An island in the kingdom of Thailand, Phuket offers beaches as beautiful as the years of yonder, and an experience you can never forget, this island will mesmerise you more than you think it can.
But with the excitement comes the risk that something may go wrong. Even though safety in Phuket isn't a thing to worry about, things can still go south pretty quickly if you aren't cautious. At its best, this place can give you the best memories, but at its worst, it can prove to be an overseas nightmare. So it is said, always be conscious when on such a trip, and you'll end up safe and secure, while also having a good time.
Emergency numbers

1. Tourist Police: 1155
2. Ambulance and Rescue: 1554
3. Fire: 199
4. Medical Emergency Call: 1669
5. Crime: 1195
6. National Disaster Warning Centre: 1860
Tips for Safety in Phuket
1. Typical Behaviour: Do not do anything which you might not do in your hometown. For example, walking alone in a dark alley after midnight, argue with a drunk local etc.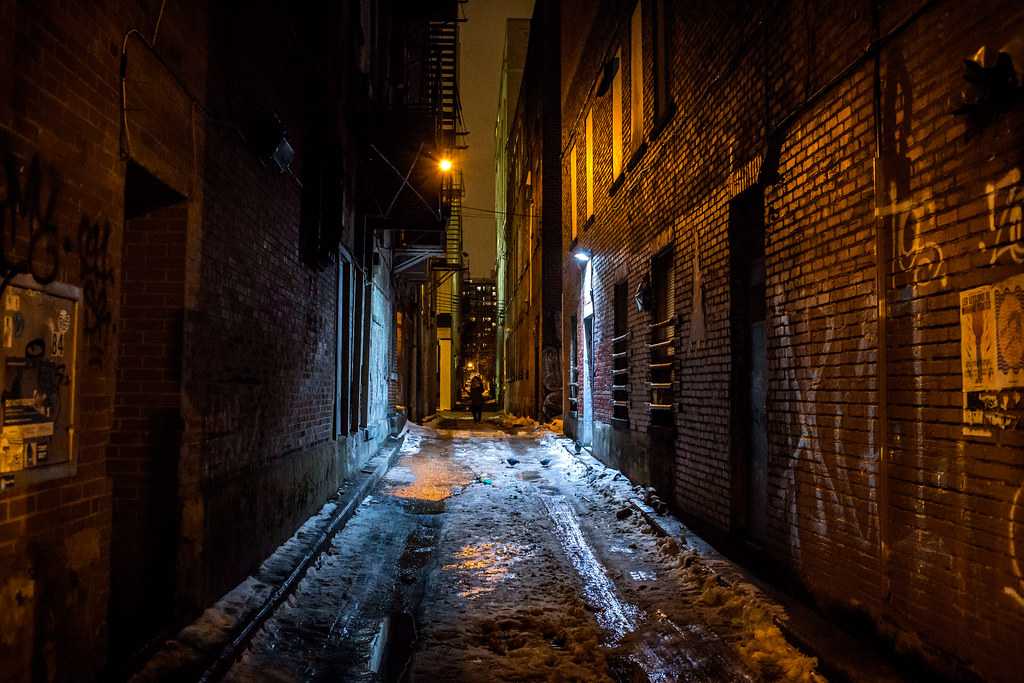 2. Law of the Land: All the drugs, smoking, drinking and littering laws are equally applicable in Phuket as they are in the rest of Thailand. So do not commit any offence.
3. Food Safety: Food safety is a concern in Phuket, so do not go about buying food from every corner of the street. Look for ratings if possible, or otherwise, ask your hotel for recommendations on the street food in Phuket. A good tip would be to go to eateries that have a tourist crowd.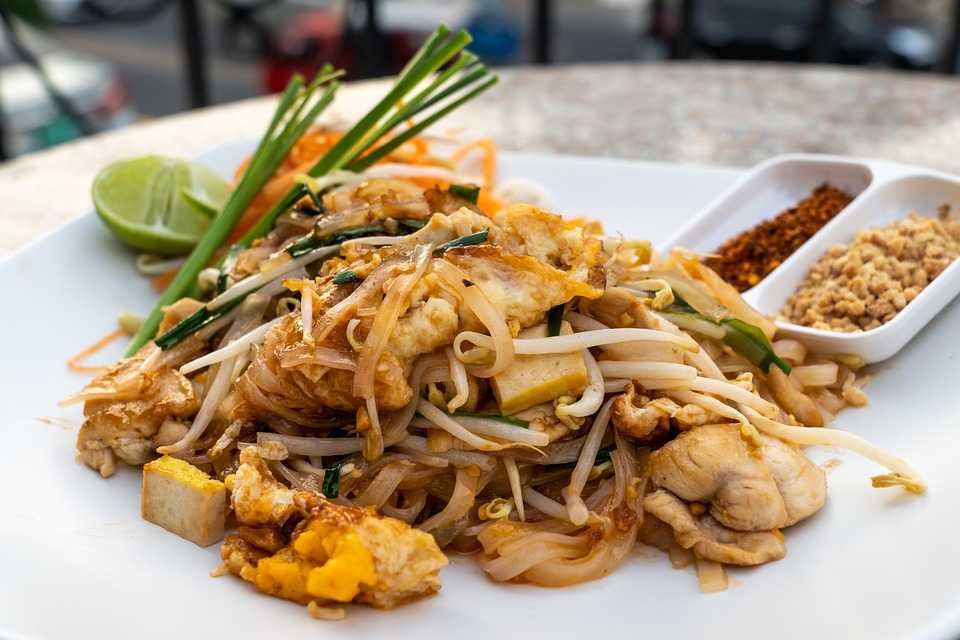 4. Accommodation: Choose a suitable location for your stay, do not select a dodgy hotel just because it was cheaper than the other. In an unknown land, you can never be sure enough.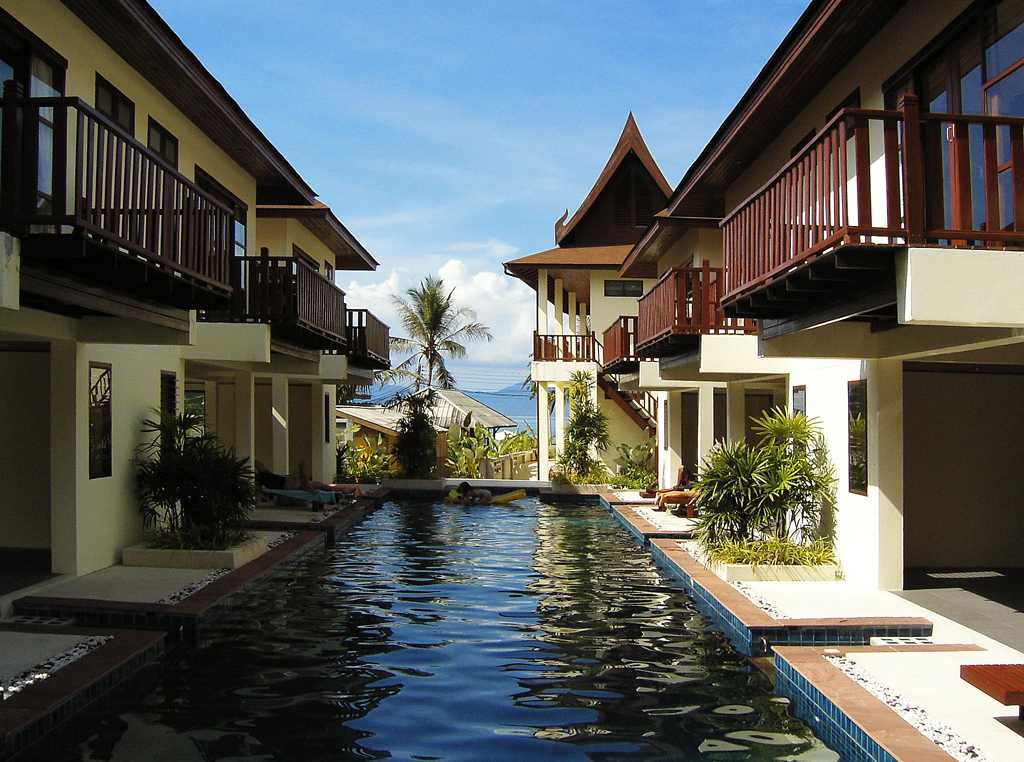 5. Insurance: Get travel insurance as a part of your deal, it will always come in handy if you fall sick or if any other emergency arises.
6. Lese Majeste: An essential tip for your safety in Phuket, and people often do not know this, but in all of Thailand and especially Phuket, you are not allowed to defame the royal family or the currency, or you'll face prison for up to 15 years! So watch out.

7. Visa: If you overstay your visa duration, you will be detained at the immigration centre, charged an overstay fine and then only will you be allowed to leave the country. This factor will also affect the process when applying for a Thai visa again.
8. Gambling: There are no casinos in Thailand, and any kind of gambling is illegal. For your safety in Phuket, it is recommended to not even ask the locals about places for gambling in the city as the question will be frowned upon in the city.
9. Identification: Carry your ID at all times. Do not leave your passport as security with some rental company, never do that as your identification document is the most crucial part on any trip.
10. Apparel: It is illegal to go pantless in public in Thailand. Keep your pants on, shirts on too as public indecency isn't something Thailand is very accepting about. Also, under Thai law, you can be arrested if you are driving a car without wearing a shirt.
Common Travel Scams in Phuket
Travel scams are the most significant threat to a tourist regarding the safety in Phuket. With a lot of people not knowing the local prices or the way things work in Phuket, one can get scammed very easily. So to save yourself from the embarrassment of a scam story, keep these things in mind:
1. The Tuk Tuk Scam: Cheap and easy to maintain, these were once the primary mode of transportation in Thailand, for the movement of crops. But with the advent of tourism in Phuket, people realised they could be more of a cultural symbol and mark of authenticity.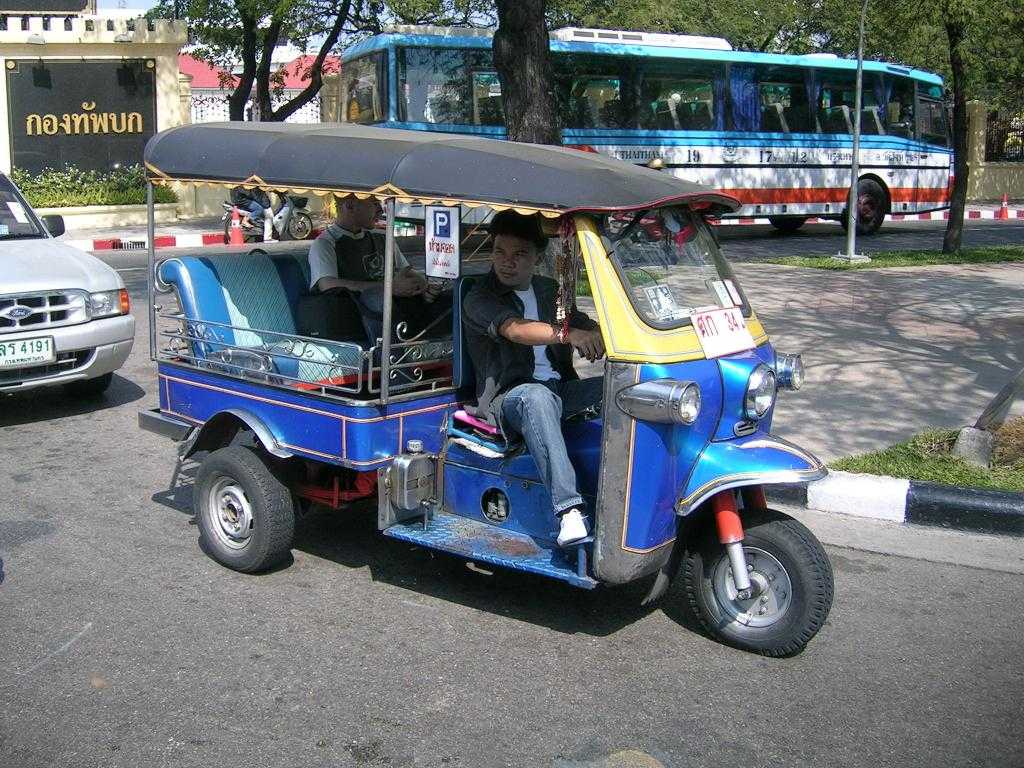 Hence, today, you can find these tuk-tuks all around the streets of Phuket. But beware, there have been dangerous instances with these vehicles. People getting mugged with a knife, being overcharged, and have been threatened to pay more than what they should pay. So contact a local before getting on any of these, and beware of being taken on any routes that are off your original path in the name of 'shortcuts' as this is a standard method of overcharging you.
2. Jet Skis and Motorbikes Scam: If you rent any one of these vehicles for your ride, do make sure to click a picture before you use them. For mafia controlled jet skis and motorbikes in Patong, the vehicle may already be a bit damaged prior to you renting it, but if you don't take a picture of the vehicle before you use it, they will force you to pay for the "damage" you have done to the vehicle, in an attempt to rob you.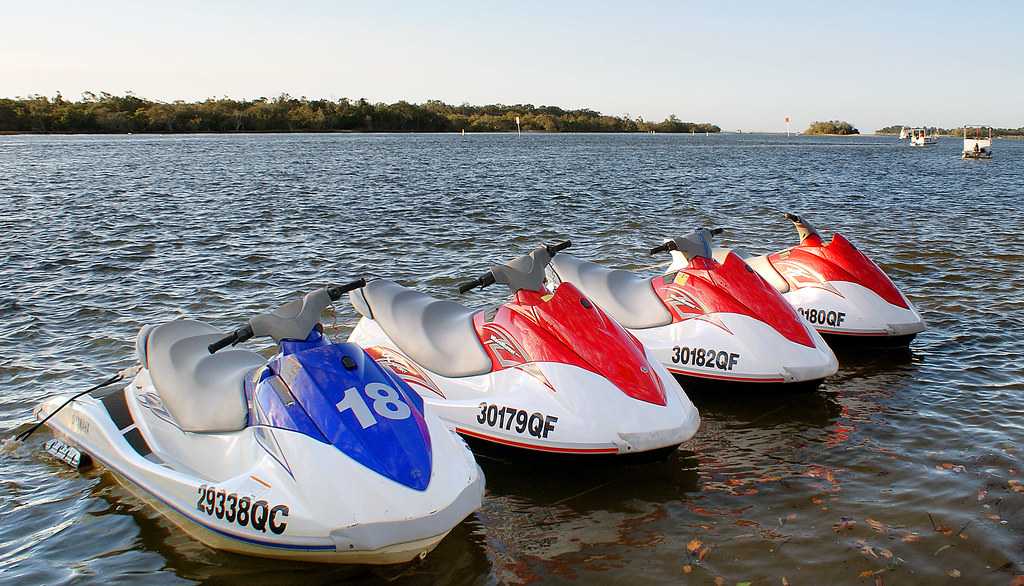 These scams happened after the government banned jet skis in 2014.
3. Time- Share Scam: Random people will come up to you and ask you to fill a survey or scratch a card and out of nowhere tell you that you've won a prize like a quick tour. Once you accept the bonus, you are subjected to a property timeshare deal. It is one of the biggest scams in the country and if you feel anything fishy at all about what you're offered, then stay away from it.
4. Airport Drivers and Accommodation Scam: Like any other airport, in Phuket, you'll find people who are competing to give you a ride to your hotel. Just make sure that they do not take you to a hotel which they say is closer and better, for it may be possible that they'll get some commission out of it. Always have your booking in advance and tell your driver to drop you exactly there, without compromise.
Women's Safety in Phuket
Phuket, in general, is one of the safer places in Thailand for women, but one can never be sure enough. So to have an excellent overall experience, keep these few things in mind:
1. Safe Accommodation: Do not compromise with where you stay, even if it means paying a little extra. Get a place with proper accommodations and facilities.
2. Don't Give Lechers an Opportunity: Make sure you dress appropriately, although it is a famous tourist destination, Thailand in its roots, is still conservative. So don't go skinny dipping or cross any lines of decency.
3. Stay Away from Shady Places: The streets of Thailand are usually well lit and crowded with people all the time, but still, there exist quite shady areas. Bad things can happen, so stay away from such places.
4. Equal Rights hasn't Arrived in Phuket Yet: Feminism hasn't quite settled down properly in Thailand, so harassment may be something you experience on your trip. Thai people are usually shy and respectful of women, but if you find one in a million who is not, there is no point in getting into an argument with them, move ahead. Since most of these people believe that non-Thai women "want attention and peering at", it is better to ignore such nuisances.
5. Don't Touch Monks: Women are not allowed to touch the monks in Thailand, so if you have any offerings to make, set it on the ground or let a man give it to him.
6. Trust the Police: The police are quite vigilant and will favour the visitor, so if you face any inconvenience from anybody, go to a police station or call one of the emergency numbers mentioned above.
Places with High Chances of Crime in Phuket
There are a few hotspots of criminality in Phuket, which you may want to avoid at certain times and with particular items in your possession to make sure from your end that you have a good time:
1. Patong: This place is well known for its nightlife, the parties and drinks. People from all over the island come here to enjoy the night. This fact also means that there are multiple instances of pick-pocketing and rapes here. So beware of that.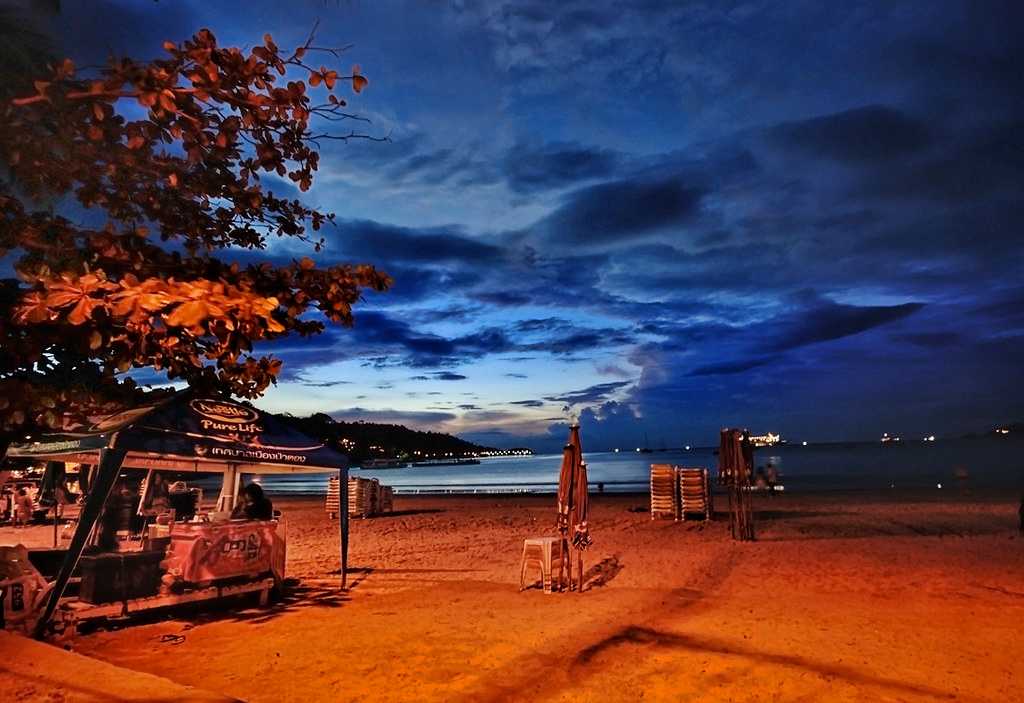 2. Kata Viewpoint: Well known for the stunning view of nearby beaches, its when the sun goes down that safety in Phuket here becomes a concern, due to multiple instances of pick-pocketing and sexual offences.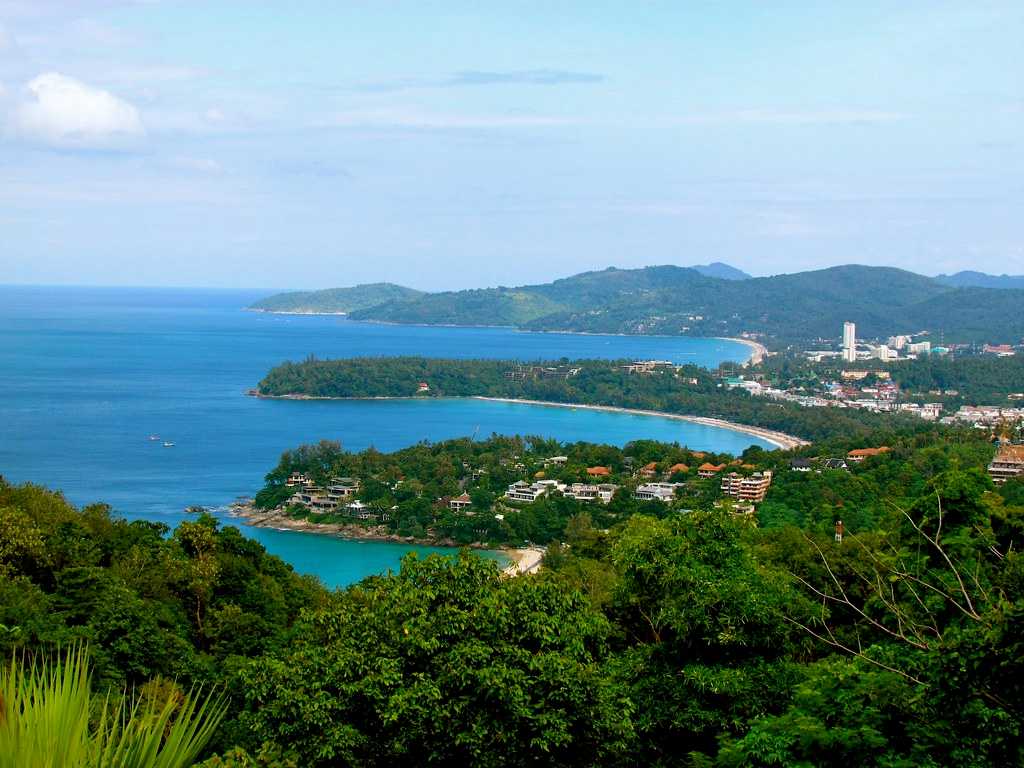 3. Chian Wa: This area looks incredibly dirty, almost like a slum, and being a transport hub, there are a lot of thieves and pick-pockets. So try to avoid carrying expensive items on you and keep your wallets and other valuables close to you.
4. Phuket City Market: This market is one of the most favoured places for pick-pockets since most of the tourists come here at least once during their trip to Phuket. Always be on a lookout for nuisances. Hence, it is suggested to keep limited cash and no jewellery with you when visiting this market.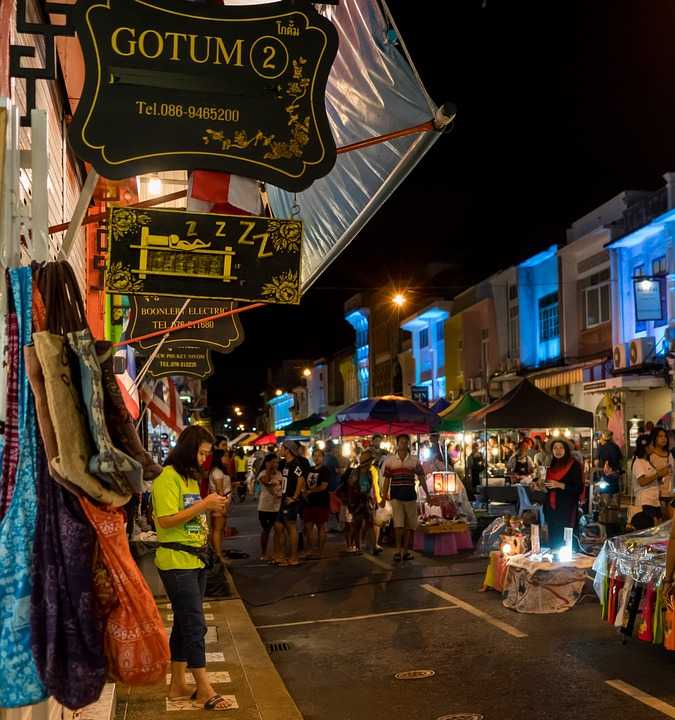 5. Saphan Hin: Located in southern Phuket, this place is quite dangerous to visit at any time due to a large number of gangs which hang out here and cause mayhem. It is highly recommended to not go here after dark.

Phuket is a beautiful place to be, to create memories, but only if you're careful. So if you keep a few things we mentioned in mind about the safety in Phuket and are careful enough being in a foreign nation, you'll be good to go. Happy journey!