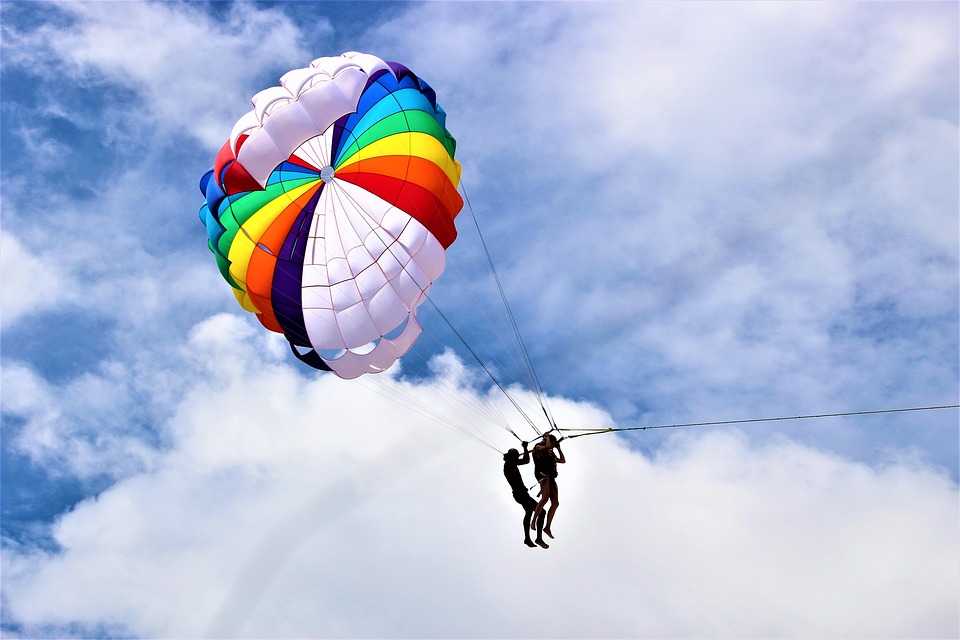 The clear Patong waters are perfect for a swim. You could also indulge in the variety of water sports offered here, such as parasailing, jetskiing and motorboat racing. Patong Beach also offers massage and salon facilities as well. You could drop by for a soothing self-pampering time during your time at Patong. Patong also offers discotheques open till late at night. Plan up a disco-trip for a fun night. The beach streets facilitate performances and animal shows sometimes. You could be a part of these events by following up on the local calendar.
Patong Beach is a shopping haven as well. You could go around beach-street-shopping for the best souvenirs at the best deals. The beach is great with its regional street food as well. Relax by the beach if you wish, with your favourite book. The beach facilitates privacy that way. Remember to snap a few memories as well!
Highlights

Some of the touristy highlights of Patong include hair-braiding, henna tattoos and permanent tattoos. Visit one of the shops close to Patong beach for this memorable experience. Patong beach hosts many local bands in the bars and restaurants in and around the vicinity. The Irish Bars tend to have some good bands and performers, and if loud music or extravagance is not your thing, this is the perfect way to spend your evening here.