Famous for its beaches, seaside resorts, spas, and restaurant, Phuket is also a land of adventures. The exciting activities provide a different dimension to your travel diaries. Kayaking, bungee jumping, scuba diving, riding ATVs, whitewater rafting and many such events take place in staggeringly beautiful regions of Phuket that will give you an Indiana Jones experience on this Island. All these adrenaline filled sports are what provides the tourist with an extra kick in life and are a must visit in Phuket other than the relaxing spots.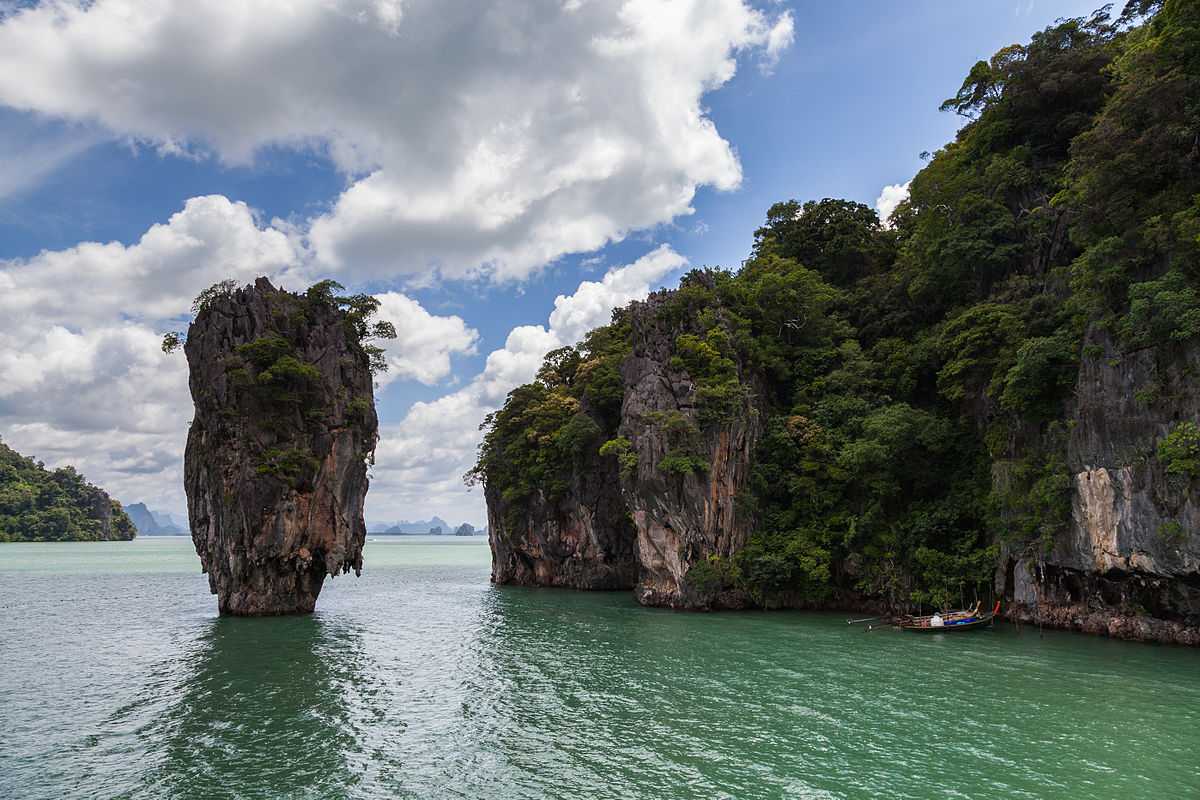 Bungee jumping is one of the most thrilling experience of life and what better place to experience than on an island surrounded by crystal clear water and lush green mountains. It is an intense ride that lasts even after the sport is over. The emotion and the rush stays with you. The wind against your face and the dive towards the ground throws away all your worry making it a lifetime experience. Always surrounded by specialists, the handlers of the sport are present at some places in Phuket but they all take all safety measures to provide a wild and memorable experience at an affordable price.
Places for Bungy Jumping in Phuket
Phuket Jungle Bungy Jump is the original bungee jumping company. Overlooking a tranquil lagoon, away from the noise of the urban city and surrounded by a dense forest, Phuket's Jungle Bungy Jump has been in the business for more than twenty years. It has a lovely backdrop that will only increase the thrill of bungee jumping and give you a memorable experience. Having served thousands of people, the safety measures always come first to make sure that you can make most of this exhilarating sport. Booking a session here is very easy as they have a booking page that is commission free. They also accept on the spot bookings.
From a 50 meter height, the top gives you a bird's eye view of the beautiful setting and the excitement from the first jump will make you want to do it again. There are some different types of bungee jump that you can choose from. You can opt for a water dunk jump or a dry one, do a solo jump or pull a catapult, all of these choices can be made available while booking or once you get there.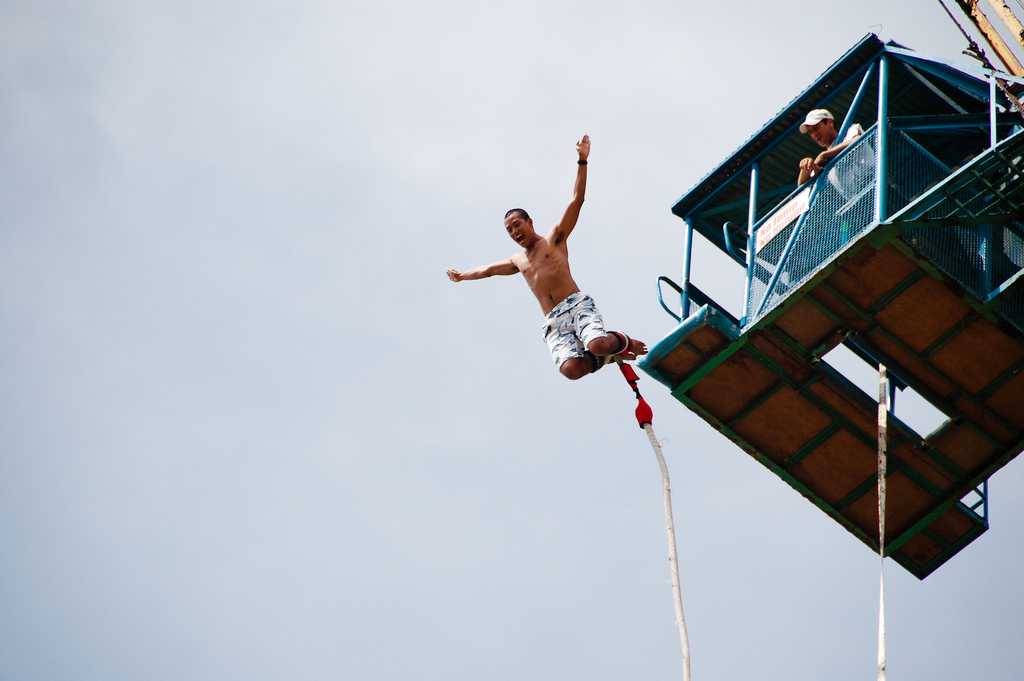 A special viewing area is available, so if you're going with friends or family, you can see the other performing the activity, cheering them on. It is right next to the water with a clean seating to relax, enjoy the sunshine and watch the event. Refreshments such as cold beer and specially arranged catering are provided. Special large area for parking and toilet facilities are also available.
Types of Bungee Jumping in Phuket
Phuket Bungy Jumping provides us with some styles for this sport: 
1. Classic Solo Bungy Jump
Following the instructions of the jumpmaster, this is a straight dive towards the surface of the water without getting wet.
2. Water Touch Bungy Jump
As you jump from the edge of the platform head first towards the water, the skilled crew makes sure that you dip into the water just enough to get partially wet and are pulled back up.
3. Catapult Bungy Jump
If you're scared of leaping from a height, this is an excellent choice for you. Also known as 'reverse bungy,' you start from the ground and are pushed head up in the air.
4. Tandem Bungy Jump 
Bungy jumping with your best friend been on your bucket list? Show your connection by taking this leap together where you jump connected. A request for this type can be made on the spot.
Cost of Bungee Jumping in Phuket
To book a session, you can visit their site, fill a form and make the payment. There are other sites available that help you book sessions to the same bungy jumping location but booking directly with them is cheaper as it is commission free. The activity costs 2200 BAHT per person with a movie and pictures of you performing that activity available at extra charges ranging from 600- 700 BAHT. The company also provides transport facility (paid separately) from the hotel in Phuket town to the activity location. They give a taxi that can fit up to 4 people, and the cost can be around 600 BAHT for a round trip. They also provide a minivan for when there are 8 - 10 passengers.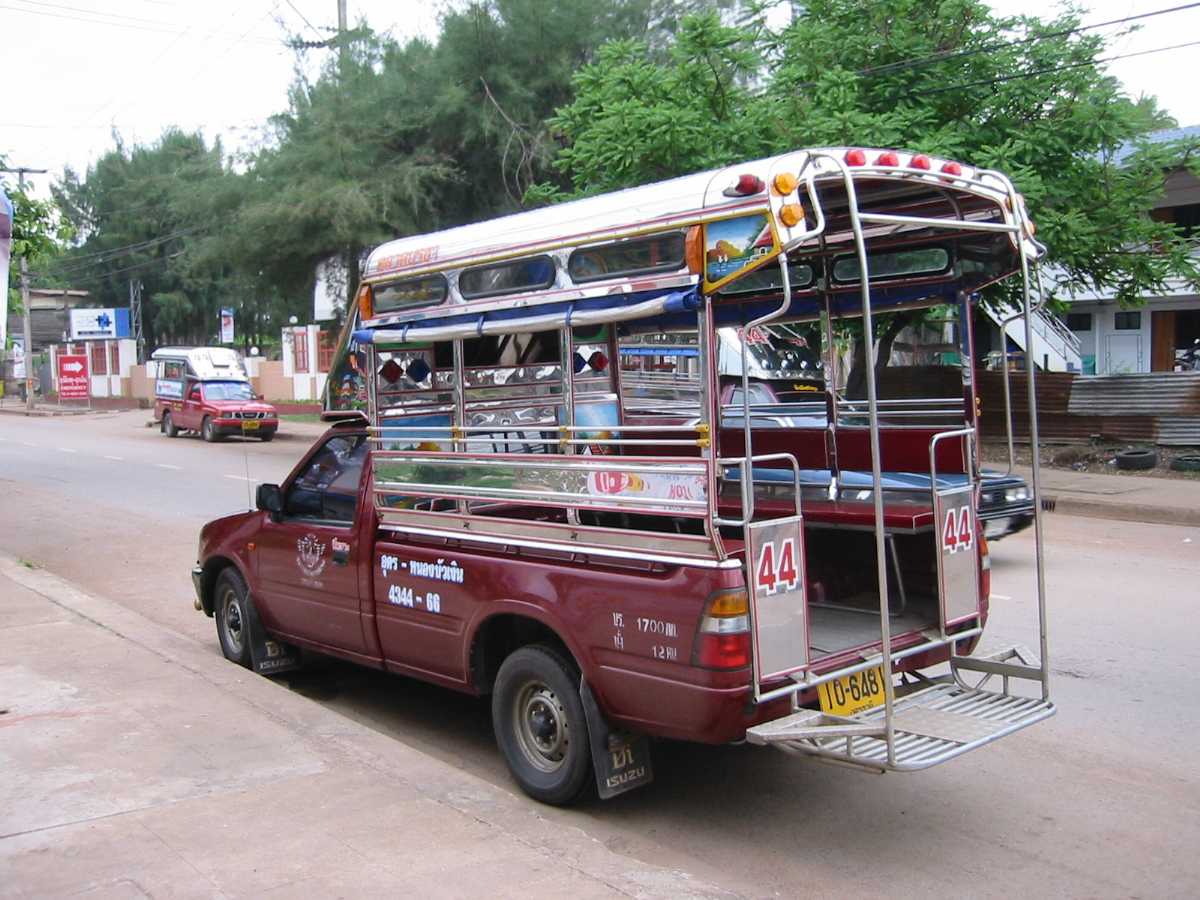 Safety Measures
To minimize the significant risks without rushing into this activity, it is necessary to take a few safety measures:
1. Health
It is advised to get a health check-up done before you book a session for this activity. Professional counsel should be taken in cases of abnormal blood pressure, back or leg disorders, breathing problems, head injuries, and recent surgeries. A person can be denied a chance to perform the activity on failing the health test.
2. Clothing and Weather
Before you ride to the location, make sure you dress appropriately. Casual outdoor attire is encouraged. Remember to remove any jewelry or accessories or contact lenses that would interfere with the harness or obstruct or your vision. During unfavorable conditions in the weather such as heavy rains, uncontrollable wind patterns, due to poor vision, the activity can be canceled to avoid injury.
3. Professional Support and Training
Though the crew at Phuket Bungy Jumping is professional and safe, it is necessary to make sure that all the equipment used are in place and safety procedures are followed. It is safe to get answers to questions such as safety record, medical aid available on the location, equipment rechecking procedure.
Listening to every instruction of the jumpmaster about the positions while making the plunge or the rescue training procedure is essential to avoid any fatal risks. Whether you want to be a professional or are just a one time client, following the rules will only lead to a safe trip.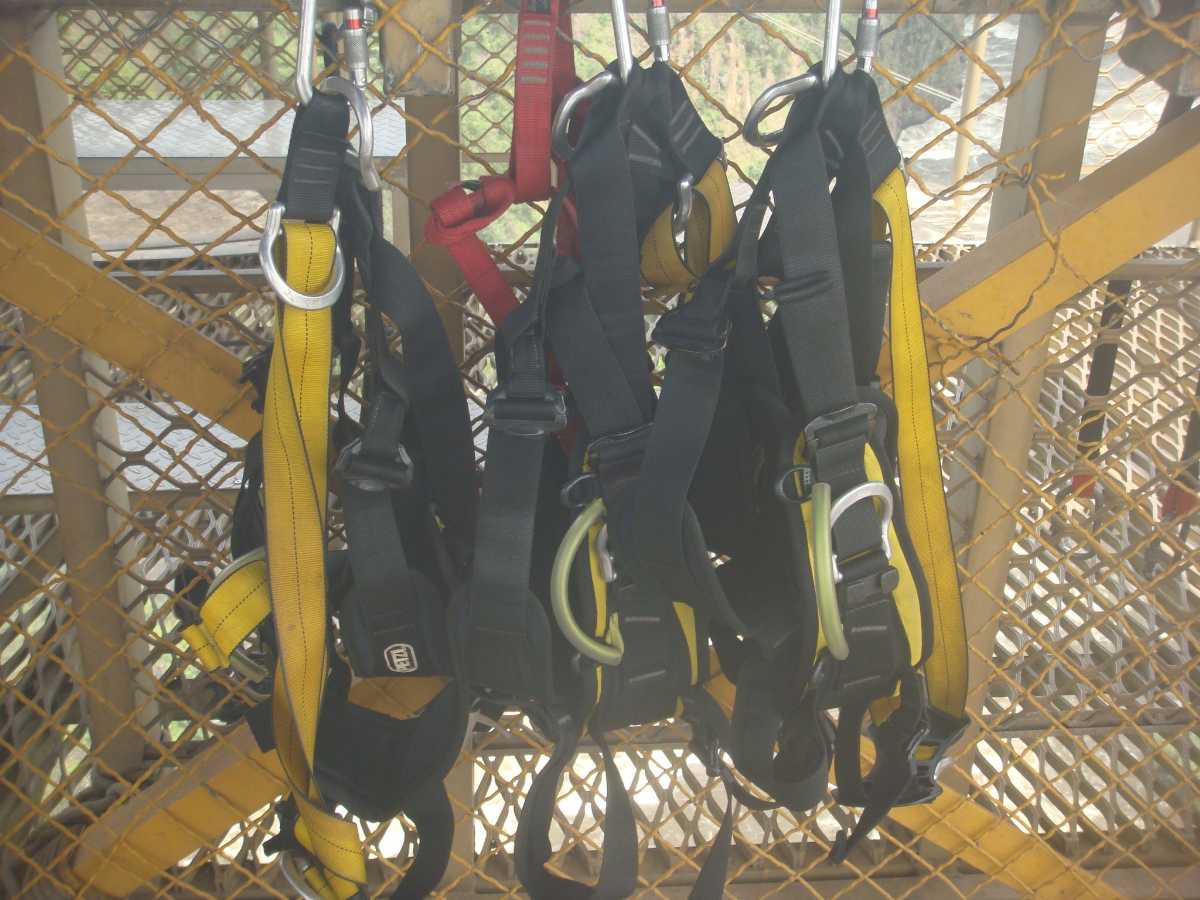 Now that you know all about Phuket bungy jumping, all you need to do is add an adventure to your relaxing itinerary and subtract an item from your bucket list.