Being the largest island in
Thailand
,
Phuket
is home to bustling markets, beautiful temples and viewpoints, busy restaurants, nightclubs, bars, and a range of hotels. But the most popular thing Phuket has to offer is its beaches. Rated amongst the top 10 diving destinations in the world, scuba diving in Phuket is an experience like no other. If you have the time, you can learn how to dive and become a certified PADI (Professional Association of Diving Instructors) diver. If you have less time, you can do the Open Water Diver Course. If you're already a PADI certified diver, you can do the Advanced Open Water Diver Course, or just participate in advance adventure dives.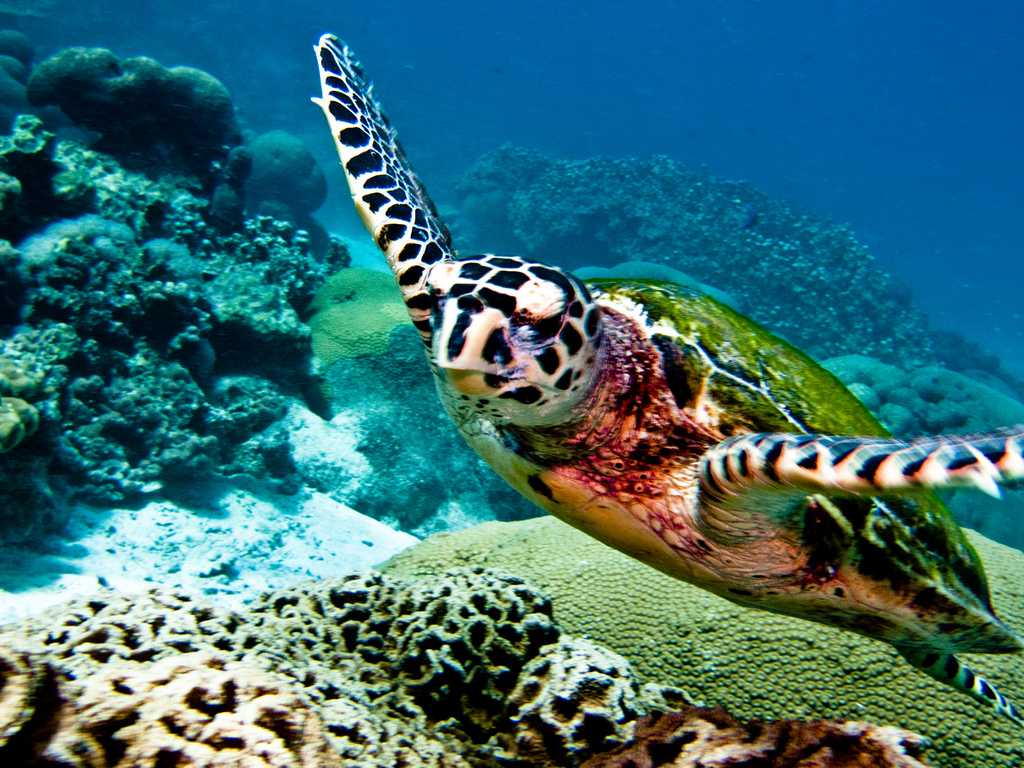 Imagine gliding past caves, gorgeous rock formations, coral gardens, wrecks, and some of the most incredible aquatic life like tropical fish, seahorses, manta rays and whale sharks, among others. Goosebumps? Scuba diving in Phuket can be one of the most magical experiences of your life, so we're providing details before you set on your trip so that you can have a perfect one.
Phuket has two types of scuba diving options, shore and offshore diving. Shore diving is only possible between November to April because the monsoon winds make the conditions too dangerous otherwise. Shore dives are mostly shallow and appropriate for beginners. However, the more popular option is offshore diving or boat diving which takes you to one of the many islands that offer diving sites. This type of dive is possible all year round, for beginners and advanced level divers both.
Best Time for Scuba Diving in Phuket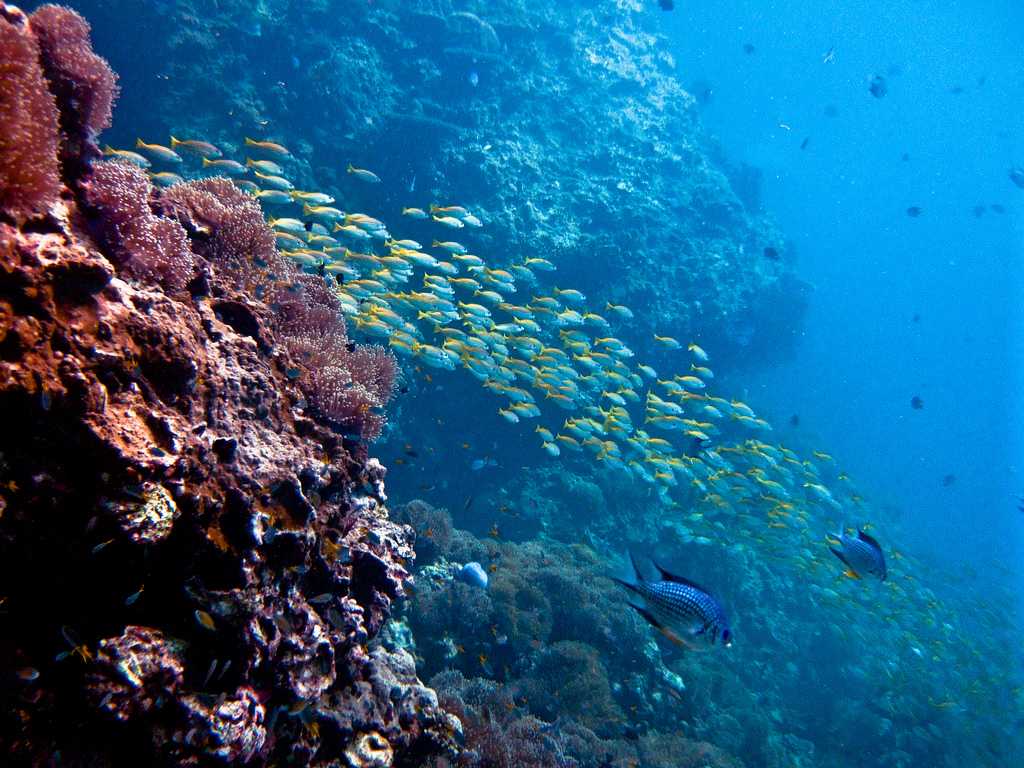 Although it is a year-round diving destination, November to April are the best months to visit because the sea is flat, the underwater scenery can be viewed perfectly due to the shining sun, and the waters are crystal clear. However, diving during offseason can have its own advantages like lower prices, lesser tourists and some rare underwater sightings like leopard sharks and rays.
The visibility ranges from every dive site and different seasons, however the average range is within 20m-30m. The water temperature all year round is approximately 28 to 30 degrees. The months of January to March may be colder but the sea temperature never goes below 25 degrees.
Popular Sites for Scuba Diving in Phuket
There are many impressive dive sites around Phuket. Here are the 6 most popular diving sites in Phuket.
1. Shark Point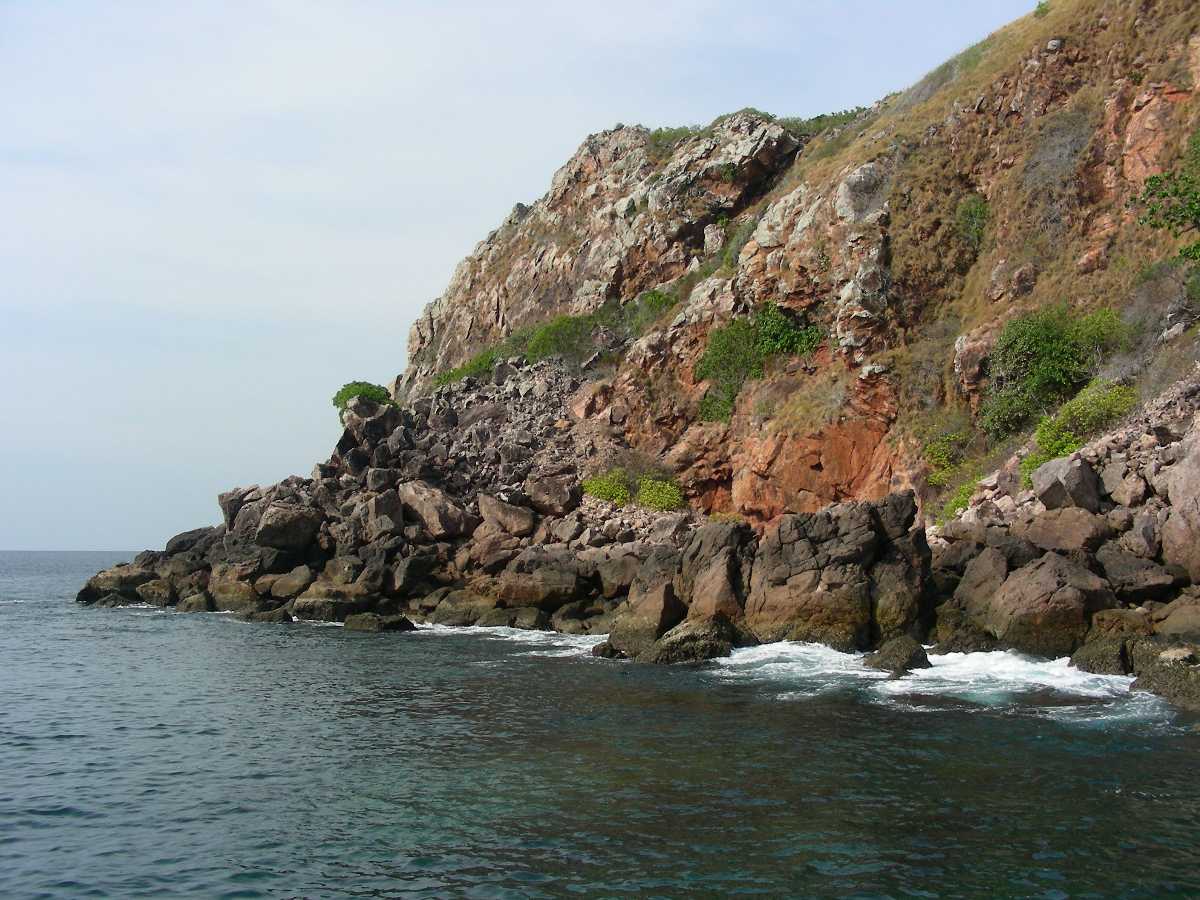 Not as scary as the name sounds, Shark Point is one of the most popular dive sites in Phuket. If you want to go back home and brag to your friends about diving with sharks, you've got your chance. Shark point gets its name because of the large number of leopard and bamboo sharks that swim on the seafloor. Not just sharks, you can also spot many other incredible sea creatures including the schools of tropical fish, colourful reef fish, some sand corals and also limestone formations at this scuba diving spot in Phuket. It's an ideal day trip from Phuket's mainland and there are multiple diving shops which take you here via a boat.
2. King Cruiser Wreck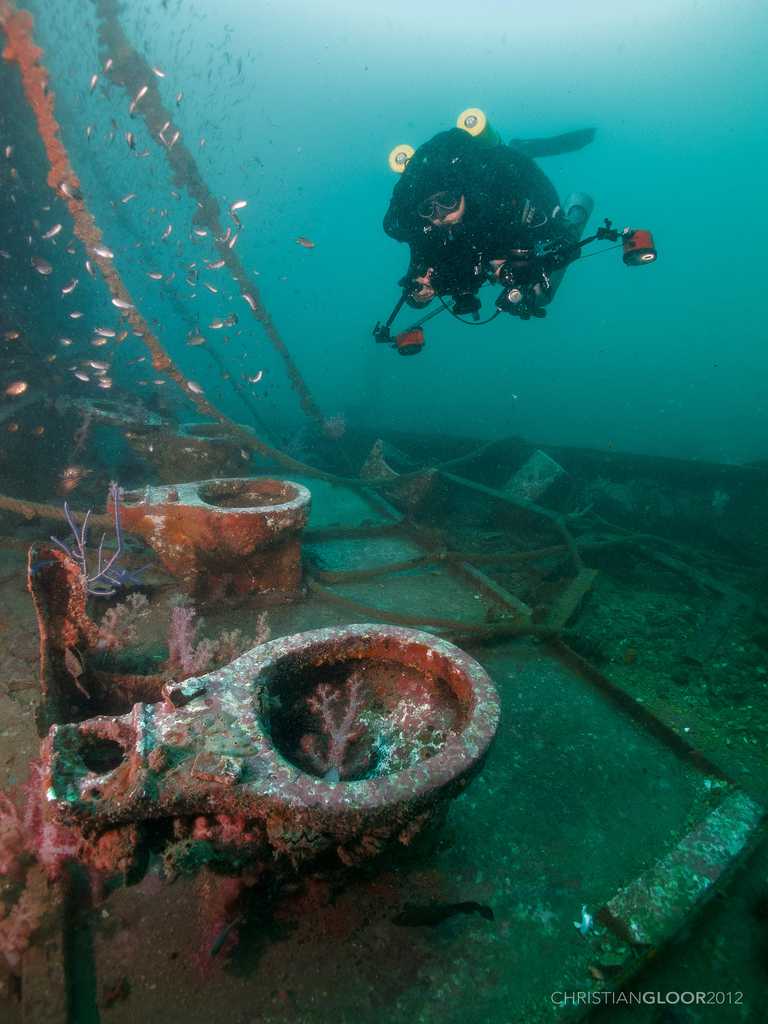 This scuba diving site in Phuket is actually a wreckage on the seabed which makes it unique and attractive. In May of 1997, the 'King Cruiser' passenger ferry ended a wreck while on its way to Phi Phi islands from Phuket. Today, this wreck has become an interesting experience for divers to get up close with the sun deck or the captain's cabin. As eerie as it sounds, divers have recommended this site for one of the most magical experiences ever. Besides the wreck, the common sightings here include many crabs, barracudas and cuttlefish, among other gorgeous creatures.
3. Anemone Reef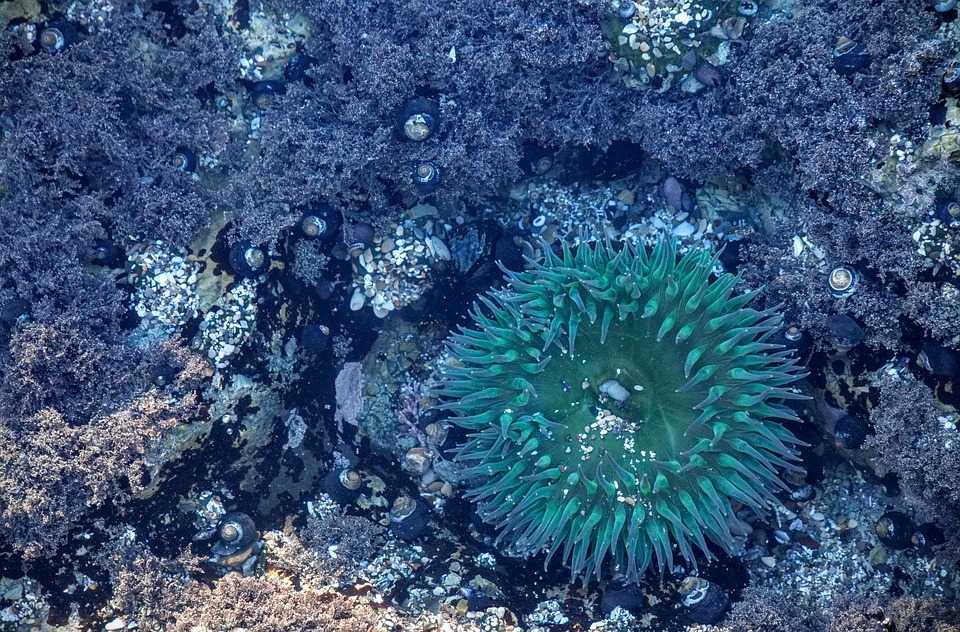 The Anemone reef site is a large craggy rock formation protruding out of the sea with a depth of over 25 meters. This natural formation might look like a danger for ships, however, it's a paradise for scuba diving in Phuket. The rock has moving anemones on it which is the most popular and interesting sighting here. But the reef has much more to it than just the anemones, there are plenty of vibrant corals, myriad of tropical fish, Nemo clownfish, tuna and lionfish.
4. Racha Noi and Racha Yai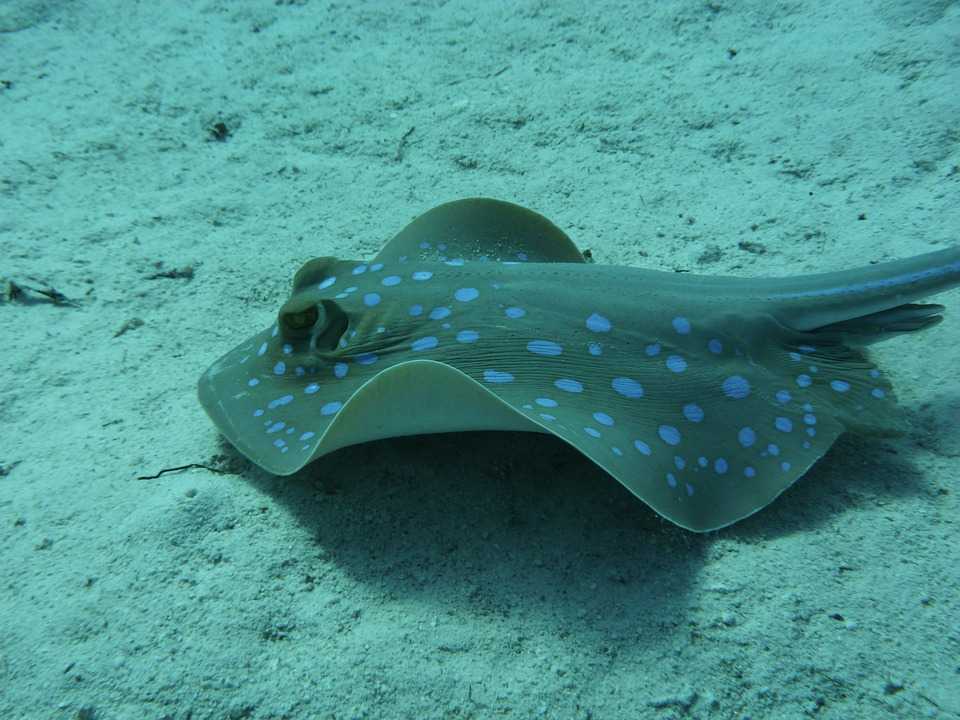 Racha Noi is the smaller of the Racha islands and is perfect for scuba diving in Phuket, be it beginners or experienced divers. Known for its wide variety of underwater sightings, this island is popular among tourists travelling with family and children. Some of the common creatures to spot here are tropical fish, exotic stingrays, manta rays, barracudas, octopus, moray eels, yellowtail snappers, and a lot more.
Racha Yai is the larger of the Racha islands and the more popular option among the two for scuba diving in Phuket. The pristine blue waters and exotic underwater sightings have attracted tourists from all over. Garden eels, blue spotted stingrays, barracudas, puffer fish are some of the many sightings. Another rare experience would be to spot elephant statues that were put here underwater in 2006. Both the Racha islands have a year-round access with a visibility of 20-30 meters, making it a popular scuba diving site in Phuket.
5. Phi Phi Islands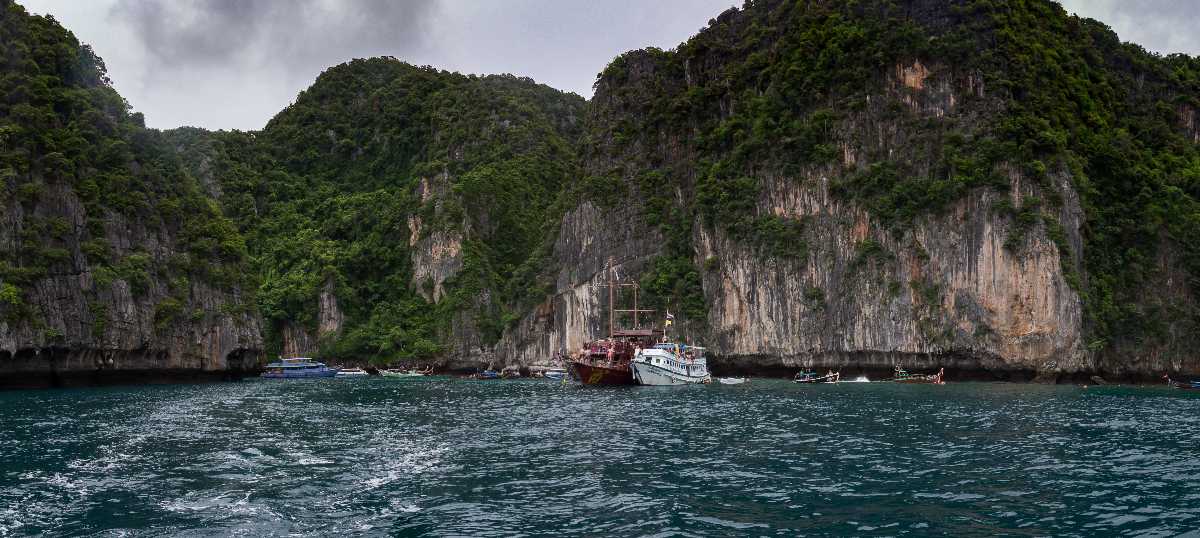 Not just a dive site,
the Phi Phi islands
are a beautiful getaway in Thailand, now one of the most popular destinations among tourists. But besides the vibrant, exciting, full of shops, restaurants, bars and hotels island, the beaches it offers are a great diving site. While the life above water captivates you with huge limestone karsts, the life underwater includes soft and hard corals, leopard sharks, octopus, turtles and schools of colourful tropical fish. The currents in the Phi Phi waters are moderate and therefore suitable for newbies as well as advanced divers.
6. Dok Mai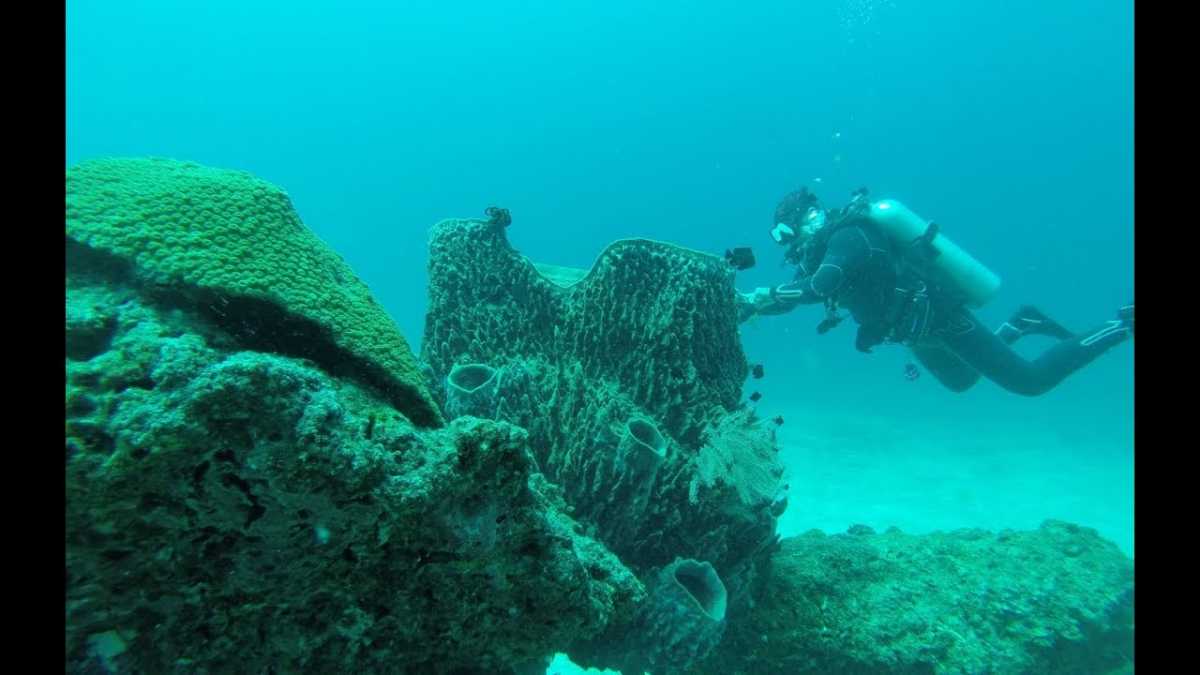 The Dok Mai, also known as flower island is home to the best wall diving in all of Thailand. It's a huge limestone karst that juts out of the water, visible from the boat. But the gorgeous rock isn't all that Dok Mai offers. The underground scenery of this island will captivate you beyond you can imagine. With colourful yellow tube corals on each side and beautiful marine life including reef fish, small eels, shrimps and leopard sharks found in the many cracks and crevices of the rock, Dok Mai is a popular choice among divers being just 15 minutes away from Chalong Bay. Many dive shops from Phuket usually take 3-dive combo packages that take travellers to Shark Point, King Cruiser and Dok Mai.
Inclusions and Requirements for Scuba Diving in Phuket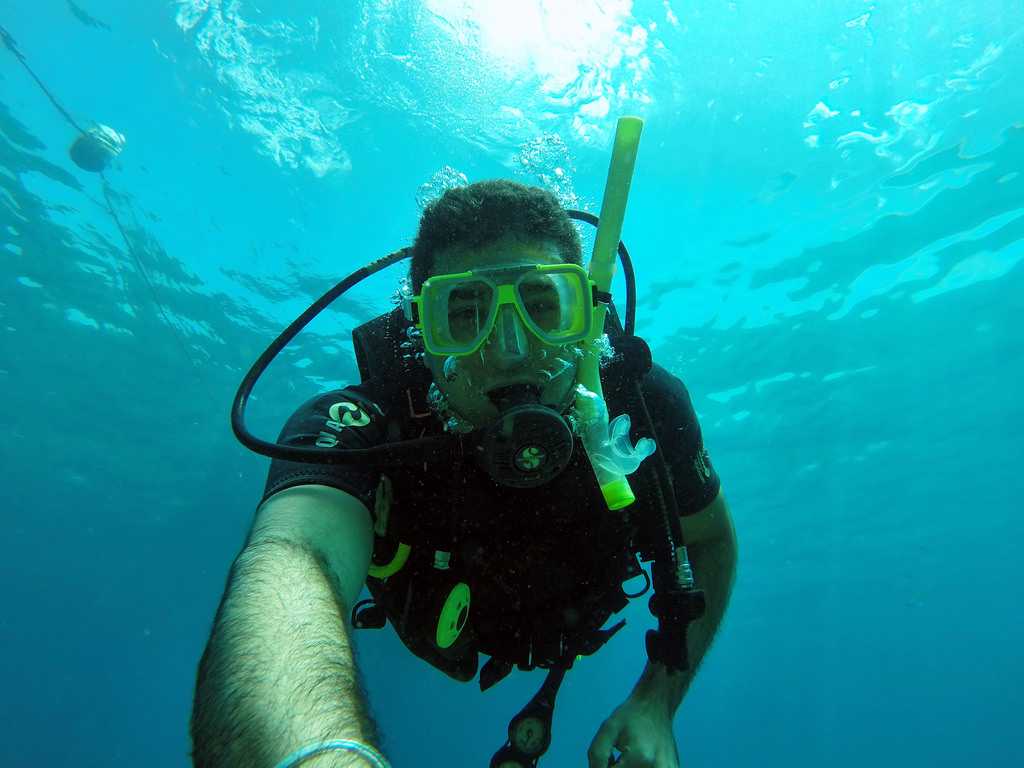 If you want to learn scuba diving in Phuket, almost all good Phuket PADI diving course prices include:
Dive insurance
Experienced PADI instructor
Use of scuba equipment
Own copy of student scuba manual
Use of latest PADI training materials
Certification costs
Pool training in 3-metre diving pool
Breakfast, lunch and drinks on boat
Hotel transfers everyday of your course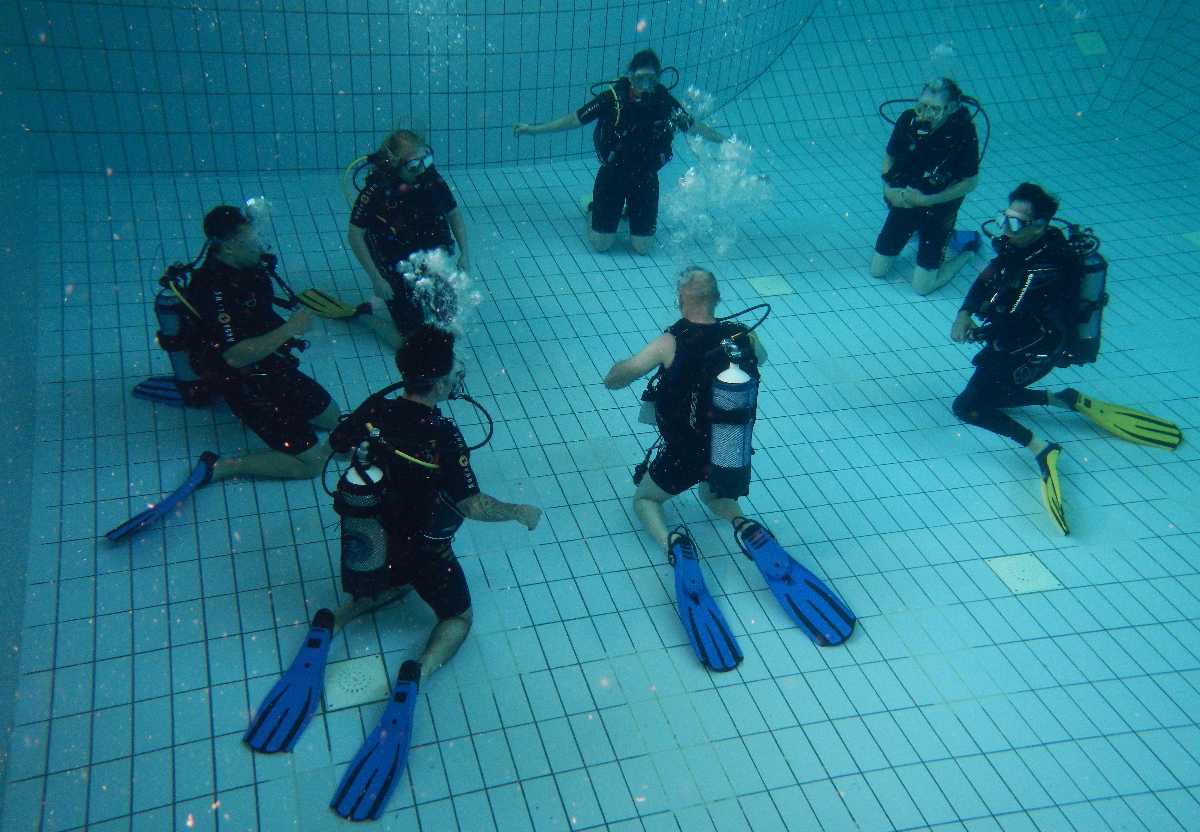 If you opt for only free dives, your scuba day trip would include:
Dive insurance
Experienced PADI instructor
Use of scuba equipment
Breakfast, lunch and drinks on boat
Hotel transfers
For both of the above, you will be required to know swimming and show proof by swimming for 200 meters using any stroke, or float on water for 10 minutes.
Dive Shops in Phuket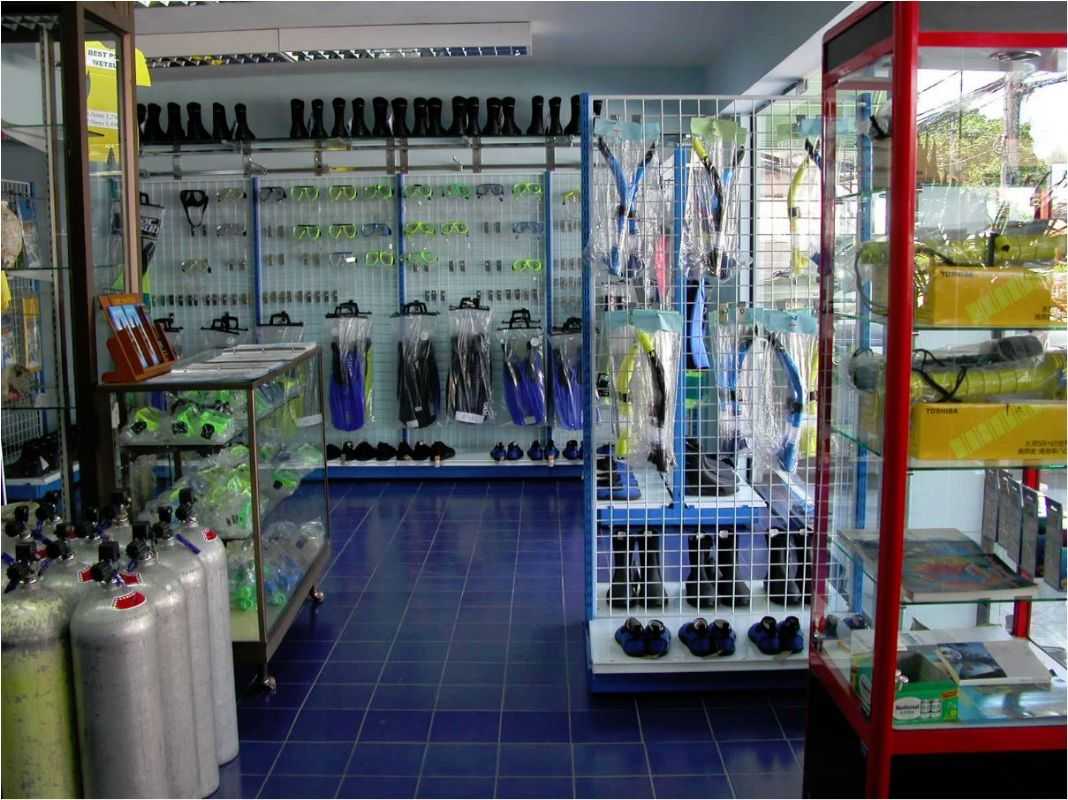 Seafarer Divers, Super Divers, Dive Asia, Sea Bees and Thailand Divers are some of the most highly recommended and trustworthy dive shops in Phuket. These dive shops provide all the necessary equipment, as well as advice and tips for scuba diving in Phuket.
Coral reefs, exotic marine life and the deep blue ocean! What more do you need to be convinced to plunge into the world of scuba diving in Phuket? With experts all around the island, you're sure to have the adventure of a lifetime!