Phuket
is of
Thailand's
most important tourist destinations and is a place that is growing every day, and more and more people want to see the location on a personal level. Renting a car in Phuket will allow you to explore the place in a much better way and see the hidden beauties. Car rentals are found easily in Phuket, and it can both with or without a driver. So, to make it a tad more accessible for you, we will mention some of the things that will help you to avail car rentals when you are in Phuket.
Cost of Renting a Car in Phuket
The cost of renting a car in Phuket can vary according to the company, type of car and the duration of renting. So, before renting out a car, it is always better to chalk out these things. Generally, in Phuket, one can book cars via the International brands or they can go for the national brands. The international brands allow tourists to book ahead of time, and one can pick the car up once they arrive in Phuket. Prices depend on the vehicle, and they don't differ much for national car rentals. One can also rent a car from the roadside when they are in Phuket. But it is always better to stay away for them as most of them do not have insurance. Also, at times, they do not even check the proper documents.
Price ranges:
981 THB to 2000 THB
Company security deposit:
5000 THB to 10000 THB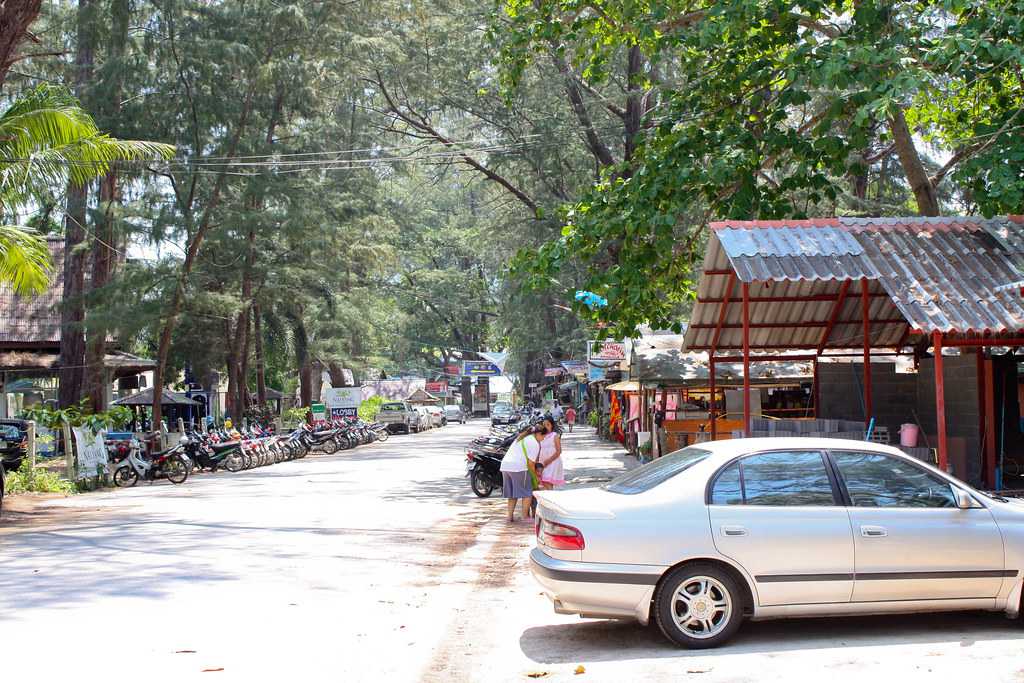 Required Documents

The first thing that you should have for renting a car in Phuket is your international driver's license or your international driver's permit. You have to apply for it in your home country. Along with that a car rental company will also keep a photocopy of your passport. You need to be of the legal driving age, which is 18 years.
Phuket Insurance Policies

When you are in a foreign country, and you want to rent a car, it is always advisable to check that the vehicles have got insurance. In Phuket, if you rent a car in advance from an international brand, then you will most likely get an insured car. But if you are renting from a national company, do make sure to check about the insurance before you rent a car in Phuket. Companies sometimes charge you extra if you want to avail an insured vehicle. If you are about to rent a car, it is better if you have a thorough check of it. Car insurances include looking for any damages that may exist in the car like dents, broken parts etc. Also, make sure that you are getting a clean vehicle.
Inclusions For Renting a Car in Phuket

After you book a car in Phuket, you get to choose what to do with it. There is no restriction on the distance that you can go using the vehicle. You will need to return the car within the stipulated time. Tourists do need to note that the fee is not inclusive of fuel charges.  Cars of international companies often carry security measures that are helpful during an accident.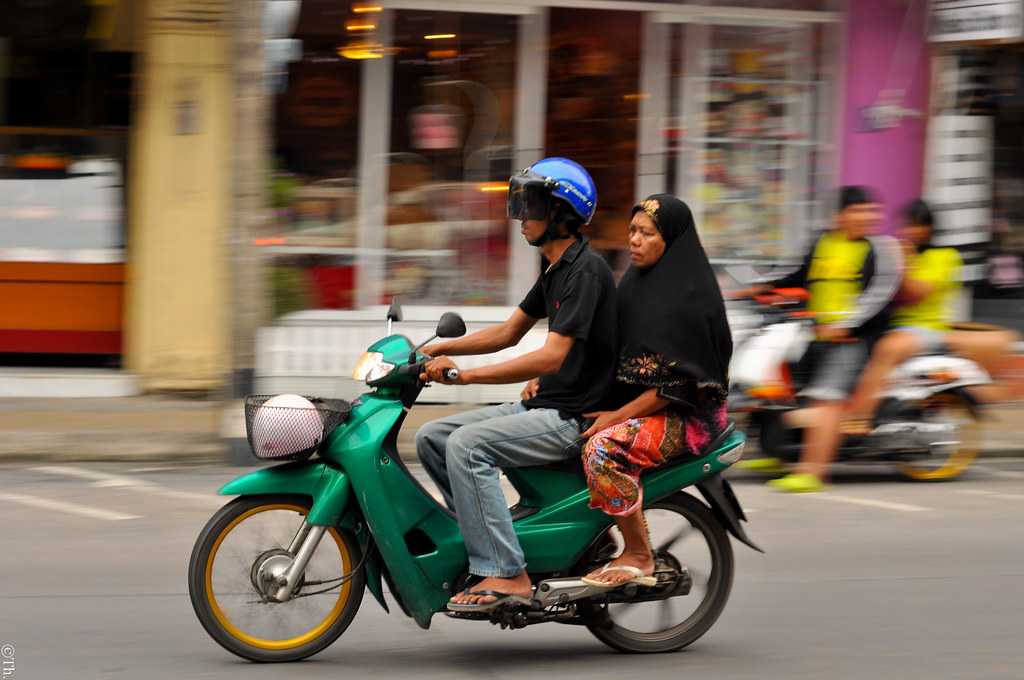 Recovery Policies
When your renting period is over, you will need to deposit the car at the rental place. In the case of big companies, they may have different drop off locations. At the centre, the vehicle will go through checks, and if any damage is found, you will need to pay for it. You will also need to pay a late fee if you are unable to return the car on time. If you need the car for a longer time, you can always call the company and extend the tenure. If your car faces any problem during the renting period, do let the company know about it as soon as possible.
Types of Vehicles Available for Rent
In Phuket, you have the option to rent anything from the mini cars to the top SUVs if you want to. Generally, most affordable vehicles are the Toyota Yaris or Nissan March 1.2. Other conventional cars include the Toyota Vios, Toyota Altis 1.8, Toyota Innova, Honda Civic, Toyota Yaris and Toyota Sienta. Some companies may also have better luxury options. Just rent a car that will be comfortable for you and your family or friends. Also, you will require the comfort while driving as the experience in Phuket can often be tumultuous.
Major Car Rentals in Phuket
1. 
Pure Car Rent:
Phuket Car Rental & Phuket Airport Car Hire
    Phone:
+66 76 211 002
    Address:
75 Ratsada Rd, Mueang Phuket, Amphoe Mueang Phuket, Chang Wat Phuket 83000, Thailand
2. 
Phuket Drive
- Car rental Phuket Thailand
    Phone:
+66 87 477 5544
    Address
: 30/257 Soi Kathu 1, Chang Wat Phuket 83120, Thailand
3
. Nina's Cars
    Phone
: +66 89 648 0499
    Address:
61/34 Moo4 visit Road Rawai, Mueang Phuket District, Thailand
4. 
National Car Rental Phuket Patong
    Phone:
+66 84 700 4386
    Address:
Holiday Inn Hotel, 52 Thawewong Rd, Tambon Patong, Amphoe Kathu, Chang Wat, Phuket 83150, Thailand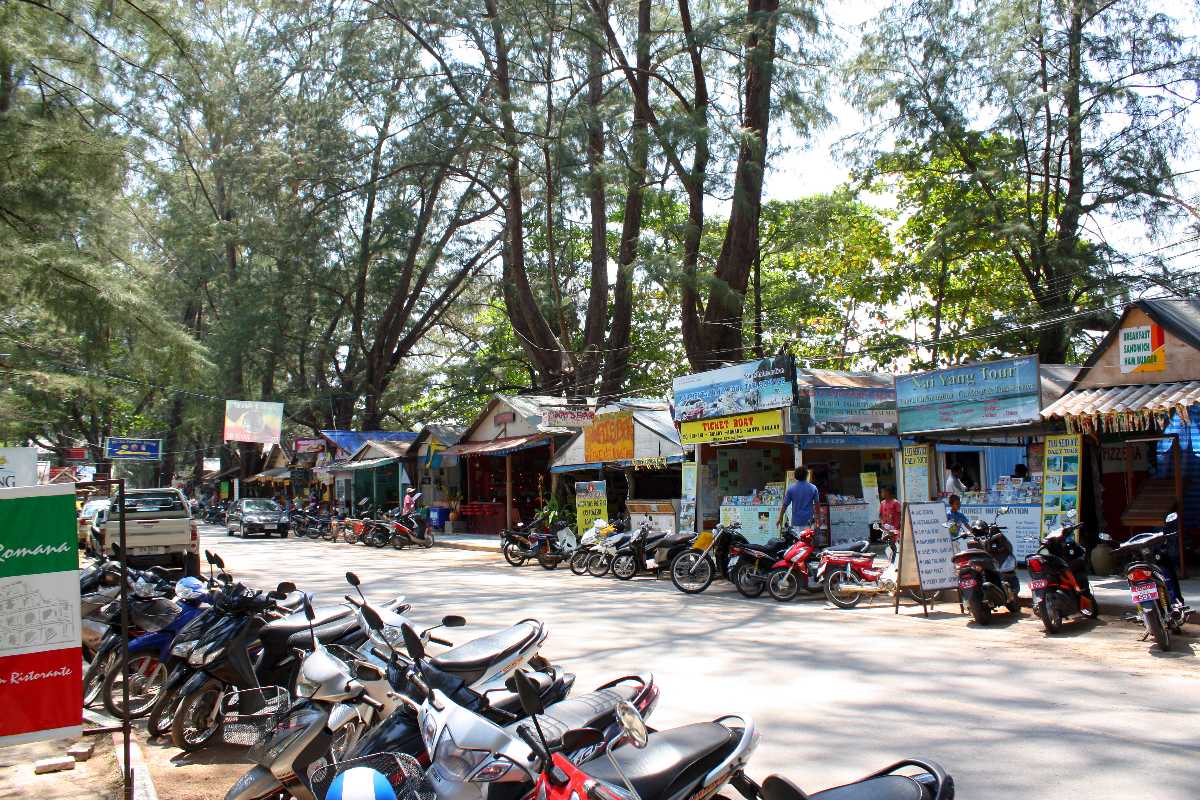 Car Renting Tips

One has to remember that in Phuket, they will need to drive on the left side of the road and the driver's seat and steering wheel lies on the right side of the car.
You must know that driving can be surprising on the streets of Phuket. Often you will see motorbikes that are on the wrong side of the road. But you should concentrate on your driving.
It is better to stay in the speed limit for the particular streets.
Never drive while being intoxicated as it can cost you heavy.
Do remember that the car you have rented in Phuket is your responsibility.
Always keep your driver's license, and the paper works for the vehicle along with you.
Tourist's police number in Phuket - 1155
Ambulance - 1554.
It is effortless to rent your car in Phuket if you have the right documents. So, you may try to have your adventures in the place by renting your car and by discovering new places.