Have you ever had moments when you start to wonder why you are doing what you are doing? How did you ever convince yourself to get out of bed one beautiful morning and end up where you are? Our life has numerous such occasions, and more often than not, we tend to act on our impulses.
One such situation where you might start asking yourself if you have gone crazy is when you realise you are at the starting line of a road trip across an entire country. This isn't any regular road trip mind you. We are talking about the one and only 'Rickshaw Run'. An ambitious undertaking of herculean proportions, this is a journey which is not for the faint-hearted. There is no set route, no way of knowing if you will reach your destination and you most definitely will get lost. But that is the magic of this unique adventure. The only constants on this trip are who you choose to travel with, and your not so trusty colourful tin can (your very own pimped out Rickshaw) allocated to you.
What is the Rickshaw Run?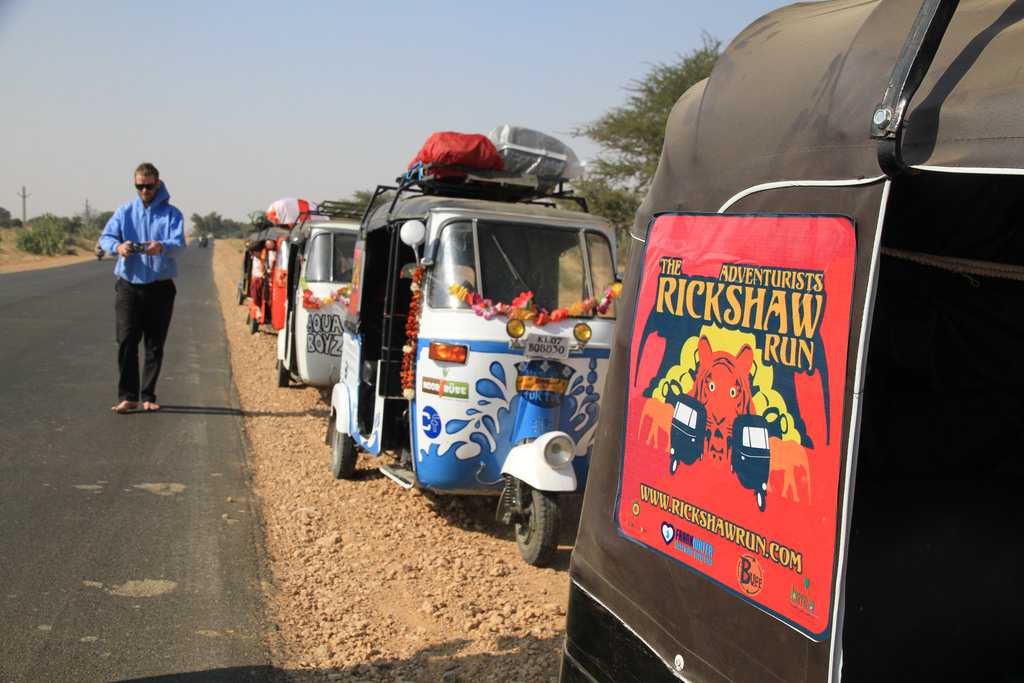 Did You Think All Of This Would Be Free? Well, Watch Out
It is highly likely that most will turn away after reading what comes next. The best things in life are free. Sadly, this one isn't. For an entry fee of INR 1,79,905, you get a Rickshaw for you and your team. That comes down to INR 59,968 per man (or woman).
Along with the rickshaw, you get a free two-day crash course on how to drive and fix it. The paperwork (even recklessness must be insured) is essential too, and that comes for around INR 8,025. The extra thing you have to pay is a deposite for any rescue missions which might be needed in case you reach a situation where you cannot continue further on your journey. The deposit is a massive INR 45,809 to INR 90,154 but don't worry as it refundable once you finish the race.
How Does It All Start?
A cricket match, some good wishes and an enormous party are held before you are left to your wits and fate. After that, the only goal is to reach the designated finish point with a pocketful of money within the time limit. How you do it is entirely in your hands.
Curious About Where You Can Take The Journey Through?
The
India
n subcontinent,
Sri Lanka
or the Himalayas are the three regions you get to choose from to undertake this massive journey.
India - Embrace The Beauty Within Her Chaos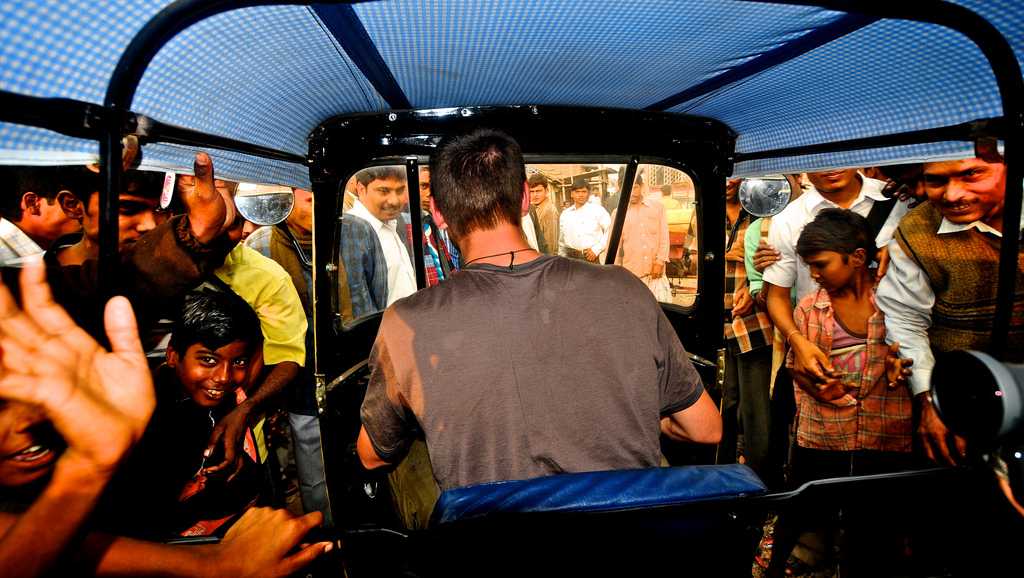 Sri Lanka - A Small Country With a Big Heart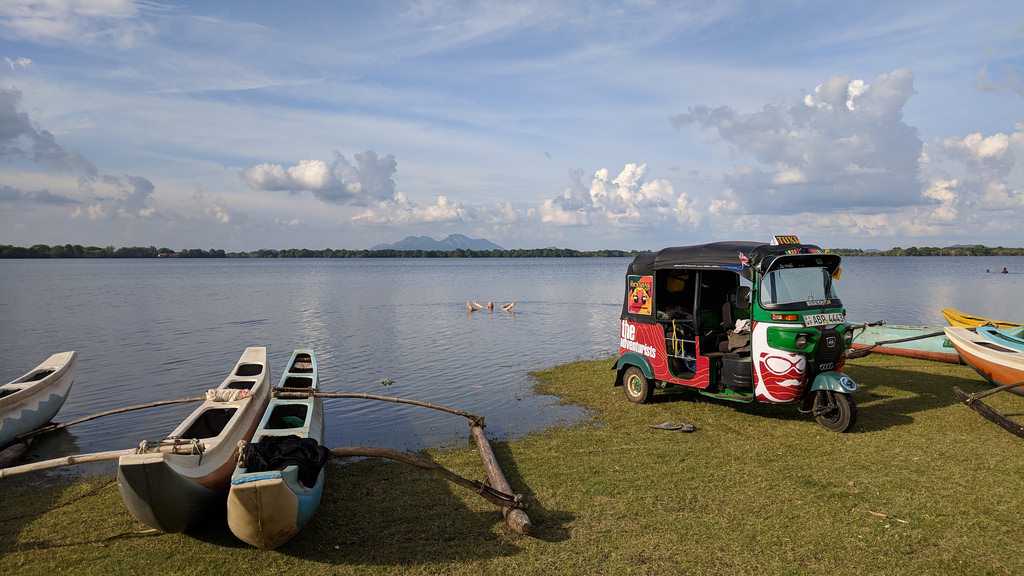 The Himalayas - A Daunting Ride Through The Majestic Mountains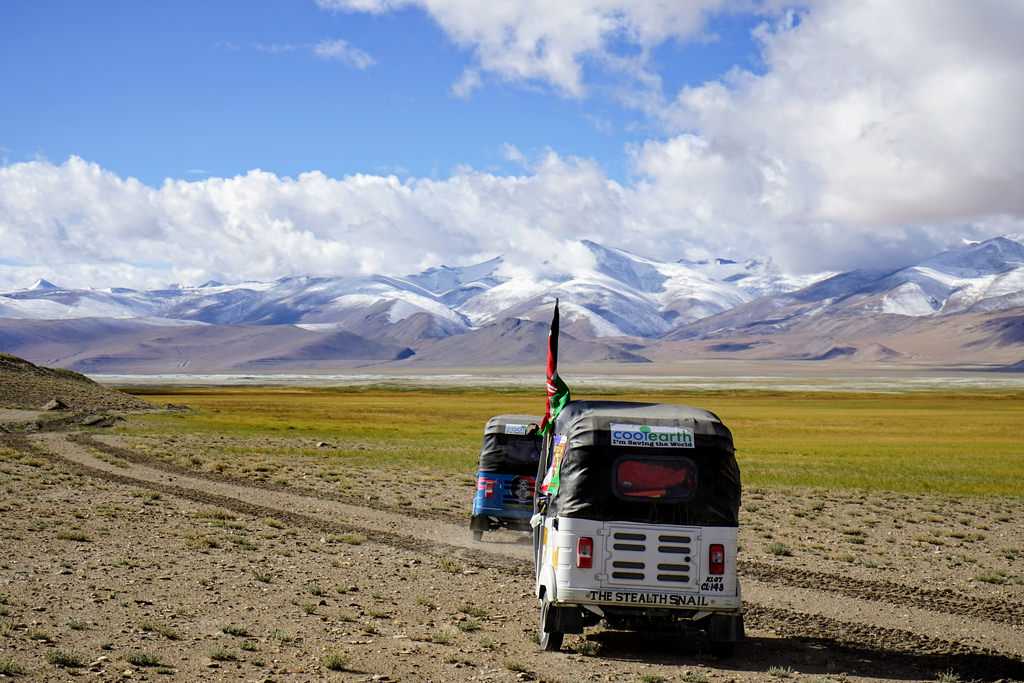 The Himalayas? In a tuk-tuk? May the force be with you. It doesn't get crazier than this. Driving through the roads at such high altitudes in a seven horsepower rust bucket calls for some serious guts and determination. This run takes place from June to September as the weather during this period is less harsh for travel. The chances of your Rickshaw breaking down are almost 100%, and on this route, repairs and spare parts are hard to come by. So, you can cross your fingers, pat your (not so trusty) vehicle time to time and hope for the best.
Interested? Here Are The Dates For 2019
What do you get at the end of it all? A massive celebration awaits you at the end. Awards are given out to those who cross the finish line, and a huge party is held where you share your stories and experiences as you drink the night away. But most of all, you get the experience of a lifetime ? an adventure which you can look back on, 40 to 50 years down the line and smile upon as you share it with your family for the umpteenth time.