Now take to your favourite destination for leisure or work at a very affordable cost price of tickets. AirAsia has floated a Big Sale season where airlines have launched flight tickets at a minimal fare price of INR 899 only. A 3-day sale period, passengers availing domestic AirAsia flights can avail this exciting offer. You can book your tickets from September 23rd, 2019.
About AirAsia
AirAsia is a renowned airline plying around 165 flights daily, in India. It is a joint venture between Tatas and Malaysia's AirAsia Berhad. The airlines have about a fleet of 22 Airbus and A320 planes.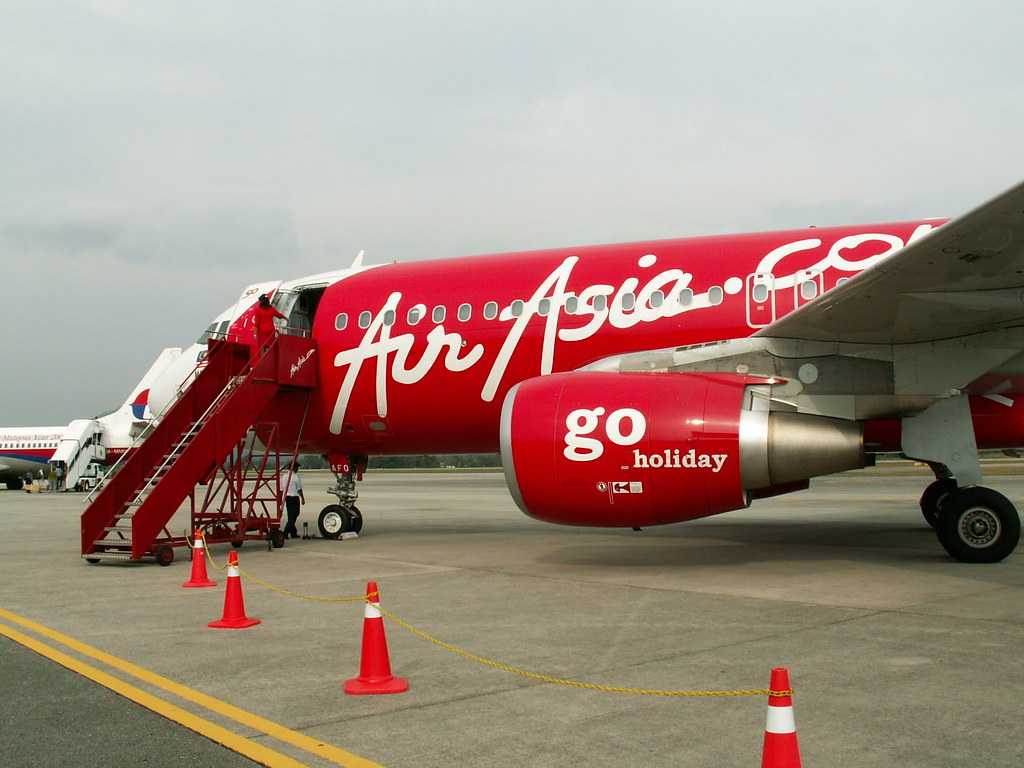 Sanjay Kumar, COO, AirAsia India, Spoke on the Big Sale launch, "As one of the most preferred low-cost carriers in the world, we encourage more and more people to travel the world. With the holiday and festive season just around the corner, most people who are looking to travel can now plan their holiday to perfection with AirAsia's Big Sale. With the launch of Big Sale, AirAsia intends to make flying accessible to everyone across the world."
When to Book Your Tickets
23rd September to 26th September to avail the offer on domestic AirAsia flights.
Validity Period of Sale
This offer is valid on flight tickets between 10 February 2020 to 15 December 2020.
How to Avail This Offer?
Book your flight tickets from airasia.com or the AirAsia mobile app during the three-day span to avail this offer.
So now, you don't need to worry about your flight fares for your domestic travel tickets anymore. Book your tickets soon! Where are you heading to with these exciting offers? Let us know in the comments below!