Whenever the name of Goa is heard, a beautiful and perfect image of Beaches, Churches, Night-life, Carnival, Water-sports and hospitality comes in our mind. And no wonder this is the reason why this place is becoming a hot-shot tourism destination for tourists. "But is Goa really safe?" In this article, we'll find out some scams in Goa, safety measures from them and many more. Come let's find out.

Is it Safe to Travel to Goa During the Coronavirus Lockdown?
No. It is advised to not travel to Goa during the current coronavirus lockdown. According to Goa Health Secretary Nila Mohanan anyone who does not have a house in Goa, should not be travelling to the state right now. No permission is given to the hotels to function regularly. While the airport has resumed operations, a majority of the flights are getting cancelled. 
Is it common to get sick in Goa?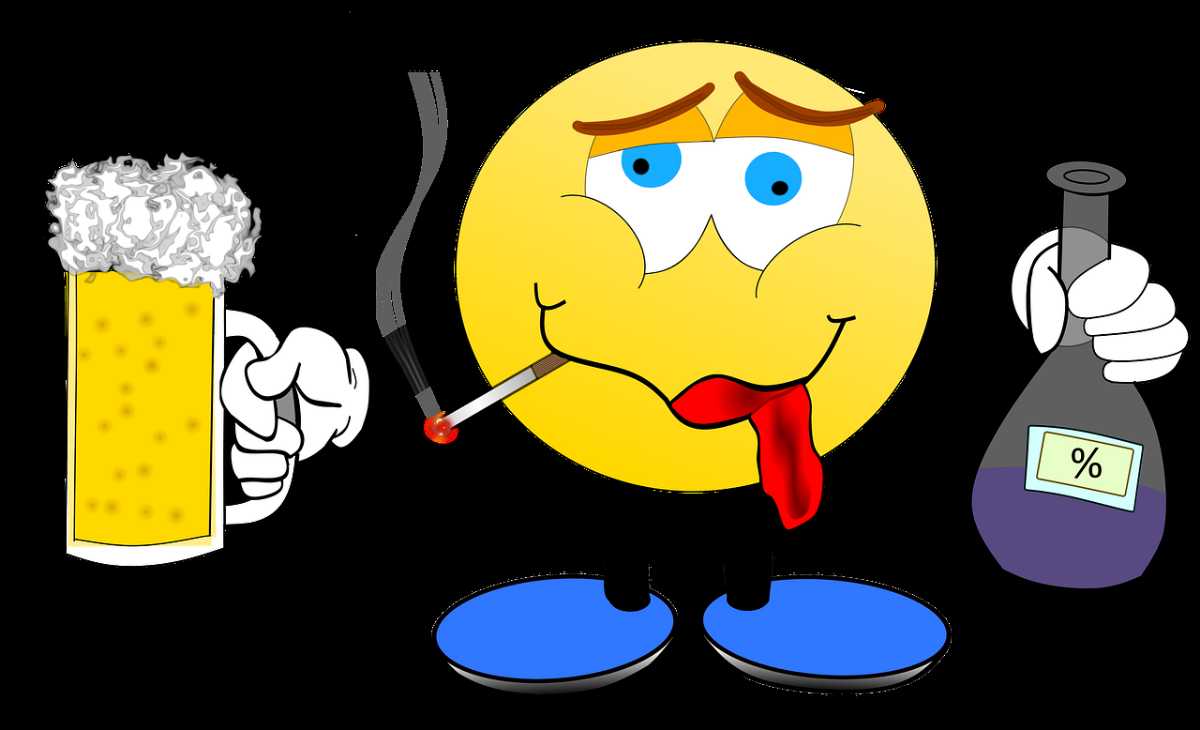 Yes, it is true that tourists mostly get food, water and seasickness in Goa. These are quite common in Goa. As the humidity level is high in Goa, people who are not used to this type of weather get sick quickly. This leaves people in a sticky situation. Also, during a yacht/ ship/ sea ride, nausea and vomiting are also common. Even a small sickness can spoil your trip. Although, this situation can be overcome. One can take safety measures to avoid these illnesses.
Some of them are as follows:
Avoid ice. You never know what water is being used.
Drink only filtered water.
Always have your meals from a place where the food is hygienically prepared.
Always wash your hands or apply sanitizer before eating.
Avoid eating meat and other non-veg food if your stomach is upset.
Eat fresh vegetables and fruits.
Avoid alcohol if your stomach is upset.
It's always better to take medicines and visit a pharmacy as soon as you feel sick.
Take proper rest, in case you feel unwell.
Scams and Safety in Goa
Although Goa is a place with beautiful beaches and night-life, it is also home to many scams. One should be aware of these scams while visiting Goa. And yes, this is the dark side of Goa. 
1. Theft

Theft of your belongings is common in Goa. These people take away your belongings as soon as your attention deviates from your luggage. And by the time you know this, it's too late. They can be of any age and by looking at them, it cannot be guessed that they will do something like this. Also, avoid conversation with unknown people.
2. Pickpocketing
This is another scam in Goa. These snatchers can steal money, chains, or any other valuables from your pocket without knowing you. Beware of them!!
3. Gem Scam

These are people you can find at the corner of the street or any other small shop, who will make a great and unbelievable deal of fake gems. They can make a good profit by selling fake gems at a high price which isn't true.
4. Drugs

This is one of the scariest scams in Goa. Yes, this is the dark side of Goa. You'll find many people roaming on the street, roads, insisting you to take drugs. They can name out hundreds of drugs right in front of you. They carry syringes and drugs along with them and can even inject you one if you strife with them. 
5. Casino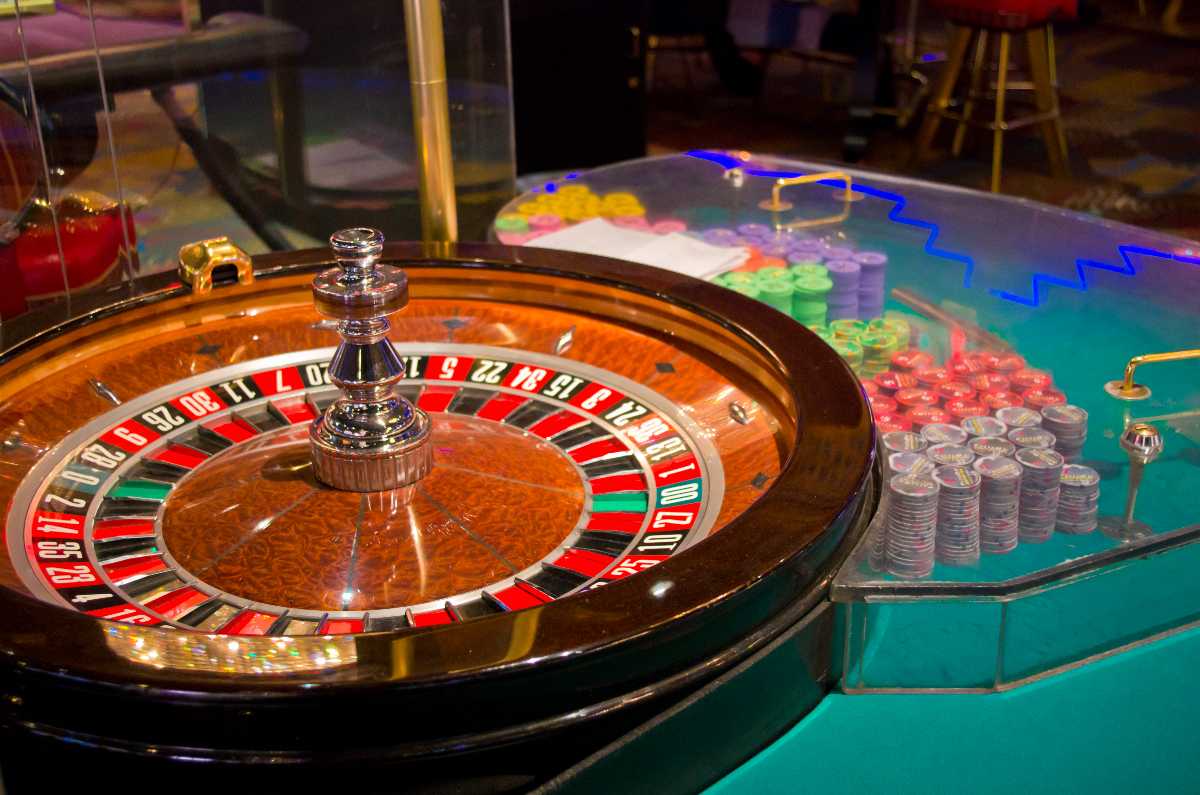 Yes, Casinos! Please avoid going at cheap casinos as they can be hell. They can be so crowded that you can't even move one single step.
6. Massage Parlours

There are many massage parlours in Goa which will charge you up to double the original rates and provide you with a basic massage.
7. Bikes and Cars on Rent

Their owners can charge you with high rents. They can charge you high money even at small damage. It is always better to make videos of the vehicles before driving them to be at the safer side.  
8. Traffic Police
If you are travelling here with your vehicle, i.e, from another state to Goa, there may be times at which you will be charged fines without even any mistake. Don't carry alcohol from other states or you may need to pay state taxes. Always wear a seat belt while driving.
9. Thug on Beaches

You can find them on any of the beaches. They are the gangs on the beach, who start playing games and try to involve you in their games. Once you get trapped in their web, the rest of the work is very easy for them.
Night-life in Goa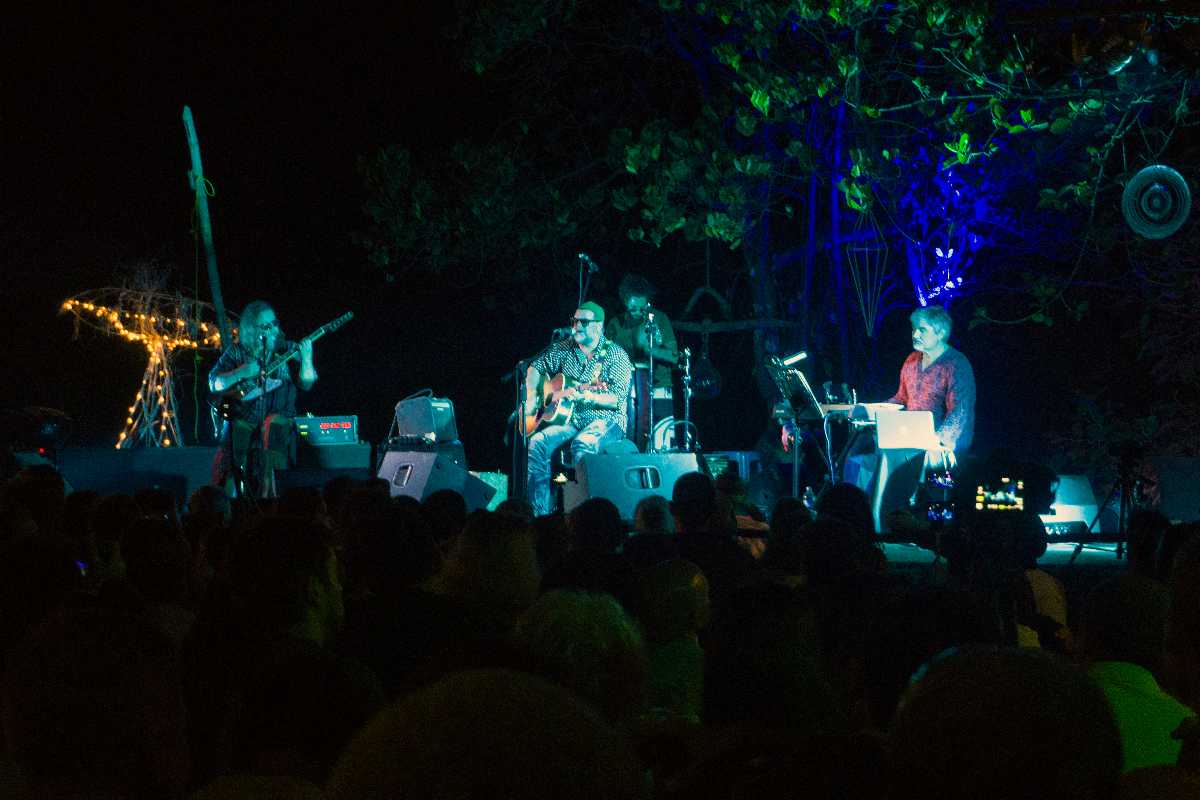 For many people, the night-life of Goa is the best part of Goa and this is the thing that is always on the top of their to-do-list. If you are also one of them, then let me tell you its real dark side. If you want to enjoy night-life in Goa, then you have to visit North-Goa, while South-Goa is known for its serenity. The northern part is full of clubs and late-night beach parties. Most of the big parties are in North Goa. In South-Goa, the parties are usually small and occur only during weekends. Plan your trip accordingly and avoid getting into arguments with the people in the crowd.
Bike Rental

Unlike other states, Goa does not provide Ola or Uber service. Here's an alternative way you can find for fare, i.e Bike Rentals. Two-wheeler bikes/scooter can cost you within the range of INR 300 to INR 3000 per day. The rates can vary due to availability of the vehicle, area, time, day etc. Also, make sure you click pictures and shoot videos of the vehicle before you use it. Because the owner might charge you with a high fine for even a small damage. This process of cheating people by charging fines is becoming popular day by day.
Safety Tips
Don't argue with local people or any other foreigner.
If you are travelling solo, don't declare it to everyone. Instead, keep some trusted contacts informed about your plans so that they can track you if anything goes wrong. 
Avoid going to pubs alone, late at night.
Always follow the laws and rules. Also, follow the instructions written on the boards.
Avoid going to dark, lonely places alone.
Emergency Numbers

Goa STD Code: 0832
Police: 100
Women's Police Helpline: 1091
Ambulance: 108
Senior Citizen Helpline: 1090
Child Helpline: 1098
Coastal Terror Helpline: 1093
Fire Emergency: 101

There's no such place which can be one hundred per cent safe. It depends on us how we make the place- dirty, unsecured or beautiful, safe. Well, we have reached the end of this article. And what we have come up to is that Goa is an amazing state which is blessed with beautiful beaches and many gifts of nature. Though it is somehow becoming quite unsafe, we all know that this problem will be overcome soon.