While inspirational quotes tell you to just "book a flight ticket, pack your bags and travel the whole world," what they don't tell you is about the many complications in between. Getting a visa, for instance. If you are an
India
n citizen, you can't just book a ticket and travel anywhere across the globe. There are some legalities to be done before that. There was a time when travelling abroad meant planning months in advance to deal with the gruelling task of acquiring documents and proofs, standing in long queues, and answering investigative questions - all for getting your visa application approved. But boy, the times have changed! Globetrotting to a plethora of countries is now plain sailing, thanks to E-Visa (Electronic Visa). An E-Visa is an official legal document issued by the Immigration Department that authorises you to enter (and travel) a foreign country. The whole process - from filing the forms to making payment - takes place online and thus, is uncomplicated. Once approved you'll get your E-Visa delivered to your email. Easy-peasy!
Check out the list of countries offering e-visa for indian citizens:
A beautiful concrete jungle, Singapore is amongst the most expensive cities in the world, yet the easiest to travel to for Indians. With well-connected flights and a quick and straightforward E- visa application process, Singapore should be on the top of your travel list. Singapore has a lot to offer. Human-made beaches, vibrant water and light shows on Marina Bay, the
Universal Studios
filled with fun and adventure and the best zoo in the world are few of the million things to see and do in this country.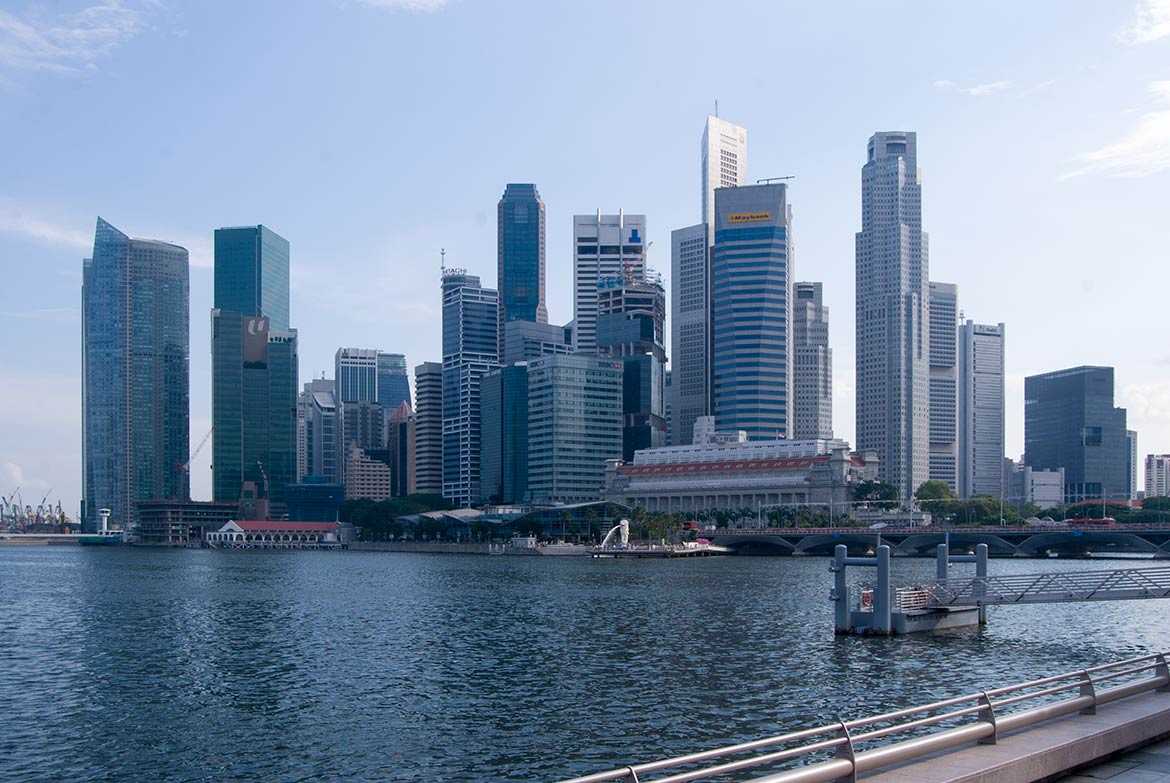 There is no denying to the fact that Vietnam is one of the most beautiful countries out there. With cheap prices and undemanding visa application, what's stopping you from visiting this delightful country? Although travelling across the country can be challenging, you will come across spectacular natural, and human-made visuals spread all over. To name a few:
Halong Bay
, Sam Mountains, war museums in Ho Chi Minh and beaches and ceramics in Hoi An.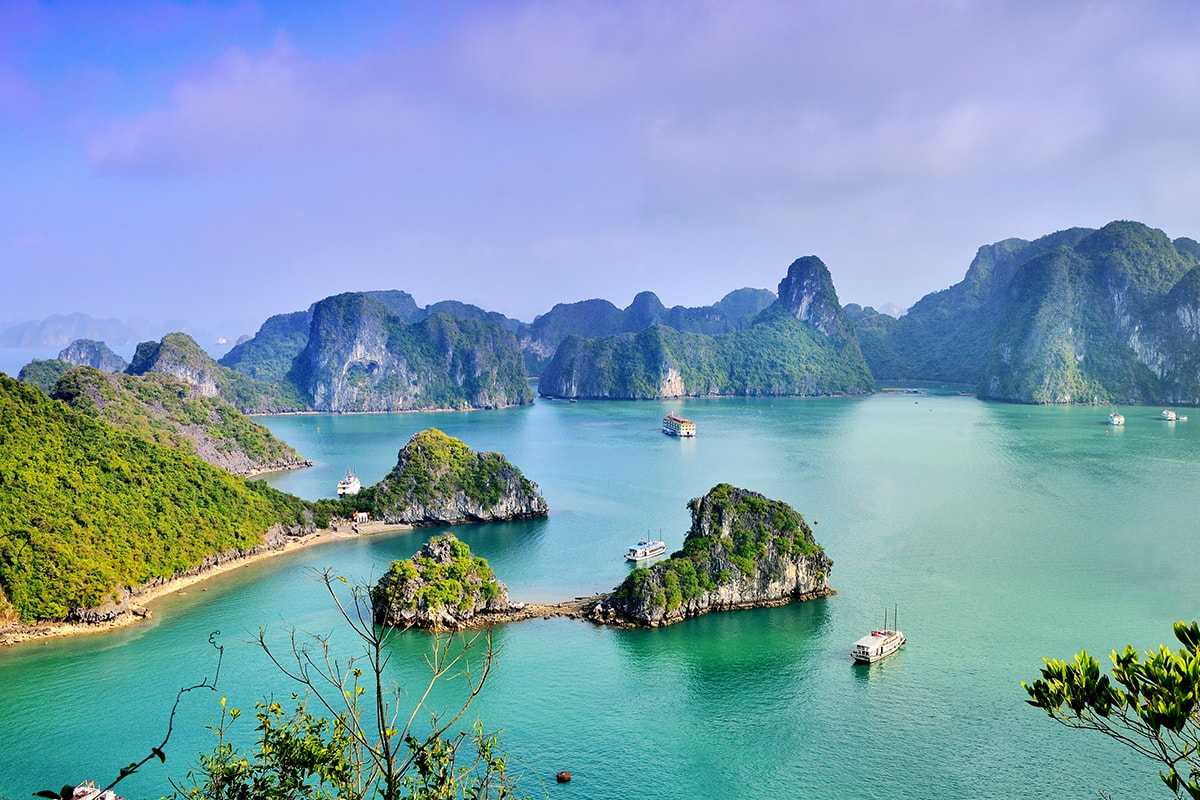 You'll be enchanted by Turkey's beauty the first time you visit it. The country houses world-famous monuments and ruins waiting for you to be explored. There's something for everyone in this alluring nation. Walk through historical ruins if history is what piques your interest. Ottoman, Romans, and Byzantines have left their mark here. If adventure is your thing, jump off a cliff for a thrilling experience and explore the underwater exotic marine life in scuba diving. Unwind on a cruise on the Mediterranean or take an enthralling hot air balloon ride, the choice is yours. Getting to Turkey couldn't have been, easier. Just apply for an E-Visa through their government website and you're done with all the legal formalities. It's that simple.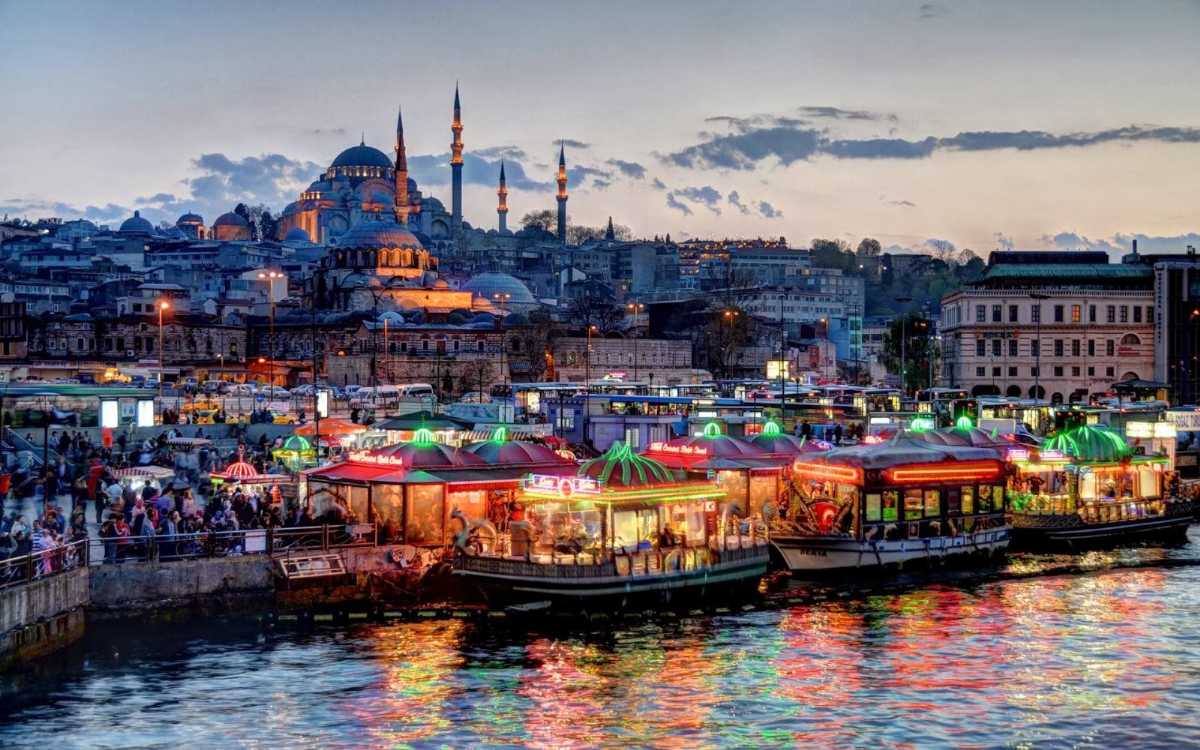 Landscapes with scenic beauty, mouthwatering delicacies, exotic wildlife and an E-visa to top that list of reasons to visit Sri Lanka. The country is known for processing visa applications at lightning speed. Have to plan a trip spontaneously? You know where to go. Culture is found in abundance here. Given its size, travelling across the country is easy. In addition to memories of breathtaking views and toothsome food, you will also remember the extremely friendly and helpful local population of Sri Lanka. Tuk Tuk drivers slowing down to offer you a ride and wishing you a good day even when you reject them is proof enough.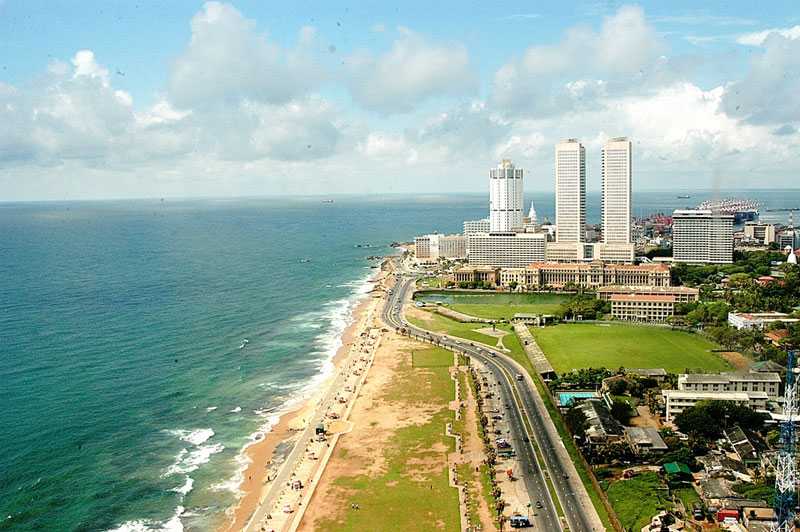 5. Cambodia
The Kingdom of Cambodia is a land of temples, culture and history. The Ministry of External Affairs and International Cooperation of Cambodia introduced the e-Visa to simplify the visa acquisition process. The online process includes security, application, payment and downloading the visa after completion of these processes. The documents required are a scanned copy of a valid Indian passport, a digital copy of your photograph and a credit card to pay the fees online. The cost of an e-Visa is usually USD 30.
With Pristine beaches, wind-blown deserts, magnificent mountains and traditional charms, Oman boasts a rich heritage stands true to its ancient soul. There was a time getting a visa for Oman would mean shelling out a lot of money to middlemen. But not anymore. Now, with a trouble-free and cheap E-visa process, traveling to Oman is as easy as it can get. While Oman packs something for everybody, the country is ideal for those who want to see a modern Arabia with an ancient twist.
However, Indian passport holders can avail of this service only if they can provide valid residence proof of the following countries -
. Japan
. The United States of America
. The United Kingdom
. Australia
. Canada
There are many visa agencies that will assist you in obtaining a visa for Oman otherwise.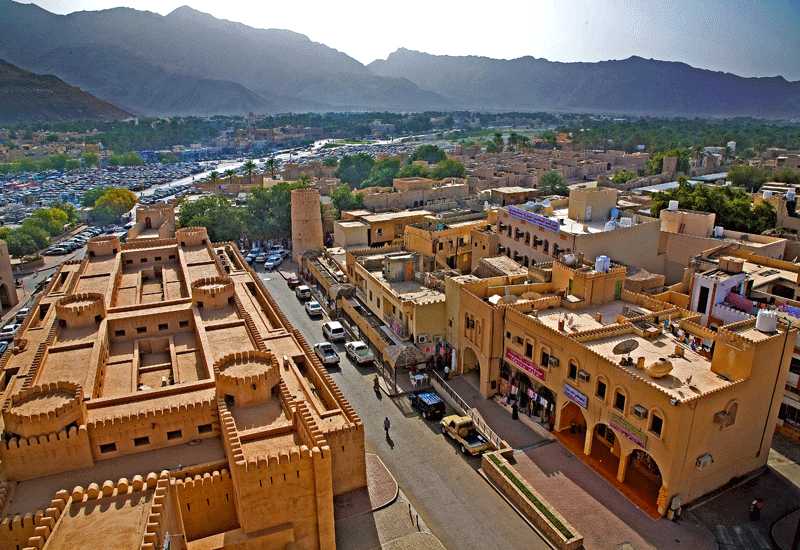 7. Myanmar
Given India is located only at a stone's throw away distance, Myanmar didn't provide an E-visa service only until recently. The country is not an underdog anymore when it comes to travelling. Golden Buddhist Pagodas placed on an isolated hill, and local fishermen canoeing in pristine and vibrant lakes form just the perfect picture in mind. Want to get away from the hustle bustle of the city but have fewer days to spare for a trip? Head over to Myanmar.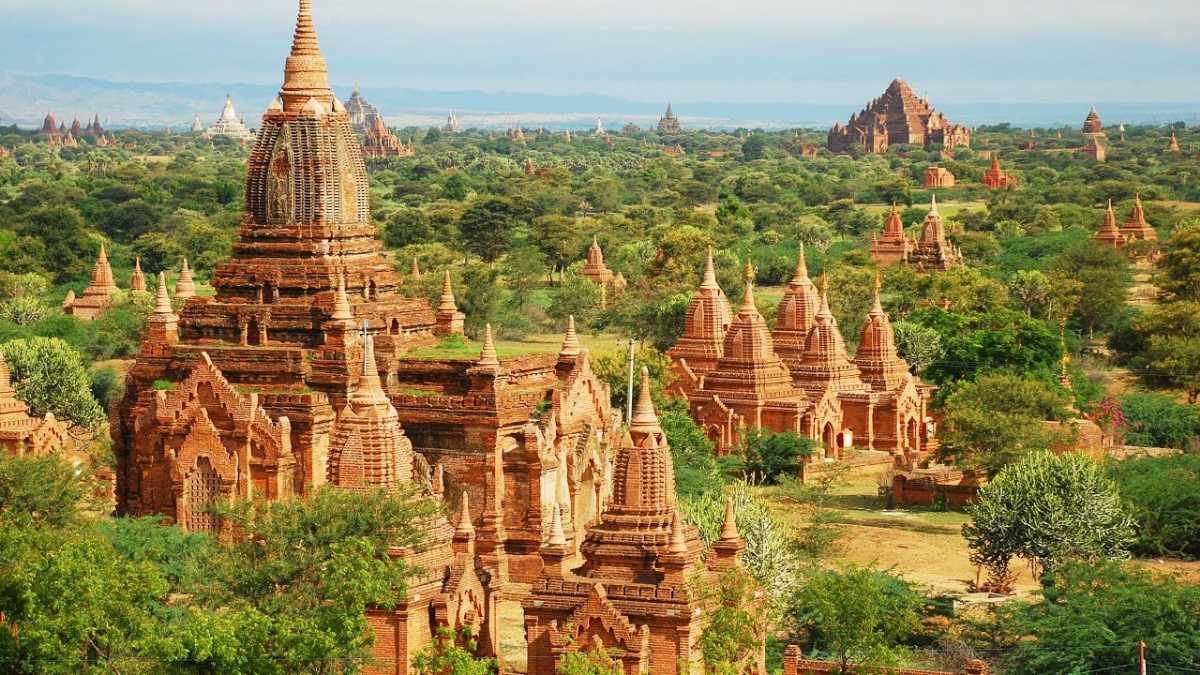 Malaysia had millions of visitors despite not having an E-Visa facility until 2017. The numbers are bound to go up and why not! Malaysia has the perfect mix of city and dense urban jungles. Spend a day or two sightseeing in the bustling city of
Kuala Lumpur
and head over to visit the traditional tribes and tea plantations in Cameron Highlands. Unwind at the beaches or scuba dive to explore the underwater world in Perhentian Islands on a hot sunny day.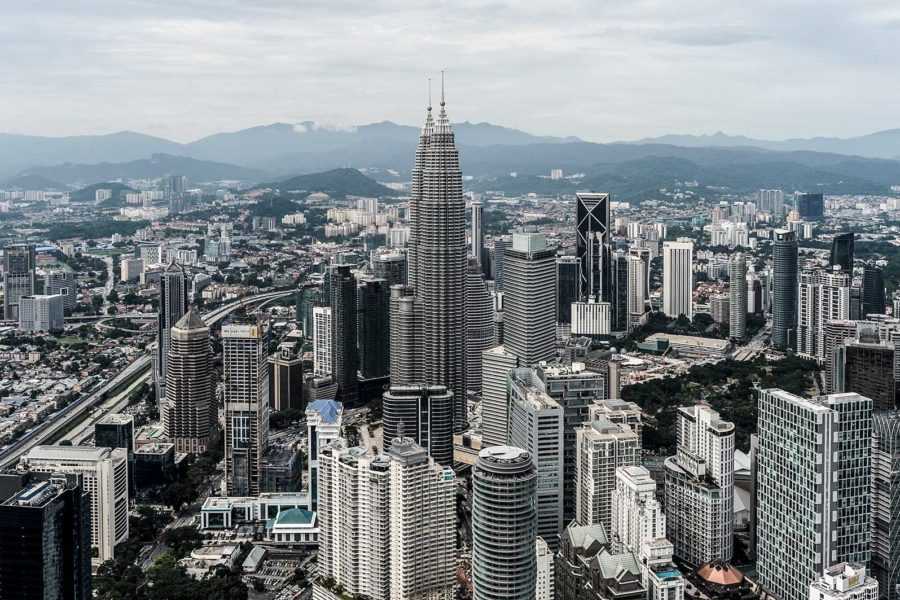 9. Georgia
Georgia is a captivating canvas for adventure lovers and travellers finding joy in walking, cycling, horse riding, rafting, skiing, and much more. All of it plus a backdrop of mountains makes it one of the best countries to visit in Eurasia and all over the world. The history of the country is deep and complicated to understand but what is clearly understood is the fact this is the country where wine originated from. Located on the border of Europe and Asia, Georgia country shows off an excellent culture and heritage, ancient cities and cathedrals, and generous people. While most of the Europian countries ask you to acquire a visa before the visit, Georgia offers an E-Visa facility, making it easier to travel to this divine country.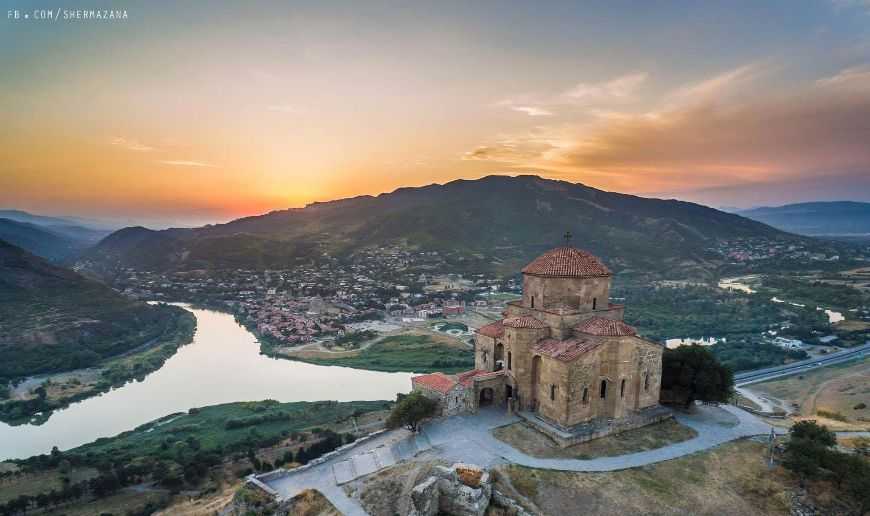 10. Armenia
With magnificent mountains, resilient culture, rich heritage, and castles as seen in fairy tales, Armenia pack the best of Asia and Europe. If complex history, beautiful landscapes, and monuments as old as a hundred-year-old sound intriguing, Armenia is the place for you. This Eurasian country has rough terrain, and because of poor navigation facilities, travelling can be challenging. But it all feels rewarding when you see the fascinating sights - a treat for your eyes. Armenia made E-Visa possible only recently, and this is where you get lucky!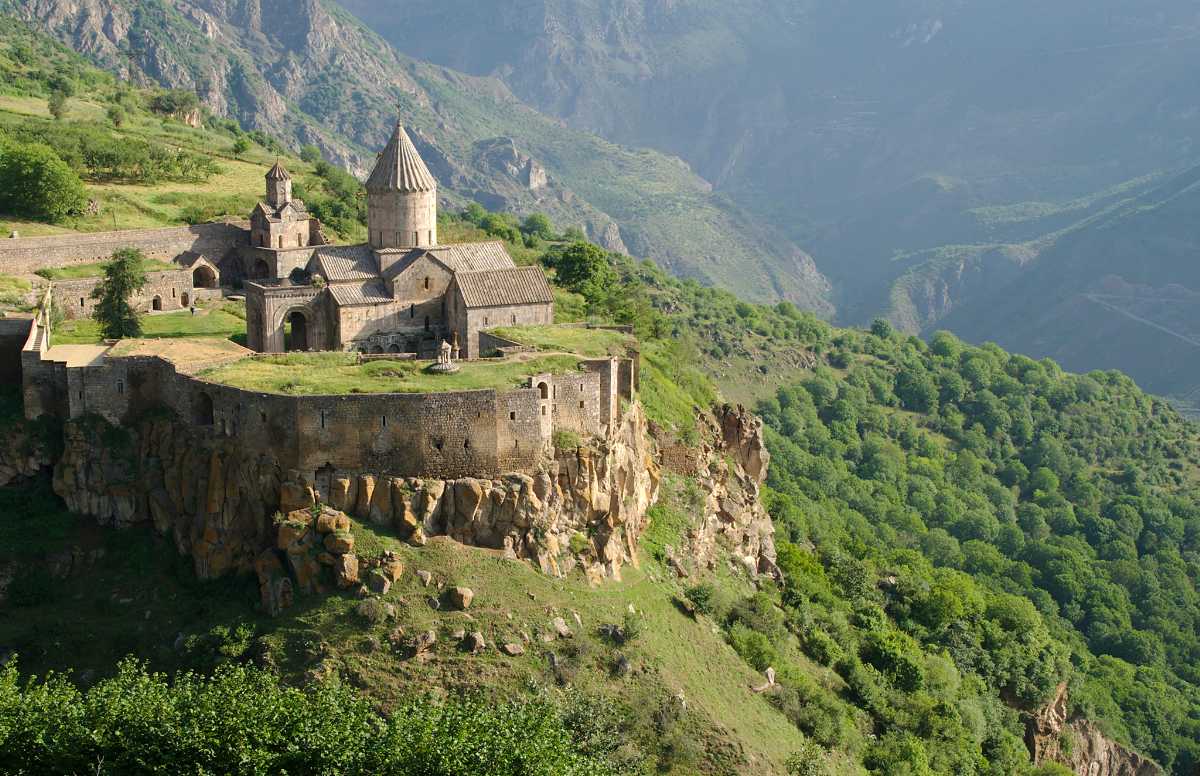 Dubai is not only the place to visit in UAE. While it may not be as glamorous as its Arabic counterparts, Bahrain is an aesthetically pleasing country to visit. Interestingly, it is the only Gulf Country that provides an E-Visa to Indians. With spectacular architecture and magnificent forts, Bahrain has the perfect blend of culture and modernity, definitely a country worth visiting the next time you plan a short trip.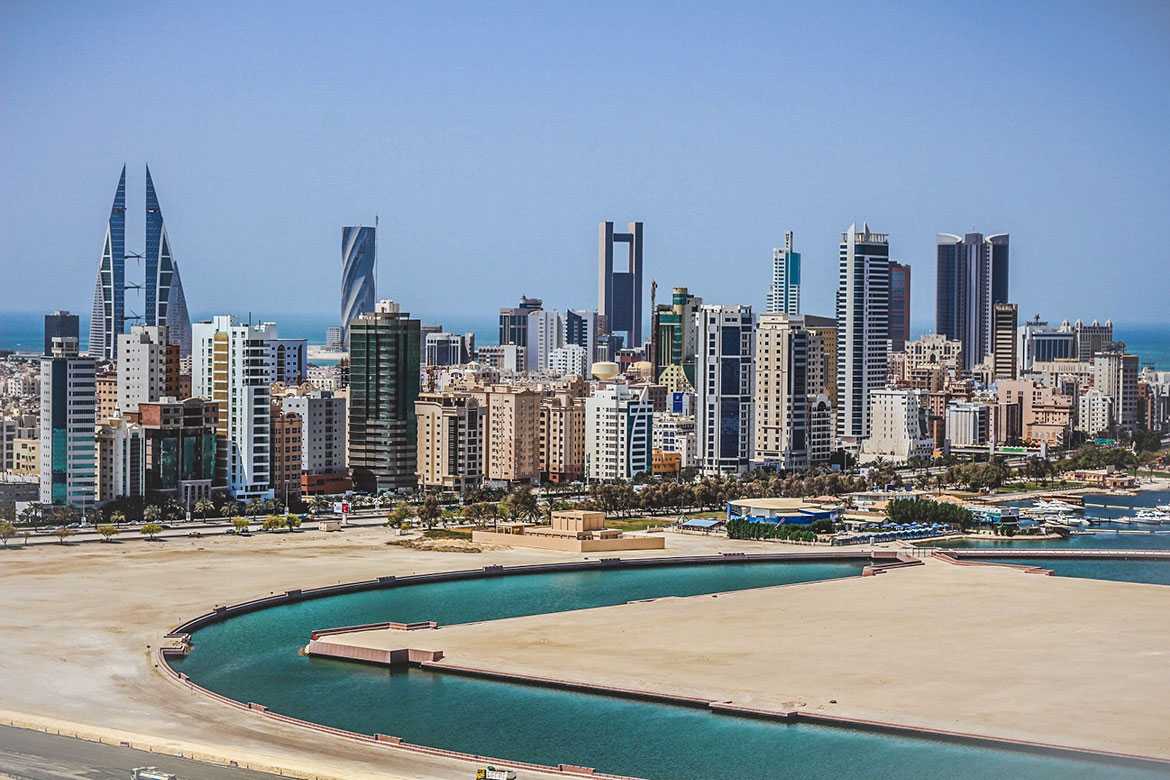 12. Ivory Coast (Cote d'Ivoire)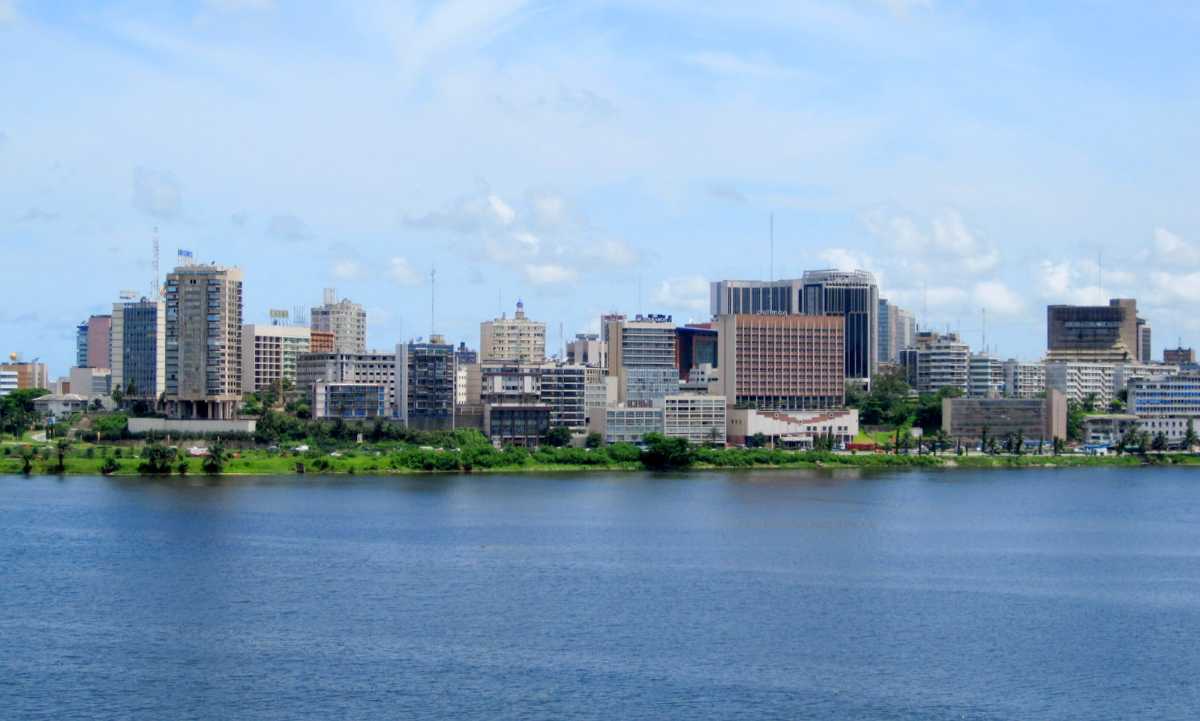 Ivory Coast or Cote d'Ivoire is a Western-African country with aa rich French colonial history. The country has beautiful beaches and rainforests. There are some hiking trails in Banko National Park which is a preserved rainforest. Photo safaris are very popular in the forests of Ivory Coast.
Visa: E-visa
Conditions: Multiple entries, maximum of 30 days stay
Requirements: Passport Personal Details Scan, Return Ticket, Proof of Accommodation
13. Djibouti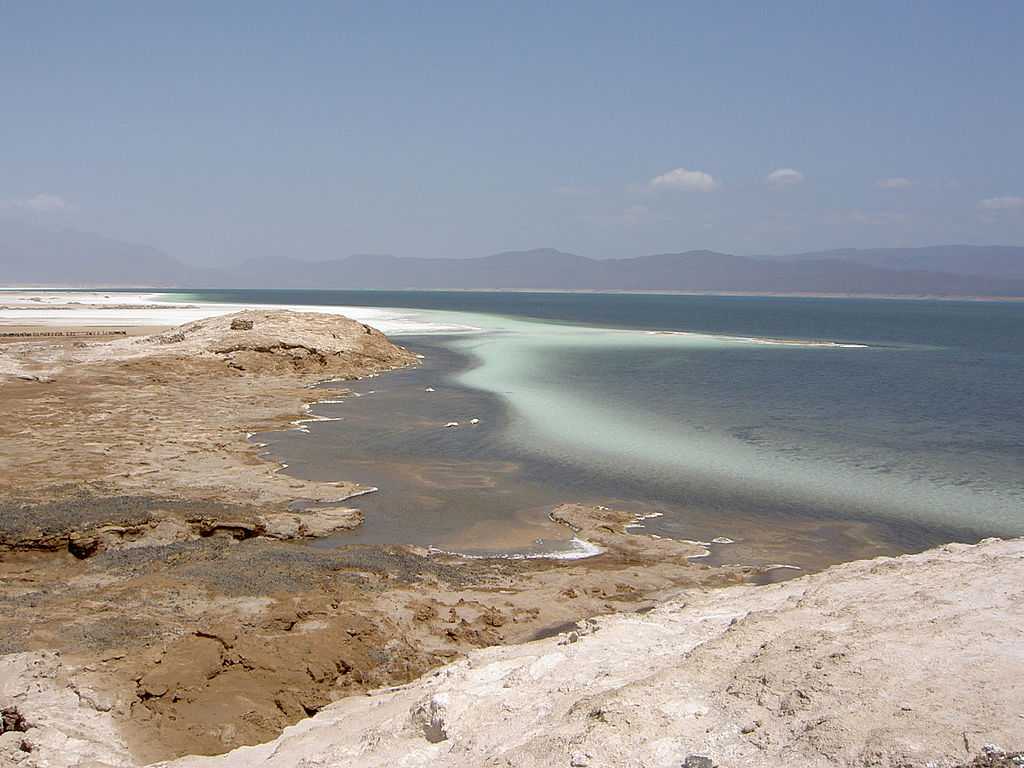 Djibouti is located in the horn of Africa and shares borders with Ethiopia, Somalia and Eritrea. The language spoken is French, Arabic, Somali and Afar. Lake Assal, the lowest point on earth is located in this small country. The country offers diverse landscapes including salt lakes, extinct volcanoes, huge canyons and sunken plains.
Visa: E-visa
Conditions: Single entry, up to 90 days of stay
Requirements: Applicant Photo, Passport Personal Details Scan, Airline Confirmation, Proof of Accommodation
14. Ethiopia

Ethiopia is a land-locked country located in the horn of Africa. Ethiopia has a rich history with archaeological finds that date back to more than 3 million years! Ethiopia had escaped "scramble for Africa" and is said to have retained its cultural identity. Ethiopia is a popular adventure trip and trekking destination. The country has 9 of UNESCO's World Heritage Sites.
Visa: E-visa
Requirements: Applicant Photo, Passport Personal Details Scan, Last Page of Passport
15. Gabon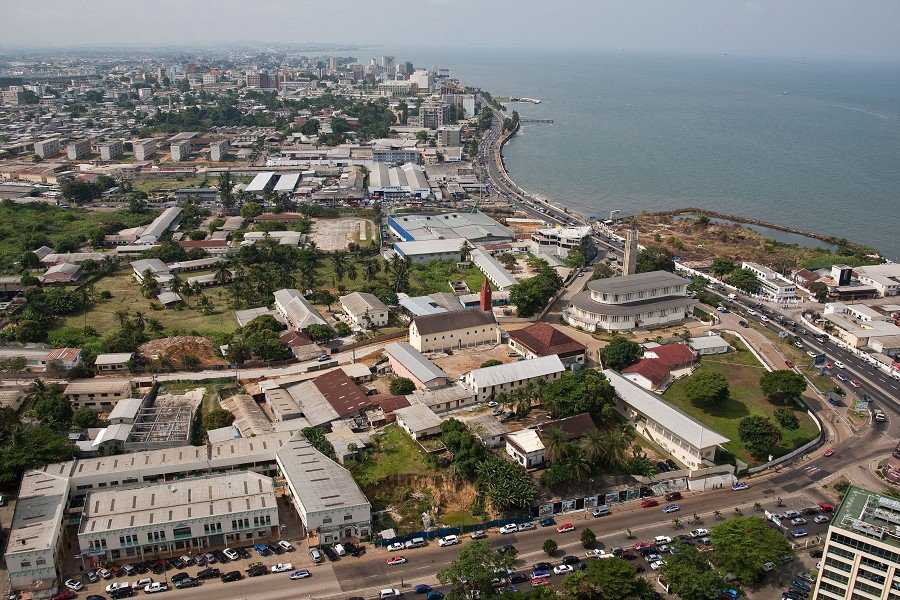 Gabon lies on the western coast of central Africa. 11.25% of the country's land is preserved as national parkland. Gabon offers a variety of landscapes from white-sand beaches to rainforests to savannas. You may even find hippopotamuses play on the beaches!
Visa: E-visa
Conditions: Visa valid till 30 days of arrival
Requirements: Applicant Photo, Passport Personal Details Scan
16. Kenya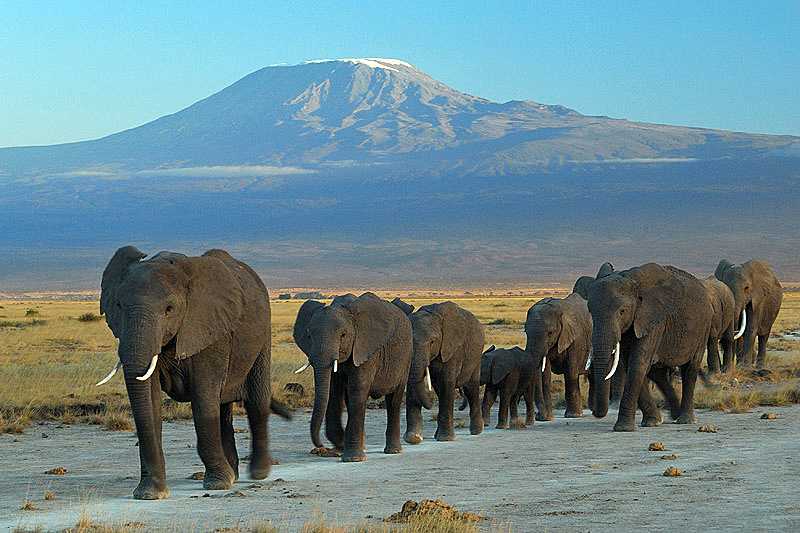 Best known for the Masai Mara National Reserve, Kenya has a rich history and the tribal culture of the capital city is well depicted by the astounding landmarks, attracting vacationers from all across the globe. The perfect blend of people and attractions has the most thrilling national park, beautiful museums and great markets.
Visa: E-visa
Conditions: Visa is valid for 90 days
Requirements: Last Page of Passport, Applicant Photo, Passport Personal Details Scan, Proof of Accommodation, Airline Confirmation
17. Laos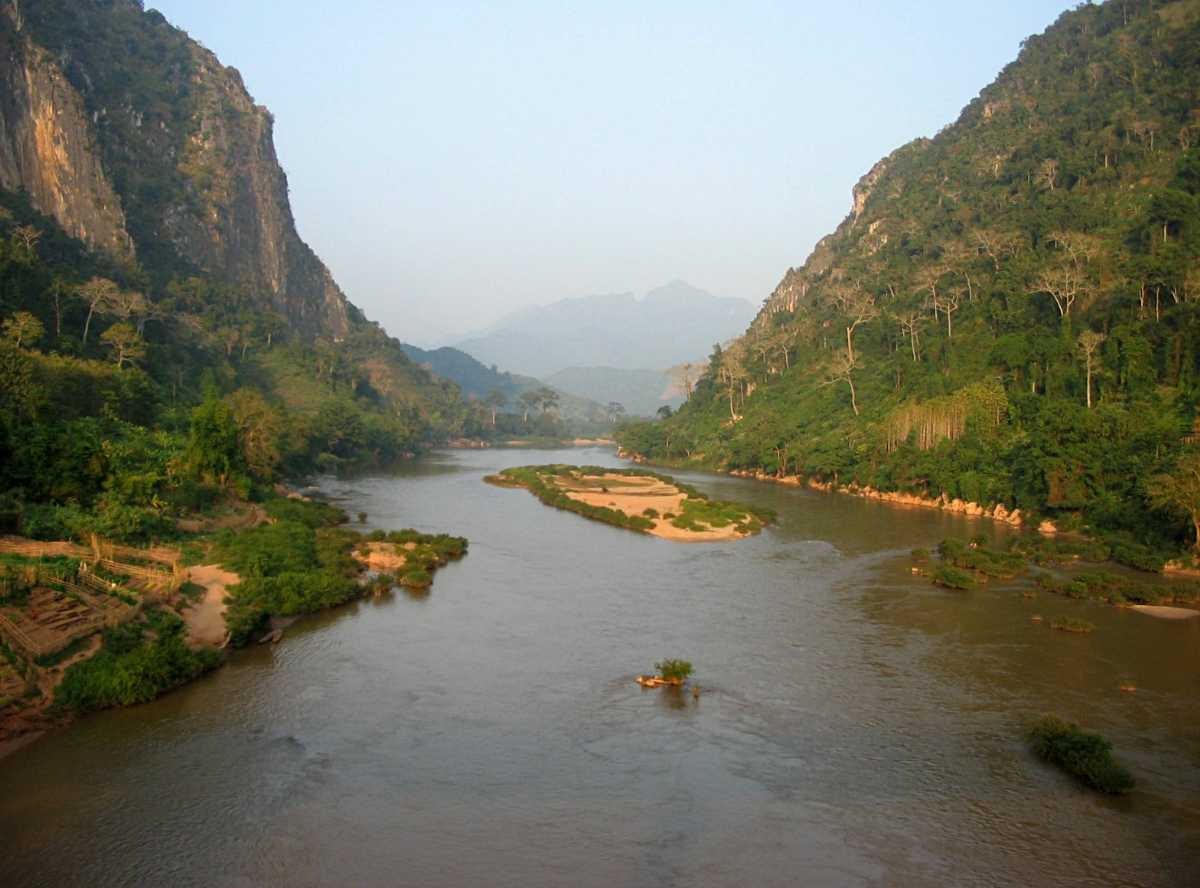 This South-East Asian country shares a border with Thailand, Vietnam and Myanmar. Known for its spectacular landscape, the country comprises of lofty mountains, lush jungles, glistening rice fields and tea leaves covering the mountain surface. The remote tribal villages, ancient Buddhist caves, rich cultural heritage.
Visa: E-visa
Conditions: Only single entry allowed. One can stay for 30 days after entry
Requirements: Applicant Photo, Passport Personal Details Scan
18. Moldova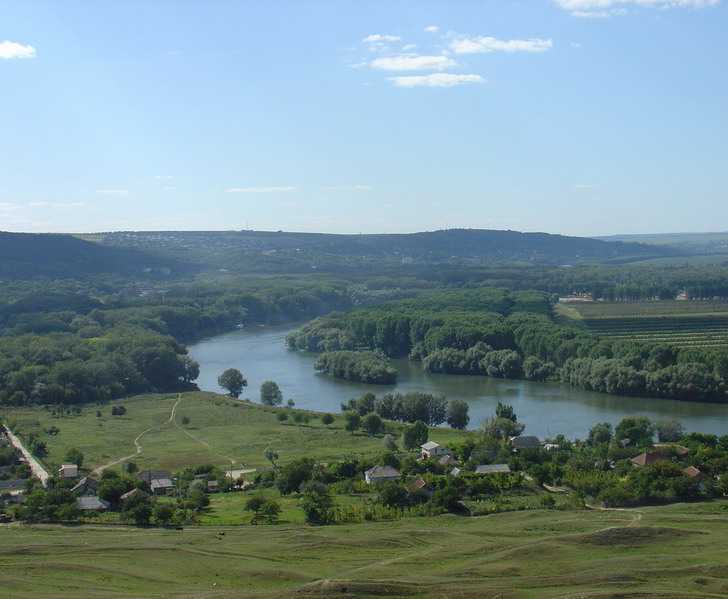 Found between Romania and Ukraine, this pastoral country has acres of farmlands and a large number of vineyards. Moldova doesn't get nearly as much attention as the other European countries but it's rich culture, monasteries, museums and cathedrals make for an interesting travel destination.
Visa: E-visa
Requirements: Applicant Photo, Passport Personal Details Scan, Return Ticket, Proof of Accommodation, Bank Statement, Travel Medical Insurance
19. Myanmar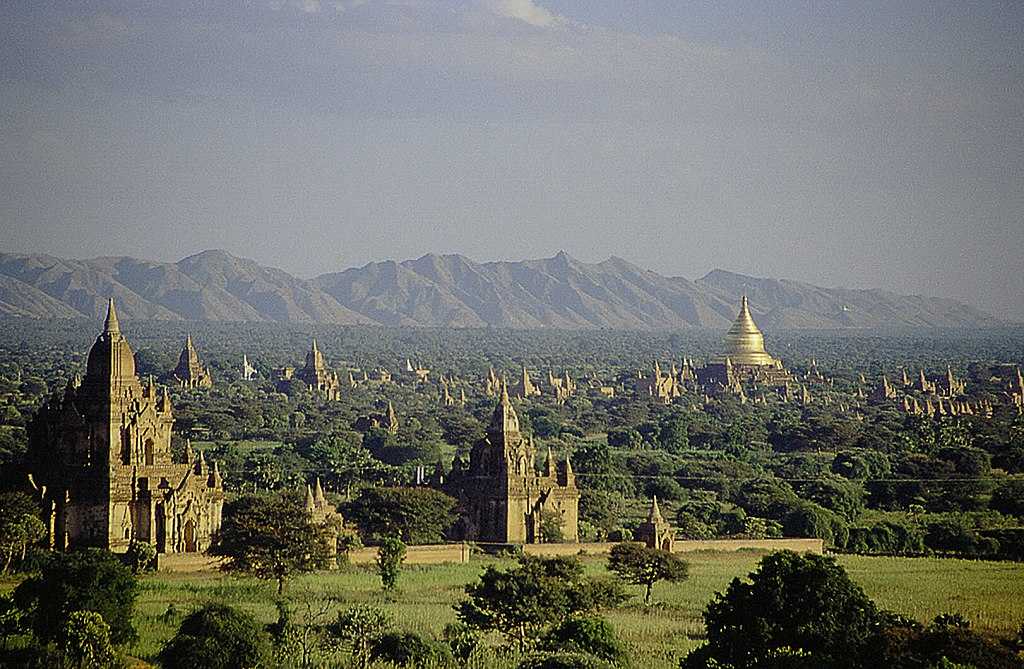 Formerly known as Burma, Myanmar is a South-East Asian country surrounded by Bangladesh, Thailand and Laos. It's beautiful Buddhist temples and picturesque lakes make Myanmar a popular tourist destination.
Visa: E-visa
Conditions: single entry with a total 28 days of stay
Requirements: Passport with at least 6 months of validity, A scanned color copy of passport bio page, A recent color passport-sized digital photo, Credit/debit card or PayPal account for payment
20. Tanzania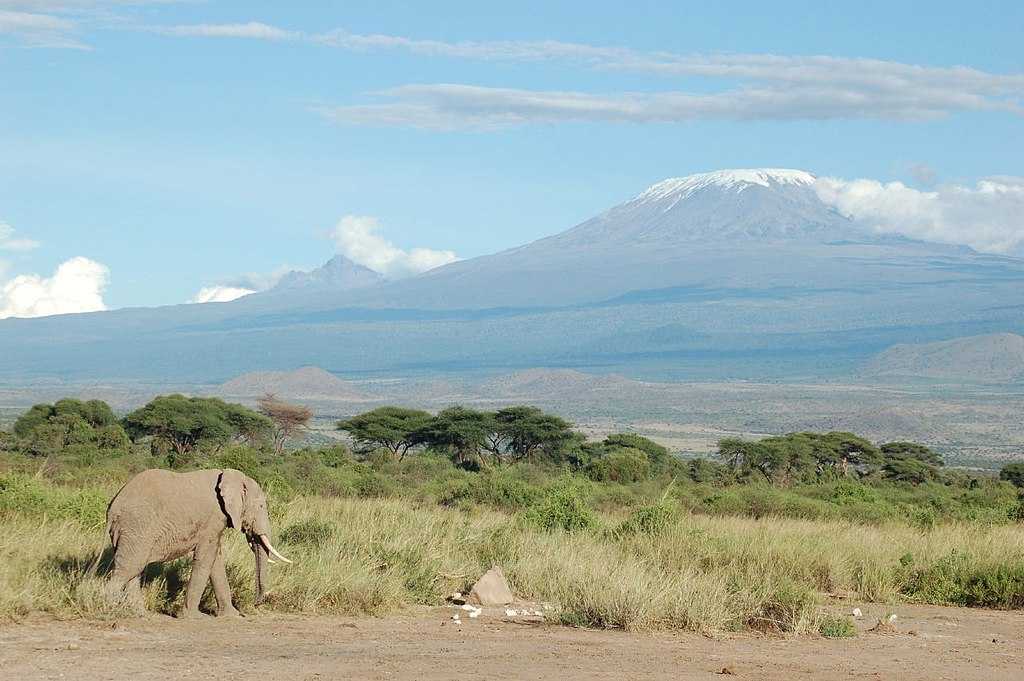 Tucked away in South-East Africa with Kenya to it's north and Mozambique to the south, Tanzania is an absolute paradise for nature lovers. Home to a wide variety of animals such as lions, elephants, rhinos and leopards the Serengeti National Park is frequently visited by a large number of tourists. The famous Kilimanjaro mountain is also found here.
Visa: E-visa
Conditions: the passport must have at least 6 months of validity after the estimated arrival date.
Requirements: A passport-quality photo, A copy of your personal passport details, A copy of your airline ticket
21. Thailand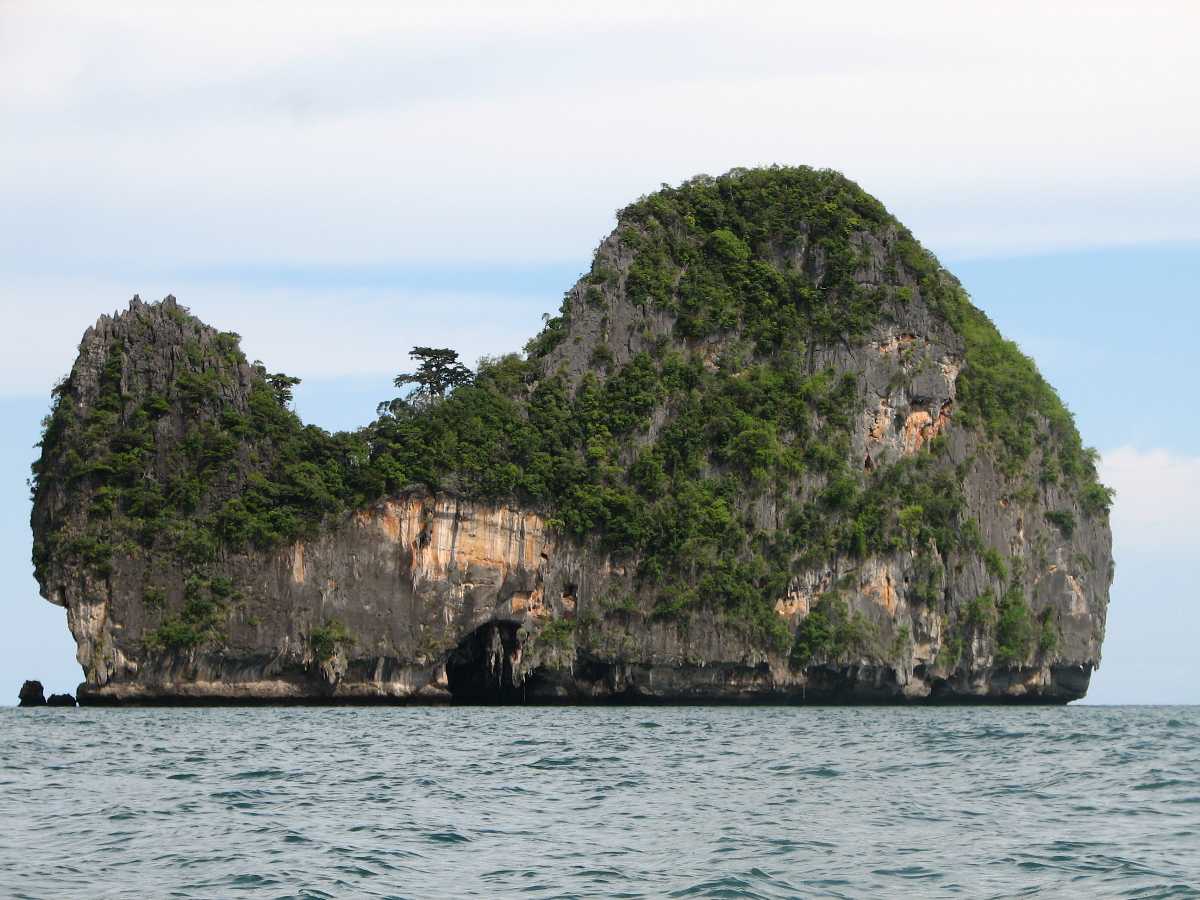 This country in South-East Asia is popular for its opulent temples, delicious food, rich cultural heritage and extremely friendly locals. The hospitality of the Thai people is unmatched and this can be seen from every corner of the country. Some of the islands like Koh Samui, Phi Phi and Koh Pha Ngan have also become a tourist hotspot.
Visa: E-visa on arrival
Requirements: Passport with at least 6-months validity, A digital photo of you taken in the last 3 months, Your travel dates, Airline Confirmation, Accommodation Details, Credit/debit card or PayPal account for payment
22. Uganda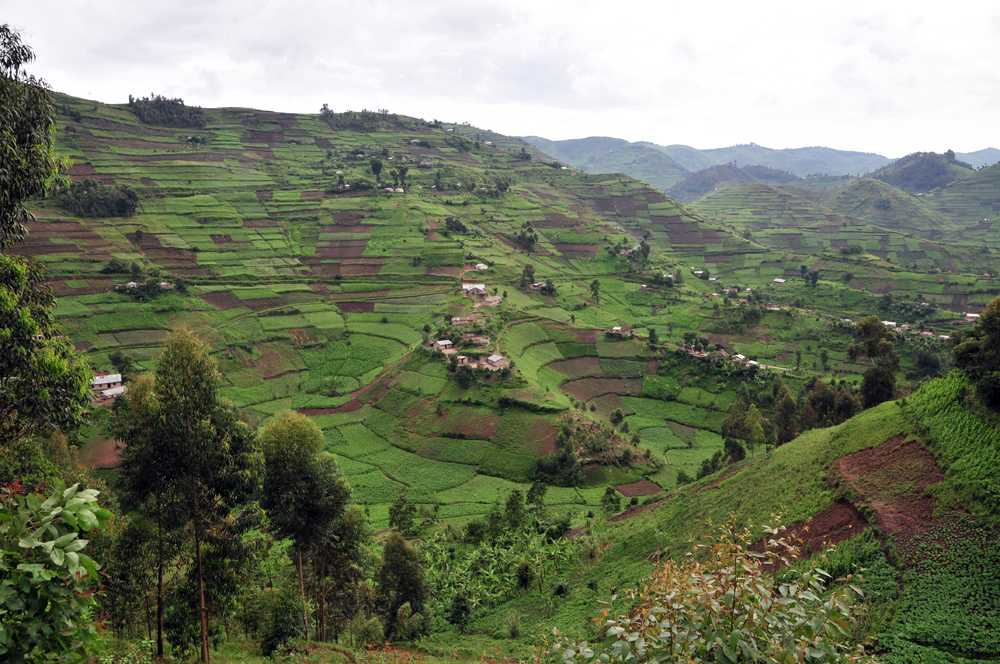 Found in East Africa with Kenya to the east and Congo to the west, Uganda is blessed with many rare birds and animals. Kibale National Park in Uganda is home to many animals such as the mountain gorilla, golden monkey, Nile crocodile and the African lion.
Visa: E-visa
Conditions: Valid up to 90 days
Requirements: Last Page of Passport, Applicant Photo, Passport Personal Details Scan, Yellow Fever Vaccination
23. Zambia

Located in southern Africa, sandwiched between Angola and Zimbabwe. Filled with many parks and safari areas Zambia is perfect for wildlife enthusiasts. Its landscape is quite diverse, consisting mainly of meandering rivers, elephant grasslands, rolling hills and majestic waterfalls.
Visa: E-visa
Conditions: Valid for 90 days
Requirements: Applicant Photo, Passport Personal Details Scan, Proof of Accommodation, Airline Confirmation, Cover Letter, Last Page of Passport
24. Zimbabwe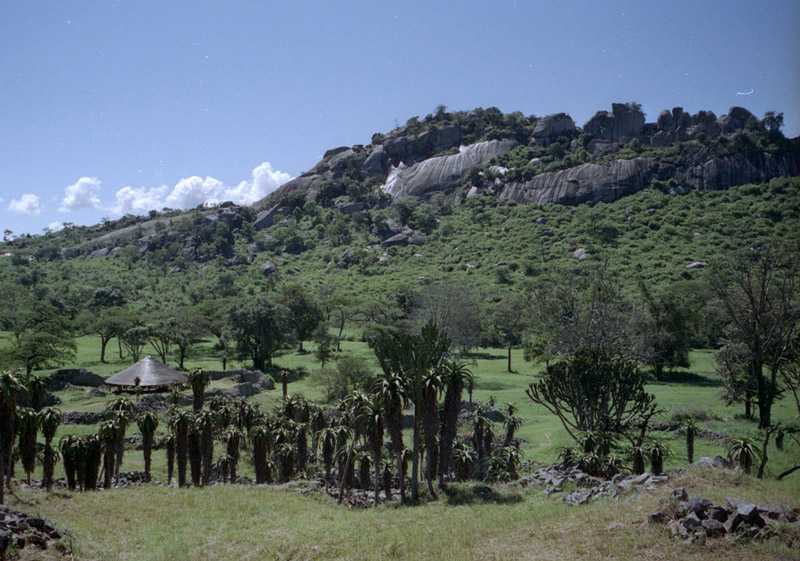 It is the country of wonders and known to be every adrenaline junkie's dreamland, this country has a lot to offer. Despite the struggles it has faced, Zimbabwe is still one of the most popular tourist locations in Africa. Zimbabwe proudly displays its rare blend of music, art, and dance. One cannot help being mesmerized by its beautiful landscapes, captivating art, and exotic wildlife.
Visa: E-Visa
Conditions: Valid for 90 days
Requirements: Applicant Photo, Passport Personal Details Scan, Last Page of Passport, Proof of Accommodation, Proof of Residence, Invitation Letter
It is heartbreaking when you have to cancel a long-awaited trip because your visa application didn't get approved even after going through a painstaking procedure. While we wait for Indians to be allowed more travel freedom, head over to these elegant and enticing countries with zero visa-related troubles.