Art is known to have a deep impact on the brain (emotions) and the nervous system. So looking at great art pieces will actually raise serotonin levels in your body, meaning that you'll feel happier and it will inspire you to grow your creativity. To satiate your hunger for art, here are some destinations that showcase extraordinary works of creativity and craft. Not only will they provoke thoughts and inspiration in you, but these art-filled cities will also have a story to tell.
1. Italy - Land of the Legends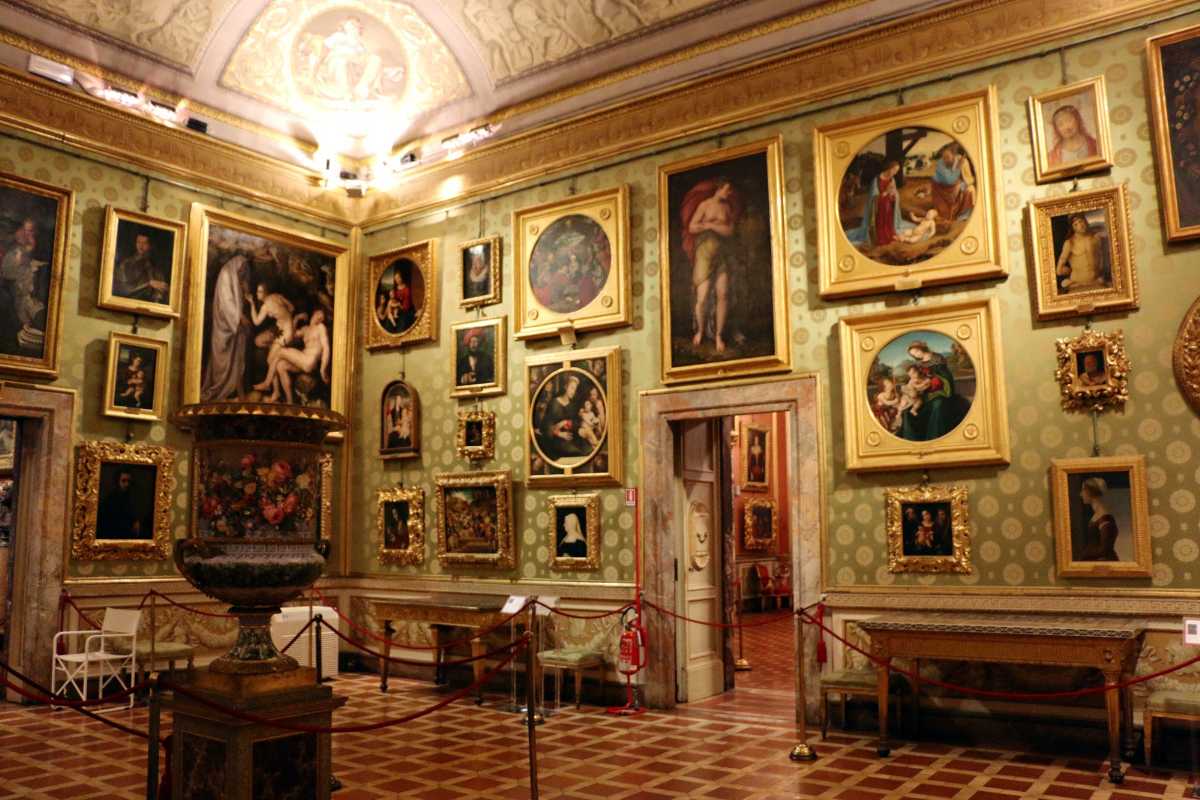 Michelangelo, Da Vinci, and Raphael. These legendary names will surely ring a bell in your mind if you have ever shown the tiniest bit of interest in art. Italy has also majorly contributed to the world's greatest art movements.
Vatican Museum in Vatican City is where you will witness a vast collection of treasures and the finest of them all: The Sistine Chapel. The extraordinary and magnificent St. Peter's Basilica is definitely worth a visit.  
Florence
brims with art and history. Admire great pieces of work at the Uffizi Gallery and Accademia Galler.
Next up is
Rome
, where you can visit the homes of noble families, century-old churches, museums, and galleries housing some of the most noteworthy works of all time. The country is not only about paintings. Head over to the vibrant island of
Murano
, famous for glass art since the 1200s and Burano, another island famous for its lace school. Even if you think you have covered everything art-related in Italy, there will still be more waiting to be explored.
2. Spain - A Contemporary Art & Architecture Haven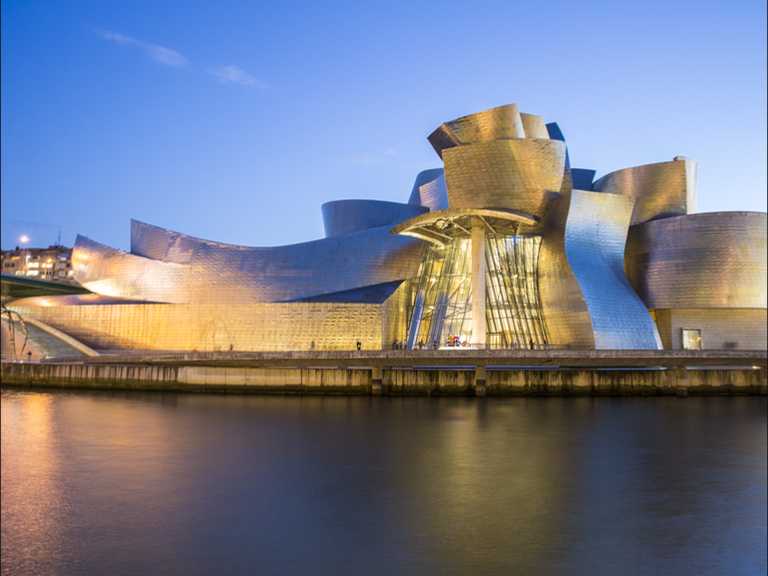 From cathedrals to the 21st-century museums, art continues to flourish in Spain till date.
Barcelona
is synonymous to art, thanks to its world-famous architecture. You will come across Gaudí's finest works including the
Sagrada Familia
and Güell Park.
You can also head to Casa Batllò and Casa Milà, popular exhibition places. Art lovers should head to the Guggenheim when in Bilbao. It is an otherworldly structure dedicated to contemporary art. The inside is the same as the outside, complete glass coverings and all things shiny. Looking for inspiration for your work? Don't miss the Prado and Reina Sofia
Museums
located in
Madrid
. The great artwork inside would make you feel like never leaving the place.
3. France - Home to the Mona Lisa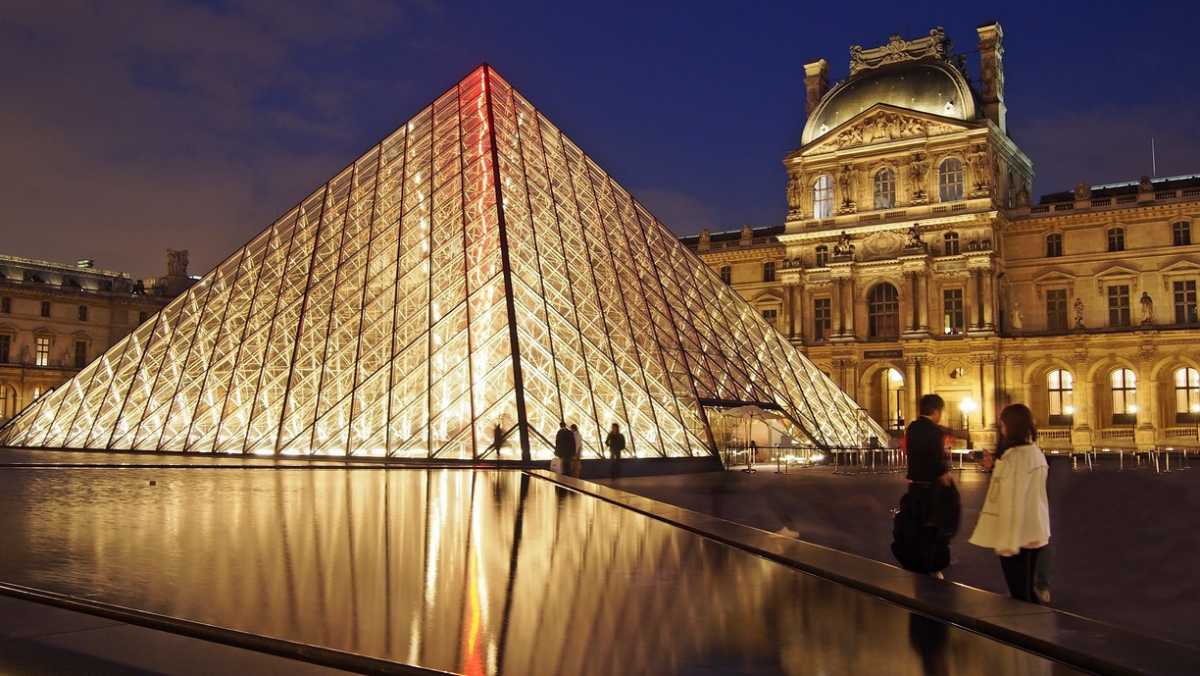 One can't simply NOT mention France when it comes to art. The country housing the most valuable painting of the world, Mona Lisa, has its roots deep in art. It is interesting to know that Pablo Picasso, who was born in Spain, spent most of his life in France because of his love for the country's art culture.
Paris
is the hub for art in France. There are major art exhibits held here occasionally for both, aspiring and professional artists. These exhibitions continue artistic legacies that were once started by Monet and Cezzane and make the public aware of the exciting contemporary work.
4. Latin America - Eccentric Street Art Bound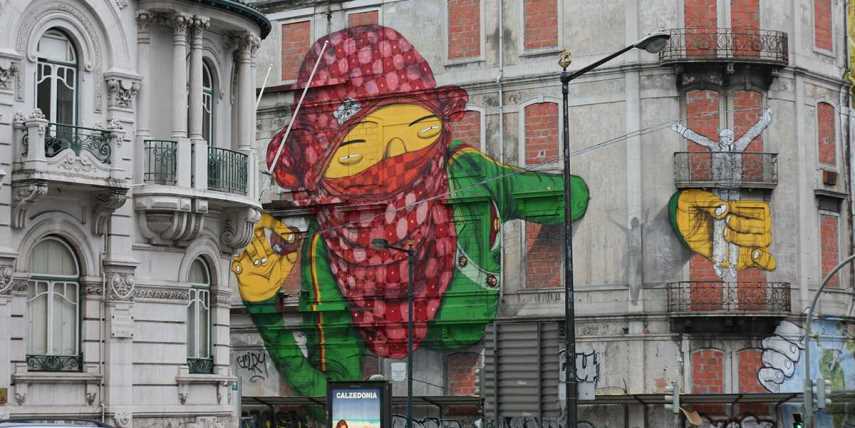 Latin America has a style of its own. Not only can you see charming artwork in Havana, but you can also meet their creators in local studios.  Another artsy region is Cuba, where art in all forms – painting, print work, or ceramics – reflect the country's identity and its rich culture. You don't need to go to museums to look at art in Bueno Airs (Argentina). It is all over the city, especially on street walls. Stop, admire and click a picture or two if you want to.
Mexico - Artists Through Centuries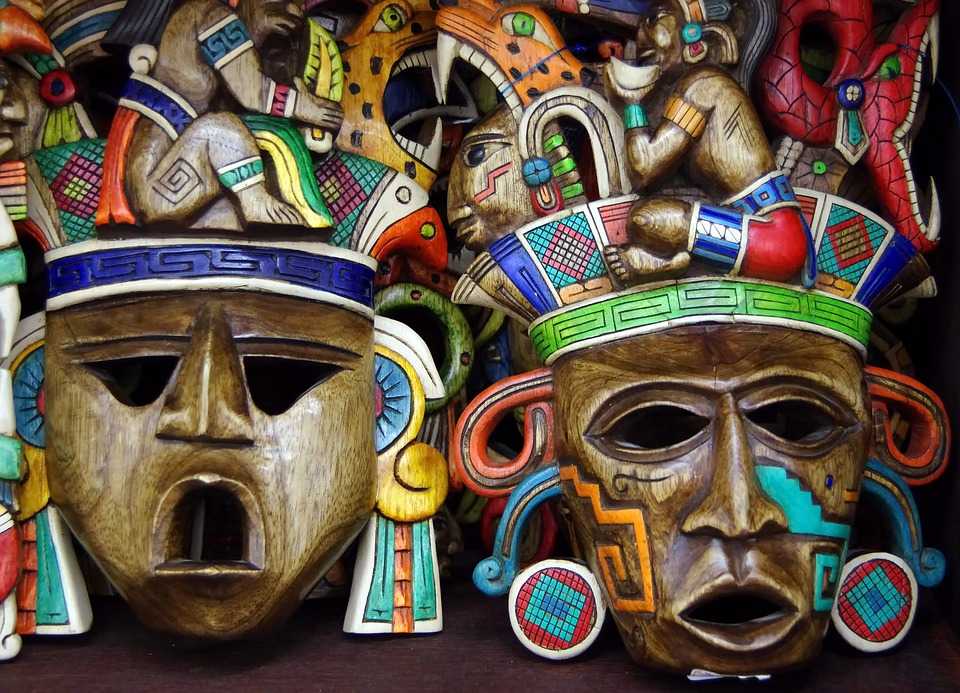 The art scene in Mexico reflects the phases the country has been through. Mexican art has developed over a period of time – divided into the Mesoamerican era, the colonial era, the Mexican War, and after independence. The country boasts of many important artists. Three of them – Diego Rivera, Jose Clemente Orozco, and David Alfaro Siqueiros – used art as the means to change the culture at the time of the Mexican Revolution.
These artists were muralists and played a significant role in the Mexican Muralist movement. Diego Rivera mentored and later married his mentee – Frida Kahlo. Visit the Frida Kahlo Museum to see her amazing artwork. Palacio de Bellas Artes is a cultural centre in
Mexico City
worth checking out.
So prepare your art checklist for this year and get ready to fill up those empty walls in your house.