While we travel one of the things that we are excited about is our stay at the hotel. But imagine, wouldn't it be better if you not only get a great hotel serving you but at a meagre price and you don't have to compromise on your stay? The hotel industry is one such industry where price fluctuation is a common occurrence. Two people can book the same room in the same hotel for the same number of days, but one pays lesser. While one person might have to pay more for the same facility, it is the reason why this industry focuses a lot on the concept of 'best price' because it varied from customer to customer even when the service offered remains the same. 
Now, to save yourself some money and do not compromise on your stay, we have compiled below some useful tips on how to book cheap hotels-   
1. Register Yourself 

Many hotel booking sites ask you to register yourself to get the latest offers and news of the hotel. It becomes convenient at times when
you get a discount immediately
on signing up. Some sites also offer reward points every time you book a hotel. If you have collected enough points, then that can be converted to real money, which will add as a discount on your hotel. If receiving unending emails after the completion of your trip seems like a bother, well, then there is always an option to unsubscribe once you have made the booking. 
2. Search for the Best Sites for Hotels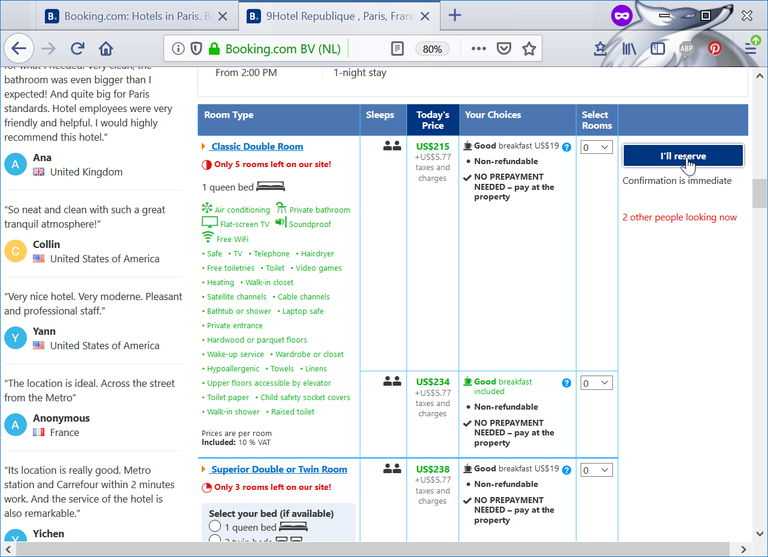 Ever wonder why you find a lot of fluctuation in the price of hotels across various sites? It is because each site charges a different amount for listing. As a consumer, one needs to be smart here and search for reliable sites, which also have refund policies, in case of change of plans. 
It is best to never depend only on a few websites for booking hotels. Try new sites, even if you have not booked from them before. The reason is that you might get better deals, as this company will try to promote their name. Also, expect better services from them. To be on the safer side, you may want to book your rooms as far ahead in advance as possible and call the hotels to confirm your room booking before arriving there.
3. Go for Advance Booking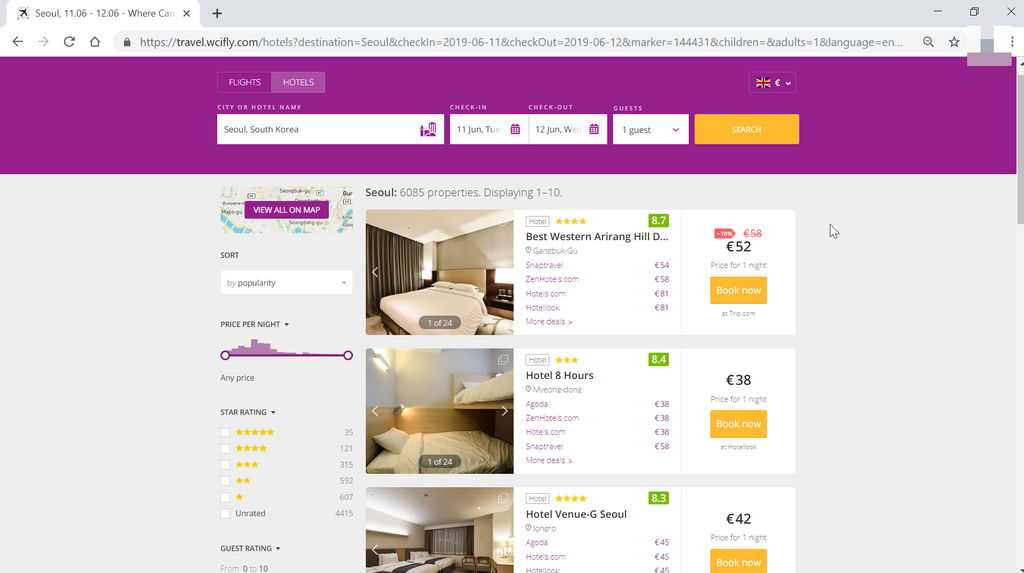 One should always plan to book a hotel much before their visit. The most significant advantage it gives you is a free cancellation option. Although the hotel would charge you a bit extra for free cancellation policy, it's worth in case you make the payment and then have a last-minute change of plan. And it is a trend that is followed by some significant booking agencies. For example, Make My Trip focuses a lot on its free cancellation policy because it's known as a crucial factor it is for customers.
Booking in advance is also advantageous to you because you will be able to book rooms at a much cheaper rate, and also weigh other hotel options.
4. Collect Points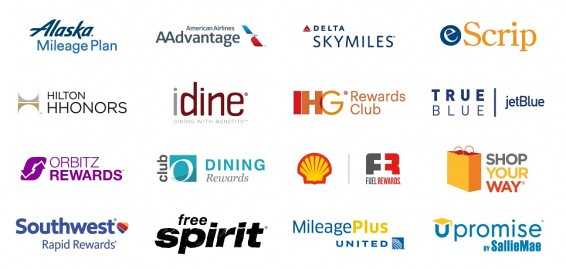 People, in general, go crazy when it comes to free stuff and why not when you are paying for a standard suite, and on the same rate you're getting a VIP suite! That's what most sites or hotel booking apps are after where when you book through them. They give you digital money once your booking is done, which can be later used when you make another booking. These reward points from the booking sites can also be used in several other hotels, not just one. What this means, is you will be earning points, no matter where you stay, only if the booking is made from the same website.
5. Hotel Reward System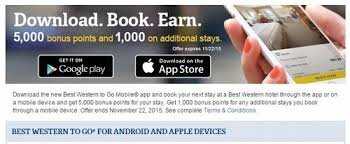 The above point talked about how you can utilize points or money from a website or app, but here you can purchase or sign up for a hotel reward card system at a nominal fee. It works in such a way that suppose you are a frequent traveller and go to the same hotel. Now, instead of paying the same amount every time, you can sign up for the hotel card where you will be getting points for your stay. This kind of system is used by Club Mahindra in
India
where the card or membership can be used in all the Club Mahindra hotels across India. 
Other big hotel chains also have this system, which comes quite handy when you are looking to book rooms at budget rates.
6. First-time Discount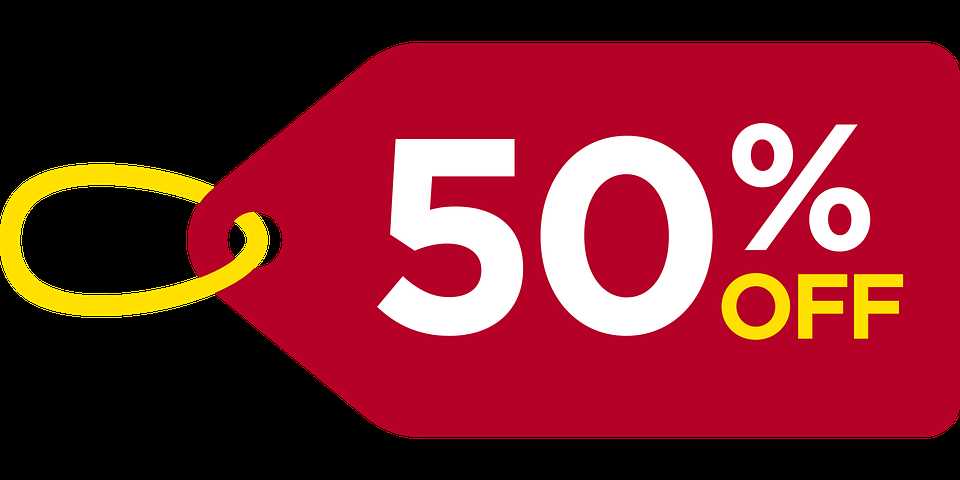 Many websites and apps offer their 1st-time users with attractive discounts. Utilize this and search for various booking apps from where you can book. Some sites also provide your 1st day stay free when booked through them, which becomes a prevalent exercise when you are short of money and want a pleasant stay. 
You can easily save on large sums of money in this way.
7. Look out for Coupon Codes

While you are booking a hotel through an app, there's always a column of applying coupon code. The app would suggest you few coupons that are eligible for you but what it doesn't show is some big discount coupon codes. One should search online for coupons related to that particular app and apply the same to get some big discount. Numerous websites and blogs will give out coupon codes for you to use on your booking. These coupons help you save a lot of money. 
8. Try Finding Last-minute Deal


Now, this may come as obvious that not all the hotel rooms are filled or occupied for the day, even till the last minute. Although it is a risky option, it works best when you know that you have other options as well. I'll give you my personal experience here. I wanted to book a hotel before my visit and waited for it till the last moment. And just when I was supposed to reach the hotel, I booked it one hour before that. And guess what? I saved around 600 Rs on that booking! It was kind of a gamble with crises like the rooms getting booked, but well, it paid off this time.
9. Sharing A Hotel Room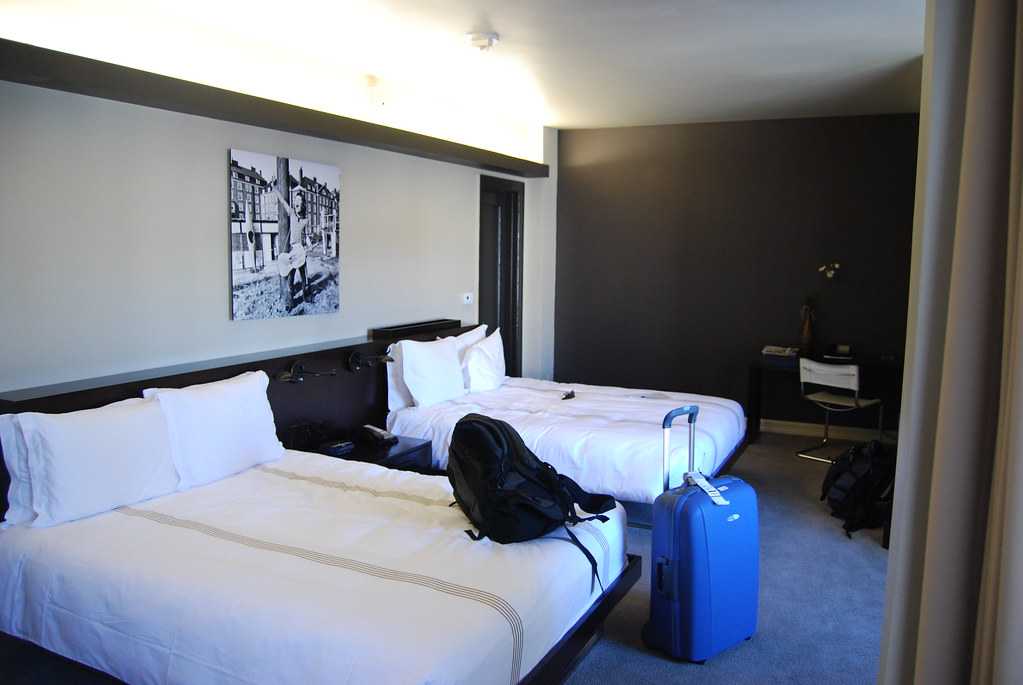 Now, this is a relatively new context in India. If you're someone who doesn't want to spend a lot on your stay and can adjust easily with others, thus saving big bucks this way is the concept that is made for you. You can book a dormitory which is 1/4th the rate of a room, and you would be sharing it with four people. Or you can book a house when the family living there goes on a vacation. You can save a lot but only on the condition where you are willing to give up on your privacy.  Usually, this kind of option is a benefit for groups of travellers, like college students making travel plans.
10. Check Sites Offering a Coupon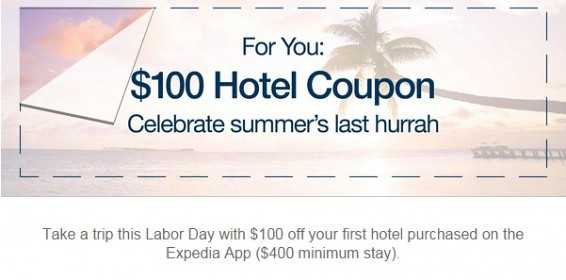 Several sites ask you to register yourself, and they would send you coupon codes for different websites and apps. One advantage is that it's not only for hotels but for all the items. You may not be happy with all the emails you'll be getting continuously, but you never know when you can get a great coupon code! So signup with websites that send free coupons to save yourself some serious money! 
11. Book for a More Extended Period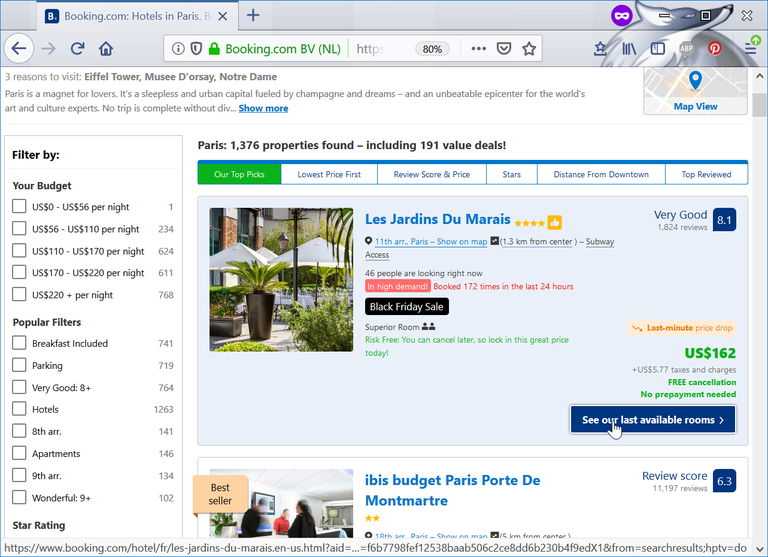 Hotels often prefer someone who is staying for a more extended period, at a stretch, as compared to shorter stays. That is why they offer more discounts for people making longer bookings. One big reason behind this is that when someone is staying for a more extended period the day to day working cost of cleaning, changing the room as per other customer needs gets reduced and in turn, it is offered as a discount.
12. Price Matching App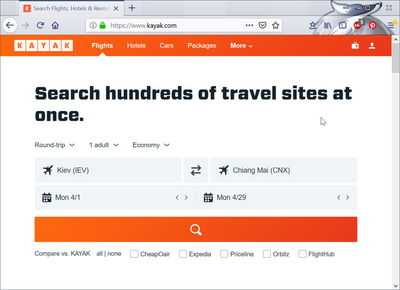 The price comparison apps come handy when one is looking for budget hotels. They search the entire web and find you the best deals from them. One should install these kinds of apps that compare the price of the hotel you're looking for by automatically accessing other websites, and they would show you a notification about the same. It is very time-saving as you can surf one website and the app would show you prices from other sites as well. 
13. Set Alerts

Suppose you are looking for a booking in a particular hotel and you find the rate is too high then you can place an alert for the same which will notify you once the rates come down. This tip is best suited when you want a particular hotel only and can wait for the prices to come down. If you have a flexible date for travel, this trick is a perfect option. You can book the hotel as soon as the price comes down.
So, sign up for notifications of hotel booking websites to get yourself the best deal.
14. Bundle It Up


Now, instead of booking a flight ticket and a hotel from other websites and end up paying more for services, you can bundle both the bookings and make it on the same platform! What we mean by this is clubbing your travel and accommodation can save you a lot of money. Booking sites often bundle your booking by offering you a stay at a place you're going to, which saves you time and a lot of money since if hotel booking is made via the same platform. That's why often you will see a notification after you book a flight stating about your stay. 
This trick is also handy because if you are booking from the same place, you don't have to check multiple websites to track your bookings. Just sign in to your account, and check the updates.
15. Walk an Extra Mile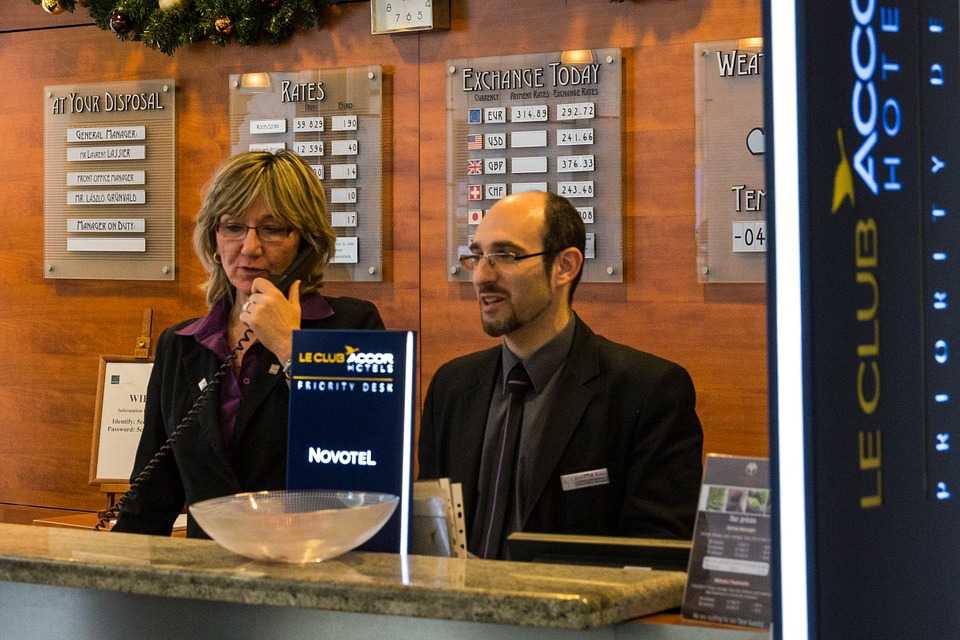 This tip has become a rarity now. No one wants to walk outside the hotel and then book it for a later date. We scroll through websites to see hotels. But there are times when hotels give a lot of discounts if the booking is made on the spot. The hotel doesn't charge you extra because they know you're looking for a room and need it anyhow. So they often end up giving you huge discounts. 
16. Use Your Contacts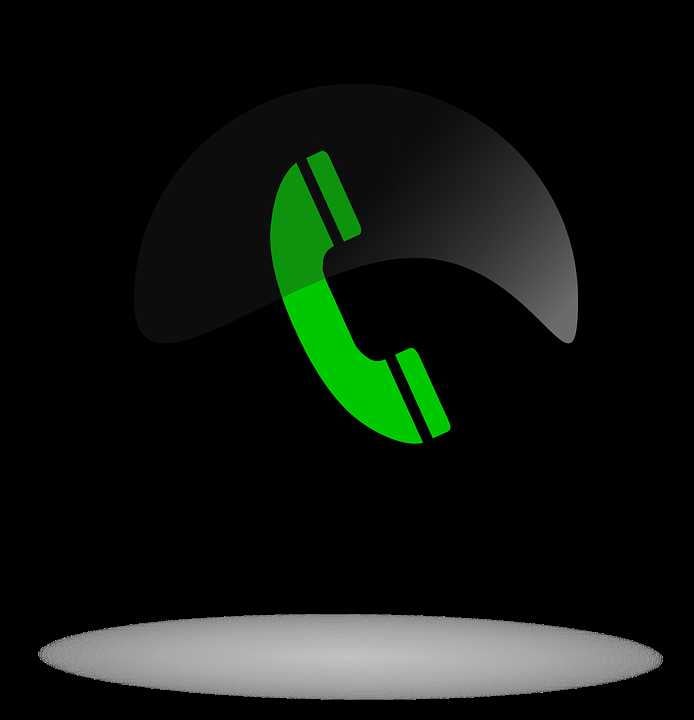 You would need a lot of networking if you were to use this tip. Many departments or institutions often conduct a meeting in a banquet hall. Be it a party or a small conference, and often these institutes go to a hotel for the same. And the hotel ends up giving discounts on stay to these people for being regular customers. Now if you know someone who can book a room for you of his/her quota or contacts, then you will save a lot. Not only that, but the treatment you would get would be extra special as well. 
So, these were a few tips on how to book cheap hotels to help you save some money. Since after all the travelling and shopping one needs a beautiful place to spend the night and get relaxed and ready for the next trip!