Travelling is a one-of-a-kind activity that connects you with amazing people from other parts of the world, who are different because they belong to an entirely different culture. They are friendly and polite and will do their very best to help you make YOUR experience in their country more memorable and extraordinary. However, sometimes you run into people who are not your 'friendly neighbourhood local'. They will try to help you, but they end up ripping you off for money. Although undesirable, travel scams are common all across the globe. No one would want such things to happen with them on their excursions but as the good old (cliche) saying goes: "prevention is better than the cure".
Here's a guide on some of the common travel scams and how you can avoid them:
1. Overpriced Goods Scam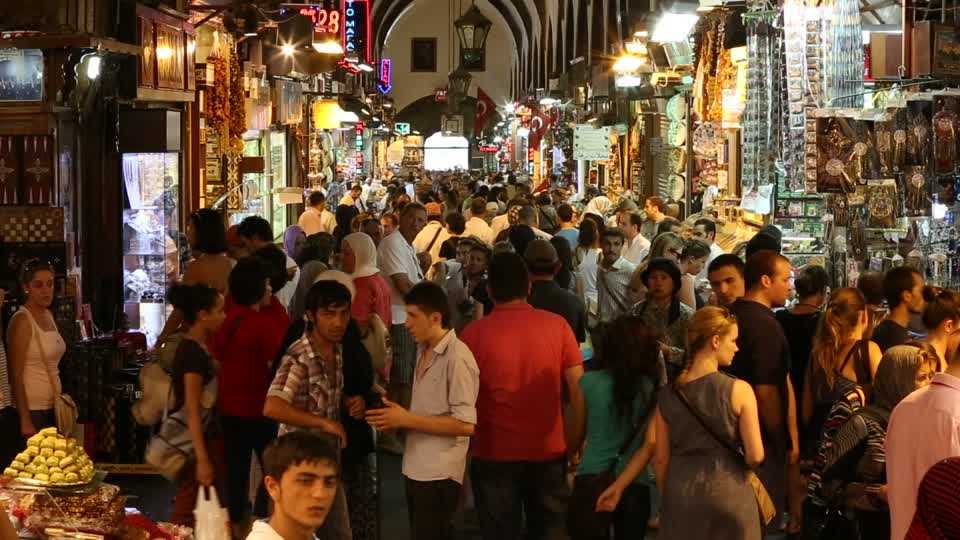 One of the most common travel scams is when street vendors sell you goods way higher than its actual cost, or worse, the product turns out to be a fake. They do this with every buyer, but you, being a foreigner, are vulnerable as you are unaware of the actual price and authenticity of the products.
How to avoid this:
Street markets in every part of the world will charge you 10x the actual price. This is where you need to be smart. Do your homework. For starters, read online blogs related to the products you want to purchase and the markets you will be visiting. Next up, ask your friends who might have visited the market before.
Trip Advisor is another great tool to help you avoid this scam. Simply ask a question in a specific place's forum, and I'm sure there will be tons of users wanting to share their own knowledge and opinions.
Bring your A-game in bargaining. Bargain to your best ability to lower down the asking price and get the best deal despite.
2. Taxi Scams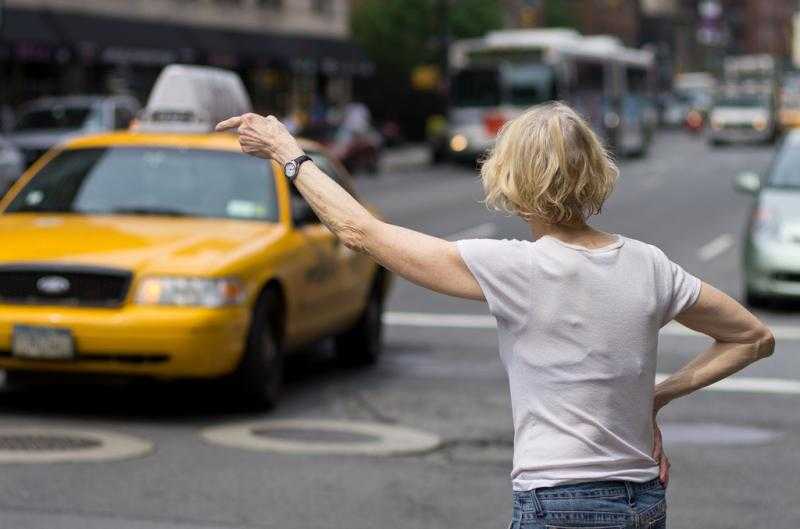 Another common travel scam that you might have come across is when a taxi or a tuk-tuk driver deliberately takes a longer route to your destination to obtain a higher fare. Alternatively, taxi drivers refuse to follow the meter and charge a fixed price for the ride. They say they are charging the bare minimum, but that is (usually) never true.
How to avoid this:
We live in a digital world where you can check the best route to your destination on Google Maps and guide your driver instead of him taking the decisions for you.
Or you can find your way around by asking the locals on the road or simply call up a person you know who can guide your driver to the desired destination.
Always ride by the meter and not at a fixed prepaid charge as the fixed charge is always double or triple the normal price. This is quite a common ordeal in India.
3. Currency Exchange Scam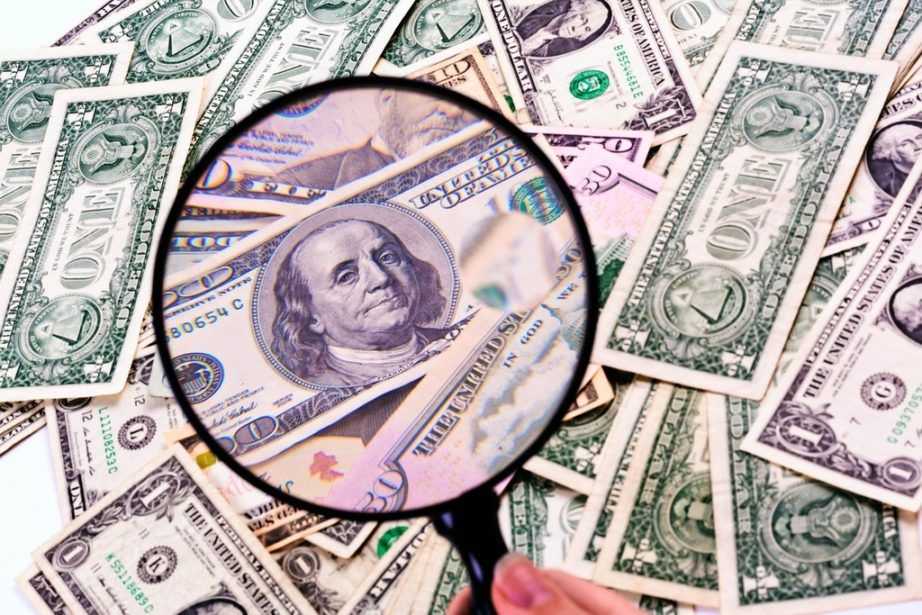 Exchanging currency is the most important step you take after arriving at your destination. Considering this, there will always be people approaching you and saying they can provide the best exchange rate in the town. Just stop that person right there and reject his/her offer because it can (and most definitely be) a scam. You will end up paying more than the usual rates, or in most cases, the bills will be counterfeit.
How to avoid this:
Exchange currency before taking your trip.
Visit only trusted currency exchange counters (airports, banks, Western Union, etc.).
You can also get a travel credit/ debit card issued from your bank if you want to avoid going to a currency exchange place altogether.
4. Child Beggar Scam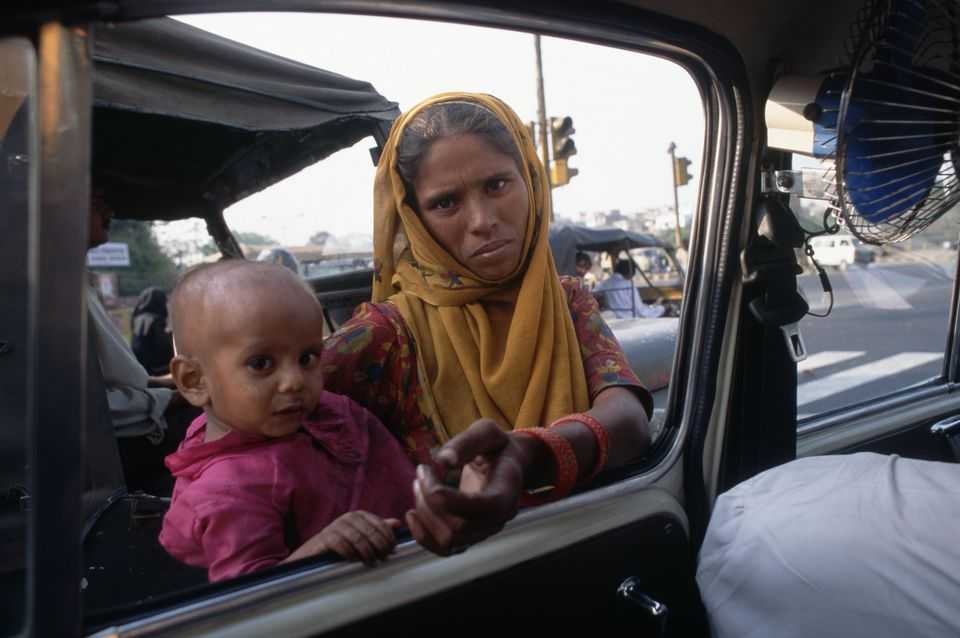 You must have noticed a child beggar or an old lady with a baby approaching you and asking for your money at a traffic signal or nearby tourist attractions. Although hard to distinguish between authentic and fake, these people usually act to gain sympathy and eventually your money. This has turned into a professional business these days. Because who wouldn't want to help an innocent frail kid?
How to avoid this:
You could simply ignore them.
Instead of giving them money, you can buy them food or give away your old clothes and avoid an unpleasant travel scam episode.
5. Pickpockets/ Local Thieves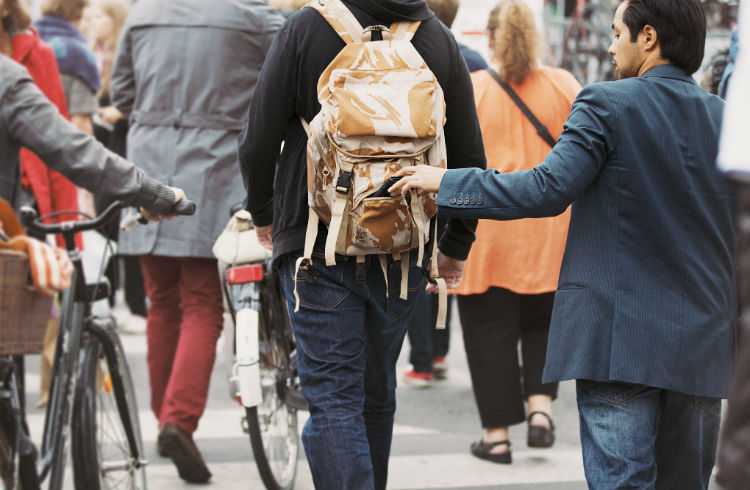 A random person bumps into you, apologises and walks away. It's all good until you realise that your wallet or phone is missing from your pocket and that person who bumped into you, quite evidently, is the culprit. This usually happens in crowded places such as metro trains, bus stops and crowded tourist spots.
How to avoid this:
Refrain from going to crowded places. 
Choose nonprime times to board metro trains.
Stay alert at all times and keep a check on your valuables.
Keep your wallets and phone in a more secure place on you rather than in your pockets and strap your backpack on you nice and tight to avoid bag snatchers. 
6. ATM Scams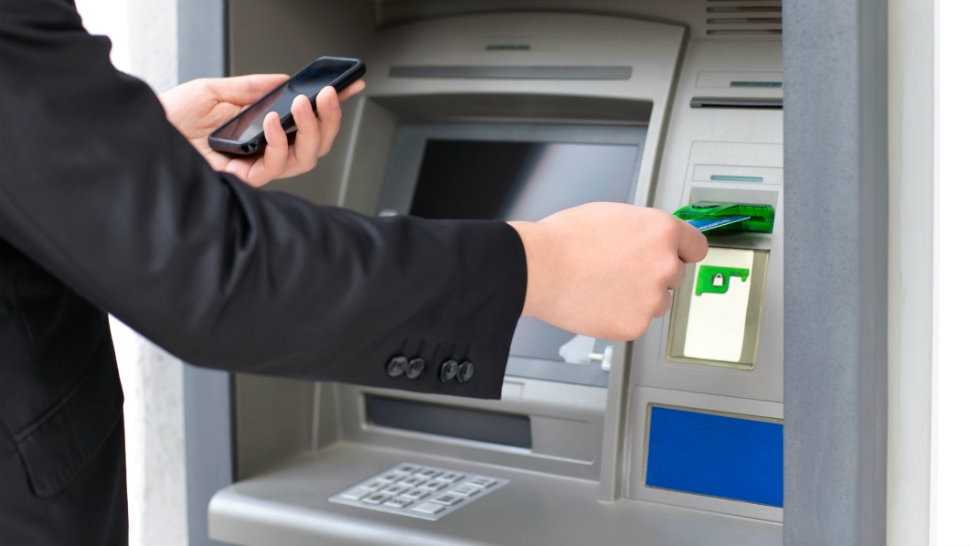 Your cash might get jammed, resulting in a need to share personal details, etc. It may look like an ATM glitch, but it turns out to be a scam. In alternative cases, there are fraudulent people at the ATM willing to offer help. Unless they are genuine bank officials, reject their support because such people assist you in using the ATM and slyly copy your credit card details. Next thing you know, all your money has been flushed out of your account.
How to avoid this:
Only use ATMs of reputed banks. Research prior as you might not know which ones they are in case you are in a foreign country.
7. Too Friendly To Be True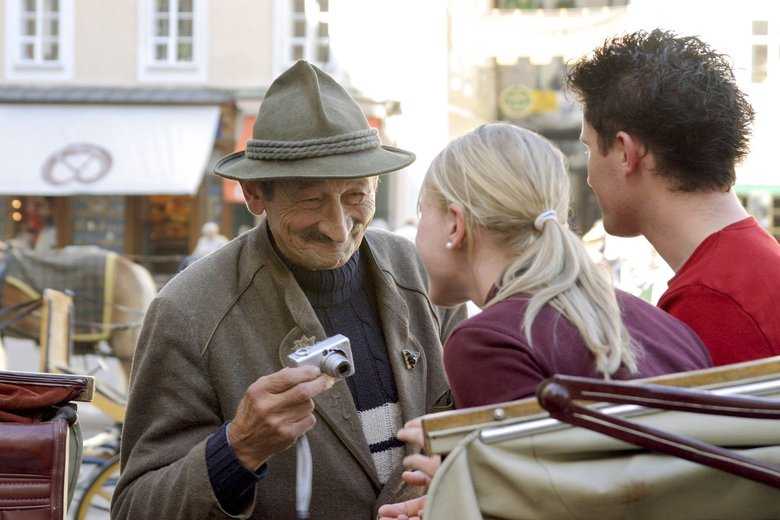 Often you meet an extremely friendly local or guide who offers to help you tour the city translates languages for you, and assists you in exchange for nothing. Eventually, he asks you to come to a shop with him to look at some art pieces or jewellery. Obligated as you are, you take the offer but to only look around the shop, but you end up buying expensive stuff (which the salesman would say is the best deal) under pressure. While you take home the overpriced goods, the local friend of yours takes home a big fat commission from this unexpected travel scam. 
How to avoid this:
However influencing the local/guide turns out to be, you need to say no to him bluntly.
8. Charity Scam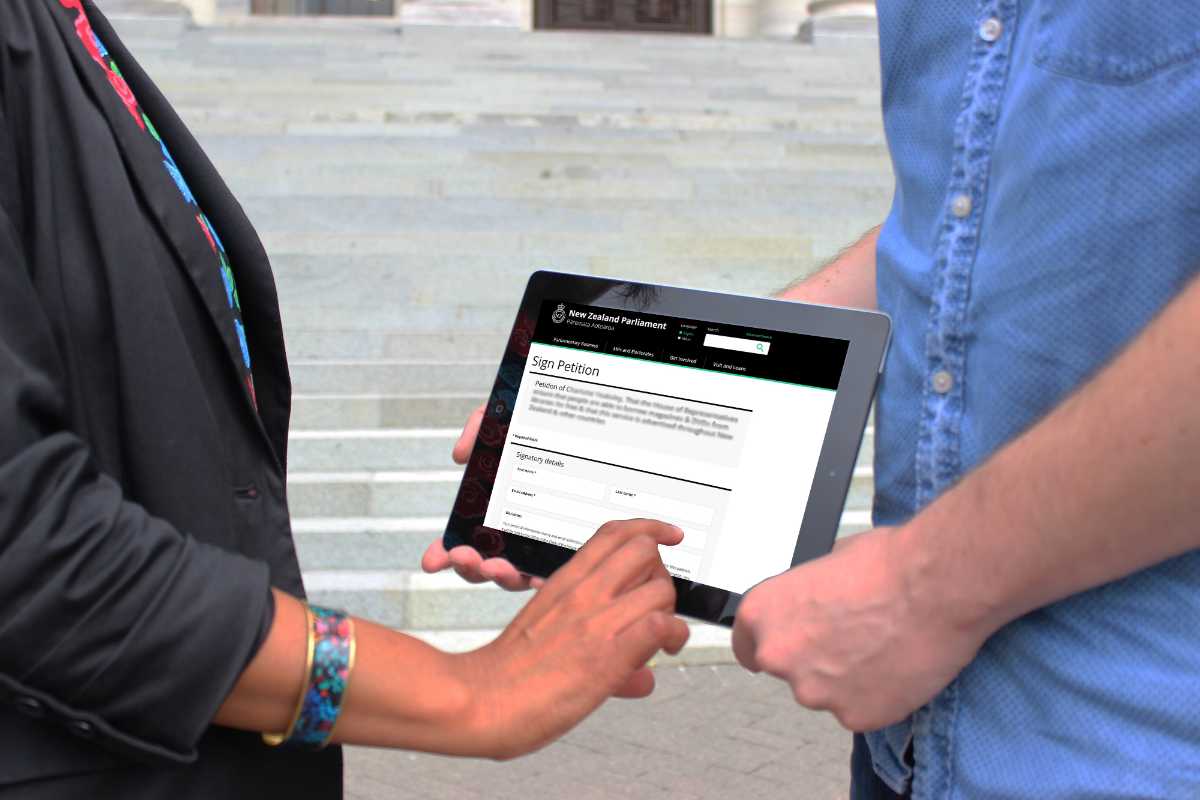 A charity scam is when people approach you at tourist sights or on the streets and ask for some money for a good cause. You might think you are helping a cause by signing the petition, but that is not the case. People generally loot money out of tourists by creating fake NGO names, fake causes and fake petition forms. This is one such common travel scam you should watch out for! 
How to avoid this:
Never sign anything unless you know it is genuine.
If you are genuinely looking to support a cause, do thorough research about it and then proceed to pay money to them.
9. Free Products/ Service Scam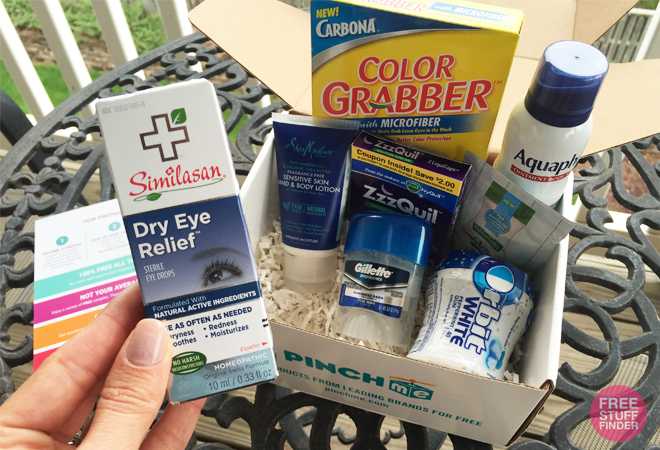 If, a person/ company, offers you a product or service at no cost, it could be a scam. Why would someone provide a free service (if it's not a promotional campaign by a brand)? They might rope you in saying the product/ service is free and then charge you a hefty fee on some other grounds.
How to avoid this:
Make sure you do not indulge in such activities; however, much tempting the "free" word sounds.
If you do participate, give a thorough reading to the terms and conditions of the product you are getting or service you are availing. 
10. Roadside Games Scam
You might come across people inviting you to play a quick card, dice or a "which cup is it in?" game. You might think you'll ace the game but trust me; you will end up losing all your money in this travel scam as it's all part of a biased game.
How to avoid this:
Do not play the game as it is rigged from the beginning.
The players who win it are not real winners but mere actors involved to make normal people participate in the game.
So these were the ten common travel scams you can avoid not to get duped on your next trip! Happy travelling.