Going on an off-beaten path at these adventure destinations get your adrenaline going instead of glitzy malls and skyscrapers is a welcoming change. From hiking to the top of Leh or swimming underwater at the Great Barrier Reef. Here are top destinations for the adventurist in you.
1. Grand Canyon (USA)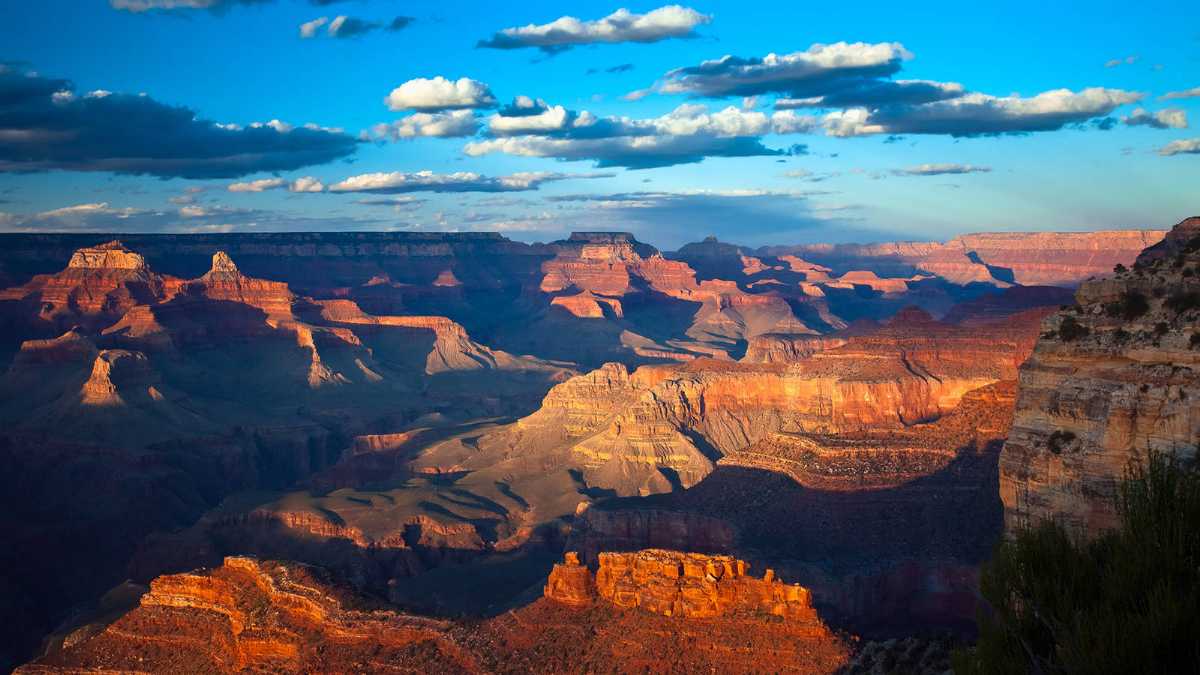 Hiking on the grand canyon is sweaty, exhausting, and that's what makes it worth it. 6000 feet deep and stretching over an area of 277 miles, Grand Canyon is the most popular tourist destination in western America. You'll be in awe seeing an incredible view in front of you. Peaks and valleys, ranging from deep red to orange in colour stretching as far as your eyes can see. The magnificence of the place is mesmerizing. Away from the city life and near nature, touring the Grand Canyon is as peaceful as it can get. Plan a trip with your squad, explore the unexplored areas, set up camp at night, and make a million memories. 
2. Leh (India)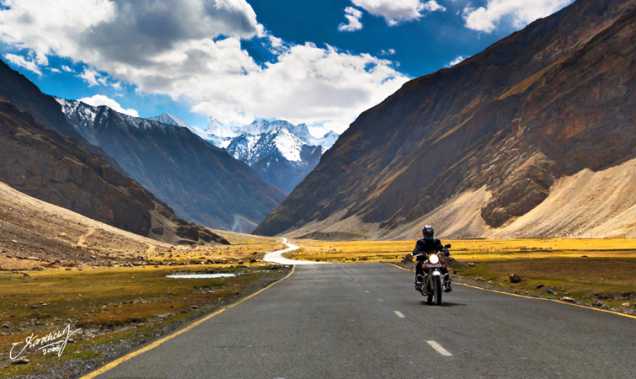 With its location far away from reality, Leh's rocky mountains and crystal clear lakes are simply surreal. In addition to lush green valleys and natural beauty, the place is popular for its adrenaline-pumping activities such as river rafting, cycling, and mountaineering. The best way to explore Leh's scenic beauty is on foot. There are hundreds of pristine hiking routes covering the pristine jade-green rivers, snow-capped mountains with aesthetic monasteries on way. Love riding? Biking amidst narrow valleys at Leh is an experience you wouldn't want to miss. Simply rent a bike or ride your own.
3. Great Barrier Reef (Australia)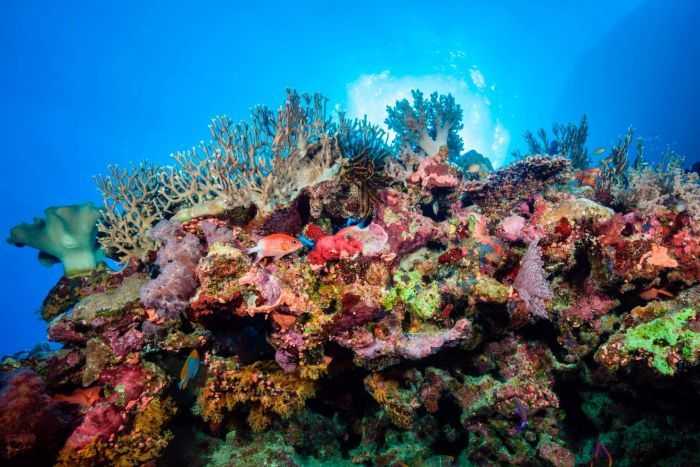 As they rightly say, there's nothing like Australia when it comes to adventure destinations. Stretching over 2300 kilometre, Great Barrier Reef is the largest coral reef across the globe. The wide range of activities here will leave you spoilt for choice. Chose from swimming, snorkelling, diving, sailing, and more. Swim with a diverse and vivid marine life and live the dream adventure life at the Great Barrier Reef. Trail the ancient Daintree Rainforest, laze around at the incredible Whitsunday Islands or unwind on luxurious islands such as Lizard and Hayman. Stay at coastal areas such as Cairns, Mission Beach, Port Douglas, Hervey Bay and go island hopping.
4. Phong Nha, (Vietnam)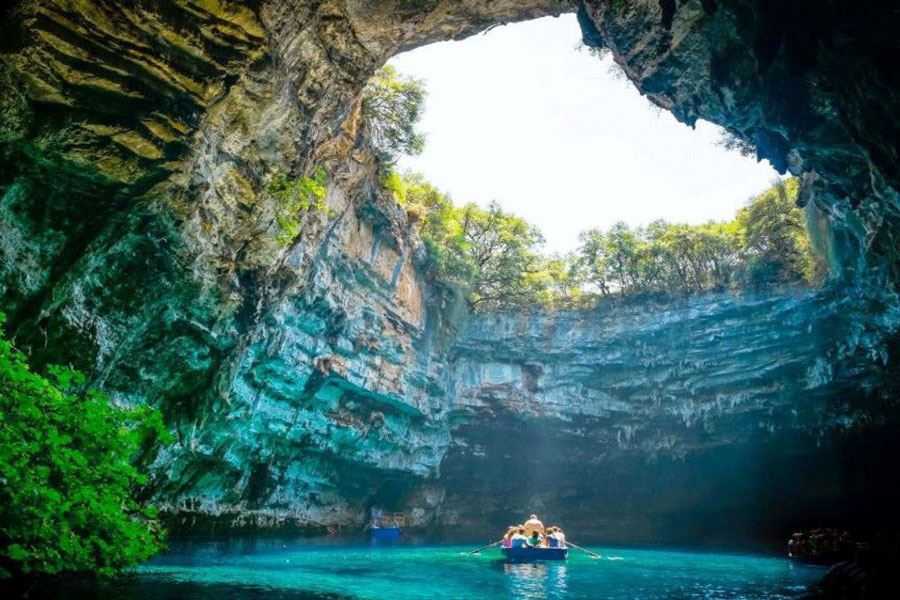 How about going on a tour to explore the largest cave in the world. Sounds alluring right? Phong Nha National Park in Vietnam is a wonderland for adventure enthusiasts. In addition, you can stroll in 400 million years old mountains, cycle amidst river paddies and tropical rivers. Head to the rural villages and talk to the locals to get up close to know more about the rich Vietnamese culture. Keep an eye out for rare birds and friendly monkeys. Head over to higher peaks to take in the breathtaking views of the landscape.
5. Kekova Island (Turkey)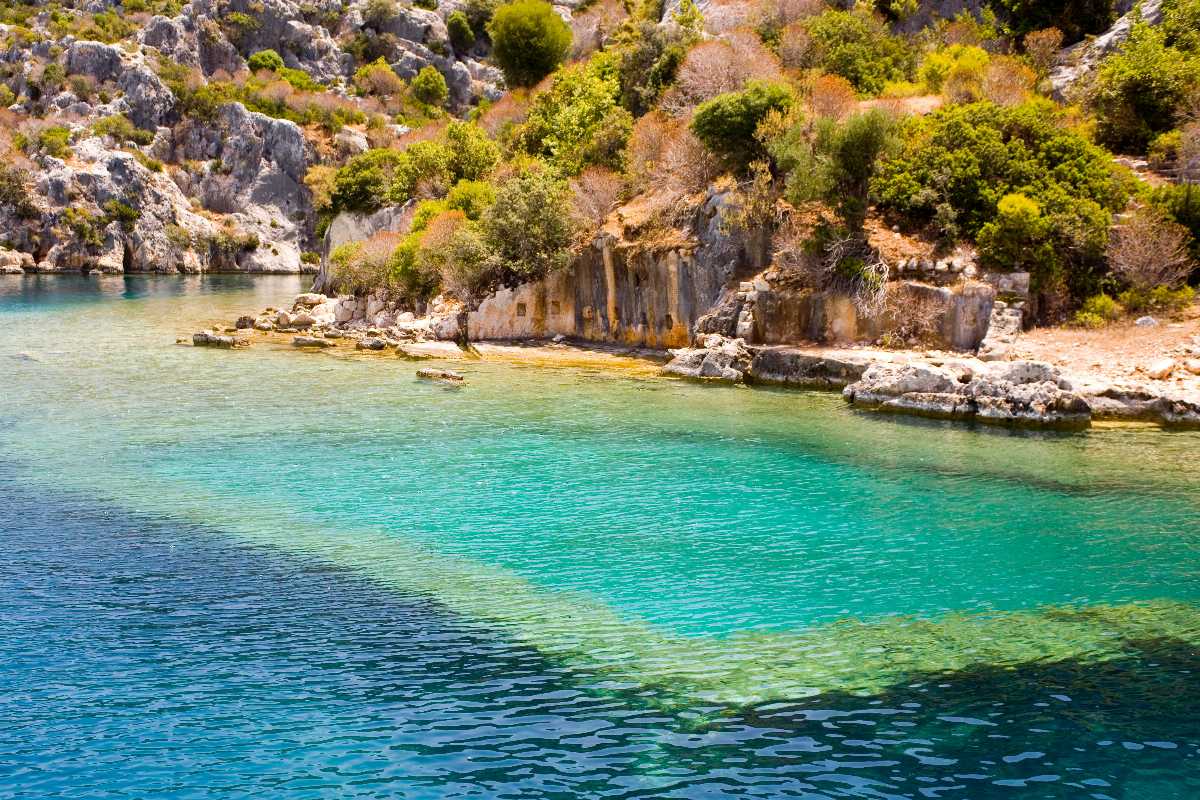 The ruins of a submerged city off Kekova Island, Turkey is no less than a scene from a fantasy movie. Simena, as the city was called two thousand years ago, was a major Lycian trading point. Unfortunately, an earthquake destroyed it completely and now its remains lie under water. Divers still dive down to explore and find more information regarding the rich history the place possesses. Tourists can enjoy this sight by kayaking over the crystal clear waters of the Mediterranean sea. Couple it with a night camping on a deserted beach nearby to amp up the experience at this adventure destination.
6. Eastern Slope, Central, and Midwest (Madagascar)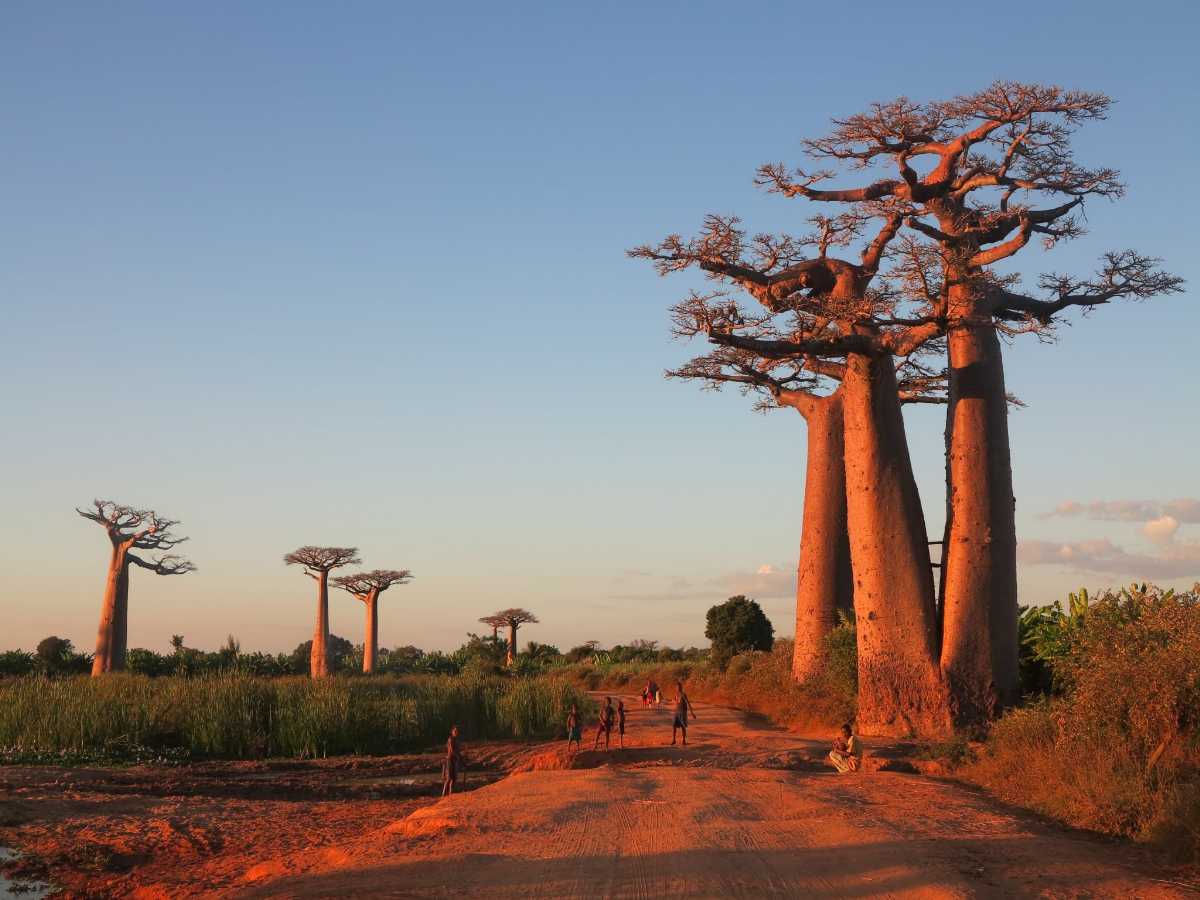 Much more than an animated film, Madagascar curates to wildlife lovers. The place is more for explorers than travellers. Be prepared to face extreme weather conditions, bad roads, mediocre hotels, and exhausting walks. But the end result would be a one of a kind experience. You'll fall in love with nature time and again. Due to its eccentric features, the destination is never on a tourist's checklist. You can benefit from this. There will be lesser (read: barely any) crowds, untouched and pristine landscapes, and an adventure filled story to tell. It is better to book a guided tour rather than going on your own because it is tough to get around this country.
7. Glow-worm caves (New Zealand)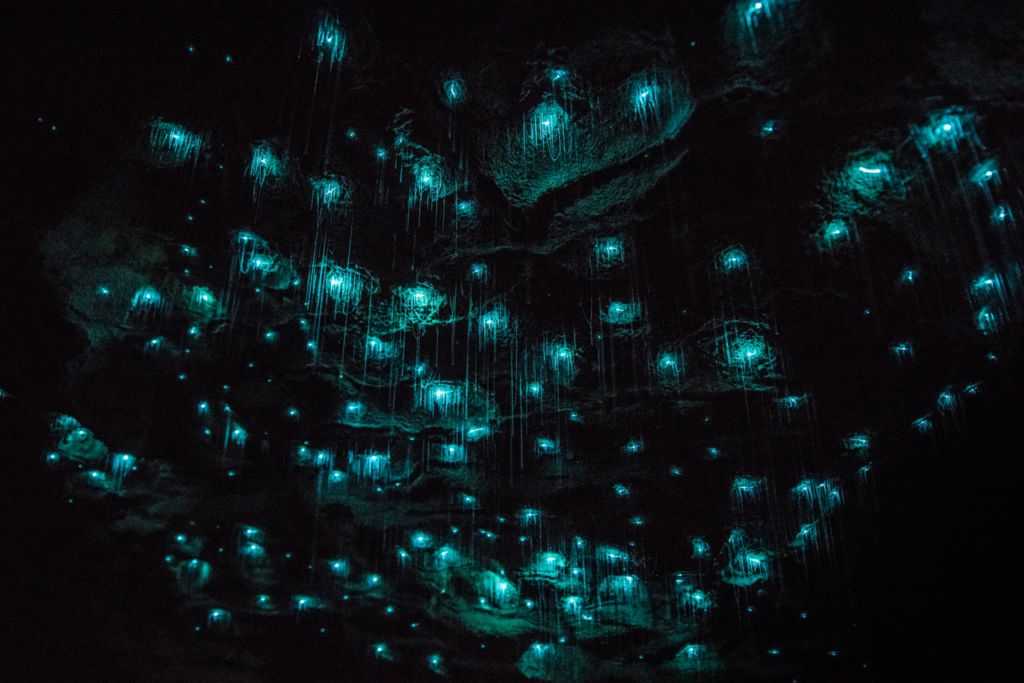 Explore dark caves with nothing but the glowworms illuminating your path. It's an incredible sight to see. Make your way through on feet, jump over waterfalls, and float down the rivers. It doesn't end here. You can also rappel through the caves and indulge in black river rafting. It's a complete package for thrill-seekers at this adventure destination. Set up camp in the open and enjoy a night under a starry sky or check into Waitomo Boutique Lodge for rooms with breathtaking views of mountain ranges.
8. Murren, Switzerland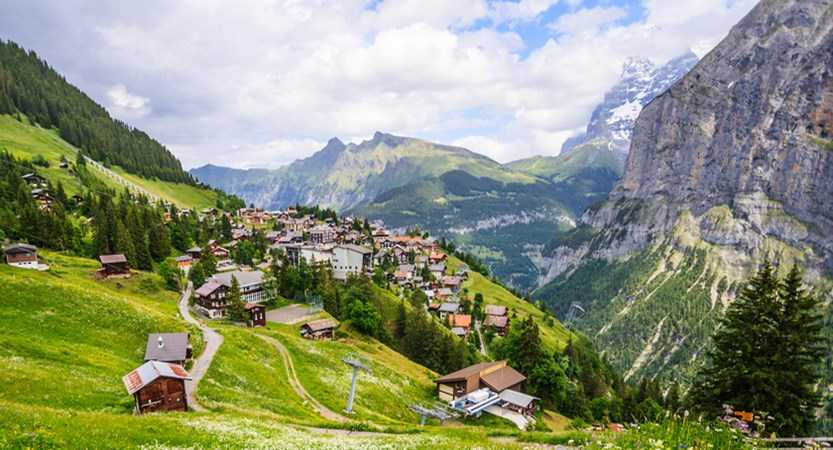 What's better than skiing on the longest downhill slope in the world? If skiing is your thing then head over to Murren, Switzerland for picture-perfect scenery and unwind in picturesque – laid back village resorts. The place is equally popular among beginners and experts. The vibrant atmosphere of the powdery snow-capped mountains is ideal for a family trip.
So which adventure destination will you be choosing? Let us know in the comments!