There are hundreds of barriers between countries: language, politics, economics, and what not. Sports break those barriers. It is a great lens to look through to understand people. When you combine the love of travelling and sports, the end result is pure fun and excitement. Here are 6 sports tourism destinations you can travel to for the sports fanatic in you.
1. Barcelona, Spain
World famous for football, Barcelona receives millions of fans to watch La Liga matches at the Camp Nou Stadium and it is one of the premier sports tourism destinations in the world. Watching Barca play is an experience of the lifetime. You can also visit sports museums to get up close and know more about your favourite football teams. Die-hard football fans? This is your place to be. And the city isn't only restricted to football. Tennis, Formula 1, athletics, hockey, and equestrian events are few other sports Spaniards take a deep interest in. There are sports bars spread all over the city to sustain the culture. Head over to any of them with your squad, crack open a cold one and enjoy a sports match screening.
2. London, England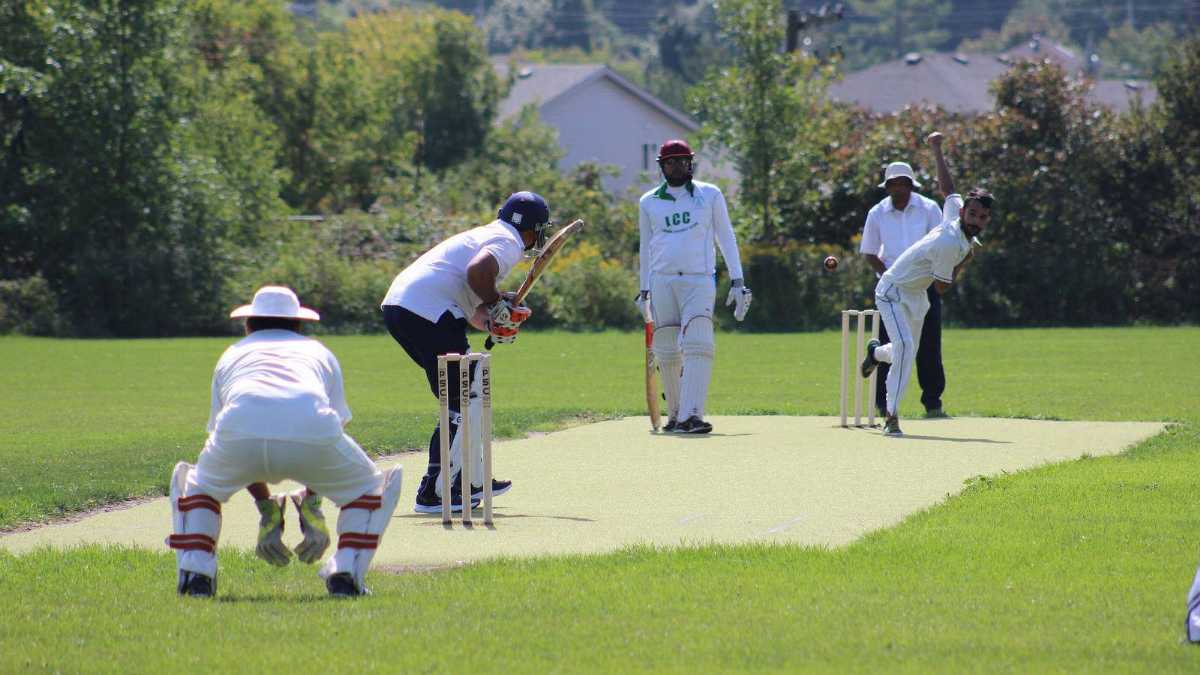 Football tops the list of most popular sports in London, with 13 international football teams to its name. It is common for crowds to show up in numbers exceeding 40,000. Cricket is another sport the Brits like to indulge in, both for entertainment and play. With the ICC World Cup right around the corner, experience a one of a kind cricket match in Lord's Stadium in the city. London yet again draws the world's attention in June, when the Wimbledon championship begins. Feel an adrenaline rush at Epsom Downs and Ascot during a horse race, another sport to keep an eye out for in London. Looking for more physical recreation? Spectate or join a rugby league to witness the camaraderie that sports bring to life. London truly is a world-class sports tourism destination.
3. Haryana, India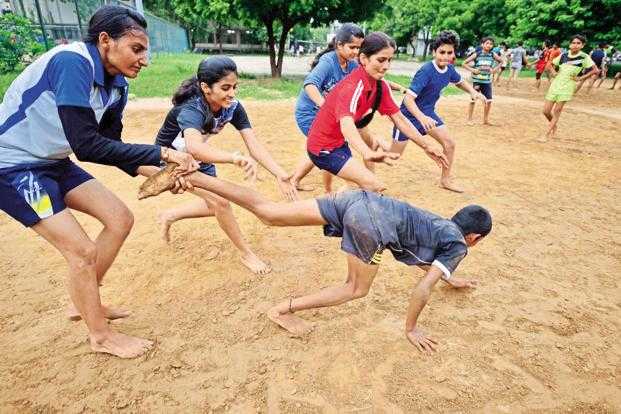 As diverse as India's culture is, sports in India is varied and abundant too. From kho kho and wrestling in gullies to cricket matches in stadiums, Haryana is undoubtedly the most athletic state in the country. India's sports have a rich history attached to them. While some of the sports such as chess and kabaddi originated here, others like football and cricket were largely influenced by the British. By far, cricket is the most popular sport in India and football, kabaddi, badminton, and tennis are quickly catching up.
4. Tokyo, Japan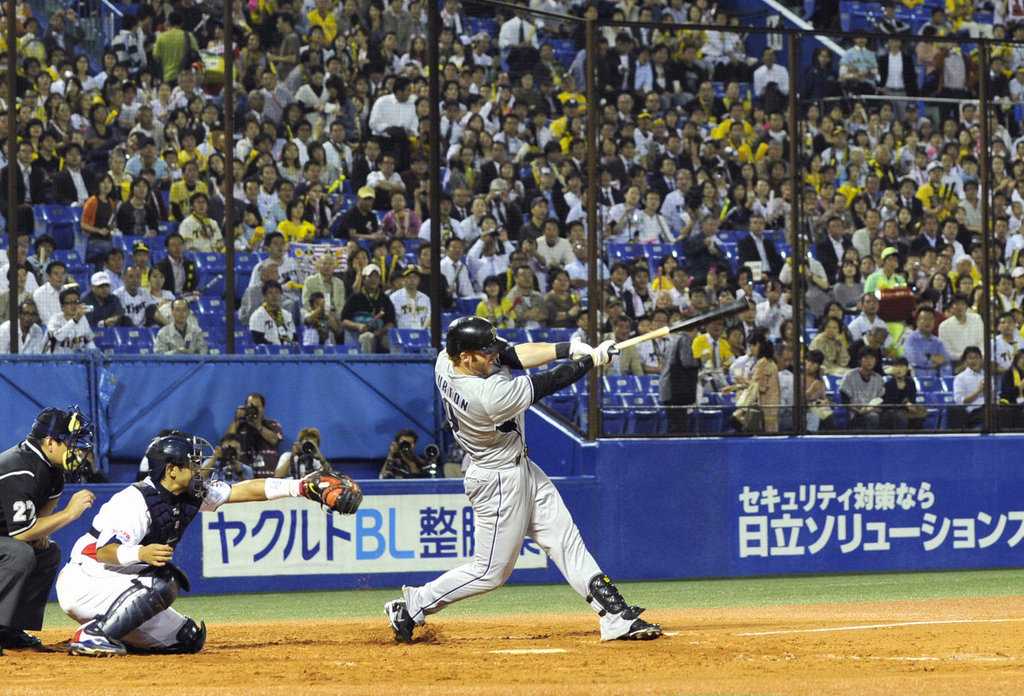 Talk about baseball and Japan is the first country that comes to most people's mind. While baseball was invented in New York, the Japanese are the ones who seem to enjoy it the most. The influence of the west and Japan's own traditional sports – sumo wrestling and martial arts – create a perfect mix of sports that one can enjoy on a visit to Tokyo and make it one of the most exciting sports tourism destinations in the world.
5. New York, USA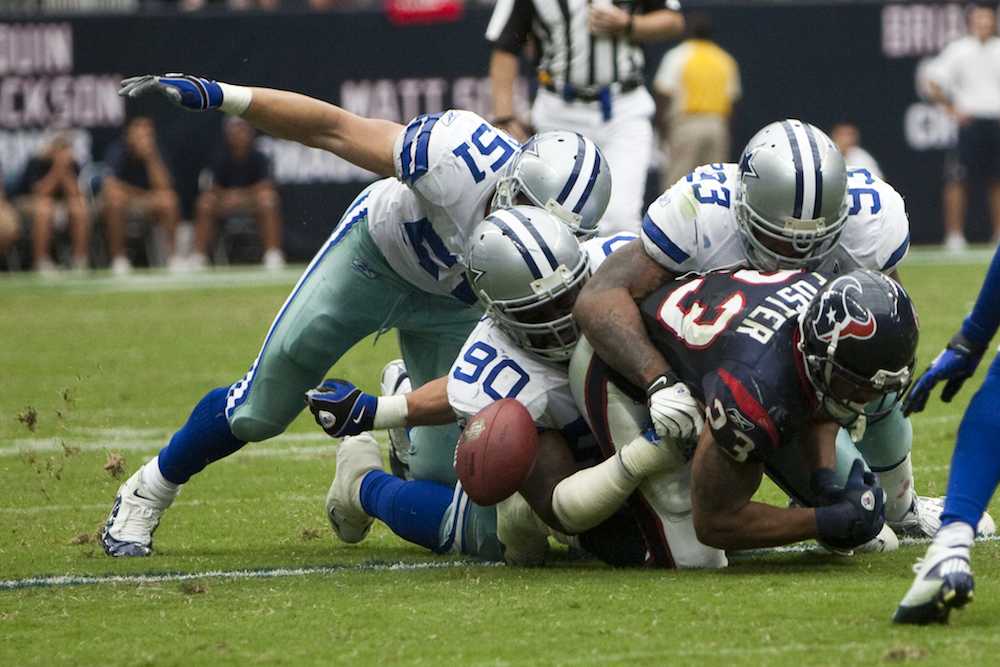 People in New York are crazy about American football. There are teams in every college, universities, and cities. American football fans should visit New York during Superbowl – the National Football League championship game held annually – to be part of an exhilarating experience. There's something for every sports fan in NYC, making it one of the most diverse sports tourism destinations. Visit in June to witness the spectacular US Open and in October for the NBA (National Basketball Association) league.
6. Rio de Janeiro and Sao Paulo, Brazil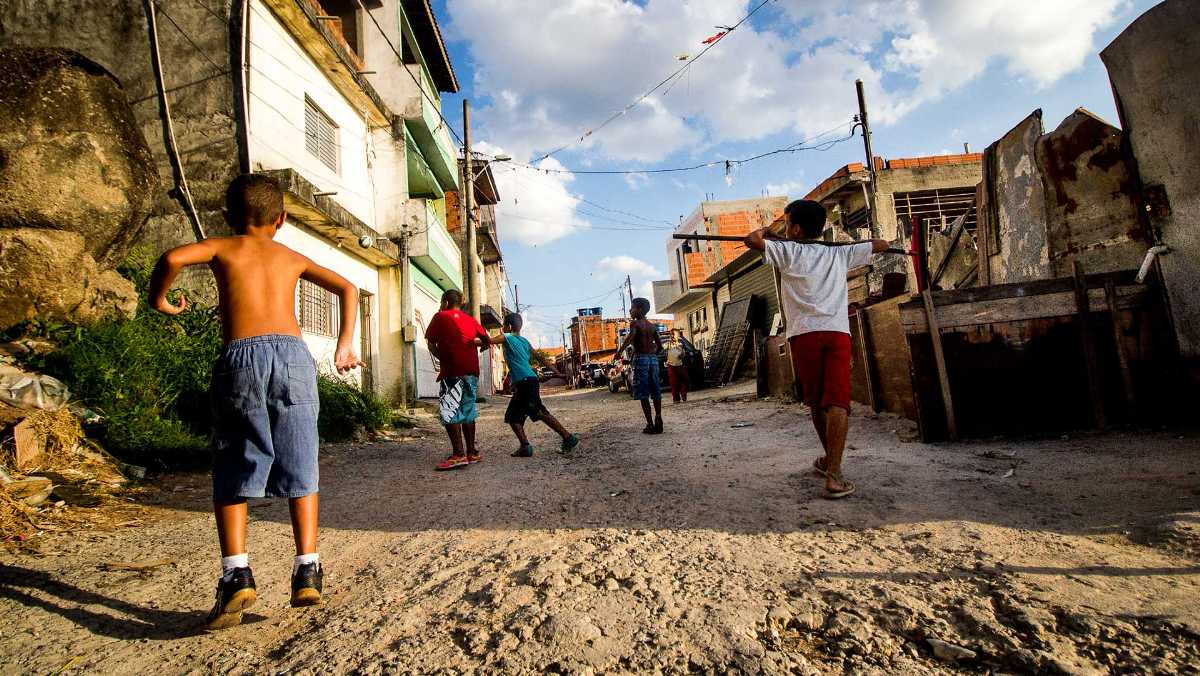 A country full of football lovers, Brazil is the ideal location for football fans to indulge in their favourite sport and is the place to go as far as sports tourism destinations go. The vibe in Rio is captivating. Watching the home team score goals amidst a crowd of 70,000 at the Macarana stadium is an experience you wouldn't want to miss in Rio. Engage in some street football in Sao Paulo to understand the football culture better. Other sports in Brazil are slowly gaining popularity, thanks to new age media. Martial arts, which was unheard of until now has become more significant in the country.
So which of these classic sports tourism destinations are you planning to go this year?