We generally tend to pack more than we can carry, and end up regretting it. Items that we could easily let go off take up most of the space. But don't worry! Here are some tips to help you pack light for your next vacation!
1. Right-sized bag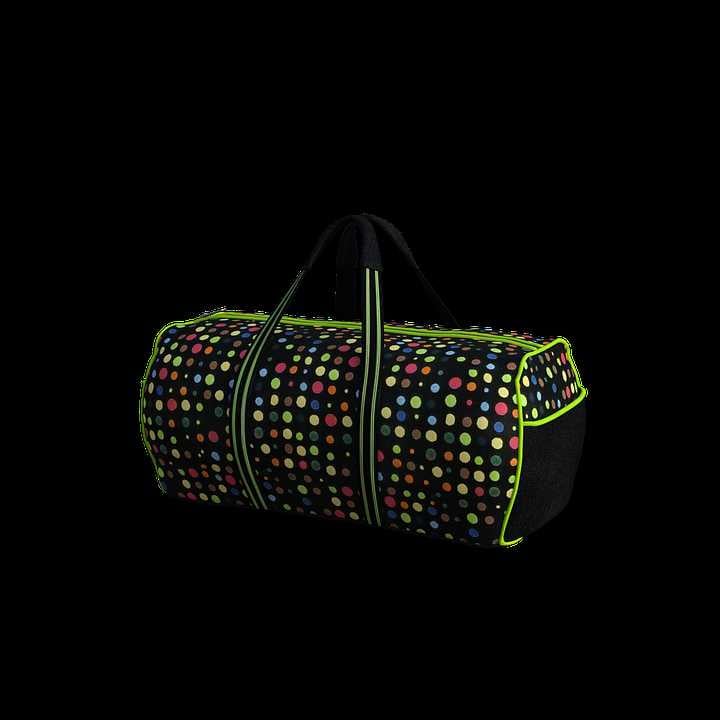 The first step to pack light successfully is to go for the right sized bag. Choosing the right sized bag will help you pack more efficiently. The trick is to always select bags smaller in size, than your regular large travel bags - this enables you to choose only the items that are essential for travelling, and you automatically cut down on the unnecessary things. Remember that most of the items you think you would need 'just in case', are just pointless. Those 'just in case' situations may not even take place.
For a solo traveller, the perfect luggage type would be the carry-on bag, that would enable them to roam around freely, cut down the air luggage transport cost, and would be versatile enough to fit in everywhere.
2. The Pareto Principle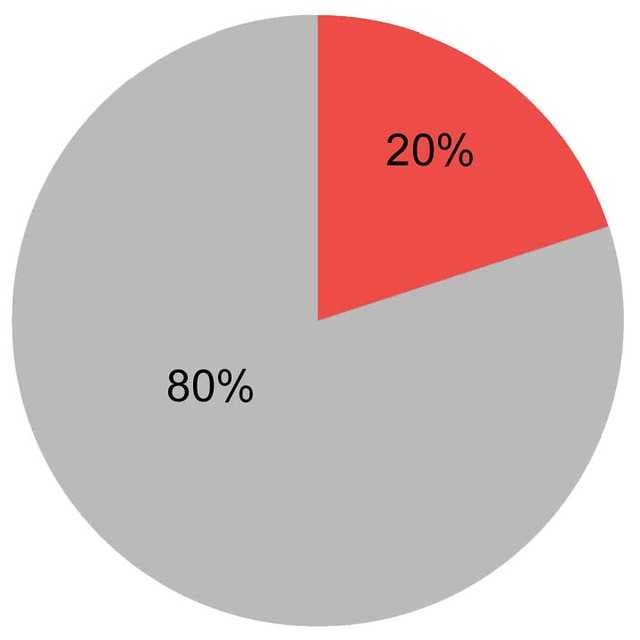 The Pareto Principle states that 20% of action results in 80% of the reaction. For example, 20% of the rich constitute 80% of the economy. But this principle can also be used to aid your packing issues! If we focus on the clothing aspect, 20% of what you pack, constitutes 80% of what you would wear while travelling. So instead of going for clothes that you would probably wear for a day, try wrapping your core wardrobe so you can wear the same pair of clothes for more than a day. This type of packing also helps you make space for more items.
3. Laundry
While you may want to take two pairs of clothes for each day while travelling, your travel bag would wish to you to reconsider this decision. Instead of carrying 17 different pairs of clothes for a 17-day vacation, pack clothes that would be sufficient for a week. You would almost always find a laundromat service at your hotel. And even if you don't, you can always carry your good old washing soap, and wash your clothes by yourself. Laundering while out on vacation is probably the best hack for packing light since you no longer have the urge to pack extra clothes.
4. Separating dirty clothes from fresh ones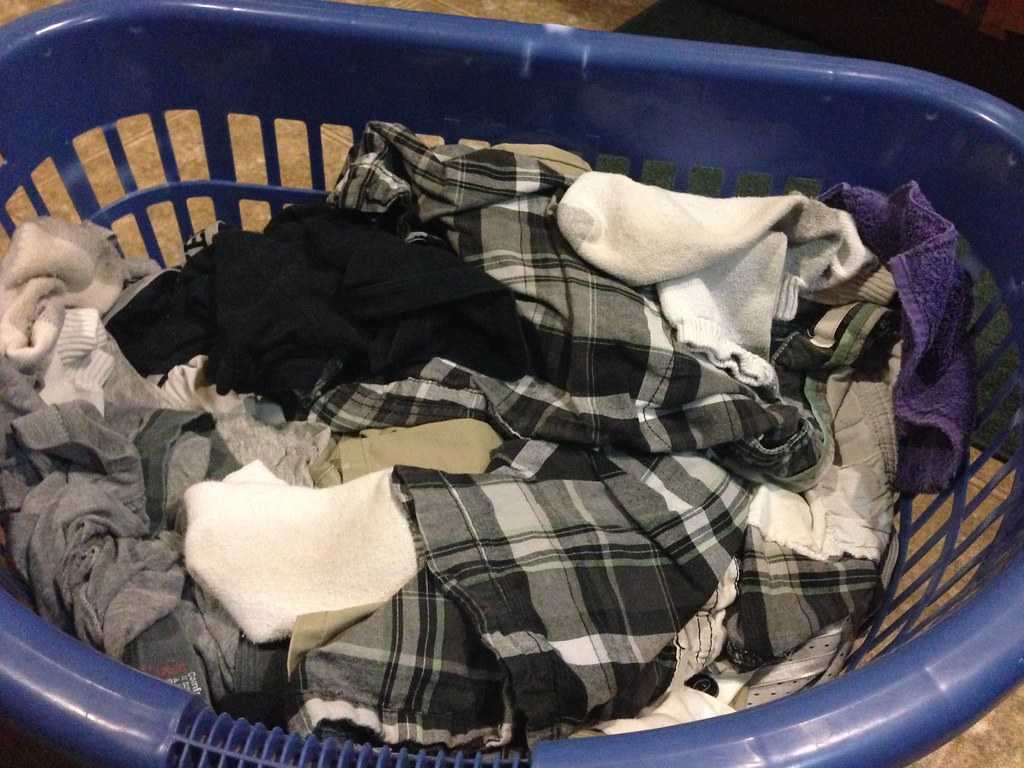 This one has always been an unspoken issue while travelling. While we may be ready with fresh clothes and washing soap to wash the dirty clothes, we need to keep them separate at some point or the other while travelling which is where a laundry bag comes in hand. Get some cheap drawstring bags and plop your dirty clothes in it. This way, your suitcase is much more organised, and you don't have to do the sniff test to see which of your clothes are fresh and which ones aren't. Getting different sizes of these cheap drawstring bags can also help you store and organise your accessories and makeup!
5. A Quarter of the Bag Empty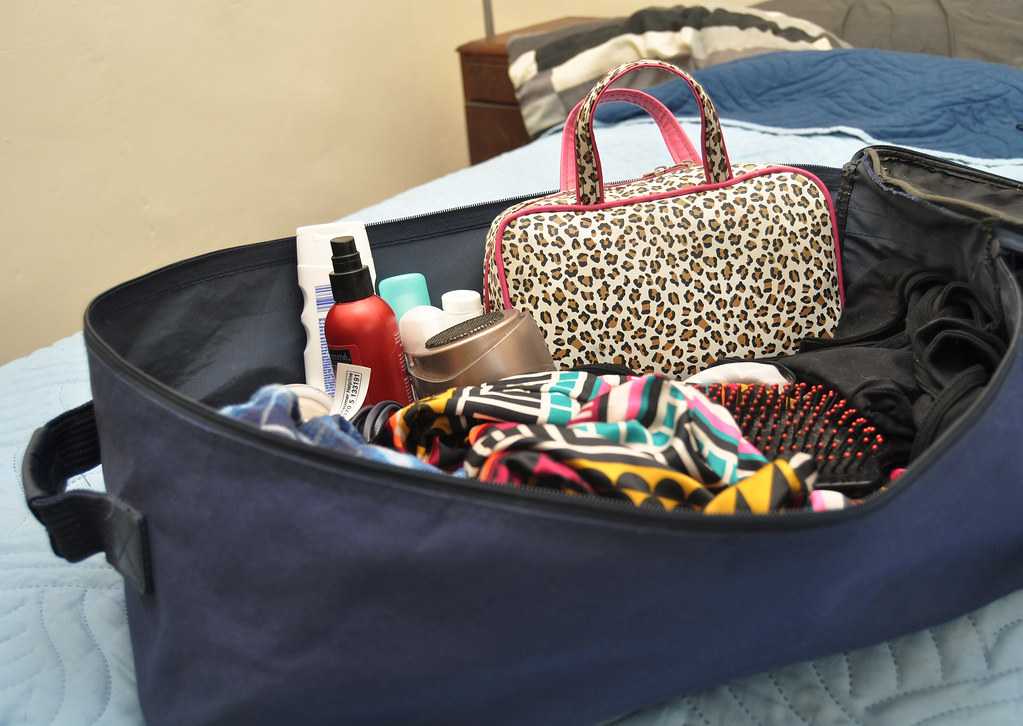 We may gleefully pack everything neatly and tightly into our said travel bags. But we may also shop for new things during our vacation, and realise to our dismay that we have no space to pack them. You can solve this by keeping at least a quarter of your travel bag empty while packing, so you can store all the items that you shopped. Following the Pareto Principle, you only pick up 20% of your wardrobe. Hence, that would provide enough potential for you to be able to leave some space for new additions. Clothes take up most of the area in your travel bag and smartly organising them would help you create more space.
6. Roll Instead of Folding
Sometimes, you don't seem to have space even after cutting down on unnecessary load, which is where smart packing comes in handy. The best method to make space and organise your clothes is to roll them in your bag, instead of folding. Folded clothes take up more space. There are many online tutorials available on YouTube that teach you the appropriate method of rolling different types of clothes.
You can also use packing cubes - they help you organise your clothes and separate them from other items in your travel bag. Packing cubes are readily available online in various sizes, to suit your needs.
7. Use a packing list - don't forget anything and no extras.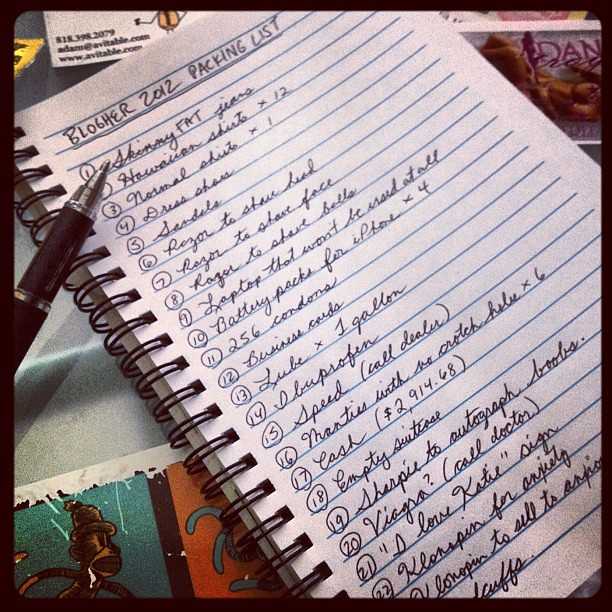 A good idea to ensure proper packing is to make a list of travel essentials, and always refer to it while packing. Seasoned travellers swear by these lists. It helps you pack only the necessary things, and you don't have to worry about forgetting anything. So even if you don't travel much, referring to this list while packing can take off a huge load from your head. If you are a first-time traveller, then you can look up different listings of travel essentials, and customise a list for yourself accordingly. Save this list on your phone or store it inside your travel bag, so you don't lose it.
8. Wear heavy items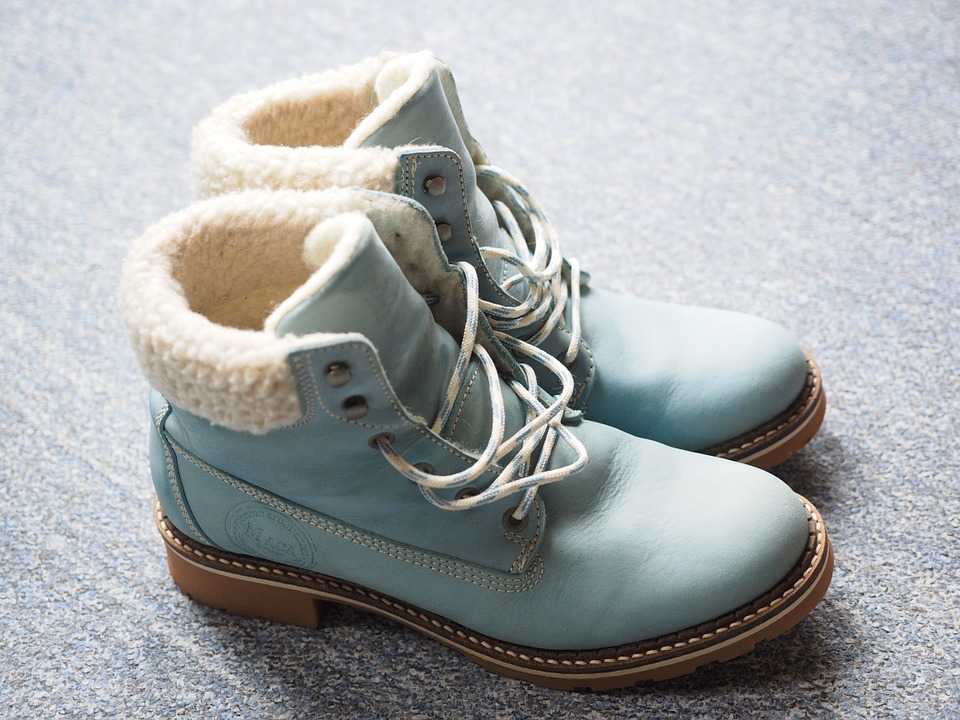 A significant difficulty faced while packing for a vacation is packing in the bulkier items. Items like bulky shoes, thick jackets, jeans, coats, etc. could be avoided while travelling to areas with warmer climatic conditions. Although if you are planning to go to regions with colder climates, then these items are necessary. You could face two problems here - one, that they wouldn't fit in your travel bag easily. Two that the airport would charge you extra cash for extra weight. The only solution to this? Wear them. Put on your coat and bulky shoes, and pack the lighter clothes and casual shoes in your bag. This way, you won't have to stuff everything in your luggage that would probably burst at its seams, and you can get into your flight for no extra cost.
9. Layers instead of bulk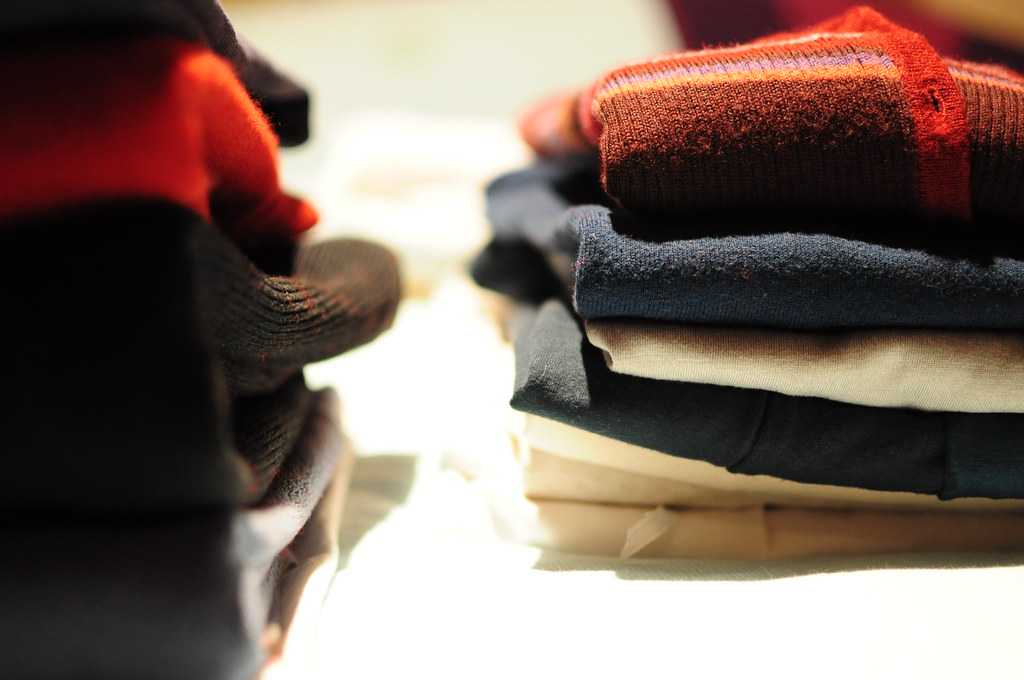 Travelling to regions with colder climatic conditions, or areas having unpredictable weather, would mean lots of sweaters, jackets, boots, along with your regular casual clothes. While trying to pack in all of this may make you feel well prepared, the process of packing all of this in could get very frustrating. The trick, therefore, is to pack multiple layers of clothing, instead of one or two bulky jackets. Invest in thermals and wool, and other such materials that would keep you warm, but wouldn't be too cumbersome. Therefore, even if you face unpredictable weather, you can always add or remove layers of clothing accordingly.
10. Must-haves. Not Nice-To-Haves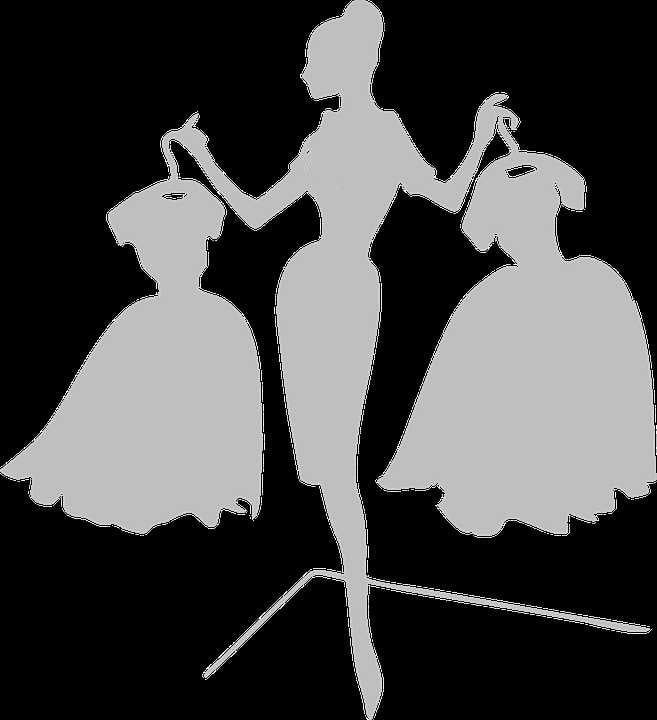 That cocktail dress might look tempting, but it's not a smart wardrobe choice if you only spend one day wearing that during your vacation. Try selecting and packing necessary clothes instead of clothes that would look cute. Pack clothes according to the weather - layers, thermals, or light, flowy, materials, and remember to prioritise quality over quantity. Prefer items that are versatile and can be reused and washed, instead of one-time-use or one-time wear items.
11. Buy the essentials at the destination if necessary.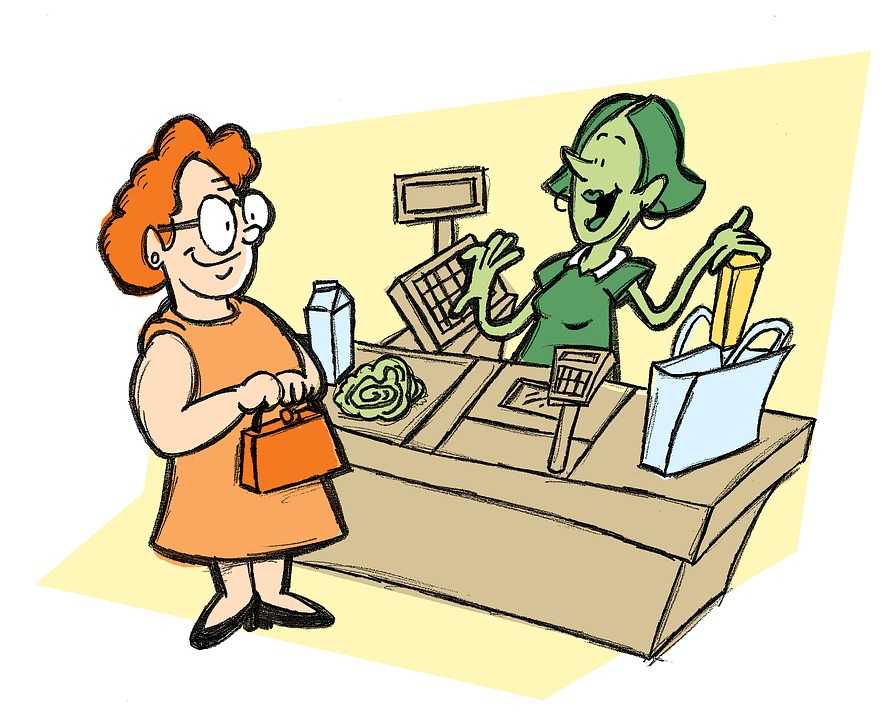 Lastly, even after following perfect packing rituals, double-checking every list, triple-checking your travel bag, you often find yourself forgetting something or the other. This stress makes you think of 'just in case' situations while packing for your next vacation, and you end up packing in more items than you need (not to mention, you would still manage to forget something anyway). Therefore, this is the perfect time to remind ourselves that we are humans after all, and it's okay to forget things - we could buy it at our destination. Soaps, shampoos, snacks, toothbrush etc. can easily be purchased at local department stores. Look at the brighter side - this would give you a reason to explore and roam around as well!
So these were all the tips you would need to pack light for your vacation! Be a smart traveller, and enjoy your retreat!
Read more about
How to Pack a Backpack
and
Travel Accessories
.