Voluntourism has become a buzzword for travellers who are willing to travel and contribute to a cause. It is ideal for thrill seekers and explorers who are in search of altruism and adventure. Voluntourism allows individuals to form a deeper connection with a destination by getting an insight into the local communities and offering energy and skill towards making a difference.
In case you are looking for such opportunities. We have prepared a list of 10 places and projects that you can participate in the conservation of our environment as a whole.
1. Turtle Conservation, Greece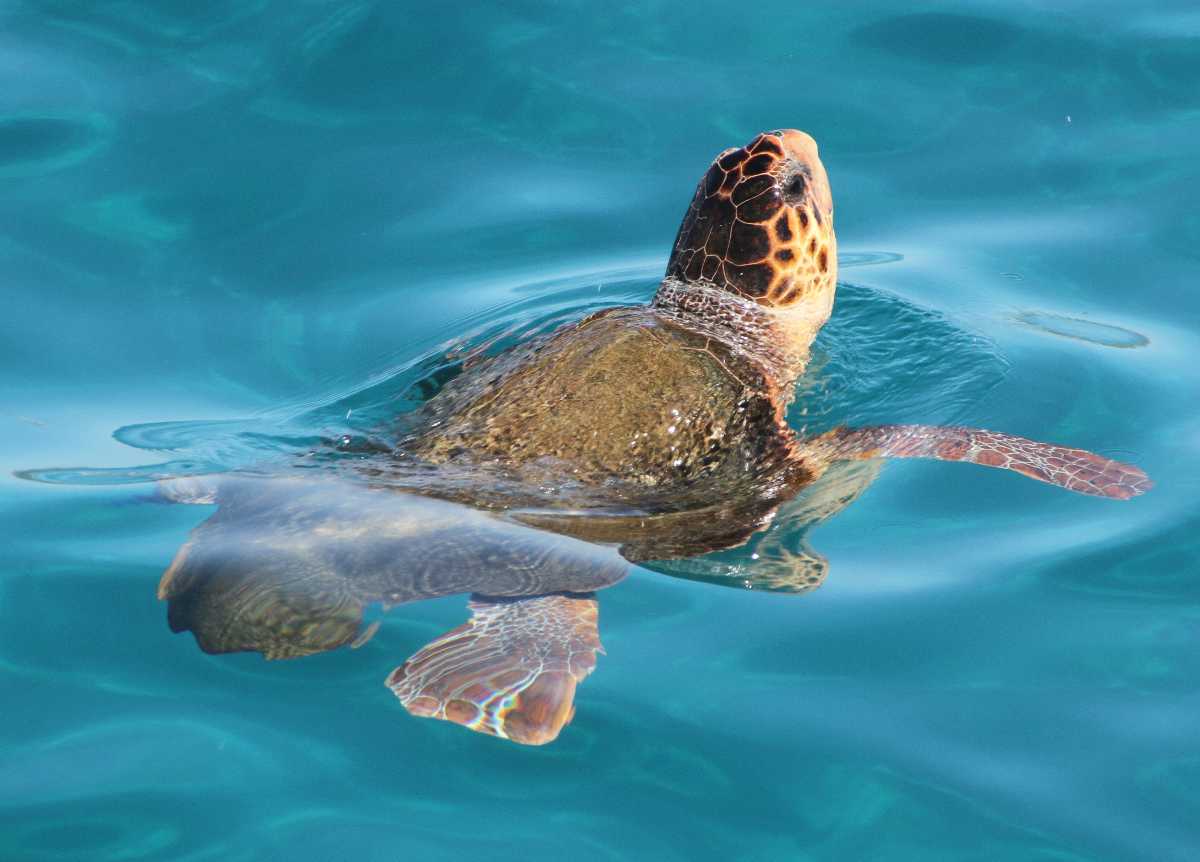 Greece is a dream destination for travellers around the globe. It is a medley of Mediterranean climate, ancient culture and sea teeming with vibrant aquatic life. Immerse in this magical aura by staying close to the golden beaches and help in the conservation of Greece's most charismatic marine creatures, the sea turtles.
Here, you would be conducting daily surveys and safeguard the turtle habitats against predation by other creatures. There will be local staff and other volunteers to guide you with the activities. You also get to raise awareness for future conservation effort.
2. Underprivileged Community Development, Mexico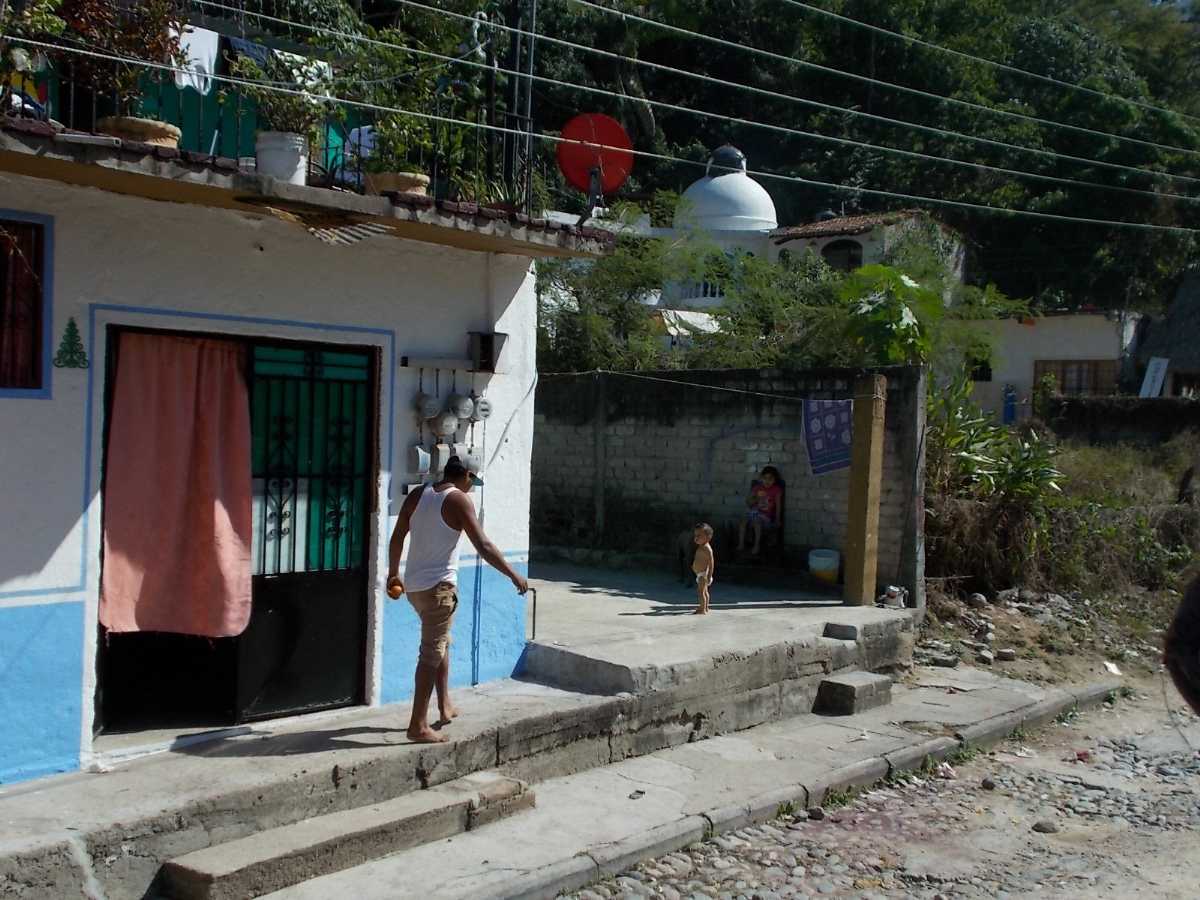 The dreamy beaches of Mexico are a traveller's delight. However, there are underprivileged communities living in and around Monterrey who need help in leading an improved life. As a volunteer, you would collect food donated by supermarkets and distribute amongst the poor communities.
You also get the opportunity to interact with employees as well as local and international volunteers. During leisure time, you can witness the cultural activities taking place in Monterrey. The experience is enriching and you build connections with the local inhabitants and volunteers working for the same cause.
3. Elephant Volunteering, Thailand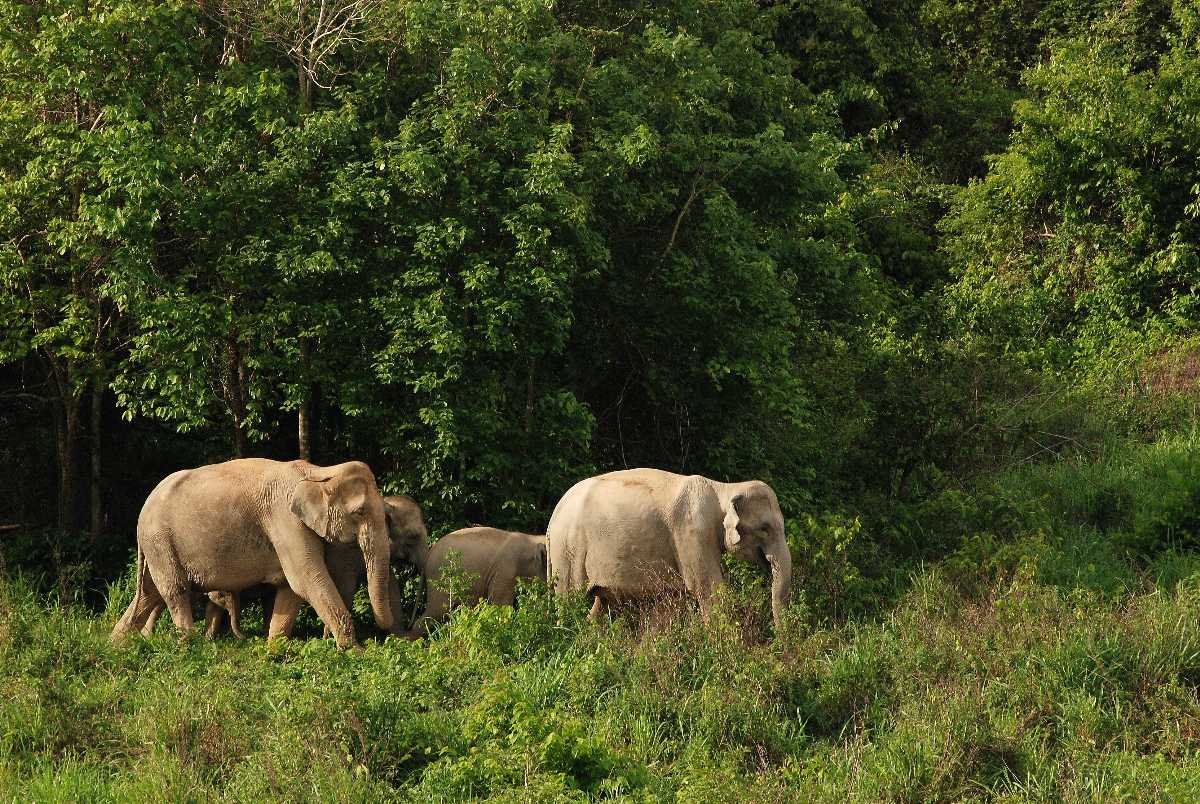 Thailand is the home to abundant wildlife, especially wild elephants. These animals mostly live in dense rainforests and open grasslands. However, the elephant population in the country is struggling for survival. Support the cause of elephant rehabilitation in the dense forests of Northern Thailand.
Spend more time with wild animals and contribute to their welfare. Assist in the rehabilitation work along with the mahouts (elephant keepers) and get to know more about elephant biology, behaviour, history, and training. While working with the community, you get to witness the improved conditions that you are bringing to these incredible gentle giants.
4. Community Development, Japan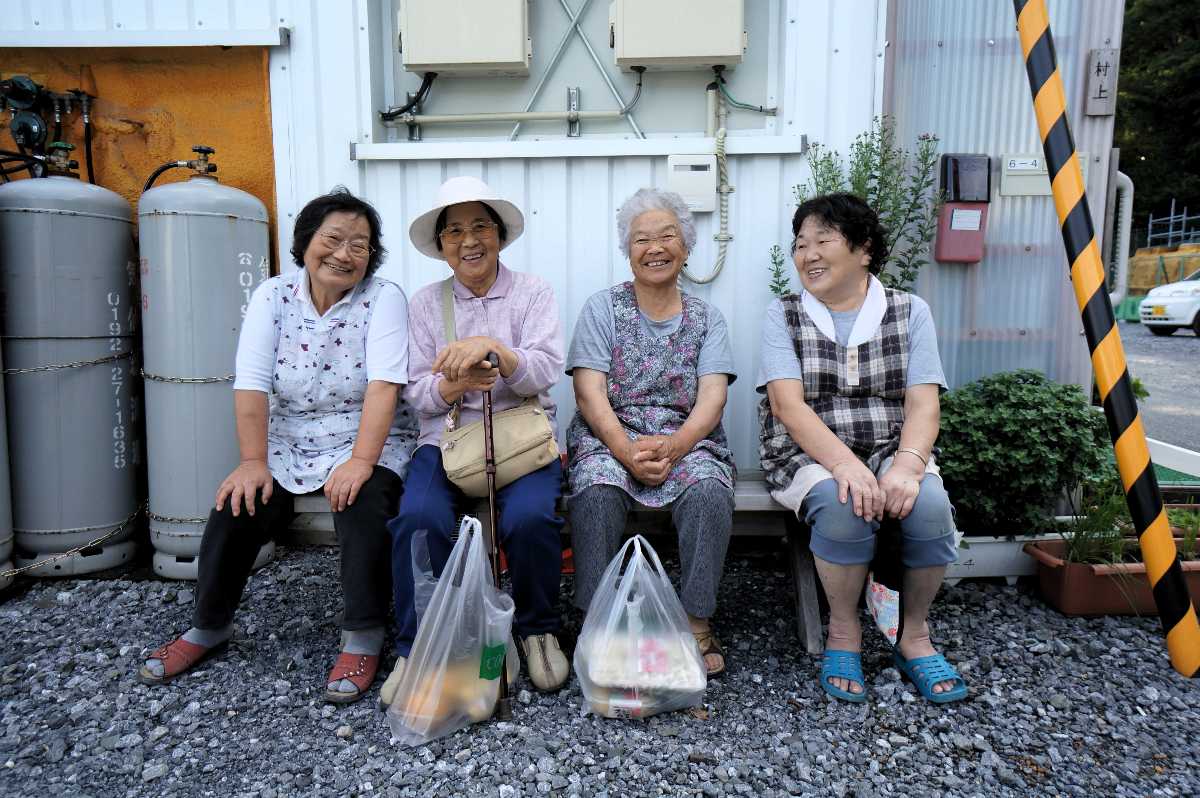 Japan is a prosperous country with luxuries, modernity and infrastructure similar to Western nations. No wonder, Japan has a thriving economy but there is a high demand for volunteers to contribute to its community development. More than a quarter of Japan's population belong to the age group of 65-70 years. The burden of caregiving is often a serious issue for family members.
There are various volunteering opportunities in personal or senior homes. You can spend more time with the senior citizens and assist them with their daily task, starting from music therapy to exercises and accompanying them for a stroll in the park.
5. Rainforest Conservation, Peru
The Amazon Rainforest houses a variety of species including wild animals and venomous creatures. Undoubtedly, it is massive and very hard to explore. Wouldn't it be great to live in the jungles amidst the rich flora and fauna? The Rainforest Conservation project in Peru gives such opportunity to individuals who are willing to volunteer for the cause.
Live in the forest and wake up to the chirping of birds. Here, you will get the opportunity to rehabilitate wild animals and preserve the distinct ecosystem. Work closely with a team of experts at the Taricaya Ecological Reserve which has the reputation of being the best rescue centre in Peru. Through this volunteering activity, you will learn different ways to safeguard the rainforest.
6. Childcare Project, Ghana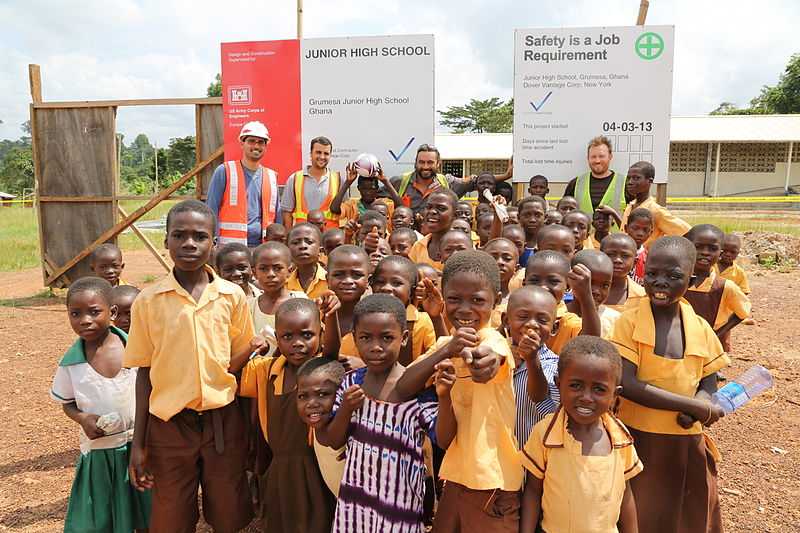 Ghana is a unique destination that is packed with surprises for all kinds of travellers. It is a mix of lush landscapes, quirky coastal towns and backed with traces of history. However, Ghana is economically underdeveloped and poverty remains prevalent.
Childcare opportunities in Ghana involve improving the lives of disadvantaged children. You get to assist caregivers in daycare and special needs centres. This project will allow you to gain childcare experience and promote literacy and hygiene practices among the poor Ghanian kids.
7. Trek and Teach Programme, Morocco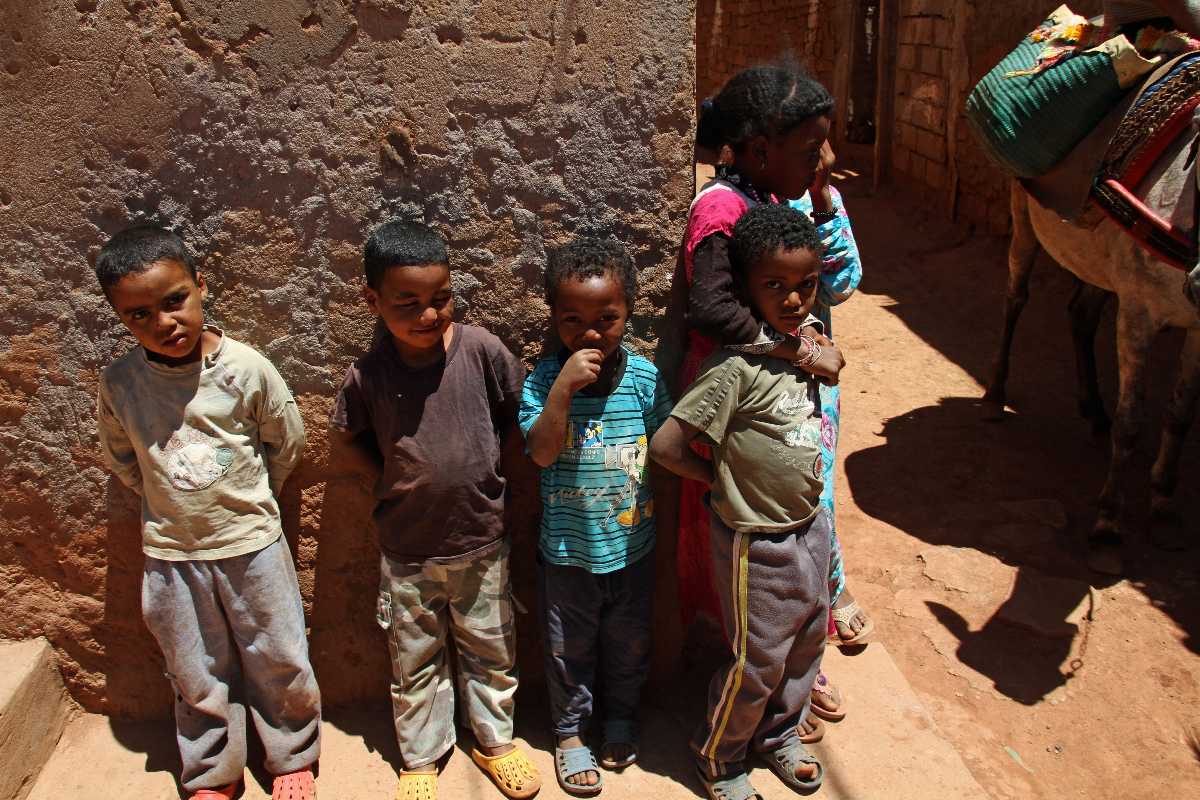 Soak up in the vividly coloured towns of Morocco where tribes live by the ancient rituals and traditions. The amalgamation of African culture with Moorish and Mediterranean influences acts like a magnet and draw millions of visitors. Get a closer look at Morocco's charm by trekking the marvellous Atlas Mountains.
Once you have completed the journey, you will stay in a small village and get a deeper insight into the lives of the oppressed communities living here. This trekking and teaching programme will run a number of community development projects that involve physical training, classroom teaching and sports coaching.
8. Brown Bear Conservation, Romania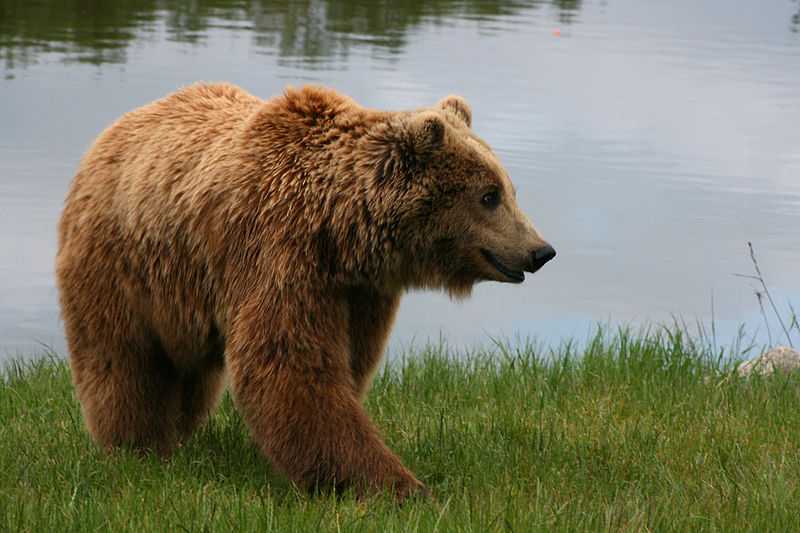 After the collapse of the Soviet Union, Romania has been putting great efforts in developing its free economy and making its reputation in the European Union. This country is the home to the largest bear sanctuary in Eastern Europe. Nurture the bears and help in their rehabilitation after years of misery in tiny cages and tourist attractions. It is indeed fantastic to see the animals living happily in their habitat.
You will run errands and help in the day to day task of running the sanctuary. You need to be passionate about bears and have to be moderately fit to keep up with the entire team. You also get ample time to watch the animals and explore the sanctuary.
9. Marine Conservation, Fiji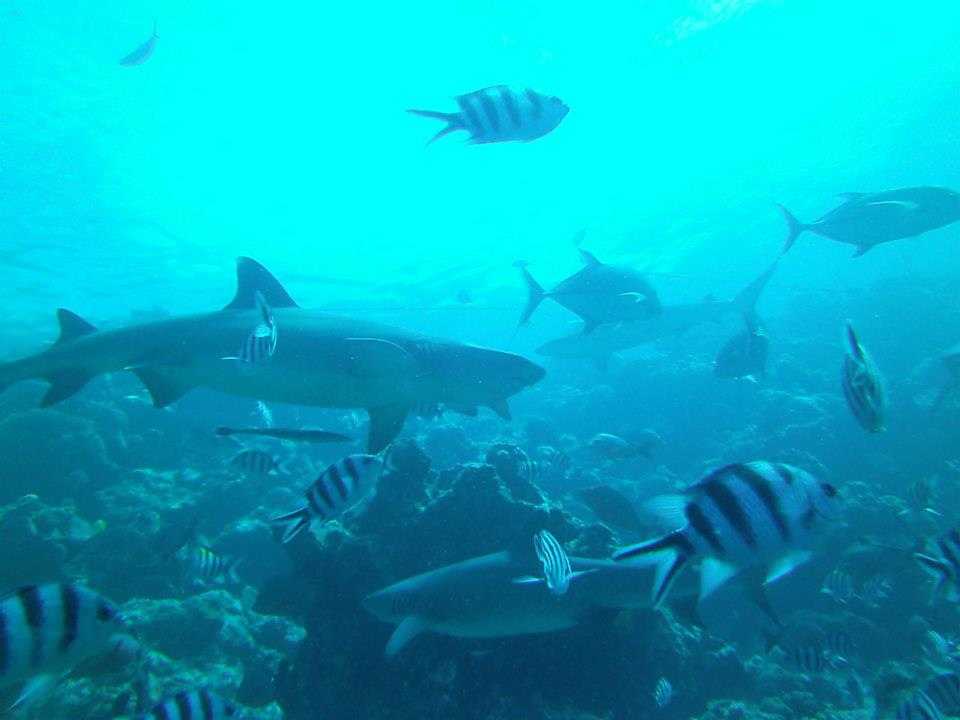 Make a difference on one of the enchanting islands of the Fiji archipelago by taking part in a marine conservation programme. You get to live on a magical island and learn diving in the azure water of the Pacific Ocean. Spend the days by diving with marine biologists and collect vital data that would help in marine conservation.
Apart from work, you also get to play with children, indulge in delicious food, drink kava, go to the churches and relax on the idyllic beach. This project lets you unwind and look at the other side of the world. Thus, it creates a perfect balance between adventure and conservation.
10. Disaster Relief Programme, Haiti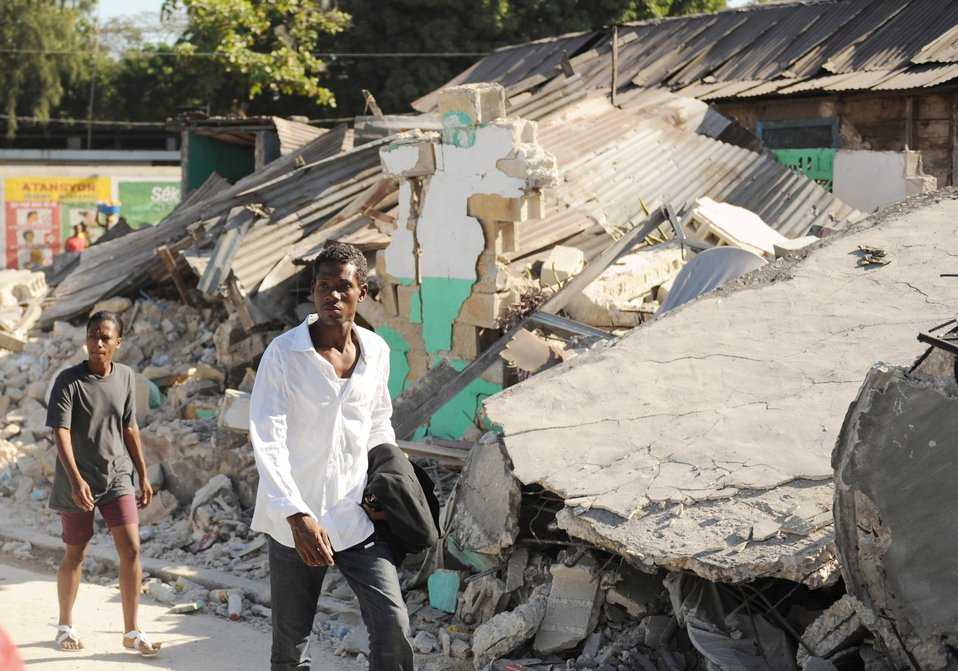 Haiti is still recovering from the horrendous earthquake that occurred in 2010. Help the people to bounce back and lead a better life by volunteering in a disaster relief programme. Volunteers are welcome to boost social infrastructure and encourage residents to get back on their feet.
This is a life-changing experience as you leave the country with the good work behind you. Each of the individuals will play a small role in an ongoing effort in rebuilding this Caribbean country. But together the global community can truly contribute to Haiti's prosperity.
If you really wish to travel while making a difference, this list will let you embrace the true spirit of voluntourism.