Thailand is one of the world's biggest producers of coffee beans. Over the last ten years, a coffee trend has hit Thailand which has made it one of the most preferred destinations for coffee lovers. The authentic taste of the homegrown and brewed coffee is something which cannot be matched by the mass-producing coffee conglomerates.
Now, there are a lot of shops where you can get quality coffee in Thailand, but in this article, we will discuss the best places you can find coffee. So get ready to sip along!
Types of Coffee in Thailand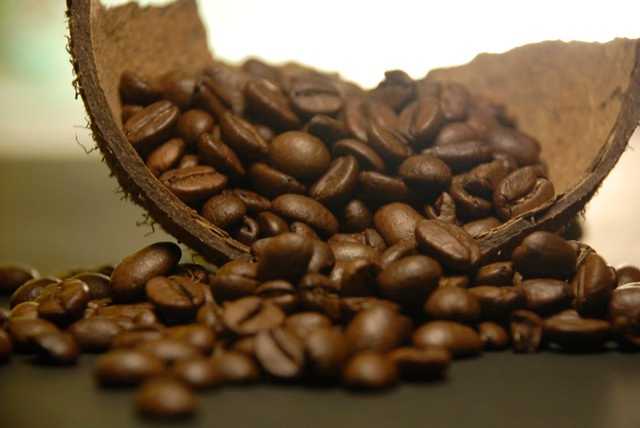 The traditional Thai coffee is dark as most of the beans available here are of the Robusta variety. It is served dark, with sweet, and condensed milk to balance out the bitterness of the coffee itself. If you have tasted Vietnamese coffee, Thai coffee is quite similar to that. These beans are available to be bought from a variety of providers, the major one being Trung Nguyen, an online portal from where you can buy beans are well as powdered coffee.
But these days, the trend is changing, with the government removing fields growing opium and investing in the Arabica variety of coffee. Though the most popular arabica in Thailand right now is Catimor (The variety is a hybrid of the Timor Hybrid and Caturra), the people are investing more and more in the quality of the coffee, which is quite significantly reflected in the coffee shops of today. Arabica is being preferred more in Thailand these days as they are cheaper to produce and give an equally bitter and sweet taste, with a mesmerising aroma.

Both these varieties are available from online retailers as well as the coffee shops in Thailand. A variety of Robusta, Creative ONE starts from around THB 200 up to THB 1200. Another variety, called the Legendee Coffee, starts from THB 2500.

If there are a few brands which you should know about for purchasing coffee, they are Doi Chang (Mountain Elephant) and Doi Tung (Mountain Flag).
Best Places for Coffee in Bangkok:
1. Roots Coffee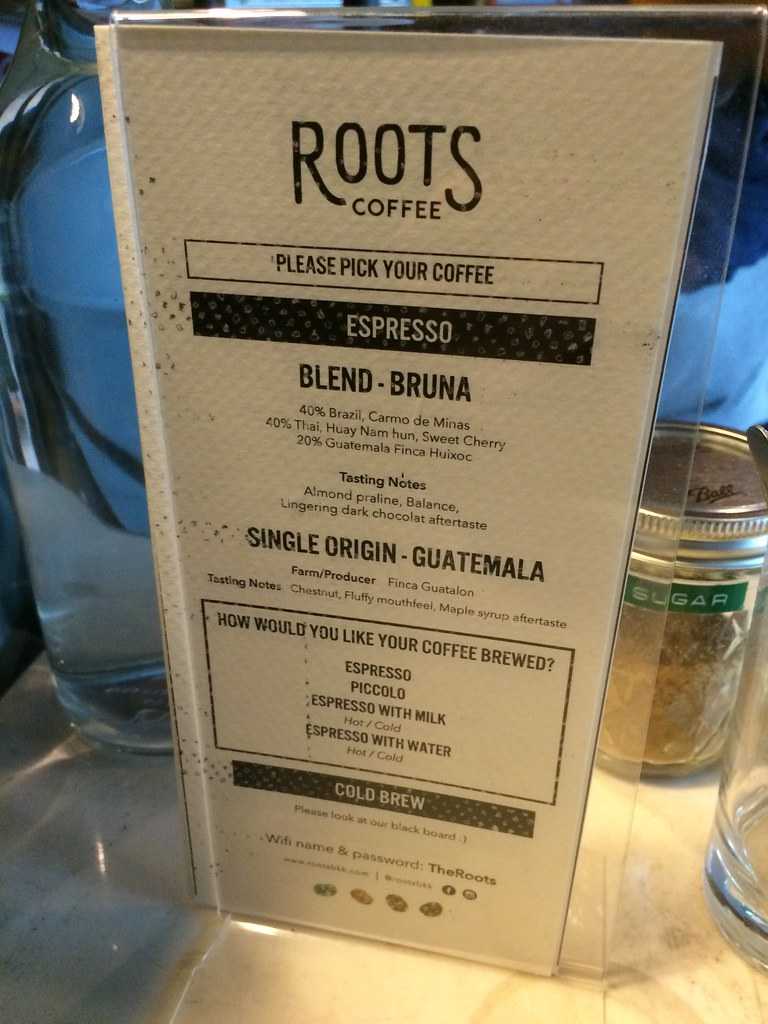 This place has been one of the biggest players when it comes to the coffee field when it comes to the flavours or the service, it nails them all. This western themed cafe offers a variety of foods and coffees, with one exception, instead of focusing upon the western kind of coffee, it specialises in Thai coffee, i.e., the beans are grown in Thailand.
Coffee brewing is their passions, which is clearly indicated by the fact that they have separated this business of cafe from a restaurant. They also work with the local farmers to improve their well-being and the quality of coffee in Thailand as well.
Address:
M/F, The Commons, 335 Thonglor Soi 17, Bangkok, Thailand
Opening Hours:
8:00 AM – 7:00 PM (Monday to Sunday)
2. Pacamara Boutique Coffee Roasters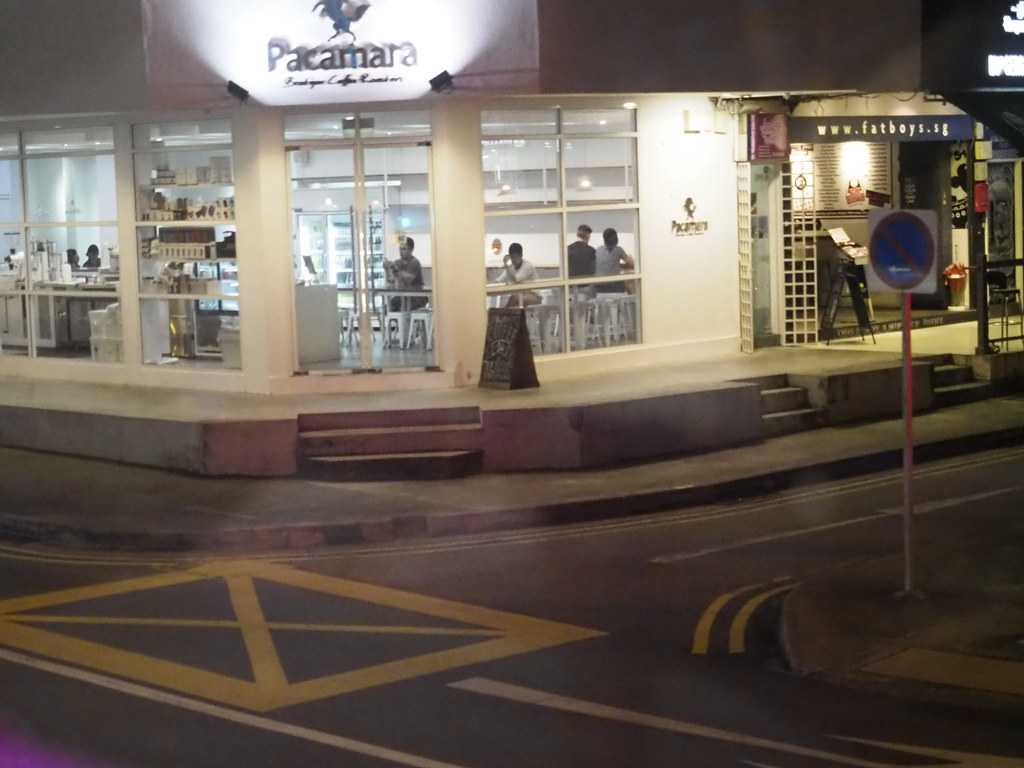 These brewers have combined the premium flavour of coffee with the ultimate knowledge of the beans. Expertise in the field matters a lot to them, this is a place for hardcore coffee lovers. All the staff receive professional training, which is quite obvious when we consider the fact that the founder of this cafe, was Thailand's first Q-Grader (a coffee making degree) award by the SCAA (Speciality Coffee Association of America).
This place is serious about their coffee. They grow their own beans and have all the machinery required for a good brew of coffee, from a blend to a dark roast, to multiple innovations which might just blow you away, this place is a 'bitter-sweet' haven for coffee lovers. Along with your coffee, you can also entertain yourself to some delicious lip-smacking patisserie items available here. The variety of coffee includes masterpieces from the likes of Ethiopian Yirgacheffe and Colombian Las Nubes Sudan Rume. So get drinking!
Address:
Khwaeng Wat Sam Phraya, Khet Phra Nakhon, Krung Thep Maha Nakhon
Opening Hours:
9:00 AM to 7:00 PM (Tuesday to Sunday)
3. Brave Roaster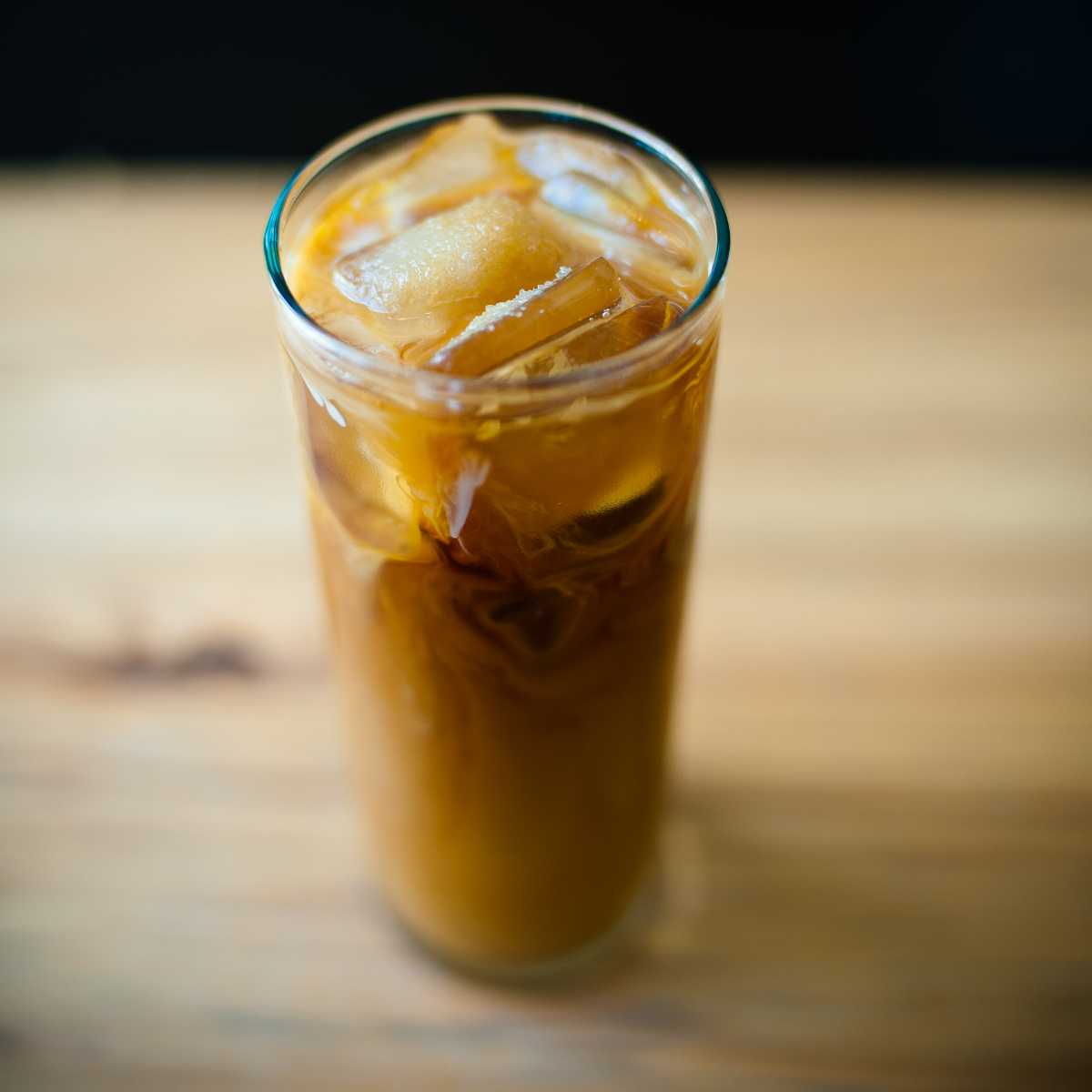 These young owners, who have a knack of developing new and better methods of coffee production in collaboration with the tribes of northern Thailand are ready to bring in a new wave of coffee in Thailand. They aim at building Thailand as the base of coffee where the beans are the highest in quality, ever more transparent and ever more socially responsible. The roasters have collaborated with a fashion line, One Ounce For Onion, which gives these places quite a unique look. A personal recommendation is an Iced Coffee. You can also get cakes, waffles and sandwiches to munch on.
Address: Siam Discovery

Department Store, 3rd Floor, O.D.S Zone 989 Rama I Road, Pathumwan, Bangkok

Contact:
Tel: 095-947-2813??

Opening Hours:

10:00 AM to 10:00 PM(Monday to Sunday)
Best Places for Coffee in Chiang Mai:
4. Nine One coffee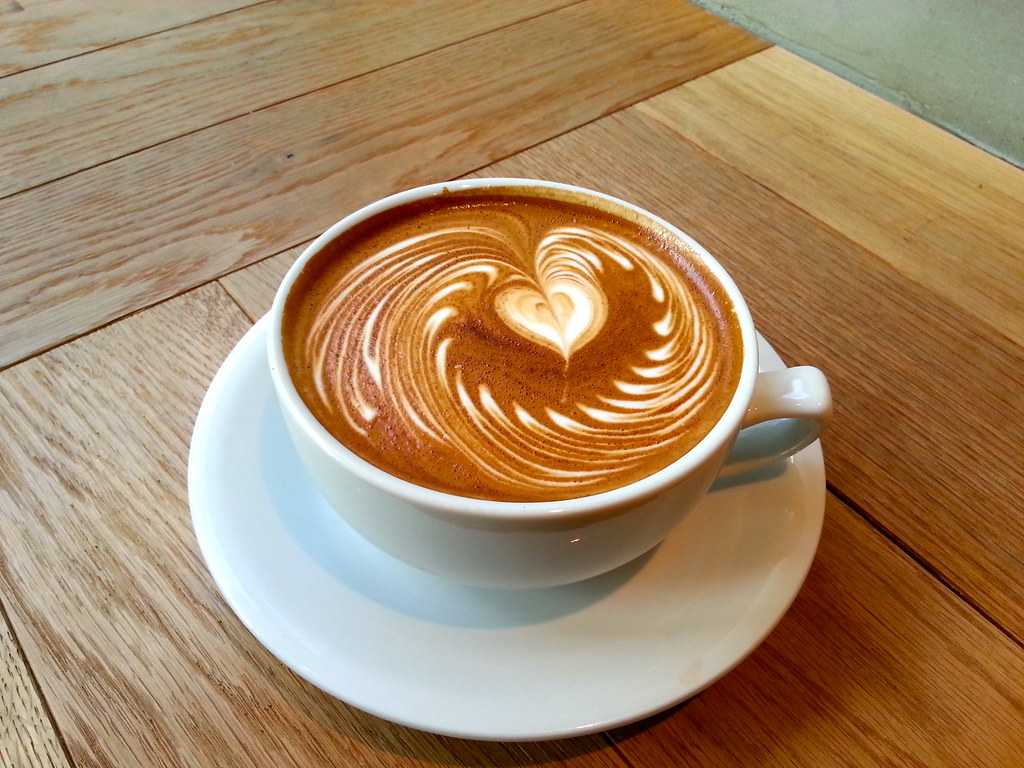 This is another one of the upcoming places in the field of coffee production and brewing in Thailand. Nine one grow their own coffee beans and brews magic with it. Since the owner of the shop is also a farmer, his expertise has resulted in some award-winning beans. Thought you may find the menu not set in stone just yet, the taste and the aroma of the coffee they make using two varieties of Thai coffees is blissful.
Address:
Nimmana Haeminda Rd Lane 11, Tambon Su Thep, Amphoe Mueang Chiang Mai, Chang Wat Chiang Mai
Opening hours:

8:30 AM to 7:00 PM (Monday to Sunday)
5. Akha Ama Cafe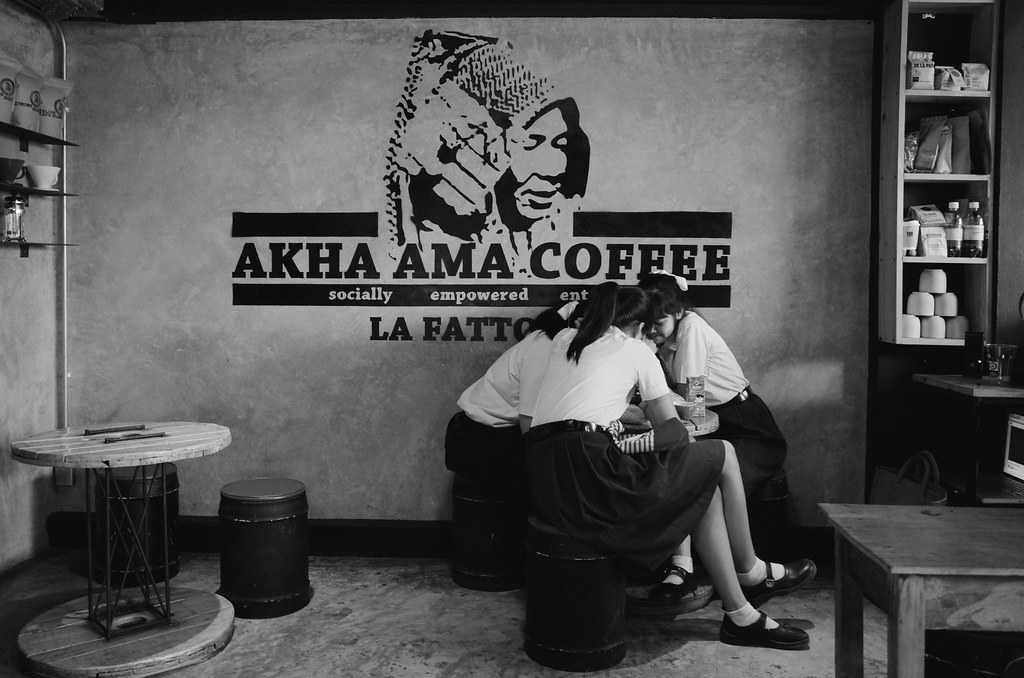 This is one of the most famous places for coffee in Thailand since it is dedicated to the northern Thailand tribe of Akha. The cafe grows its own coffee beans, with the help of the tribe and thus makes some really delicious coffee. They are green coffee producers who have a wonderful shop ambience to go with it. This coffee shop has gained a reputation worldwide for its authentic taste. So if you're in town, do not miss the chance of visiting this place!
Address:
9/1 Mata Apartment, Hussadhisewee rd, soi 3 Chang Phuak, Chiang Mai

Opening hours:


8:00 AM to 5:30 PM (Monday to Sunday)
6. Asama Cafe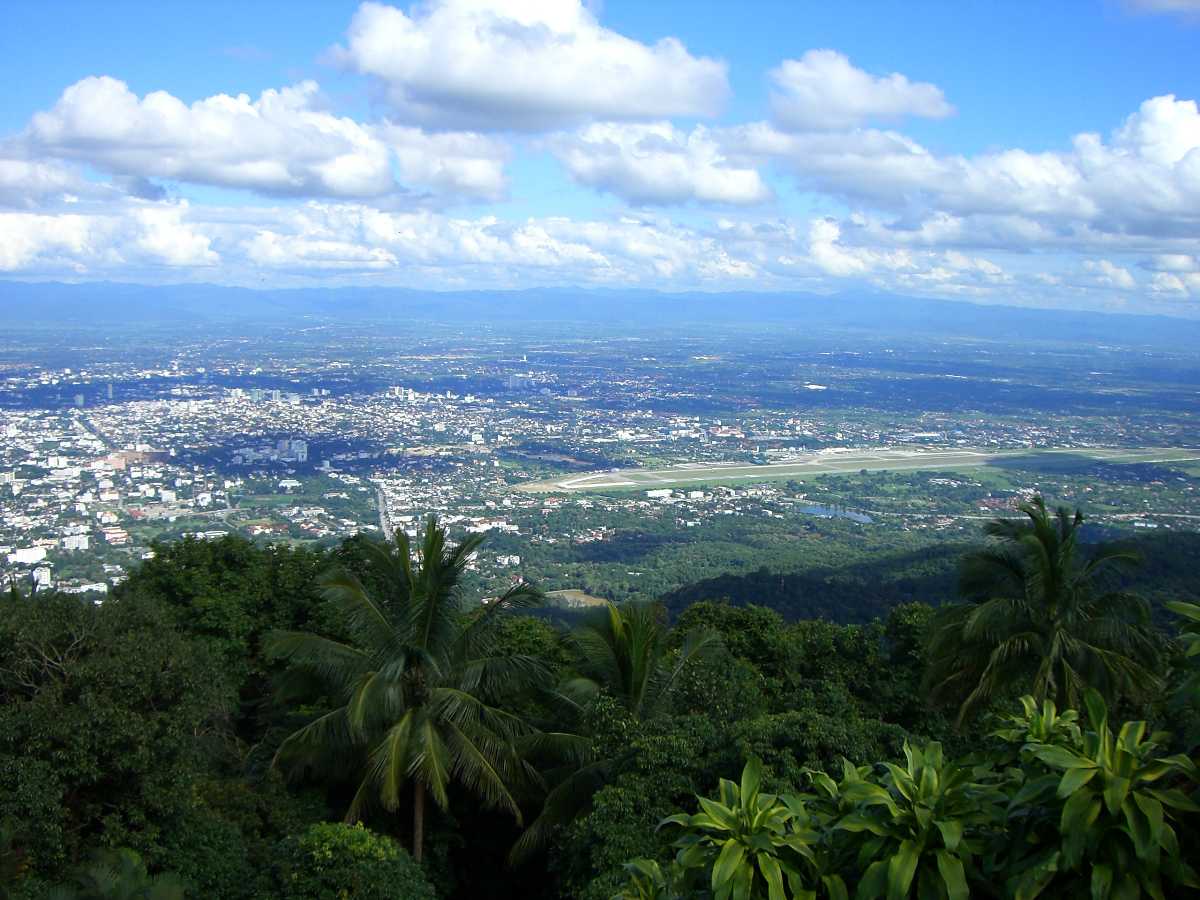 A place which is often regarded as the 'hidden gem of Thailand', the Asama cafe is located 15 minutes from the main city of Ching Mai and overlooks the beautiful Doi Suthep Mountains. The cafe itself is in a gated community, so very few people actually know about the place. But this place is worth the search, because the owner herself is one of the judges for the national barista competition, and that makes us highly confident of the quality of coffee which being served here.
With a lot of coffee varieties available in the menu, this cafe will never disappoint you, so give this place a chance when you're on the way to the airport, which it is very close to.
Address:
122/128 Chiang Mai Lakeland, Chiang Mai
Opening Hours:
8:00 AM to 4:00 PM (closed 1st and 15th day of the month)
Best Places for Coffee in Phuket:
7. Coffs and Burgh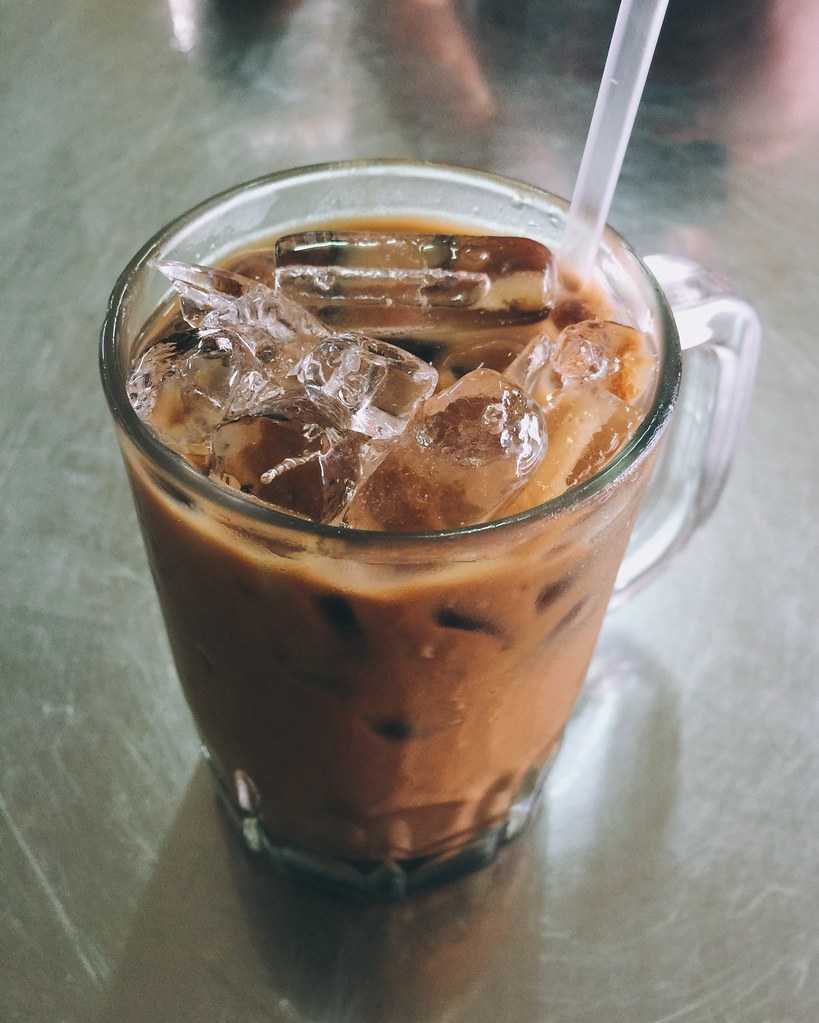 Coffs and Burgh cafe gives you a middle of the town relaxation experience like no other in the heart of Phuket. This shop focuses mainly on the various cultural backdrops of the city, with picturesque surroundings and wonderful coffee, of course. This is a place to be in Phuket on your next trip! There is an
old Phuket town
atmosphere created in the cafe, which also has a unique gift shop.
Address:
Thalang Rd
Contact:
Tel: 088 658 0002
Opening Hours:
11:30 AM to 11:30 PM(Monday to Sunday)
8. Feelsion Cafe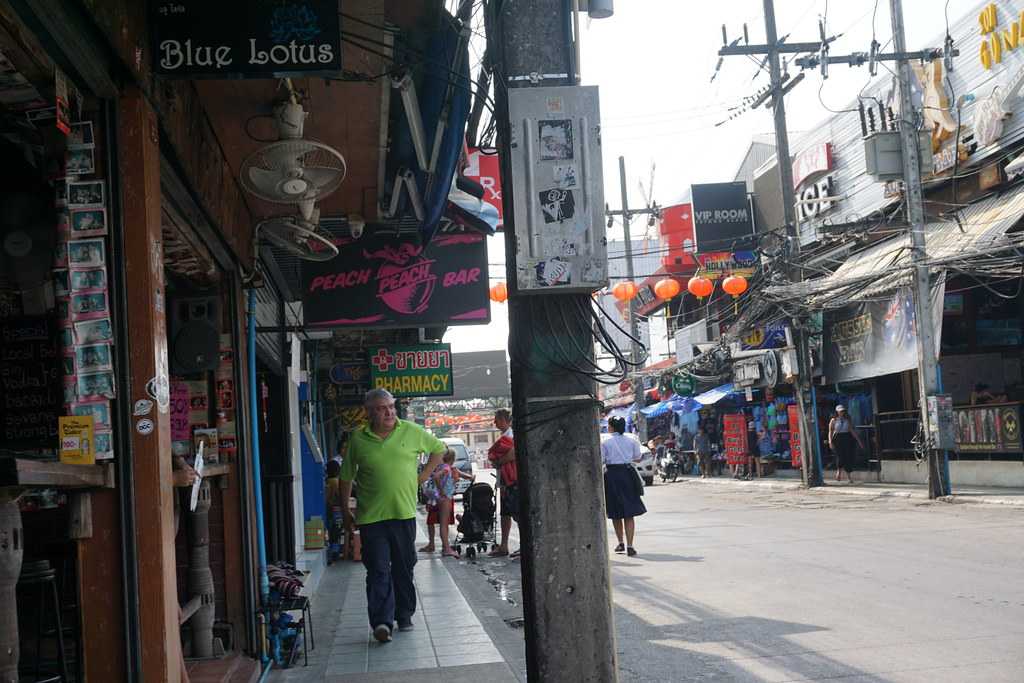 This is surely one of the most surprising places for coffee in Thailand you will get to visit on your trip to Phuket. With the cafe's unusual decor, the place is full of vintage items, including skeletons pointing at washrooms, an electric chair on display. But make no mistake, when it comes to the quality of the coffee available here, there is simply no competition in all of Phuket. The aroma as soon as you enter the shop is magnificent and the fantastic cakes here goes perfectly with the blended coffee. The espresso is a must-try!
Address:
445/1 Phuket Road
Opening Hours:
10:30 AM to 8 PM(Monday to Sunday)
Best Places for Coffee in Pattaya:
9. Bake 'n' Brew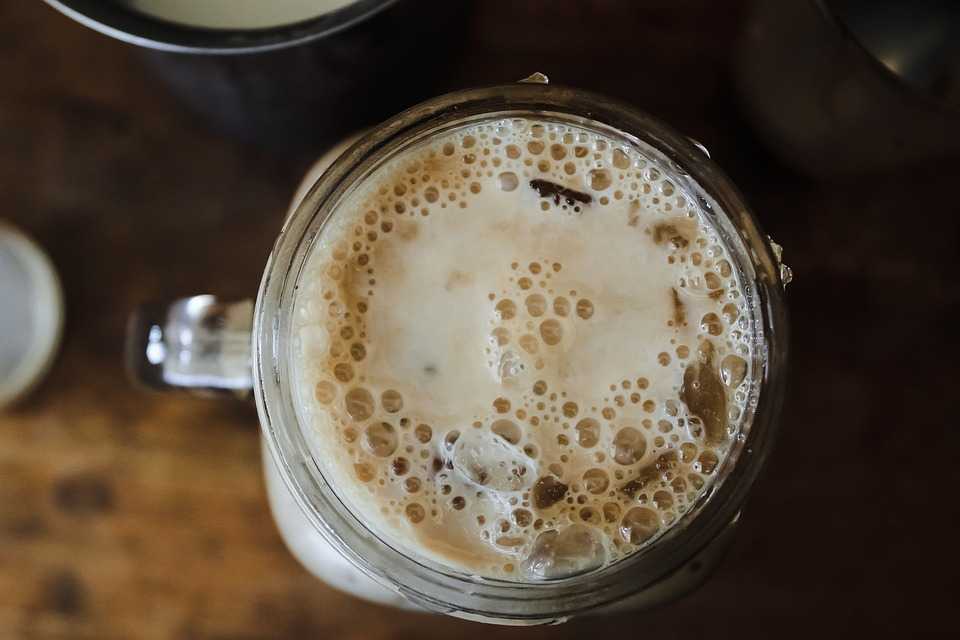 This is a cafe based in Pattaya, which some of you may find a little hard to locate, since its a bit out of the way, but it is worth the wait. If there is one place in Pattaya which we can definitely recommend for coffee and cakes, it's here. A beautiful view will greet you each time you visit and the breakfast here is a must-try.
The coffee here is one of the best you can find in Pattaya and maybe even in Thailand, and that says a lot coming from a shop based in Pattaya when the giants all reside in either Chiang Mai or Bangkok. So do definitely try the aromatic coffee served here, the Iced Coffee or the brew is a personal recommendation.
Address
373/13 Moo.9 Nongprue, Banglamung, Pattaya
Opening Hours:
8:00 AM to 7:00 PM(Monday to Sunday)
10. Coffee Club Pattaya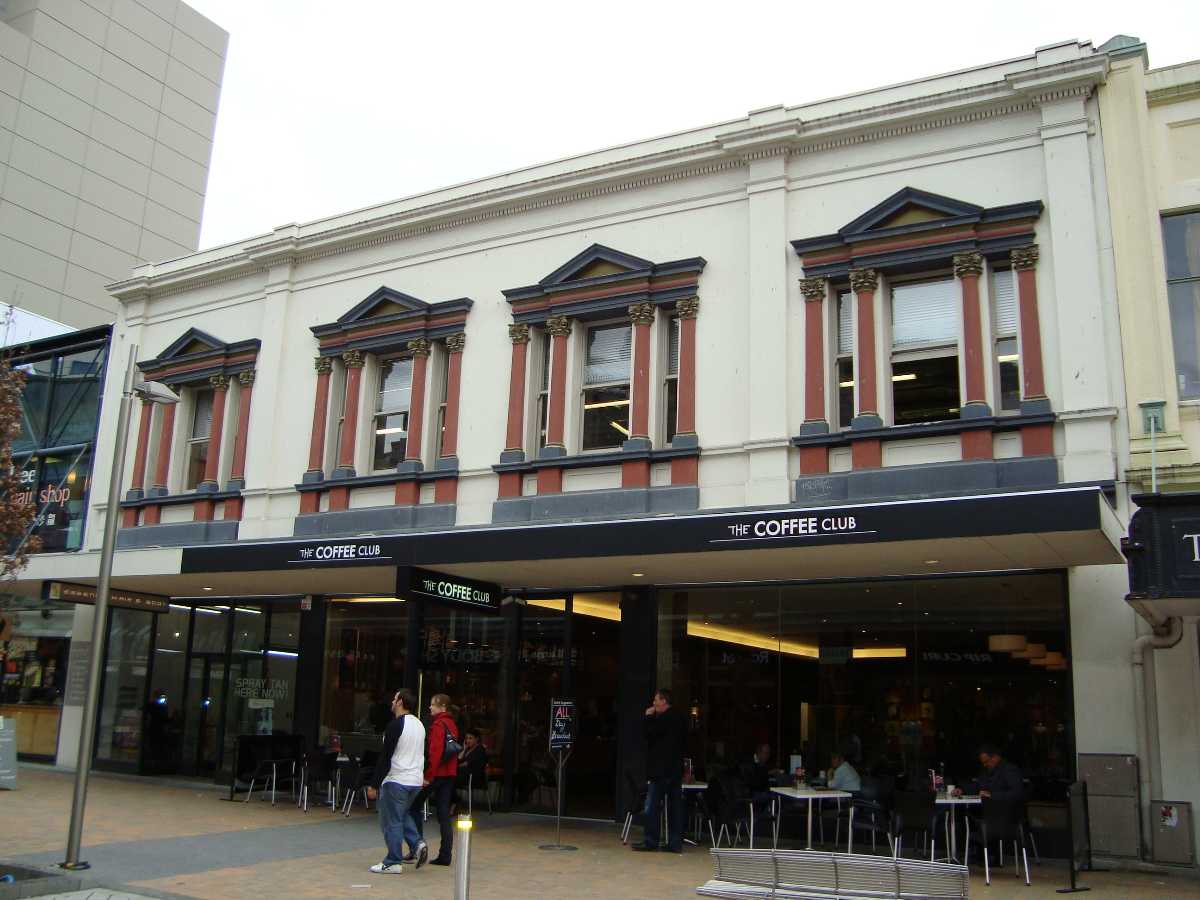 This place offers a wide variety, be it with the menu, the decoration or the coffee. This place has a highly trained barista, whose "signature blend" makes the best use out of all the machinery available at his disposal. The ambience is general in the entire shop is very comforting, if you have friends along and just want to have a good time, this is just the place for you. The service is good, and there are certainly no complaints from the food or drinks department as well. The location is prime, so there will be no problem finding the place too.
Address:
180, Moo 10, Beach Road G Floor, Pattaya
Opening Hours:
7:30 AM to 10:30 PM(Sunday to Saturday)
These were some of the many new and upcoming places for coffee in Thailand. Since the major coffee districts are Bangkok and Ching Mai, most of these shops and cafes are located in prime locations. So on your next trip to Thailand, don't forget our recommendations and try something new yourself and indulge in some of the best coffee in Thailand!