Thailand is home to many beautiful beaches, majestic mountains, enchanting towns and energetic cities. An amazing amalgamation of urban and rural, Thailand balances nature and modernization in the best way!
Along with all this, Thailand has a rich culinary heritage and offer mindblowing delicacies. As the options are unlimited, Thailand is loved by food lovers.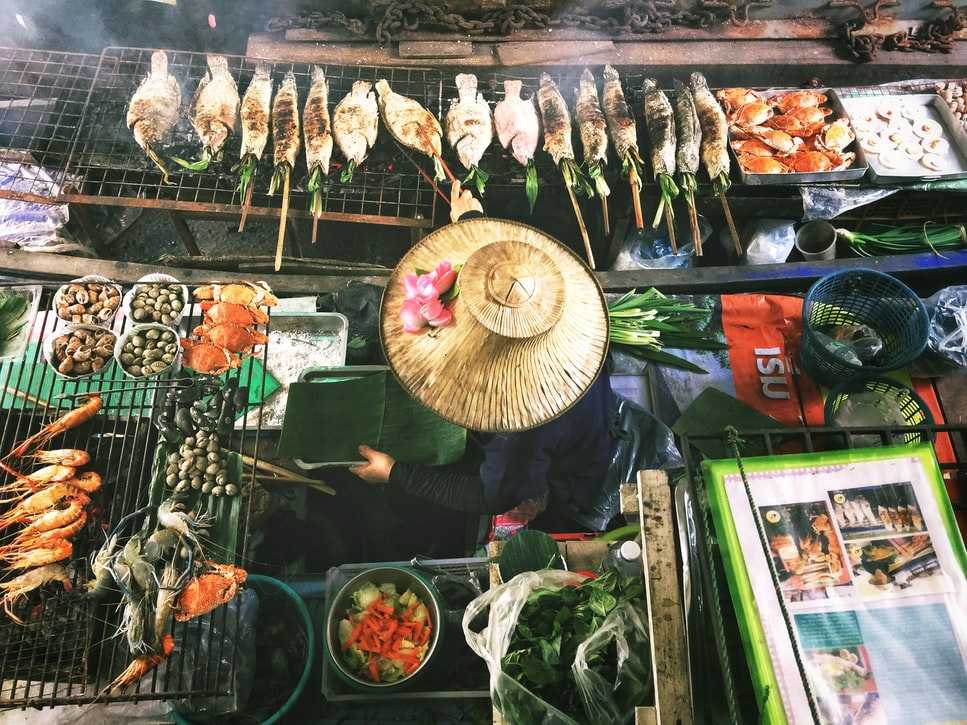 Klook is a digital platform bringing off-beaten experiences, handpicked specially for you. The deals are created at the best prices and the bookings are hassle free and safe. Be it attractions, food, various activities and other things you can while travelling. With a motto to make things simple for you while enjoying everything about that destination, they connect travellers with these experiences.
We have shortlisted ten awesome and off-beaten culinary experiences from Klook, that we think you should definitely try whenever you visit Thailand.
Learn to Cook Thai Food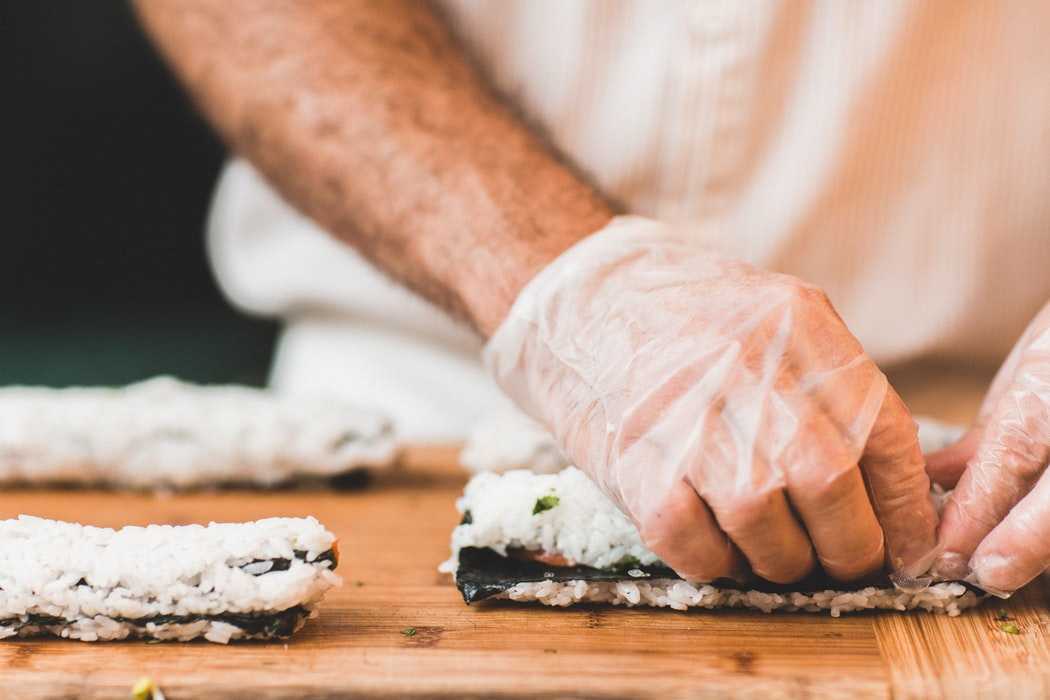 A great way to know more about cuisine is to know how it is made. There are many Thai cooking classes that introduces you to the cuisine in the best way possible. Right from finding and selecting the right and high-quality ingredients from the local markets to cooking special delicacies at your own cooking station. With skilled instructors gives special attention to each student and making your experience unforgettable by creating dishes from scratch.
Book Now
Escapes the streets and visit the Afternoon Tea Buffet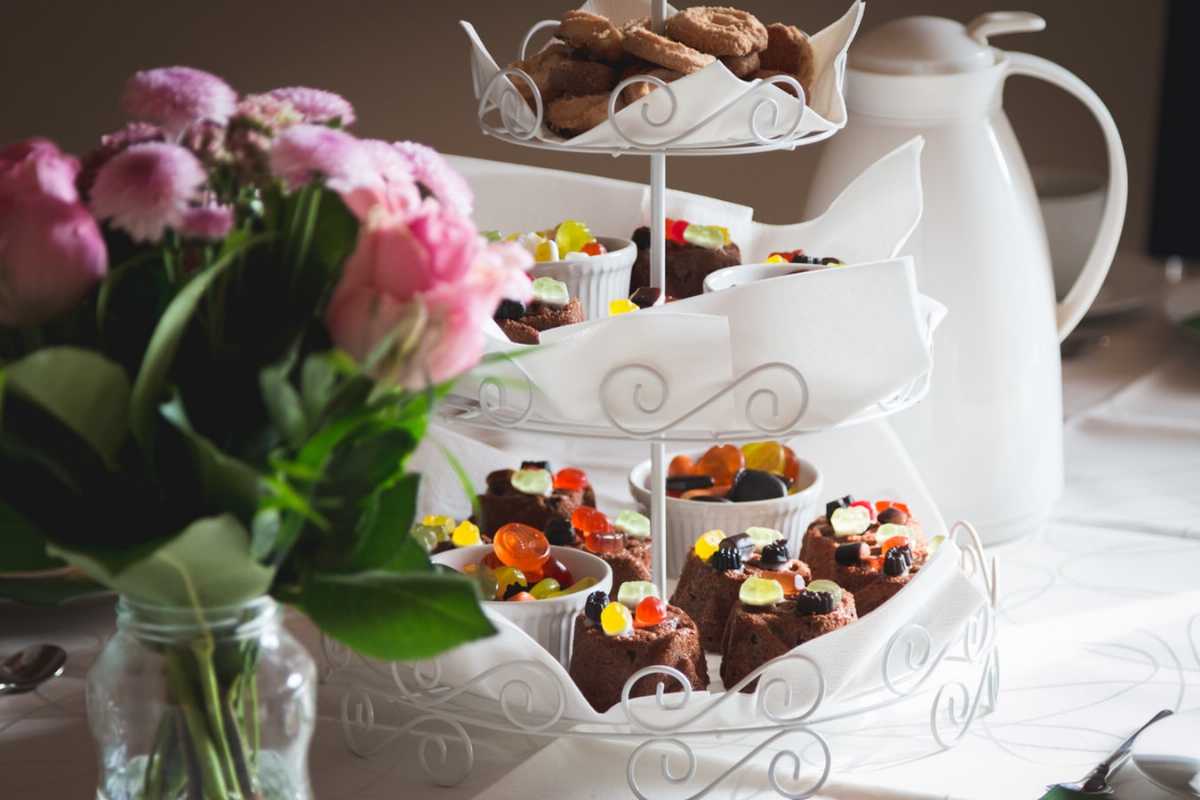 After walking for hours, you deserve a relaxing break! and what's better than relishing your afternoon tea at a Tea house. There are many outlets serving unlimited tea, coffee, juice and non-alcoholic beverages with grand spread of sandwiches, scones and mouth-watering pastries and cakes to go with your tea. With Thailand's heat, this experience amazingly recharges you for the rest of the day.
Book Now
Dine While Sailing in Turquoise Waters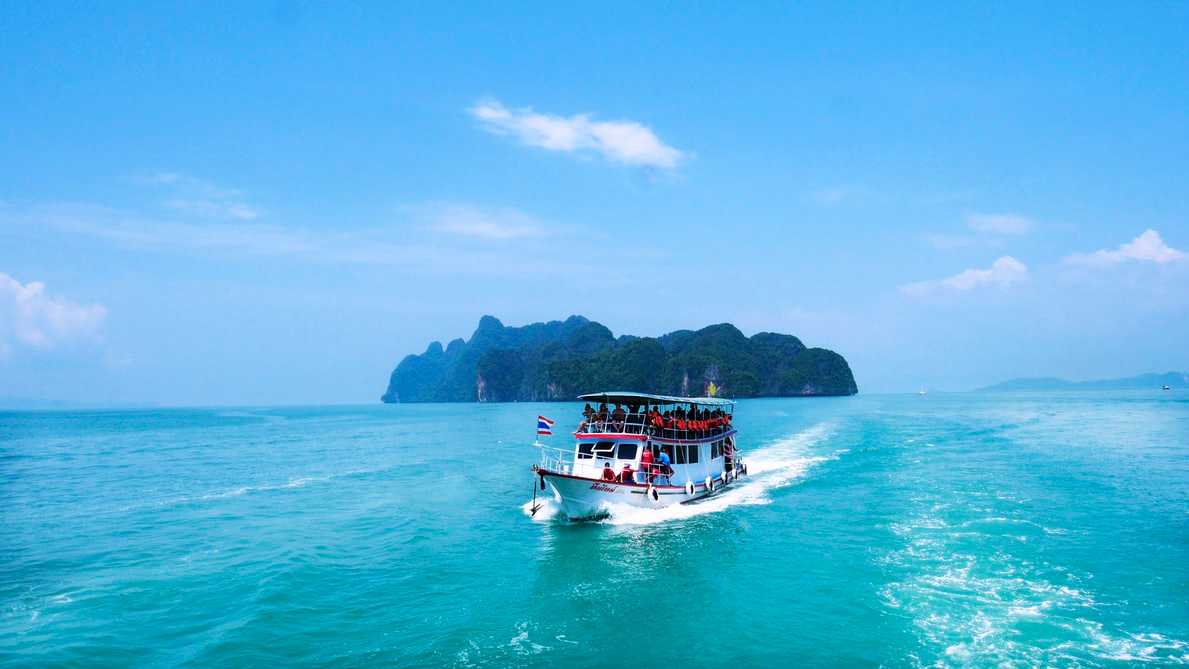 Thailand offers excellent water activities and one of many such activities is spending time sailing in the crystal clear waters. You can now indulge yourself in an amazing experience of sailing and later dining. You will witness breathtaking views of the turquoise waters and the setting sun while you cruise these gentle water. You get to eat a great selection of Thai buffet dinner, be it vegetarian, vegan, vegetarian and sea-food. Everything of your choice is served in the buffet.
Book now
Try Traditional Thai Steamboat and Hotpot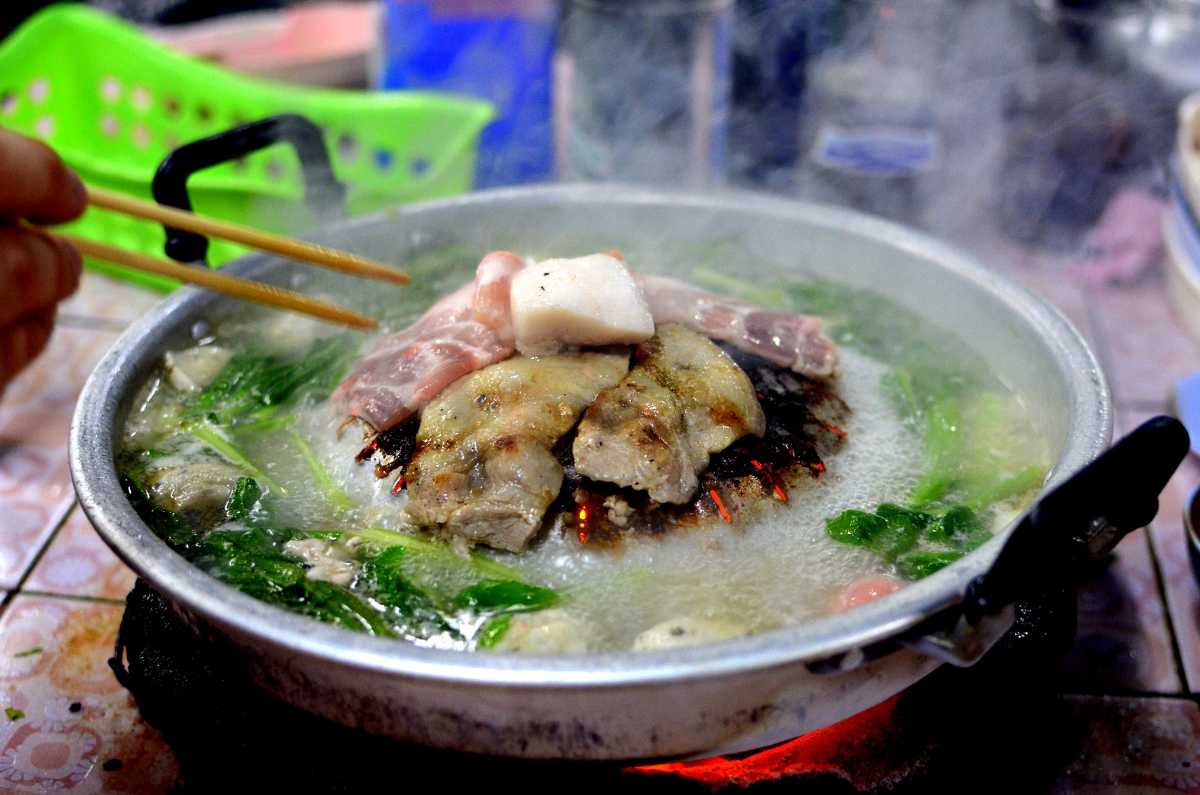 If you have never tried traditional Thai steamboats, this time you have to! Thai Steamboat is a type of hotpot coupled with a grill. The broth soup is surrounded to a hot inverted pan where you can grill your veggies and meat. The broth or stock is made from the ingredients that are locally sourced from organic farms. This soup is served in a hot pot in which you can also cook your vegetables and meat. Restaurants services traditional Thai steamboats and hotpots also serve in-house dips taking your hotpot experience to the next level.
Book now
Not-To-Miss Thai Jelly Desserts

Jelly desserts are one of the most loved desserts of Thailand. Served in innumerous flavours and shapes, these jellies are added in many other sweet preparations. Taro, tofu, purple and orange sweet potatoes are served in the form of jellies, puddings, dumplings and much more. Bingsu, Boba tea and hot tofu is also served making your experience fun and delicious. If you choose this Klook experience, you shouldn't miss the Bubble Tea.
Book now
Bangkok's Best Eats Midnight Food Tour by Tuk Tuk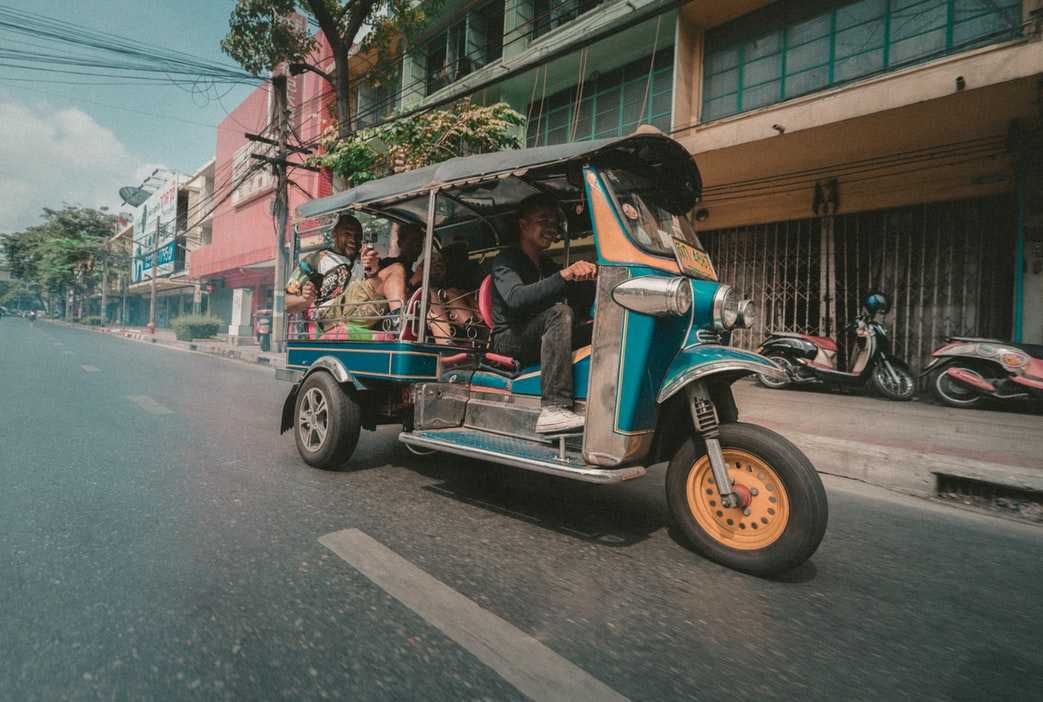 Now, Thailand's unique culinary heritage can be explored while wandering in the iconic tuk-tuk. The three-wheeler vehicles will take you to the best eateries for you try different delicacies. The tour takes around 3 to 4 hours, in which you get to explore the town's best spots. You can also check out the nearby lanes and aisles with your guide and know more about the lesser known yet great eating spot of the town and a particular dish and for longer stretch, you travel via tuk-tuk. Klook presents the best food tours, you can check that out
here.
Book now
Exploring the Culinary Heritage of Chinatown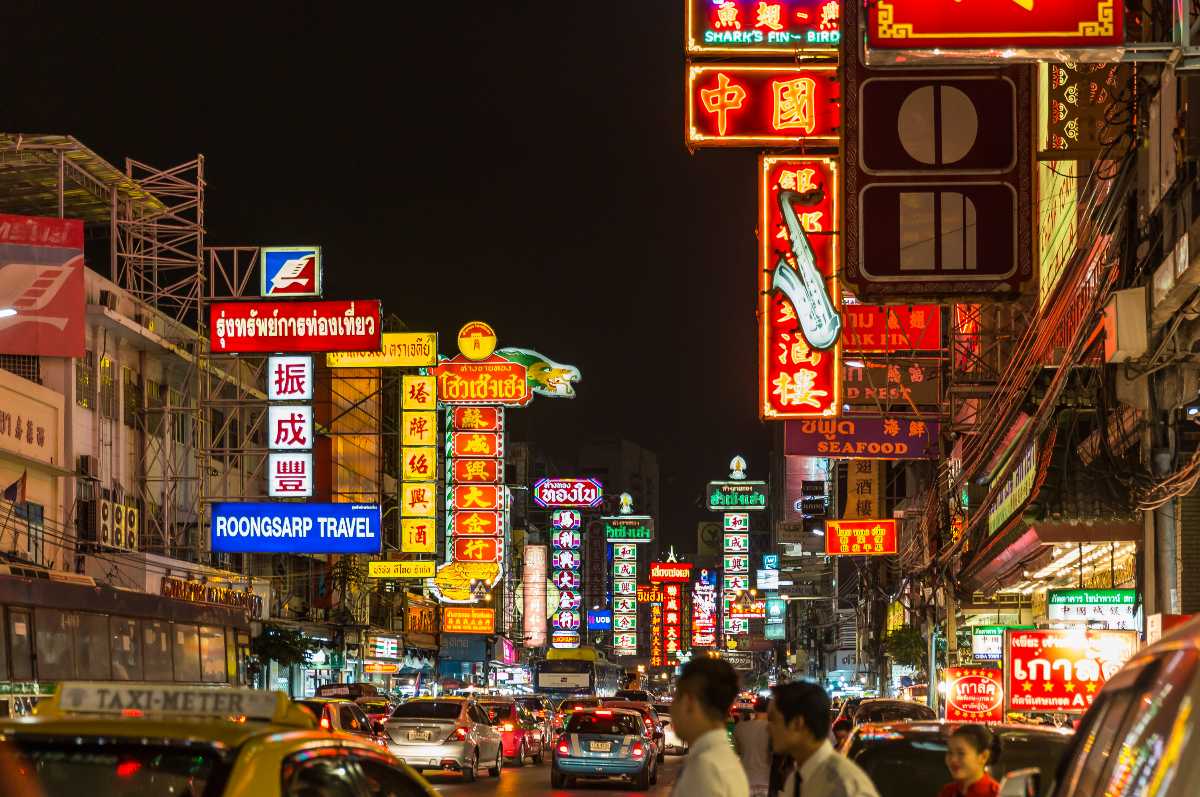 Another food tour you should try is a tour of Bangkok's Chinatown. A heaven for street food lovers, you will discover numerous flavours of the centuries old community. A great way to get the most out of this place to through these food tours, as you learn about the culinary traditions and interesting stories of the locals while you stroll through the crowded streets of Chinatown. The guided tour takes you to one of Bangkok's oldest neighbourhood, letting you enjoy the glittering nightlife and try lip-smacking food items.
Book now
Satisfy Your Seafood Cravings at Crab and Claw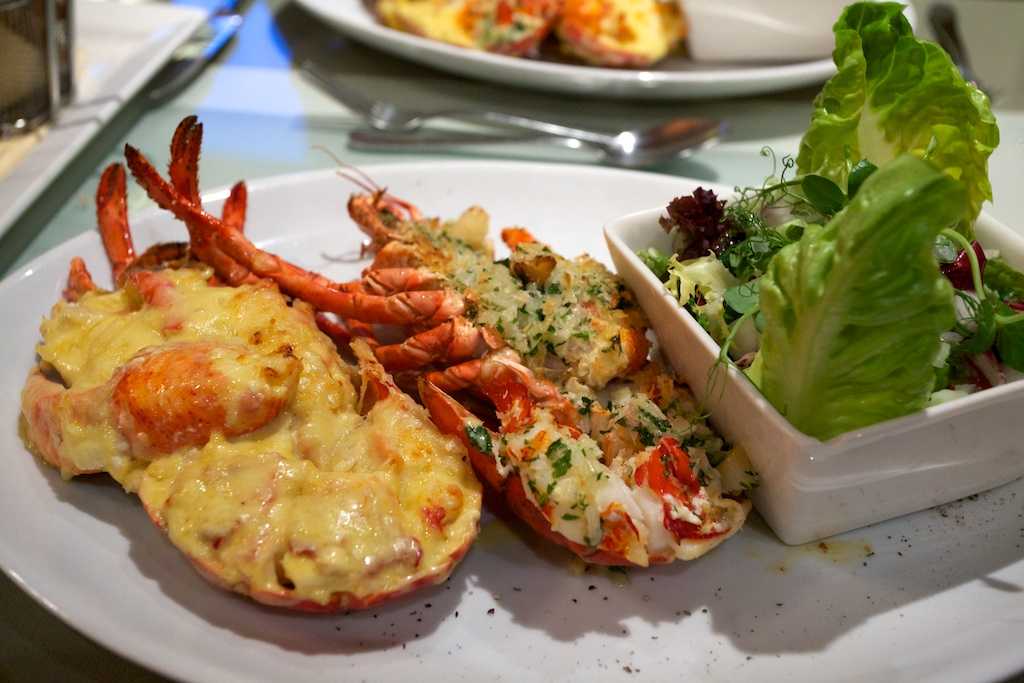 Your Bangkok trip is incomplete without trying Thailand's famous seafood. To experience the best, you should try Thailand's Crab and Claw. Serving the brilliant fusion of Thai traditional seafood and New England-style flavours, your cravings for seafood will definitely be satisfied. Dishes like Main Lobster with Drawn butter, Crab bucket, Lobster Thermidor, Crab roll, Clam Chowder, Oyster Rockfeller and many more are served at Crab and Claw. You can get excellent deals through Klook.
Book Now
Joe Louis The Art of Thai Cuisine and Thai Puppet Theater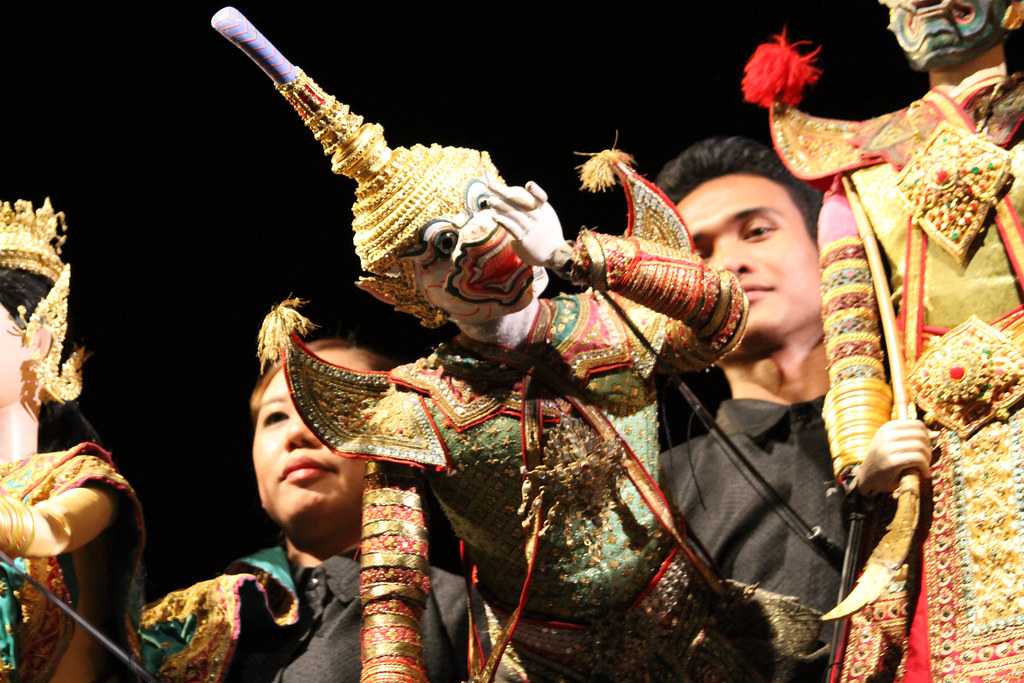 At Joe Louis The Art of Thai Cuisine and Thai Puppet Theater in Bangkok, you can enjoy amazing Thai delicacies while watching live puppet show. The award winning theatre presents the best puppetry at the cozy restaurant settings. You can enjoy a long list of menu that includes dishes like Tom Yum Kung, Yellow Curry with Chicken. You get to choose from two different menu sets, Tossakan and Dusita, which are a multiple course meal and a starter plate with four different appetizers.
Book Now
Chalong Bay Rum Cocktail Workshop in Phuket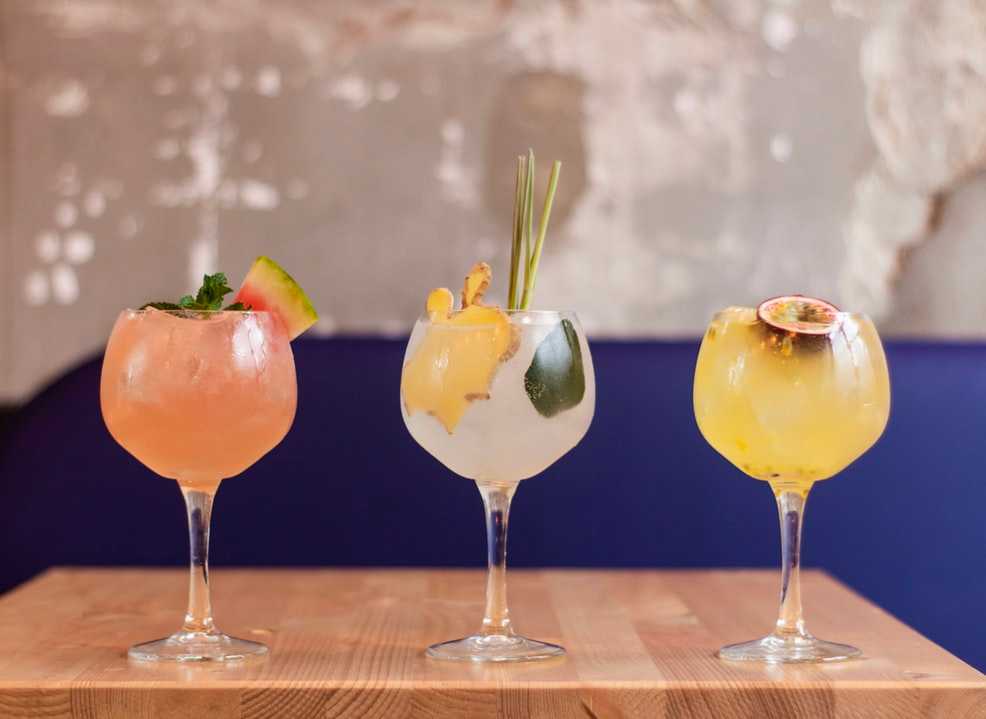 Take the art of making brilliant blends of cocktails back home from Thailand. You can learn the skill behind mixing and blending at Cocktail workshops from the most qualified bartending instructors in the island.You can also take the Distillery Tour and check out the rum distillation process. Book this workshops at Klook and curate your own flavours and concoction to show-off when you throw your next party.
Book Now