The month of June is here and no longer are the days pleasant. It is always too hot and humid to go out whether during the day or at night time. June is also the month of summer break and thus the ideal time to go on a holiday, explore the world and witness new cultures. During this month, countries prepare themselves for the tourist season and the most happening things like unique festivals and cultural events take place.
Take a break from your routine life, pack a bag and travel to one of these countries that are ideal to visit in the month of June: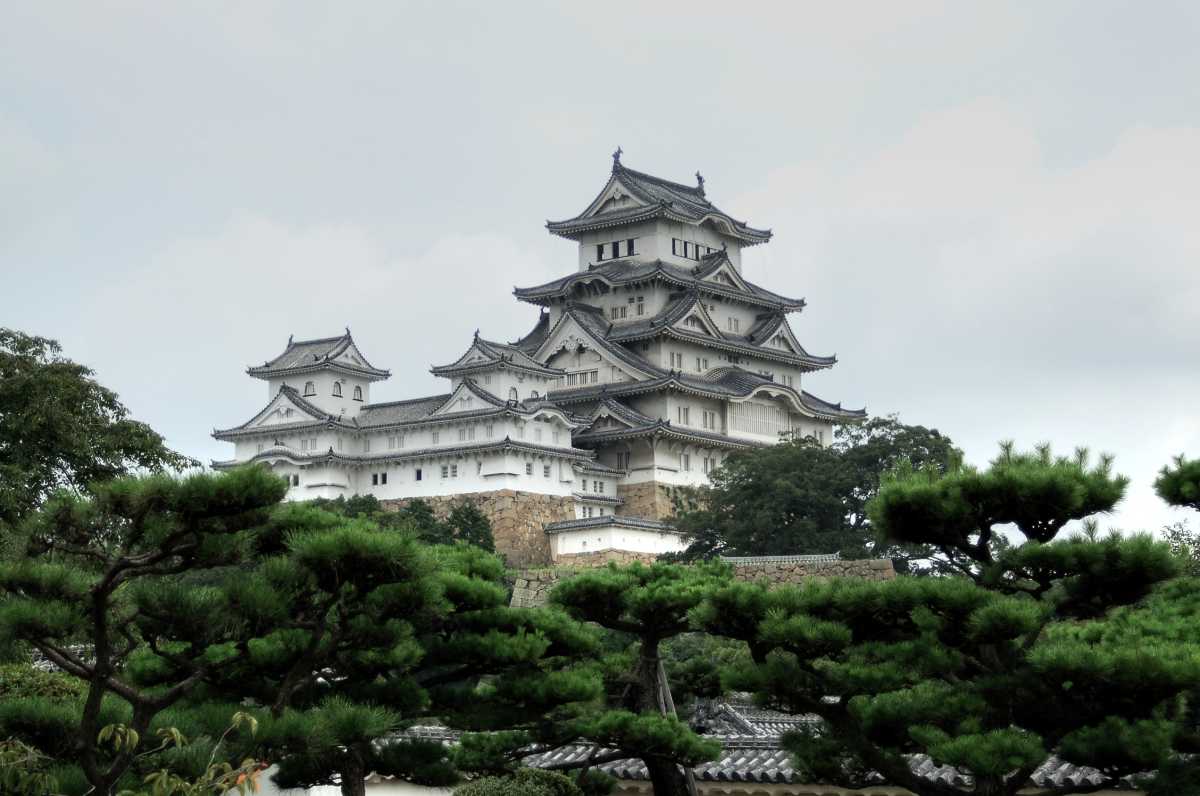 2. Finland

Located in Northern Europe, Finland is a Nordic country which is inhabited by only 5 million people approximately. It is home to thousands of lakes and islands, and the effects of the Ice Age can still be seen on its landscape which is mostly flat. It houses the fourth largest lake in Europe, Saimaa and has a large green cover. June is an ideal time to visit Finland. The winters in the country are extremely cold, with the country being covered in a thick blanket of snow and temperature dropping to as low as -30 degree Celsius. June is a time when the weather is pleasant and temperatures range from 15 to 30 degree Celsius. The southern parts of the country only experience twilight for two months, it is never night time, hence earning Finland the name 'Land of the Midnight Sun'. The Midnight Sun Film Festival takes place in Sodankyla for 5 days during the second week of June where you can catch some hidden gems. You can also indulge in sailing, go to music festivals or rent out a summer lakeside cottage and enjoy the natural beauty of Finland's countryside.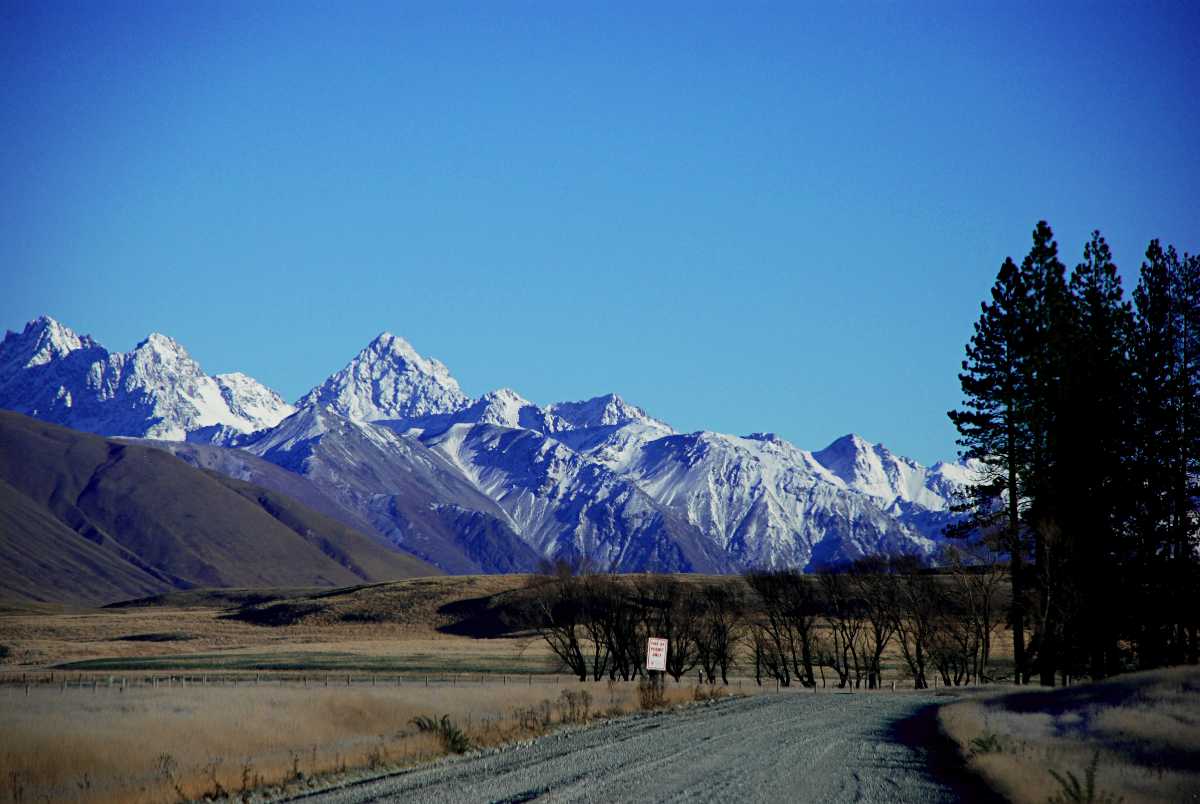 Situated in the Pacific Ocean, New Zealand is an island nation which has a rich biodiversity. It is a former British colony, and today, it stands as a developed nation and offers a good quality of life, education and health. New Zealand comprises hundreds of islands, many of which lie uninhabited. It has a varied landscape which consists of the iconic Southern Alps, lakes, volcanoes, and a big coastline.
The month of June in New Zealand is unlike anywhere else because it is winter here. It is the time when it generally snows with temperatures ranging from 1 to 15 degree Celsius. It is the perfect time to go on long walks, cycling and skiing during the daytime. You can go on hikes in
Auckland
as the winters are not harsh in this part of the country. One should definitely take a dip in the naturally heated hot pools and indulge in the citrus fruits as they are in abundance in Hawke's Bay. New Zealand's Matariki Festival also takes place during the months of June and July. It is a culturally significant festival which celebrates the arrival of Maori New Year with and is celebrated differently in different parts of New Zealand. No matter where you are in New Zealand, you can be part of the celebrations of this one of its kind winter festival.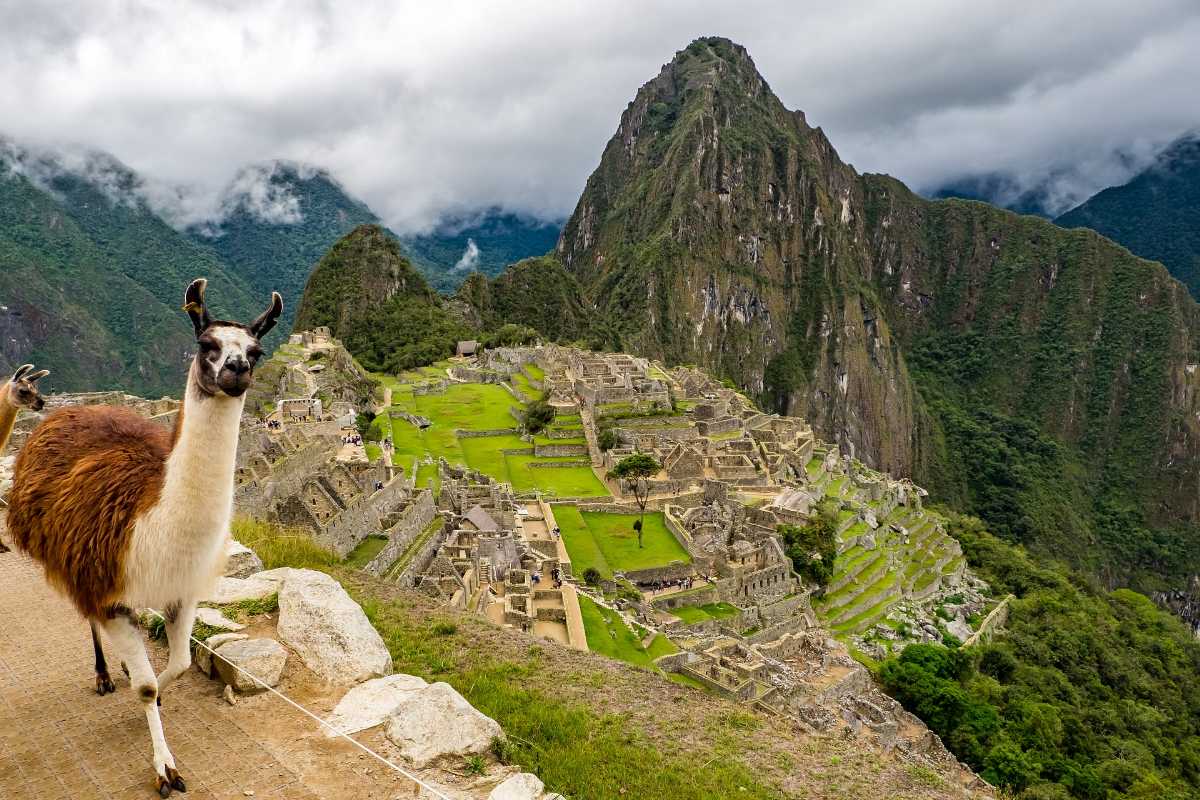 The best time to visit Peru is during winters i.e. the months of June to September when the temperature remains between 15 to 20 degree Celsius. Although due to the varied landscape, every part experiences a different winter, either very dry or one filled with mist. June is also the month when the festival of the Inca Empire called Inti Raymi in honour of god Inti takes place in Cusco. Also, the San Juan festival takes place in Amazon in honour of Saint John the Baptist. You can be a part of the festivities and parades and experience the rich Peruvian culture.


Turkey is a truly beautiful and culturally diverse nation. It has a very varied landscape and thus each area experience a different weather at one point of time. During the month of June, the maximum temperature usually lingers around 30 degree Celsius, but it can drop to 9 degree Celsius in some areas. June is the month when the ultimate three day festival of Cappadox takes place in Cappadocia which combines music, art exhibitions, yoga, nature, etc. to give you an unforgettable experience.

Malaysia, a country in Southeast Asia is a popular tourist destination. The country capital,
Kuala Lumpur
is visited by many honeymooners and also tourists from around the world mainly for its iconic twin towers. Malaysia is former British Colony and now stands as a federal nation under the constitutional monarchy. Malaysia has a lot to offer and has a multitude of places to see. It has a unique flora and fauna and is a perfect place for nature lovers. It is home to the Malayan tiger, oriental pied hornbills, proboscis monkey, and hawksbill sea turtle which are found only in Malaysia and has huge forests covers which are around 130 million years old. When in Malaysia, you must try out its national dishes of teh tarik (hot milk based tea) and Nasi lemak (a rice dish cooked by immersing in coconut milk).
The month of June experience rains and the temperature lingers around 30 degree Celsius. During this time, you can visit the islands of Pulau Perhentian Kecil and Pulau Perhentian Besar, the lush green Cameron Highlands or indulge in water activities like snorkelling. Malaysia is a culturally diverse nation has something for everyone's liking.


Spain, the fourth largest country in European, is a nation obsessed with football. It was once one of the biggest Empires and is now a highly developed and economically progressive country. The country of Spain is surrounded by high mountains and rivers and has varied and rich biodiversity. The climate of Spain varies from one place to another. In the month of June, Spain experiences the summer season and the temperature usually remains around 30 degree Celsius. This is the perfect time to visit the world-renowned beaches of Spain, the coastal towns of Costa del Sol and Costa Brava and at night, experience the thrilling nightlife of Madrid. You must try out the Spanish cuisine and indulge in wine tourism, exploring the vineyards and centuries-old wine cellars of Spain. June is the month when the exciting, fun-filled and unique Battle of Wine takes place in Haro in Northern Spain where wine is poured on one another from buckets. What better way to experience the culture of a country than by being part of its festivities.

If you are planning a trip in the month of June, add these countries to your bucket list to make the most of your vacation.