We can't really list the different kinds of friends that we have, can we? No, I guess not. There's this one who uploads his/her pictures on Facebook and says "like my picture, like my picture". And the one who is always the 'Bakra' when the whole group is around.
The one who asks to save a seat, lunch and to keep an eye on their bag when they are not around. And the one who tells you, "Welcome to the company bro, I failed too. Hi- Five!" and makes you feel at home even in that situation.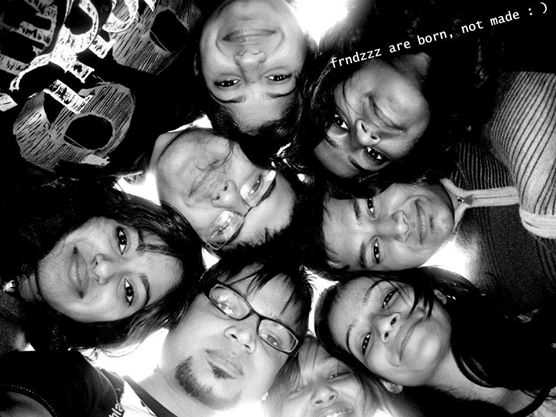 Friends- with whom you can sit for the whole day and will never get bored, can build up the best company for every stupidity, 50% to blame each other in every crime. You can live the 'real you' with them and can lose yourself completely, you can cry on their shoulders but be ready to get spoofed after that. Most of the time, they will demean you, it will seem to you as if the whole world is full of insults and if you have such friends, wouldn't you like to create memories on this friendship day?
So, if you're still hiding in your homes shying away from your friends, here's your last chance in one whole year to do it right! Surprise your friends with these awesome surprises!
Read: How I made the most of my day in Delhi
Places to visit in Delhi with friends for the foodies out there!
Well, you don't have to worry because the menu is never ending. Be it the awesome street food of Old Delhi or the funky chat stalls outside malls, you gotta have them all. We're sure you won't be able to gulp them all in a day but then you can choose the one that your friend would like the most. Oh and if you are feeling a bit too adventurous, go and have the best paranthas in the world dripping with butter at Murthal! Maybe you can spoil their dieting schedule for just a day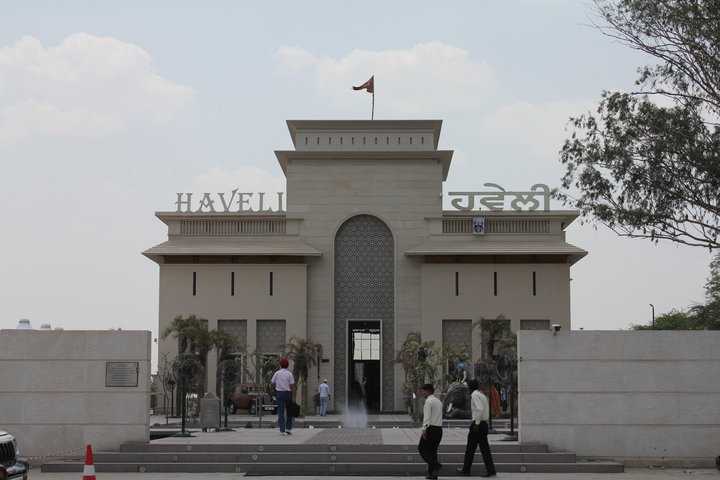 style="display:block"
data-ad-client="ca-pub-5717511220391650"
data-ad-slot="4127160122"
data-ad-format="auto">


Places to visit in Delhi for food
Paranthewali Gali, Whole of the Chandni Chowk market, The Matka Kulfi near the Shoppers Stop at Rajouri Garden, Chat at Netaji Subhash Palace, Murthal and many more.
If you love street food: The Ultimate Guide to Street Food In Delhi
If you are a veggie – Here's a list of Top 15 restaurants in Delhi For Vegetarians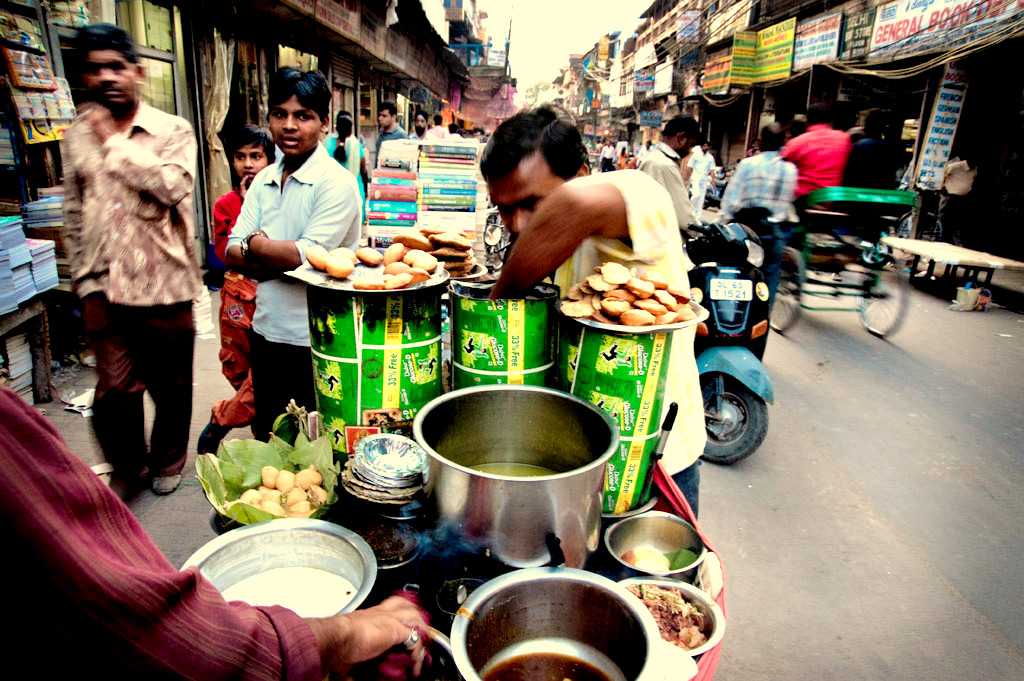 Fun Places in Delhi For the adrenaline junkies!
Delhi has a fair share of amusement parks. Some people just love to be scared to death. Let them have their fun and leave aside your fears and join your friends cause that is what Friendship Day is all about right? You may also want to later cool down with some light stuff like bowling or ice skating maybe. If you're feeling extra adventurous, rush to your friends house, make them pack their bags and take them on a surprise overnight trip to Rishikesh!. After all, the colleges have just begun and surely an extended Friendship Week sounds so much more fun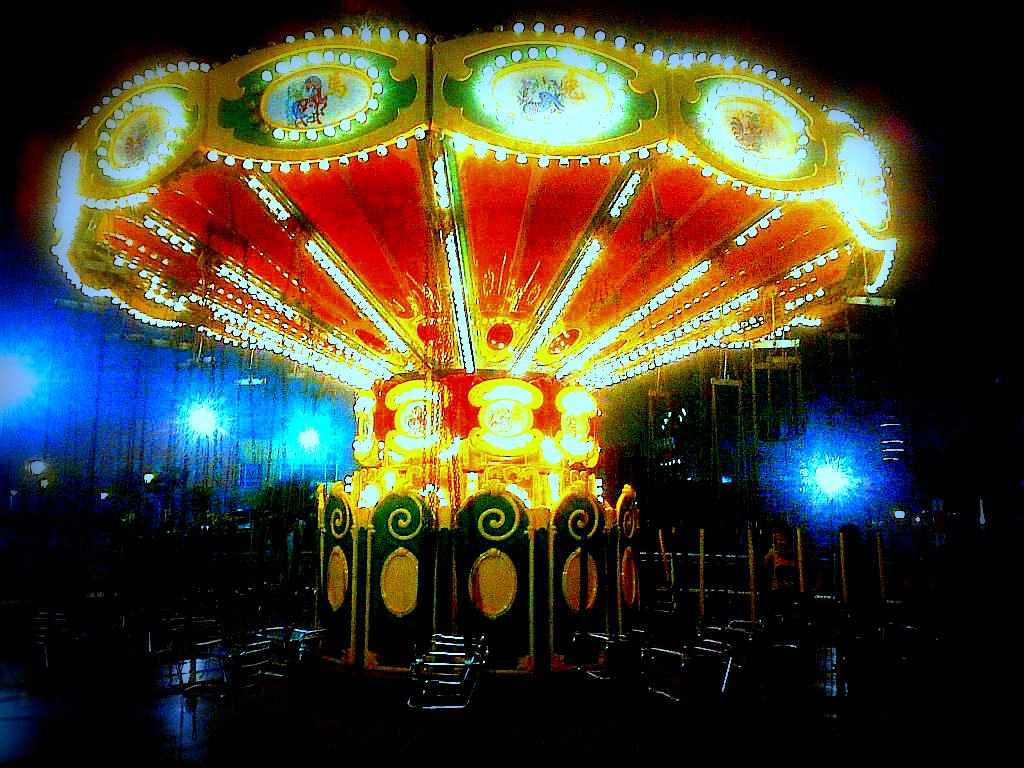 Places to visit in Delhi for adventure
Adventure Island, Worlds of Wonder, Splash, Fun n Food Village
Options in Delhi For the ones that love real sports!
Yes, absolutely, we are talking about Cycling! If your friends love hitting the pedals and are fitness crazy, its time you join in their quest. The roads that are too busy for the cars are excellent venues to flex your muscles. Although high traffic means not all routes can be negotiated at all times. Don't worry though. Post sunset and later into the night, the streets come alive in street lights and the place becomes so much better.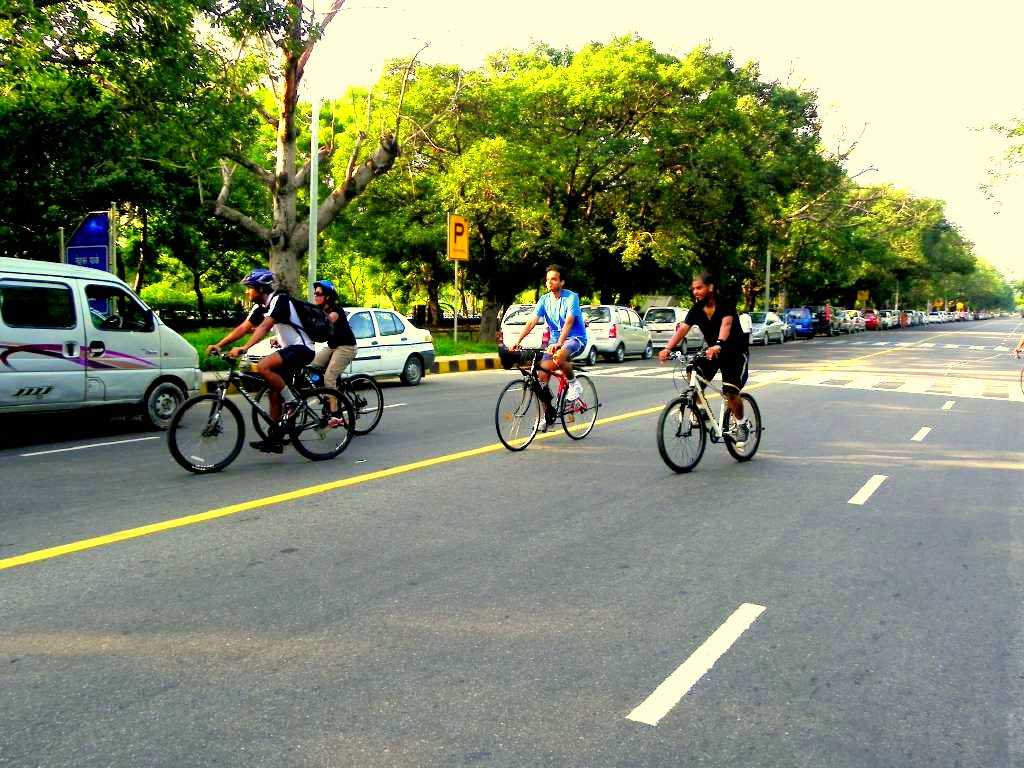 Best Routes in Delhi for biking:
Raj Bhawan, India Gate to the central ridge and the stretch behind St. Stephens

style="display:block"
data-ad-client="ca-pub-5717511220391650"
data-ad-slot="4127160122"
data-ad-format="auto">


Shopping Options in Delhi with friends!
Delhi does not boast of so many malls for no reason at all. It surely is a shopaholic's paradise! Shopping lovers will never get disappointed in Delhi because they can have everything and anything on Delhi's disposal. An evening dedicated to shopping with your beloved friends who always help you to choose your wardrobe and the only people who can actually tell you how well the clothes suit you (maybe honestly?) You can find markets that you can always go for just window-shopping and the ones where you can shop till you drop! Delhi has it all for your needs.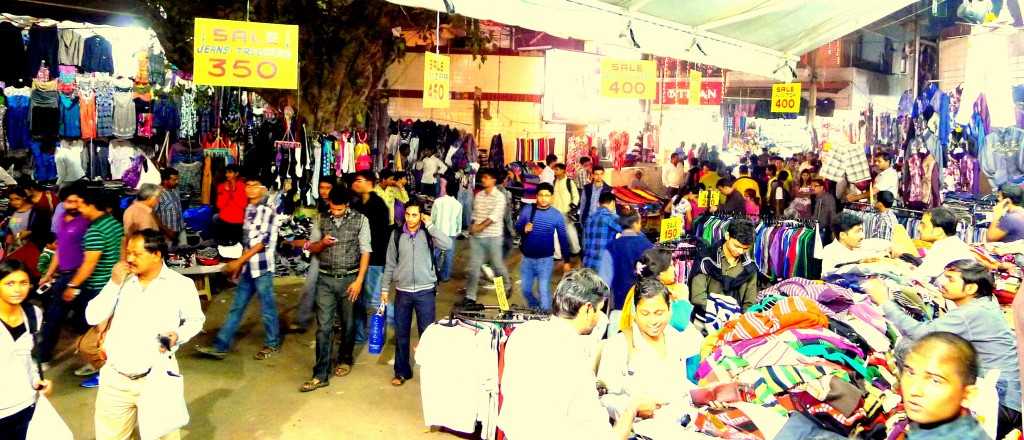 Best Markets in Delhi for shopaholics:
Sarojini Nagar, Lajpat Nagar, Delhi Hatt, Chandani Chowk, Janpath, Palika, Connaught Place

Delhi Haunted: For the one who loved Ghostbusters!
How about scaring the Bejesus out, these ghastly places in Delhi belong to you. If you have that skeptical temperament where all the spooky places seems dubious to you, Delhi has got some on its list for you to make your hair stand on end and make your blood run cold. Evening's the time when these spirits come alive. Sssshhhh!
List of Haunted Places in Delhi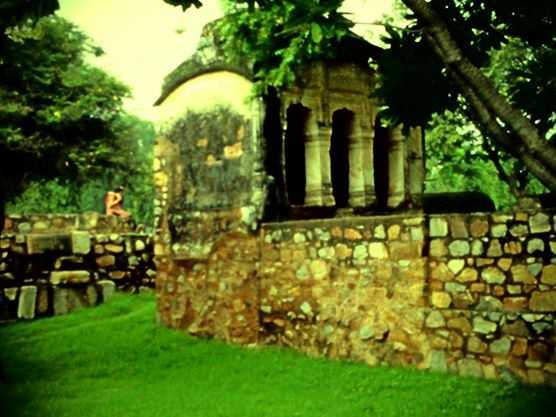 Haunted places in Delhi:
The most famous suburbs – Agrasen ki Baoli, Delhi Cant, Khooni Darwaza, Zamali Kamali Masjid, Lethiyan Cemetery, Sanjay Van.
What are you still waiting for? You have been lazing around for more than half of the day. Get out and make it up to your friends. NOW!

style="display:block"
data-ad-client="ca-pub-5717511220391650"
data-ad-slot="4127160122"
data-ad-format="auto">


Independence Weekend is also coming. Read more on Independence Day Celebration in New Delhi
You can also check out :
Luxury Destinations Near Delhi
Similar Posts That You Might Like