For some people, the perfect weekend can be an evening reading their favourite book while for others it might be going on an adventure through the streets and by-lanes of Old Delhi. Well, we have an interesting combination of both for you, a perfect blend of an adventure and a good evening with your coffee and favourite book - hunt at the famous Daryaganj book market.
Daryaganj can be translated into River Neighbourhood as it lies near river Yamuna. Daryaganj, a part of former Shahjahanabad, was earlier known as Faiz Market under the Mughal empire. It was a posh commercial place with beautiful gardens and markets. The market still carries traces of the previous centuries and is a must visit place for not just bibliophiles but lovers of history as well. Today we explore the streets of Old Delhi.
How to Reach Daryagang Book Market
Daryaganj is at a walking distance from Delhi Gate, a station on Violet line.
A Paradise for Bibliophiles

Any mention of Daryaganj is incomplete without talking about the famous Sunday Book Bazaar. From hard to find classics to food to journals of drama critiques in the 17th century, the book bazaar has a surprise for everyone. Rummaging around through stacks and heaps of dusty books, people have found rare gems like discontinued Urdu film magazine, the Blitz, which has been extinct for long. Known as Kitab Bazaar, this market was started in 1964 and today around 250 book vendors put their stalls on the pavement from Daryaganj Bazar to Netaji Subhash Marg.
On weekdays, you need not be disappointed. There are multitudes of bookshops at Daryaganj that sell books for 500 per kilogram. This is a haven for people looking for books to expand their personal libraries. Not only second-hand novels, one can also find here children's books, colouring books, biographies, quiz books, memoirs, coffee table books, Mangas, comics, self-help, encyclopaedias, books for competitive exams and obsolete books by obscure writers. Go with an open mind without a specific list and you will surely return with your hands full.
Stationery at Daryaganj Book market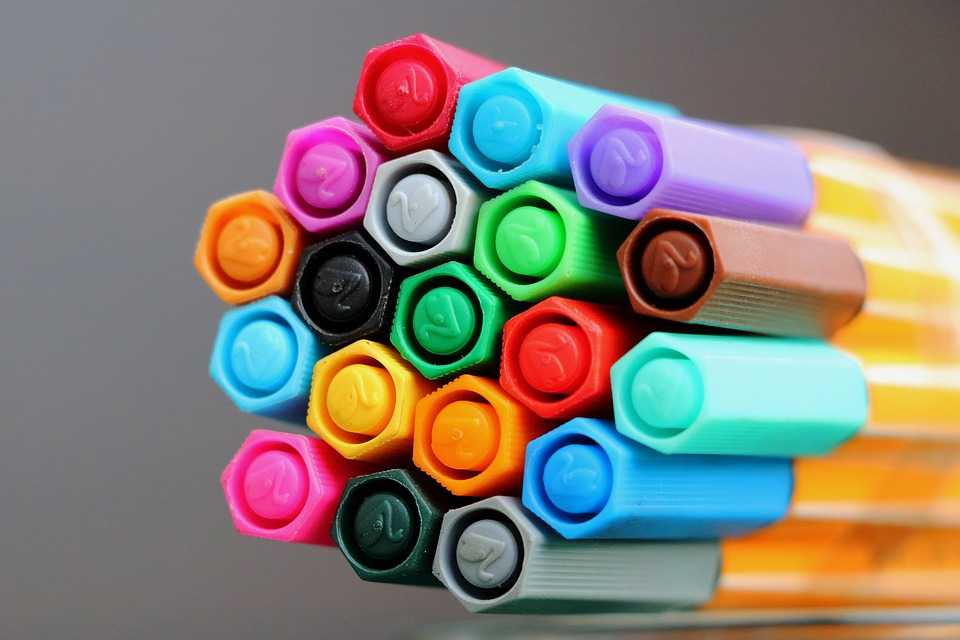 Looking for cheap arts and crafts supply? You are at the right place. Daryaganj book market sells everything under the sun that you require for your next DIY project. Brushes, sketch pens, glue, art pencils, watercolours, oil paints, the coveted crayon set you longed for as a child - you name it, they have it. Moreover, all these things are available either at throwaway prices or it is way cheaper than other stores. You can also find bundles of photo papers, sketching books, diaries, files, folders and journals. However, it is advisable to check the quality of the paints before purchasing.
Unique Surprises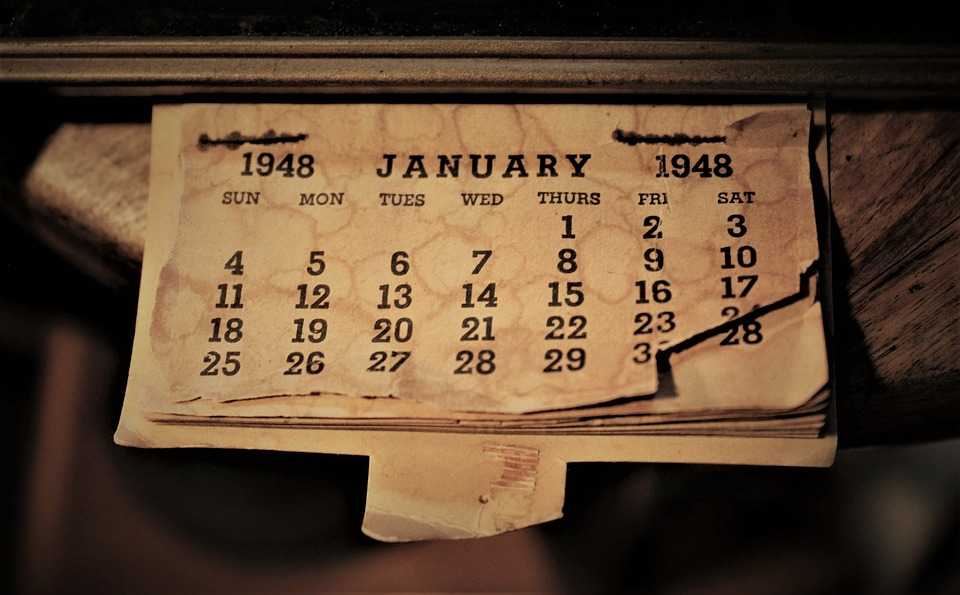 Daryaganj Book Market is a treasure trove of historical objects that have survived their owners. One can find old calendars and paintings that once adorned some ancient bungalow in Delhi. One of the vendors, Nitin Jain, even keeps an old photo album for sale, belonging to a forgotten family that lived in cities like Cambridge and
Ahmedabad
. Or you can find strange items like a manicure toolset for a dirt-cheap price.
Foodie's Delight

After a tedious morning of strolling, stumbling, haggling and buying books, revitalise yourself by treating your palate with the scrumptious Old Delhi cuisine of Daryaganj. The oldest and first restaurant of Delhi,
Moti Mahal
founded by Kundan Lal Jaggi, Thakur Das Mago and Kundan Lal Gujral can still be found here. it is famous for (and even given credit for the invention of) its Butter Chicken and Dal Makhani. If you want to try different cuisine, go to Chor Bazaar near Delite cinema for Kashmiri cuisine. Devi Ke Kulche, Baniyaan of Gupta Ji and Pindi ka Dahi are some of the famous food stalls here.
You can start your day with breakfast at Jeha Caterers which is fondly known as Sardarji
Puri
Chola wale and the historic Samose Wali Dukaan whose inception goes back to the time of independence. Daulat ki Chaat and Guptaji Ki Mashoor Pav Bhaji are also very famous among Delhites.
What to Expect at Daryaganj Book Market?

Of course, being a part of old Delhi, you would not envision broad roads and air-conditioned shops and perfectly paved sidewalks. It is a tedious experience. Wear something light if you are visiting it in Summer and have comfortable footwear on since you will have to walk a lot. Carry your own bag since most sellers, especially on Sunday in Kitaab bazaar, do not provide you with poly bags for your purchases. Scouring for the good books and being lured by more will typically take 3 to 4 hours. In case of the Sunday Market, it would be advisable to reach by 9:30 AM to avoid the sun and get the early bird advantage. Most vendors are open for business by 10:00 AM and close by 8:00 PM. Daryaganj is open throughout the week.
In the growing age of e-commerce where it takes just one mouse click to order the book, the scent of old books, the process of hunting for your desired book amongst heaps of other books, and the joy of getting a steal deal is an unparalleled experience which can never be replaced by technological advances. The Daryaganj Book market offers that amazing experience.