As fond as Daryaganj Book Market grew over the years to many readers' and book lovers' disappointment, the Daryaganj Book Market was shut down during August first week, 2019. Over half a century worth of memories and pages that changed lives, the Daryaganj Book Market had definitely served its purpose before becoming a "no-hawking zone". The
Delhi
High Court declared the Market shut as the line of vendors across the market impeded traffic and pedestrian movement. However, over weeks of squabble and conversations with the local vendors Daryaganj Book Market has decided to return.
Daryaganj Book Market Timings: 9 AM to 6 PM only on Sundays
About Mahila Haat, The New Location for Daryaganj Book Market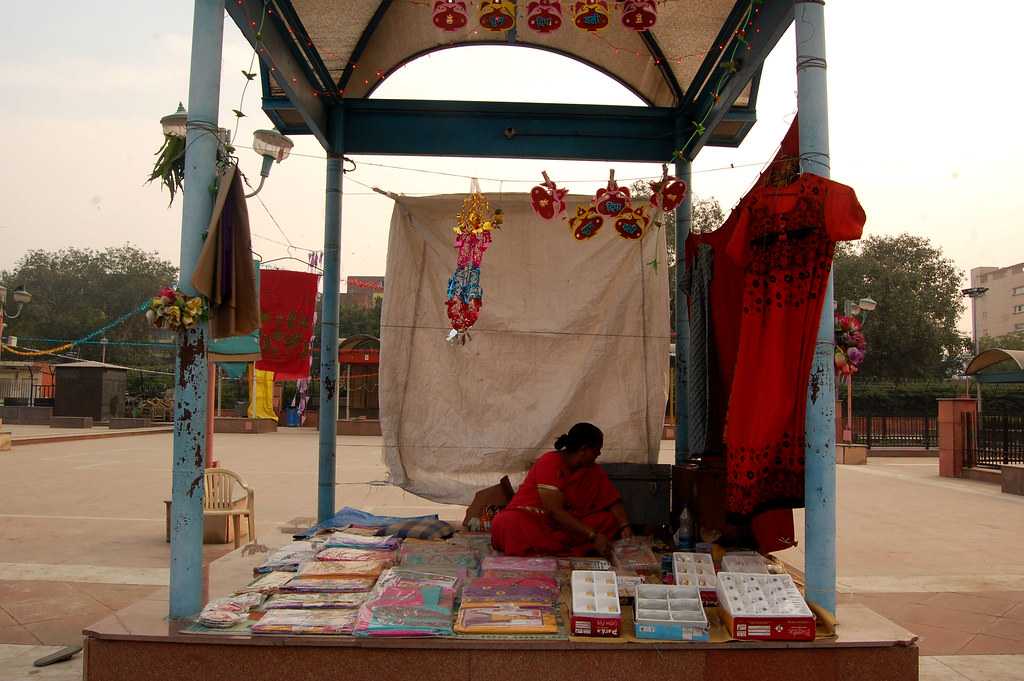 Daryaganj Book Market shifted to Mahila Haat
, which is situated opposite to the Broadway Hotel in Chandini Chowk. Mahila Haat aims to uphold and preserve the Daryaganj Book Market tradition by hosting a range of wide open-air hut-like stalls where visitors could book-surf at their own pace without any traffic nuisance. A former marriage hall and private function venue, Mahila Haat is the new Daryaganj Book Market.
How to Reach Mahila Haat
The nearest metro station is Delhi Gate on Violet line.
Daryaganj Book Market - The End of An Era
Daryaganj, also known as the River Neighbourhood, was a part of former Shahjahanabad. Formerly known as
Faiz Market under the Mughal empire
, Daryaganj used to lie by river Yamuna. A posh commercial complex with beautiful gardens and markets, the market carried traces of the previous centuries. Daryaganj was a prominent must-visit for not just bibliophiles but history buffs as well.
A Paradise for Bibliophiles

Any mention of Daryaganj was incomplete without talking about the famous
Sunday Book Bazaar
. From hard-to-find classics to food and drama-critique journals of the 17th century, the book bazaar is a dearly held memory. Across the stacks of dusty books, some rare gems such as a discontinued Urdu film magazine, the Blitz drew much attention. Also known as Kitab Bazaar, Daryaganj market was started in 1964. A journey through humble beginnings, Daryaganj catered to over
250 book vendors
who put up stalls on the pavement from Daryaganj Bazar to Netaji Subhash Marg.
Weekends were not a disappointment either. With multitudes of bookshops at Daryaganj selling books for 500 per kilogram, Daryaganj was a supportive foundation, primarily to expand personal libraries. Daryaganj not only hosted second-hand novels but bunches of children's books, colouring books, biographies, quiz books, memoirs, coffee table books, Mangas, comics, self-help, encyclopaedias, books for competitive exams and ancient books by obscure writers.
Daryaganj Book Market Stationeries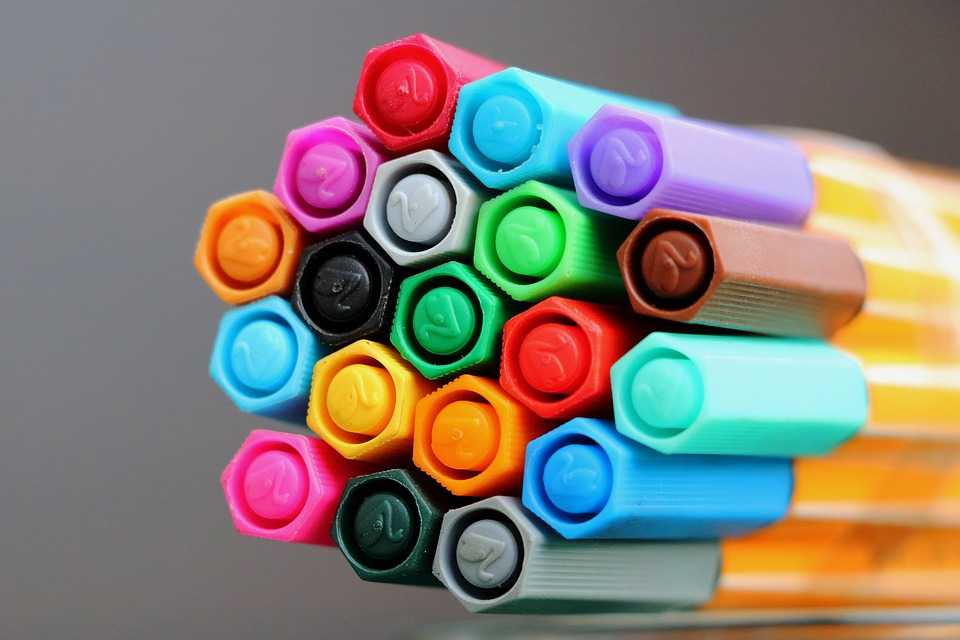 Daryaganj book market sells was the ultimate go-to for everything under the sun for the next DIY project. Brushes, sketch pens, glue, art pencils, watercolours, oil paints, the coveted crayons- you name it, they housed it. Moreover, the essentials available here were either at throwaway prices or way cheaper than other stores. Daryaganj also held bundles of photo papers, sketchbooks, diaries, files, folders and journals. You may even find trinkets and old coins for sale.
Unique Surprises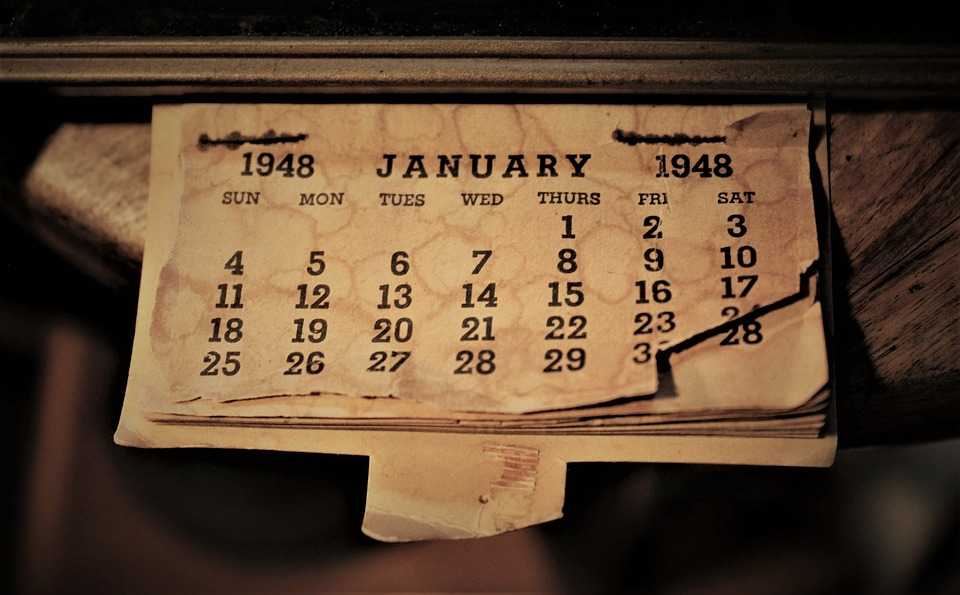 Daryaganj Book Market is a treasure trove of historical objects that have survived their owners. One could find old calendars and paintings that once adorned some old bungalow in Delhi. One of the vendors, Nitin Jain, even treasures an old photo album for sale, belonging to a forgotten family that lived in cities like Cambridge and
Ahmedabad
. One could even find strange items like a manicure toolset for a dirt-cheap price.
Tips
Go early before it gets crowded. Especially in summers if you want to avoid the harsh sun, reach before noon.
Take a big bag because you may not get carry-bags there.
Carry a water bottle because it's going to be really tiring.
Carry enough cash as the sellers might not have POS machines.
Beware of pickpockets.
Foodie's Delight

The food corner at Daryaganj Book Market was a reviving space especially after, a tedious morning of strolling, stumbling, haggling and buying books. Serving most the preserved cuisine of Old Delhi, Moti Mahal was one of the eateries here. The oldest and first restaurant of Delhi, Moti Mahal it was founded by Kundan Lal Jaggi, Thakur Das Mago and Kundan Lal Gujral. The food joint was famous for (and even given credit for its invention) its Butter Chicken and Dal Makhani. You could also try different cuisines at Chor Bazaar near Delite cinema for Kashmiri cuisine. Devi Ke Kulche, Baniyaan of Gupta Ji and Pindi ka Dahi were some of the famous food stalls here.
Breakfast at Jeha Caterers, fondly known as Sardarji Puri Chola wale and the historic Samose Wali Dukaan, a dish that went back the time of independence were some of the highlights of the place. Daulat ki Chaat and Guptaji Ki Mashoor Pav Bhaji were also very famous among Delhites.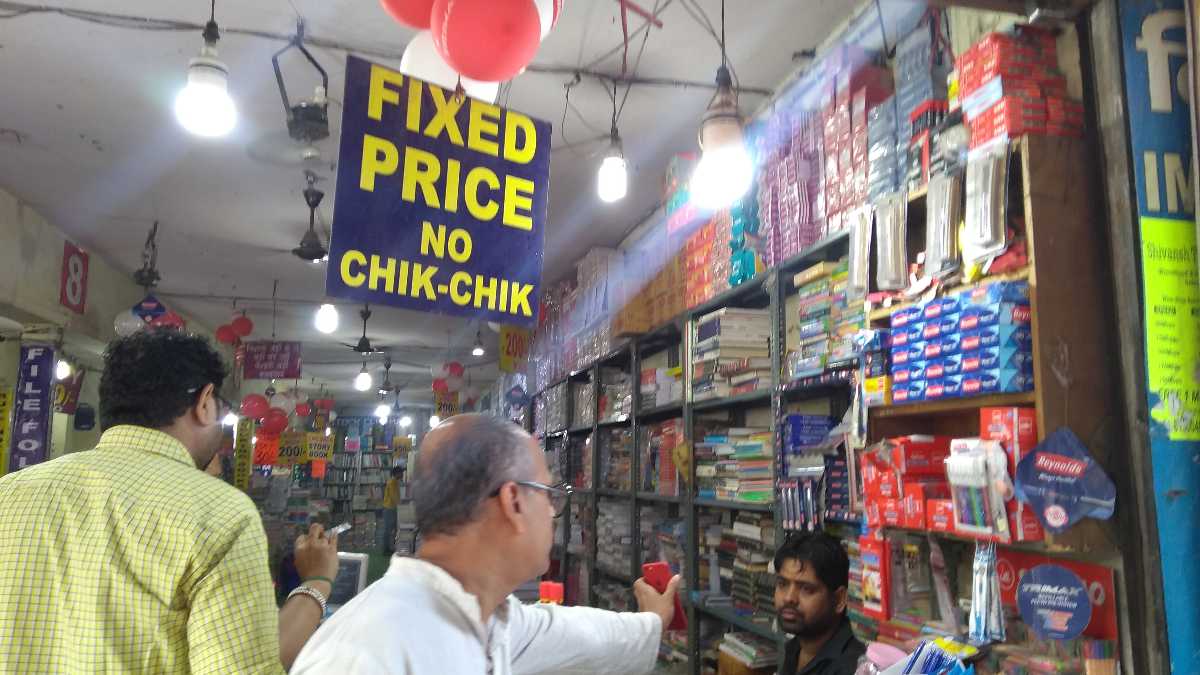 In the age of growing technology, where the smell of old books fades away in time, Daryaganj held up this experience as a treasured souvenir. It kept readership and the mere love for prose alive. Mahila Haat now continues the Daryaganj Book Market legacy. Drop by this new location to learn more about this book house that never dies!