Delhi, once the capital of Mughal Empire Shahjanabad is now the capital of the nation. Cascading the essence of authenticity and culture from the bygone age, it is the most popular travel destination in
India
. The state is capable of leaving its visitors overwhelmed with its unsurpassable architecture and ostentatious people. From the historic red walls of
Red Fort
to the shopaholic's favourite spot Sarojini, you will come across thousand different colours of Delhi. Being new to the country and to its capital you might have a bucket full of questions and queries. You can rely on us as most of your questions are answered below!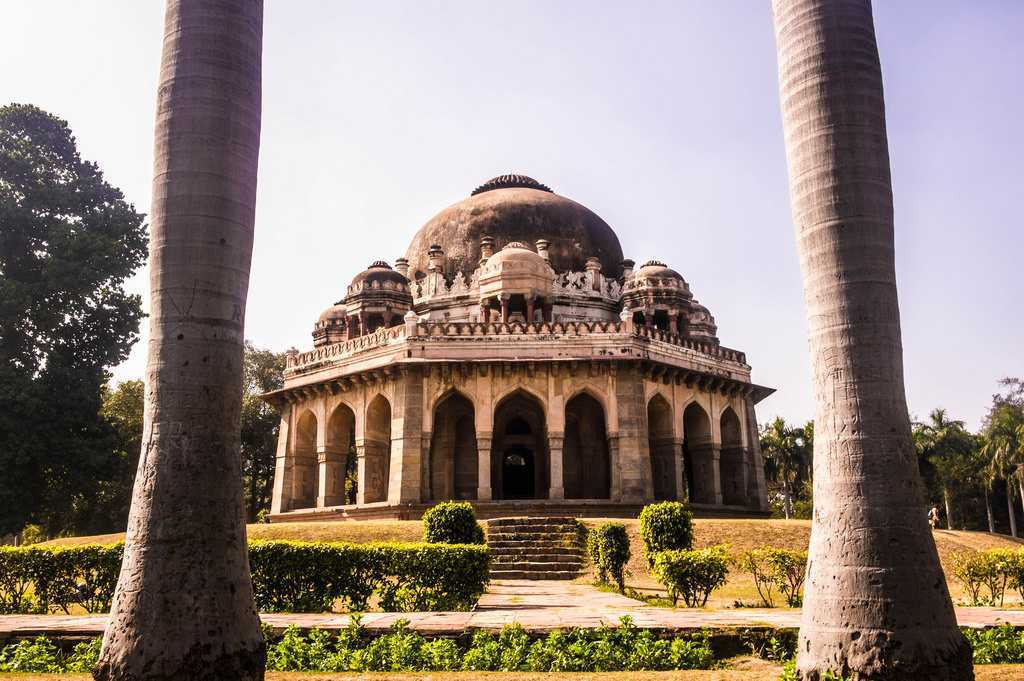 1. Issues Regarding The Local Language
Being one of the metropolitan states, Delhi has a significant number of opportunities to offer. Walking on the paths of modernisation, Delhites have managed to get a hold over different languages, especially English. Hindi being the prime language, English seconds the list. With continuous advancements in every field, even the shopkeepers, tourist guides, rickshaw wallas, and vendors have updated their language system. Hence, communicating with locals is not an arduous task.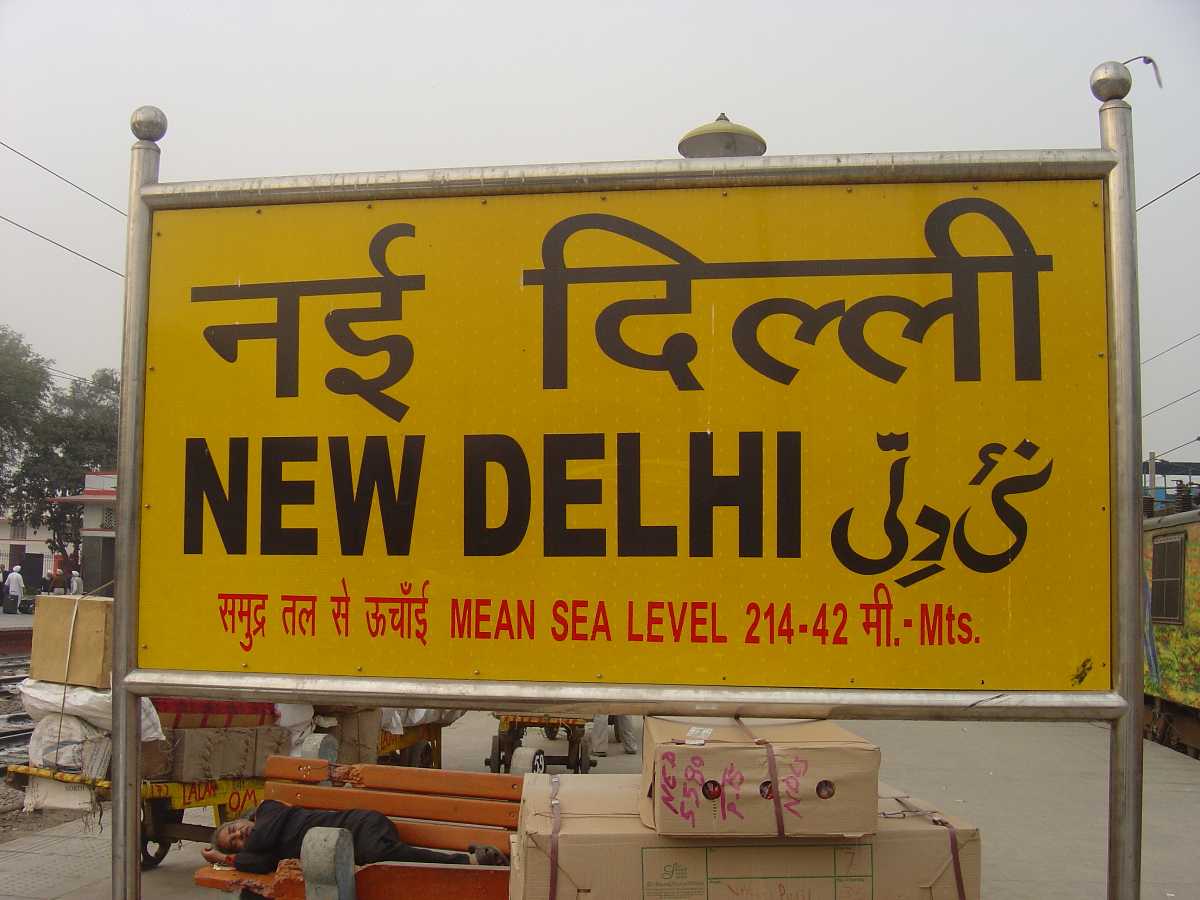 2. Prepare yourself for the real struggle
Delhi undoubtedly is a crowded place, a good portion of which is shared by you all. As you are here, you need to watch out certain things which are more of trickery than scams. For having hustle free days in Delhi have a look at the following points- A way out to the stubbornness of Auto Drivers.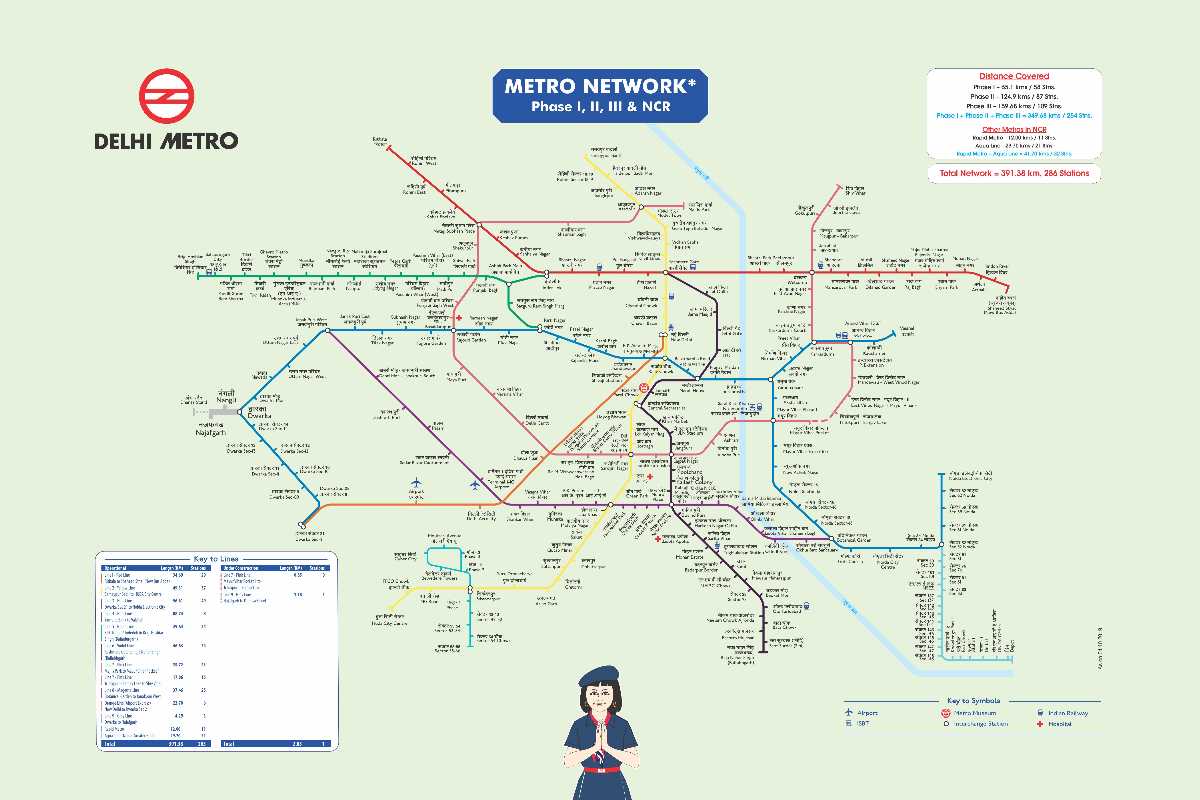 Not to worry if the auto driver denies charging you as per the meter, Delhi Metro is the rescuer. It gives you access to almost every place in Delhi. Also, the new Heritage Line of Delhi metro takes you to the three main historical attractions of Delhi, to name them, Red Fort, Delhi Gate and
Jama Masjid
. You can buy tokens from the ticket counter or get a metro card at the minimum price of Rs.200. If travelling in peace is what you require, then Ola and Uber's services are at your back. You can easily book cabs through Indian Apps of both the cab providing companies. These cabs have made travelling a lot more comfortable and more accessible. Just a click and boom! You are at your desired destination.
Keep your eyes and ears open
Stay Pickpocket Alert! Carry your belongings wisely and safely or else with a blink of an eye you'll use some. Also, beware of innocent looking beggars. Remember, what you see is not always true? Behind their irreproachable image could be hidden a cunning face, waiting for the right occasion to steal your valuables.
Bargain! Bid the lowest price possible!
Delhi has a cluster of shopping joints. Sarojini, Janpath,
Chandni Chowk
,
Lajpat Nagar
, GK-M block and what not! Visit any one of these, and you will be left splendid with their fabulous collections. Bargain your best as Sarojini, Janpath and other street markets work on the GOOD BARGAIN MANTRA. Bid a price less than the half of the total to crack a good deal!
Delhi streets during the night? Answer- NO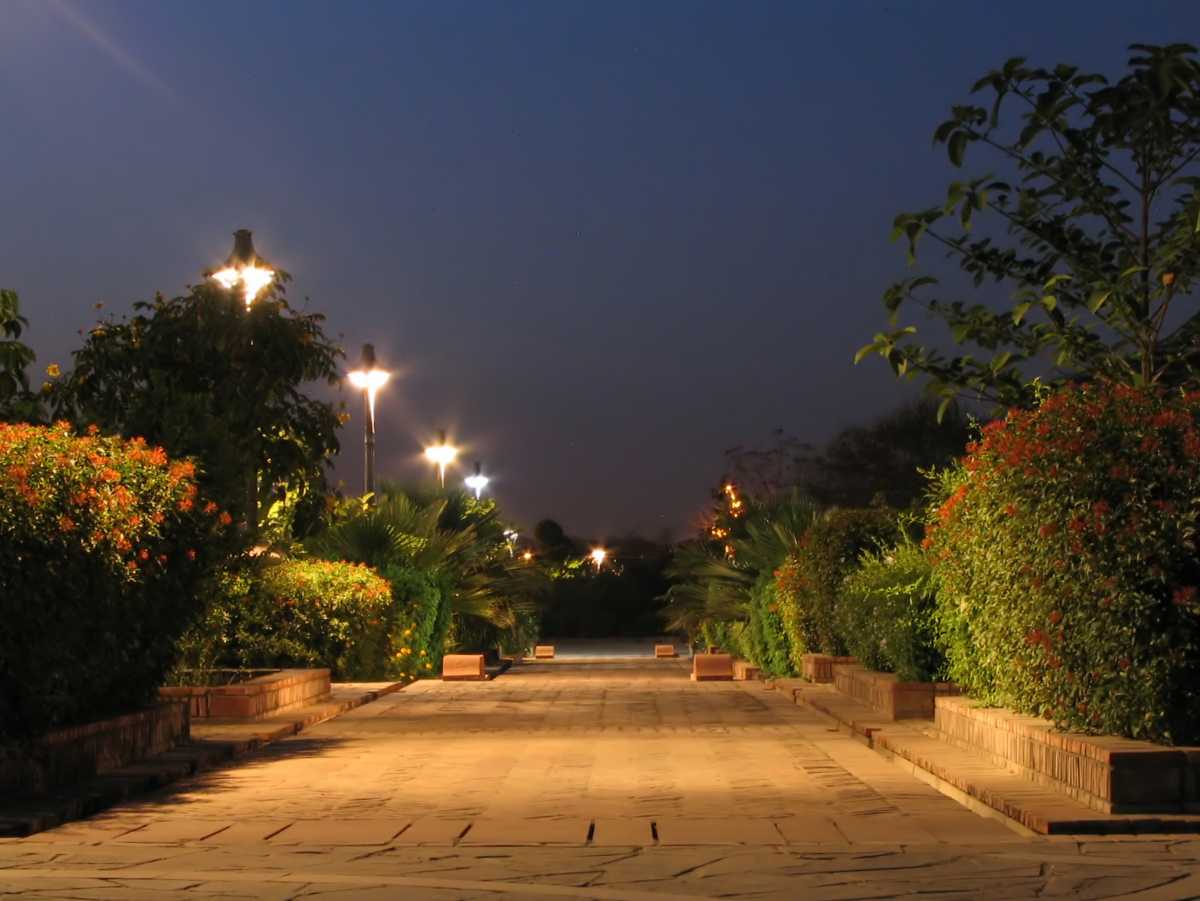 Though Delhi is the capital and has strict security services, roaming late at night is not a desirable option, especially for women. Even in group avoid roving the streets.
3. Do not neglect your Health
Make Sunscreen your best friend. The summers here will grill you! Cover your arms and face so that they are kept under protection against harmful sun rays.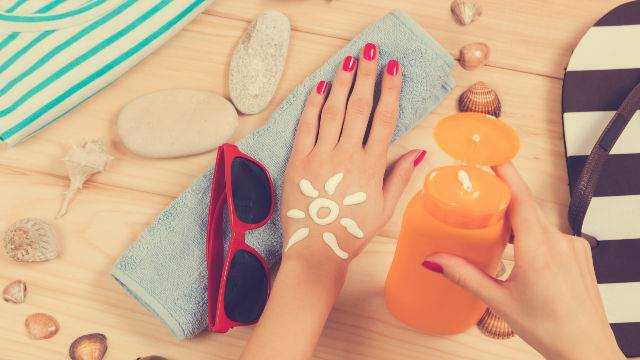 No matter if it is the capital city; your hygiene must be taken proper care of, especially while travelling the areas in Old Delhi. Though the street food of Delhi is unarguably delicious, it might upset your stomach due to the high content of cooking oil and spices used in it.  Slowly and gradually with some days of adapting Delhi's environment, you can try having some.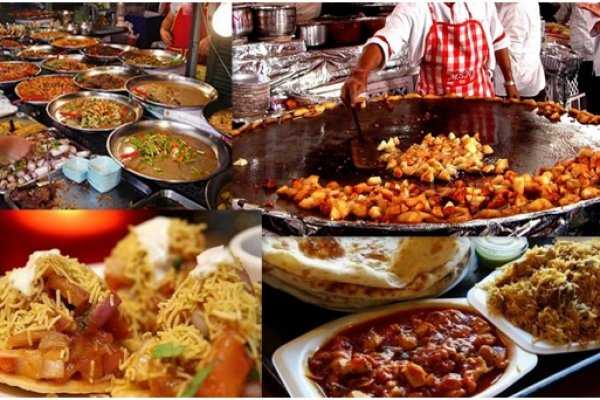 Drink only bottled water. Try buying bottles from general stores or supermarkets instead of getting them from the vendors selling in the open.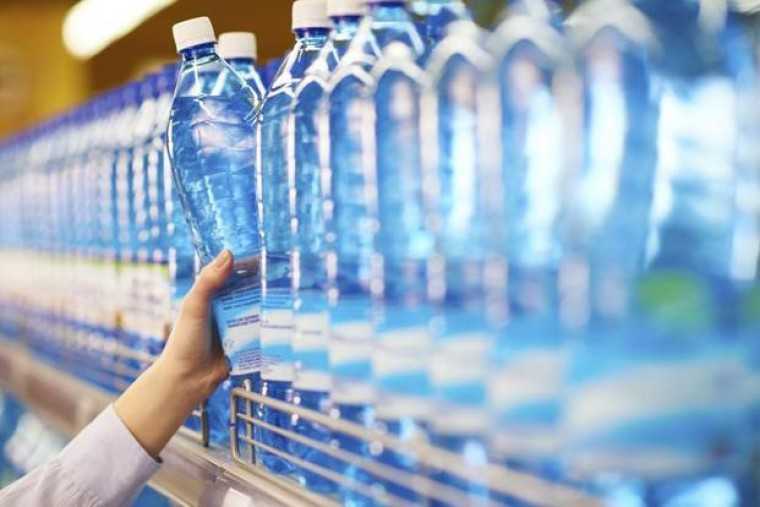 Prepare a small pouch comprising of wet tissues, sanitizers and medicines.
4. Clothes to wear
Even though Delhi has a fantastic fashion sense, there are some areas where you should dress modestly. While visiting the holy shrines, cover your body to the maximum extent possible. Wear something which is more extended enough to cover you a little below than knees. Feel free to wear short dresses, middies or anything you wish in the areas of South Delhi, Hauz Khas,
Connaught Place
, and a few more. The leftover areas require you to dress in a graceful way to avoid unwanted attention.
For Summers (April-June)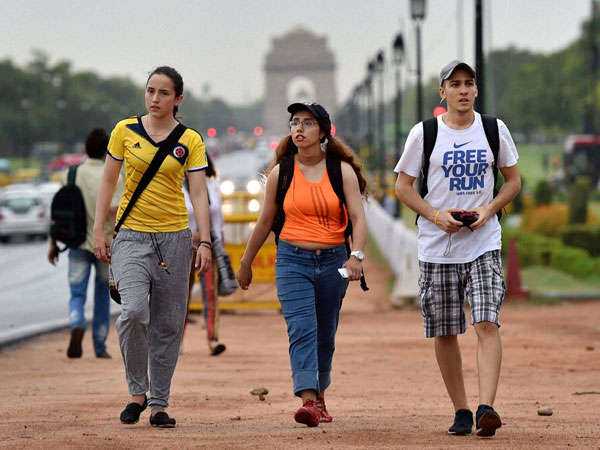 Delhi is a boiling bowl of rice in summers. Cotton clothes are a saviour in Delhi. Travel in comfort by pairing loose t-shirts with cargos, a new pair of shorts or capris. Get a good pair of floaters or shoes as monuments and streets in Delhi require you to walk your way out.
For Monsoons (July-September)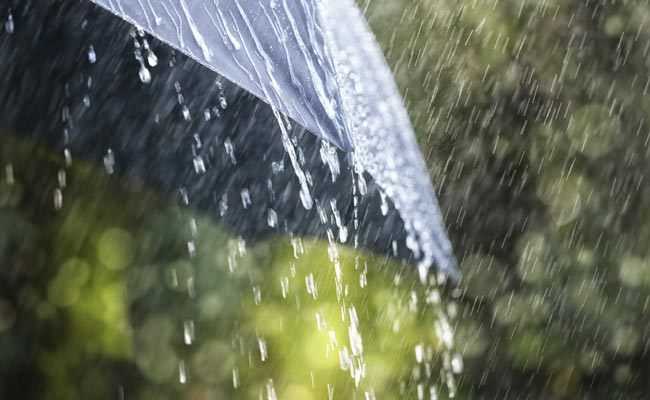 Delhi becomes a pleasant place to be in Monsoons. But wait, this pleasantness lasts only till the time water showers are on, post that Delhi is a storehouse of humidity. Whenever out, it is advisable for you to carry an umbrella. Also, avoid wearing sandals or floaters instead go for sports shoes as they are capable of surviving the mud pits of Delhi. Cotton stuff is what you should put hands on.
For Winters (December to February)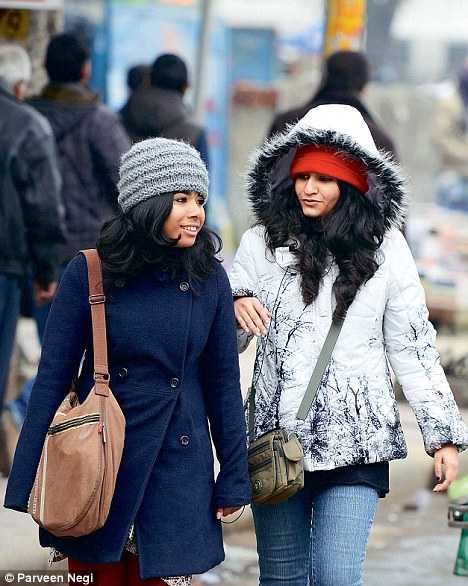 Everything goes too extreme in the capital city. After boiling summers come chilly winters. The pretty cold weather in Delhi requires you to pack your bags with woollens. A few jackets with a good pair of boots and you are all set to survive the winters here.
5. Abide by the Smoking and Drinking Policy
If caught smoking in public you are fined a sum of Rs.1000. Furthermore, consuming alcohol in public premises could cost you an amount up to Rs.10, 000. Another reason for why Delhi is famous is its clubs, pubs and high-five restaurants. At some, you are provided proper smoking places while other offer branded alcohol. Therefore, whenever you feel the need, you can choose to visit any.
6. Permits
No special permits are required for travelling to Delhi.
7. Perfect for travelling with children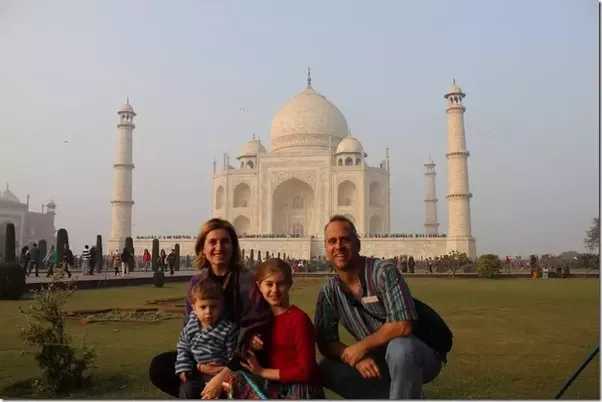 The historical heritage might not interest your kids but dribble in water parks and alluring wildlife in the zoo will. Travelling to Delhi with children is not a cumbersome task. They are inevitably going to enjoy the rail rides in
Rail Museum
, ethnic dolls in Doll Museum and playgrounds in
Children's Park
.
Worried about their safety?
It is entirely safe to travel with them. In case they are way too young then it would be wise of you to not to travel with them in the crowded areas of the city. If you keep the points mentioned above in your mind, then my friend, Delhi is a fantastic place to visit. Travelling to the state will make you fall in love with its flavoursome cuisine and Indo-Western culture. Moreover, as it is said "Dilli Dil Walon Ki", people here are always ready to showcase their warm, welcoming techniques. Pay a visit to test it!