People who have not explored the nightlife of Delhi yet often criticise it in juxtaposition to
Mumbai
's electrifying nightlife. However, once you step out from your blanket and step under the starry blanket of the city, you will experience it in a completely different way.
Nightlife
in Delhi has its own unique charm. And if you are single, fret not. We are not talking about exquisite dinners with your significant other. Nightlife in Delhi is not confined to parties and clubs. There is much more that the city has to offer. The city comes alive with music, parties, dancing and more. It is time to unwind outside. Leave your bedrooms and hit the streets.
Here's your smart guide for you to experience the Nightlife in Delhi if you are single: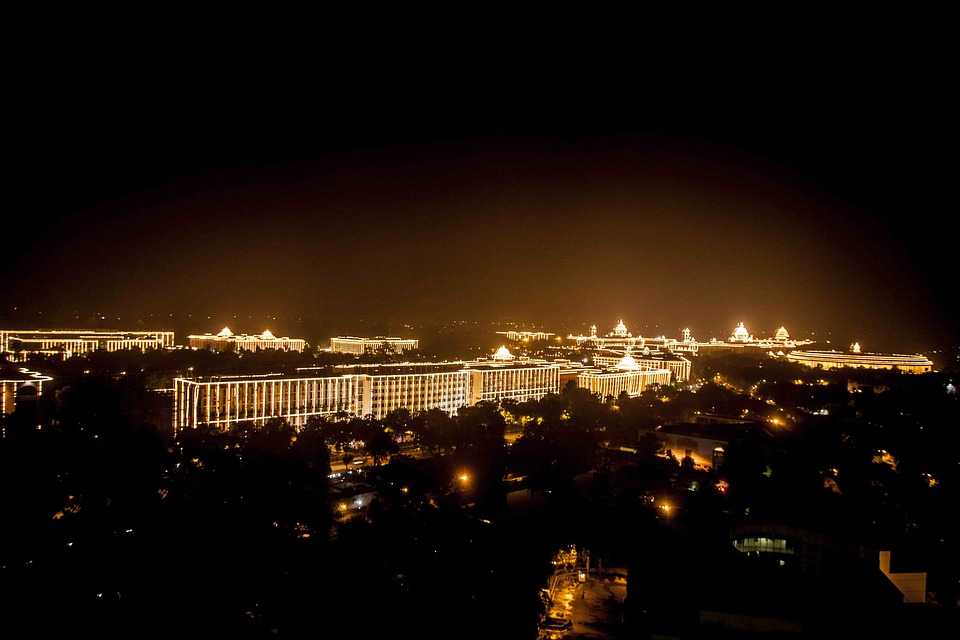 Go Clubbing
Delhi nightclubs have made their place alongside Mumbai and
Bangalore
for a thrilling night dancing to vibrant music. With wonderful ambience, booze and music, the following are some of the safest and best party places for a solo night out.
1. Kitty Su
This club is famous for being a party paradise. With its large dance floor, Kitty Su is said to be the best place to hang out with your friends and experience the nightlife of Delhi.
Location: The Lalit, Connaught Place
Timings: 10 PM - 1:30 AM
Cost: INR 5000 for two people
2. Raasta
The karaoke, the ambience and the exotic range of cuisines make Raasta a vibrant venue for a special night out.
Location: Cyber Hub
Timings 9:00 AM - 5:00 AM
Cost: INR 1000 for two people
3. Agni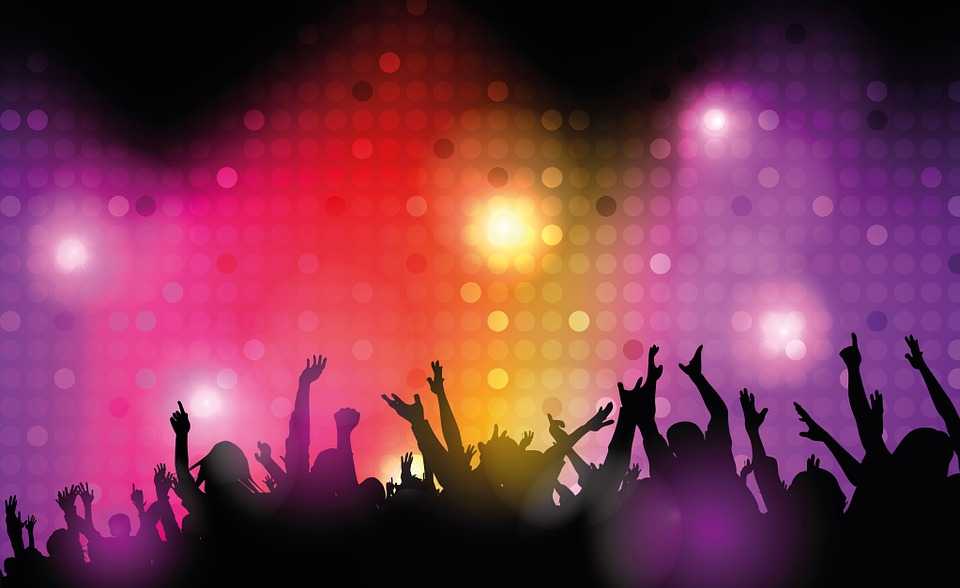 Simmering with delight, this happening club with its top-notch delicacies is especially famous for its Friday nights.
Location: The Park Hotel, Connaught Place
Timings: 3:00 PM - 12:00 PM
Cost: INR 5000 for two people
Gaming
For those who are not party animals and would instead prefer to spend the night at a game of pool, these are some perfect places to spend a night with drinks, good food and games.
4. Monkey Bar
The pool and the ambience of Monkey Bar make it popular among several visitors.
Location: Connaught Place
Timings: 12:00 PM to 12:30 AM
Cost: INR 1300 for two people
5. BluO
The best place for bowling and for trying your hand at Billiards, BluO is one of the most fun-filled places in Delhi.
Location: Ambience Mall, Gurgaon
Timings: 10:00 AM to 10:00 PM
Cost: INR 2000 for two people
6. Underdoggs Sports Bar & Grill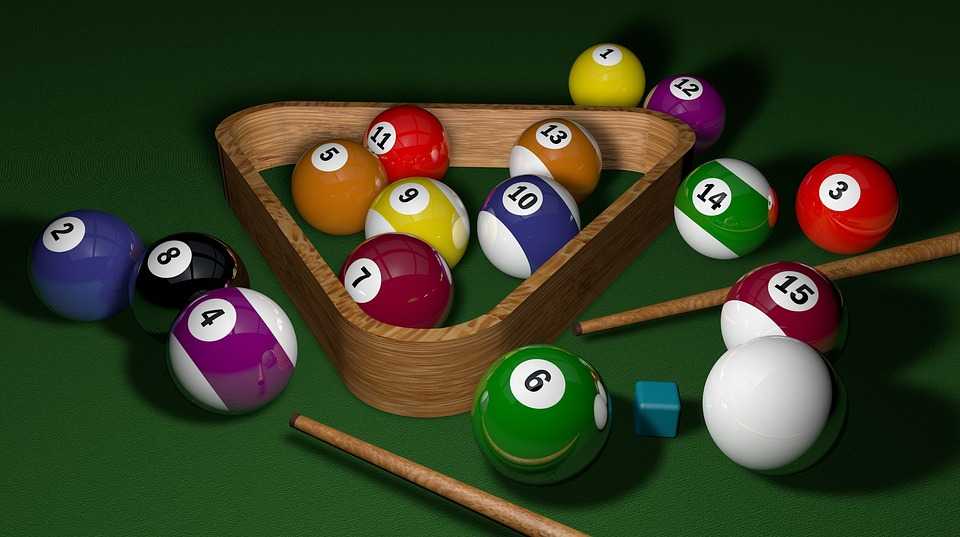 The beer and the live streaming of matches make Underdoggs unique for the night out lovers.
Location: Golf Course Road, Gurgaon
Cost: INR 2120 for two people
Wander The Streets of Delhi
Delhi is the ideal place for lovers of nature and history. Meandering through the streets of old Delhi, one can uncover glories and pleasures which are otherwise hidden under the sun. Step out with your gang and discover these avenues of Delhi like never before.
7. Pandora Road and India Gate
A walk past midnight on Pandora road is an unparalleled experience. With a splendid view of the
India gate
, restaurants like Gulati and Havmore and chuski outside India Gate is another excellent way to spend your night.
8. Streets of Shahjahanabad

Hot cups of chai and a walk on the long, historical roads of Shahjahanabad is a favourite among many Delhites.

And for those who feel a little more adventurous, the following places are known to be haunted by supernatural forces. Daring souls venture out to places like Jamali Kamaliat at Mehrauli, Karbala Graveyard near BK Dutt Colony and Feroz Shah Kotla Fort at Bahadur Shah Zafar Marg to uncover some mysteries.
To wrap up your night out, head straight to India Gate,
Lotus Temple
or Aravalli Biodiversity Park to witness the rise of the sun against the backdrop of the majestic city of Delhi.
Location
: Old Delhi
Street Food Must-Trys
And while you are out on your midnight excursion, head to these places for those midnight cravings:
Leaving this legend out would be sheer injustice. This area is known for its non-vegetarian delicacies. The popular dishes here are the kebabs, mutton korma, mutton burra, biryani and the brain curry. For its age-old authentic flavours that only get better with time, you cannot miss eating in this area.
10. Kakke de Hatti For Scrumptious Punjabi Cuisine
If you're looking for scrumptious Punjabi cuisine, then head to Kakke di Hatti. They don't serve Punjabi dishes but also varieties of kulfis and faloodas. Delicious paranthas, kulchas and chole bhatures makes this place a throbbing centre for food lovers. It is a paradise for Punjabis. The place is open till 1 AM.
11. Moolchand Parantha for Butter-dripping Paranthas at Lajpat Nagar
Otherwise called as Paratha which is the staple food of many regions is also a famous unleavened flatbread in the Indian subcontinent. You need sleuth skills to spot this one. Nights of boozing and partying have sent Delhiites in search of filling and butter loaded parathas here. With no significant pointer to this place except a huge swarm of people, all Delhiites who love their parathas have been here in the late hours. This Delhi street food place serves the best parathas ever. The place is open till 11: 30 AM.
Read more about
Street food of Delhi
12. Amrik Sukhdev Dhaba

Amrik Sukhdev Dhaba in Murthal is an all-time favourite among foodies in Delhi. This multi-cuisine restaurant is open 24 hours. If you're feeling adventurous enough to drive down to Murthal, do not miss this place.
13. Watch a Movie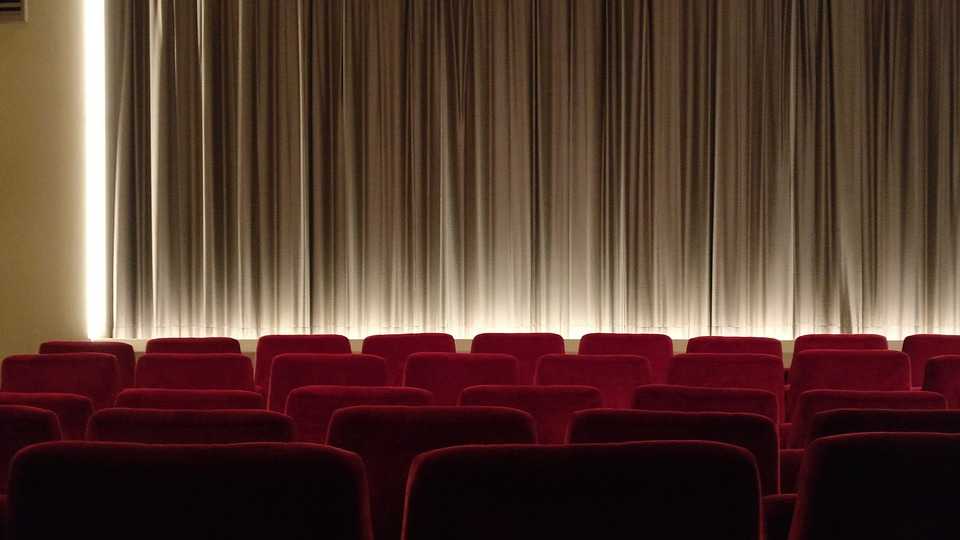 For the movie buffs, what could be better than watching a good film with some popcorn, before sunrise while the world sleeps shrouded in darkness?. D.T. Star Cinemas, Saket, and D.T.
City Centre
, M.G. Road have shows running late into the night.
Music Lovers
Music can rejuvenate every soul and a night at these places with karaoke and live band performances is a marvellous weekend solution for everyone.
14. Hard Rock Café
One of the top cafes across the world, Hard Rock Café offers the best live performances and is also famous for Sufi nights and DJ nights. It provides different kinds of music events almost every day.
Location: Saket
Timings: 12:00 PM - 1:00 AM
Cost: INR 2500 for two people
15. TLR: The Living Room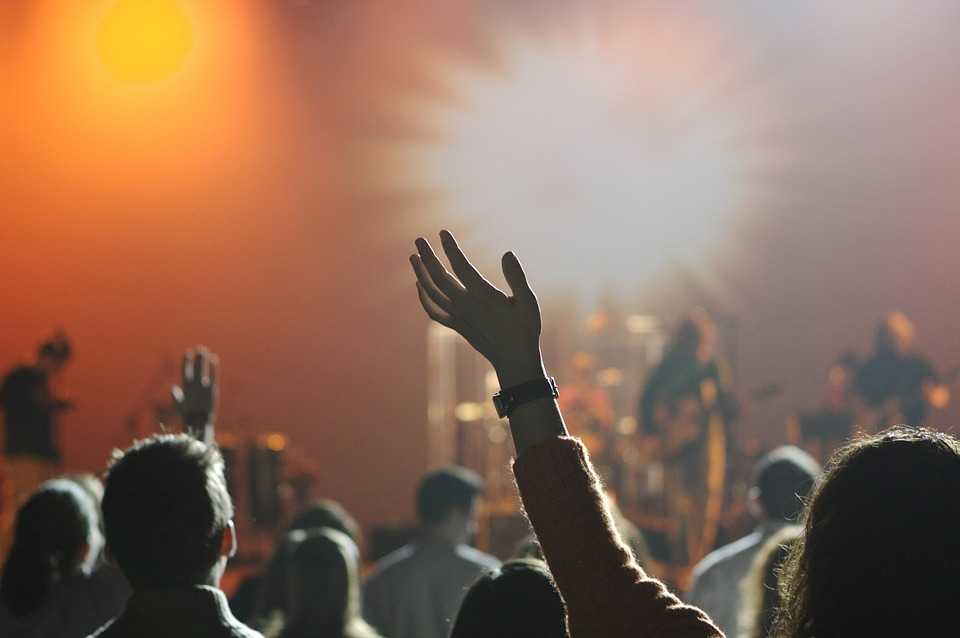 The beautiful ambience of this rooftop café with its laid-back background music offers great food to make your night perfect.
Location: Hauz Khas
Timings: 10:00 AM - 1:00 AM
Cost: INR 1400 for two people
16. TC Bar & Restaurant
Nestled in the poshest area of Delhi, TC Bar & Restaurant with its karaoke Nights and heavy rock music is a must go for every nocturnal traveller.
Location: Connaught Place
Timings: 7:00 PM - 12:00 AM
Cost: INR 1300 for two people
Important Safety Tips
It would be safer if you travel in large groups, especially if you are going for a night walk.
Don't drink and drive.
Guard your drink.
Prefer a personal vehicle.
If you are taking a cab, stay on high alert.
· Following is a list of helplines for
emergencies
:
Women's helpline: 181, 1091
Auto helpline: 011 42400400
Delhi Metro helpline: 011 22561231
Although it might appear daunting at first but stepping out during the late hours of the day will offer you a remarkable experience of the city which you would not have expected otherwise. Take a leap of faith, stay alert, head out and discover the City of Djinns like never before.