Some of the most electrifying nights you spend in the capital are when you decide to ditch your sleep. Yes, we are referring to the time when the moon is high and so are you! When the masses sleep and the classes rule the city! The nightlife in Delhi is famous for its parties and party animals. When the word nightlife or night out (as most of the Delhiites calls it) pops out of anyone's mouth, the instant trigger of our imagination pulls out the shots of drinks, dance, and DJ. But that's not it; the Delhi's way of owling is not bound to these three segments. One can relish a night in peace too, having food, late night drives and tons of other stuff to do.
So, here we are listing some popular picks for you to enjoy Nightlife in Delhi:
Hauz Khas Village
The cafes and part places that have mushroomed in this area offer impressive food and suits the music taste of almost all kind of people. You can go pub-hopping in many clubs located in the area. The party ends at 1 AM but the vibe of the place is best in Delhi.
Some Notable Places.
1. Hauz Khas Village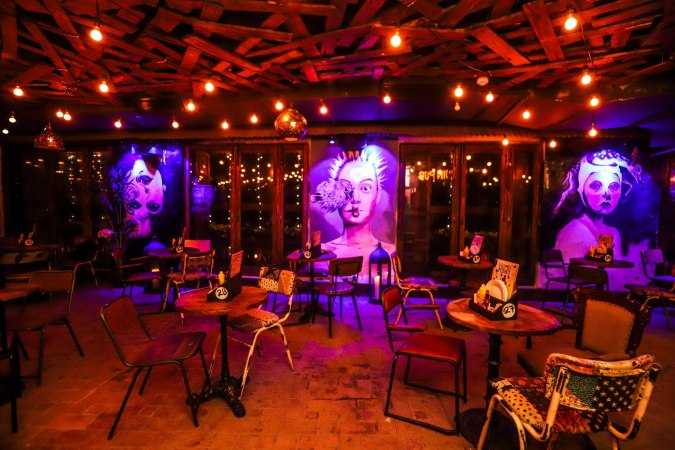 With a lake overlooking view from the terrace and unique vista, this is one of the most happening places in the area. But make sure you make your reservation in advance if you are planning to go there.  
Some of the many Party Places in Hauz Khas Village:
Imperfecto 

Summer House Cafe

Mia Bella

Garage Inc.

Maquina

Hauz Khas Socials
Nightclubs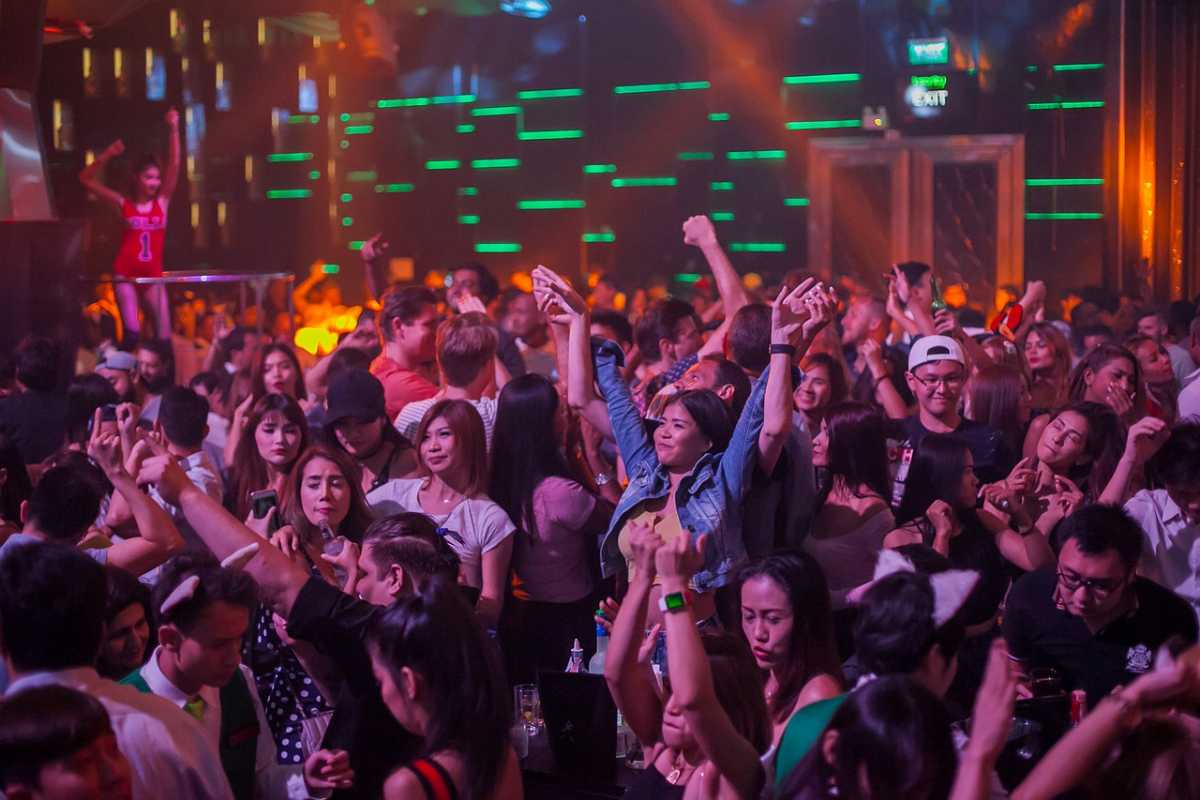 Clubbing
- The first thought that crosses everyone's mind for a night out and often considered the paramount way too. The beats of music combined with the bottle of booze with the lights blinding your vision and every muscle in your body exhausted! Delhi has a cluster of all sorts of nightclubs with unique variants and themes of their own. You just need to get in the right spot.
Here are some of the best clubs with an irresistible ambience and the peak hours between 12 AM to 3 AM.
2. Kitty Su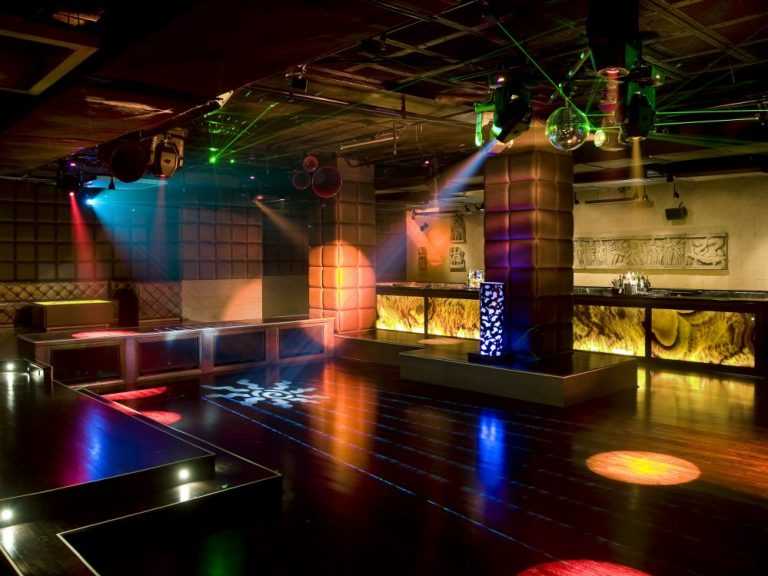 The hottest club in town, located in the Connaught Place inside 'The Lalit'. Kitty Su is known for its EDM and the 5-star premises of The Lalit. Keep an eye out for some of the best acts that take over the stage here and get a firsthand experience of one of the best nightclubs in Delhi.
Cost For Two: INR 5000
Where: The Lalit, Barakhamba Avenue, Barakhamba Road
Timings: 7 PM to 1 AM, Closed Mondays
3. Soi 7 Pub & Brewery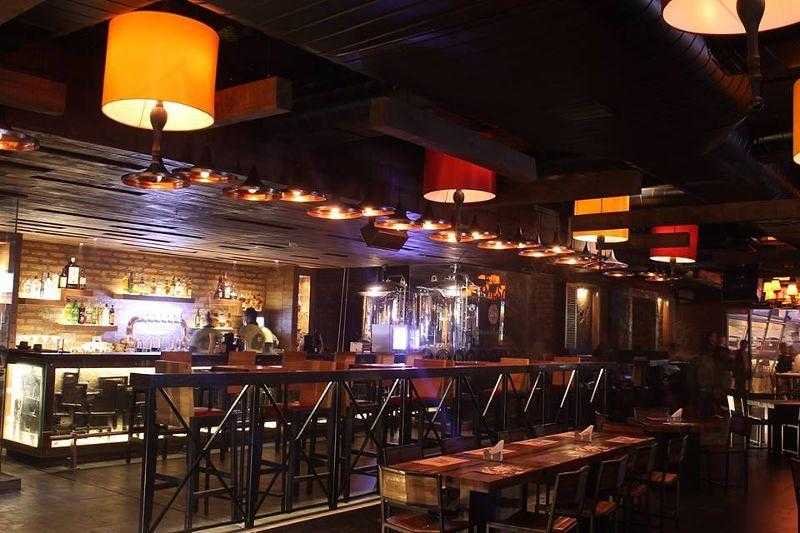 Soi 7 Pub & Brewery is the right place where you get to watch people wrestle or volunteer for wrestling while you guzzle down some chilled beers. Yes, there is a boxing ring here. They also screen sports matches. An ideal place to visit in large groups. The large outdoor seating arrangement and the serene ambience make up for a perfect hangout spot and a great place to enjoy Gurgaon's Nightlife. Thursdays are ladies night and hence, an excellent reason to check out the place with your girl squad. 
Cost for two: INR 2100 (approximately) with alcohol
Where: 205-208 & 209-A, Cyber Hub, DLF Cyber City, Gurgaon
Timings: 12:00 PM to 1:00 AM, Daily
4. The Blue Bar
Huddled in the glorious Taj, the place is designed to mesmerise people. The Blue Bar is famous for its imposing décor which makes it perfect for late night dates and friends night out. The place is a bit on the expensive side, but it's worth the experience. 
Cost For Two: INR 4000
Where: Taj Palace, 2, Sardar Patel Marg, Chanakyapuri
Timings: 5 PM to 1 AM (Monday - Thursday), 5 PM to 2 AM (Friday - Sunday)
Live Music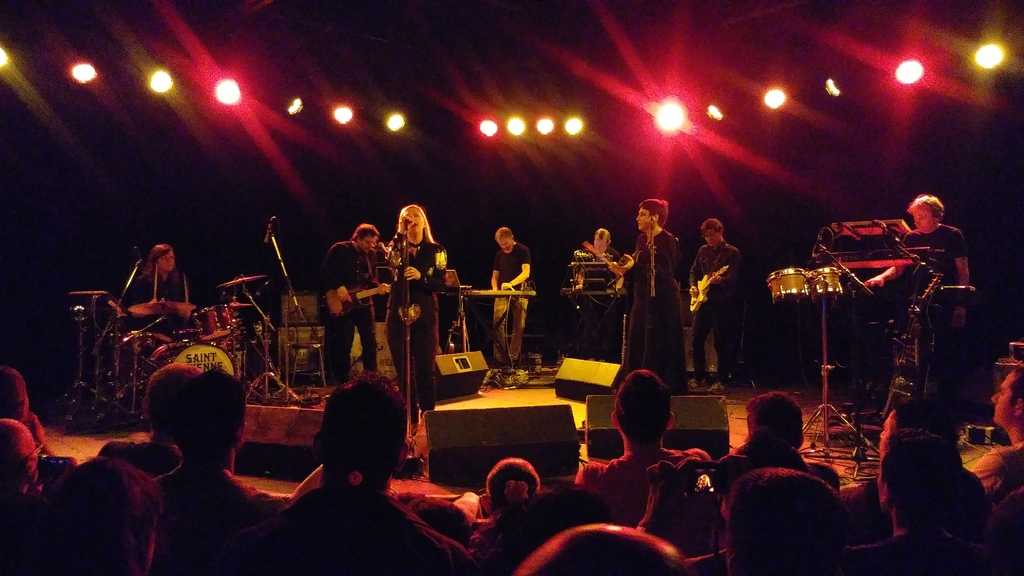 Irrespective of its genre, music has a miraculous quality to transcend anyone in a place with nothing but rhythm, beats and profound lyrics. And when music is accompanied by friends, food and refreshments, the magic is just unbreakable. Delhi has some stages set for the local musicians to showcase their talents.

Some of these places are -
5. Hard Rock Café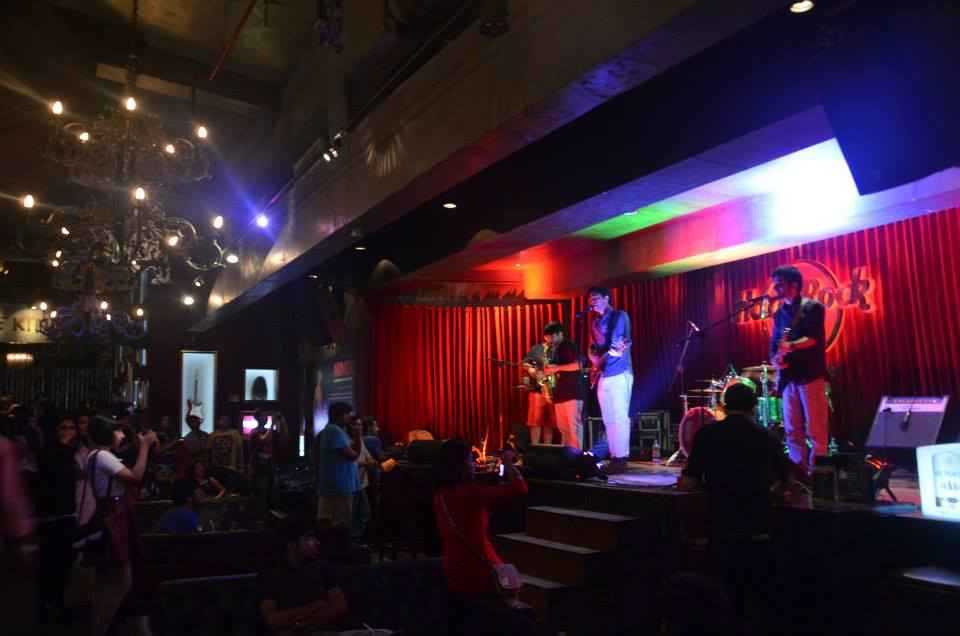 The place is known for its rising band's performances and is best for sitting idle and applauding the fresh talent. With the walls plastered with memorabilia from some of the most famous bands to have ever existed, the global chain of Hard Rock Cafe's never failed to make a customer smile. 
Cost For Two: INR 2500
Where: DLF Cyber Hub and Saket
Timings: 12 PM to 1 AM, Daily
6. TC Bar and Restaurants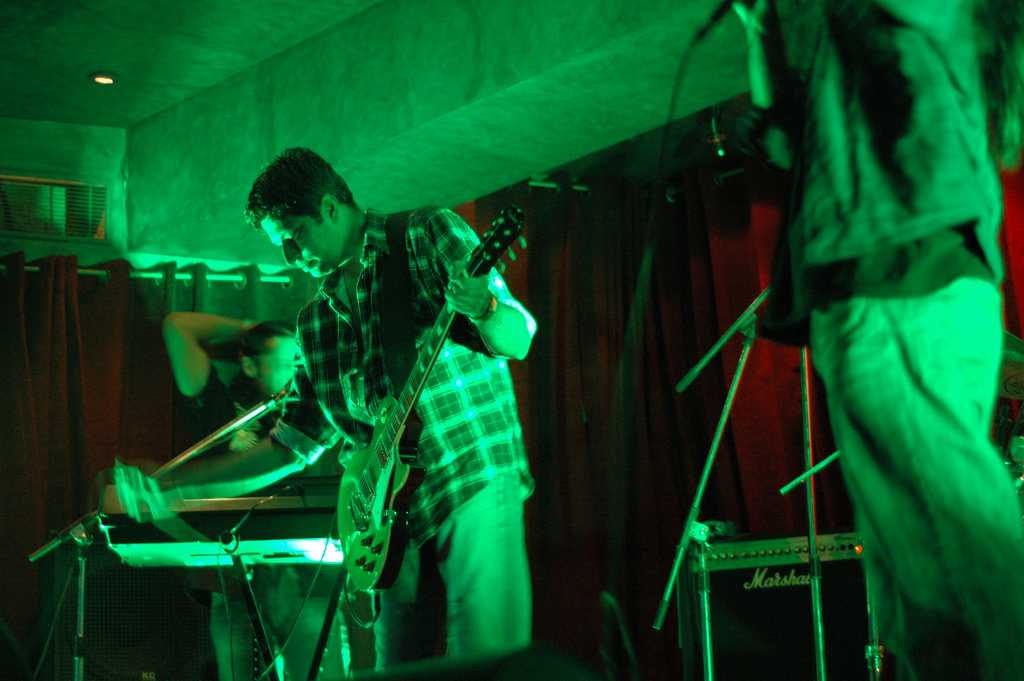 The place is best known for the hard rock music and the Karaoke nights. Anyone can approach the stage and fulfil his dreams to perform with or without gifted vocals. It has an old school charm that will never cease to amaze you. 
Cost For Two: INR 1300
Where: 81, Adchini
Timings: 7:30 PM to 12:30 AM (Monday - Saturday), 5 PM to 12:30 AM (Sunday) 
Late Night Dinners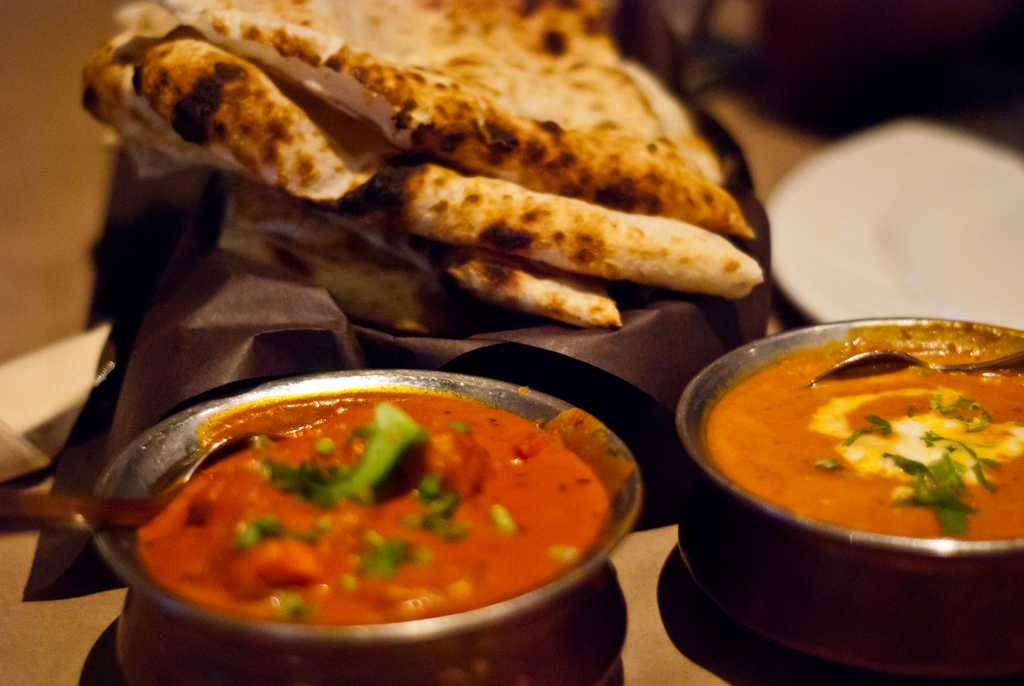 Some late night craving is endured by every person in the community of Nocturnals. It's one of the best ways to spend a night in harmony, having a meal with dim lighting and exquisite service late night, excitingly romantic, isn't it?
Delhi has diversity in restaurants, offering a cohesive time and extravagant flavours of food. Some of the best restaurants with a blinking sign board late in the night are -
7. Mocha Arthouse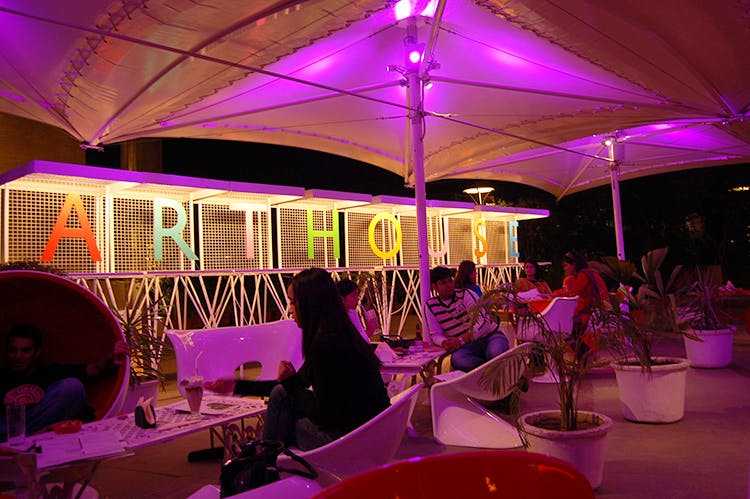 If you are a big cricket fan the place is meant for you. People tend to watch cricket on this massive screen with a beer in hand and plate full of food. And due to its pretty interiors, you can click some pictures for your next Instagram post too!
Cost For Two: INR 1400
Where: 167, Ground Floor, DLF Promenade Mall, Vasant Kunj
Timings: 11 AM to 12:30 AM (Monday - Wednesday), 11 AM to 1 AM (Thursday - Sunday)
8. Comesum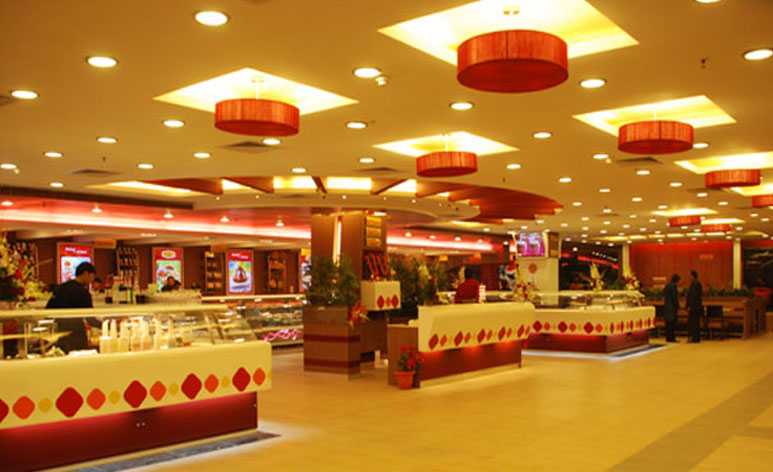 The best place to savour a nice family hour and food variants from all across the world. Comesum is located near every railway junction in Delhi, the latest branch being launched at Inderlok Metro Station. 
Cost For Two: INR 400
Where: Railway Station, Nizamuddin West, Nizamuddin
Timings: 8 AM to 11 PM, Daily 
Street Food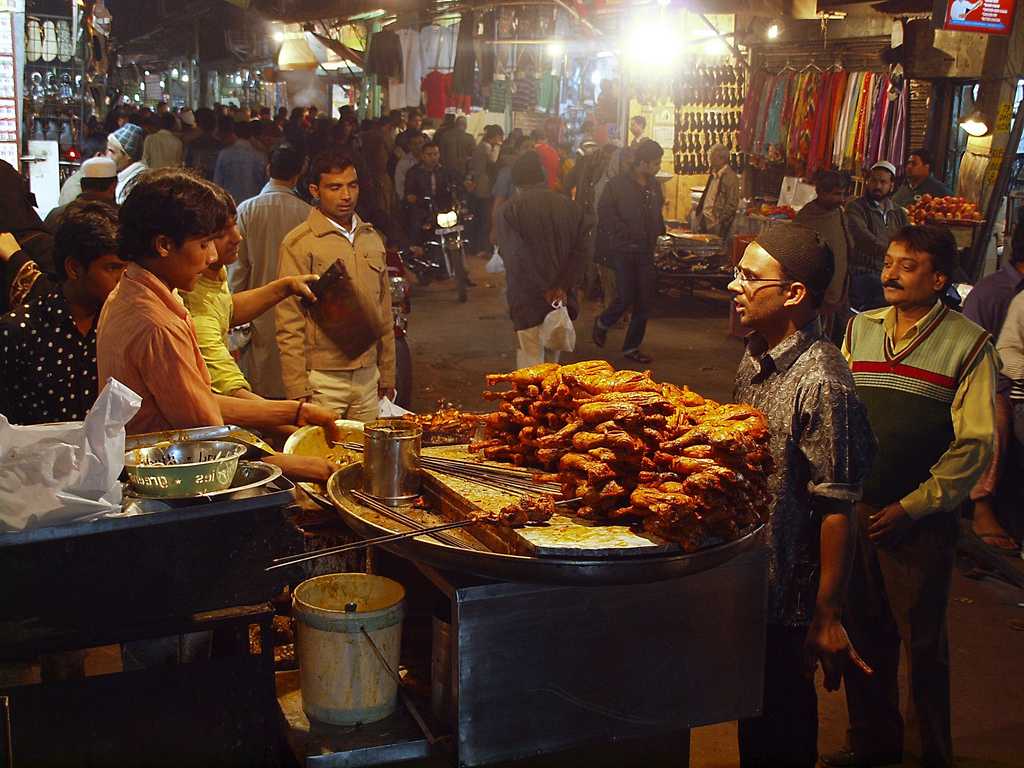 People of Delhi always have a thing for roadside sweet and spices, and it doesn't matter if it's too late or early. There is nothing some tasty food cannot fix. Yes, Delhi has some food stalls selling high standards of tastes, but the health status is a little underdefined. Still, the taste is worth it! This is a cheaper alternative to spend your night and is as much fun in its own way.
Here are some places serving low-priced food, with a speedy delivery in paper plates and poly bags late night in the capital-
9. JNU Dhaba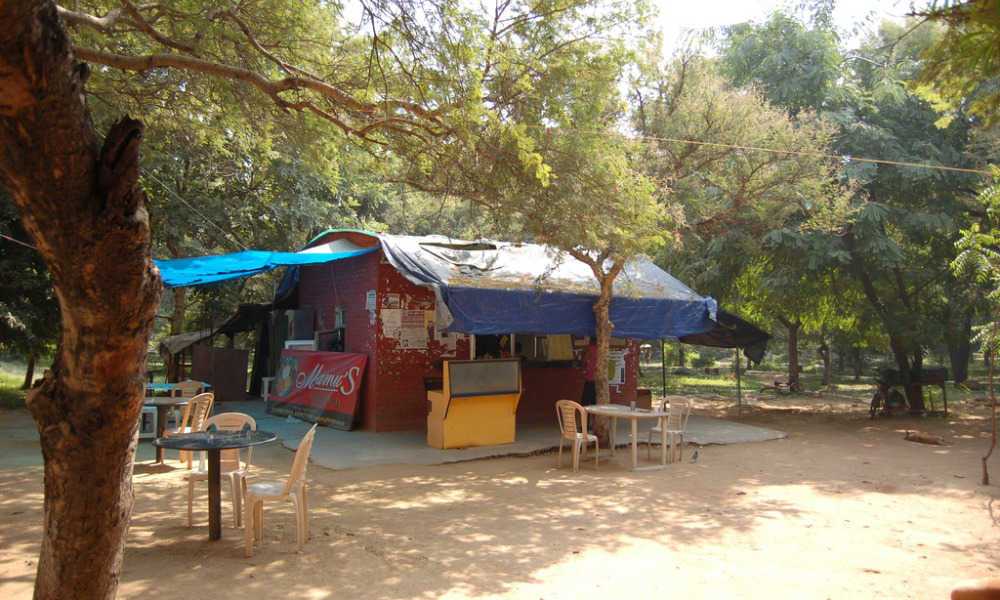 However, this throbbing university is vibrant and active throughout the day and night. A scholarly environment, along with canteens, dhabas and food-courts, JNU is another perfect place to explore for midnight owls. Do visit their 24X7 food court for some lip-smacking dishes and mind-blowing discussions! JNU Dhaba is open up till 2:30 AM and is famous for delicious egg and chicken rolls. 
Cost For Two: INR 150
Where: Jawaharlal Nehru University, Administration Block, JNU
10. Patel Chest for Bun-Butter-Chai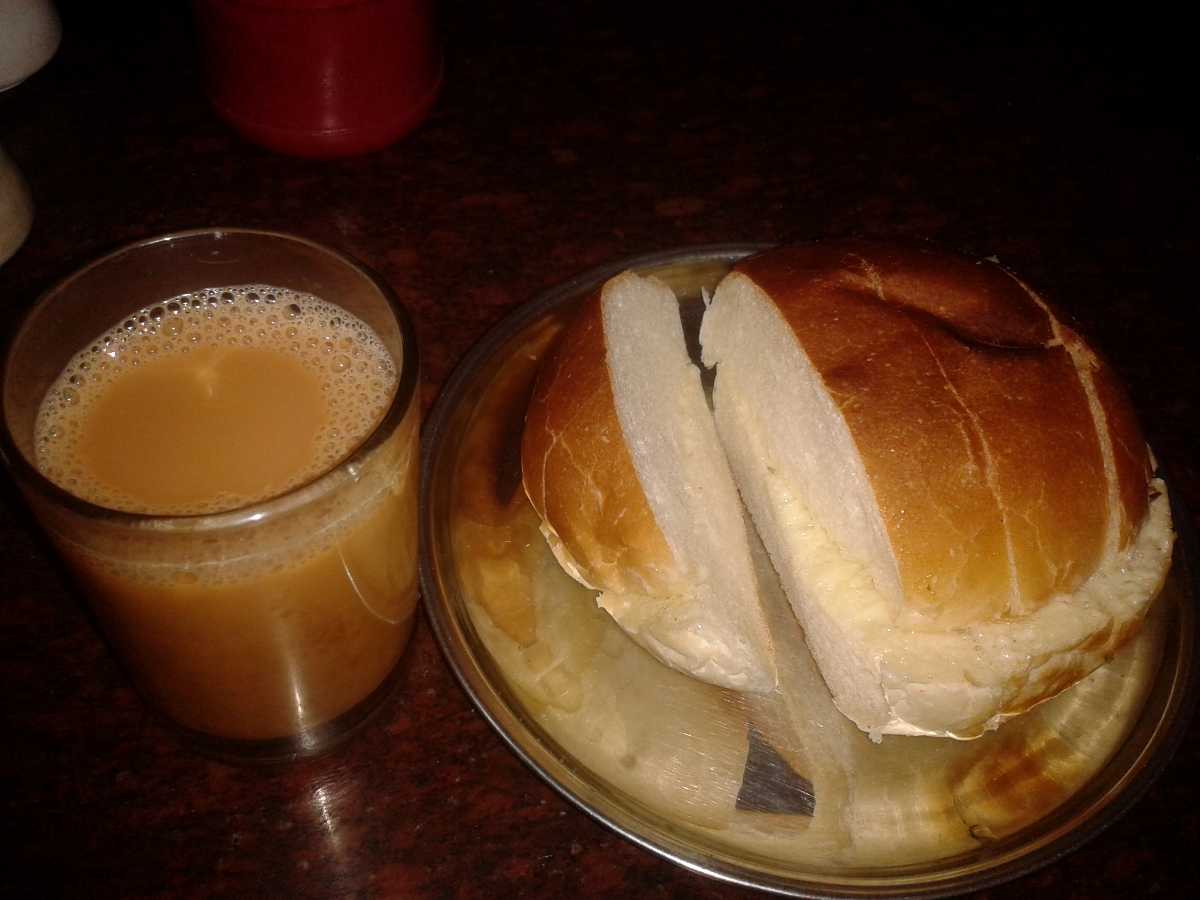 The place is known for its mesmerizing Chai and butter buns. The place remains open until 5 AM in the morning.  You can experience midnight owls hanging at Patel Chest area. Satisfy your hunger at Patel Chest with their Bun-Chai and egg noodles! Later, you can stroll on the roads of the campus, or head towards the quiet VC gardens.
Cost For Two: INR 100
Where: Delhi University North campus
11. Jain Chawal Wale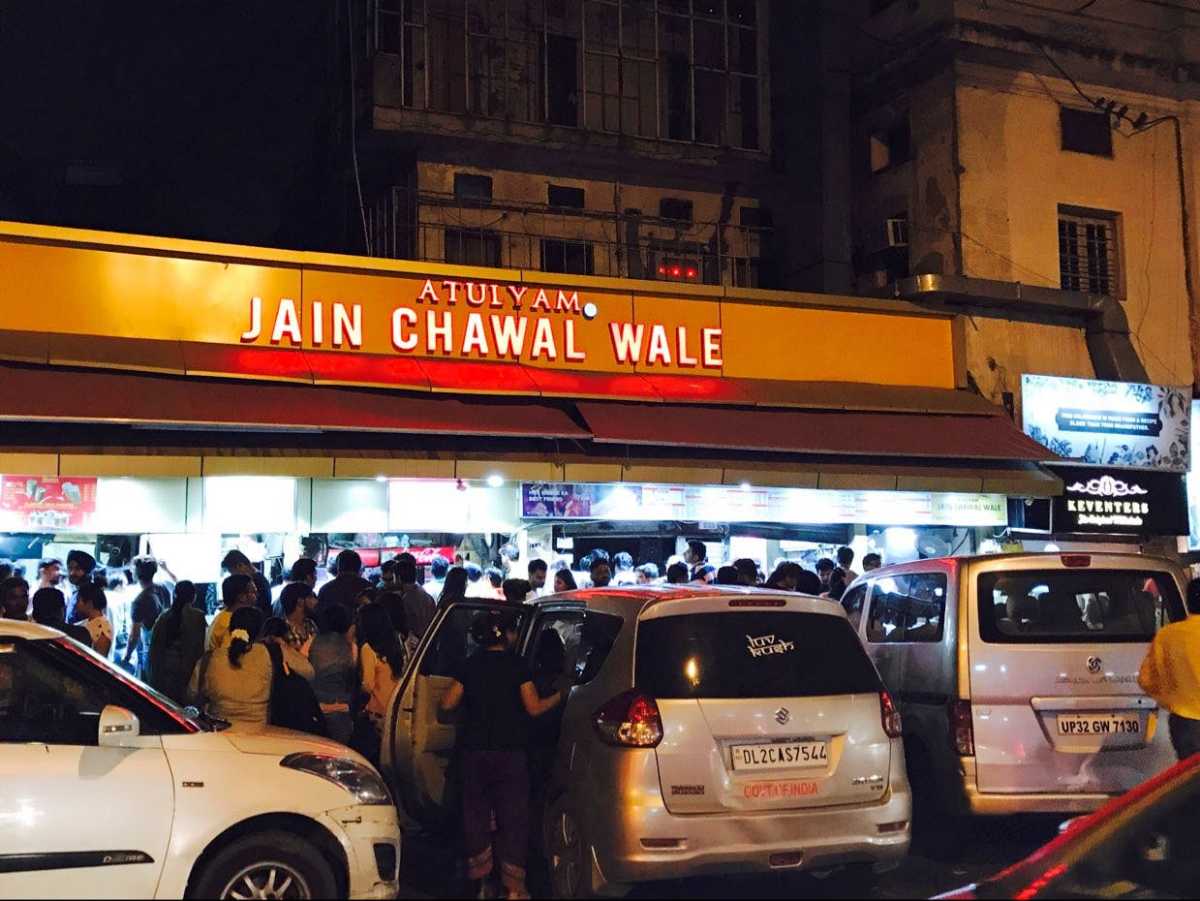 For one of the best Rajma chawal one could possibly have, to the lip-smacking thalis to Kadhi Chawals, this place is there to satisfy your hunger any time of the day and night. 
Cost For Two: INR 250
Where: P-1/190, Connaught Circus, Connaught Place
Timings: 5:30 AM to 12:30 AM, Daily
Late Night Gaming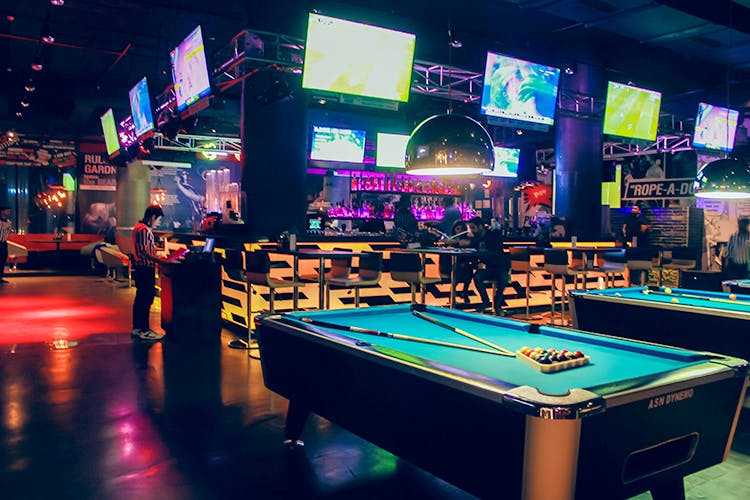 There are people who are not the most energetic souls but want to spend the night with a couple of friends in a competitive way; we got your back pal! You need a place to visit late in the wee hours to have a taco, drink some beer, play pool, maybe upload a couple of stories and go home, perfect right?
You can either pick pool, bowling or anything; here are some gaming centres in Delhi you would want to pick to have a good time
12. Underdoggs Sports Bar and Grill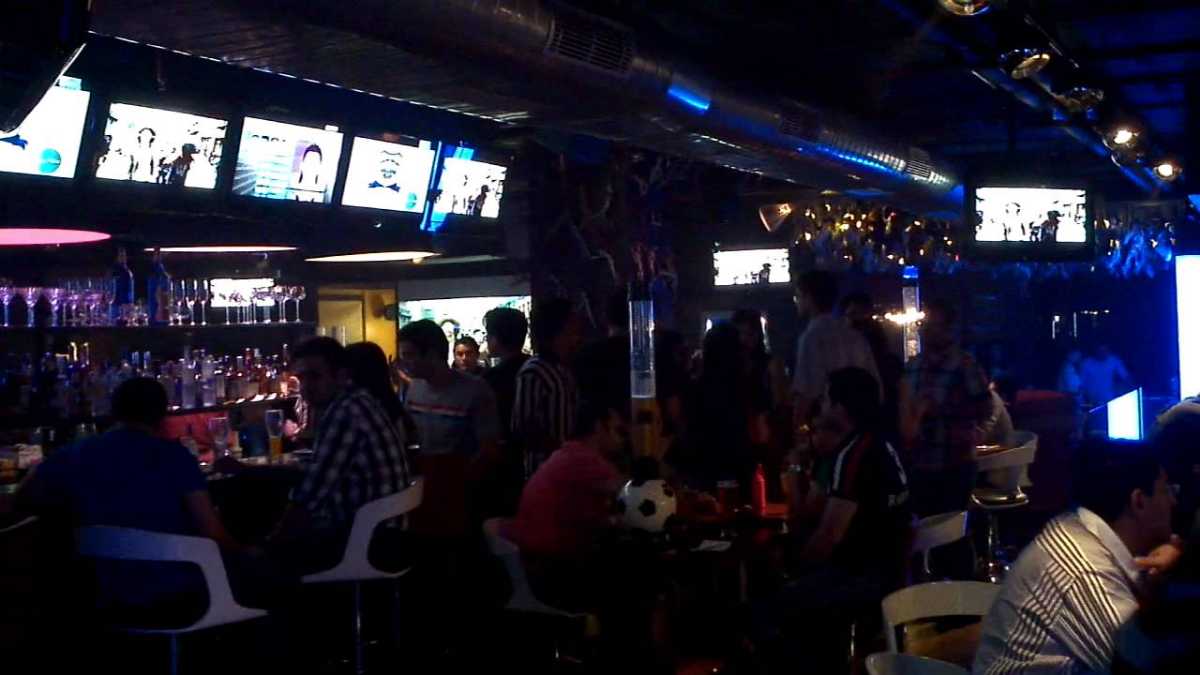 Got a match happening late into the night? Clearly, the family will not agree to you yelling on top of your lungs in the middle of the night cheering for your favourite teams. Underdoggs has you covered. Meet like-minded sports fanatics, watch your favourite teams play while sipping on ice cold beer. 
Cost For Two: INR 2000
Where: WorldMark 2, Aerocity
Timings: 12 PM to 12:30 AM, Daily
13. Monkey Bar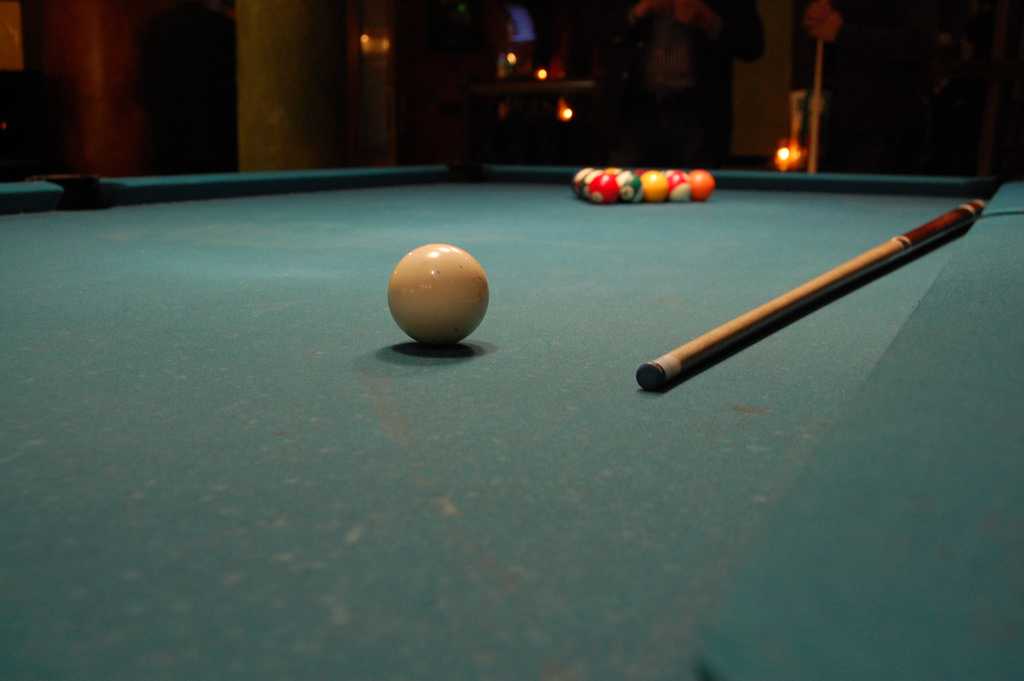 The place is known for its ambience and booze. You can play pool in that beautiful ambience. Buzzing with activity, Monkey bar is perfect if you just need to end your day relaxing or playing pool with friends.
Cost For Two: INR 1700
Where: Plot 11, Upper Ground Floor, LSC, Pocket C-6 & 7, Vasant Kunj
Timings: 12 AM to 12 PM, Daily
Bars And Lounges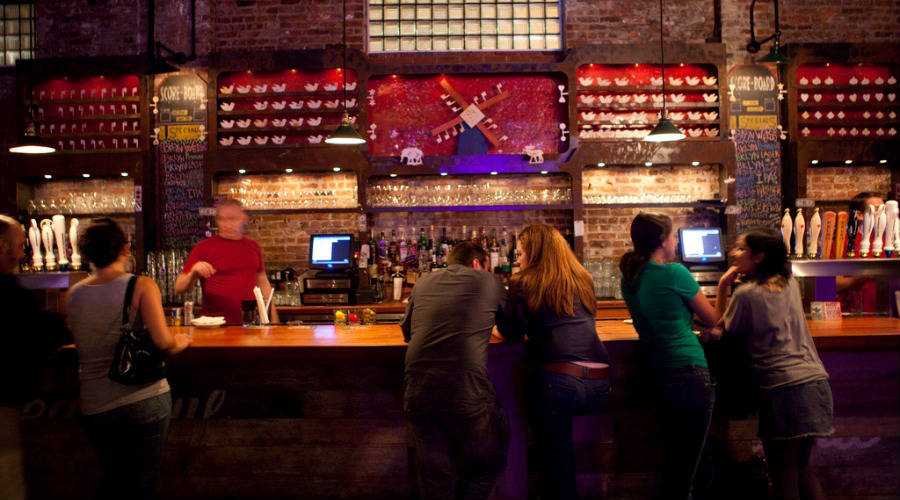 Remember that scene from your favourite movie, when the actor enters a bar late night and hits on the leading lady, well in Delhi that could happen if you have that charm of course. Delhi homes some best bars in the entire country where you can sit with your friends and enjoy your drink with soothing music. Some of the best bars Delhi has to offer are mentioned below: 
14. My Bar Headquarters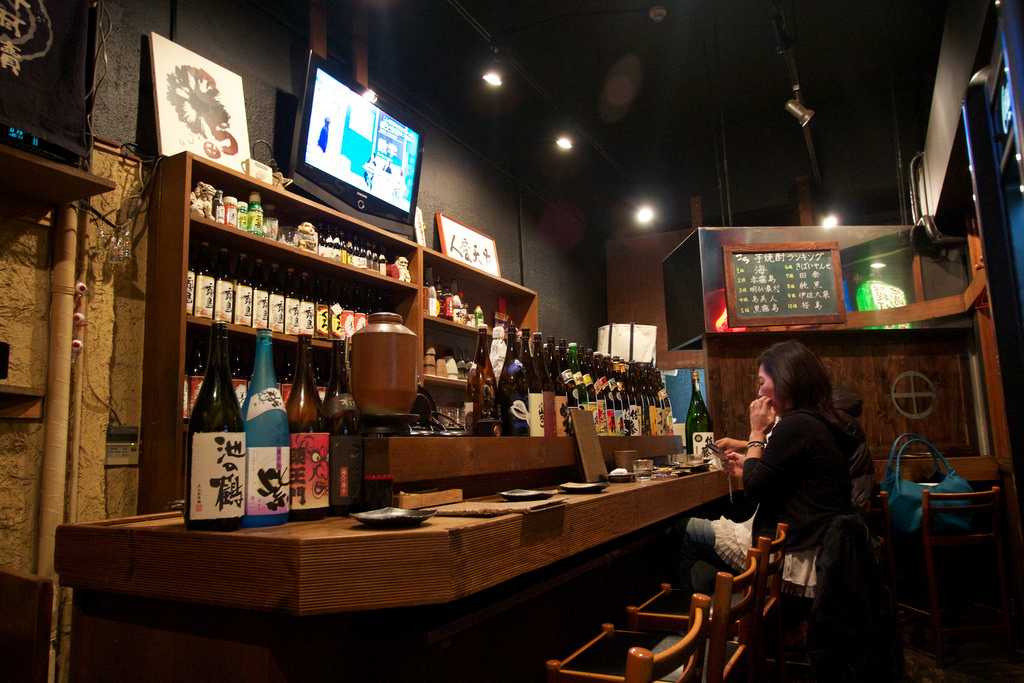 Located in CP, the place has recently earned its name these days for its lively ambience and a pocket-friendly price. Closing in on the month end? This place is sure to give you a nice night out for you as well as your pockets. 
Cost For Two: INR 1000
Where: Shop N 49, 2nd Floor, Connaught Place
Timings: 11 AM to 12:15 AM, Daily
15. Brew Buddy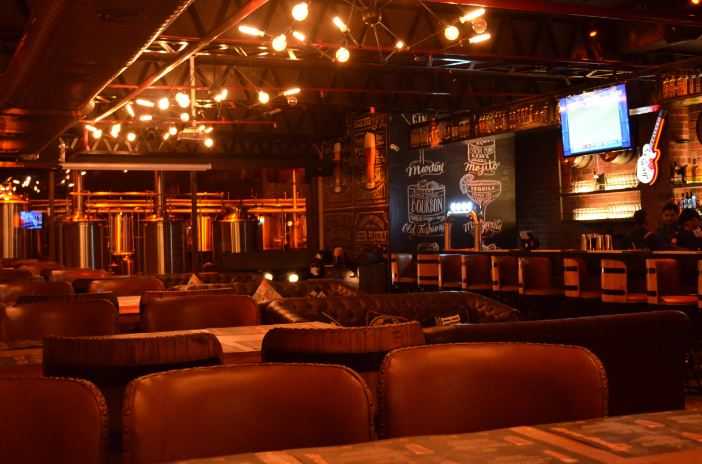 Decked out in pretty lights, Brew Buddy is sporting some of the most refreshing and most delicious beers in the city. Two floors of brewery serve multi-cuisine food and celebrate Bollywood Nights on Fridays. 'Tap to table' beer is a reality at Beer Buddy because as per your preference, you can select the beer and get it directly from the tap located on your table. 
Cost for two: INR 1500
Where: HUDA Market, Sector 29, Gurgaon
Timings: 12:00 PM to 12:00 AM, Daily
Dhaba Drive
One of my favourites, a long road trip to remote places and grabbing something in the middle of the road is what I prefer as nightlife. In this way, you could enjoy every moment of the cold night without wasting any time to sit and wait for your order to arrive.
Some of the best roadside outlets, best to grab a quick bite are mentioned below-
16. Amrik Sukhdev Dhaba, Murthal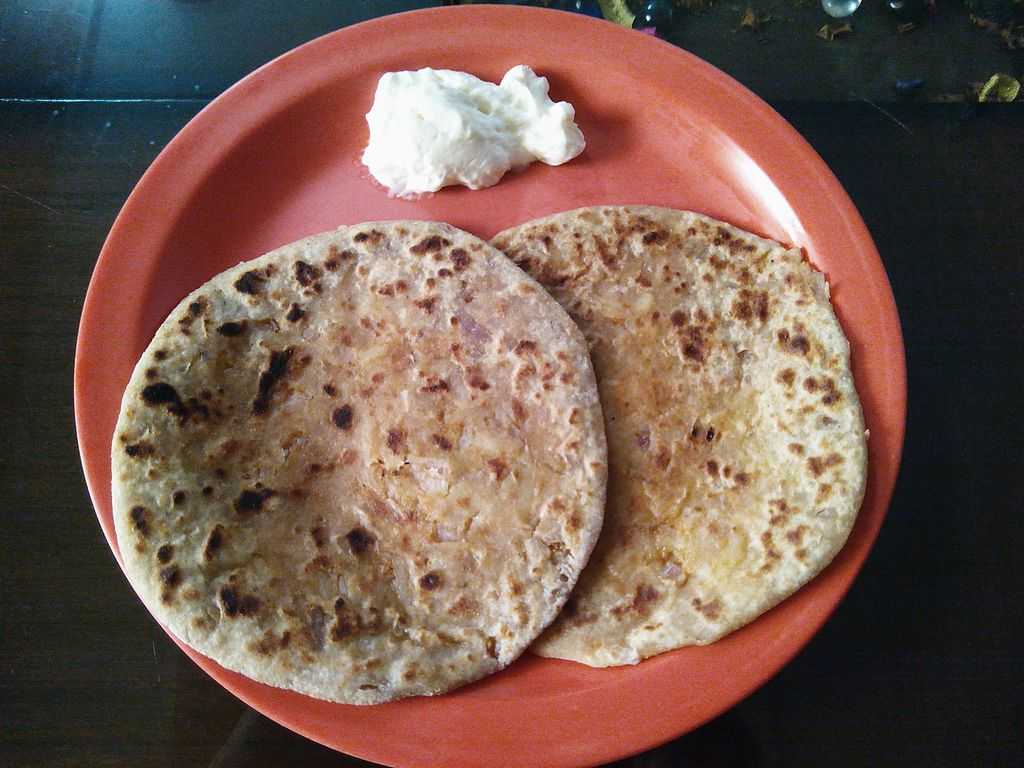 If you are a Parantha lover, you might have heard about these lip-smacking Parathas with Cutting Chai. Other than that, the place has every possible dish any elite restaurant could offer. Ever driving through Murthal, stop by and have a delicious experience. There are a series of Dhabas available for you to choose from. 
Cost For Two: INR 400
Where: 52, 250 KM Stone, G.T Road, Murthal
Timings: 24 x 7
17. Star Gaze at Night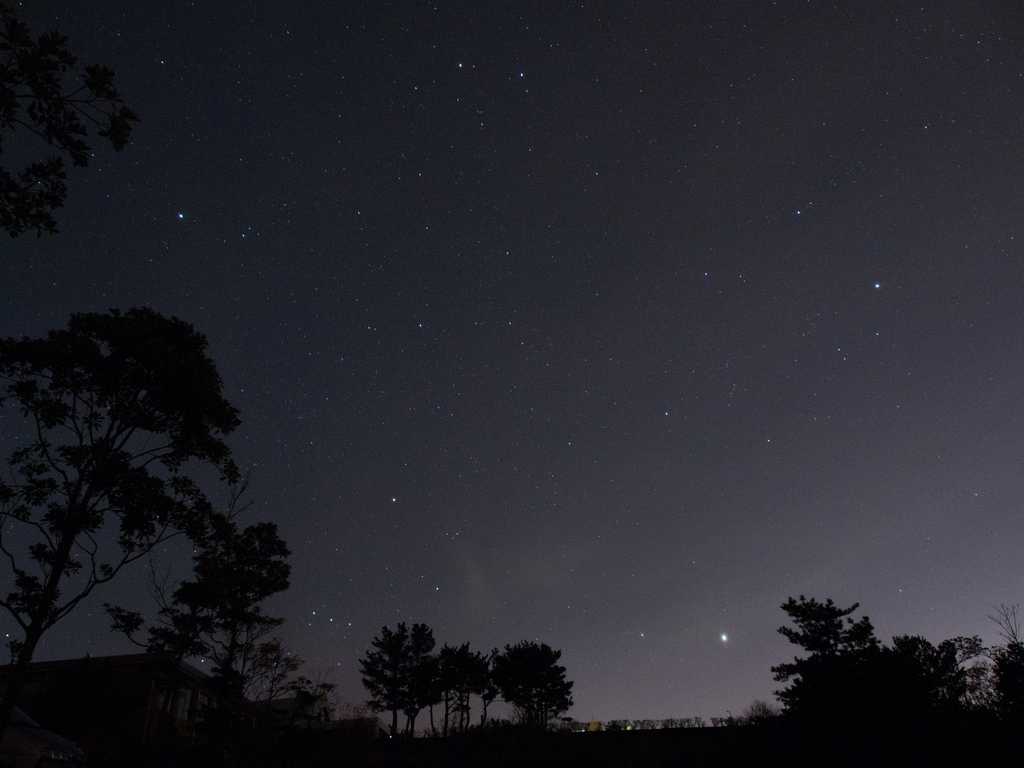 Delhi NCR provides some of the best places to endeavour your photography or just gazing at the moon with absolutely nothing to do. Stunning views and magnificent aura is what drives people to these places-
The Abandoned Mining area- Shona Road, Gurgaon

Damdama Lake- Gurgaon

Ground Near Lotus Temple- Bahapur
18. Night Walks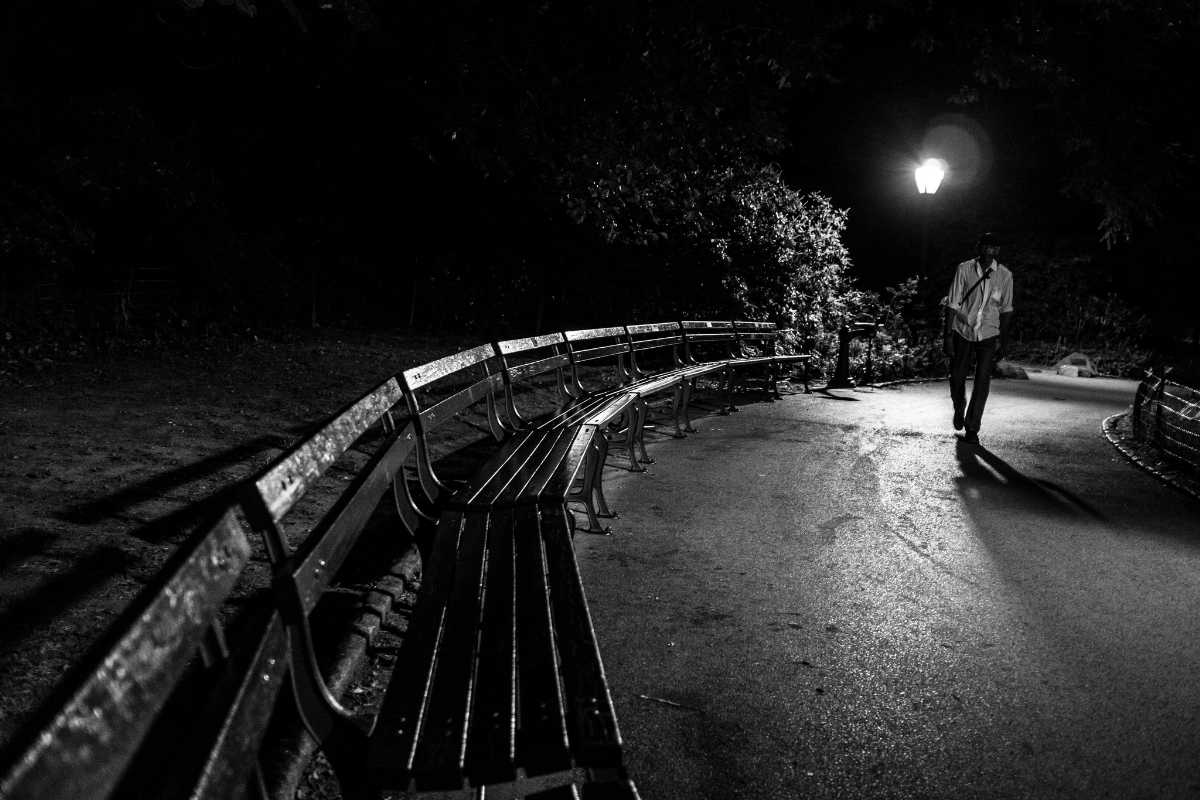 Well, some of you won't like this, and some of you would love this, but apart from the security issues, this is one of best things you could ever do in a sleepless night. The cool wind is striking your face, with countless talks and the silver lining of the moon!
Here are some quite places, safe to travel with like-minded people all around
India Gate: Witness the glorious view of India gate and walk around in an aura of patriotism
Streets of Shahjahanabad: Located in Old Delhi, the long walks on the historical roads will transcend you to the gone times.
Parthasarathy Rocks: A splined spot for love buds to enjoy their time outdoors. You will find the place on Mehrauli Road, Jawaharlal Nehru University.
Word of caution -
Stay alert on the Gurgaon-Faridabad Road the place is considered dangerous for walkers. So, it's better to be in a group or drive your car.
19. Ghost Walks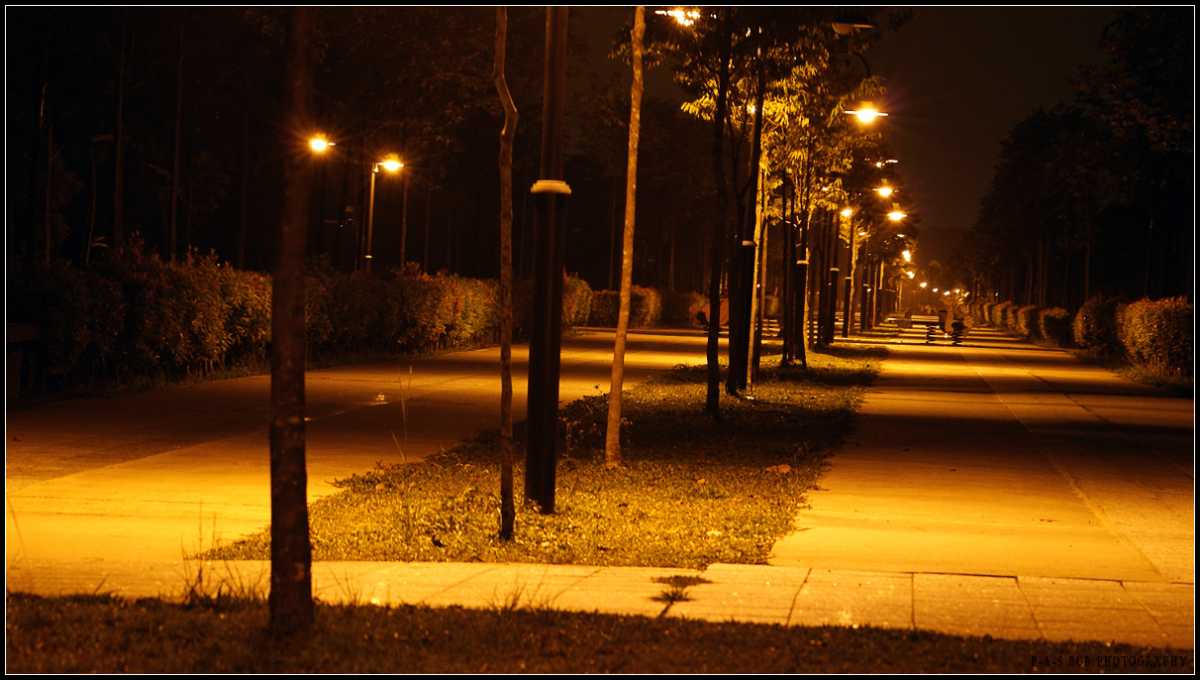 Now the daredevils of Night will feel their heart pumping at a higher pace. Just the idea of meeting the paranormal makes you all fired up! But a ghost walk is not a cake walk remember that; try to bring a friend along. So, let's plan your little adventure together, here are some horrid spots which will pour your hearts will terror.