While Delhi is the capital of
India
, it is undoubtedly the food capital too. And what place better than
Connaught Place
(fondly called the CP), the central hub of Delhi, to taste the delicacies the city has to offer. Sure the street food is divine: the buttery stuffed parathas, the mouthwatering
chole
, and
bhature
as soft as feathers, and the evergreen chaats are worth dying for. But CP also brims with eateries offering cuisines of the whole wide world and an experience unlike any other. The fact that there's a new place here almost every week is proof enough that CP leaves you spoilt for choice. What was before a place for office-goers CP is now a party hub with a sea of cafes.
So here are the Best Cafes in CP for the next time you visit the "heart of the city."
1. The Chai Story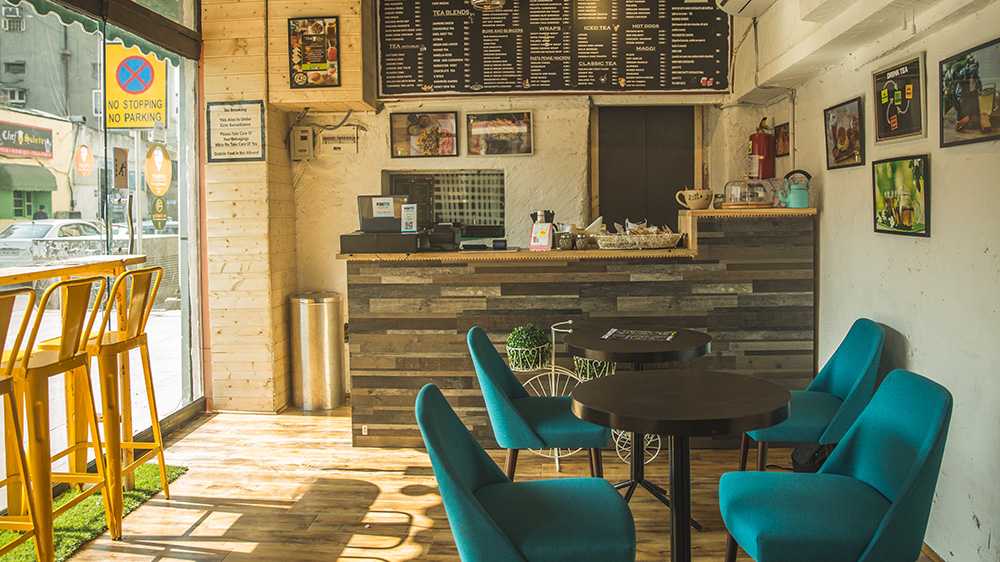 Head over to the Chai Story if you are looking for a cosy cafe to chat with your BFF for hours or read that book which is pending long due to soothing Cutting Chai. This bijou place provides you with chai therapy at its best. The perfect tea aroma will linger in your brain as soon as you enter this cafe. The interiors are ordinary, yet classy. They have amazing sandwiches and Peri Peri Maggi is a must-try. Indulge in a game of UNO kept on your table while you wait for the food.
Location
: N-33/8, Middle Circle, Connaught Place, New Delhi
Timings
: 09:30 AM - 11:00 PM
Average Cost
: INR 300 for two people (approx.)
2. Junkyard Cafe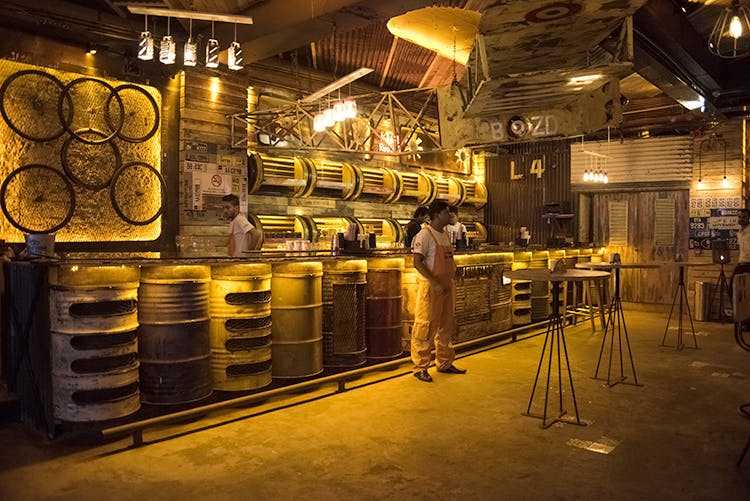 Junkyard Cafe is a truly unique concept both in terms of menu and the ambience. You will come across a grungy decor - everything is made out of junk, tins, wooden logs and tires, even a replica of the Mona Lisa and huge plane hanging from the ceiling. There is a lot to try to, so make sure you visit this place empty stomach. The Lamb Seekh Kebab and Mustard Fish Tikka are a delight for non-veg lovers. Meanwhile, vegetarians can go for the Rocket Rissoto and stuffed paneer tikkas. Junkyard Cafe promises sunny afternoons filled with hearty food and drink making it one of the best cafe in CP.
Location
: 91, N Block, Connaught Circus, Block N, Connaught Place, New Delhi
Timings
: 12:00 PM - 01:00 AM
Average Cost
: INR 1500 for two people (approx.)
3. Farzi Cafe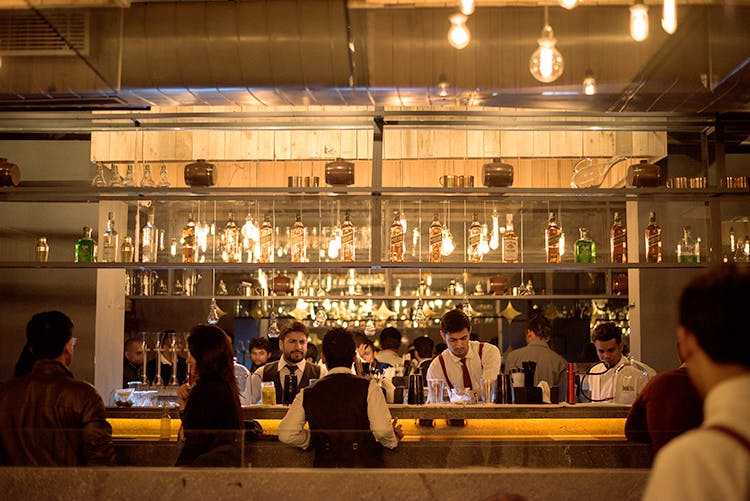 Fine dining minus the pretentiousness gives you Farzi Cafe. An ideal place to have a unique four-course meal, Farzi is unlike any other diner. Meals at this cafe begin with spiced mishti doi spheres- shots which will give you a burst of flavour as soon as you put it in your mouth. Then you have a unique menu full of choices to choose from. Expect the unexpected when you order quirky dishes like the cocktail samosa which comes with a filling of chilli duck! They have a terrace if dining under the stars in your kinda thing. Keep a check on their social media pages as they host live music gigs too making it a perfect choice of musical cafes in CP.
Location
: E-38/39, Rajiv
Chowk
, Connaught Place, New Delhi
Timings
: 12:00 PM - 01:00 AM
Average Cost:
INR 2200 for two people (approx.)
4. Universal Doner

Are you in a mood for Turkish delights? Head over to Universal Doner, the first ever German Turkish kebab outlet in the heart of Delhi. The place is true to its name and serves authentic Turkish cuisine. They also have distinct delicacies like the Fatayers, and Salgam, which is a Turkish drink made with black carrots. Everything is prepared in the open kitchen with great hygiene measures. Talk to the chef before placing an order and he'll help you customize it according to your needs. Visit Universal Doner, they won't disappoint you.
Location
: N-33/6, Middle Circle, Connaught Place, New Delhi
Timings
: 11:00 AM to 12:00 PM
Average Cost
: INR 500 for two people (approx.)
5. Teddy Boy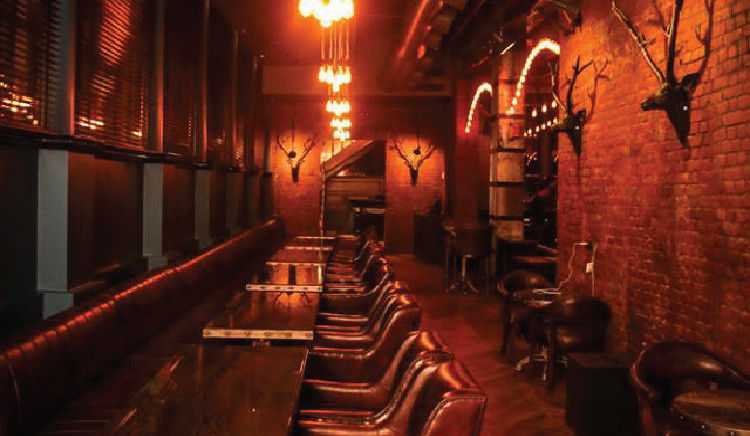 Step into Teddy Boy and take a trip back to the 1950's British culture and Edwardian era. Why the name? If you didn't know about it already, teddy boy means a young man of a subculture characterized by a style of dress based on Edwardian fashion (typically with drainpipe trousers, bootlace tie, and hair slicked up in a quiff) and a liking for rock-and-roll music. This explains vintage furniture, people in tuxedos and retro music in the background. The ambience is British-like but the food is purely Indian. You must try the Tortilla Bruschetta and The Stuffed Tandoori Mushroom. Their signature cocktails like Collision Martini and Prom Night LIT are a treat for your taste buds.
Location
: N-86, 1st Floor, Outer Circle, Connaught Place, New Delhi
Timings
: 12:00 PM - 12:30 AM
Average Cost:
INR 1200 for two people (approx.)
6. Caffe Tonino

Caffe Tonino is an authentic Italian cafe serving food including salads, bread, bruschetta and obviously, pizza. The vintage elements like retro posters, flower pots, black and white photographs along with the tranquil yellow lights make it an ideal first date spot. The place is known for its fresh salads and different kinds of ravioli. And like no meal in an Italian restaurant is complete without Pizza, the Square or the Pizza Sandwich are worth experimenting. Keep some room for desserts as their cheesecakes are super yummy. Head over to Caffe Tonino for a fulfilling Italian meal.
Location
: PVR Plaza Building, 1st Floor, H Block, Connaught Place, New Delhi
Timings
: 8:30 AM - 12:00 AM
Average Cost:
INR 1500 for two people (approx.)
7. Odeon Social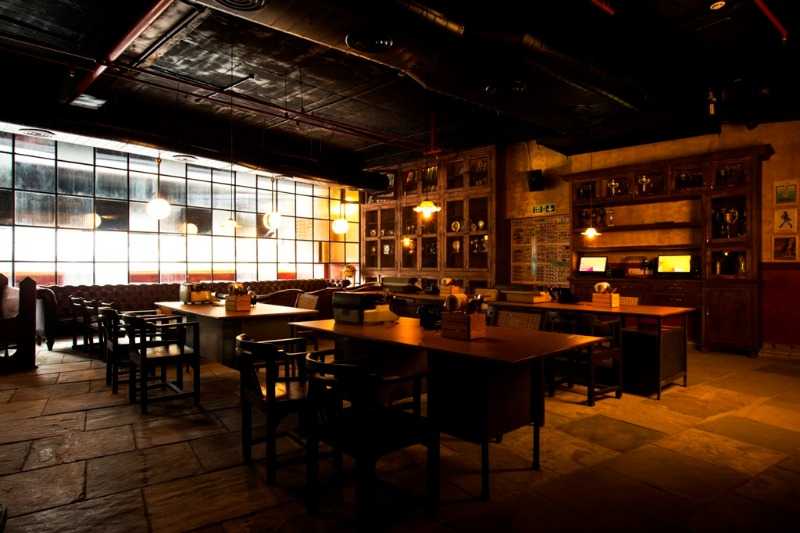 Imagine your school. Now imagine your school with no homework, no punishments and lots and lots of alcohol. There you go - you just pictured Odeon Social. With blackboard and desks, this restaurant is literally styled like a school. Every table has its own typewriter and an old-school telephone You can also see trophies and books in a large wall cabinet, numerous wooden boards bearing names and marks of students. The Home Science department is the kitchen and there is a workspace at the back for those who want to work in peace. They serve food in lunchboxes. Try their Fish Tacos, Butter Chicken Biryani, and Pancakes. Visit Odeon Social to witness creativity at its best.
Location
: 23, 1st Floor, Odeon Building, Radial 5, D Block, Connaught Place, New Delhi
Timings
: 10:00 AM - 12:30 AM
Average Cost:
INR 1500 for two people (approx.)
8. The Tipsy Elephant

With its cool graffiti and vibrant - colourful decor, The Tipsy Elephant stands out from the pool of cafes and restaurants in CP. A cafe only by name, the place also serves alcohol (as the "tipsy" in the name clearly suggests). There are a plethora of cute elephant wall paintings all around. The cafe has an aura which will envelop you in a party and light mood the moment you step inside. This cafe also offers a wide array of lip-smacking shakes and smoothies. They have an array of cuisines but Italian is their forte. So go ahead and order any of their thin crust pizzas and I am sure you won't be disappointed.
Location
: Block-C11, Mezzanina 9 Floor, Rajiv Chowk, Connaught Place, New Delhi
Timings
: 12:00 PM - 11:30 PM
Average Cost:
INR 1200 for two people (approx.)
9. Burger Singh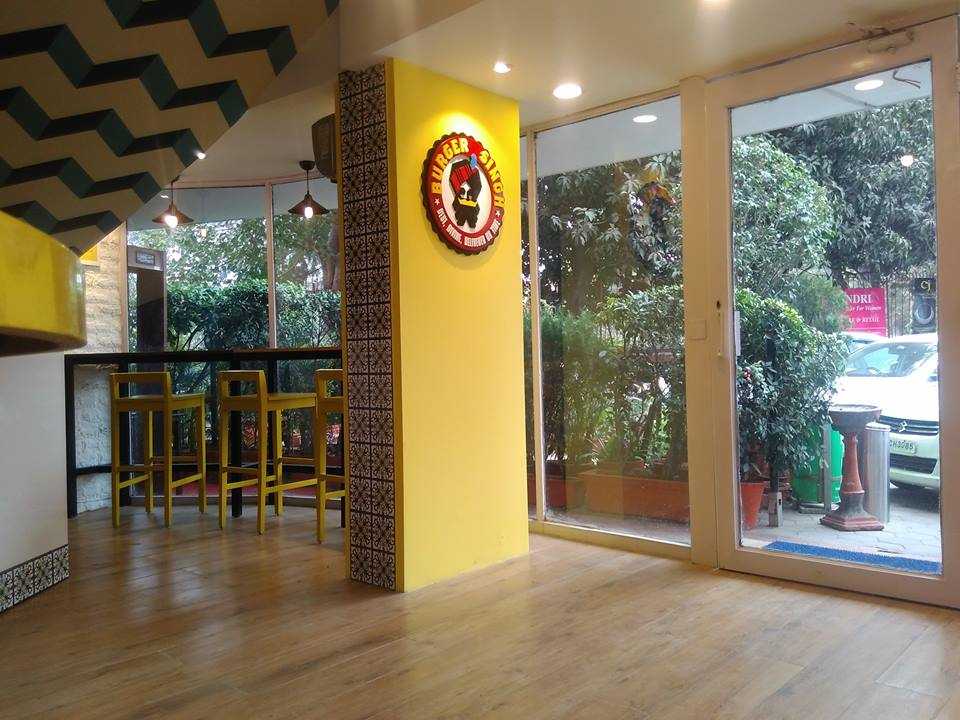 It may sound similar to Burger King but Burger Singh is unlike any other burger joint. As the name suggests, this cafe is about Indianised burgers packed with flavours and spices ? all at a price which won't dig a hole in your pocket. Burger Singh is non-veg lovers paradise. They've got Achari Mutton burger, White Guy Chicken burger, and more. Vegetarians need not worry because Burger Singh has got you covered too. Go beyond the burgers and try their fries and chicken wings with Tandoori and Hot Bihari Sauce on the side.
Location
: H-45, Connaught Place, New Delhi
Timings
: 11:00 AM to 03:00 AM
Average Cost:
INR 500 for two people (approx.)
10. Open House Cafe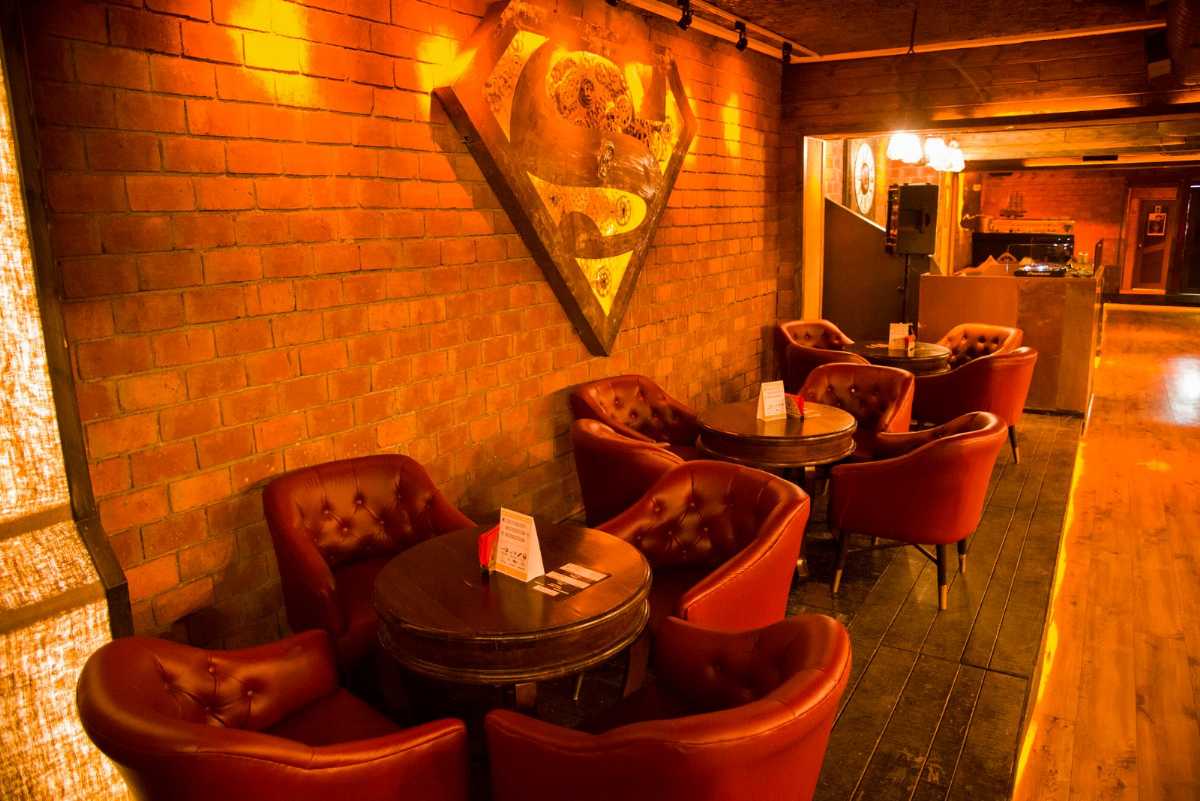 With its varied menu and Pan Asian fare, Open House is amongst the most happening places in CP. It is a classic contemporary restaurant with interiors furnished with leather seating. With a beautiful view of Central Delhi, the place is also filled with images of old CP for you to get to know some history. Open House is also for those who love sushi as it has a live sushi counter with a whole variety of it. In addition, they also serve Cantonese food. Open House promises a great time with your loved ones. The red, black and chrome theme creates an ambience perfect for dinner with the family.
Location
: C-37, Connaught Place, New Delhi
Timings
: 12:00 PM - 01:00 AM
Average Cost
: 1200 for two people (approx.)
11. Tamasha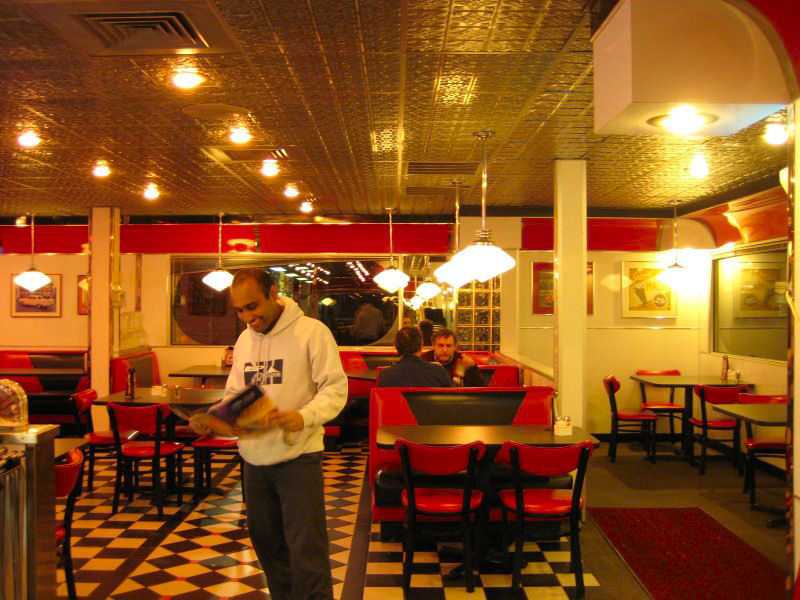 Tamasha is one stop you have got to stop at the Delhi-nightlife-train. Enjoy 2+2 on drinks, if you're a Zomato Gold member and open-air seating in the heart of CP. Boasting of a full bar and cuisine ranging from Italian to good ol' North Indian food, Tamasha is a hip lounge and bar and a favourite amongst Delhiites.
Location:
Anand House, A28, KG Marg, CP.
Cost:
INR 2000 for 2 with alcohol
Timings:
12 PM to 1 AM
12. Flyp Cafe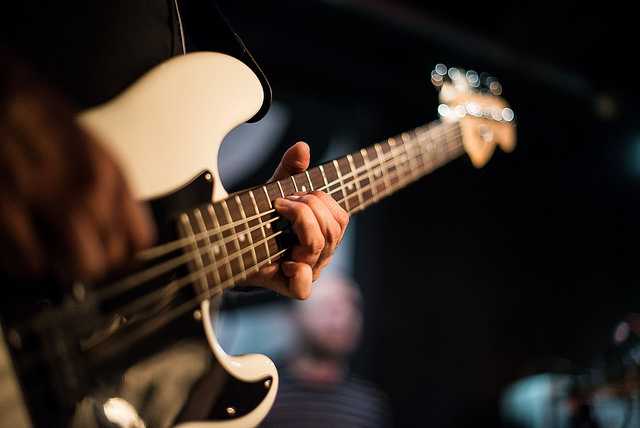 This pocket-friendly MTV cafe in CP is a great place to just hang out or work with good music and ample spacing. Offering a 1+1 offer on Zomato Gold, the upbeat and lively ambience make Flyp a must to check out on your visit to the national capital.
Location:
N/57- N/60, 1st Floor, Outer circle, CP.
Cost:
INR 1600 for two with alcohol.
Timings:
11.30 AM to 12 AM
13. Cafe MRP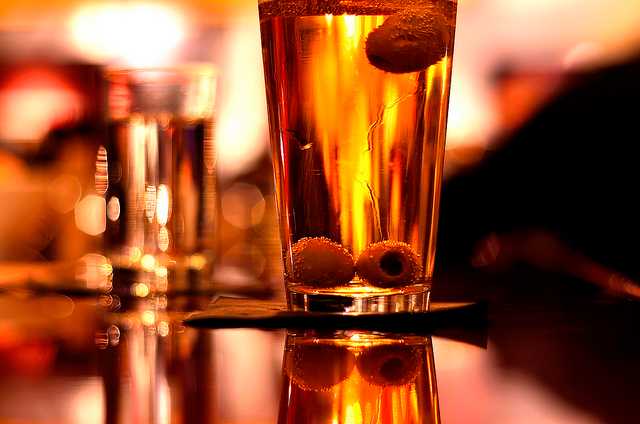 This C-block cafe is super pocket-friendly and an easy hang-out place. Their cocktails are known to be on-point, and they offer a pint of beer just for INR 75! They offer standard cafe/bar food to be tried out along with your MRP-priced drink. A great place for the tight-fisted!
Location:
1st floor, C-39, Opposite Odeon cinema, CP.
Timings:
11 AM to 12 midnight.
Cost:
INR 1000 for two.
14. Unplugged Courtyard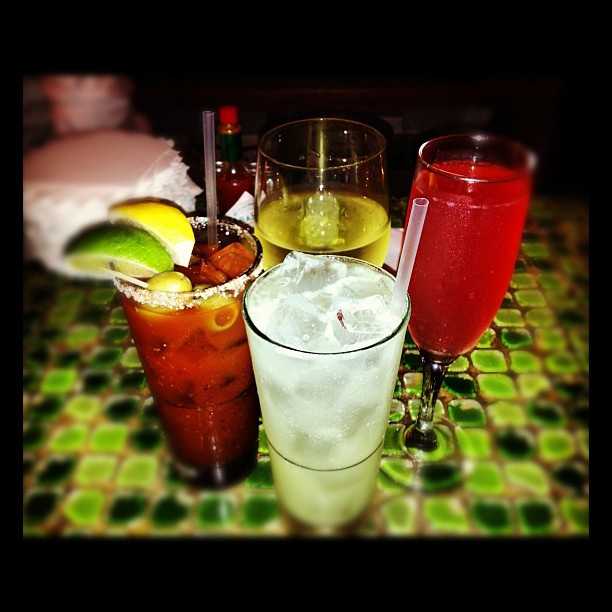 Looking for a place with outdoor seating, indoor seating, live music, valet parking, brunches, live sports screening, and great cocktails? Unplugged Courtyard is your answer! This beautiful and cosy cafe transforms into a hip pub by night, of course with a 2+2 on drinks on Zomato Gold! Unplugged Courtyard is sure to guarantee a surreal experience. A must check-out if in CP!
Location:
23/7 L block, middle circle, CP, New Delhi.
Cost:
INR 1600 for two.
Timings:
12 PM to 1 AM.
15. Bunta Bar Live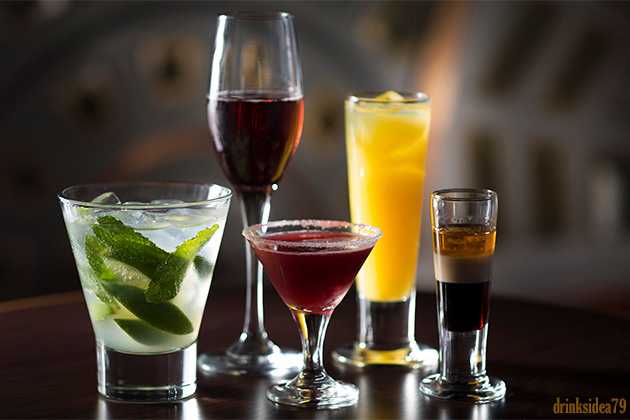 Bunta Bar a lively, upbeat joint in Janpath, serving cocktails with a twist. They offer 2+2 on drinks from a wide and quirky bar. Boasting of an Indo-global menu, the place is also famous for a variety of "buntas", ranging from kala khatta to good ol' mint.
Location:
76, Floor 2, Janpath, New Delhi.
Cost:
INR 1300 for two.
Timings:
12 PM to 12.30 AM
8. Cha Bar, Connaught Place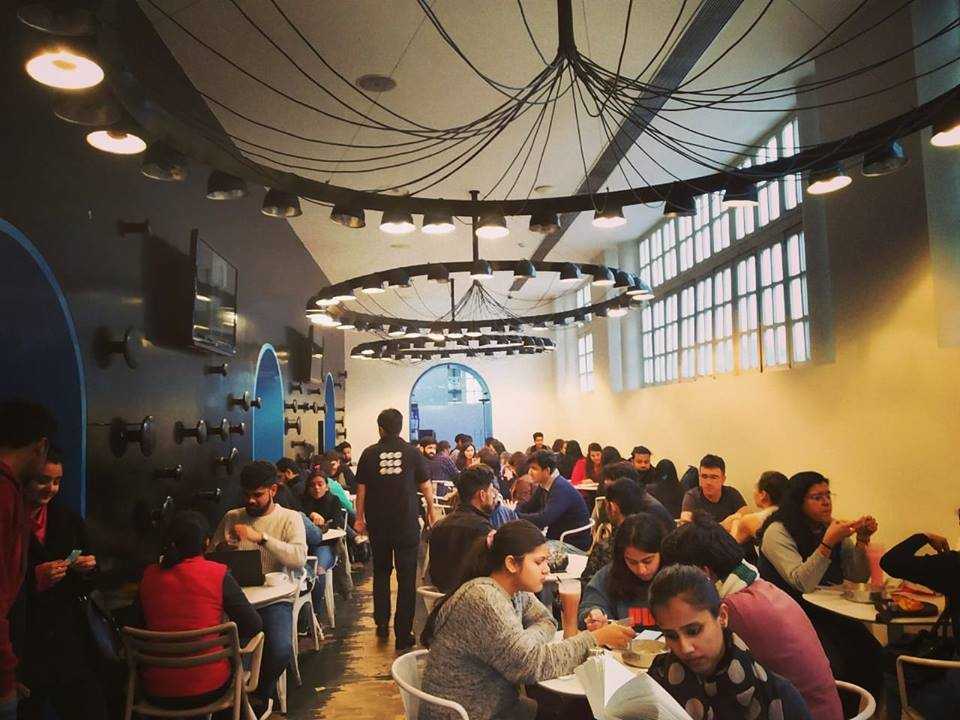 Who says books and food can't be your best friends never visited Cha Bar in Connaught Place. Part of the Oxford book store, the place is ideal to catch up on a novel while sipping on a tea and snacking on something flavourful. The aroma of fresh tea and fresh pages of the books would linger in your head long after you have left the place (one reason to revisit the place I guess). They present you with several options of tea to choose from. Namely, Nilgiri,
Darjeeling
, Assamese, and even herbal, Ayurvedic, and organic. Have a sandwich or dessert for the ultimate book reading pleasure. They don't just help you with your food order, the kind staff over at the cafe would also help you pick up your next read. So what's next? Spend hours and hours with your nose buried in the book while you disconnect with the real world, hog on the delicacies and drink warm and comforting tea. Keep in mind that there are other book lovers who are dying to get a good reading spot in the bustling city. Make sure to grab a table as early as you can or wait for a few minutes before one gets empty.
Cost for two: INR 500
Location: N-81, Near Oxford Bookstore, Connaught Place, New Delhi. They have other outlets in Gurgaon and Kamla Nagar too.
Timings: 9:30 AM to 9:30 PM
Things to do nearby: After you are done with your book spend your evening shopping at the gorgeous CP.
Must Try: Variety of tea
So its time you hit up your friends and plan a visit to CP. Shop till you can't hold the shopping bags and then unwind at these cafes. Play games, chat for endless hours, have a hearty meal and make a day out of it.