Dil Waalo Ki Dilli is also a city which never sleeps. Every nook and corner of this historically modern city has unexplored streets and numerous hangout joints. This city is full of night-owls and midnight strollers, scholars and explorers! From food-joints to clubs to midnight walks, we bring you some of the places in the city to explore after late hours of the night.
1. India Gate
This war memorial at Rajpath does not need any introduction. India Gate is one of those amazing places where pride meets beauty. The magnificent monument stands majestically, attracting people from far and wide. You can enjoy a silent midnight walk or chatter with your friends, or you can grab your DSLR and click breathtaking pictures of this splendid memorial!
2. Mocha Art House
Located at DLF Mall, Vasant Kunj, Mocha Art house is another hangout joint to gather at, post 11 PM. Famous for its ambience and variety of instant cuisines, visitors can also chill while watching a nail-biting cricket match on the big screen with their gang!
3. The Blue Bar
Located in the Taj Palace Hotel, Blue Bar is one of the best club in the city. Amazing services along with perfectly romantic ambience, this place is worth visiting for all the party-lovers.
4. Murthal
Around 48 kilometres from Delhi, Murthal is known for the chain of heavenly highway dhabhas, worth visiting for its variety of yummy paranthas and thick lassi. Located in Haryana, Murthal is the ultimate destination of authentic Punjabi meal; serving food-lovers 24*7!
5. Pandara Road
One of the late-night open areas of Delhi, Pandara Road is a hub for midnight foodies. Veg Gulatis is one of the fine-dining vegetarian paradises, where you can treat yourself with an elegant dinner!
6. JNU
JNU is known for its hard-to-crack entrances and at-a-stretch long study lectures. However, this throbbing university is vibrant and active throughout the day and night. A scholarly environment, along with canteens, dhabas and food-courts, JNU is another perfect place to explore for midnight owls. Do visit their 24X7 food court for some lip-smacking dishes and mind-blowing discussions!
7. Club Pangaea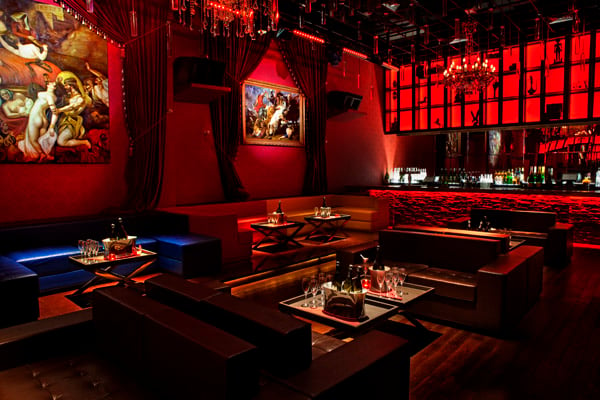 Delhi's night-life is perhaps the most happenings ones across the country. Located in Hotel Ashok at Chanakyapuri, Club Pangaea is one of the most expensive clubs of the city. This place is famous for its Renaissance touch, purple cushion walls and red lamps. So why wait people?
8. Patel Chest
DU's North Campus is a whole new and vibrant world in itself. This part of Delhi is awake until late hours of the night. You can experience midnight owls hanging at Patel Chest area. Satisfy your hunger at Patel Chest with their Bun-Chai and egg noodles! Later, you can stroll on the roads of the campus, or head towards the quiet VC gardens.
9. Jain Chawal Wala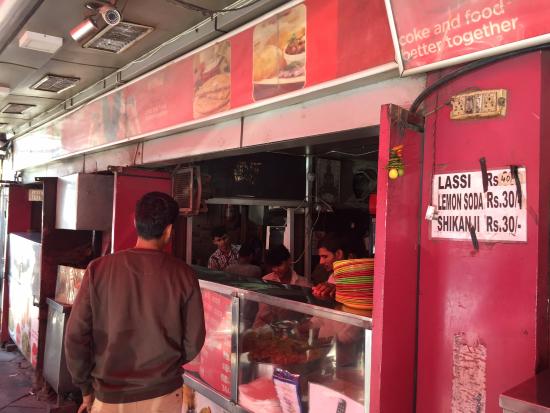 Located in Connaught Place, the place is known for its dense flavour of Rajma. It remains to open till 1 AM.
10. Sukhdev Dhaba, Murthal
If you are a Parantha lover, you might have heard about these lip-smacking Parathas with Cutting Chai. Other than that, the place has every possible dish any elite restaurant could offer. Ever driving through Murthal, stop by and have a delicious experience. The place is open 24×7. There are a series of Dhabas available for you to choose from.
11. Comesum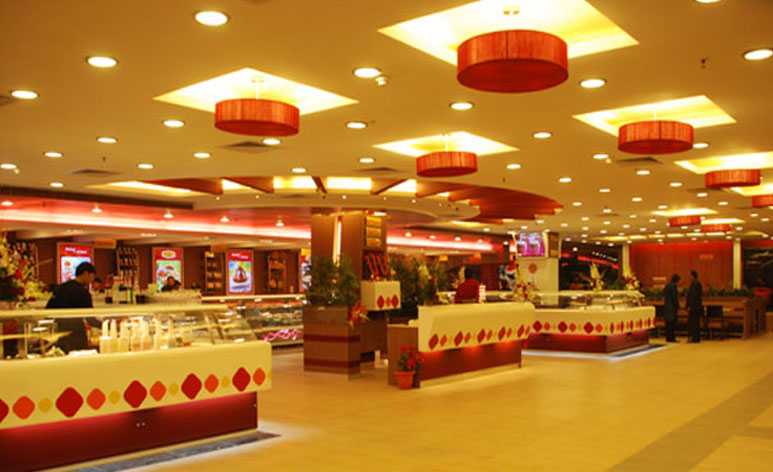 The best place to savour a nice family hour and food variants from all across the world. Comesum is located near every railway junction in Delhi, the latest branch being launched at Inderlok Metro Station. And we have not even mentioned the best part yet; the place is operational 24×7!
12. Ghost Walks
Now the daredevils of Night will feel their heart pumping at a higher pace. Just the idea of meeting the paranormal makes you all fired up! But a ghost walk is not a cake walk remember that; try to bring a friend along. So, let's plan your little adventure together, here are some horrid spots which will pour your hearts will terror.
Bonus:
If you end up staying very late outside and don't have an option to go back home, you can always stay in a standardised budget hotel by either using Oyo Rooms Coupons or by using Treebo Hotels Coupons :)