Tea has become a daily necessity, as millions of
India
ns start their day with some hot Chai. Brought to India during the colonial era, tea was consumed on a large scale quite quickly upon its arrival. Today, India is one of the top tea producers in the world, and over seventy per cent of the production is consumed within the country itself! Chai, the Indian way of making tea, is now one of the most loved beverages in India and is famous all over the world! 
History of Tea in India
The Chinese have been a part of the tea legacy for the past 2,000 years. However, the Britishers began cultivating tea in colonised India for mass production. Started with a few plantations at the foothills of the Himalayas in
Assam
, it soon gained enormous profits for the East India Company. 
Top Tea Trails in India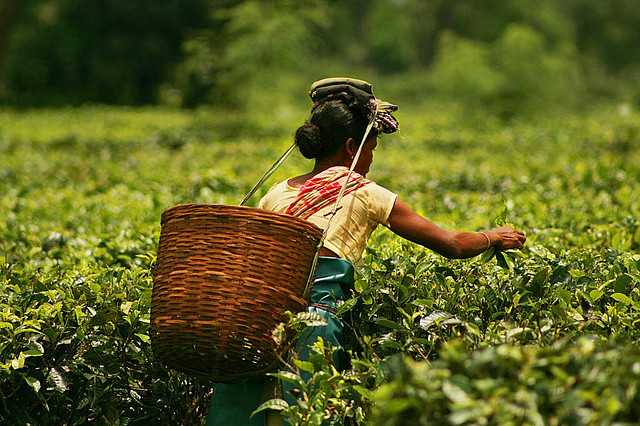 Popular for its smooth malty flavour, Assam tea will wake you up on a lazy morning. The strong flavoured tea grows by the
Brahmaputra river
in the fertile land, perfect climate and heavy rainfall of about 250 cm to 380 cm annually.  Made from the plant Camellia sinensis which is also used in Yunnan Province in
China
. All varieties like crushed, torn and curled are manufactured from high-quality tea leaves of Assam. Assam is presently one of the biggest tea producing regions in India.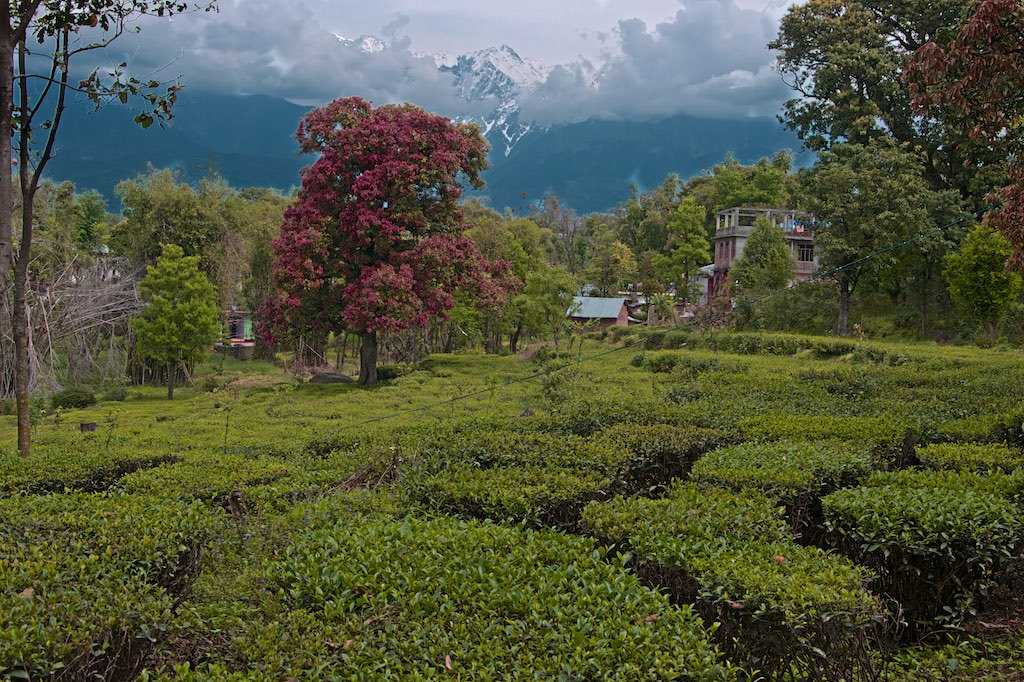 Superintendent of the Botanical
Tea Gardens
during the British rule, Dr Jameson announced Kangra to be an ideal region for cultivating tea. This beautiful Himalayan district has been popular its black and green tea plantations. The cold climate and distinct terrains of
Himachal Pradesh
make it quite favourable for growing high-quality black tea with a sweet aftertaste and green tea with more of woody aroma. Tea grown here is much milder than other Himalayan regions like
Darjeeling
tea. Sipping Kangra tea with the spectacular view of Dhauladhar mountain ranges is strongly recommended!
3. Darjeeling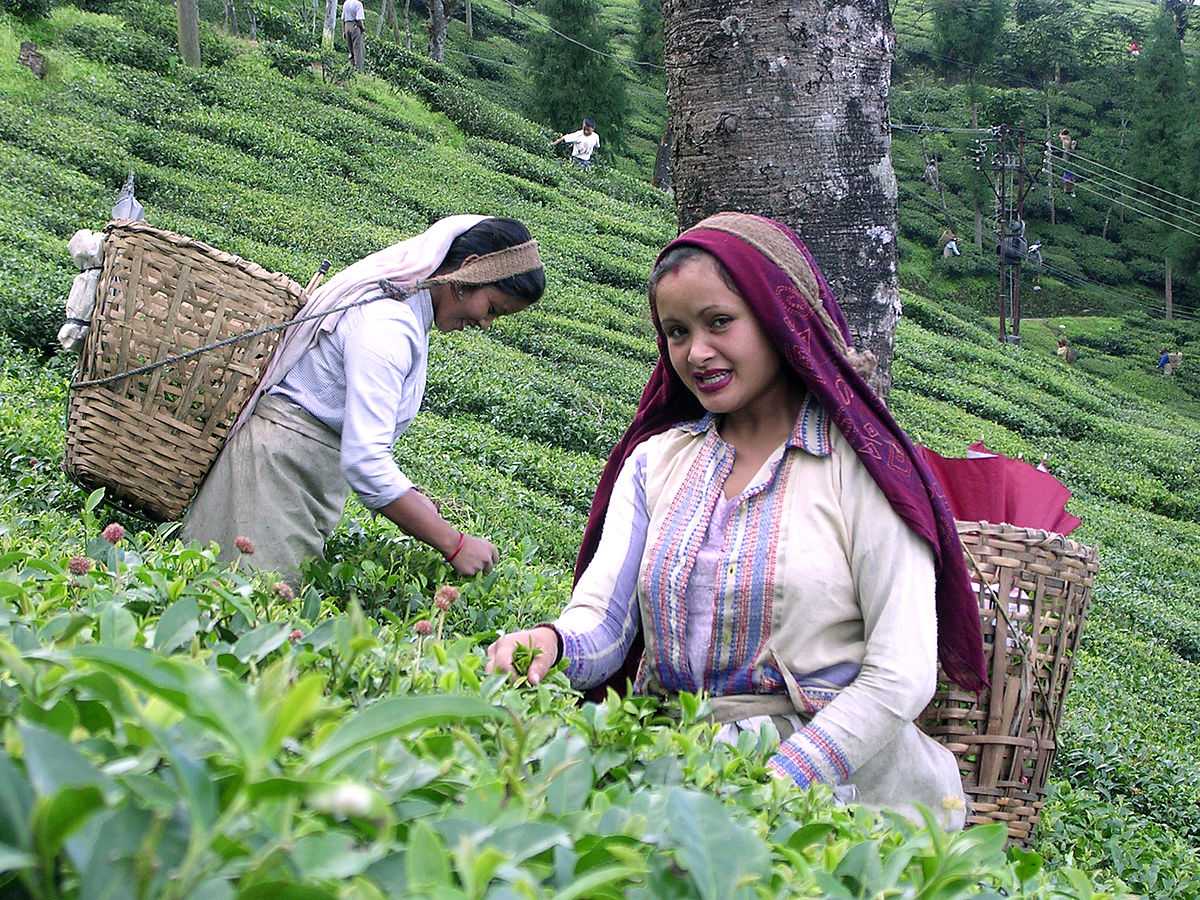 Darjeeling is located among the northeastern part of India, alongside the mighty Himalayas in the state of Bengal. Presently stretched up to 17,500 hectares of land, Darjeeling tea has been in vogue since the 18th century. Famous for its floral aroma, light-coloured infusions and a hint of musky spiciness, the result of favourable climate and soil conditions of the region makes it one of the major international exporters, producing over 10 million kilograms of tea every year!
4. Nilgiri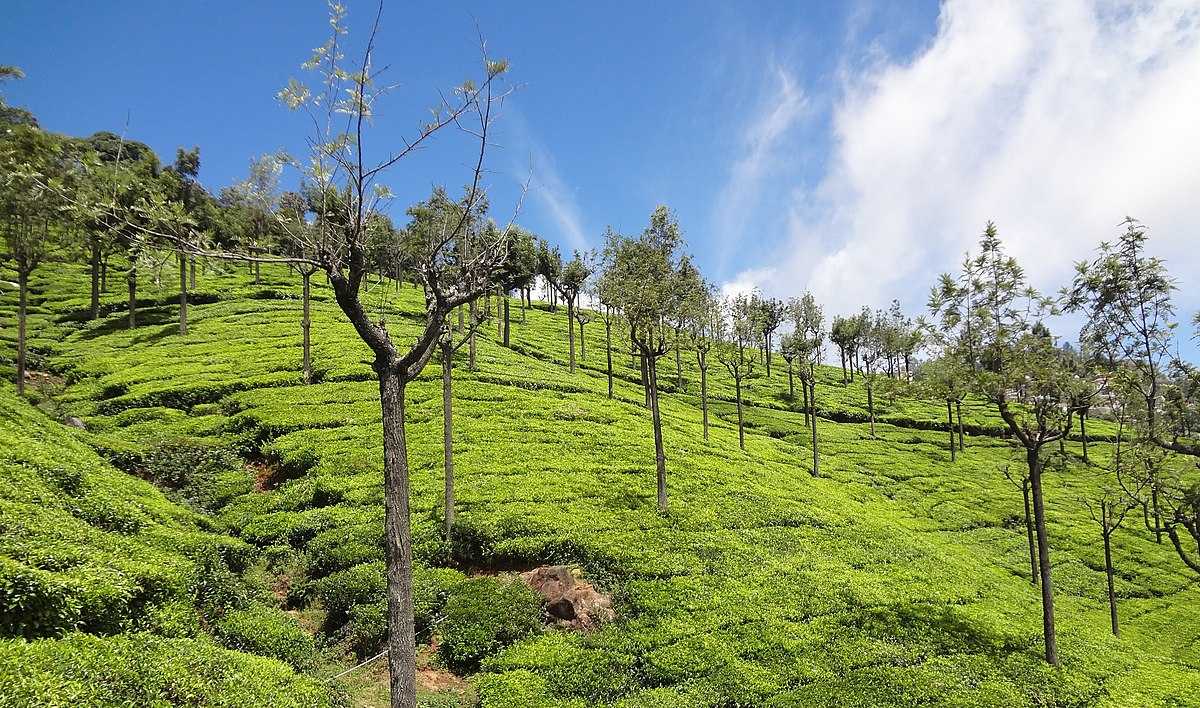 Situated across Tamil Nadu's Nilgiri, Nilgiri district produces fifty per cent of all South Indian tea. As trees like the Blue
Gum
and Eucalyptus are also found in the region, Nilgiri tea is more on the sweeter and mintier side. Said to be perfect after a hectic day, this golden-coloured Nilgiri tea is super aromatic. Nilgiri is also one of the major tea cultivating zones in the country. 
5. Kashmir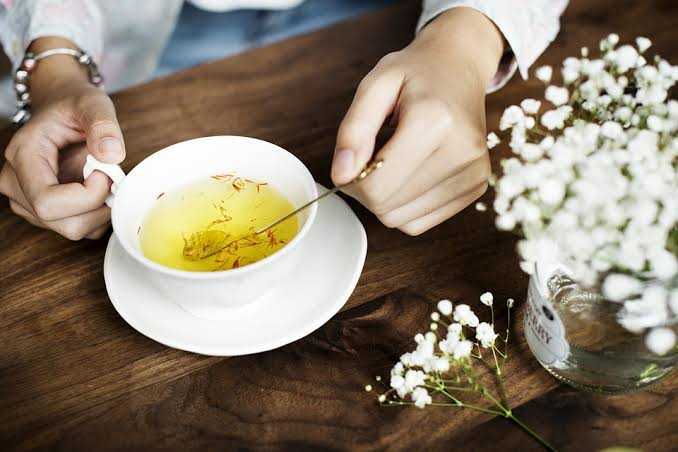 Kashmir produces a few of the most delicious tea recipes in the country! Locals make Kahwa, a mixture of Kashmiri green tea leaves, whole spices, nuts and saffron that are boiled together in a brass kettle. Kashmir also brings Noon chai (Shir Chai) to the table. A pink-coloured beverage, noon chai is often relished as a winter heater!
6. Himalayas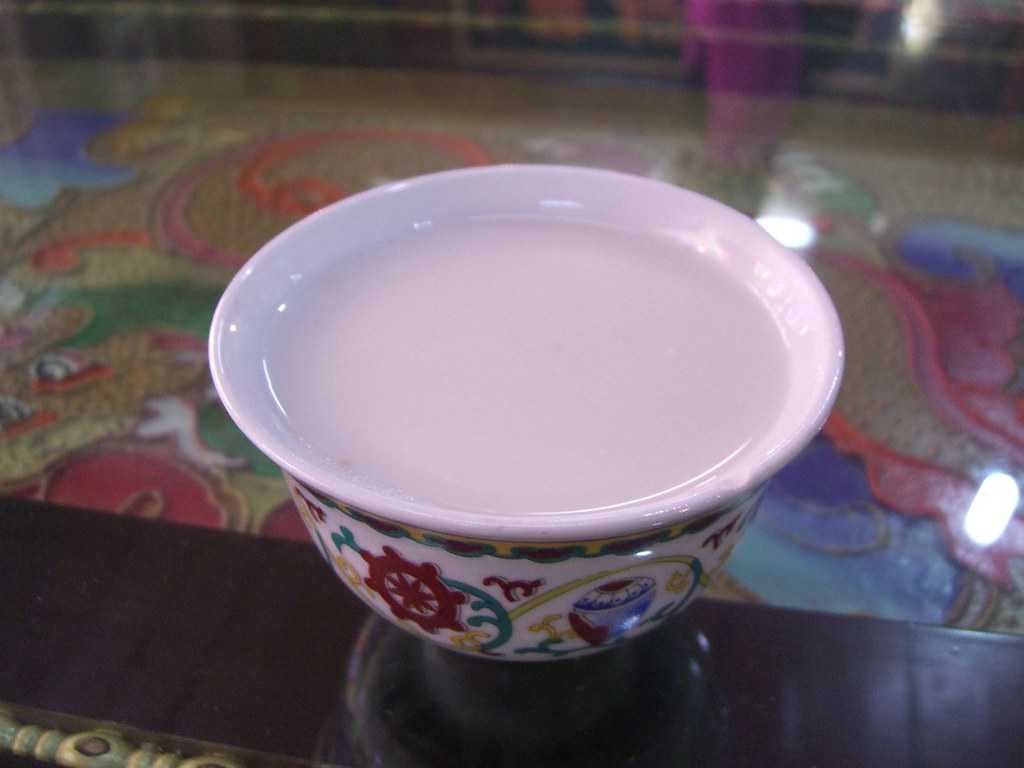 Along with countless off-beaten experiences the Himalayas offer and of course, its famous and delicious Butter Tea, it houses many tea plantations and estates. Places like
Palampur
,
Kausani
,
Chaukori
, Dharamsala, etc. even offer visits to these plantations. The Himalayan landscapes often make for unforgettable memories!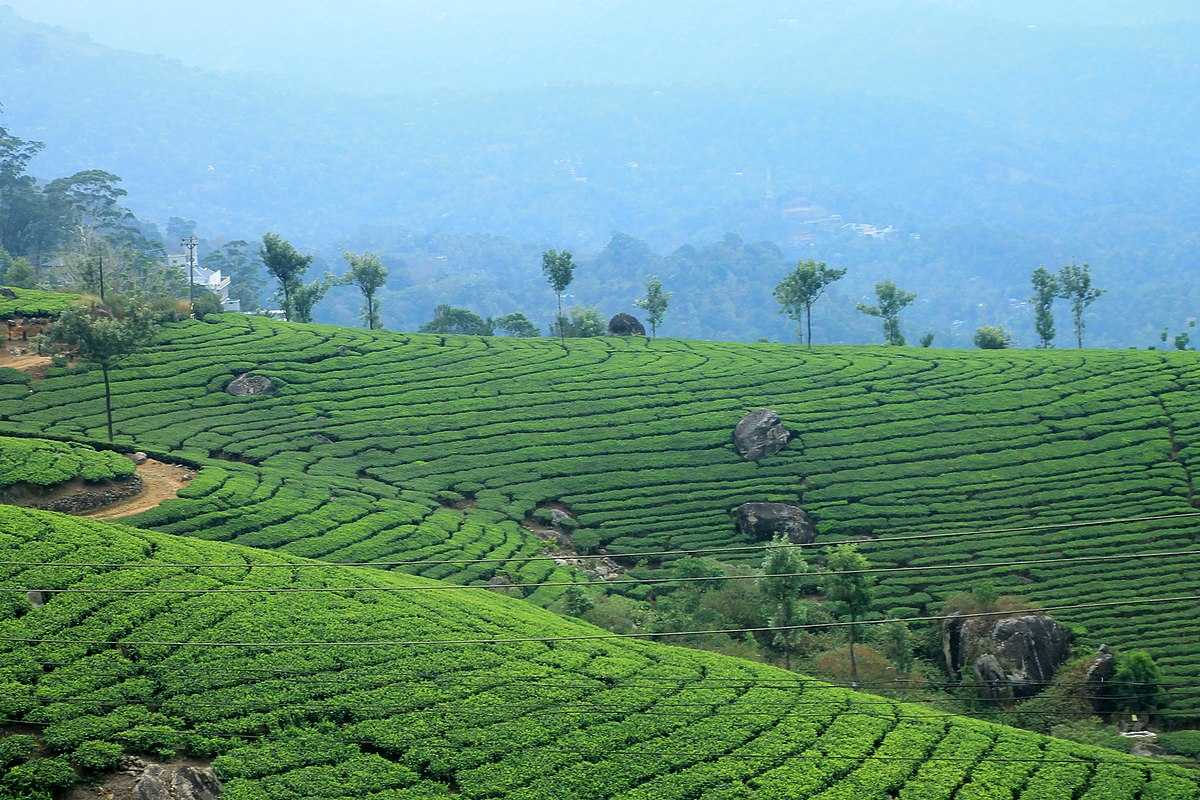 Munnar offers spectacular landscapes all thanks to the vast acres of tea estates, housing over 30 tea gardens. These gardens are one of the major reasons why tourists from across the country and outside rush to Munnar. Munnar orthodox tea is produced in the peaceful ecosystem at 2200 m above sea level. A golden coloured brew with sweet fragrance, Munnar orthodox tea is strong and has a malty taste to it.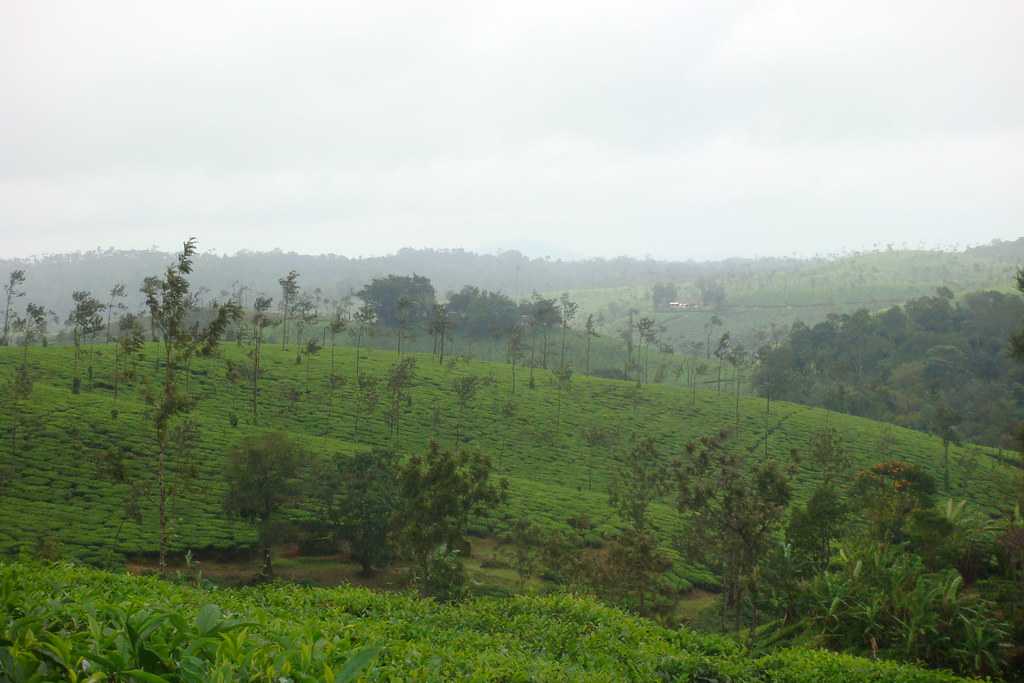 Along with coffee, para rubber, teak and cocoa, Coorg also cultivates tea. One of the most beautiful and popular hill stations in
Karnataka
among the western ghats, Coorg is a huge tourist attraction as well. Similar to other south Indian states, Coorg grows the famous Nilgiri Tea with Thippanahalli and
Kudremukh
being some of the famous tea plantations in the state.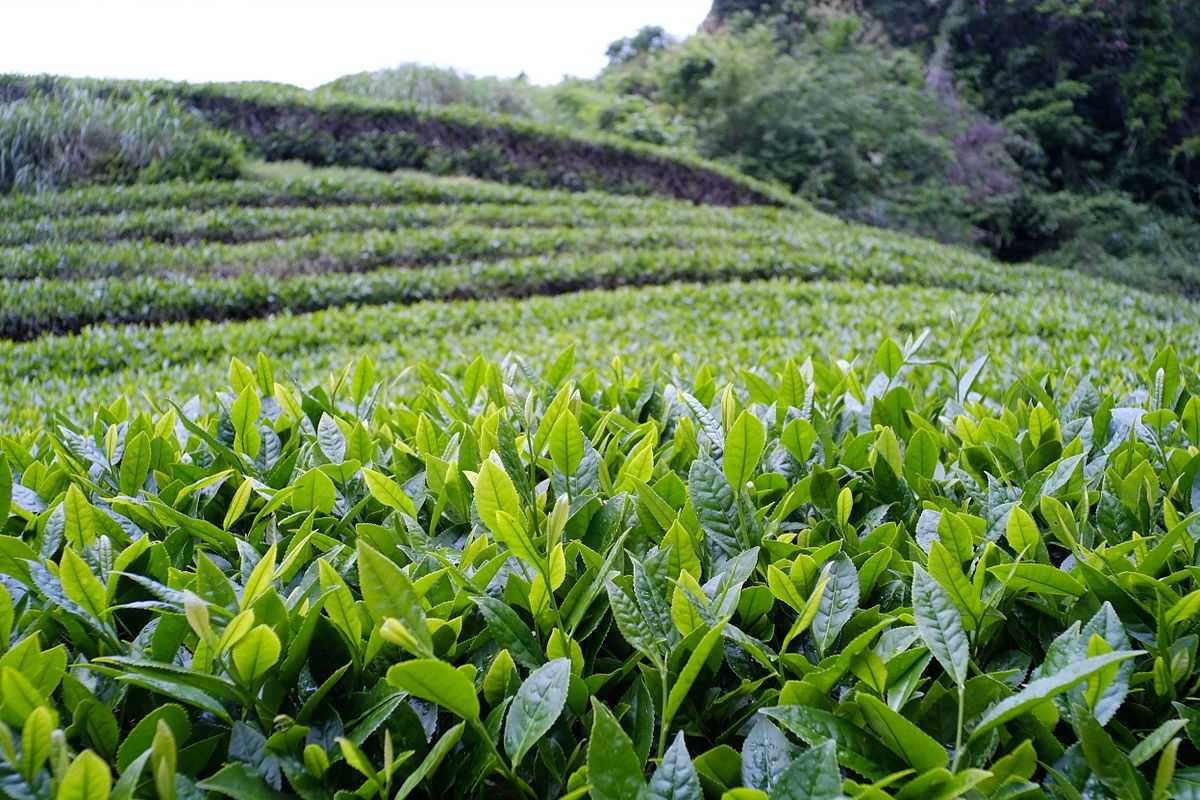 Tea production is the second largest industry in the state of Tripura with rubber being the first. Thanks to the rains throughout the year, the land here is extremely fertile, making it perfect for cultivating tea. Tripura is categorised as a traditional tea-growing state housing around 54 tea estates, 21 tea processing factories and over 2500 tea farmers. The state produces close to 9 million kilograms of tea every year. 
Have you ever tried these teas or been to any of these tea gardens? Which is your favourite? Have we slipped out on any other tea trail you've been on? Let us know in the comments below!