Broadly, there are two ways to explore a city. You either plan ahead your itinerary from months and stick to it or you make one as you travel. While each has its own perks, the former is tourist friendly and the latter way of doing things is for the explorers. It is totally okay to arrive at a destination with no plan as it gives room for more spontaneity and authentic discoveries. And it is clearly the more fun way of doing things. So here's a guide on how to REALLY explore a city in depth and get to know about it not just as a tourist but as a local.
1. Take A Guided City Tour
When on a holiday, there's usually less time and more things to cover. So, for starters, there's nothing better than a city tour to give you an overview of your destination. This hour or two long tour takes you to every important corner of the city. This will give you an idea of what you like more and hence, narrow down your exploration area.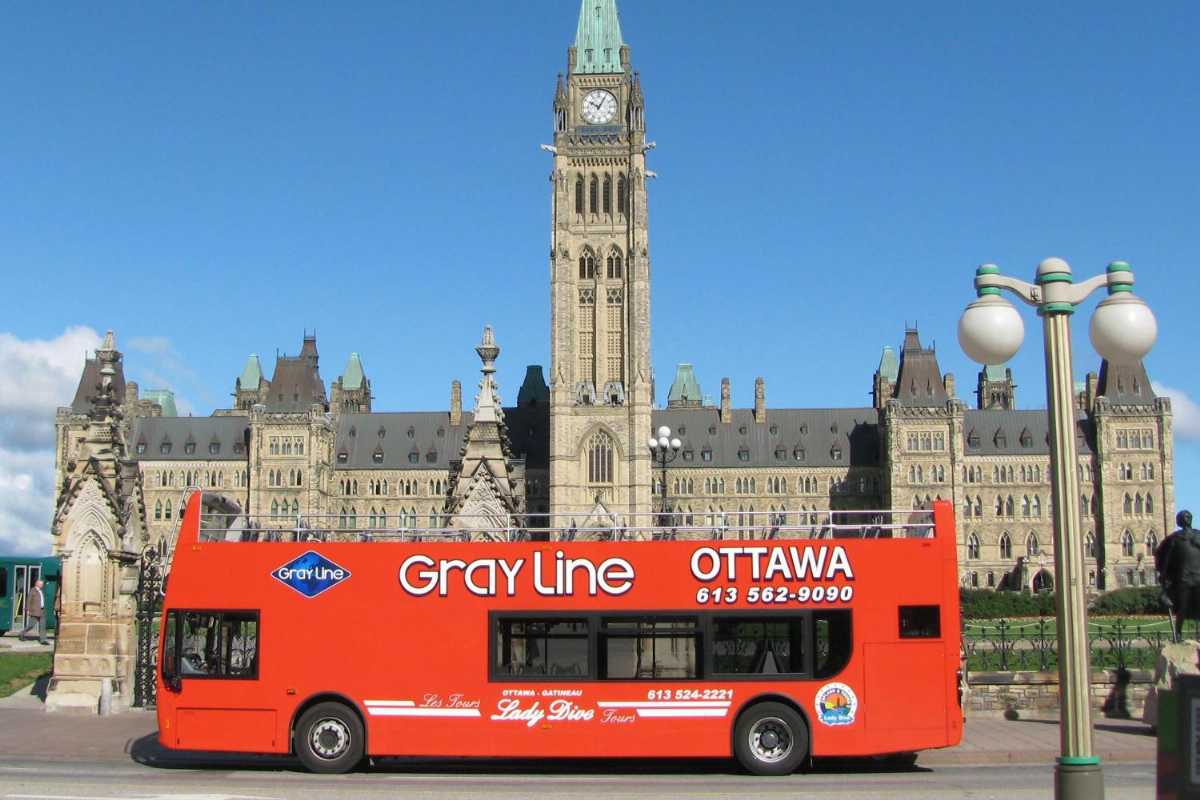 2. Walk Instead Of Driving
A lot of places just whoosh past when you are in a vehicle. While you may think of visiting those places later, you tend to forget about them. So here's a tip: walk or ride a bicycle as much as possible. While this is not ideal for long distances, you can certainly walk around your place of stay and bike to nearby areas. Turn on Google Maps and look for places nearby that may interest you. You never know what delightful things you might come across.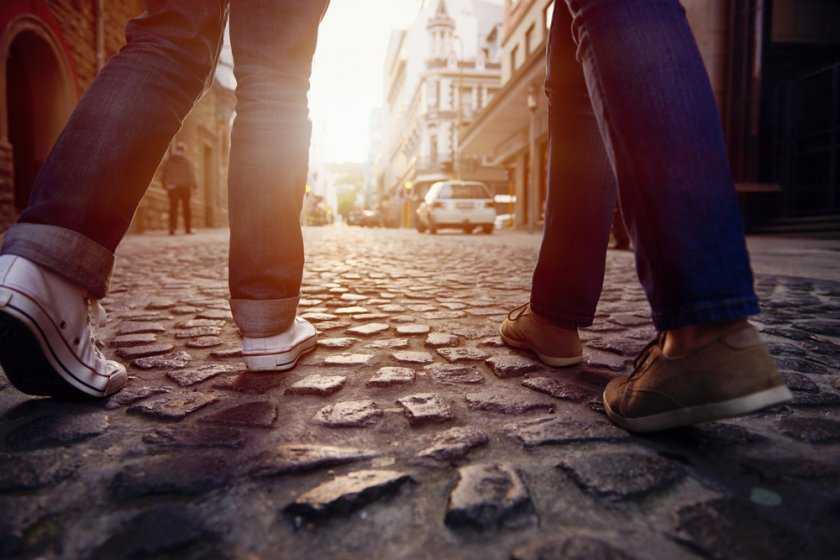 3. Interact With The Locals
Who knows better about the place than the people residing over there. So to get to know more about the city, interact with the local population. Language tends to be a barrier in such cases but this where Google Translate comes into play. Old School? You can get a multi-language dictionary at airports and train stations. While you are at it, you might want to consider doing some homework and learning a few useful phrases that might come in handy while you converse with people.
4. Visit Museums
Interested in exploring a city? Start from scratch. Museums are the cultural and historical capitals of a city and a visit here would help you in understanding how the city is in the present times compared to how it was in the past. Spend an hour or two, explore gift shops, and buy popostcardsCarry a pen and notebook, click as many pictures as you can (only if its allowed) and satiate that thirst of knowledge!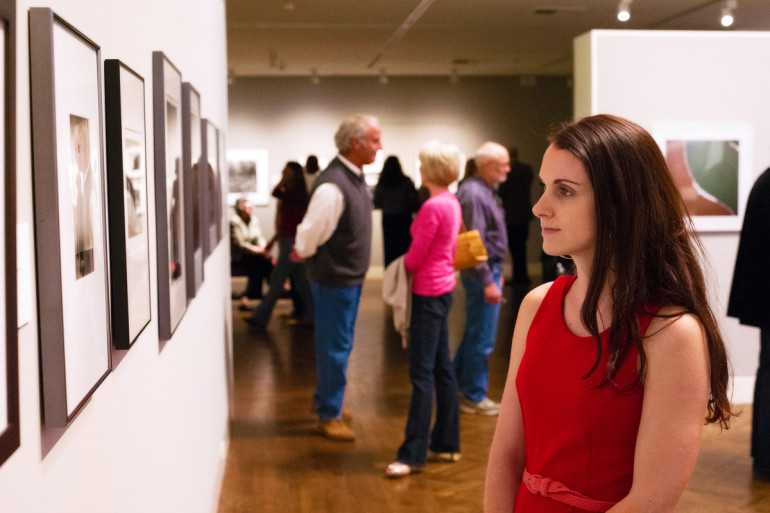 5. Be Active On Social Media
Some may believe in cutting off social media during the course of their travel. This is an excellent idea to spend time away from the world and unwind. On the contrary, social media is your best friend when it comes to exploring a city in depth. Have questions regarding a place? Look it up on Quora. Post stories of yourself and the city on Instagram and you might get a first-hand review and other suggestions from your followers. Search hashtags related to the city and there will be loads of information to browse through. Check Facebook for upcoming events ? there might be a music concert or a flea market happening in the city that might interest you. Another travel-friendly website is Pinterest. The blogs posted there will really help you form your own itinerary. And lastly, check out travel influencers and their social media feeds to learn more about how they explored places. Nomadic Matt, The Blonde Abroad, and The Bucket List Family are few good influencers/ bloggers to choose from.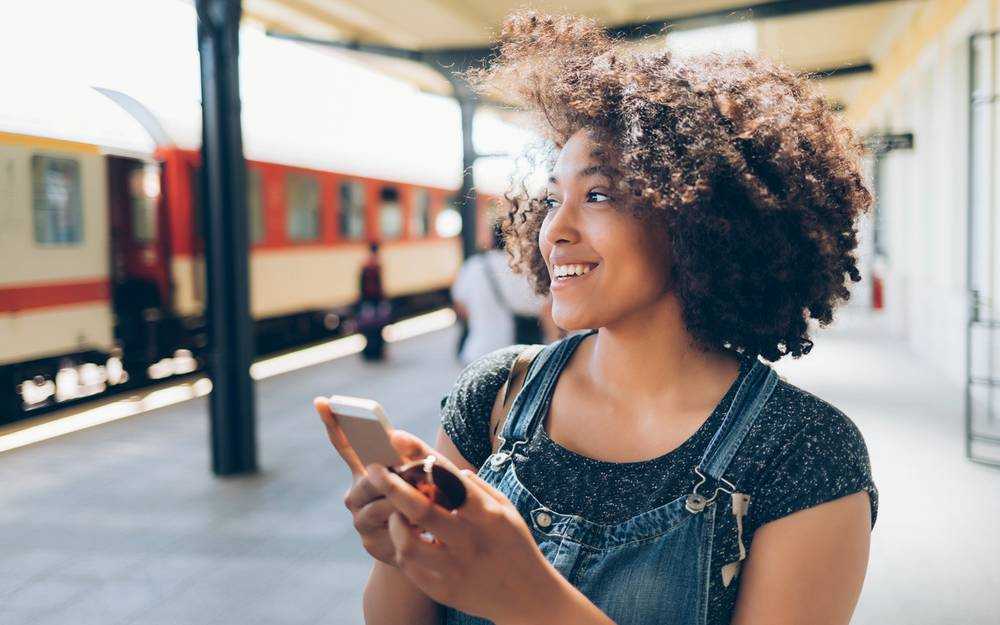 6. Visit Local Parks And Gardens
Parks and gardens are a city's essence. This is where most of the locals hang out. Spend some time in parks, breath in the fresh air, talk to families (and their pets) to get a personal feel of the city.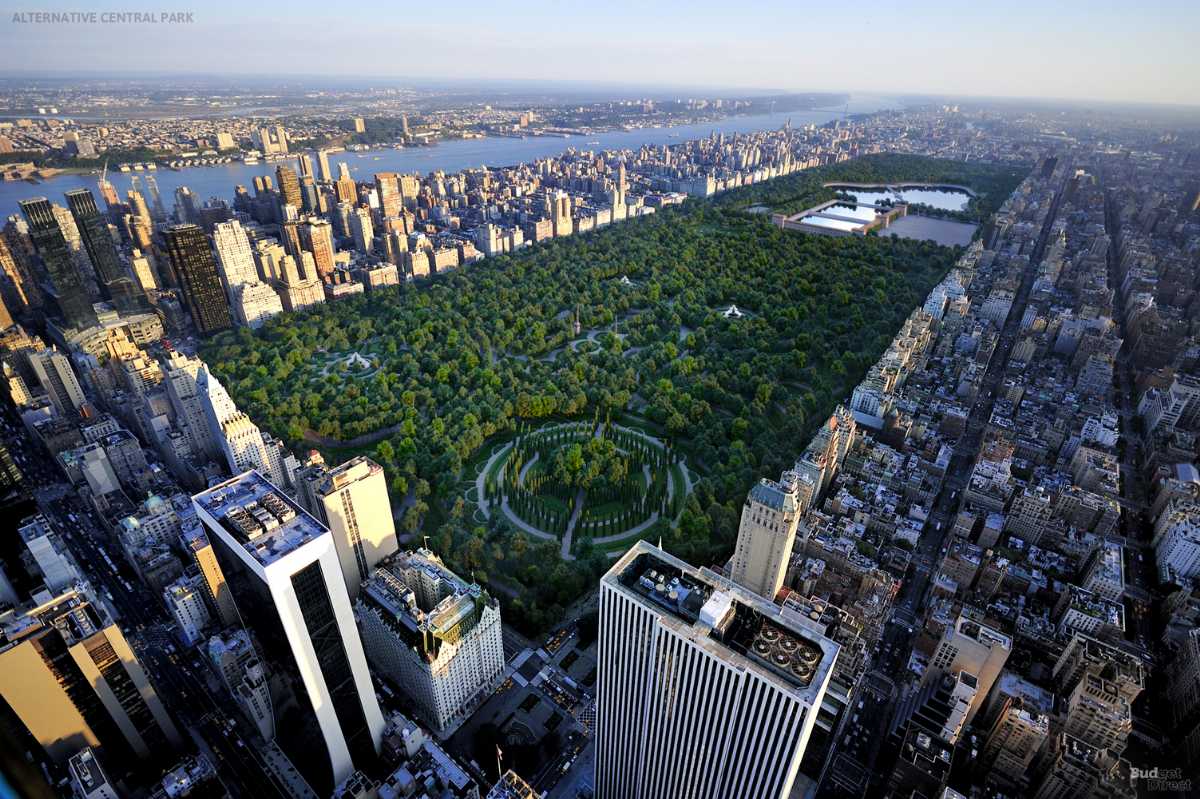 7. Live With A Host Family
Ditch hotels and resorts and look for host families to stay with. This way, you will learn about their culture and dynamics every day.
This way, you will also be in a home away from home.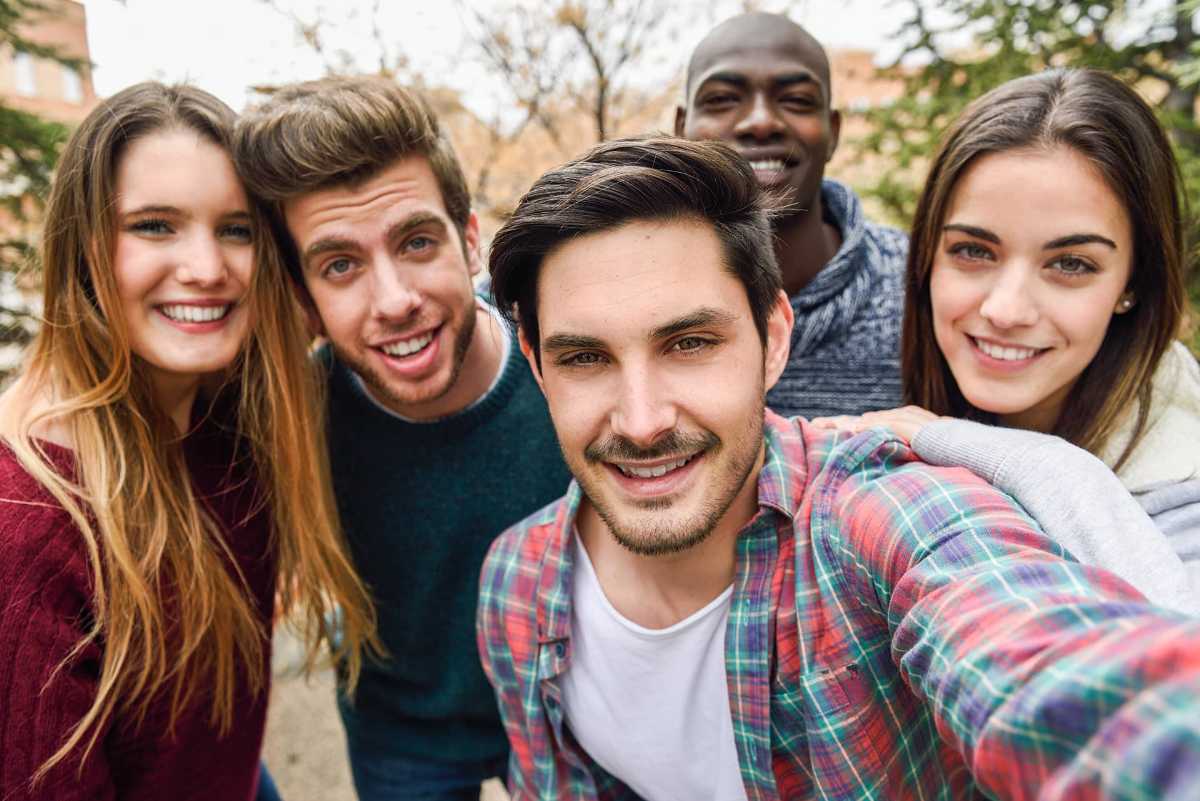 8. Stop By New Restaurants
Every food dish has a story to tell. Instead of going over to the same old Mcdonalds and Sbarro, experiment with the local cuisine, learn about its origin and how it is connected with the city's culture. Try visiting a departmental store to know about the unique types of food they sell over there and how its different from your own city.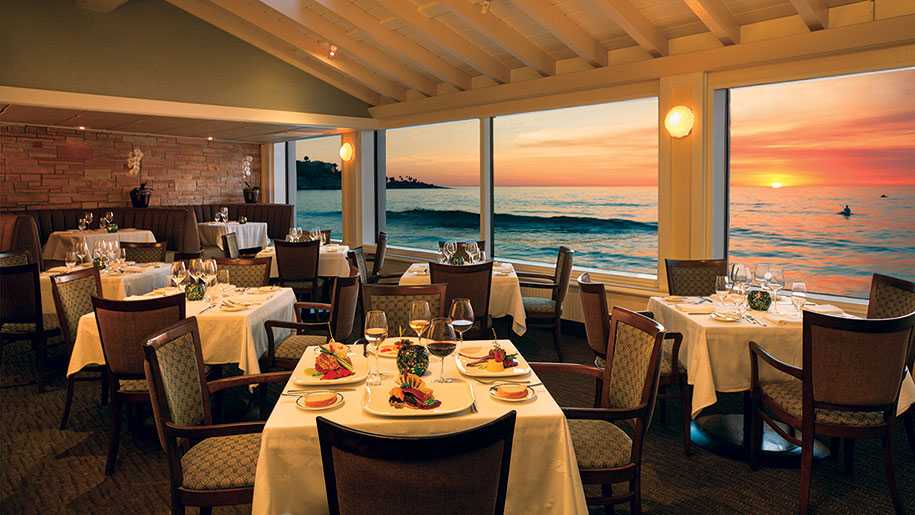 Your dream city is waiting to be explored. What are you waiting for? Go on and traverse!