Some Indians love to travel but cancel on their travel plans as the budget comes in the way. Did you know that there are destinations in India, you can travel to in under INR 20,000. Oh yeah, you read it right! Now it's time you take a trip and give those workdays and money hoarding days a break. Spend some bucks, enjoy life and liberate yourself with your travel experiences. 
Check out the destinations in India to travel under 20k to refer so that you can book up and get packing right away! 
1. Manali/ Shimla, Himachal Pradesh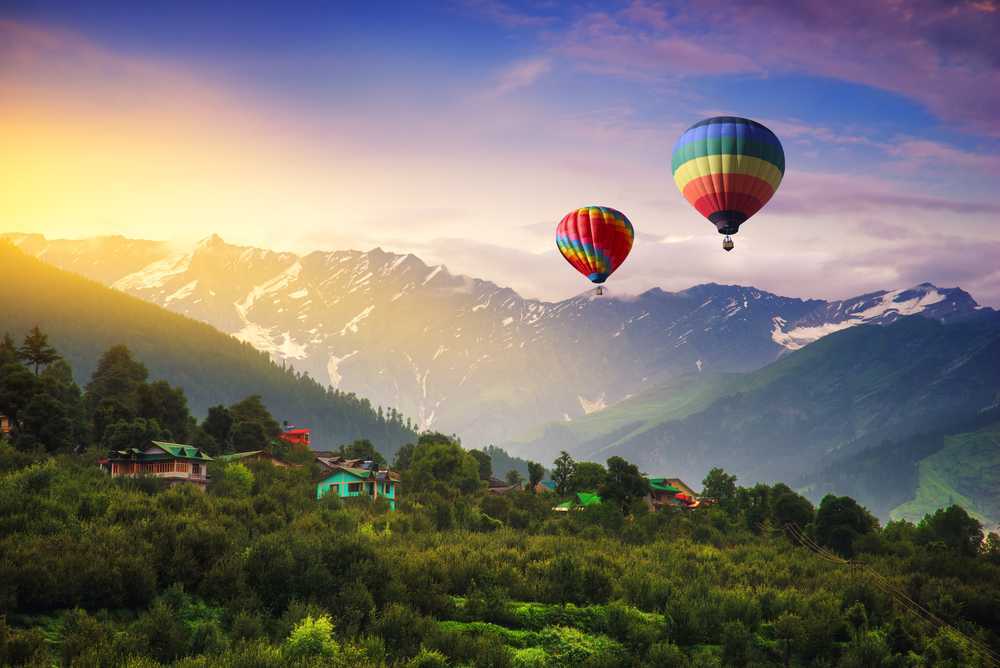 Manali and Shimla are among the most popular hill stations in the country. Mesmerising views, lush green forests, and meandering meadows carpeted with flowers, the hills stations are all things beauty and bounty. From museums to temples, from quaint little hippie villages to bustling upscale streets, river adventures trekking trails, Manali and Shimla have some touristy freebie indulgences which make it easier for you to flank attractions without burning a hole in your pocket. 
2. Alleppey, Kerala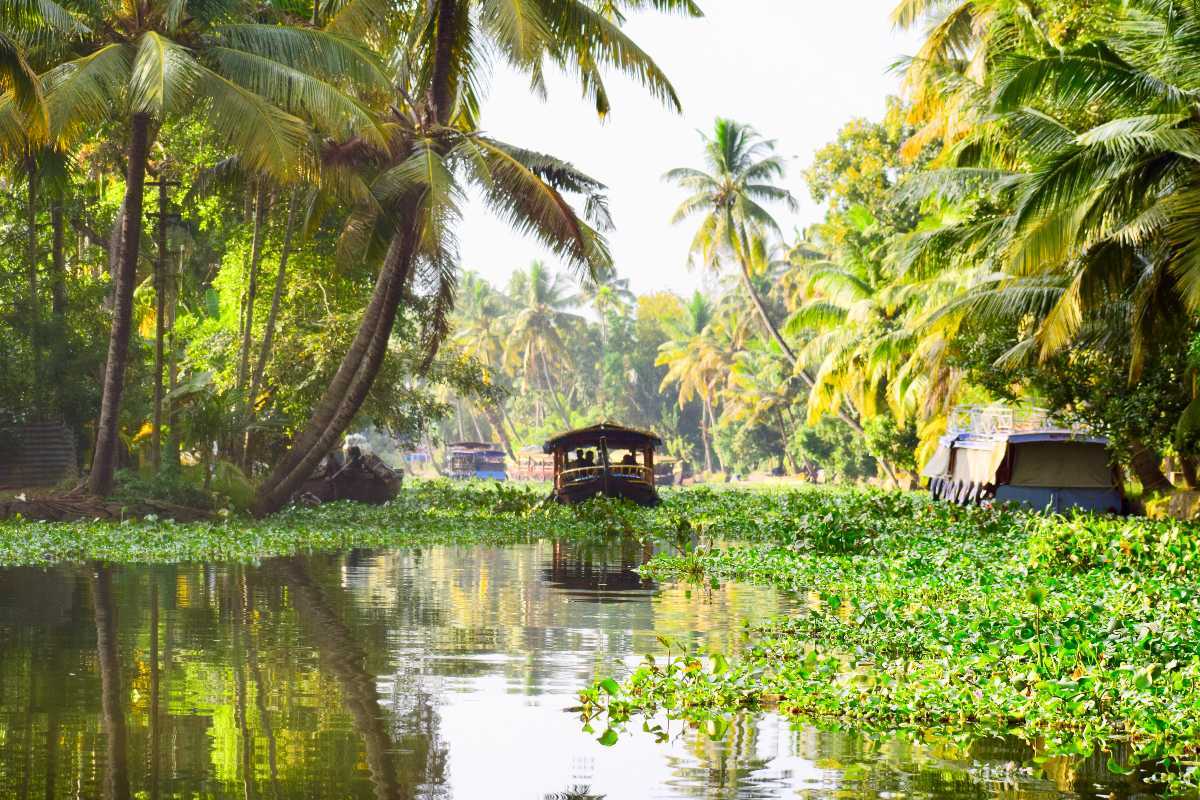 If you think Kerala is an expensive stay, then you haven't visited Alleppey. The green paddy fields,  backwaters, and rejuvenating Ayurvedic resorts aren't costly. Exploration of the local life, eating off home-style restaurants and street kiosks will help you save up for other attractions. If you think you can loosen up a little, experience a house-boat the luxury of which depends on your budget. If not, the free Alleppey beach will certainly keep you entertained without spending much on entry costs and unwinding activities. 
3. Rishikesh, Uttarakhand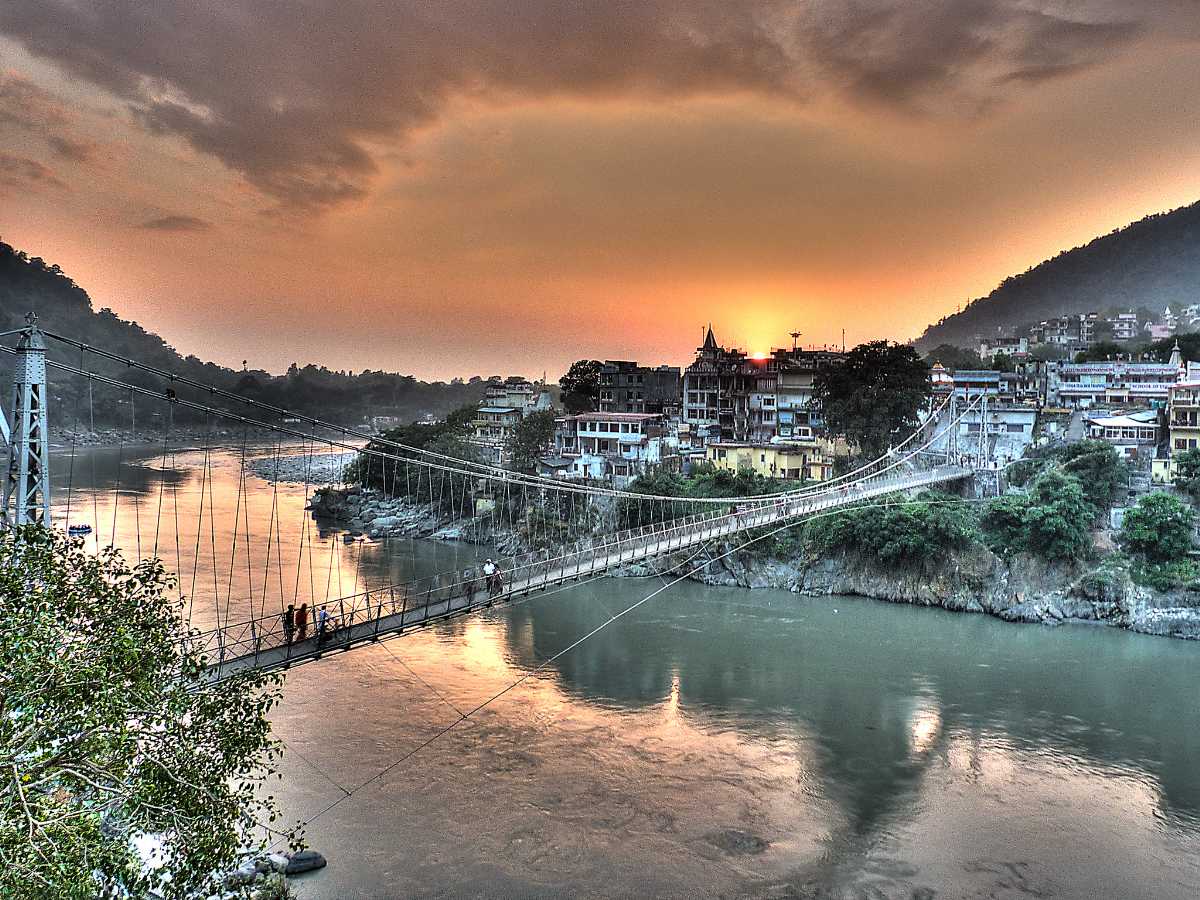 The "Yoga Capital of the World" is blessed with a multitude of temples, numerous ashrams, and many local eateries. It's a hippie and a backpacker destination where travelling is largely inexpensive because major spots like temples and hill-tops and spiritual camps require little or no entry fee. What's recommended is to live in hostels and spend your budget to revel in at least one water sport since that's a prime experience to undertake in Rishikesh. 
4. Pondicherry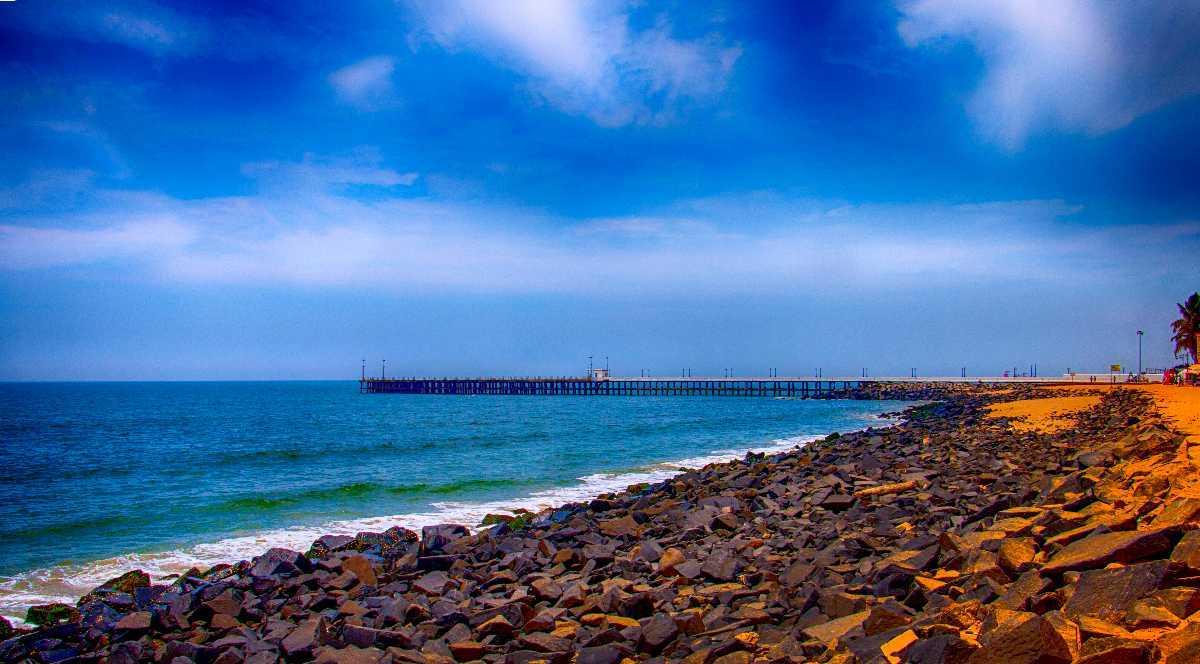 The dreamy French town of the perfect amalgamation of the traditional Indian sensibilities and French architecture with mustard-yellow colonial structures with bougainvillaea laden walls. These are interspersed with cosy cafes. Locate yourself in cheap homestays to explore the luxurious places.  Being the highlight of the town that needs no entry fee, the beaches will keep you hooked, and the simple street strolls through the cobble-stoned pathways will not affect your budget, and you'll still be exploring the beauty and charm. 
5. Gangtok, Sikkim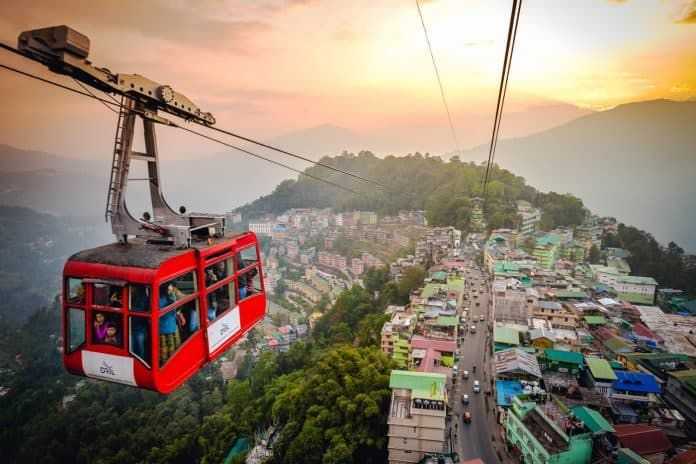 Gangtok, the capital city of the Sikkim, gives one a spectacular view of Mt. Kanchenjunga, at a distant skyline. That's one attraction seen. Walkthrough the town square instead of spending on taxis because they're largely demanding. The mountainous destination has awesome treks to take you to amazing viewpoints like Tsomgo Lake, Ban Jhakri falls, Tashi viewpoint and more, all you need is the willpower to walk. This dynamic bit of paradise is a beauty easy to explore on a low budget. 
6. Jaipur/Udaipur, Rajasthan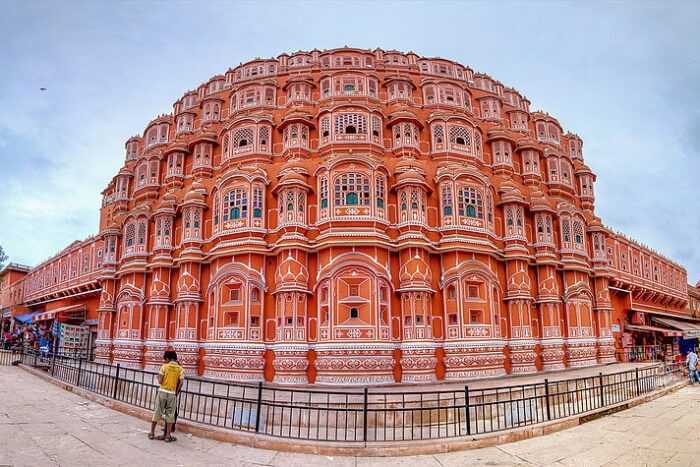 The beautiful amalgamation of old and new, Jaipur and Udaipur are the two most popular and touristy cities of Rajasthan. Yes, it's a land of royalty, but you don't have to indulge in all things royal. The forts, museums, and temples will incur a minimal fee amount to view the heritage and culture of the kings. A little more for the palaces, touring through will also not cost you a fortune. The local bazaars bustling with traditional stuff are also cheap enough to indulge in some retail therapy of the Rajasthani land. Live in cheap hostels to divert the funds for a sumptuous meal at least. 
7. Aizawl, Mizoram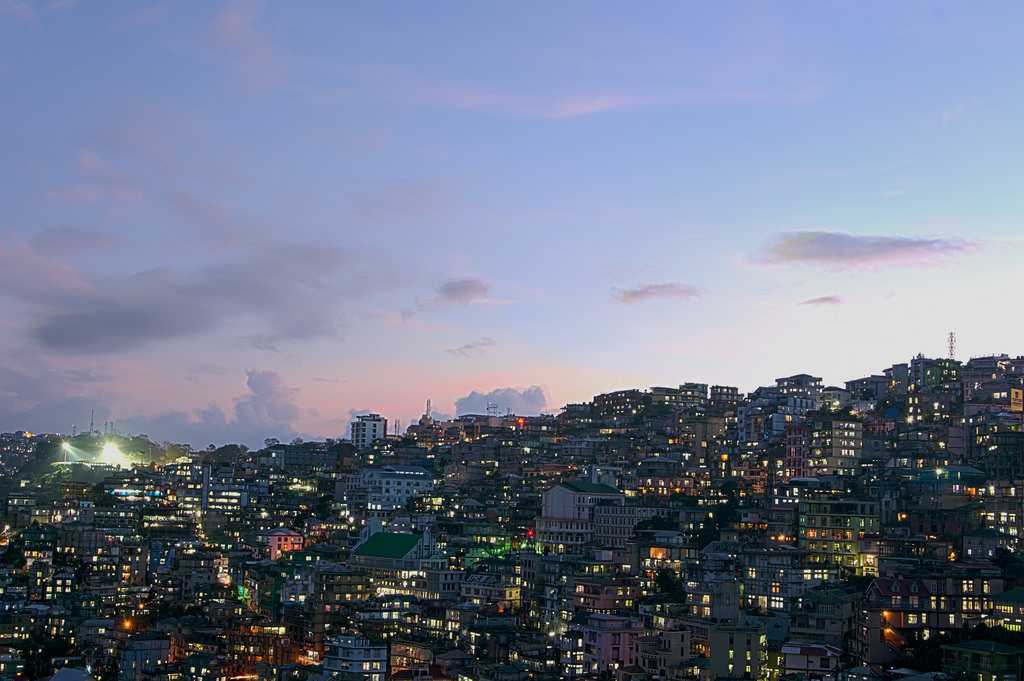 Aizawl is a peaceful little town and the capital of Mizoram. Take a vacation to Aizawl if you want to unwind. It is a perfect place to relax while enjoying the local food and culture. Home to the Mizoram State Museum and few other tourist complexes, it is mostly a laid-back city made for an easy staycation. All you need to do is cut some slack from your commercial life, head to Mizo hills, flank the waterfalls and enjoy the natural beauty. Not so expensive, right? 
8. Lavasa, Maharashtra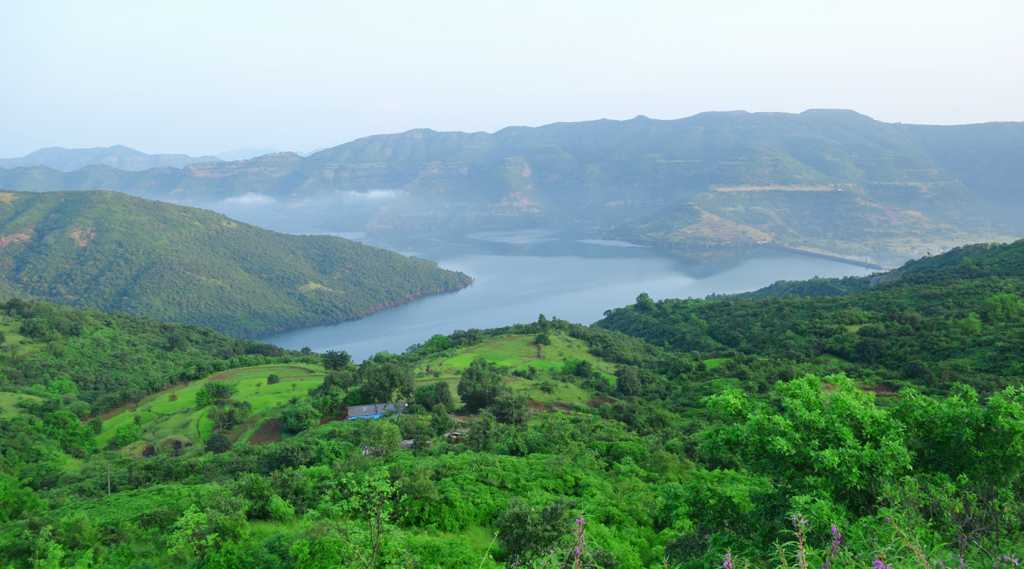 To get away from the hustle and bustle of the city rush, Mumbai and Punekars ideally head to Lavasa for a getaway or staycation. The privately planned hill city is an enjoyable retreat for all its visitors. It has a lot to offer to its tourists from unparalleled scenery to an extremely well-developed infrastructure including hotels, resorts, educational institutes, malls, residential property, IT companies, etc. Known for its Lakeside Promenade, Temghar dam, and water sports, it isn't so heavy on the pocket unless you spend on luxurious hotels.
9. Ooty, Tamil Nadu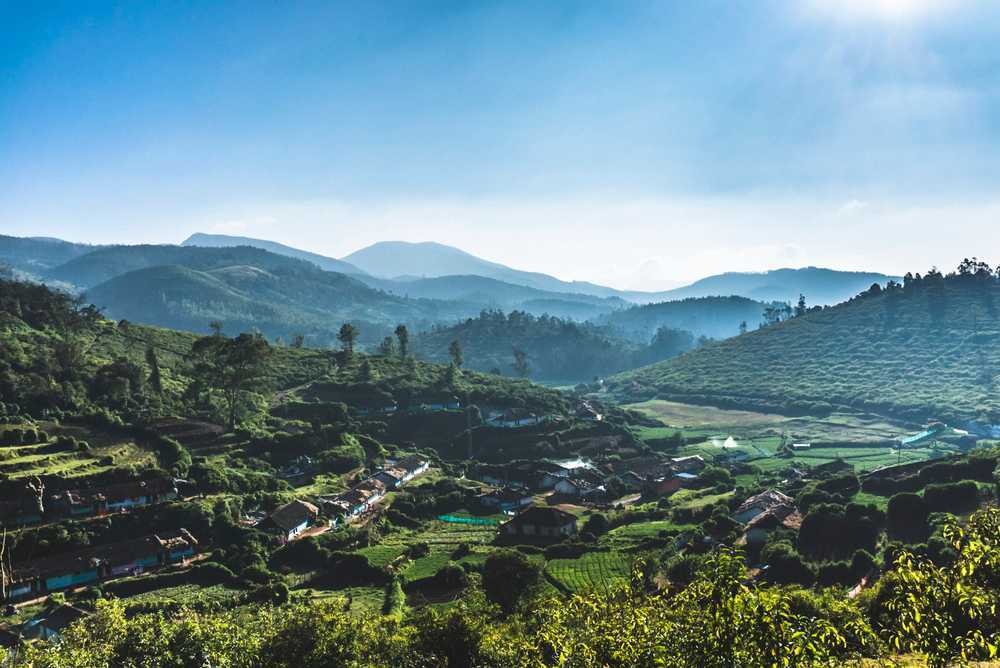 The Queen of the Hills, Ooty is a breathtaking hill station. The fun of Ooty begins right from its outskirts when one can spot the blue mountains rising in the skyline. For every mountain lover who wants a getaway in the hills but is hesitant on the budget, there's no better place than Ooty. The peaceful landscapes, the bountiful scenery and the magnificent lakes like Ooty and Emerald lake will not cost you much. Plus other sightseeing options like the Botanical garden, Rose garden, and St. Stephen's church don't go too heavy on the pocket. 
10. Itanagar, Arunachal Pradesh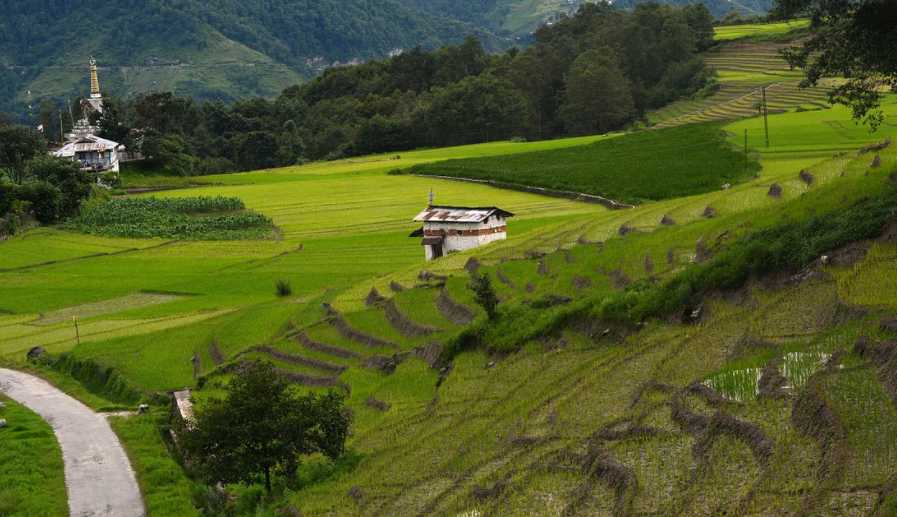 The North East is an unexcavated gem of India of which Itanagar is greatly unexplored. The 15th-century Ita-Fort, the legendary Ganga Lake locally known as Gekar Sinyi and the Buddha Vihar, consecrated by Dalai Lama are among the most important and economical attractions here. The amicable weather throughout the year makes it a tourist's delight. Try undertaking a trek or a National Park or the Itanagar Wildlife Sanctuary tour for some rugged adventures. 
It's evident that these gorgeous destinations will not burn a hole in your pocket if you plan and execute your trips wisely. The destinations enlisted don't have attractions that cost too much. Accommodation with low-budgets should generally drive you to hostels, homestays or economical hotels so that you don't spend too much of your dedicated budget on them. Otherwise, these destinations are beautiful and can be easily explored within your 20k budget! 
Which one do you think is the most worthy of all? Let us know in the comments below