Eid is a festival of celeberation and devotion. It brings together friends and families to seek the blessing of Allah and is a reminder of the good days ahead. Some of the pictures of people embodying this spirit touced our hearts immensely and we can't wait to share them with you!
1. People Coming Together to Pray to Allah at Jama Masjid, Delhi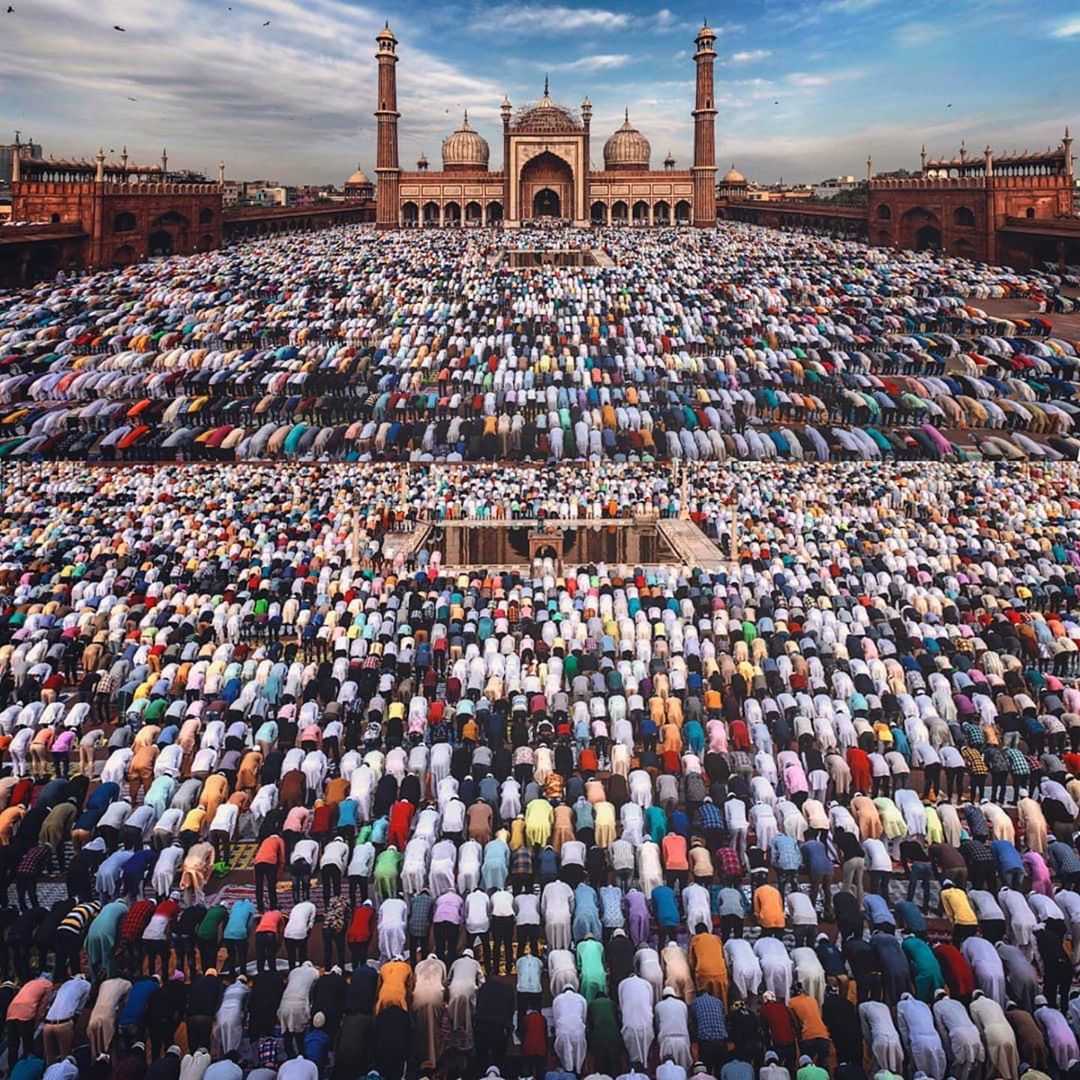 2. Sea of People Celeberating Eid at Haji Ali Dargah, Mumbai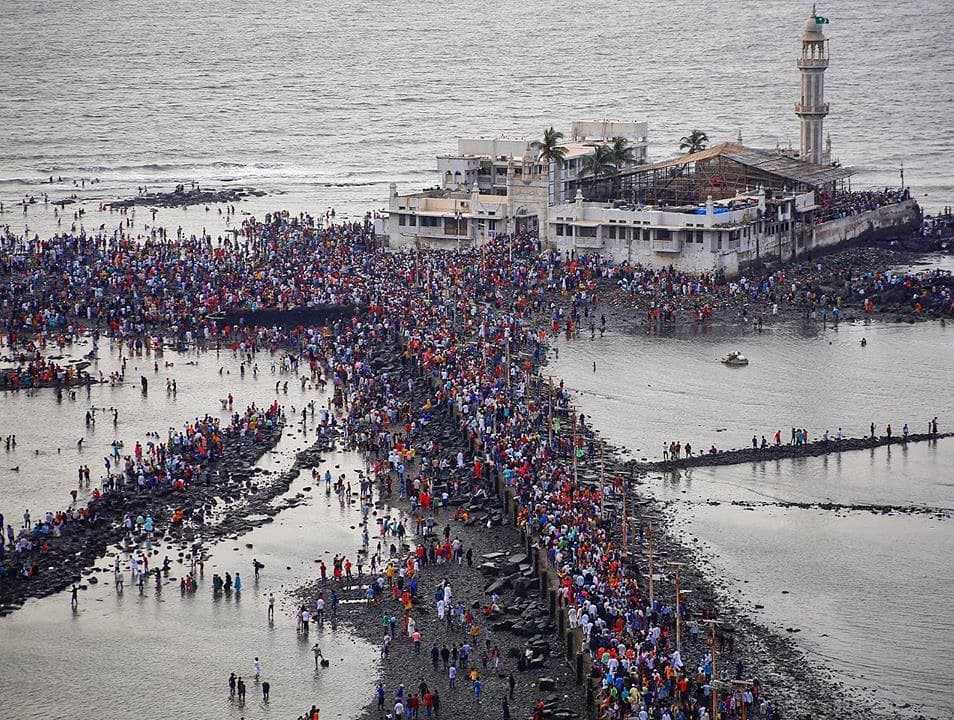 3. Nakhoda Majid, Kolkata Welcoming Families for Prayer
4. Friends and Families Spend Quality Time at Gandhi Maidan, Patna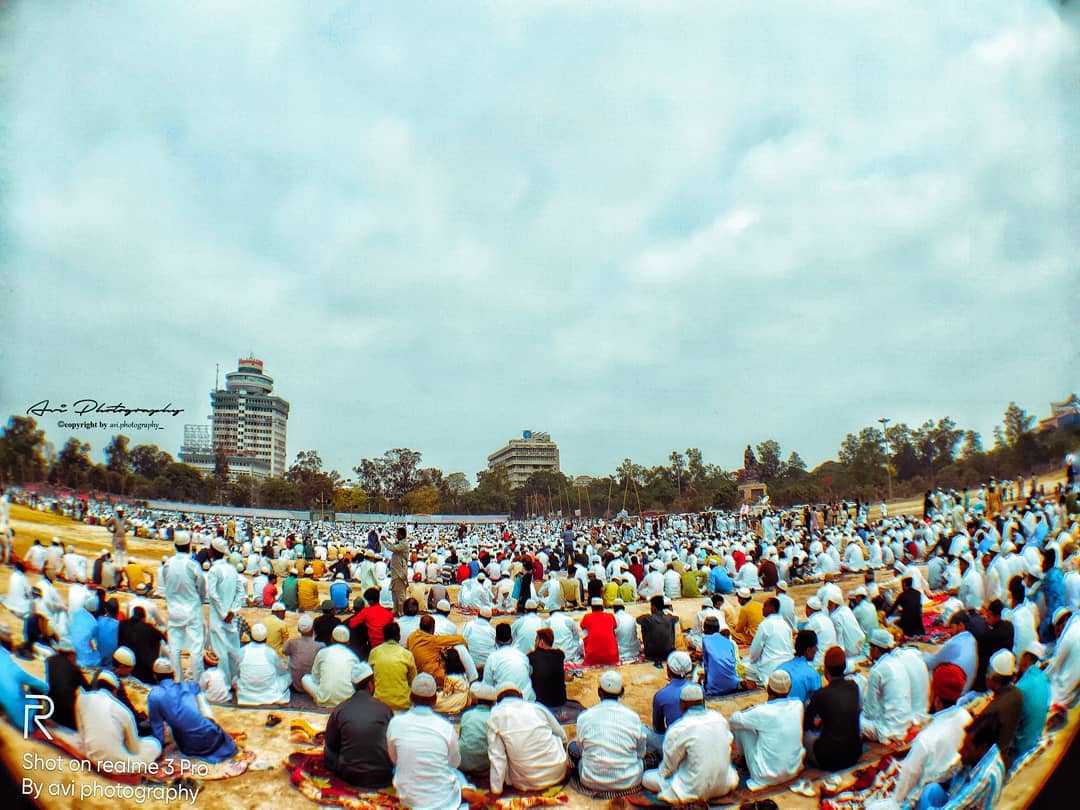 5. Evening Sky and Lightings Bounce Off Jama Masjid, Delhi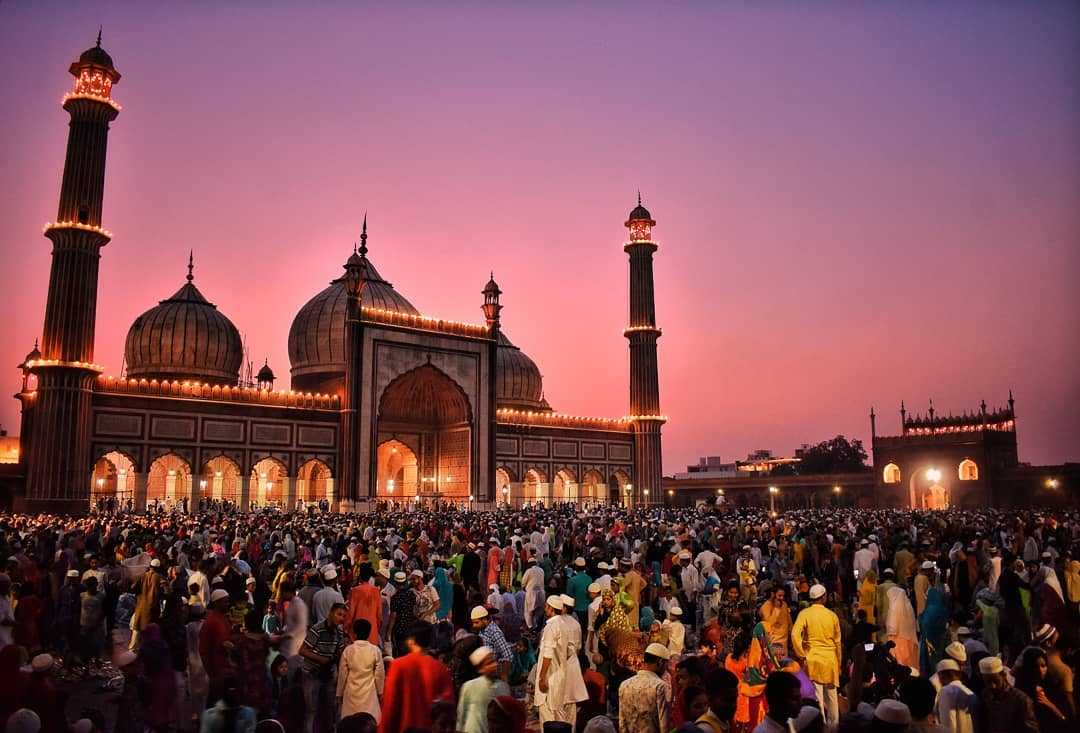 6. Charminar, Hyderabad Gets Ready For Eid Shopping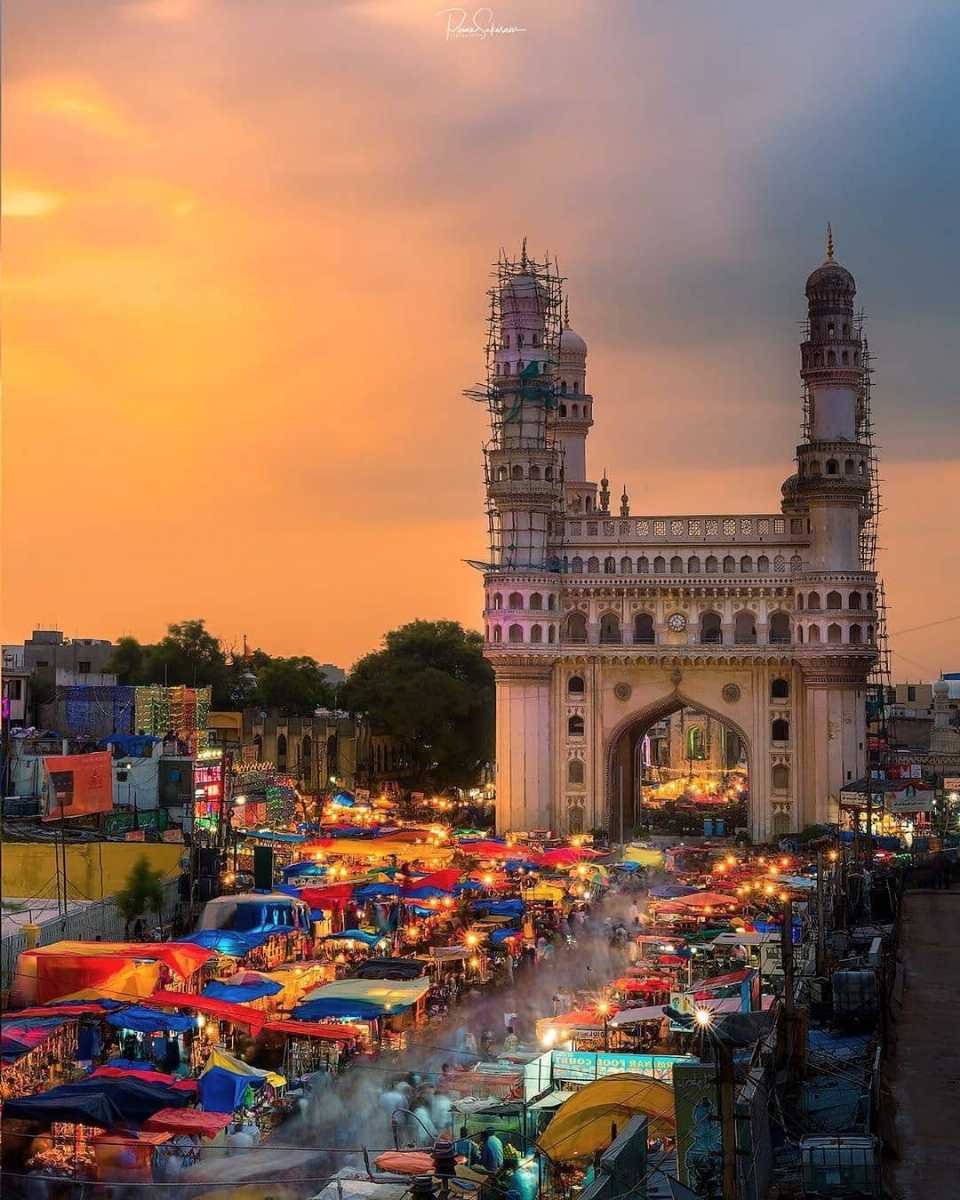 7. Friends Lounge at the Gardens of Bara Imambara, Lucknow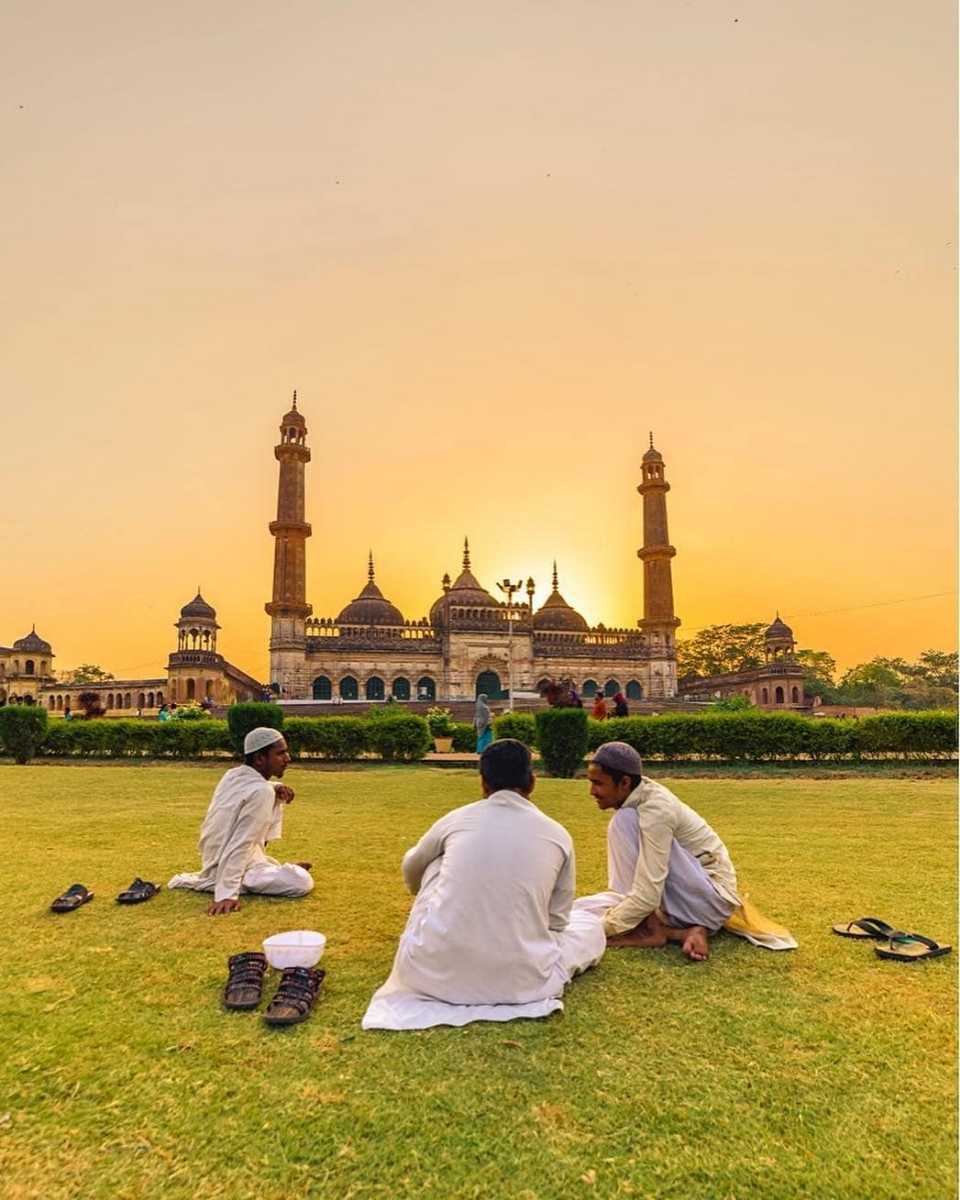 8. Taj ul Masjid, Bhopal Witnesses A Huge Gathering for Eid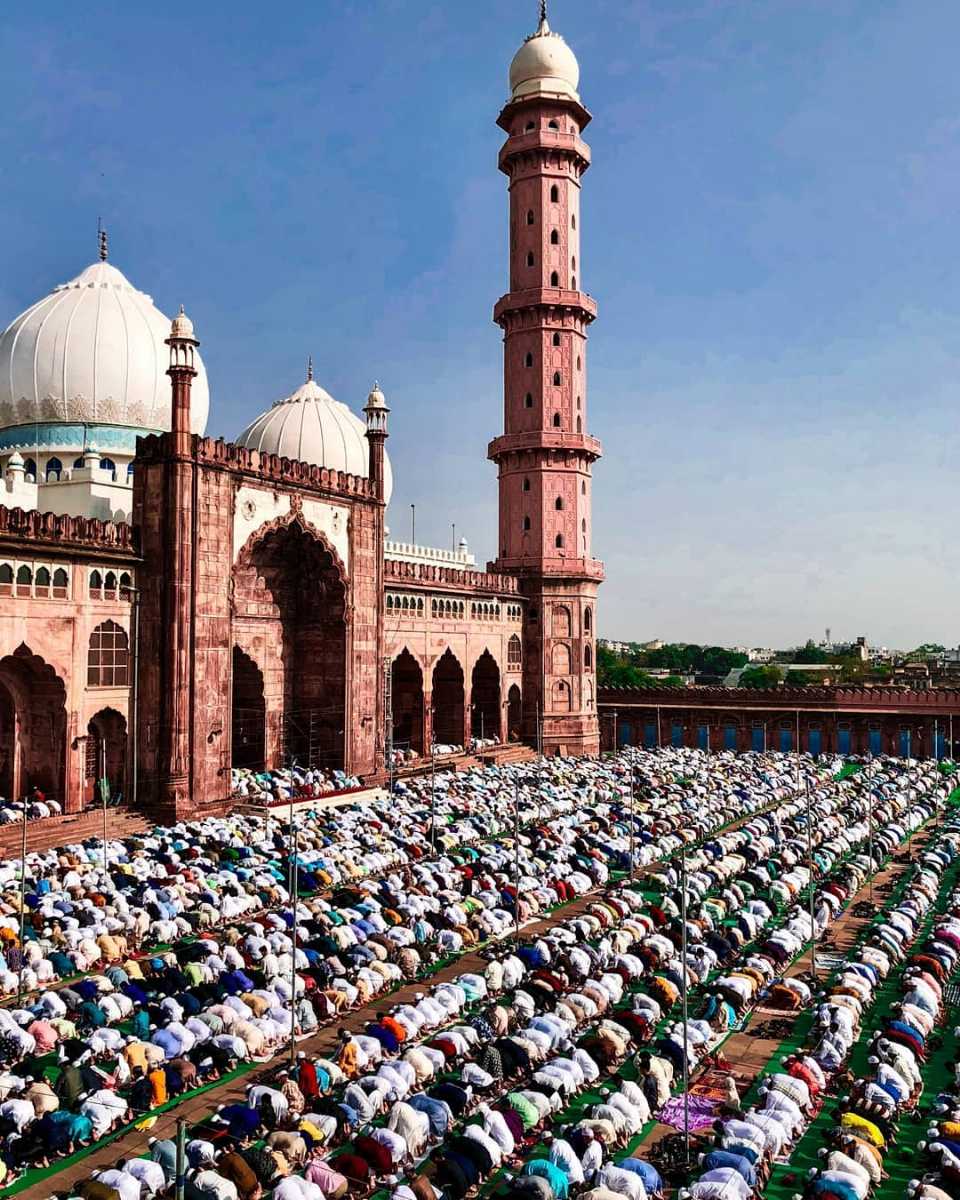 9. Brothers Hug Each Other In Wishes at Jama Masjid, Delhi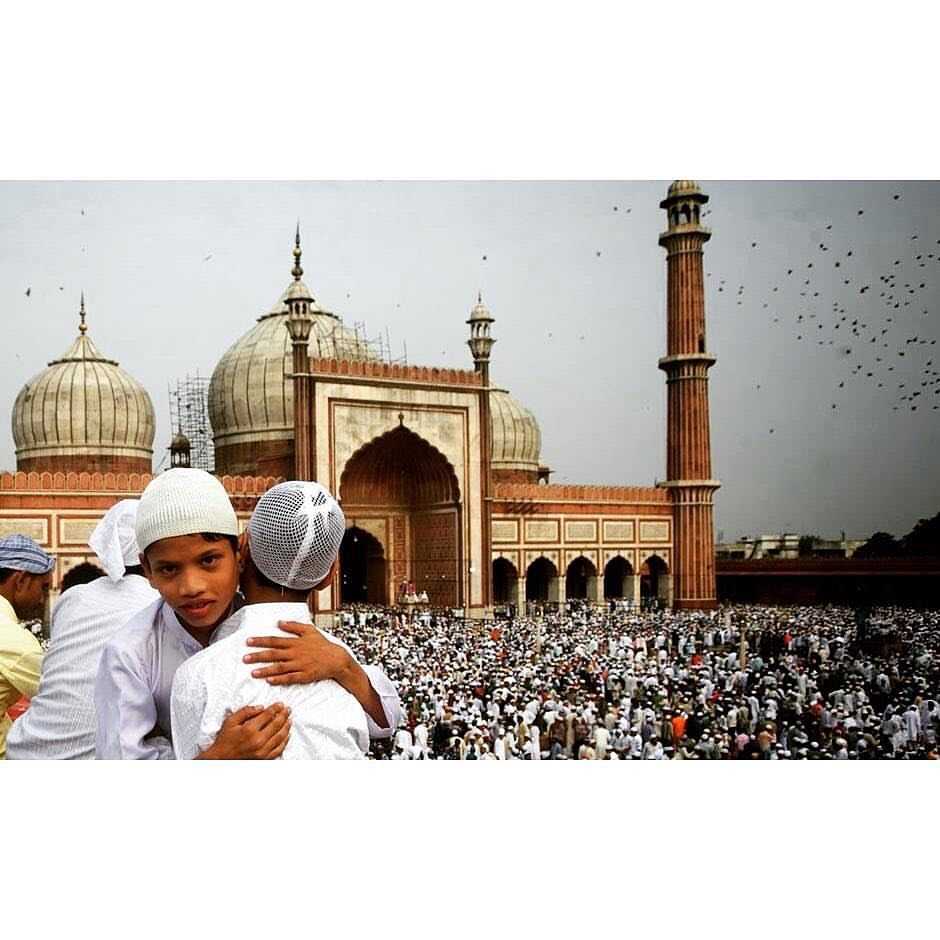 All these beautiful pictures of people trapped in a moment of joy, cheer and devotion make us all aww! Let us know how you will be celeberating Bakra Eid this year in the comment below?