Hoi An is known for its colourful lanterns and charm and has become one of the most popular tourist attractions in all of
Vietnam
and will be on your tour map, no matter which provider you go through, so it's always better to be prepared when you go shopping in Hoi An. In this article, we will focus upon the various aspects of shopping, including what you can buy in the small town of Hoi An, what you should get, which places should you prefer for such purchases and what are the fair prices which need be paid.
So let's start!
Best Places for Shopping in Hoi An
1. Hoi An Night Market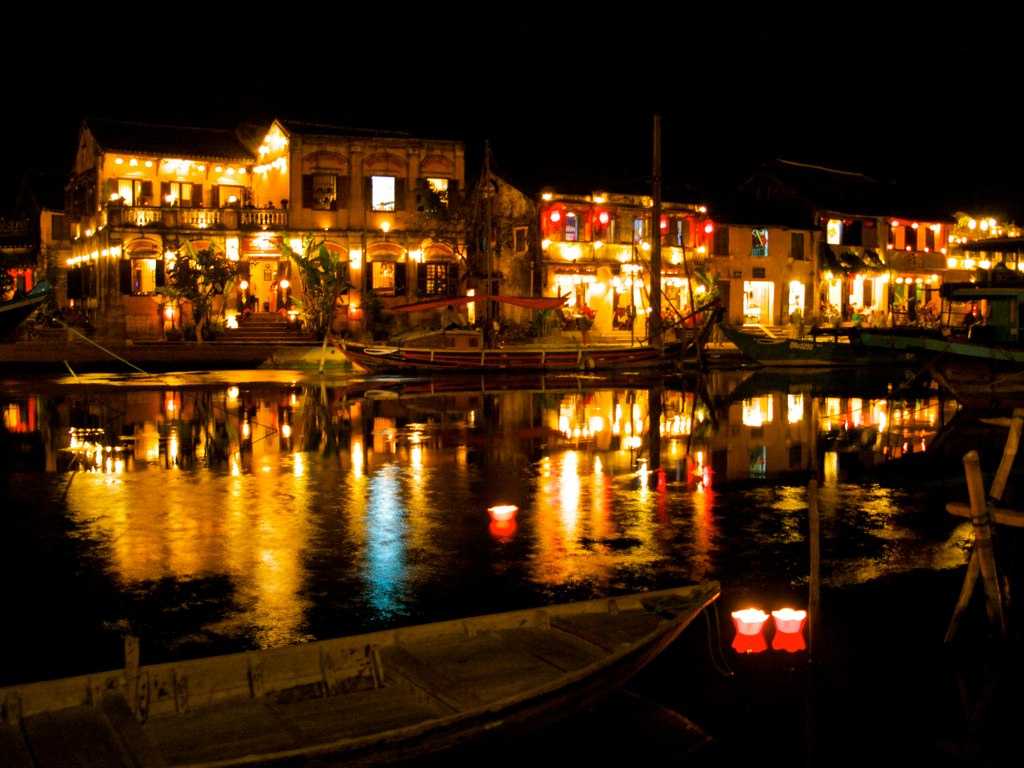 This is the place where you can find it all be it apparel, accessories and souvenirs, everything in one place. A quick note here, try and get whatever you're purchasing at 75% the price the vendor is trying to see it to you for, always comes in handy if you can bargain your way out of a deal.
This is the place where you can also find some tasty street food, along with other things. You may also find here decent restaurants and pubs which can fill your stomach more appropriately if you don't prefer street food. This place, in general, provides you with everything you might need when you go shopping in Hoi An, except for the other specific things.
Location: Nguyen Hoang Street
Opening Hours: 5:00 PM to 11:00 PM (Daily)
2. The Friendly Shoe Shop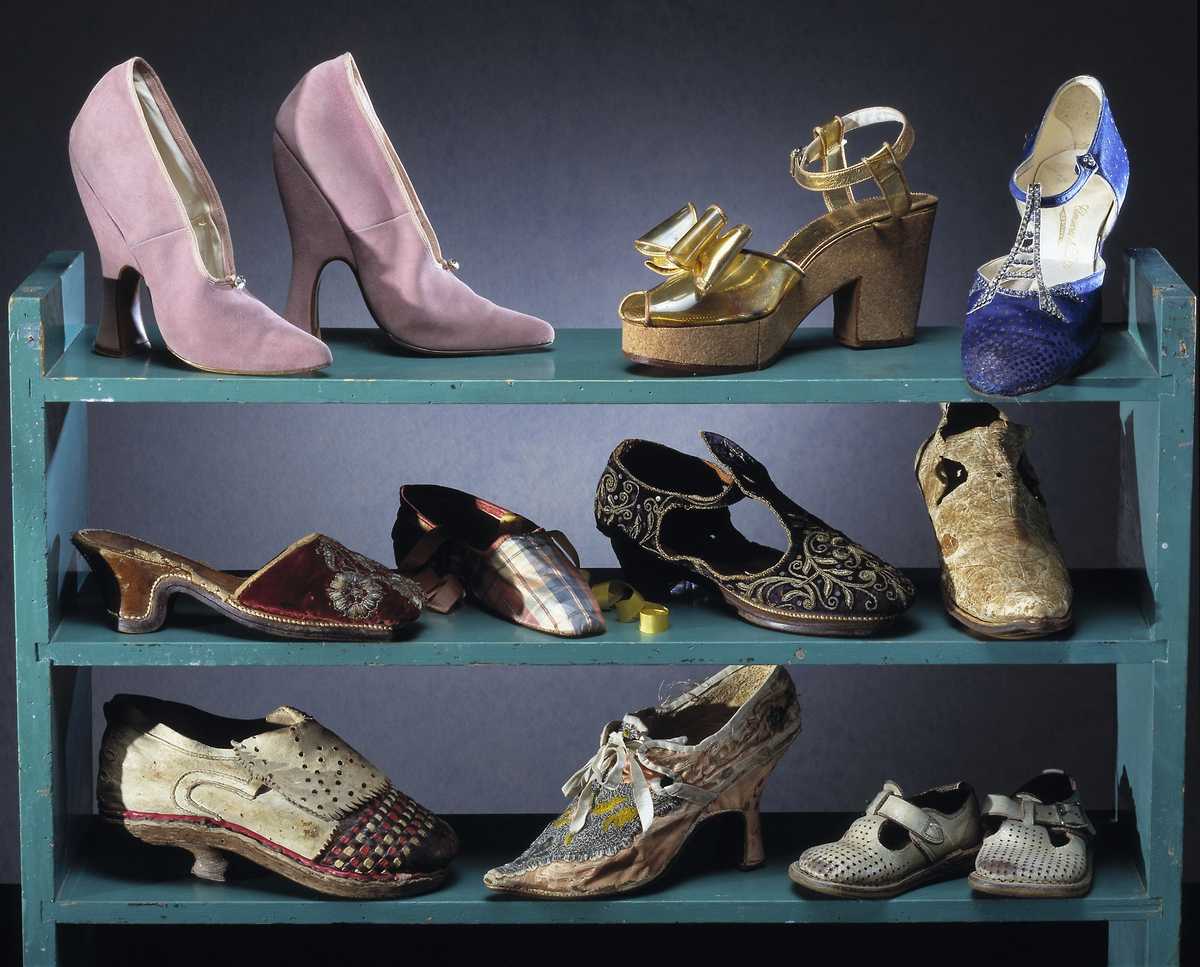 This shop dedicated to the customisation of shoes offers you a variety of up to 600 kinds of footwear. They will not disappoint you, having an experience of over ten years and located in a prime location, you can be assured that the product you receive, which can be tailor-made, will be high in quality. And if you're not satisfied, you will be refunded your money!
Location: 18 Tran Phu Street
Contact: +84 93 521 1382
Opening Hours: 8:30 AM to 10:00 PM(Daily)
2. Hoi An Silk Village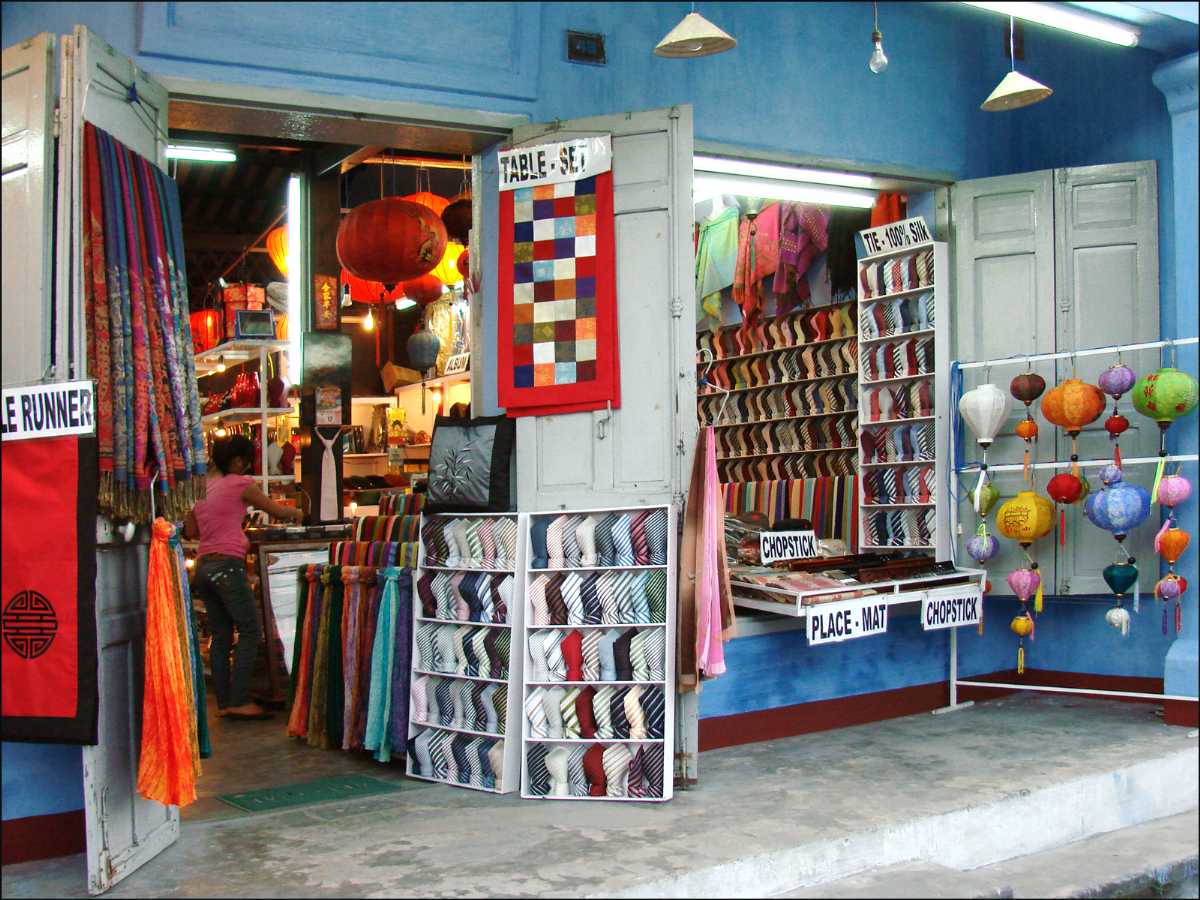 This is the perfect place to go shopping in Hoi An if you're looking for luxury clothing items, including textiles, lanterns, suits and dresses. Due to the superior quality of the product produced here, the price is also quite high compared to the rest of the low-end shops, but it is well worth it. The place is quite fancy and also has a museum which features traditional costumes of 54 ethnic people from all over Vietnam. You can also indulge yourself in a tour of the entire village, the price of a one hour tour being VND 100,000 and of a four hour being VND400,000.
It is not just a shop for purchases, and the silk village ensures you get an insightful experience of the production and manufacturing of silk products before you buy them, which truly does leave a mark on you. So if you have the time and resources, this place is a must visit!
Location: 28 Nguyen Tat Thanh
Contact: +84 510 392 1144
Opening Hours: 8:00 AM to 9:00 PM(Daily)
3. Cocobox Cafe Farm Shop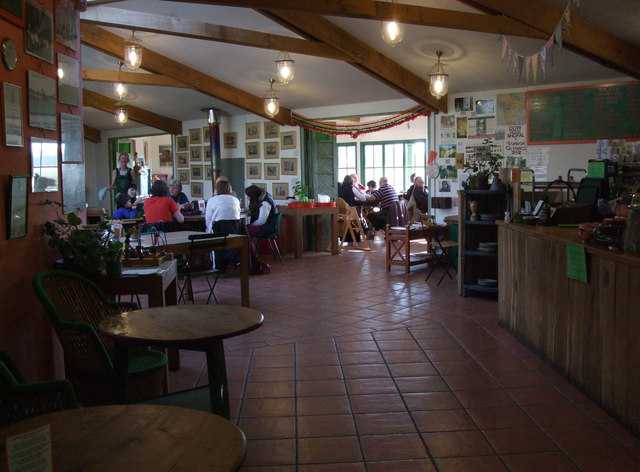 This is one of the more new entries on the list. It is not related to clothes or dresses or any accessories, but with tea, coffee, home-made jam, honey, chocolate bars, body oil, lotions and dipping sauces. This place is a cafe which sells organic and fair-trade products made in Vietnam. Some of the products sold here are home-made truffles that are available here at VND 20,000, freshly made sandwiches can also be enjoyed for VND 95,000. Other products include Vietnamese coffee, home-made coconut milk and cold pressed juices. So if you want to unwind in a quiet environment, this is the place for you.
Location: 94 Le Loi Street
Contact: +84 510 3862 000
Opening Hours: 9:00 AM to 9:00 PM(Monday to Saturday)
4. Metiseko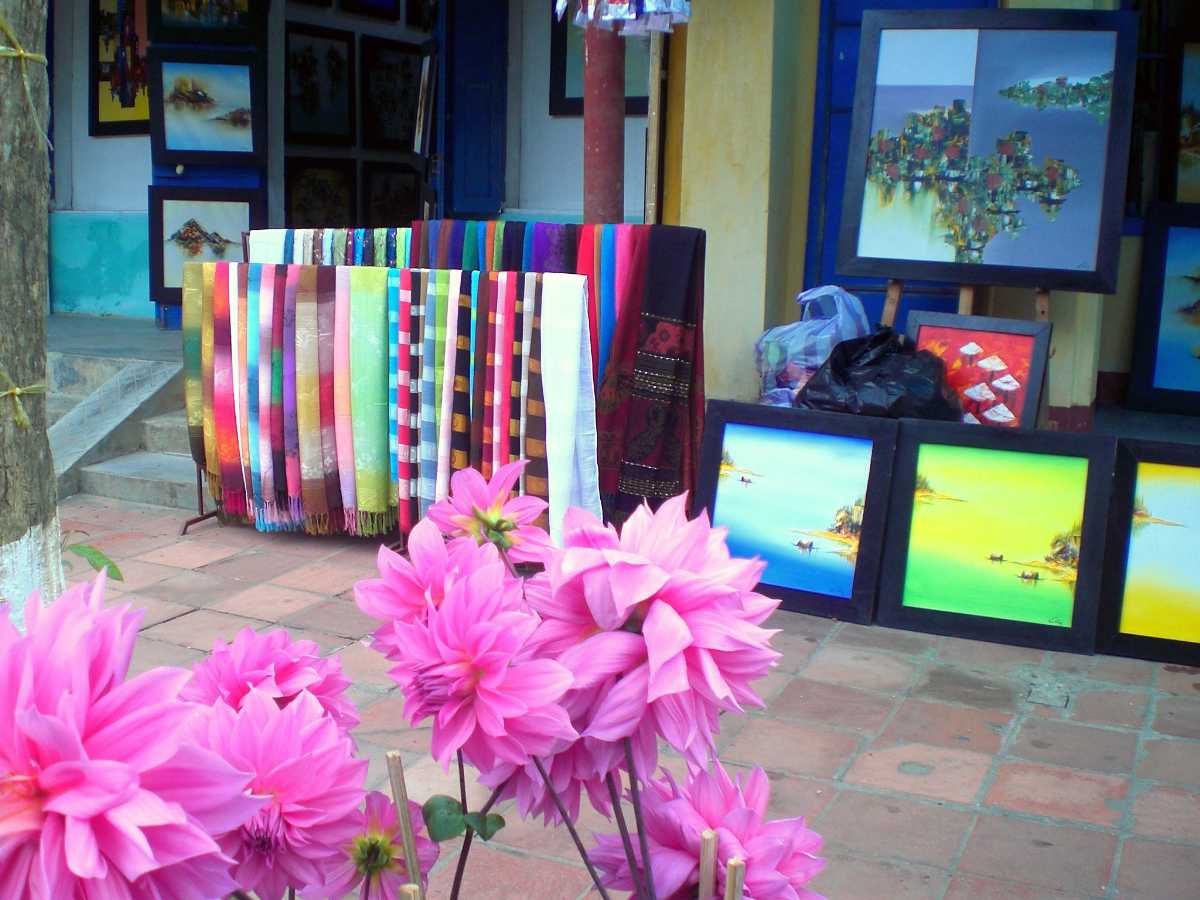 The shop utilises high-quality cotton silk and makes ready to wear products for women, stylish accessories and eco-friendly homeware. The brand combines Vietnamese culture with the modern lifestyle, which results in a rather surprisingly ecstatic manner. Want to get something different when going shopping in Hoi An, visit this place as everything you find here will be organic, be it the dresses or cushion covers, everything.
Location: 3 Chau Thuong Van Street
Contact: +84 510 392 9278
Opening Hours: 9:00 AM to 9:30 PM(Daily)
5. Trang Tailors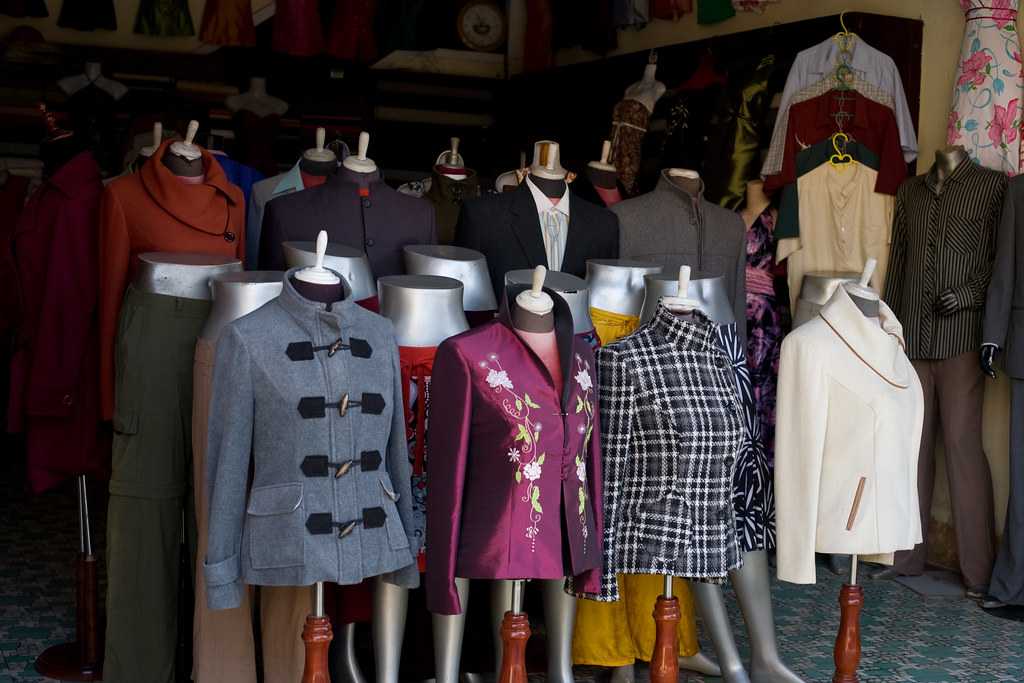 If you fancy yourself some hand made precision fitted clothing, then this is the place for you. Twenty-five tailors work for a single project and ensure that the clothes they produce are better than the rest, and you can rest assured, it is. After all, Vietnamese tailors are world renowned for their precision, and well, why would you not want to take away a souvenir with you
Location: 43 Trang Hung Dao Street
Opening Hours: 8:00 AM to 10:00 PM
6. Hoi An Fine Art Gallery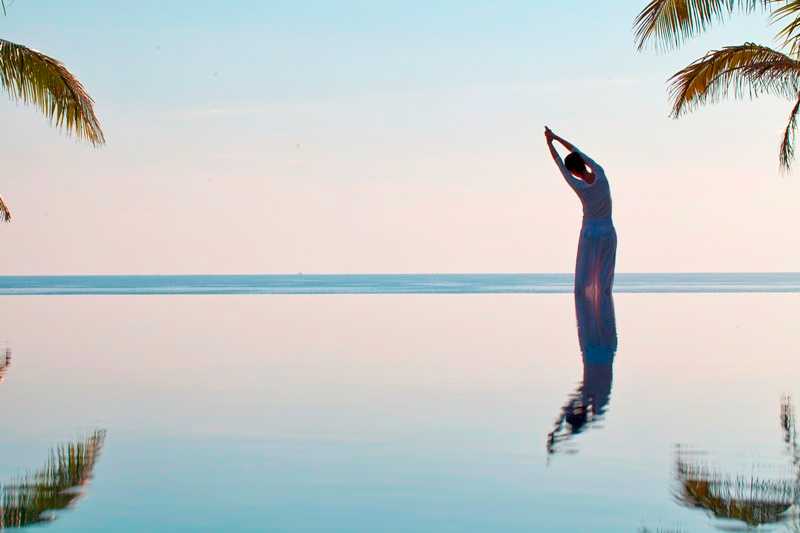 This place is set within a refurbished art gallery from the colonial times. Here, you can find high-quality prints of pictures by the world-renowned French photographer EtienneBossot. The way you receive your order is unique. You place your orders, which is printed in
Australia
and is then sent to your address via courier in a PVC tube.
Location: 42 Phan Boi Chau Street
Contact: +84 90 567 1898
Opening Hours: 9:00 AM to 9:00 PM(Daily)
7. Hoi An Central Market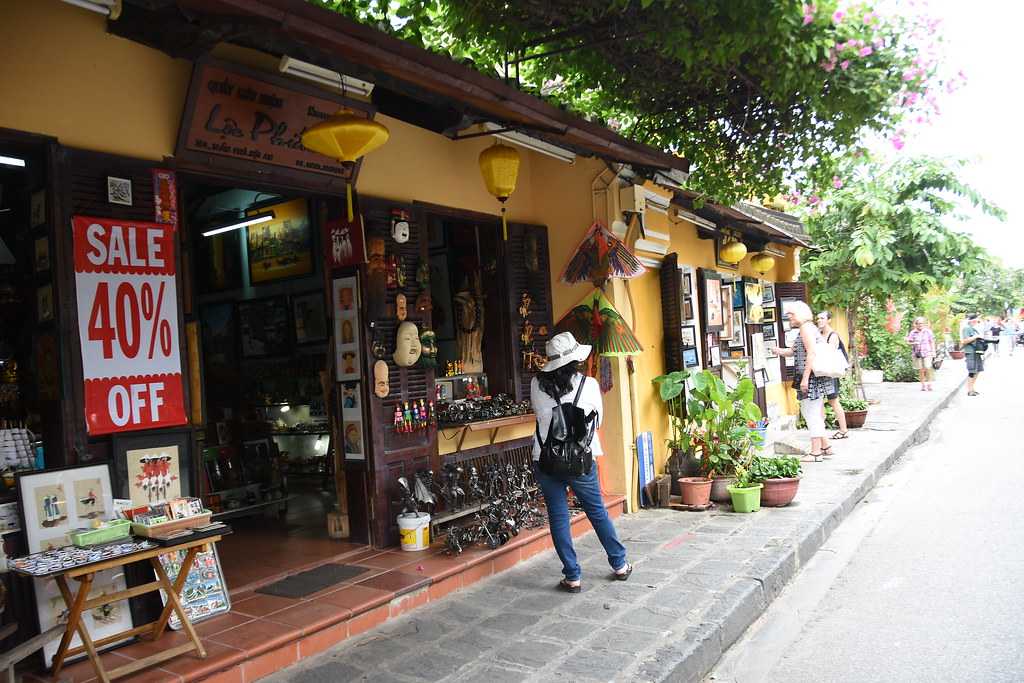 Located on the banks of the river Thu Bon, this place for shopping in Hoi An will give you an authentic Vietnamese feel with its rich history and environment. Here you can find fish, vegetables and other ingredients. It is undoubtedly not a sight to be missed if you're into exploring the culture of the country.
You will have to be aware of your surroundings here, though, since most of the sellers will be trying to push their product in front of you, and trying to grab your attention. Also, keep a note that bargaining here can get you an excellent deal.
Location: Nguyen Hue and Tran Phu on the Thu Bon River
Opening Hours: Opens at 6:30 AM, but there is no definite time for its closing.
What to Buy in Hoi An
1. Vietnamese Lanterns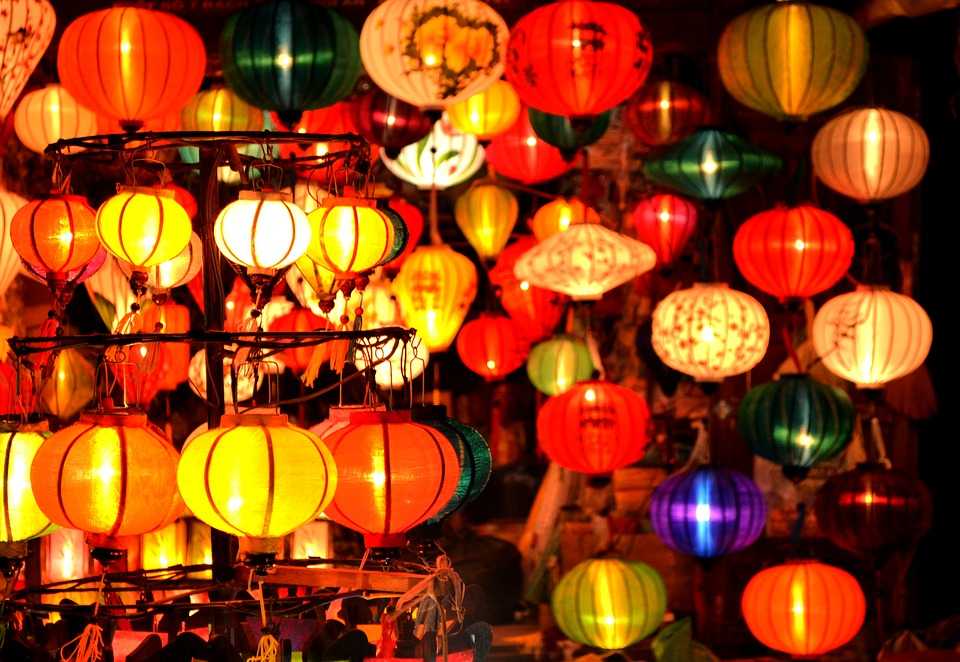 Vietnam is famous for many souvenirs, but the lantern is something you cannot forget to take home with you when in Vietnam. And Hoi An is the place of the making of these beautiful Vietnamese lanterns. Available in various colours, these are a pleasant addition to any home or space.
Where to Buy: Hoi An Night Market, Thuy Tam, Ong Canh, Pho Hoa
Price: VND 80,000 - VND 100,000
2. Non-La - Take Vietnam Back Home With You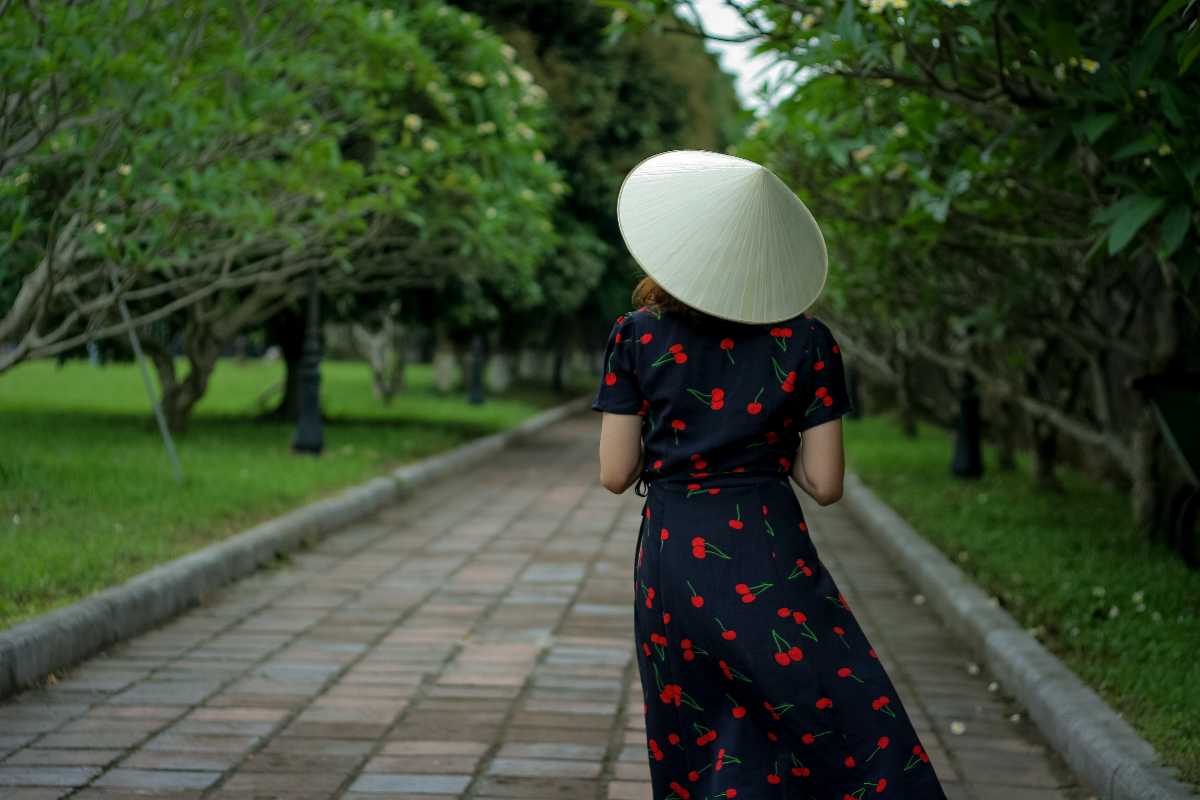 We've seen many stories, and graphical representations of Vietnam and all the Vietnamese people in these pictures wear this very intriguing conical hat. Called the Non-La, this hat has an interesting legend that goes back to origins of rice-growing in the country. The hat comes in 50 types of varieties varying from sizes, materials and can be seen worn by the locals. Take back home a bit of Vietnamese history and do buy the Non-La when shopping in Hoi An.
Where to Buy: Hoi An Market and Night Market
Price: VND 25,000
3. Silk Scarves and Ties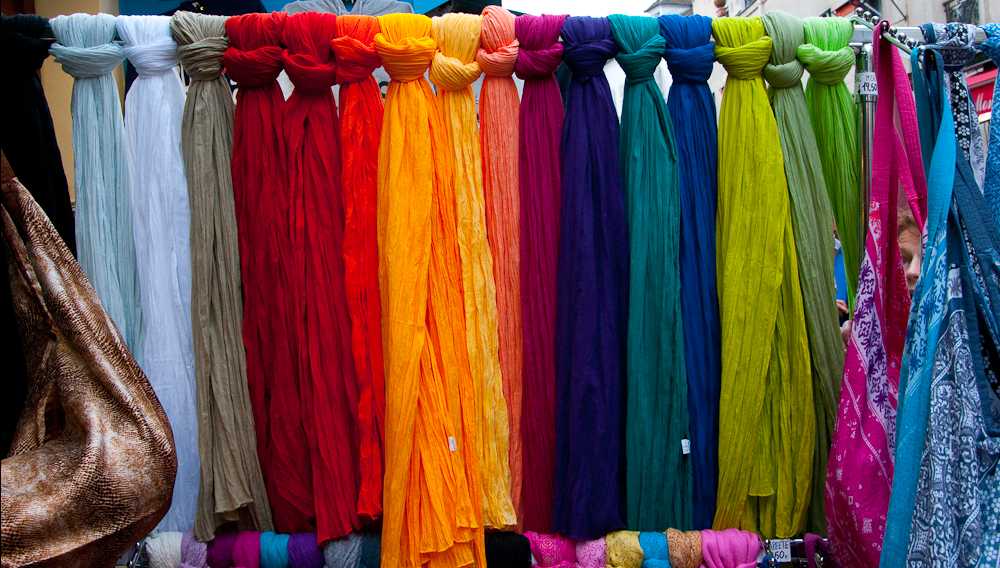 Scarves are on every traveller's list when shopping in another country. Once part of the silk route, buying silk products from Hoi An is a must. From a fashion accessory to a source of protection from the harsh sun, silk scarves are always a good idea.
Where to Buy: Cocoon
Price: VND 120,000 onwards
4. Round Straw Bags
A must add on to any summer outfit pairing; these straw bags are just too pretty NOT to buy when you go shopping in Hoi An. These bags are unique, and the intricate weave work on these bags make them a value buy when shopping here.
Where to Buy: Hoi An Night Market
Price: VND 200,000 - VND 300,000
5. Tailormade Clothes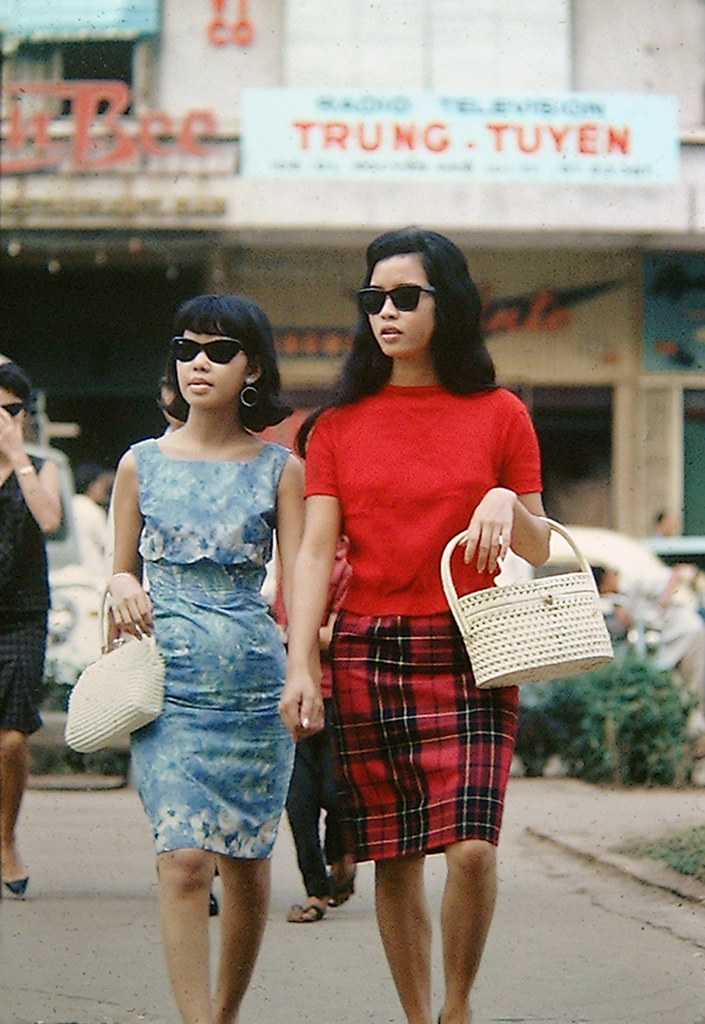 Unlike other places, Southeast Asia is famous for its highly skilled tailors. Why opt for readymade clothes when there are fashion-forward tailors that will fix you an outfit that will make you the talk of the town. But of course, these tailors also have readymade clothes available so you can get a quick buy. Whether it's a custom suit or a beautiful dress, these tailors will whip you an outfit in no time.
Where to buy: Be Be Tailor, Yaly Couture, A Dong Silk
Price:
Suit for men: VND 2,300,000 to VND 6,800,000
Shirt for men: VND 340,000
Dresses: starts from VND 450,000
Skirts: VND 450,000
Note: These prices apply for tailor-made clothes; the costs may vary for ready-made ones.
6. Leather Bags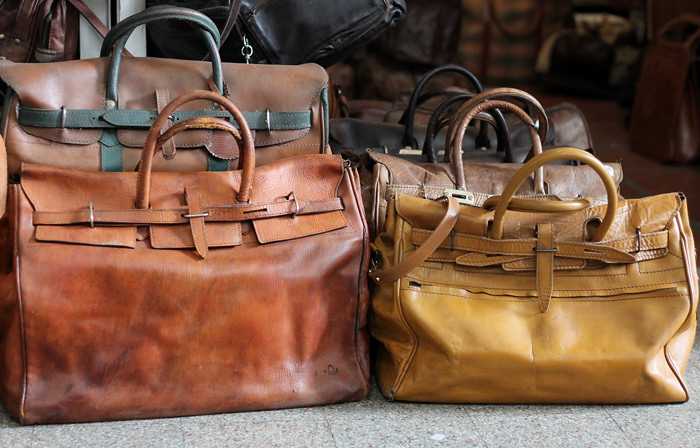 A very recent hype amongst the people of Hoi An are the leather bags in Hoi An. Leather was always seen as an expensive ordeal, but in Hoi An, handmade leather is affordable with fantastic service from the friendly vendors make your shopping experience here even better.
Where to Buy: Handmade Leather IQsac 48B Trang Thi, Virgo Handmade Leather
Leather hand and laptop bags: VND 1,800,000
Leather luggage bag: VND 2,80,000
7. Custom Shoes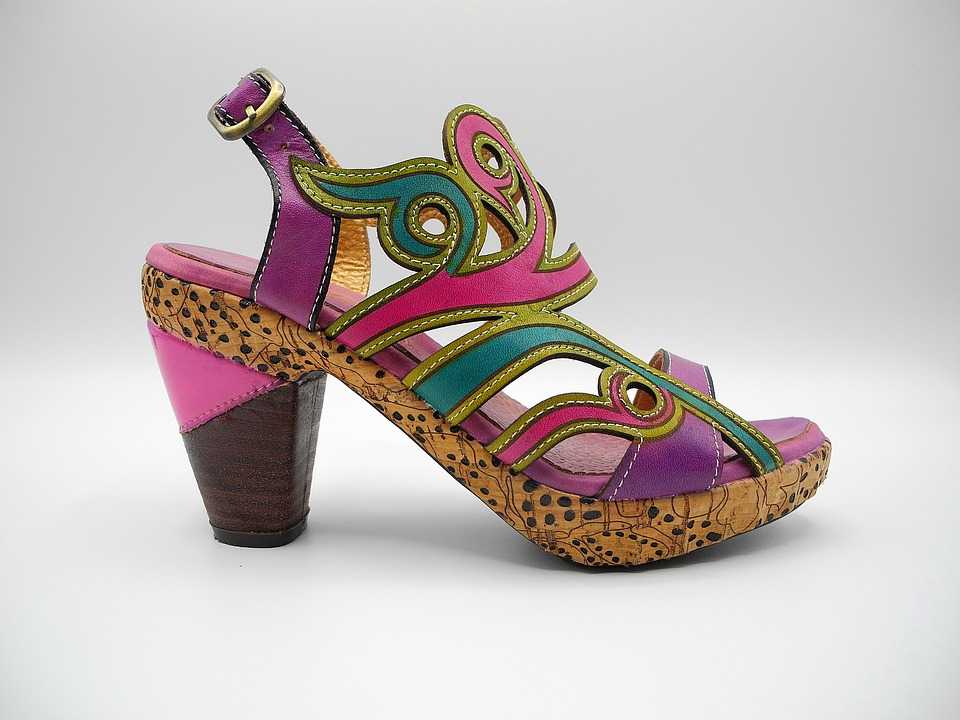 Another product that is entirely customised in Hoi An is shoes, even leather shoes. Nothing feels as good as a shoe that fits. You will be given a particular set of shoe templates to choose from, out of which you can customise the colour of the leather, stitching, add-ons and of course, the size.
Where to buy: Tu-Chi Leather Shop
Price: Starting from VND 675,000
Now that you know what to buy and where to go when going shopping in Hoi An, do not forget to add a shopping list when making a Hoi An itinerary as well. So, happy shopping!