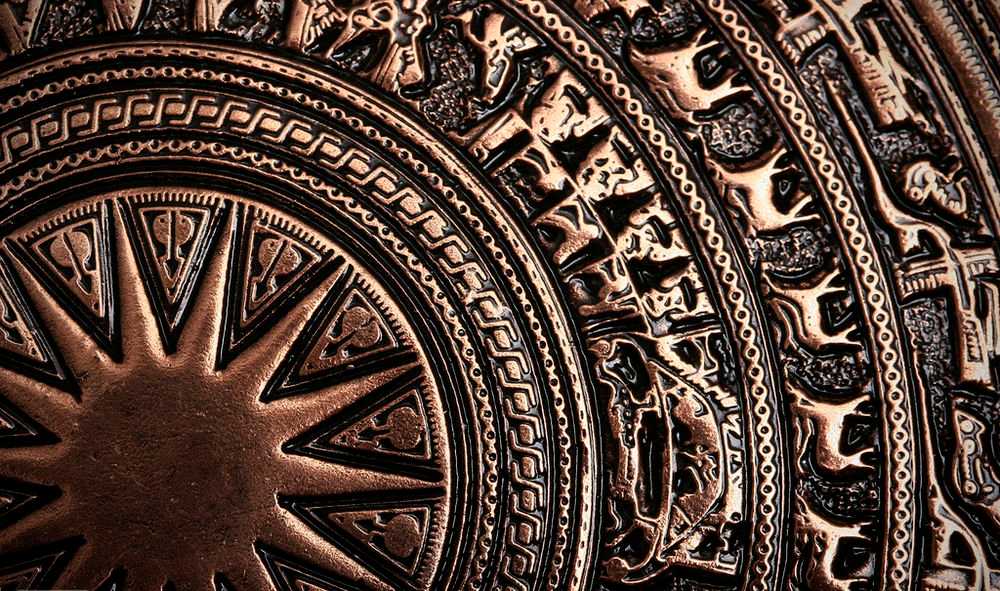 The Timeline of Vietnam Begins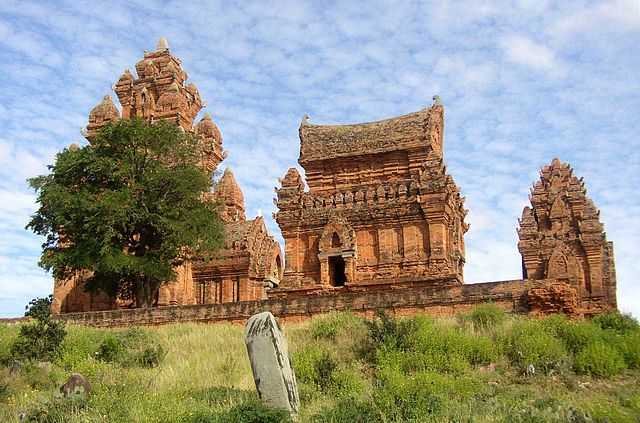 Vietnam Post The Chinese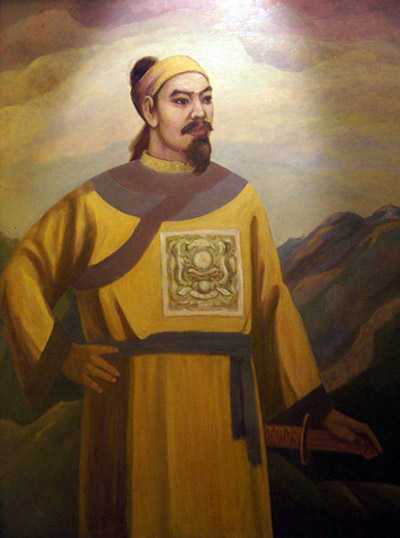 Vietnam Under French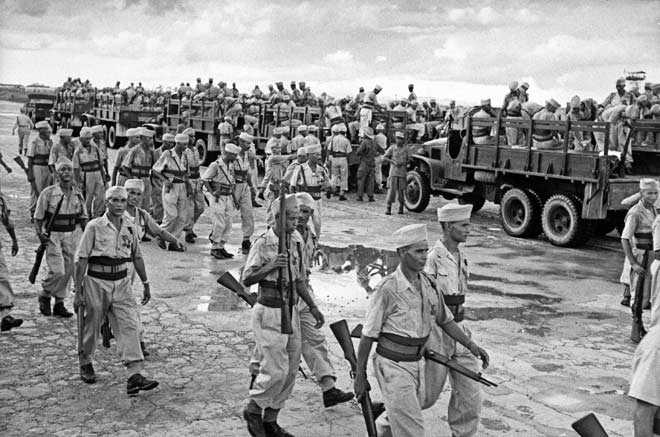 Second World War and Vietnam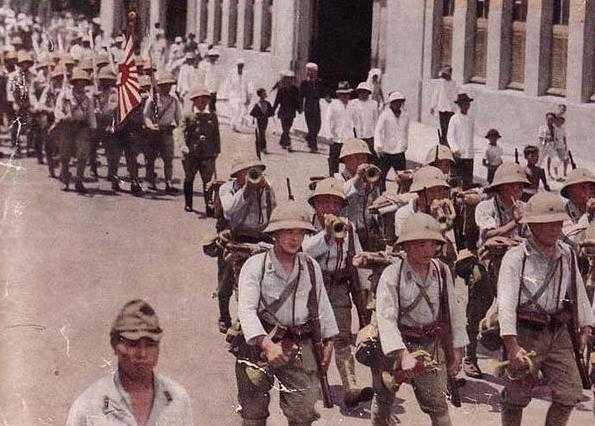 Vietnam's Struggle For Freedom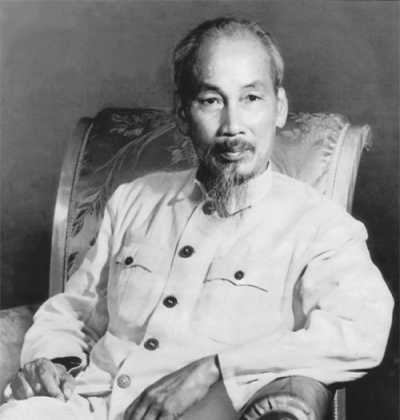 The Vietnam War and Independent Vietnam
At the end of World War II in 1945, the League for the Independence of Vietnam (the Viet Minh) was created that took control of North Vietnam, forming the Democratic Republic of Vietnam with the capital of Hanoi. Meanwhile, Vietnam's former colonist France supported Emperor Bao Dai, and the state in South Vietnam with the capital of Saigon was established by 1949. After a treaty was signed in 1954, the country was officially split. With its division into two, different forces overtook control in the two halves of Vietnam. The north was under the control of Ho Chi Minh who introduced a communist regime while the south came under the rule of Dinh Dien. This resulted in a divided Vietnam – though both sides favoured unification, Bao Dai was in favour of a capitalist, westernised Vietnam while the Viet Minh wanted a communist state. However, the division of the nation did not sit well with Ho Chi Minh, and he once again began a war to reunite Vietnam under the communist rule.

South Vietnam had the support of the United States of America who feared that, if Vietnam fell to communism, a "domino effect" would take place throughout Southeast Asia. Under new leader Ngo Dinh Dien and US President Eisenhower, South Vietnam had a repressive regime that tortured and executed communist sympathisers. Gradually they began attacking the northern state while the Vietcong continued their guerilla warfare. In response to the attack from the US, the Northern regime launched attacks on the south after which the US backed away from the Vietnamese land. The south, however, still resisted the northern forces but was finally defeated when the communists captured Saigon. For over a decade, many battles were fought between the two sides. The US government, along with other countries like Thailand and Australia, aided South Vietnam by providing financial aid and military support.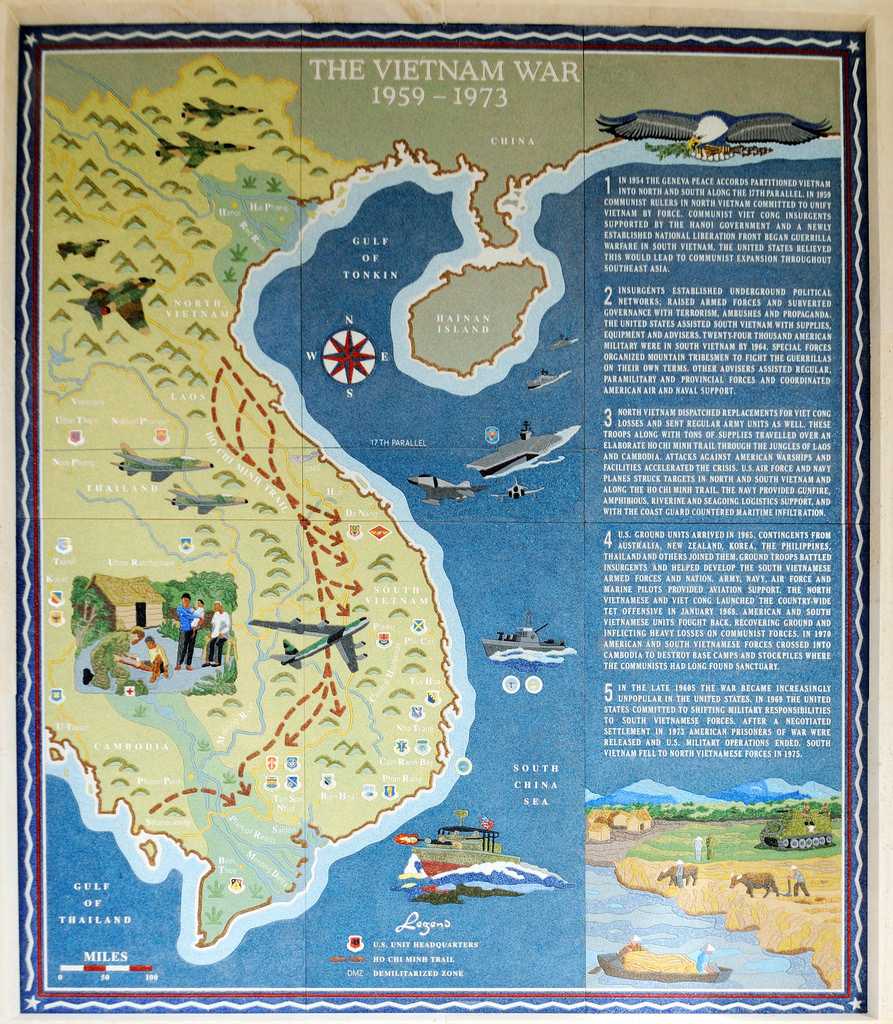 The war stopped only in April 1975 when the US withdrew its troops and the government of South Vietnam fell. Their capital city of Saigon was renamed Ho Chi Minh City after the leader of the Viet Minh. The Socialist Republic of Vietnam was created in 1976. Because of the war, over 2 million Vietnamese were killed, 3 million Vietnamese were wounded, the country's infrastructure was destroyed and their economy left in shambles. This was the first war to be televised, and the Vietnam War (as it came to be called) led to the introduction of new firearms and biological warfare.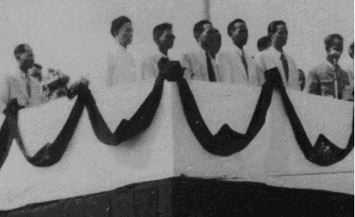 Vietnam was finally united as one, and an independent state was formed. There were some attacks by the Khmer Rouge in the 1970s which were successfully countered by the Vietnamese. The blood, sweat and tears of the Vietnamese people finally bore fruit and Vietnam began building itself up right from the beginning. Today, Vietnam is a popular tourist destination with its struggle evident in its air, which is perhaps a mark of the grit of its people.