Cycling
is fun. There is something fundamentally exhilarating about pedalling through narrow lanes with the sun shining on your face and the wind rushing at you, that not only brings back childhood memories but also gives you a rush. Apart from all this, Bicycles are eco-friendly. Cycling around in a tourist destination can be both exciting and educational, providing you with a unique opportunity to experience the cultural aspect of your location and in need the unique way.
Vietnam happens to be very accommodating of cyclists and tourists who wish to go on cycling tours. From the seasoned professionals to the adventurous rookies, each person has some location in Vietnam that caters to their specific cycling requirements. Cycling through Vietnam can be the experience of a lifetime as the locals are very friendly and welcoming of tourists and will be more than delighted to have you around. Some of the most popular cycling routes have been enumerated below.
1. Mekong Delta
Best time
- September to November
Cost
- VND 5,000,000 - VND 20,000,000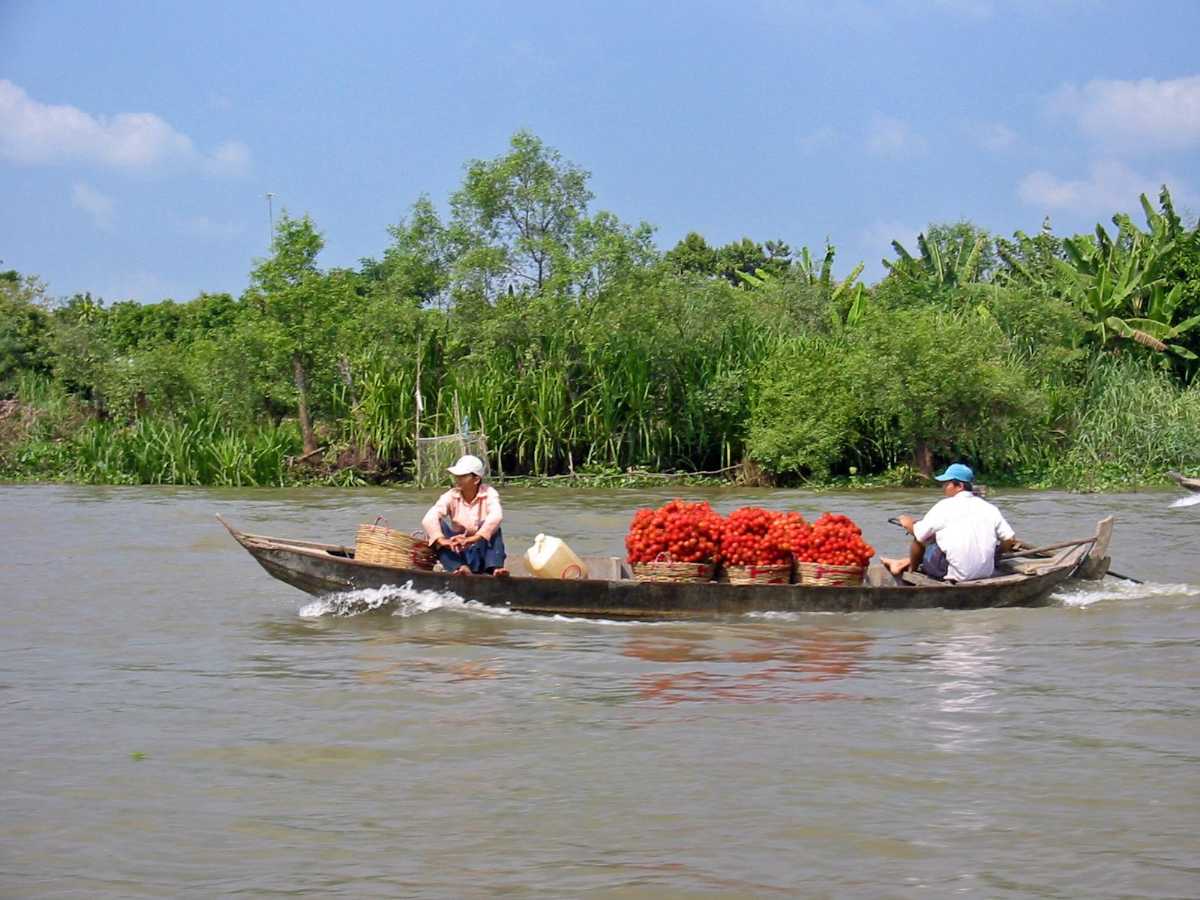 Cycling through the Mekong Delta can be an absolute delight. The lush green rice fields and the gurgling blue river of the delta region is a treat on the eyes. You can start off at Ho Chi Minh City and continue onto My Tho and from there to Vinh Long, via Cai Be. From there you can keep onto Can Tho and then cycle all the way back up to Ho Chi Minh City. This is quite a long route and to considerably shorten your route; you can avoid Can Tho. The journey takes 3-6 days based on whether you choose to cycle through Can Tho or not. Throughout the trip, you will ride through Vietnamese villages, bustling with villagers engaged in their everyday activities, fields of a farmer tending to their crops, young schoolchildren who will wave and shout as you pass by and watering holes with buffaloes and ducks living in harmony. You may even be able to visit some islands by boat and explore floating markets!
Best Time
- March to May
Cost
- VND 2,000,000 - VND 30,000,000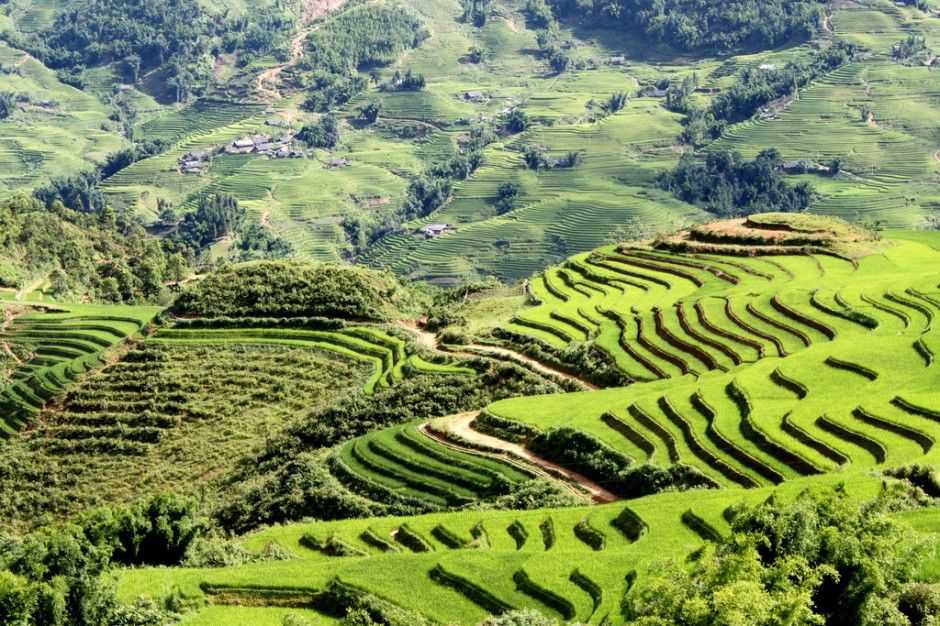 Sapa's rugged and arduous yet picturesque landscape can be a perfect place to cycle through. For the novice cyclists, a day trip through the surrounding terrain is ideal. For the seasoned veterans, you can choose to cycle all the way to Muong Khuon or Phong Tho or even up to
Son La
or
Lao Cai
. The terrain can be steep and adventurous, but the hillside views are amongst the best in the world and completely worth the upward trip. You will get a unique glimpse into the mountainside lifestyle and the ways of the Sapa locals. Cycling through Sapa is not only a treat on the eyes but also an educational experience.
3. Hoi An
Best time
- February to April
Cost
- VND 300,000 - VND 8,000,000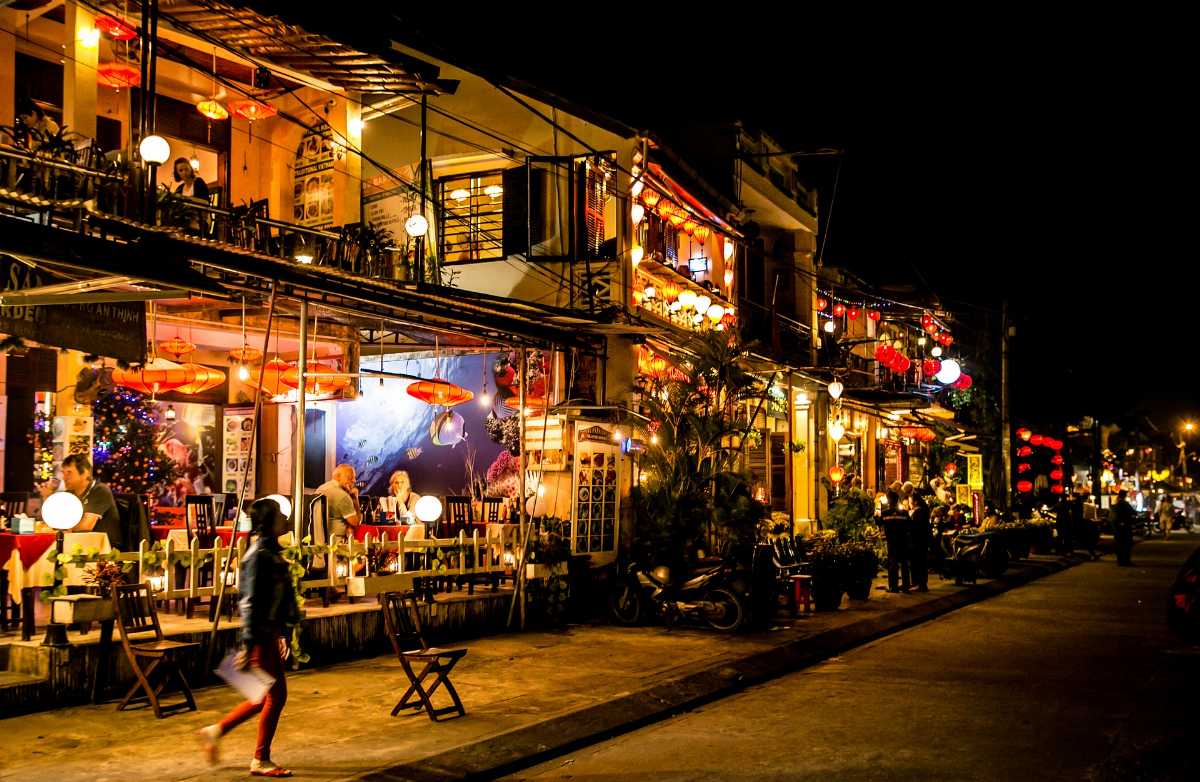 Hoi An is one of the most bicycle-friendly places in Vietnam. You can explore the city and the surrounding countryside on a bicycle better than on a motorbike as many roads are banned for motorbikes. For easy cycling routes, head to Cam Kim island or Ang Bang Beach and Tra Que Vegetable garden on the way. The ride through lush green rice fields and the view of the sea rising to greet you is simply spectacular. If you wish to take a harder route, you can head towards My Son or to Tam Ky across Cua Dai Bridge. Special cycling experience is cycling through the city at night. The pretty lanterns hang low in the sky, and the colours and rustic vibe contribute to the extraordinary experience.
Best Time
- October to January
Cost
- VND 500,000 to VND 10,000,000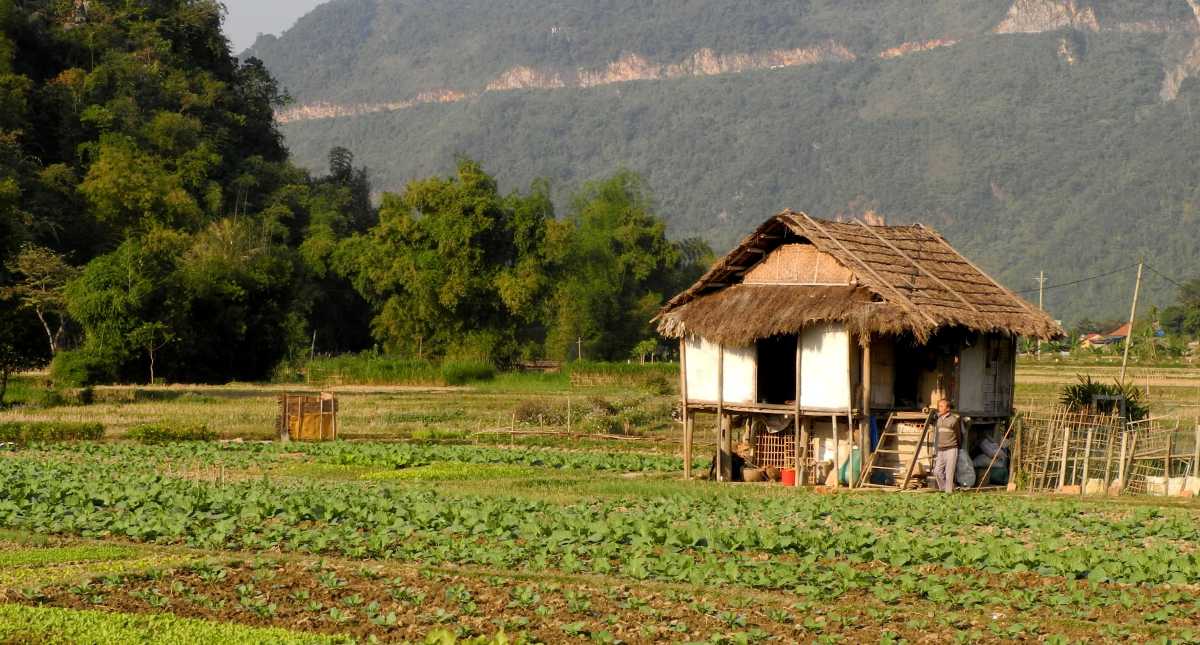 Mai Chau is a mountainous town located in the northwestern part of Vietnam. It is not a very popular cycling destination but is well-equipped for both novice cyclists and experienced ones. Mai Chau has some cycling routes ? from the relatively simple trail along the hillside to the moderate ones to Ban Kho Phuong and Cuc Muong and the difficult ones to
Hanoi
and Van Long Nature reserve. Cycling through Mai Chau is the perfect opportunity to visit some authentic Vietnamese villages such as Pom
Com
and Sai Village and learn about the ways of the White Thai. The locals are very welcoming, and they may even invite you to eat in their stilt huts. The terrain is mountainous and rocky. Mai Chau is an enjoyable place to cycle through and learn about the local tribes.
Best time
- November to March
Cost
- VND 200,000 to VND 50,000,000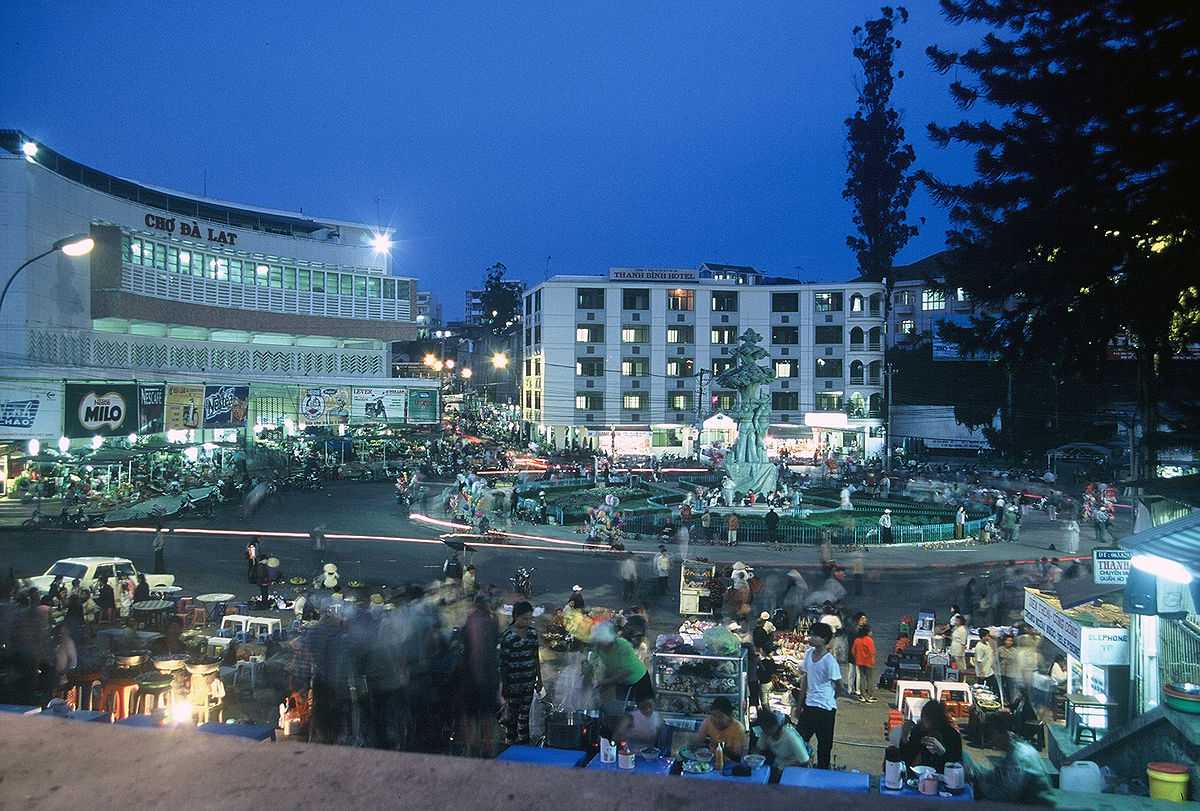 Known as 'The City of a Thousand Pines' Da Lat is characterised by its innumerable pine trees and temperate climate throughout the year in addition to its French colonial architecture. Da Lat is an ideal cycling location because of its 'eternal springlike' climate. Da Lat cycling routes include shirt routes through the city and surrounding villages to longer ones to
Nha Trang
and Lam Ha. The terrain is hard to navigate in this area and is oh recommended for experienced riders. The short stretch, however, can easily be navigated by rookies. Da Lat is an ideal place to cycle through and experience the thrill and view of the mountains of Vietnam.
6. Hanoi
Best Time
- February to April
Cost
- VND 30,000,000 - VND 100,000,000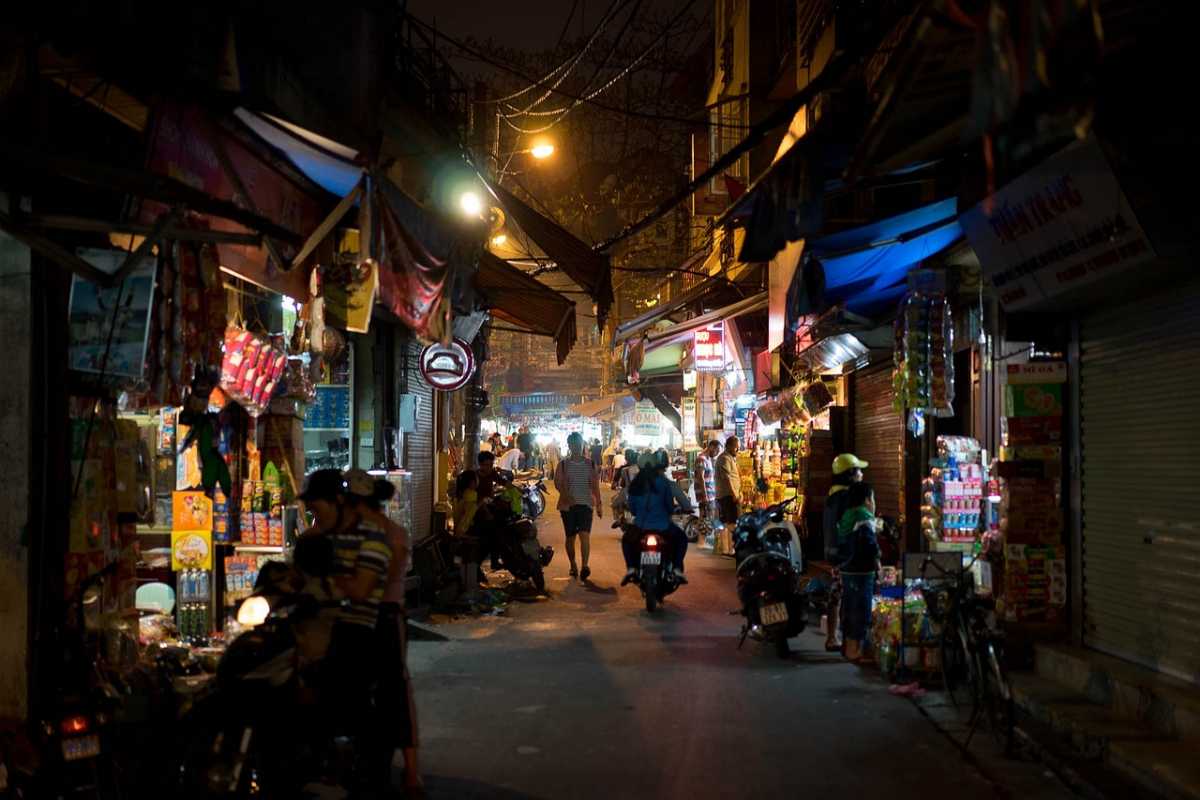 Hanoi, being the capital city of Vietnam, acts as the starting point of some of the most arduous cycling tours and trails. One of the most prominent ones includes the cross-country cycling trail from Hanoi to Ho Chi Minh City. The cross-country cycling trail takes about 15 days and is described to be both physically taxing and extremely rewarding experience. In addition to that, Hanoi also had cycling trails to
Ninh Binh
and Dien Ben Phu. Another unique cycling trail is the entire length of Vietnam and a portion of
Laos
. These cycling trails are often for intense and gruelling trips and are advised for only individuals with high levels of fitness.
7. Cham Island
Best Time
- March to September
Cost
- VND 2,000,000 to VND 8,000,000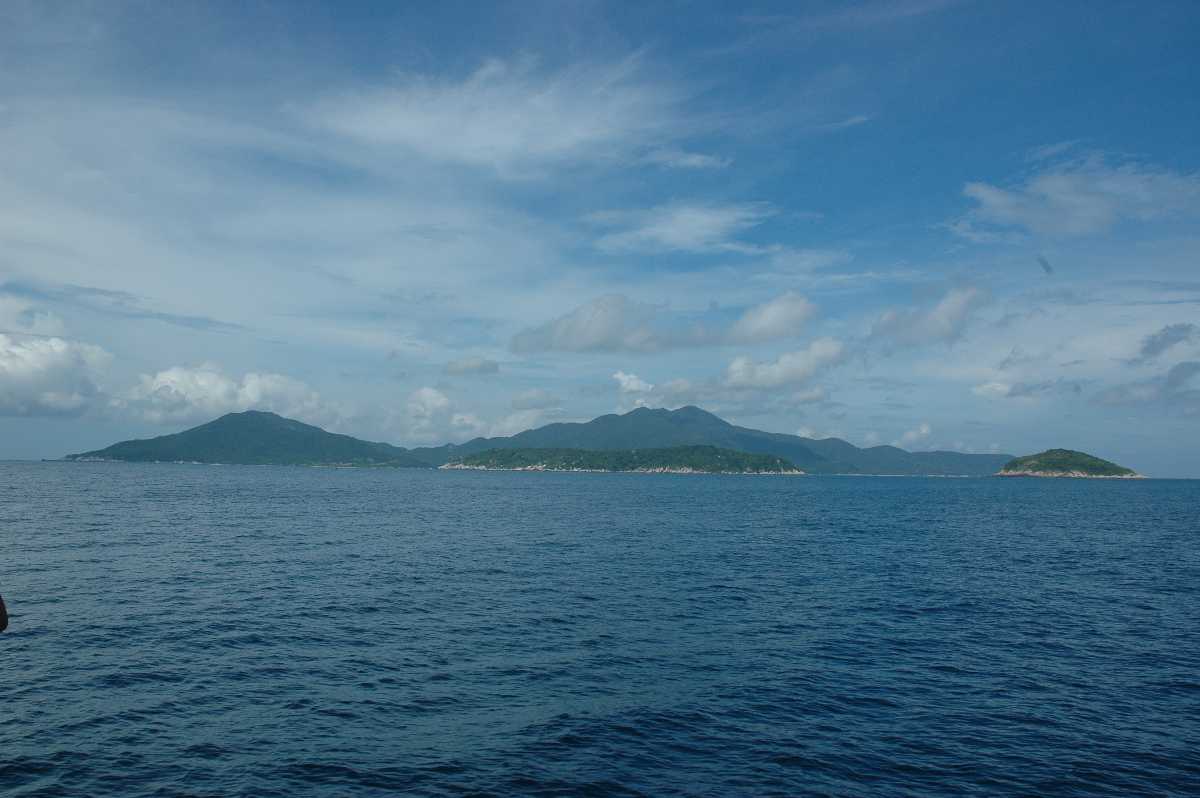 Cham Island is a picturesque location, quite unknown to the public and hence it serves as an ideal location to relax. This location cannot be explored by any other means except bicycle or foot. Cycling through the Cham
Islands
helps for some relaxed good nature cycling through the smooth terrain. Cham Island cycling is perfect for beginners and those who want a relaxed holiday without too much adventure.
Rules for Cycling in Vietnam:
1. Buy a detailed roadmap in addition to an accurate GPS tracking system. You may lose your way, and the map may be beneficial.
2. Stock up on enough water, cookies, energy drinks and energy bars as these may not be available everywhere along the way.
3. Try to avoid Highways for the best experience. The traffic is considerably less, and you will run into more locals and experience more of the culture without the pollution and vehicular noises.
4. Villagers may often allow you to sleep at their homes. Always pay them God the food and accommodation they provide.
5. Always carry a rope with you for steep uphill slopes.
6. Locals on the road will wave at you. Spend your energy sparingly, because it gets tiresome after a while.
The destinations and cycling routes enumerated above are but a fraction of what the unique country has to offer. You can often choose your route with the help of locals and biking companies if you are adventurous enough. Happy Cycling!