A good adrenaline rush on your vacation is always a great idea. What's the fun without a little madness, after all? If Thailand is your next bucket list, or if you're in the country already, then Klook has some fantastic activities lined up for you. Out of the gazillion choices the platform holds for travellers, here, we've put together an introductory list of the adrenaline fantasies you can knock out at Thailand with Klook. 
1. Phi Phi & Maya Area Snorkelling Day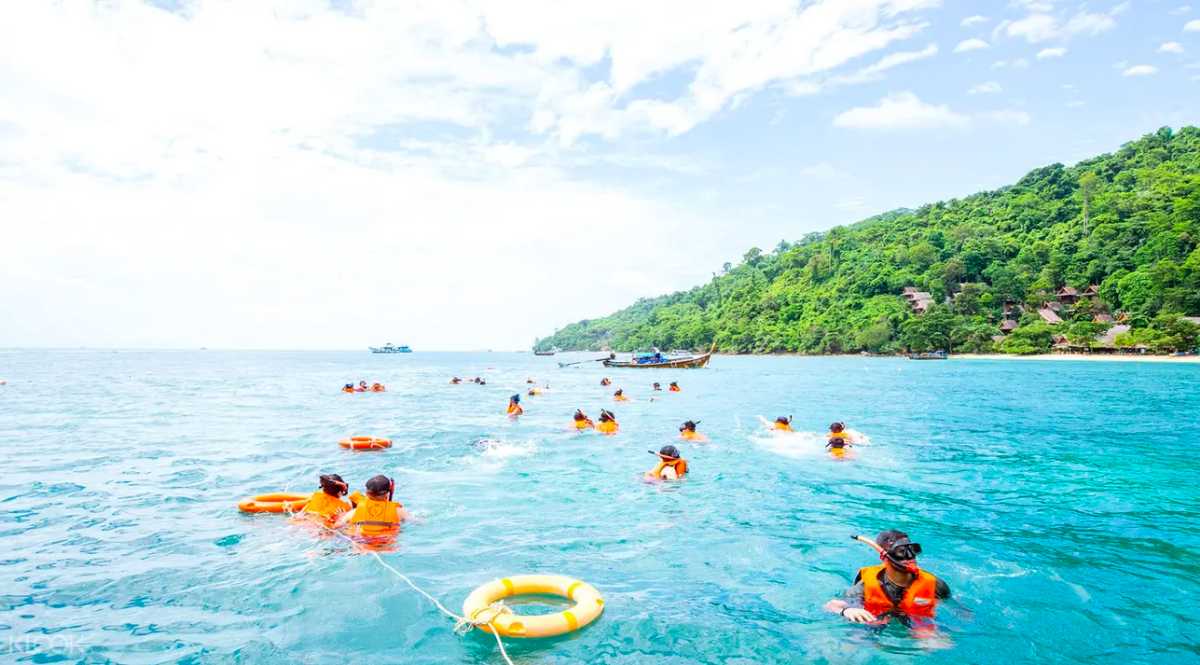 In addition to diving deep into crystal clear waters, Klook assures you some of the top safety measures along with one hundred per cent guaranteed exhilaration. This package also provides a hotel pick-up facility with added cancellation allowance within 24 hours of booking. You're mistaken if you thought the activity ends with snorkelling. This Klook package also takes you on an unforgettable island hopping tour across Mosquito Island, Monkey Island and Pileh Cove. 
Book This Activity Now
2. Phuket Paradise ATV Adventure With Zipling OR Elephant Interaction Experience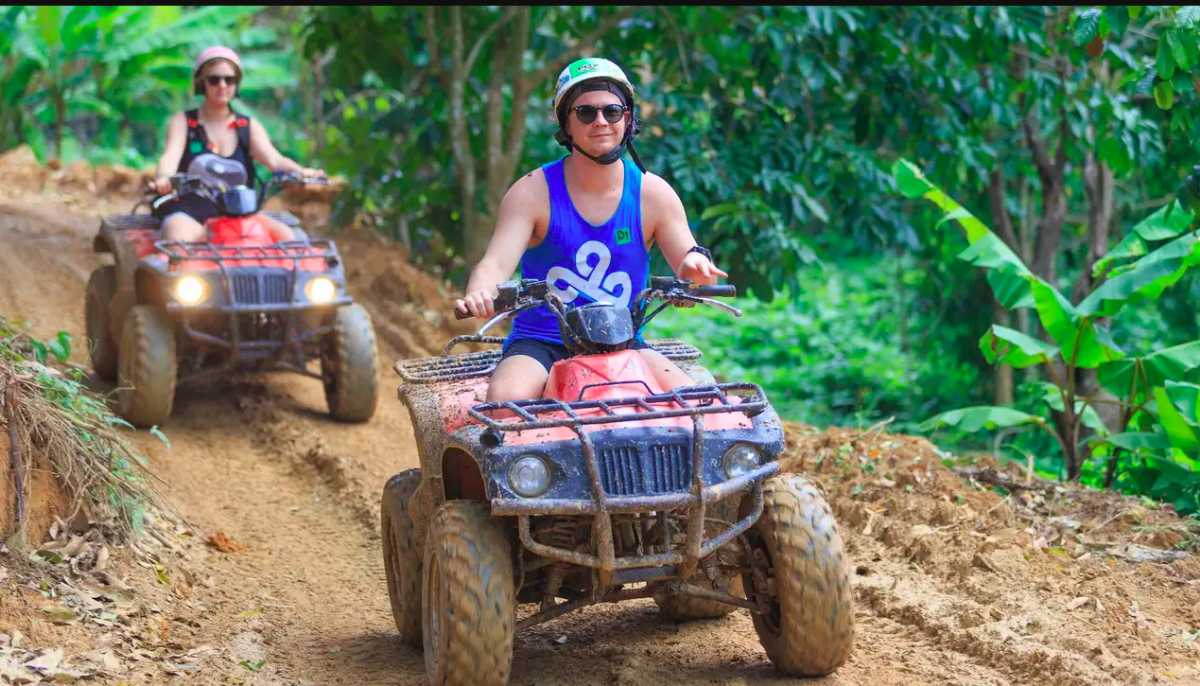 This is an interesting package. You could choose to either go out on a wild safari ride and experience some scenic jungle trails, hills and rubber plantations, or you could choose to block out your day with the giant pals. These adventure rides are suitable for both experienced and inexperienced visitors. A visit to the famous Big Buddha statue and an island viewing session along with a couple of short courses are some of the other additions you could expect in this package. Complimentary hotel transfers are provided as well. 


Book This Activity Now
3. Flying Hanuman Ziplining Experience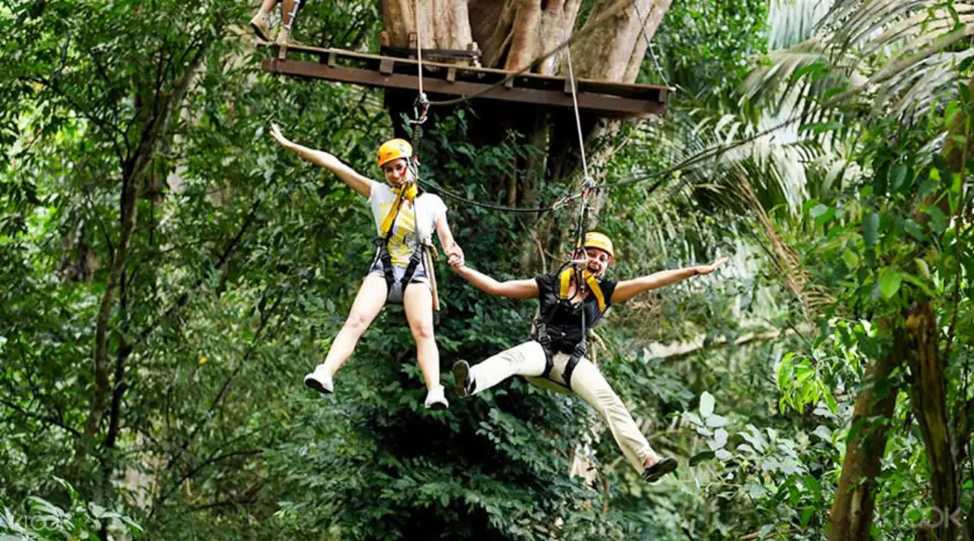 As the name says it all, this massive adrenaline package provides you with up to 15 ziplines, 2 sky bridges, 2 abseils, 2 spiral staircases and a sky rail. You would also be supporting eco-tourism through your inclinations as this Klook package would be based within the Natural rainforest of Phuket. In addition, to pick up and drop facilities, they also provide you with 2 experienced guides for each group. 
Book This Activity Now
4. Flight Of The Gibbon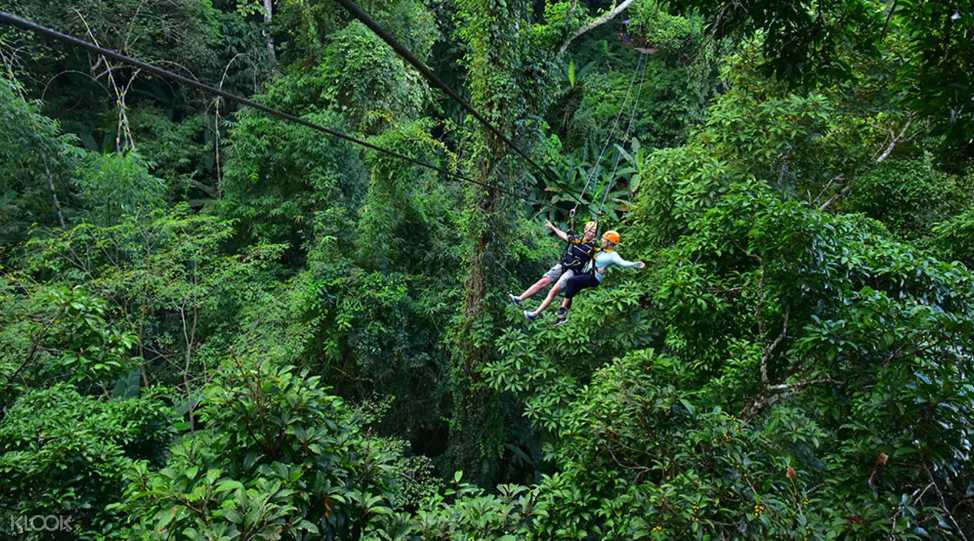 This adventure in Chiang Mai is not for the faint-hearted. The package allows you to be a gibbon flying across the trees across a 5km zipline along with other maddening activities such as rappelling and sky bridges. As terrifyingly hair-raising as it sounds, this wild-gibbon zipline is an International Safety Standards (ACCT) certified act. Also, a part of your payment towards the fee and other necessities would be directed towards eco-tourism, forest and wildlife conservation and other local service projects. 
Book This Activity Now
5. Phuket Bungee Jump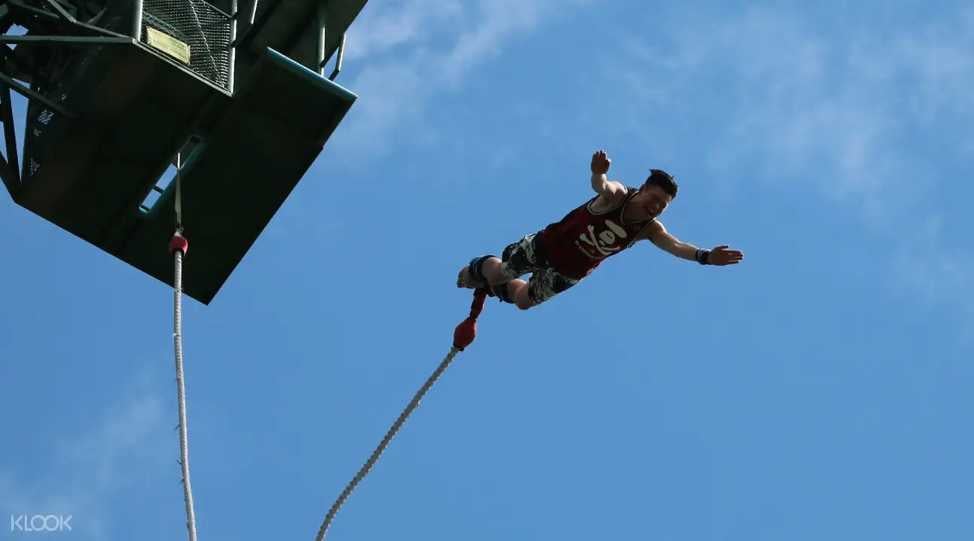 A completely licensed activity, the Phuket Bungee Jump promises you an awesome overview of the Kathu woodlands throughout the jump. You could also buy proof of your jump! How? Purchase the picture or video of you bungee jumping. The security team on this activity have over 20 years of professional experience in the field, so there's no need to fret. 
Book This Activity Now
6. Human Slingshot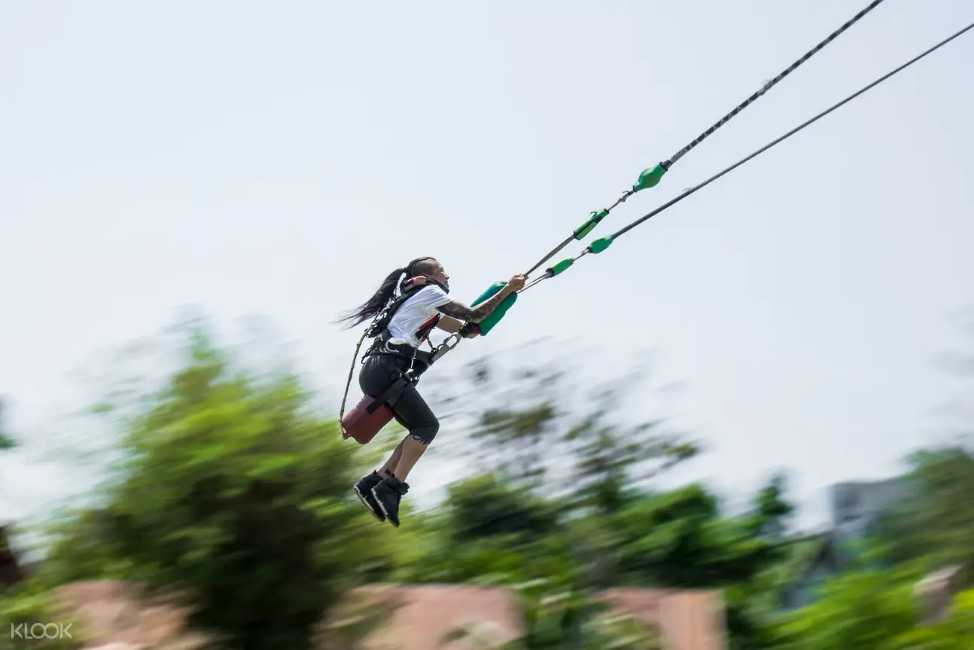 Sanook Park in Pattaya holds some seriously exciting activities. The human slingshot is basically an 86m throw into an insane thrill! There is also a 60m-tall Bungee Jumping arena. You could also choose both the human slingshot and the bungee for twice the trouble! This Klook package assures you safety, as you don't need previous exposure while on these terrific acts! In addition to a video, you also get a certificate of courage at the end of the activity!
Book This Activity Now
7. Unlimited Airsoft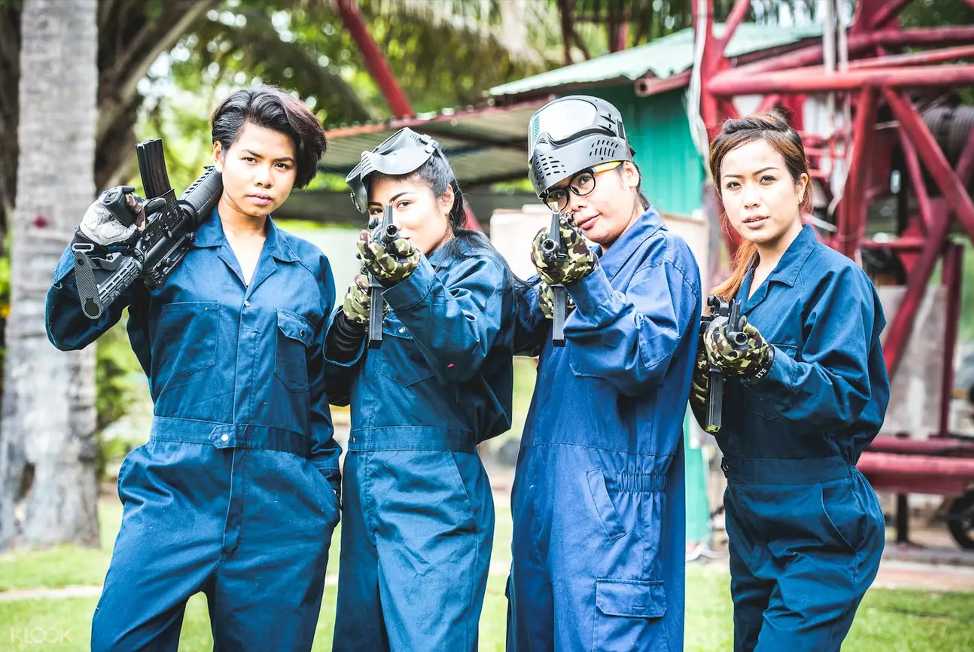 If shooting games have been your thing, then you're about to love the Unlimited Airsoft! You could tag along with your friends or even family and get on this fun course. Along with complete safety ensured through secure clothing and masks, the package also lets you make your own private war and make your own army or join an existing circle of friends. 
Book This Activity Now
8. Flyboarding in Pattaya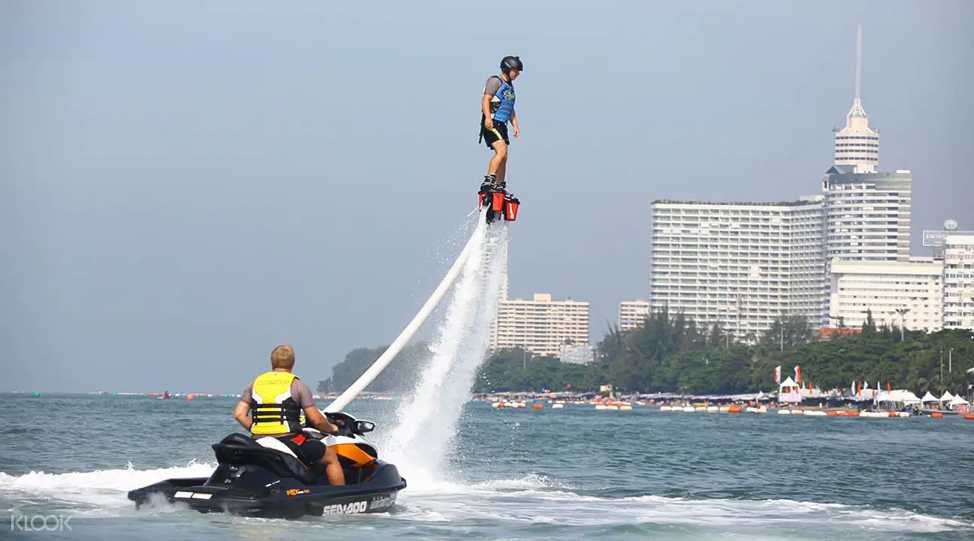 Among the gang of extreme water sports, flyboarding is the latest addition. You would be assisted by professionals on the know-how of the sport before the actual activity. A mesmerising dose of the Pattaya landscapes awaits you as you flyboard.
Book This Activity Now
Klook offers much more than just this 8-item list. Log on to Klook to know more about its other exciting packages!