Thailand
is a well-known country and one of the most visited tourist destinations. Among the many things that travellers are generally attracted to on their trips here are the casinos in Thailand. There has been a lot of confusion regarding the fact that whether or not Thailand has casinos and the legality of gambling in the country. Below is an in-depth list for all the travellers who are interested to test their luck at the casinos in Thailand.
Gambling in Thailand - Is It Legal?

Government-sponsored
Thai lottery
and
betting on horse races
are the only legal forms of gambling in Thailand. Thailand's national official lottery or Thai lottery is drawn every month twice, i.e. on the 1st and 16th. This lottery is administered by GLO or the Government Lottery Office to maintain fairness. Talking of horse racing, there are two most popular and oldest places in
Bangkok
where you can start betting with 50 Baht, these are
Royal Bangkok Sports Club
(1901) and
Royal Turf Club of Thailand
(1916).
Since now you know the two legal forms of gambling, this clears the scenario regarding casinos in Thailand. It is illegal to gamble in Thailand. Approximately 95% of Thai people follow Buddhism and under this religion, gambling is considered to be a sin. However, you might still see a large part of the population indulged in gambling or may come across Casinos, let these scenarios not fool you, Casinos are strictly illegal and may land you in trouble if caught playing.
Gambling Laws in Thailand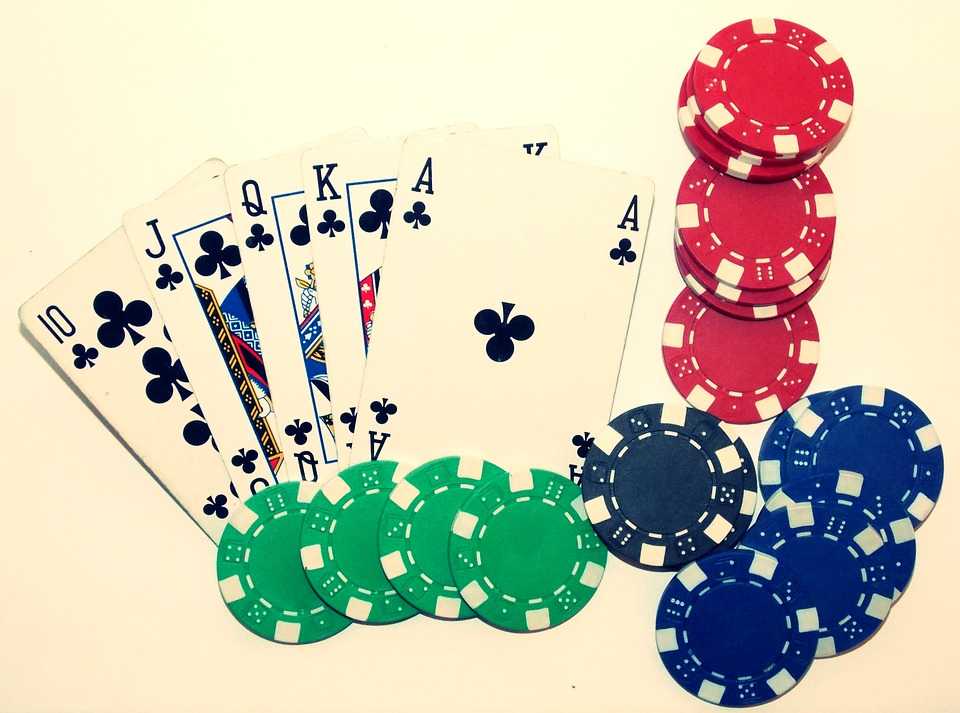 Land-based Casinos are banned in Thailand under the Gambling Act 1935. Other than betting on a horse race and government-sponsored lottery, if anyone is seen indulging in gambling activities, then they can be imprisoned for one year or asked to pay 1000 Baht as a fine. This is not all, the cash used during gambling may also be seized.
Online Casinos in Thailand

There are a lot of online Casinos where Thai population like to play. This activity is not considered legal here, however, a huge part of the population still does it. Although from time to time, government officials, do track down these sites and block them with the help of cybersecurity, many remain and so does players. Please note that even though there is no direct law against online casinos in Thailand, they are still considered to be prohibited by the government officials. So, do not get involved in any kind of gambling activity other than the legal ones to be safe.
Here's a list of some of the best online casinos in Thailand:
Spin Palace
Jackpot City
Ruby Fortune
Royal Vegas
Gaming Club
Play Amo
Hyper
Thailand is a beautiful country. Also known as the land of white elephants, it has ample places and activities that you can enjoy while you are here. There are no casinos in Thailand and getting yourself involved in any type of gambling activity which is not legal may please you for a little while but if caught, it will definitely spoil your holiday trip. As it is said, "It's better to be safe than sorry."