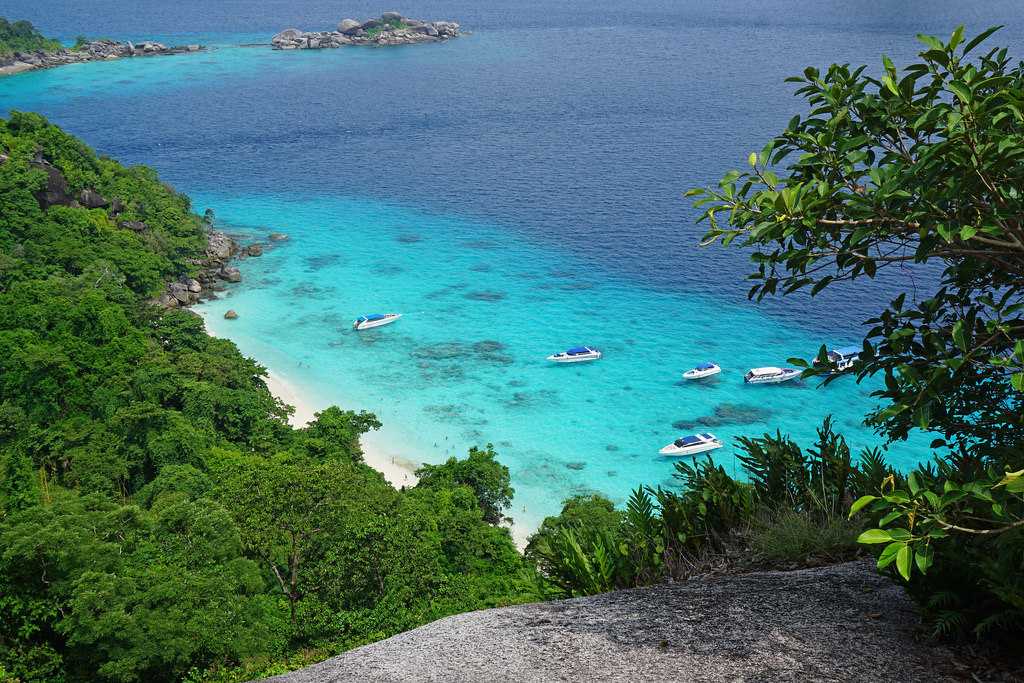 Here are the 5 most popular snorkelling spots in Thailand:
1. Surin Islands: Finding nemo, corals and more!
Best Places to Snorkel: Snorkelling spots in the Mo ko Surin National Park such as Richelieu Rock, Ao To and others.
Cost: THB 3000 to THB 4000 for day trips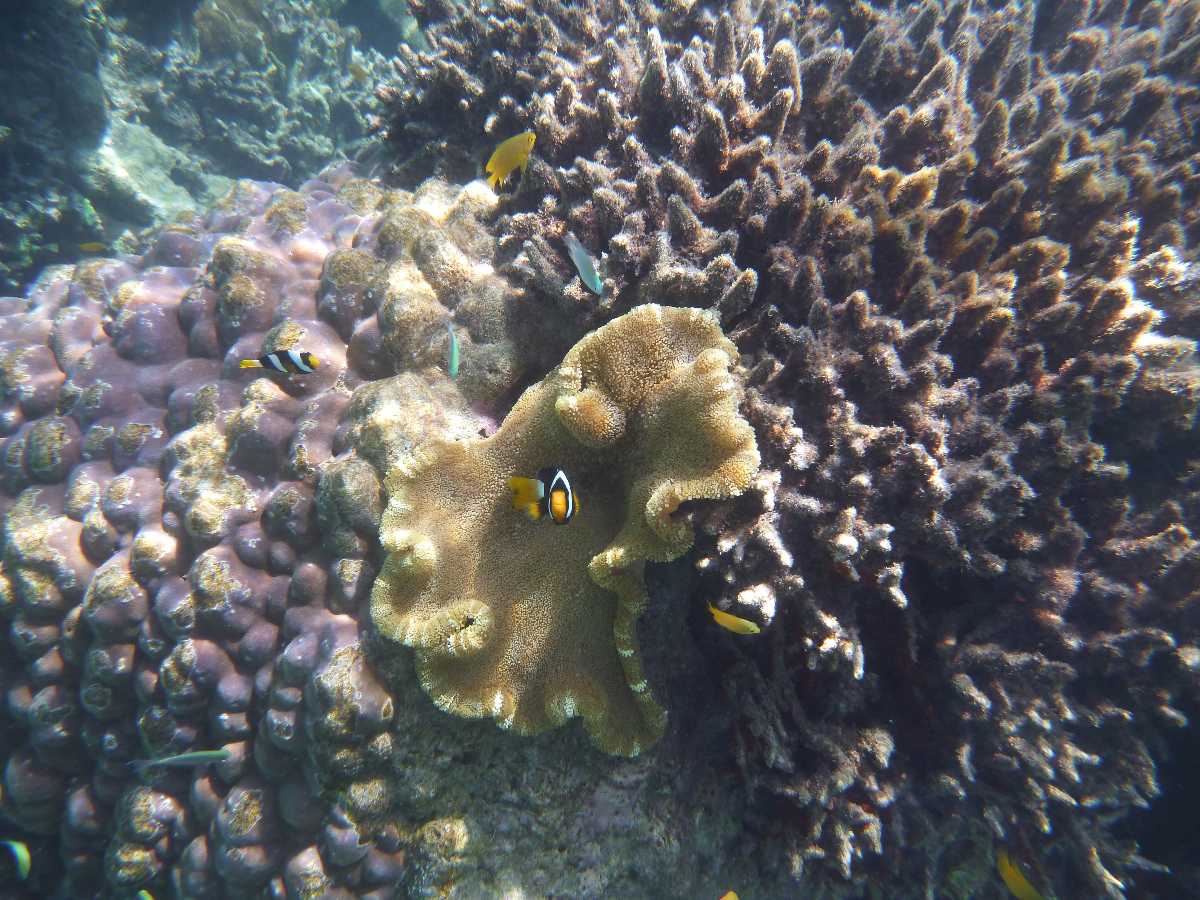 The five islands together that make up Surin Islands offer some well loved snorkelling sites in Thailand. With clear shallow waters, pristine corals and reefs - the islands provide the perfect snorkelling experience. There is an abundance of marine life found in these areas - snorkelers can often swim with turtles and manta rays, and the area around the Ao Mae Yai Bay has clownfish - where people often delight in finding a Nemo or two!
2. Phi Phi Islands: Snorkel off the coasts of the famous Maya Bay and others
Best Places to Snorkel: Phi Phi Don, Bamboo Islands, Phi Phi Ley, Maya Bay
Cost: THB 2000 - THB 4000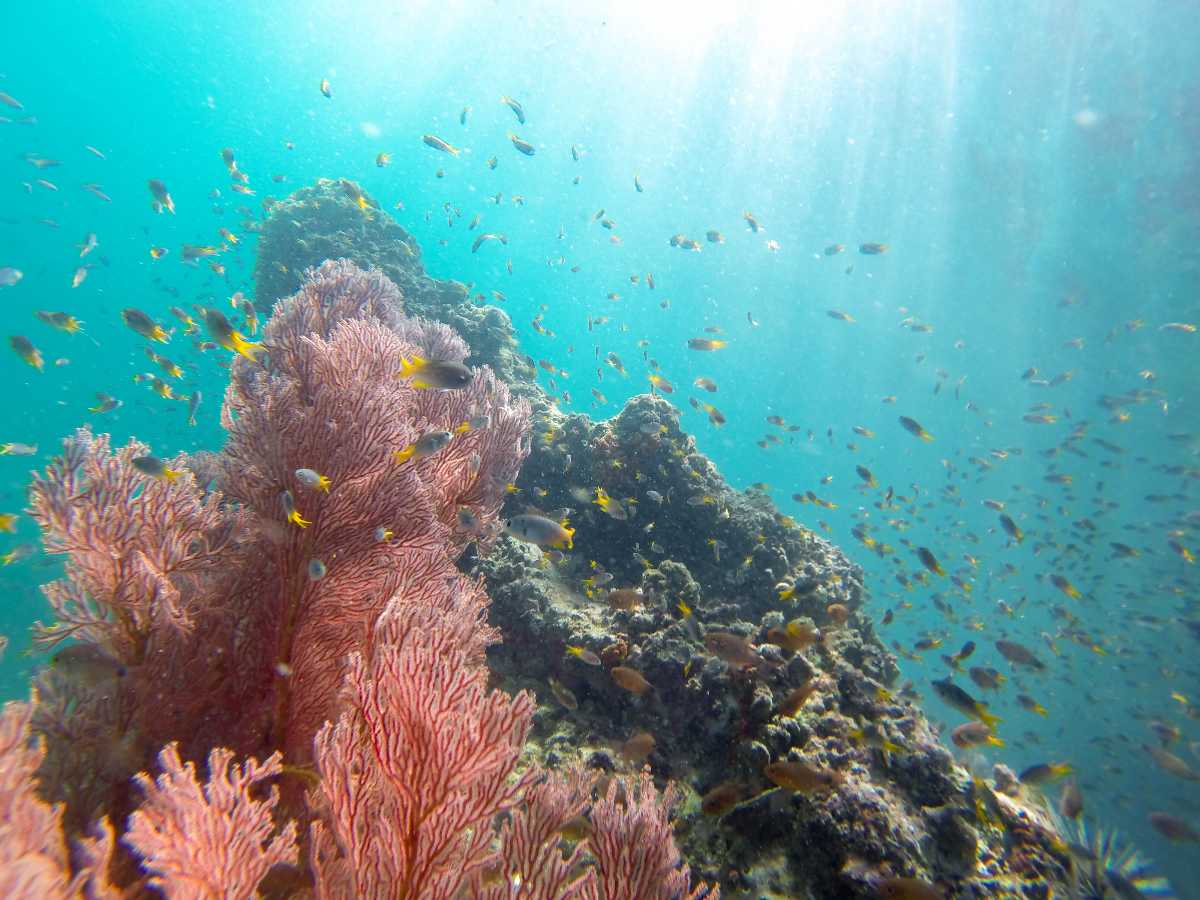 3. Similan Islands: Enjoy the liveboard experience, and discover exotic marine life
Best Places to Snorkel: Snorkelling spots in the Mo ko Similan National Park, Ko Pa Yu island and others.
Cost: THB 3000 - THB 4000 for day trips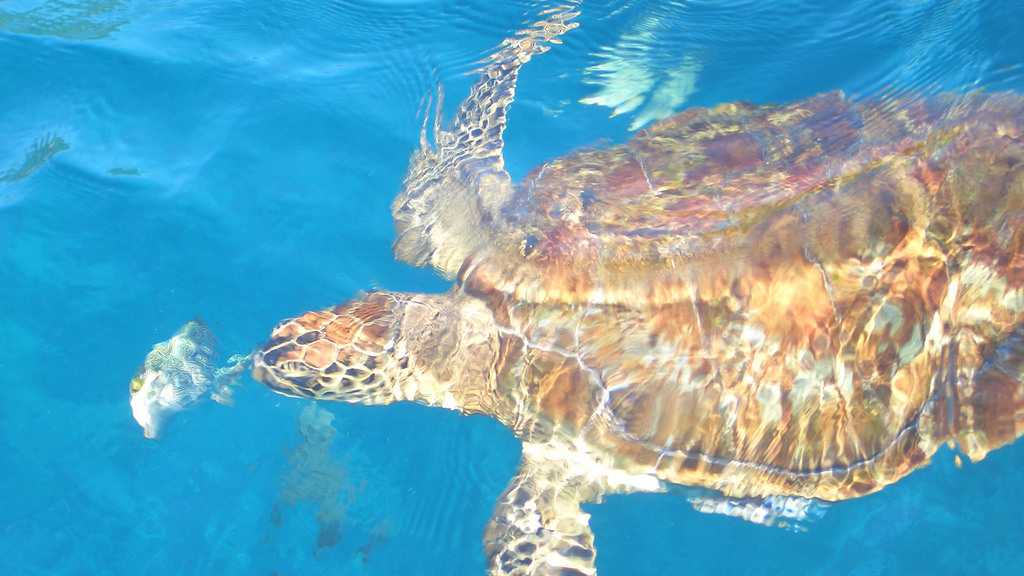 A place to avoid crowds and see pristine waters,
the Similan Islands
are also popular for the liveboard or snorkelling safaris they offer. Lasting for around 3 days, this gives a memorable experience like no other, and is also one of the best ways to spot the more reclusive, exotic breeds of marine life like mantas and whale sharks. There also one day snorkelling options available.
Read more about
Snorkelling in the Similan Islands
.
4.Koh Tao: Popular snorkelling spot with an abundance of marine traffic!
Best Places to Snorkel: Koh Nang Yan, Aeow Leuk Beach, Shark Bay
Cost: THB 500 - THB 2000

5. Racha & Coral Islands: Discover a variety of interesting corals, and fish breeds
Best Places to Snorkel: Coral Islands, Lah Bay, Konkae Bay and Siam Bay in Racha Islands
Cost: THB 2000 - THB 4000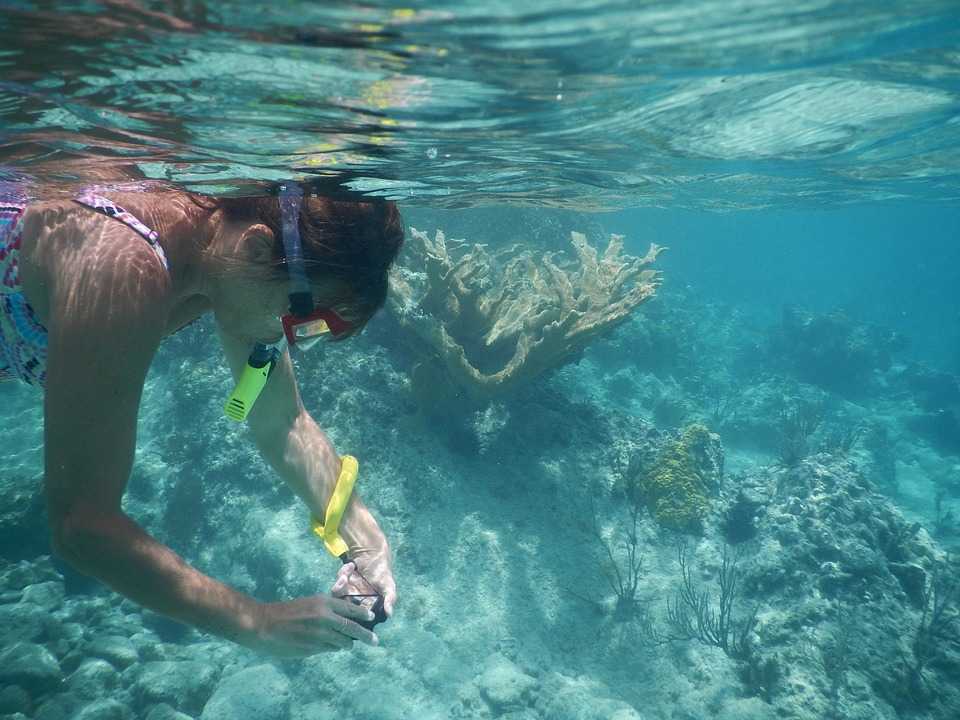 Racha and Coral Islands include a plethora of coral and marine life around its bays, making it a prime destination for snorkelling in Thailand. Snorkelers can find exotic varieties of corals like cabbage, mushroom and brain corals. Some of the fish found in these shallow waters include garden eels, parrot fish and sting-rays. Some people even prefer taking a boat out north from the regular snorkelling spots in search of quieter marine pastures!
Tips for Snorkelling in Thailand

The best time to snorkel in Thailand is between November to April, along the islands that lie next to the Andaman Sea. Some places, like the Racha Islands, offer great snorkeling options during May to October as well.
Snorkelling gear is available at most locations, so it is convenient and easy to use the ones provided by the guides. If you are a regular snorkeller and intend to use your gears frequently, then investing in them would be worthwhile. Good gears are generally expensive, and if you are a seasoned snorkeller you could either purchase it from your country of residence or from Bangkok.
Costs for snorkelling in Thailand are generally in the range of THB 2000 - 4000, or higher for longer expeditions and liveboard.
It is best to exercise precaution while underwater and avoid touching any corals or underwater creatures.
Applying sunscreen around 20 minutes prior to entering the waters is often recommended.
Beginners should take special care to not wander too deep into the waters on their own, and carefully follow the instructions of the guide, and stay within their groups.
Avoid snorkelling in Thailand during rainy weather and in heavy currents.
So for all water-babies, marine life enthusiasts and adventure lovers in general - the experience of snorkelling in Thailand along its many islands is sure to provide you with a fun, memorable and truly enjoyable adventure - and will definitely leave you asking for more time in their underwater paradise!