As per the sources, The New York Times has recently published the list of '52 Places to Go in 2020' citing
Jodhpur
,
Rajasthan
as the only Indian place on the list. While
Washington
secured the 1st place, Jodhpur was ranked 15th. Other popular places featured on the list include Greenland, Sicily,
Tokyo
,
Egypt
, The
Bahamas
,
New Zealand
,
Paris
etc.
Why Only the Blue City?
Jodhpur city may be considered as one of those cities which still reflects the local culture and traditions of the state of Rajasthan, pious from the modernisation adopted by other cities in the region. Credit for this goes to the different folk festivals organised in the city throughout the year. Most of these festivals are held at
Mehrangarh Fort
, a 15th Century AD structure listed as UNESCO World Heritage Site. The Mehrangarh Fort is also the reason why Jodhpur is called the 'Sun City' of Rajasthan, as the Fort is the first structure on which sunlight falls in the morning. Other places where such folk festivals are organised include the Umaid Bhawan Palace and the Clocktower Market.
Another reason why Jodhpur got featured on The New York Times' list is the indigo - blue houses in the city vibrantly radiate its blue colours during the daytime. Situated in large numbers near the Mehrangarh Fort, these blue - coloured houses form a magnificent scenery when viewed from the balustrades of Mehrangarh Fort. Such soothing and enchanting beauty of Jodhpur city truly justifies the 15th spot on the NYT's '52 Places to Go in 2020' list.
Why Jodhpur Should be on the Bucket List?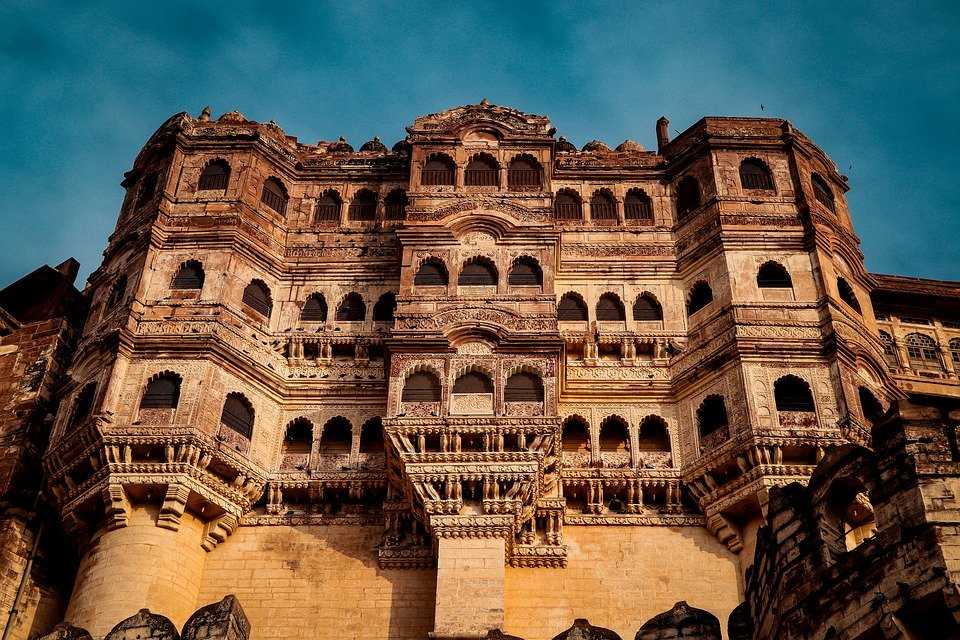 Jodhpur is a must-visit for people who are fond of traditional music and dance. Every fall, a Folk Music Festival is organised at Mehrangarh Fort, where musicians from different parts of the world deliver their performances. One such event is the 'World Sacred Spirit Festival' which is planned for February this year at Mehrangarh Fort. The event will bring together more than 200 musicians from across the globe, completely transforming the vibes of the place.
Another reason to visit Jodhpur city is because of the museum and luxury hotel hosted by Umaid Bhawan Palace, which is also the residence of the royal family. The Palace to hosts musical nights and the place gets adorned with laser lightings to depict their traditional festivities.
Thus, with such a vibrant place being featured on The New York Time's list, do you have plans to visit Jodhpur city or have you visited the place already? If yes, then share your experiences in the comments below!