Fishing in Singapore is quite popular and has been much regulated – there are designated locations where fishing is legally allowed, and equipment can be rented nearby. While some fishing areas advocate a catch-and-release policy, most allow patrons to take home or cook their catch. The island city of Singapore boasts of an abundant coastline and river beds where one can hope to find a variety of marine life – from fishes and crabs to stingrays and prawns. 
Here is the list of 10 best places for fishing in Singapore:
1. Punggol Point Jetty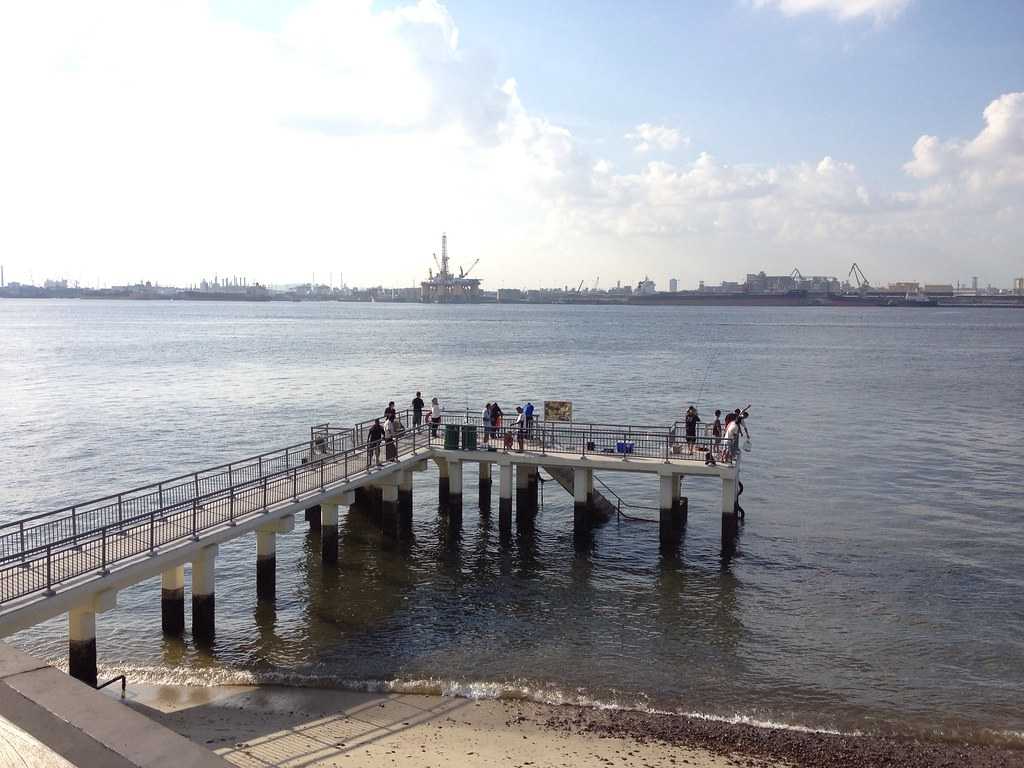 Located at the end of the famous Punggol Point Park, this small jetty is popular for its breathtaking views and easy catch making it one of the most visited places for fishing in Singapore. Anglers need to brace themselves, though – this jetty can get a bit crowded in the evenings.
Location: End of Punggol Road, Punggol Point Park
Commonly available species: Barramundi, sand whiting, rabbitfish, grouper, Northeast Singapore  
2. Serangoon Reservoir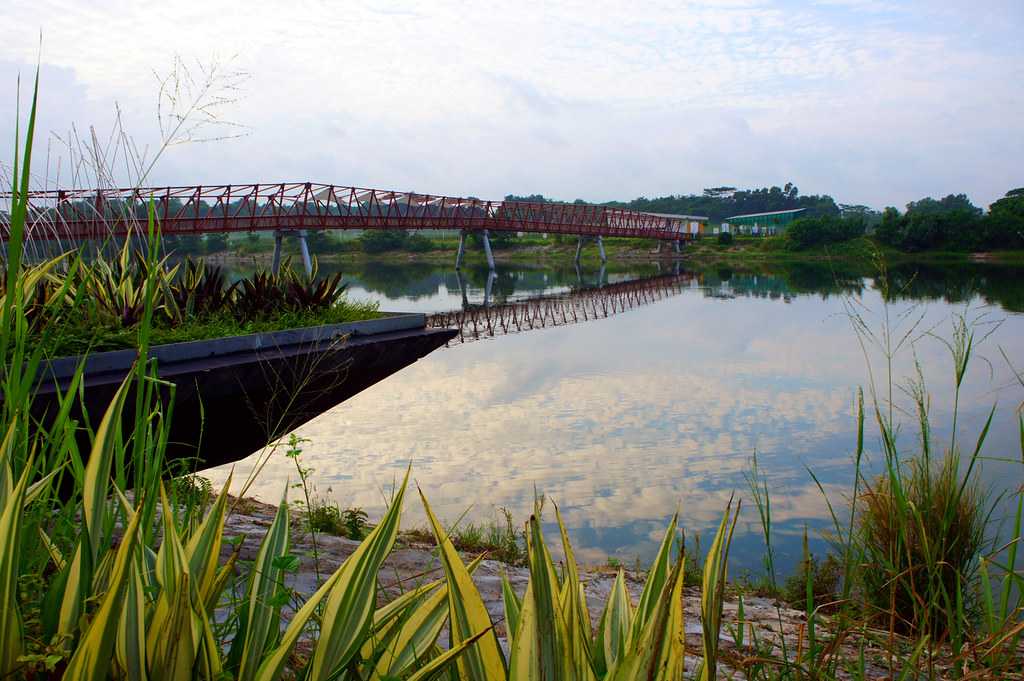 Located in the charming Serangoon Island – locally called Coney Island – this reservoir boasts of a wide haul of bass, but it is essential to watch out for the tides before embarking on an expedition here. Early mornings and midnights are the best time to fish here, according to local anglers.
Location: North-eastern Riverine Loop Park Connector Network, Punggol Promenade Nature Walk, Serangoon Island   
Commonly available species: Flower crab, sea bass
3. Pasir Ris Town Park Fishing Pond
This fishing complex in Singapore has two ponds – the Pasir Ris Main Pond and the Pro Pond, where one is assured of a hefty bounty. We recommend the Main Pond – it is better and the chances of landing big catch are more. The kids' area and playground are ideal for younger children, while the lawn is perfect for family picnics.
Location: Pasir Ris Central, Pasir Ris Town Park, Pasir Ris Drive 1
Commonly available species: Prawns, snapper, pomfret, mud crabs, sea bass
4. Bedok Reservoir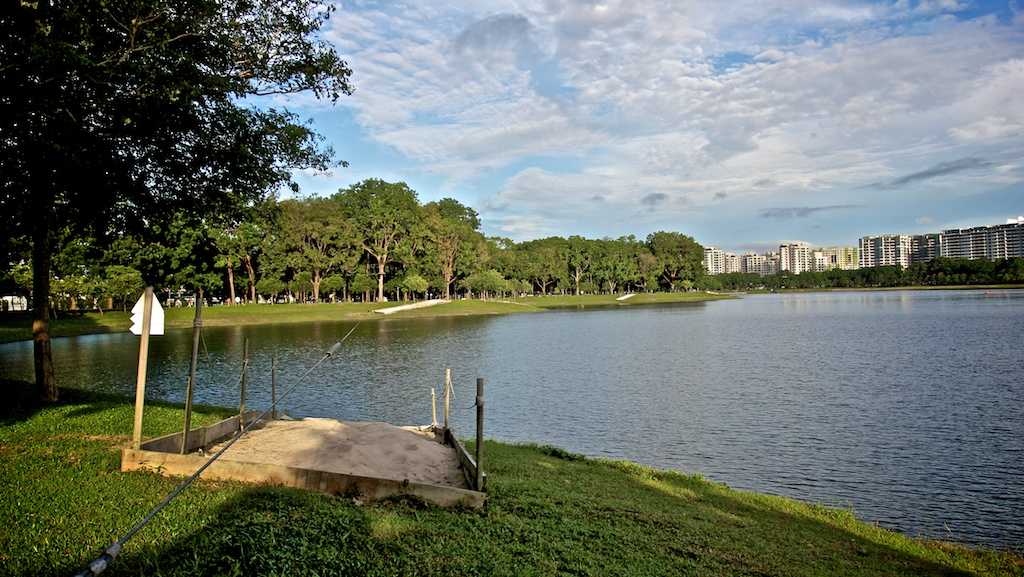 A nine-metre deep reservoir, this location is a favourite among local anglers for its diversity of marine life. Keep in mind that only artificial bait is allowed here as it is a reservoir and the water quality must be maintained. Only catch and release fishing is permitted here.
Location: Bedok Reservoir Road, Bedok New Town
Commonly available species: Peacock bass, tarpon, armoured sucker catfish, African walking catfish, stingray  
5. Woodlands Jetty
The longest jetty in Singapore, fishers can be assured of giant catches here – anglers have reportedly caught barracudas weighing an astounding 6 kilograms from Woodlands Jetty! This picturesque park also boasts of an expansive lawn and play area for the family.  
Location: Woodlands Waterfront Park, Admiralty Road West
Commonly available species: Barracuda
6. Jurong Lake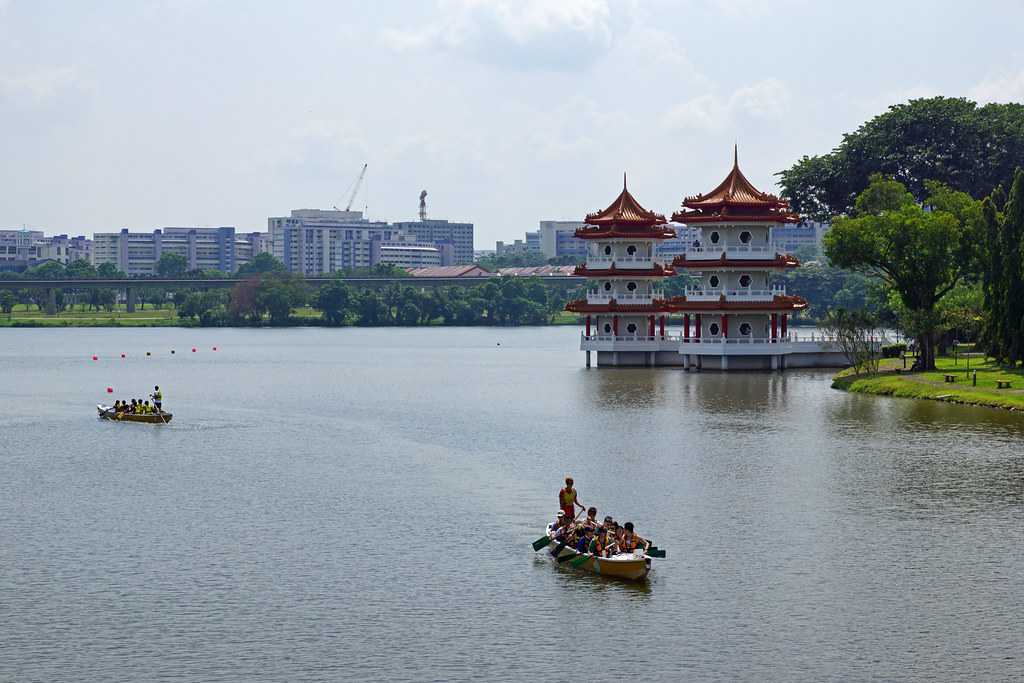 This recreational jetty located to the west of the country, near Jurong Bird Park and other popular tourist centres is perfect for fishing at Singapore. The picturesque lake affords stunning sunset views amidst the clean water. Only artificial bait is allowed here.
Location: Jurong Lake Park, Yuan Ching Road, Boon Lay Way
Commonly available species: Pacu, peacock bass, Soon Hock
7. Changi Beach Park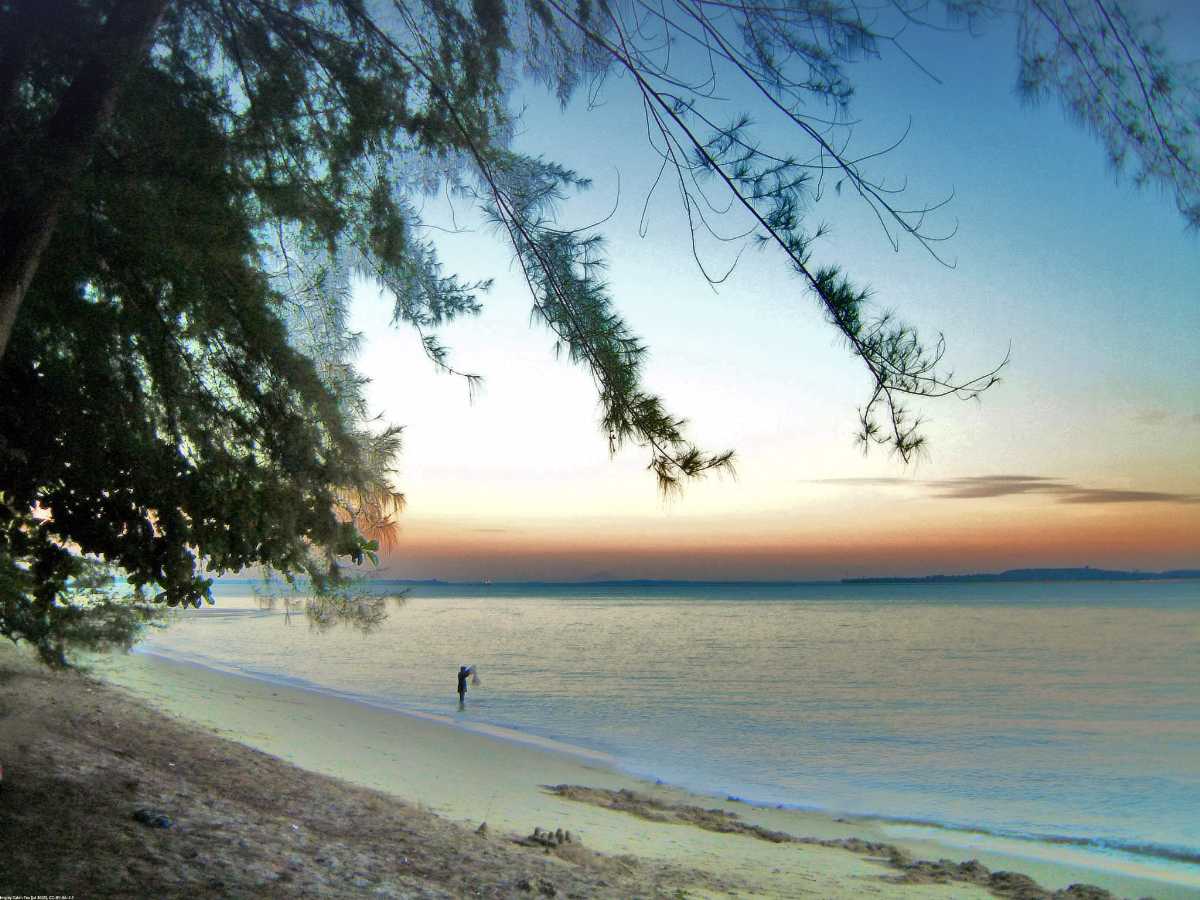 Nestled in the outskirts away from the urban jungle, Changi Beach Park has four prominent fishing spots where anglers are guaranteed some peace and quiet. The giant stingrays available here are popular among expert fisherman. One can also go fishing for squid here at night.  
Location: Changi Car Park, Telok Paku road/Nicole Drive, Changi  
Commonly available species: Sickle fish, goatee croaker, barramundi, brown stingray, veined catfish, squid  
8. Marina Reservoir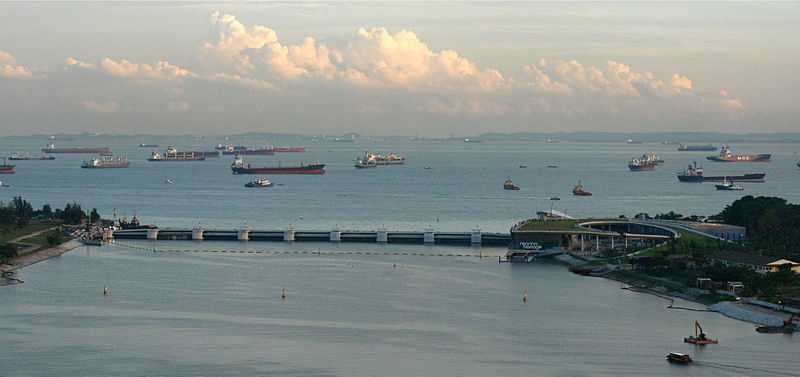 The best options for anglers on a time crunch, the Marina Reservoir fishing site in Singapore offer the luxury of fishing along with breathtaking views of the Central Business District. Choose a spot along the Kallang River, hook in some artificial bait and wait for Lady Luck to smile upon the bounty in the middle of the city!  
Location: Special areas along Kallang River
Commonly available species: Peacock bass, halfbeak, snub nose pompano, hound needlefish
A novel fishing spot at Singapore, this catchment centre offers the luxury of prawning in a cool air-conditioned room! Special prawns are tagged and coloured, assuring clients of a special prize if they catch them. The in-house restaurant conjures up delicious seafood as well.
Location: Bugis+ Shopping Centre, 201 Victoria Street, #07-05, Rochor
Commonly available species: Big head prawn, white-legged shrimp, tiger prawn 
10. Aquarium Iwarna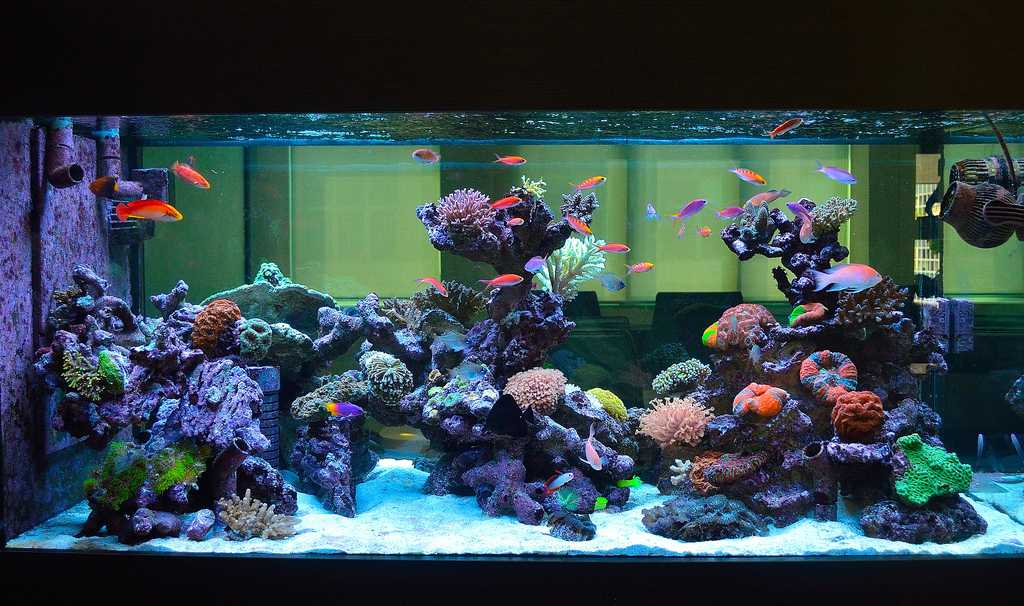 This speciality prawning centre hosts families for prawning sessions, where an exclusive space is provided to fish and grill one's own catch. Keep in mind that this location is accessible only by car, but the picturesque drive is worth it!
Location: 70 Pasir Ris Farmway 3
Commonly available species: Big head prawn, tiger prawn, Kuruma 
While fishing in Singapore is no doubt a rewarding activity, it takes time and patience to catch the prize. It is important to be mindful of baiting and releasing rules as well – one can incur fines if found polluting the water. Don't let this be a deterrent, though – the waters of the Lion City are generous and waiting to be explored!