Currencies play a significant role when you are visiting a foreign country. Exchange rates, conversion and withdrawal of cash can be pretty confusing at times. Finding ATMs and exchange centres can also turn into a nightmare. Well, if you are in
Bangkok
, worry not, for this article would clarify all the doubts in your mind regarding currency exchange in Bangkok. So let's get started and explore the various options of exchanges, currencies and options at our disposal.
Currency Exchange in Bangkok: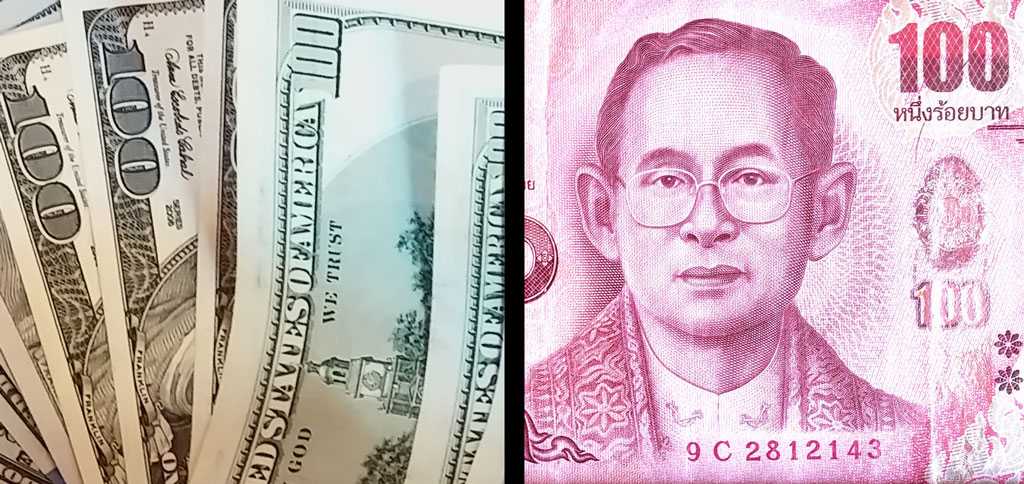 The local currency in Bangkok is the Thai Baht. The ISO 4217 code for Thai Baht is THB. Thai Bahts are usually subdivided into 100 satangs. The Bank of
Thailand
is responsible for the issuance of Thai Bahts. According to a survey, as of 2017, Thai Bahts ranked 10th in the list of the most frequently used payment currencies in the world. The commonly used denominations of the Thai Baht include paper notes of 20 Baht, 50 Baht, 100 Baht, 500 Baht and 1000 Baht. In the case of coins 1 Baht, 2 Baht, 5 Baht and 10 Baht coins are frequently used while 25 and 50 satang is very rarely used.
Other Currencies Accepted in Bangkok
While U.S. dollars or euros are accepted only in a very few hotels or restaurants, it is convenient to get your native currency exchanged for Bahts upon reaching Bangkok.
Credit Cards and ATMs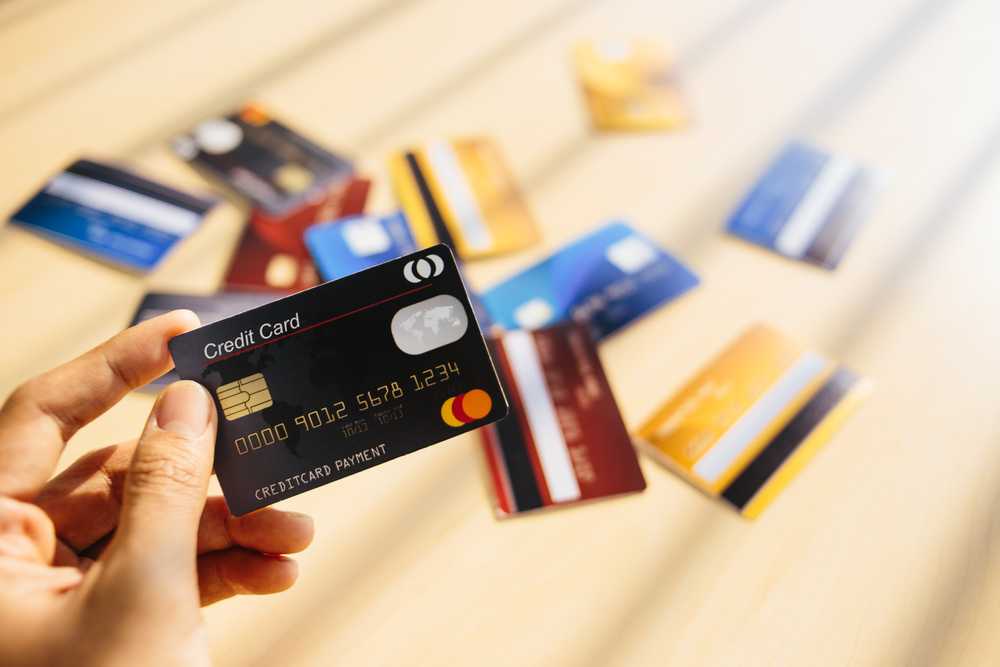 Bangkok is a place which runs mostly on cash. Departmental stores, eateries, roadside markets all prefer cash. They don't even have an option for cards. Cards are only accepted in Major restaurants, big entertainment venues and big malls and also supermarket chains like the 7-Eleven. A multi-currency forex card can also come in handy as it has a limit of around 40000 Bahts approximately. It can be swiped in restaurants and shopping malls. It can also serve the purpose of withdrawing cash from the local ATMs. There is no cross-currency charge involved in such cases.
All in all, money constitutes the major part of the transactions, while credit cards can be kept as a backup option. ATMs of few banks include:
ATM of Krungsri Bank: 62, Thaniya Plaza, 3rd Floor, Silom Road, Suriyawong, Khet Bang Rak, Bangkok, 10500, Thailand
ATM of Bangkok Bank: 98 Ratchadamnoen Avenue, Khwaeng Wat Bowon Niwet, Khet Phra Nakhon, Krung Thep Maha Nakhon 10200, Thailand
ATM of CIMB Thai Bank: 529/9, CharanSanitwong Rd, Bang Khun Si, Bangkok Noi, Bangkok 10700, Thailand
Bangkok Baht Exchange Rate
The following is the rates of currency exchange in Bangkok with ten major unions as of 10th June 2019:
| | |
| --- | --- |
| | Thai Baht |
| 1 USD | 31.252768 |
| 1 EUR | 35.400011 |
| 1 INR | 0.450629 |
Places for Currency Exchange in Bangkok


One of the main advantages of Thai Bahts is that there are no fees or charges involved to get your home currency to this country and then convert it. There are no surcharges or commissions when exchanging cash at the airport. It is the most convenient as well as the cheapest way if incidences of loss or theft are kept aside. Thai Baht can be exchanged 24 hours a day at the airport. The airport offers the best exchange rate in Thailand. This makes it easier for tourists and allows them to travel to Thailand without carrying any Thai Baht. Stores and hotels usually have a lower exchange rate than bank money exchange services.
The following are some great places for currency exchange in Bangkok offering the best exchange rates in Thailand:
Super Rich Thailand: Its branches are located at: Rajdamri, Emporium, Sukhumvit, Siam Paragon, BTS Chong Nonsi, and Vibhavadi.
Super Rich 1965: Its branches are located at: Rajdamri, Silom, Big-C Ratchadamri, BTS Chidlom, and MRT Sukhumvit.
VASU Exchange: It is located in Sukhumvit and remains open from Monday to Friday from 9:00 am to 6:00 pm and from 9:00 am to 5:00 pm on Saturday.
SIA Money Exchange: Its address is 14/30 Soi Petchburi 19 (Soi Juldis), Phayathai, Rajthevee, Bangkok 10400. It remains open from Monday to Saturday from 7:00 am to 6:00 pm and from 7:00 am to 4:00 pm on Sundays.
X-ONE Currency Exchange Center: Its address is 149/7 Surawongse Road, Suriyawongse, Bangrak, Bangkok 10500. It remains open from Monday to Friday from 9:00 am to 6:00 pm and from 9:00 am to 5:00 pm on Saturdays and public holidays. One can also exchange from ATMs which offer competitive exchange rates. One can get the best value for their money by withdrawing from their home bank account. All ATMs of Thailand charge around 150 to 180 bahts transaction fees on even small transactions making it profitable to remove a large amount of cash at one go to prevent additional transaction charges.
How Much Money Should You Carry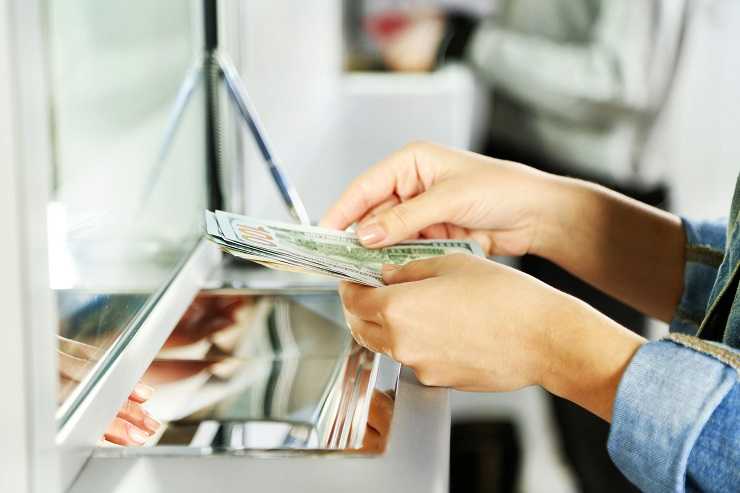 The exact amount of money required in a Bangkok trip depends upon your duration of stay as well as how much you intend to spend, your accommodation and other related factors. For a backpacking trip to Bangkok, one may require around THB 825 to THB 1150 per day. For a quick reference here are a list of essential goods and services along with their prices:
A small bottle of beer, in the expensive regions of Silom or Sukhumvit, shall cost around 90-180 bahts while a large bottle shall cost 60 to 80 bahts in the Khao San Road area.
A bottle of packaged water costs 6 Bahts in the 7-Eleven stores. Street vendors charge around 10 Bahts. However, it is advisable to purchase from the 7-Eleven stores.
A 3-way meal for two on an average low-cost restaurant is around 450-600 baht while an average higher end one may charge about 950 bahts.
The price of 1 package of Marlboro cigarettes in Bangkok is 78 Bahts.
By now you should have a general idea of currency exchange in Bangkok. Take heed of the advice mentioned above, and your trip to Bangkok is bound to be hassle-free and go without a hitch!