Bangkok being a well-known tourist destination, this place is not only light on the budget but is a traveller's delight. Travelling here for the first time can make you hesitant regarding the safety in Bangkok.
Let's have a look at the points that you must keep in mind if you are planning to visit Bangkok:
1. Transport Safety in Bangkok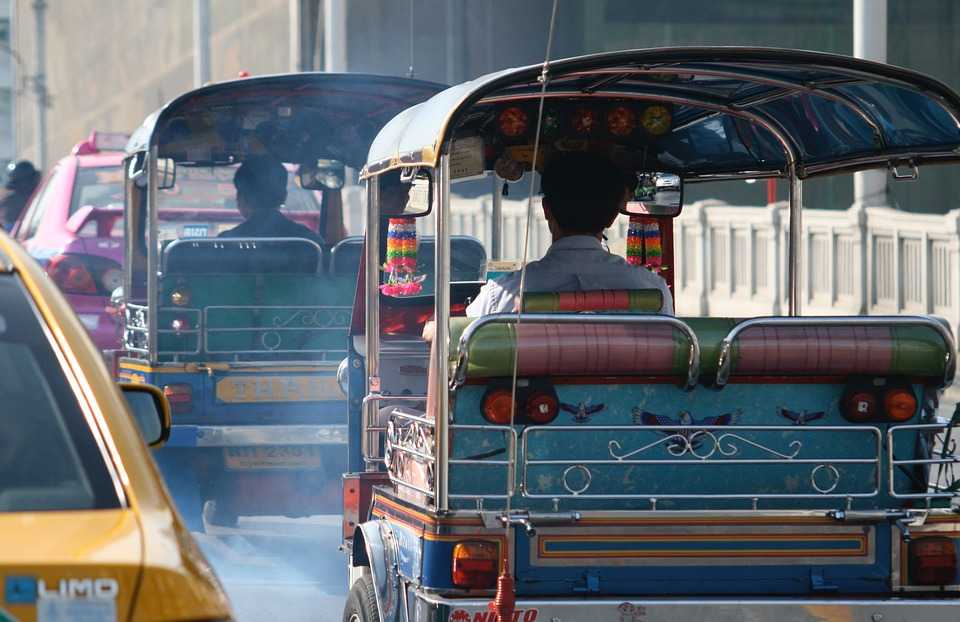 If the place that you are too keen to see is a little far away and the best way to visit it is through Tuk Tuk or Taxi, then take care of the following points.
• Make sure that the meter is turned on or agree on a fair price beforehand.
• Keep the google map handy and keep an eye on the route and whether or not you are on the right path.
• To avoid extra meter billing make sure that you actively ask him to take the available shorter route in case the driver seems to be opting for the long way.

Note: Believe that the driver is driving but it is you who knows the right path.
2. Safety Tips on Accommodation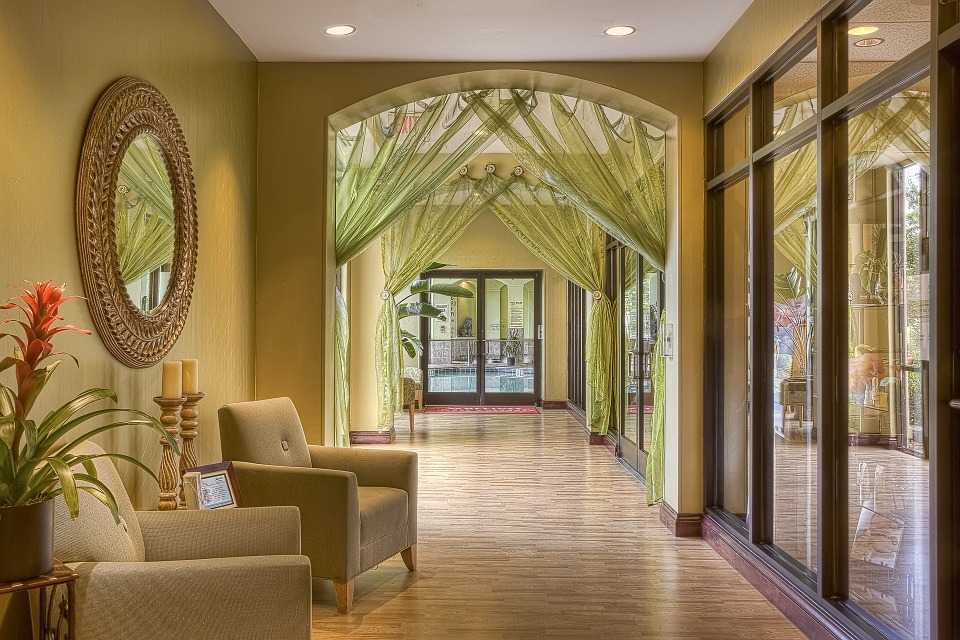 Accommodation is one of the most crucial parts when planning your travel and under no circumstance would one want to have a sour experience regarding it. For a good experience when comes to accommodation safety in Bangkok, here are a few pointers you must follow. 
• To have a pleasant stay, select a genuine place, read reviews and make sure that it is not shady. 
• Once you check-in, see that all the items as mentioned in the list are provided to you and if something is missing, let them know or else be ready to be looked upon as a thief and your suitcase will be flung open for inspection. 
• Don't ask the local tuk-tuk drivers regarding the hotel as they will take you to the one which will pay them the highest commission and not the one as per your requirement.
3. The Tour Operator
It is a new place for you and the work of the tour operator is to earn money.
• Be very careful while making the choice, compare the packages and rates with others before finalizing the decision.
• Know that they are authentic and not faking things up. When it comes to visiting places, just cross check the timings online and whether or not they are open on a particular day.
• Be open to keeping your point without hesitation, let them know what you are expecting.
4. Eat Right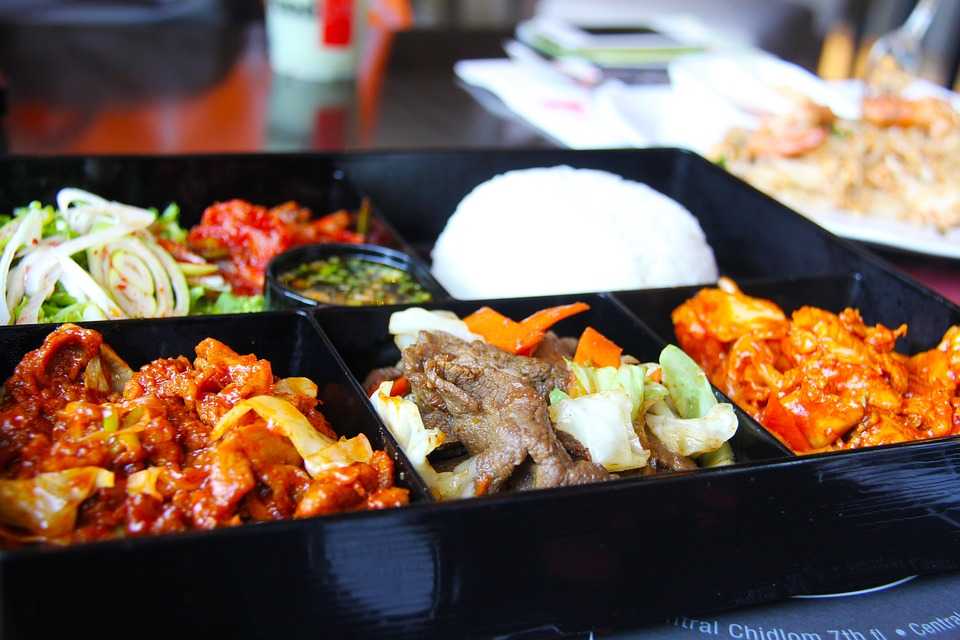 Although
vegetarian food is available in Bangkok
but on the streets, you will mostly come across non-vegetarian food. Apart from this rarity, hygiene and food safety in Bangkok is something you must watch out for. So here are a few tips that will help:
• If you're vegetarian, ask before you buy and eat anything, as thinking that you are eating something vegetarian might be a fish in reality. 
• Eat fresh-made food only, avoiding accepting something which is pre-prepared.
• Avoid tap water, drink treated water or boiled water only as the water here may lead to bacterial infection. Don't wash fruit or vegetable with the tap water, make sure that it is fit for consumption.
• Choose a vendor whose place is clean and hygienic; opt for a stall with a high number of locals.
• In case you are attending parties, be aware that the food items and drinks provided are not spiked.
Be careful regarding what you are opting, as to deal with any danger you will need to be fit and in senses first.
5. Safety in Bangkok When Shopping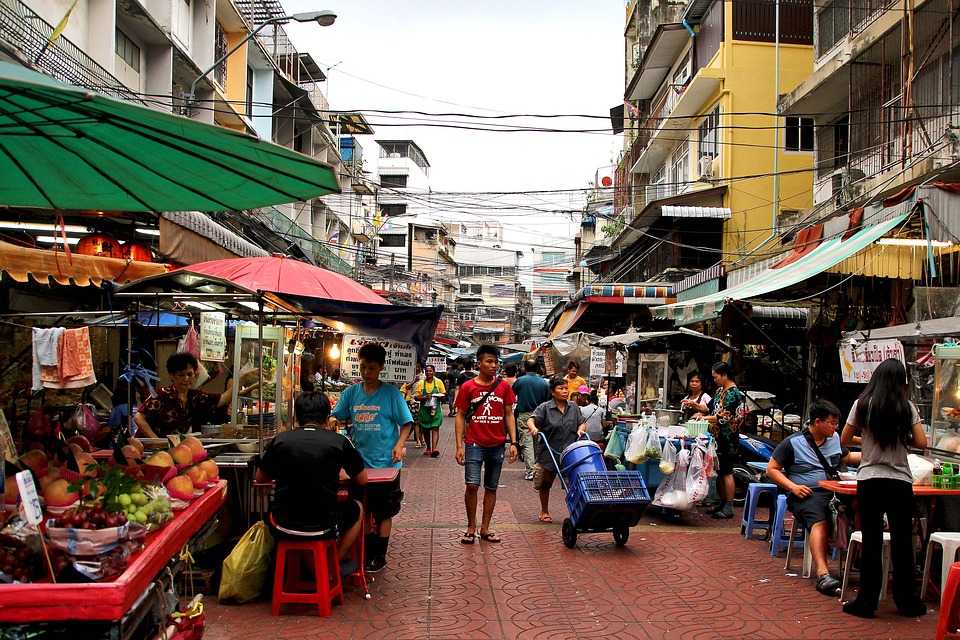 Travelling and shopping go hand in hand. And Bangkok? Majority of tourists visit this bustling city for its
amazing shopping culture
.
Bangkok's markets
can without a doubt bring a sparkle in our eyes.
• Purchase but understand and see that the price you pay is as per the product's value and not more than that. 
• Don't buy any jewellery unless you have knowledge regarding the same as you might end up being cheated.
6. Respect the Locals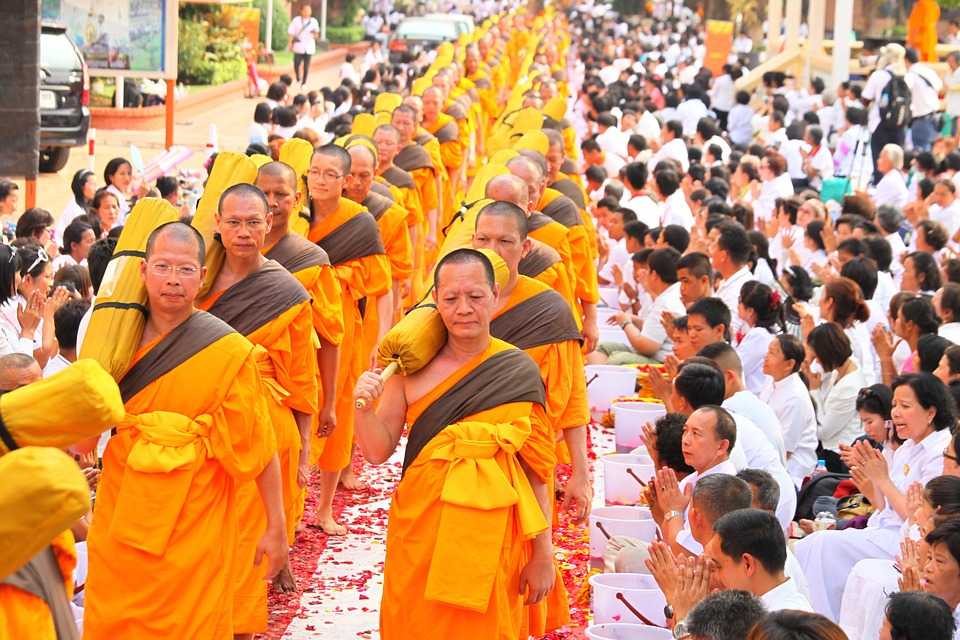 • Respect the locals as they are of the higher moral ground and the slightest of the wrong gesture could lead to disrespecting them. 
• Do not talk ill about the royals as you might end up in serious trouble, much bigger than you might think of. 
• While the language may fall short but your body language speaks a lot. Keep your space and be cautious of physical contact, especially with the opposite gender.
• Be calm and don't indulge in any type of tensions with anyone no matter how much someone tries to urge you to. Just ignore and walk away. 
• Maintain distance with people who are unnecessarily trying to talk to you or figure out things about you, even spilling little knowledge on you can be a dangerous thing for you at Bangkok.
7. Important Laws in Bangkok
If you're a first-time traveller to this city, then its always good to know the laws of the city to keep you from any legal or criminal issues regarding your safety in Bangkok. 
1. Don't indulge in drugs in any manner, it leads to the death penalty.
2. Don't step on the local currency, it's against the law.
3. Don't disrespect the Thai royal family in any manner, strictly follow this or you might end up in jail.
4. Follow your Visa tenure to protect yourself from being detained.
5. Official drinking age is 20 here, avoid drinking in public parks, public offices, petrol pumps, temples, education institutions, and pharmacies.
6. Ask before you click any pictures of the local people.
7. Gambling is illegal.
8. Don't litter or spit, the punishment is either jail or fine.
9. Don't smoke in public places.
10. Public indecency is illegal and so is driving without a shirt.
8. Women's Safety in Bangkok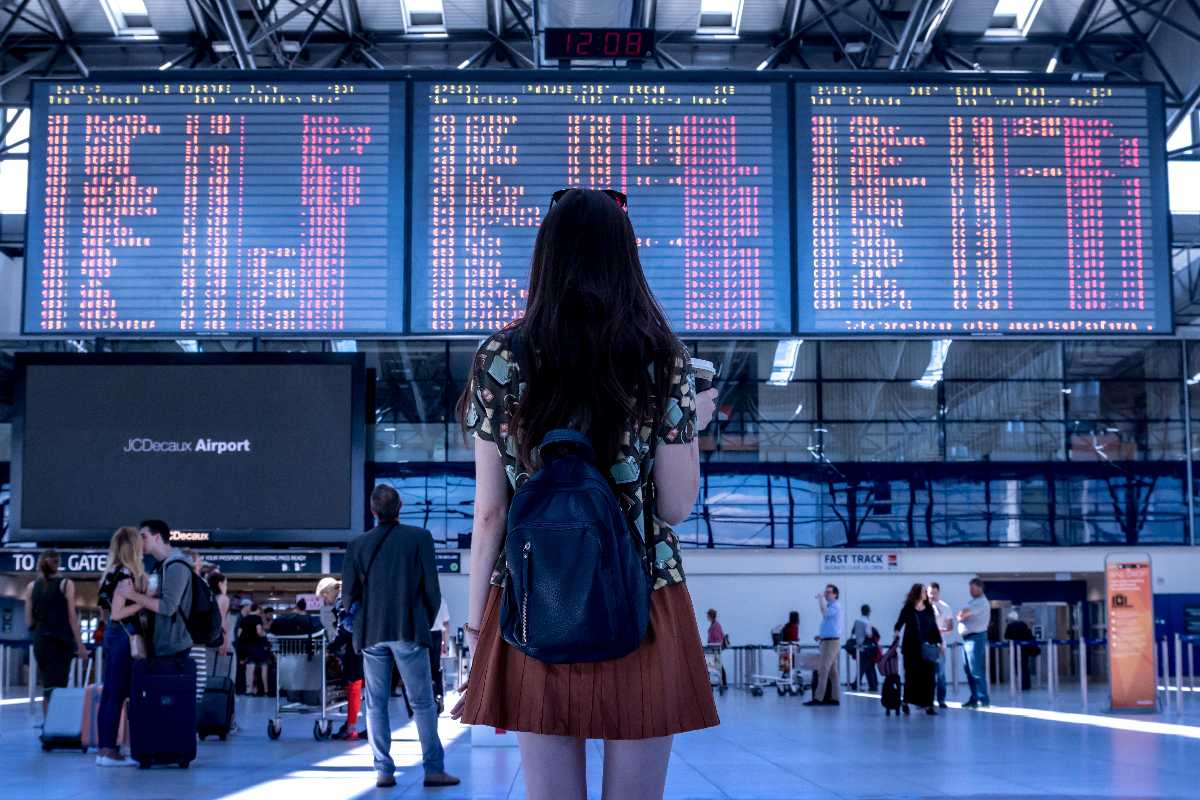 The mystery of a new city will always excite you. But with that comes caution. Especially if you're a woman and are travelling solo or with friends/family. Here are some pointers to beware of when travelling to Bangkok. 
1. The culture is conservative here which means that you should cover yourself appropriately. Avoid wearing too short clothes in public places apart from the beaches.
2. Wear swimsuits only on the beach, it is illegal to do so in other public spaces.
3. Remain in continuous contact with your friends and family members.
4. Avoid desolate and/or dark places.
5. Try to avoid any unusual behaviour or else take the help of the local police.
Emergency Numbers
•Tourist Police – 1155
•Emergency Call – 191
•Ambulance and Rescue – 1554
•Medical Emergency Call – 1669
•International Operator Service - 101
Keep in mind these tips for safety in Bangkok while travelling there. No one can help you better than yourself and at last, it is you who can make your travel experience worth remembering. Exploring a place with little preparation can turn a journey into the pleasant vacation that you have been seeking this whole time.