Bangkok
is known for its pristine beaches, rich cultural heritage, exotic foods, wild nightlife and the list goes on. Some tourists, however, might not find these appealing enough and hence look for other sources of entertainment like gambling.  If you are one of them, hunting for casinos in Bangkok, then you should know about all the laws and regulations about gambling in Bangkok, to stay away from legal hassles. Give this article a read to know about all the legalities of gambling in Bangkok.
Is Gambling Illegal in Bangkok?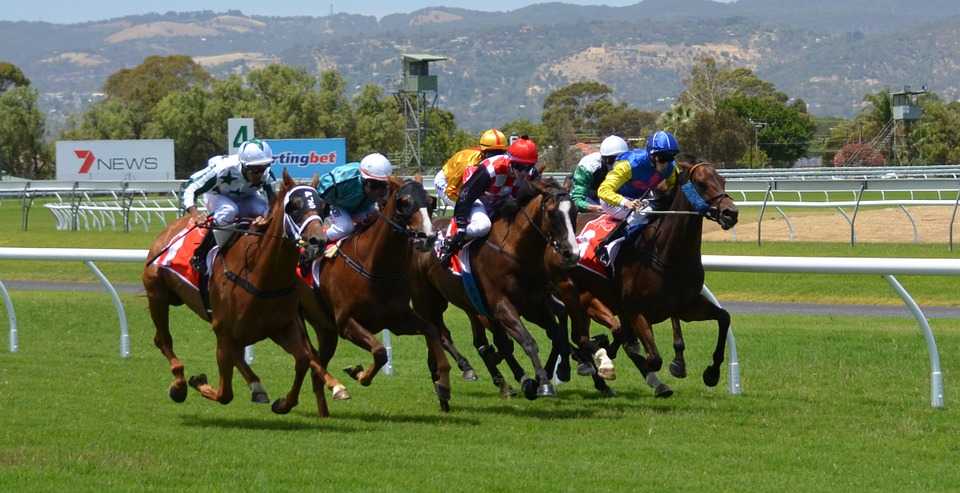 Any form of gambling is illegal in the cities of
Thailand
, which includes Bangkok. Horse racing and official State Lottery are the only two types of gambling allowed in Thailand; any other form of gambling is strictly illegal. But despite these strict Thai Laws, underground casinos are widespread in Bangkok. They usually exist in the underground areas of malls, office spaces, apartments etc.
Gambling Laws in Bangkok
To the Gambling Act of 1935 strictly prohibits different kinds of gambling under List A and List B. List A consists of the type of gambling which includes betting on animal sports or blood-sports, considered as torture such as dog fights. This list also consists of a few casino games like Roulette and slot machines. The penalty for this can go up to THB 5000 as well as three years in prison.
List B included every other kind of gambling such as Raffles, Bingo, sports bettings etc. The maximum fine that you can be charged if found guilty of this type of gambling is usually THB 1000 and one year in Prison.
There are other acts like the Anti-Money Laundering Act of 1999 and Playing cards Act of 1943, which prohibits illegal manufacturing, selling and owning of playing cards.
Those found gambling in any form of playing cards even with no money involved, or gambling with or without using gambling devices, have hefty penalties by the acts and their respective charges. In the past year, the deportation or hefty fines were charged on many foreigners who were found guilty.
Casinos Near Bangkok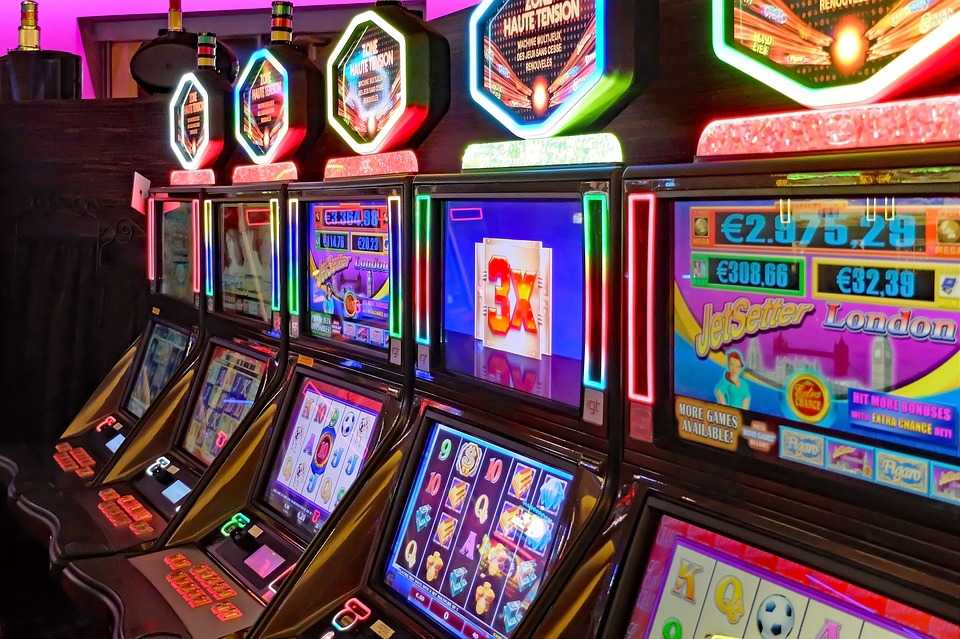 There are a lot of illegal casinos in Bangkok, but we suggest you avoid these casinos. Since they are unlawful and located underground, police forces raid these areas quite frequently without notice. So to stay away from unnecessary legal hassles you should avoid visiting these areas. If however, you do wish to gamble and have fun in Bangkok, you can visit the neutral zone located at the border area with
Cambodia
. Depending on where you live in Bangkok, these casinos are approximately 3 hours drive away from Bangkok.
Popular Casinos Close to Bangkok City
1. Poipet Princess Crown Casino
Krong Poi Pet, Poipet, Cambodia
2. Holiday Palace Casino Poipet
Aranyaprathet, Cambodia
3. Poipet Resort and Casino
Krong Poi Pet, Cambodia
4. Grand Diamond City Casino and Hotel

Krong Poi Pet, Cambodia
5. Poipet Genting Crown Casino
Krong Poi Pet, Cambodia
6. Golden Crown Casino and Hotel
Krong Poi Pet, Cambodia
7. Star Vegas International Resort and Casino
Suwannason Rd, Aranyaprathet, Cambodia
8. Tropicana Casino Poipet

Krong Poi Pet, Cambodia
9. Dreamworld Casino

Road Suwannason, Aranyaprathet, Cambodia
10. Pailin Flamingo Casino, Hotel and Entertainment Complex

National Highway 57, Phsar Prum, Cambodia
Live Online Casino Dealers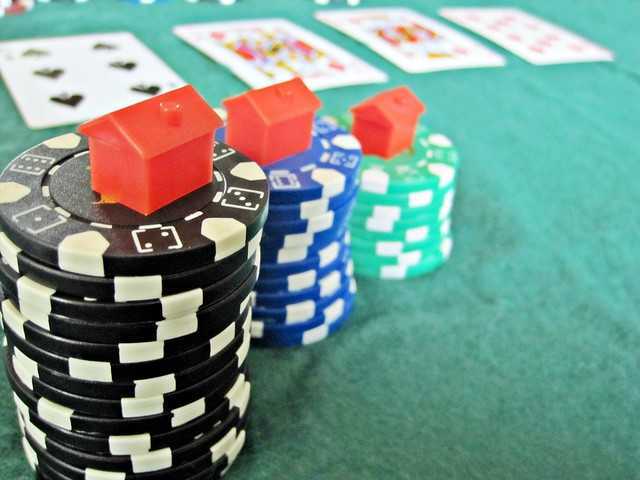 There are numerous online casinos, but most of them are not authentic. They do not have a fair system, and there is no guarantee that after winning a game, you will be paid. But there are a few authentic online casinos which are well-regulated such as-
Live Casino House
Happy Luke
BetWinner
Bitstarz
Bitcasino
Guts Casino
Dafabet Casino
Since these live online casinos are not operated in Thailand but are hosted by other foreign countries, the Government of Thailand cannot legally shut them down. However, do make sure that you know about the proper payment options provided by these live dealers. There have been reports of money being debited from the gambler's account instantly during the start of the game, but after winning, there was no transaction involved. There are risks involved, but gamblers don't care about the risks, do they?
As a tourist, it is best to avoid gambling when in Bangkok. There are a lot of other beautiful places you can see here, then why go towards the lane that leads to the underground world? That being said, if you are really in need for some gambling, you can refer to the online casinos or drive to the neutral zone of Aranyaprathet to enjoy a few gambles.