The best way to escape the blinding city lights and the vexing noise of activities going on in the modern cities is to get a little closer to the simplicity of nature.
Sri Lanka
, with its abundant greenery and amazing landscapes, allows one to take out some moments of peace from the exhausting day to day life. The best way is by camping in Sri Lanka in some of its famous camping sites. The excellent sites have been occupied by companies that provide you with accommodation in pre-setup camps with facilities like barbeque and bars. So  here's a list of sites that will offer an ideal camping location:
1) Yala Wildlife National Park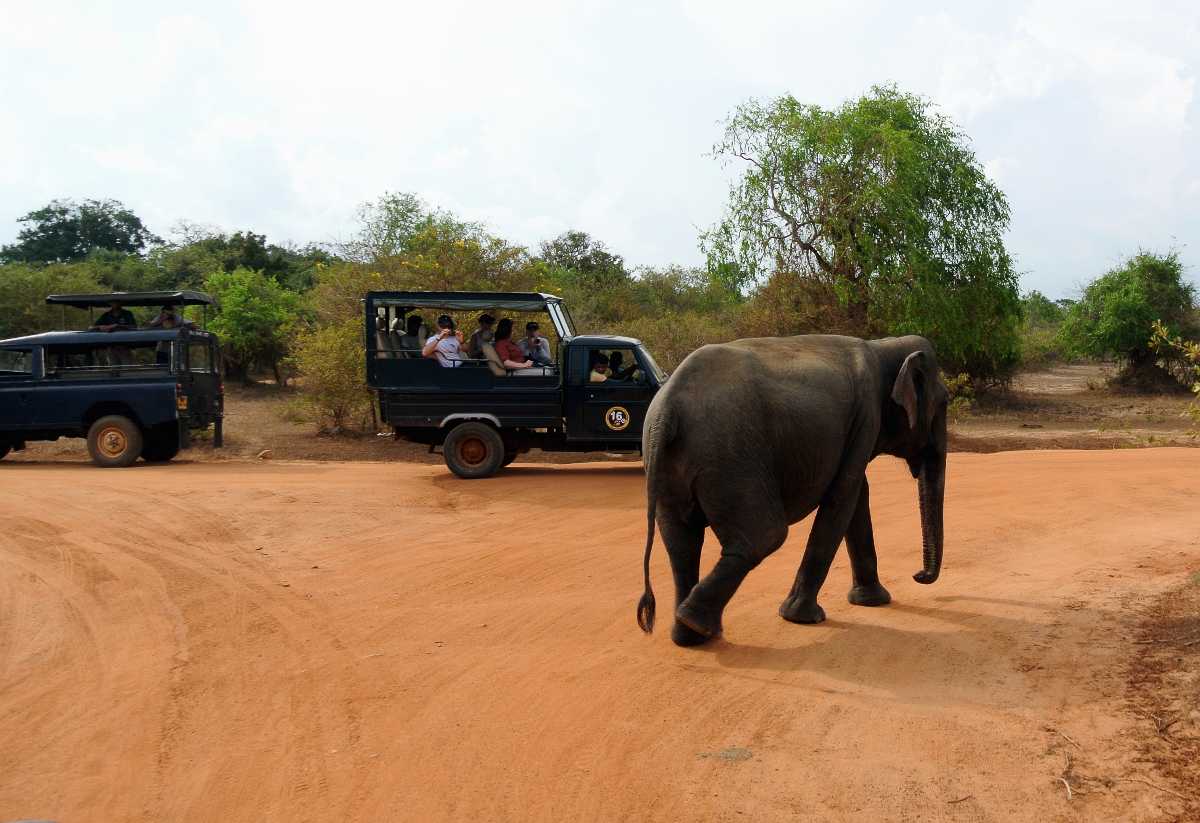 Yala national park in Sri Lanka borders the Indian ocean and is filled with scenic beauty and wildlife. Its excellent terrain has exciting visuals of freshwater lakes, dense vegetation and forest. It is also home to endemic mammals like leopards, black bear, leopard etc. and numerous birds like paradise flycatchers and Ceylon Shamas. 
It is a thrilling adventure to go to bed with faded voices of growling wild animals and rising to the melodious chirping by birds and the shining sun.
The park is sectioned into five blocks, and there are campsites all over. Block 1 of the park has a high density of leopards and is the most reliable leopard spotting point. Campsites here, are maintained by various companies and the park management that provide a comfortable camping experience with tented camps. A series of tents allow nature enthusiasts to spend nights in the animal kingdom. There are onsite toilets for campers and barbeque. 
Yala Wilderness Safari Camp:
Yala Wilderness Safari Camp campsite has a tented bungalow with a kitchen, allowing guests to prepare their meals. Some units feature a seating area and a balcony.
Guests at this property can enjoy hiking under the supervision of a guide.
Price: 1500 per day stay if booked in advance.
It is set on a block covering 14,000 hectares of land near to the quieter entrance of the park, provides complete exclusivity and peace. Tented rooms with convenient modern-day amenities, while staying true to the romantic ambience and the sights and sounds of the wilderness.
It is a 20-minute drive from the Katagamuwa park entrance, on the edge of Yala national park.
The average price of rooms can range from 5000 LKR to 40000 LKR per day.
Tips:
Campers must strictly abide by specific rules of the national park:
Do not litter on the campsite or any part of the park.
Alcohol consumption and smoking are strictly prohibited on campsites.
Any harm caused to nature is a serious crime and will be dealt with extreme prejudice.
2) Udawalawe National Park: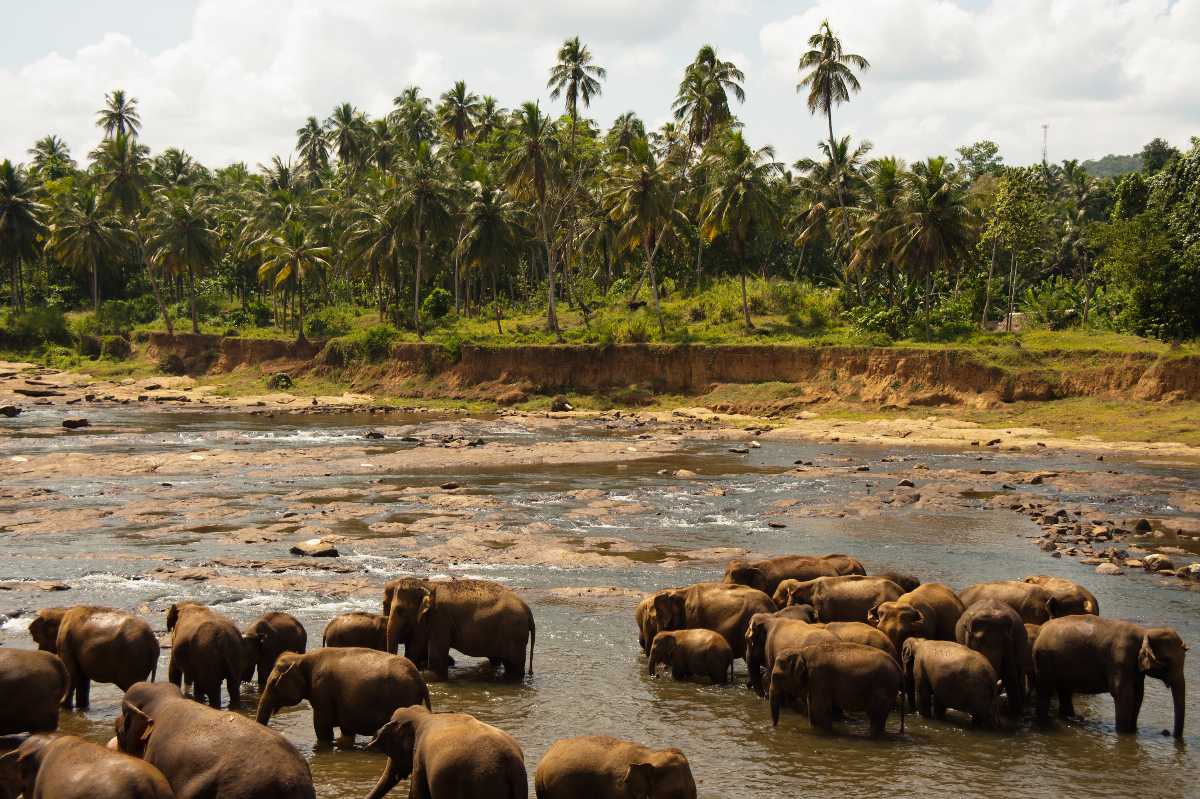 Udawalawe National Park is famous for its high elephant population with about 600-700 of them, so getting a glimpse of them won't be difficult. It is spread over an area of 31,000 hectares and is also home to animals like Sambar Deer, Common Langurs, Wild boar, Jackals, Toddy cats and 183 species of birds.
The Hammock Lanka provides accommodation in tents with attached bathrooms and other amenities like barbeque, safari and food.  It is 1.5 km from Udawalawe National park. 
Price are from 11000 LKR to 40000 LKR. 
Activity: Hiking to the Ulgala peak is a popular activity here.
Gaga Bees Udawalawe is in Udawalawe in the
Ratnapura
District Region, 8 km from Udawalawe National Park. Fully facilitated tents with bathrooms, barbecue in the garden where guests can enjoy a drink. Grocery is delivered on-demand, and there's a place for cooking. A fantastic experience with comfortable and luxurious camping. 
Camping in Sri Lanka is the most thrilling at Rakwana River's Edge with the site of the serene waters right from the doorstep. An ideal place for bird watchers and animal lovers who are sure to find animals quench their thirst on the riverside.
Prices: LKR 11513.84 / day
3) Ella, Sri Lanka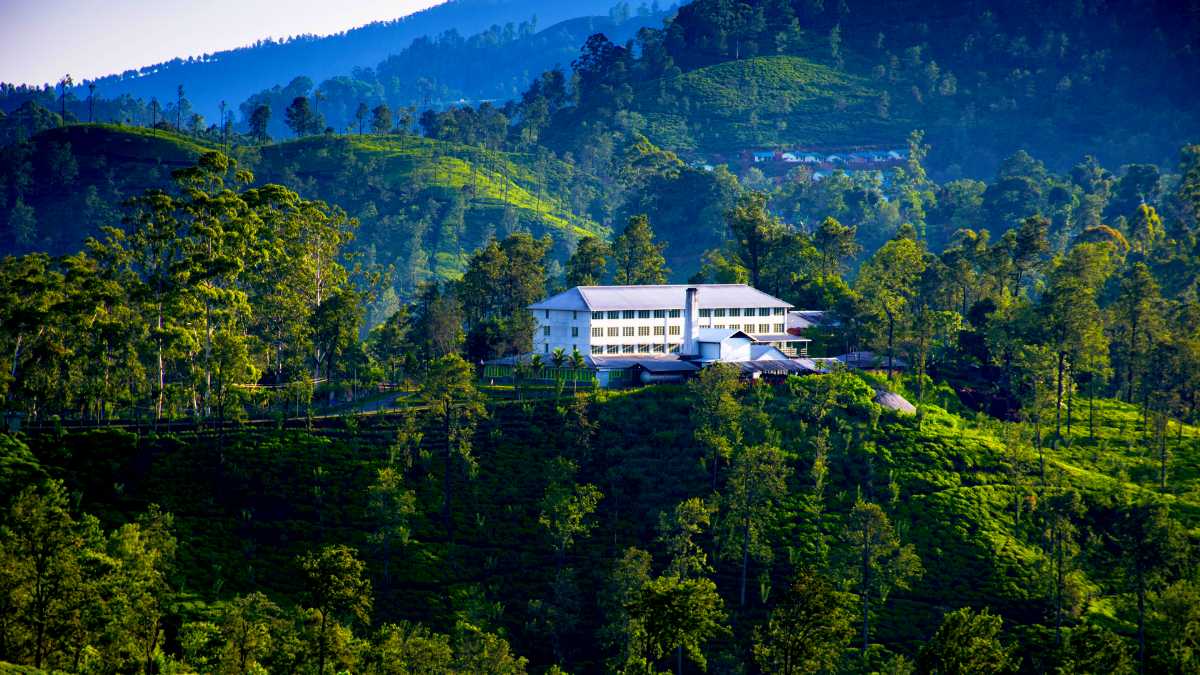 Ella is famous for its lush green mountain ranges like the
Ella rock
, Little Adam's peak and the
Ravana caves
. The vast and beautiful highlands are also renowned for hiking and camping enthusiasts. Some of the best camping sites in Ella are:
These are 4.2 km from Demodara Nine Arch Bridge and 1.9 km from Ella Spice Garden in Ella. The camping site has a great view of the landscape, and the tents are very comfortable.
This camping site is quite near to the major attractions of Ella like Adam's Peak, Demodara Nine Arch Bridge, Ella rock and Ella Spice Garden. They offer free continental breakfast, and the site gives a great natural ambience.
Hotel Ella Glamping: One of the places which provide all the necessary facilities inside your cosy little camp. The site is surrounded by pine trees, providing an authentic feel of a climb. The place is beautiful yet simple & the tents are cosy with all essential facilities. 
Some other famous camping places in Ella are Ella Camping Riverside and Nine Arch Eco Camper's Inn.
4) Wilpattu National Park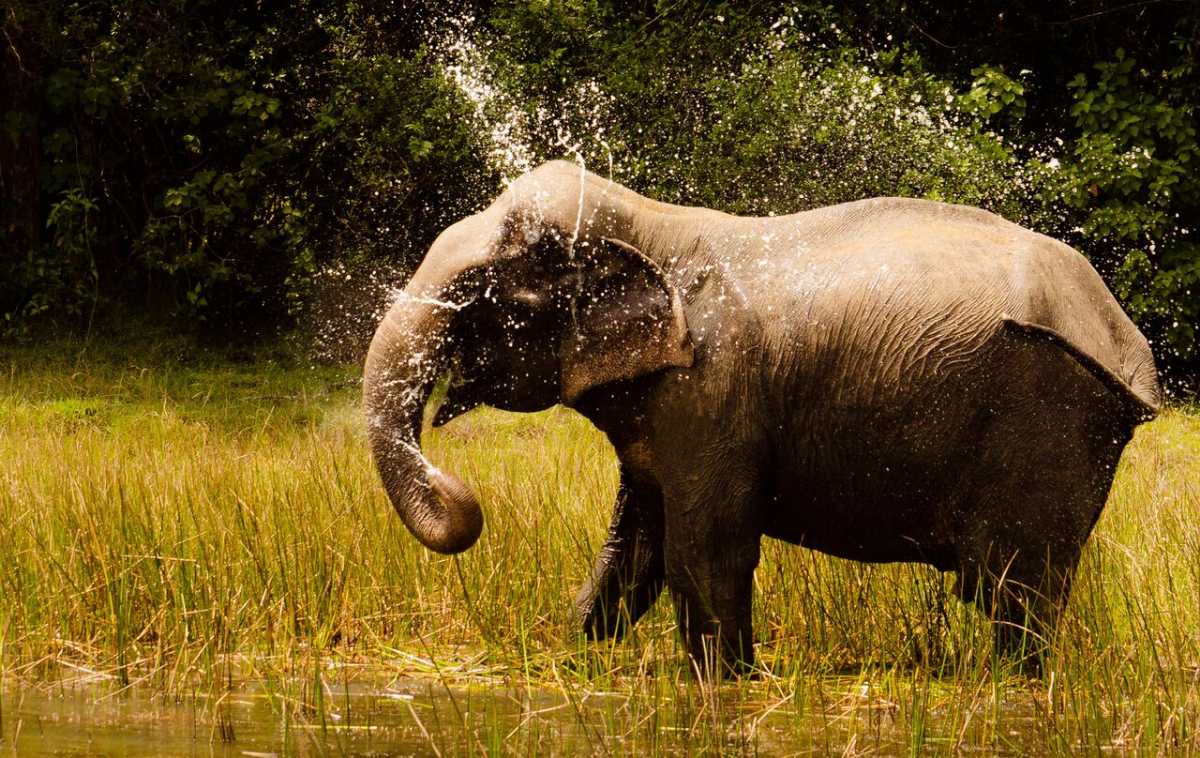 Wilpattu national park located in Sri Lanka is the home to many rare animals like Sri Lankan leopard, elephant and the most unique of them, the sloth bear. The Natural water basin which fills up with rainwater beautify the already green and pleasing park, and there are sixty. Spread over an area of 1,317 square kilometres, Wilpattu is the largest National Park in Sri Lanka. The park provides fantastic camping sites maintained by various groups who take full responsibility for your convenience while keeping intact the very essence of living in the wild. 
Mahoora Tented Safari Camp Wilpattu has Colourful interior of tents. Price 20,000,
Wilpattu base camp, this is a little away from wildlife, but with a little extra expense, one can visit the safaris. The morning safari starts at 5 AM and 4 PM evening safari where one can spot animals like elephants, leopards, mongoose etc.
Base Camp is also a very informative place where they tell you about the flora and fauna of the forest and the people living there.
Big Game Camp, Wilpattu:
The area of the camp is near the farming and vegetation site of locals and has constant sightings of elephants. The campsite has fully furnished tent rooms, BBQ dinner, a bonfire and free breakfast. 
 The guests can book safaris at extra cost or by taking the inclusive package. All three meals, tea coffee & beer, snacks are also included for the all-inclusive package. They provide a half-day safari that will consist of all entrance and permit fees, jeep, picnic basket, chilled beverages to give the best safari experience. The area in which the tents are set up is quiet and peaceful.
Price
: 6000rs to 8000rs. 
Best time to visit:
February and October 
5) Narangala camping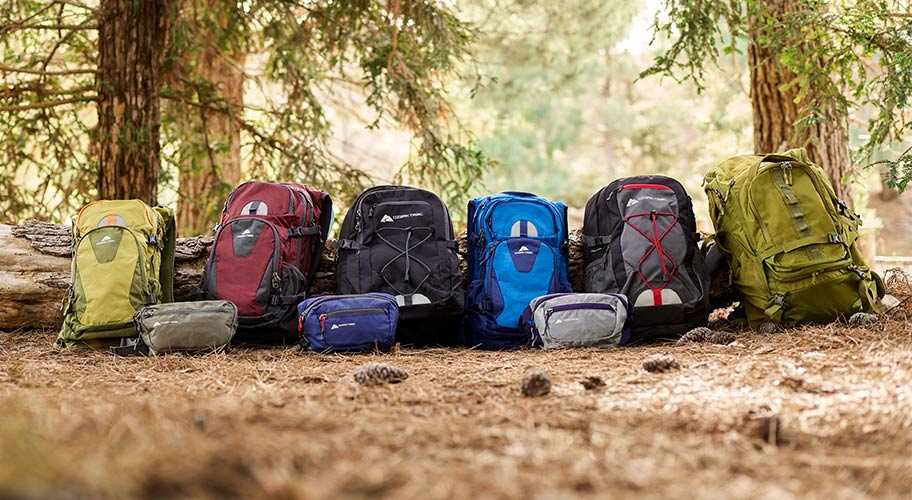 Narangala is the second highest mountain peak(first being Namunukula mountain) with a splendid surrounding, situated in Uva province, Badulla district of Sri Lanka. A hike follows camping in Narangala to the upper section of the mountain where one gets to witness the most breathtaking sceneries. If one could reach there in the early morning, they will be able to catch a glimpse of the beautiful sunrise. Kinakale is a nearby small town where people can park vehicles near an old tea factory and start hiking Narangala. Along with a tent, one has to carry water and food in the required quantity depending on the time of stay
Camping here is free.
6) Knuckles mountain range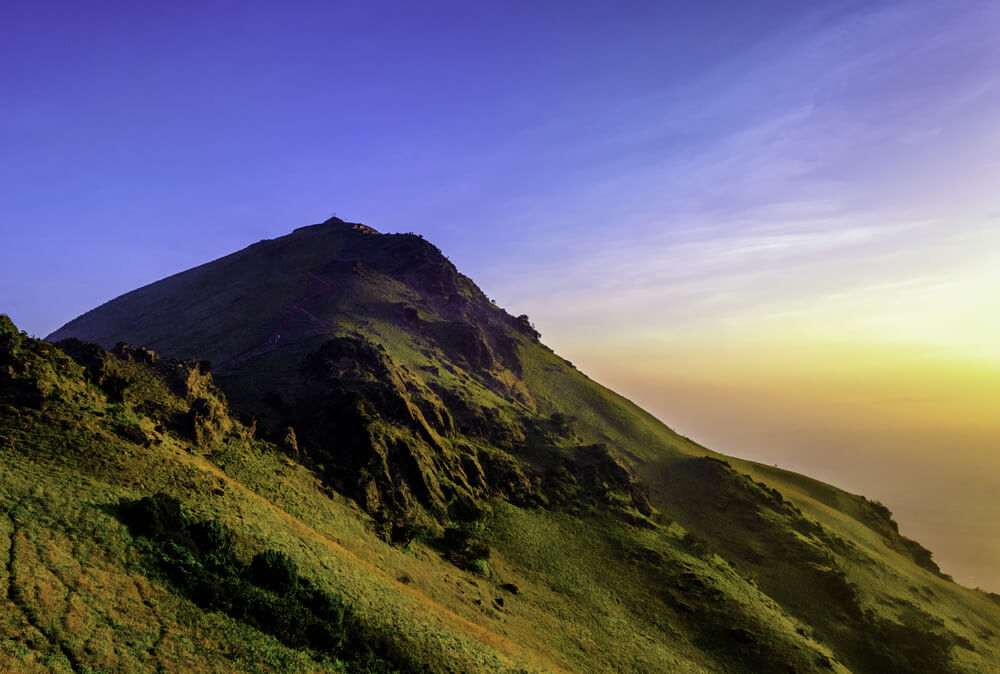 This mountain range lies in
Kandy
and Matale Districts of Central Sri Lanka. They resemble the knuckles of clenched fist when viewed from specific locations. With forest trails most suitable for trekking there are many ideal sites for camping. One may either book a company which will provide tents and food or can take their supplies. It is a perfect location for Eco-tourism, Eco trekking, Eco Camping, White water rafting, Hill climbing, Rock climbing, Canoeing, Bird watching, Cycling or Hiking to Kandaswamy Rock.
Address: No ,86 ,Matalewatta, Dunkalawatta, Matale, Matale 21000, Sri Lanka.
7)Minneriya and Kaudulla National Parks

Situated in the north-central province of Sri Lanka these two national parks are on a half an hour drive from each other. It is located 182-197 KM away from
Colombo
. The two have rich biodiversity and are home to toque macaques, crocodiles, elephants, leopards sloth bears and sambar deer. Both places provide an ideal place for camping.
Cost: The safari price is LKR 6,500, and the entry ticket is LKR 1,500 for adults and per child LKR 750 for both national parks respectively. 
The average cost for camping in any of the two national parks is LKR 17000 to 52000 per person, and any additional charges depend on the quality of tents rented and other amenities used. 
Best time to visit is during the May to September to watch a large number of elephants. 
8) Horton Plains National Park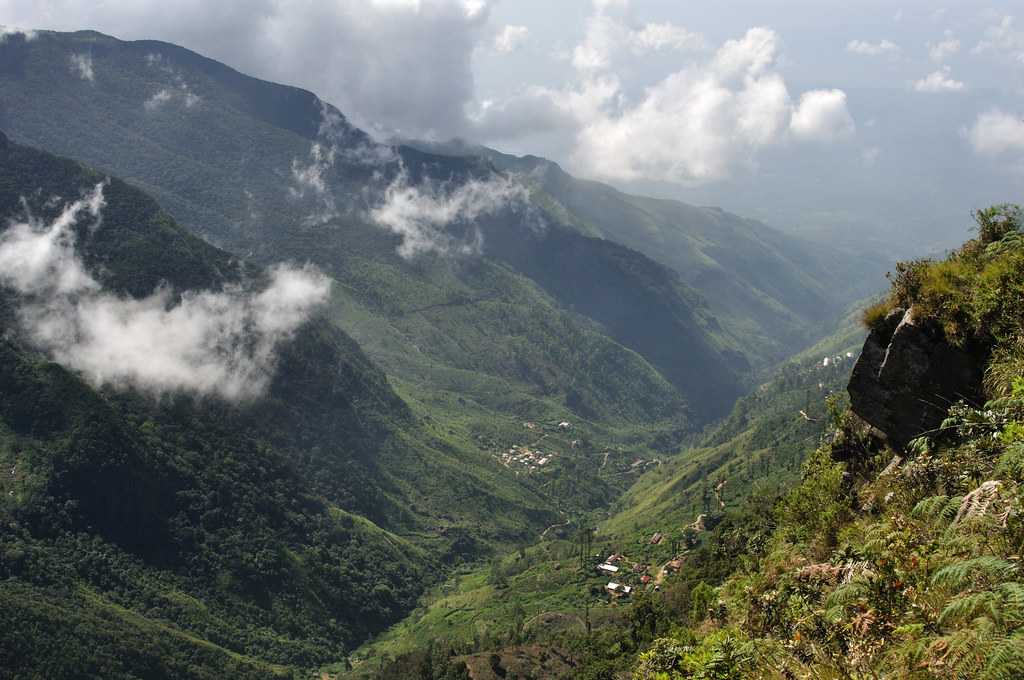 Horton's plains National park is famous for its abundant wildlife, the mini world's end, the world's end and the baker's falls. There are three camping sites in Horton plains. There are a few bungalows managed by the Wildlife department & three campsites. Horton plains are famous for camping and camp blocks are available on pre-bookings and many places to sort out your meals from the park office canteen.
To book Camping sites, one has to visit the Battaramulla WildLife Department and need to take necessary permission from them if one wants to set up a camp at Horton Plain. Chimney Pool area is one of the most beautiful parts of the Horton Plain for camping. People also camp near the world's end and mini world's end. There are several water bodies near which people set up camp, but there are strict rules against littering in the park and campers must maintain cleanliness in the park. Campers can also go hiking as there are some hiking tracks designed for beginner to advanced thrill-seekers. 
Best time to visit:
January to April and then October-November time are the best times to visit the park. The other periods are rainy and too cold for camping.
Most of the companies charge about LKR 183237.60 for two people.