Scuba diving in
Sri Lanka
is an exploration of the incredible marine life that the country has to offer. It is known to have some of the best dive spots in all of Asia, where divers have seen a large variety of coral and fish. Explore the underwater world of turtles, colourful corals, and fascinating fish swimming past you in an exhilarating scuba diving experience.
Best Dive Sites in Sri Lanka

1. Unawatuna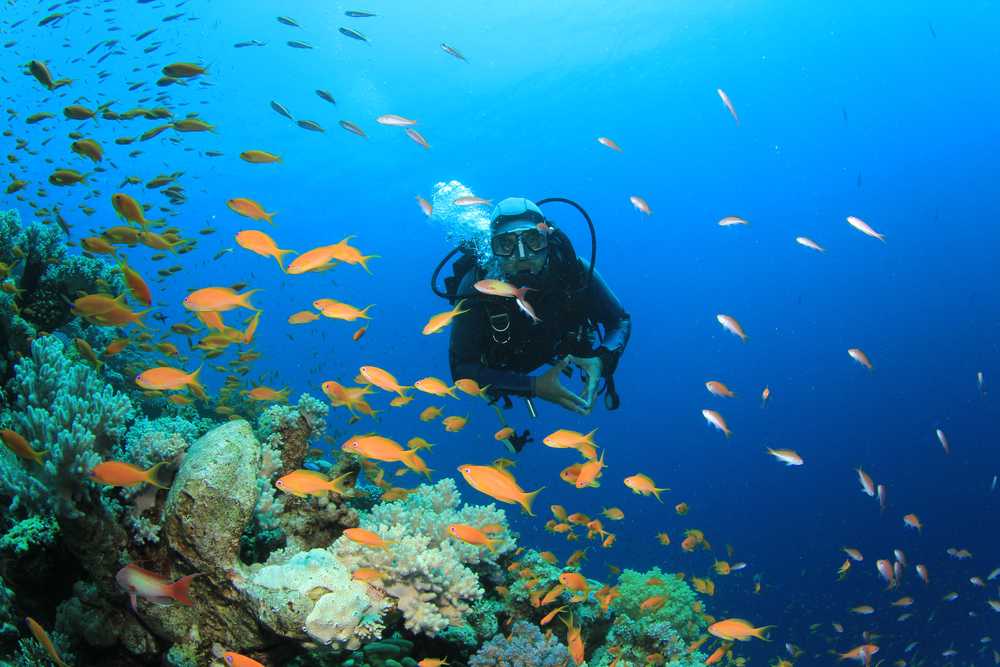 Unawatuna is famous for having ten coral reef diving spots including the Ralagala wreck, Goda Gala Diyamba and the
Galle
Shipwreck. You can go as deep as 30 meters. At this dive site, tourists can see various tropical fish. The dive school that can be used is the Poseidon Diving Station.
Location: Unawatuna Beach, Southern Province.
Price: Prices start from LKR 9897 for beginners; Starting from LKR 11674 with One Boat Dive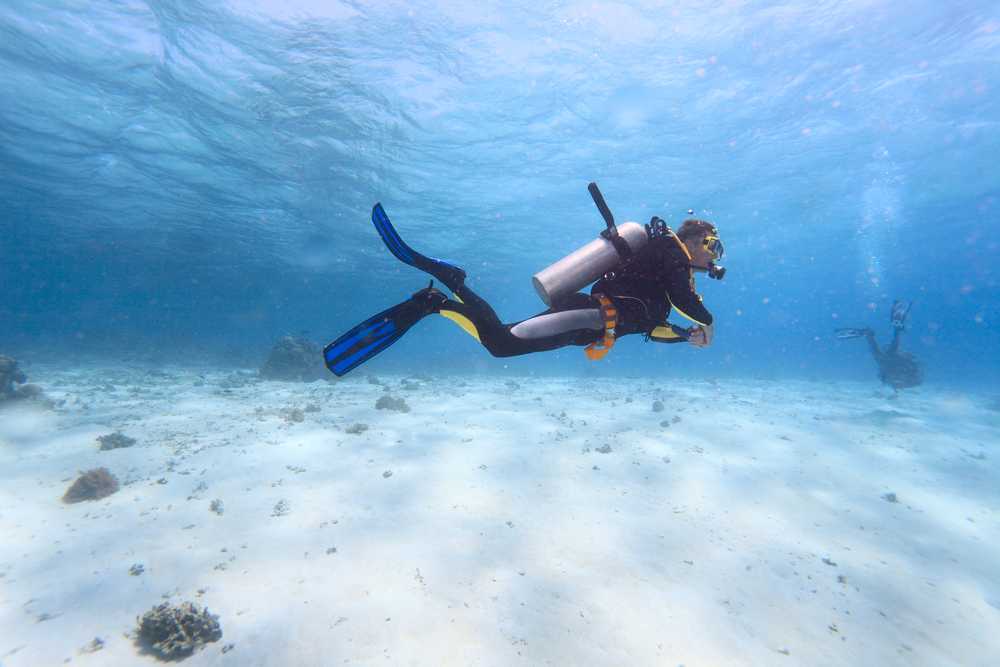 Trincomalee offers a different experience from other diving sites due to its proximity to the Pigeon Island marine life sanctuary. The protected area has diverse coral reefs, numerous fish, anemones, and nudibranch. It has also got the shipwreck Irakkandy which adds extra zest to your diving experience. The dive school most predominantly present here is the International diving school.
Location: East coast of Sri Lanka.
Price: The price starts from LKR 8375 for a boat dive with the required rental equipment, per person.
3. Mirissa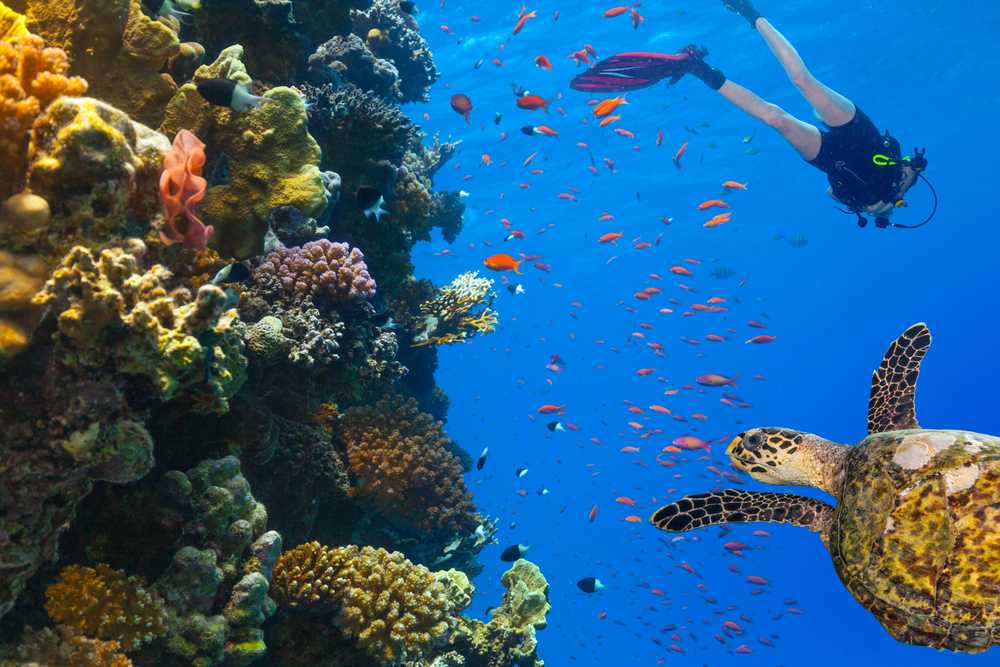 Mirissa is famous for whale watching but now has gained popularity for diving. There are five dive sites in Mirissa. The Poseidon Diving Center has many programs for beginners to learn and also full PADI training courses to reach all levels of certification. This spot is generally visited by first time divers who seek to experience a relaxed time diving. Dive schools that take tourists are Poseidon Diving Station.
Location: It is on the southeast coast of the island.
Price: Starting from LKR 7106 without equipment per person and LKR 10150 with equipment for certified divers.
4. Passikudah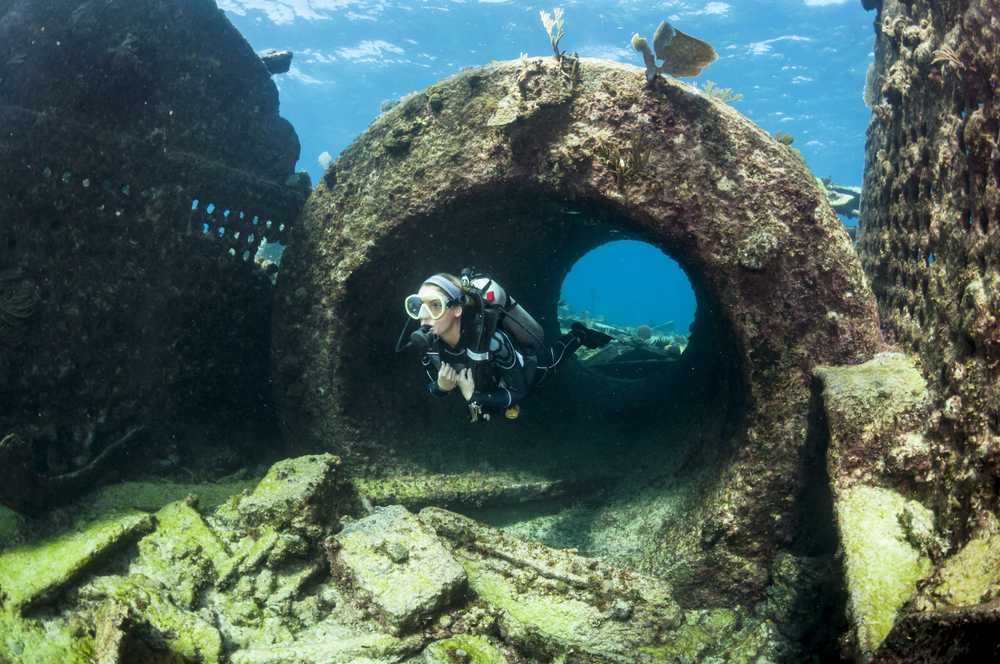 Passikudah is famous for its boiler wrecks and a wide variety of reefs present. It has got the famous British Sergeant wreck near its deepest ends which causes for great underwater photographs. This wreck dive inspires many to understand its origins during the World War 2 period in Sri Lanka. Tourists can see the big as well as small fish over here as wrecks have become a source of habitation for marine life. The fish here have gotten used to divers, and it wouldn't be surprising if you could befriend them. Tourists here may go to the International diving school for lessons.
Location: Batticaloa, Eastern Province.
Price: Starts from LKR 17765 for newcomers as they are given training beforehand.
5. Kirinda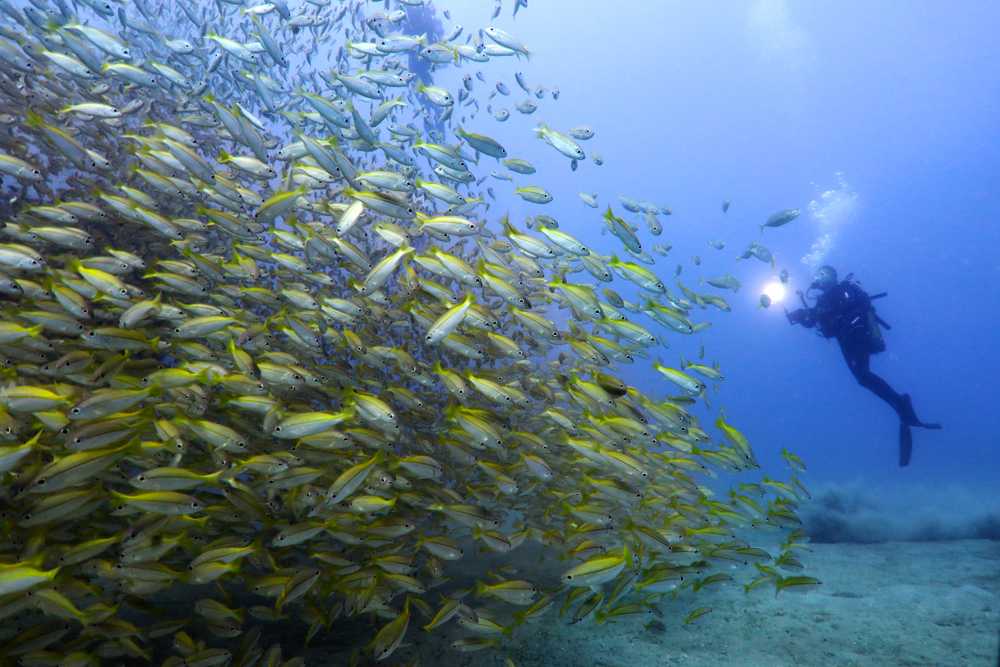 Kirinda offers unique diving spots as it is home to the little and Great Basses wrecks. There isn't a dive centre at Kirinda, but the dive centres at Mirissa or Unawatuna can take visitors. Over here tourists have claimed to have seen grey sharks and schools of tuna swarm around them and have described the experience to be breathtaking. It is ideal only during March and April as the water is too choppy to dive during the rest of the year. Dive school that is often used by tourists here is Poseidon Diving Station. Location: It is in a coastal village in Sri Lanka in its Southern Province. Price: The price varies from tourists as there aren't any diving centres in Kirinda. It is advised to enquire locally.
6. Kalpitiya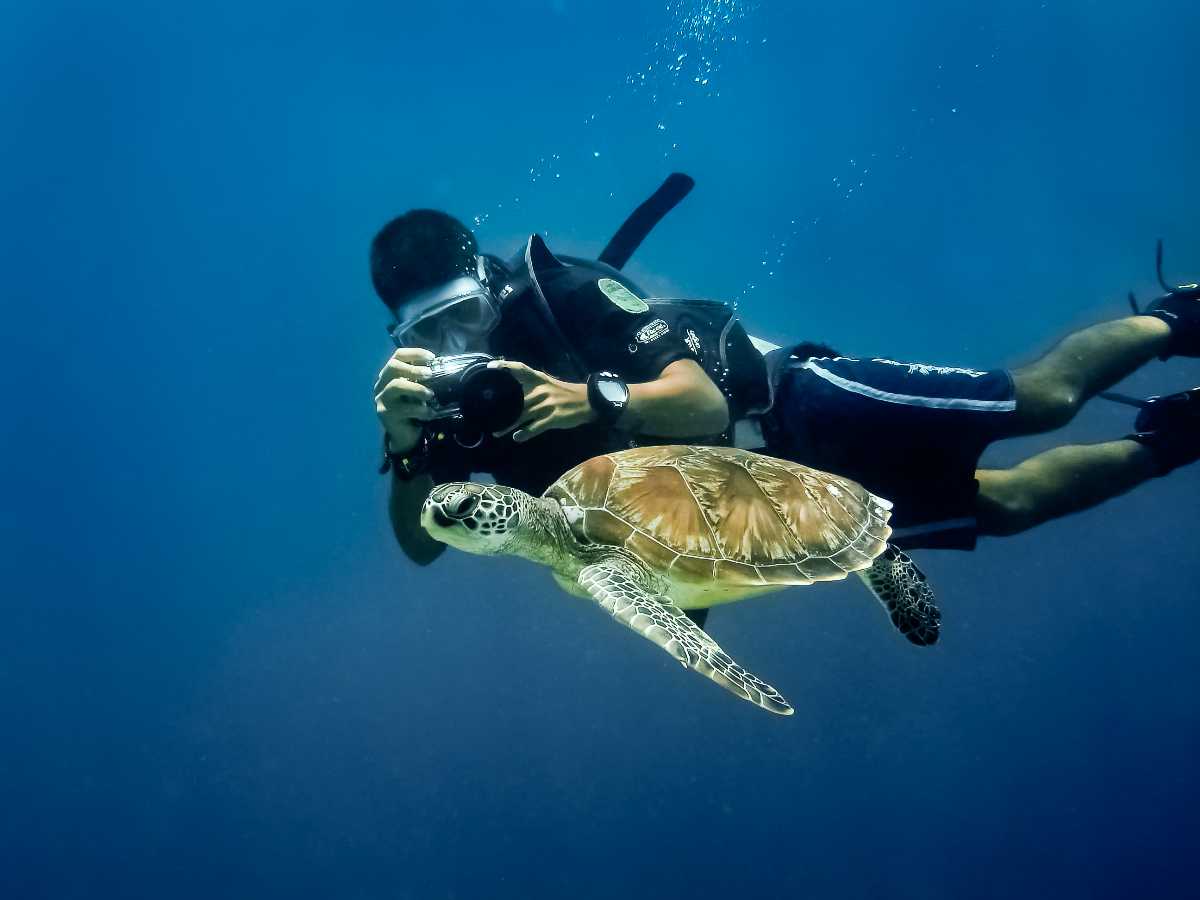 Kalpitiya is famous for its Bar Reef; which is one of the largest in Sri Lanka and has a wide variety of coral reefs and fishes in the region. Kalpitiya has many tourist activities as well, such as sunset cruises, whale watching, and dolphin watching. Poseidon Diving Station caters Kalpitiya on request by the tourists.
Location: Puttalam district, North Western province of Sri Lanka.
Prices: The prices start from LKR 7613 for beginners and moves up to LKR 11000 for certified divers.
7. Barracuda Reef, Hikkaduwa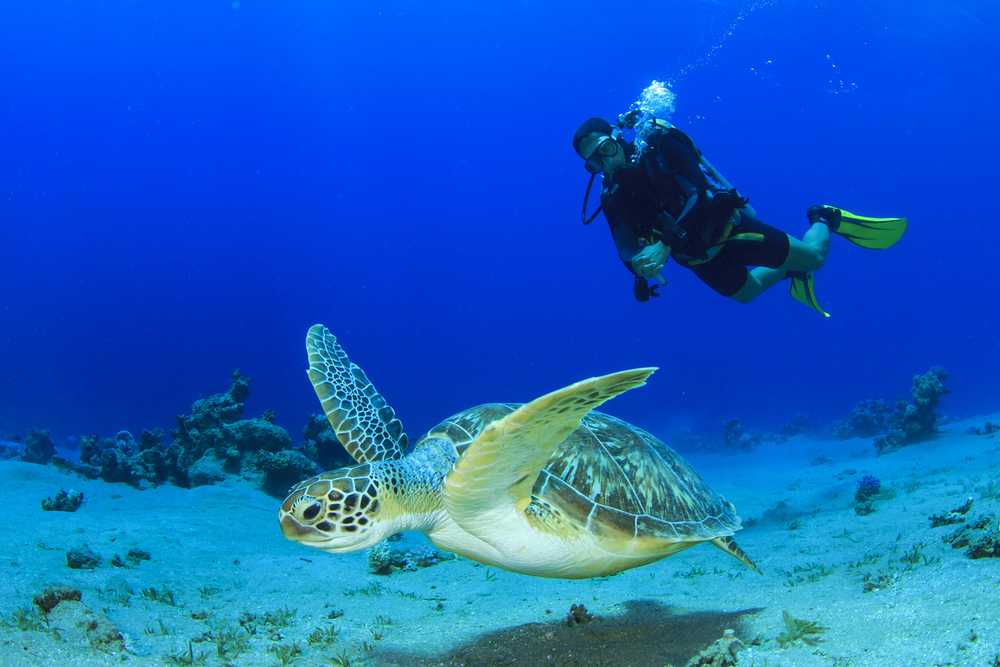 Here divers can find exotic marine life including the lionfish at the Barracuda Reef. Tourists have claimed to see beautiful reef sharks as well. Some turtles swim alongside visitors and the diving centres there are said to be top-notch. The services offered here are not too expensive as well for those who aren't looking at taking diving too seriously. The dive schools present here are Poseidon Diving Station and International diving school.
Location: Off the coast of Mount Lavinia near Colombo.
Price: Tourists can go out snorkelling with the guide plus equipment plus a guide for LKR 3100.
8. Weligama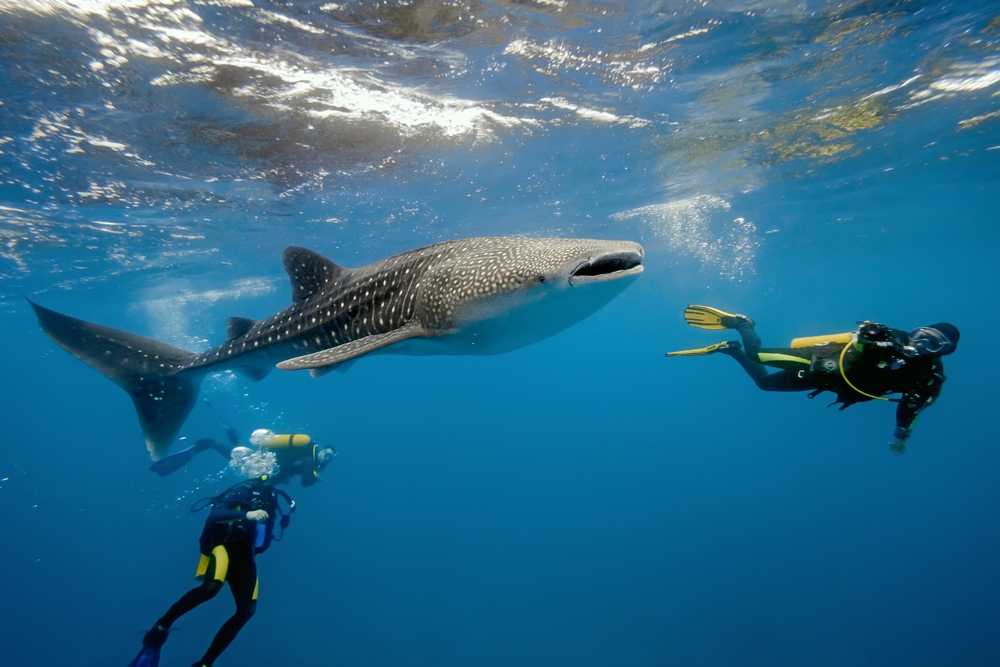 It is known as the Sandy or fishing village. It is one of the great diving sites as it got Yala rocks that are as high as 15 meters. This site also has caves which open up to more coral reefs and habitats of fish. It is also famous for diving with whales, which is a must-do for tourists. For visitors to go to the dive spots in Weligama, they need to inform the dive schools such as Poseidon Diving Station or International Diving School.
Location: The town is in Matara District, Southern Province, but you will have to travel 30 km east of Galle to reach the prime spots.
Price: Diving starts from LKR 6350 onwards with one boat dive
9. Taprobane Reefs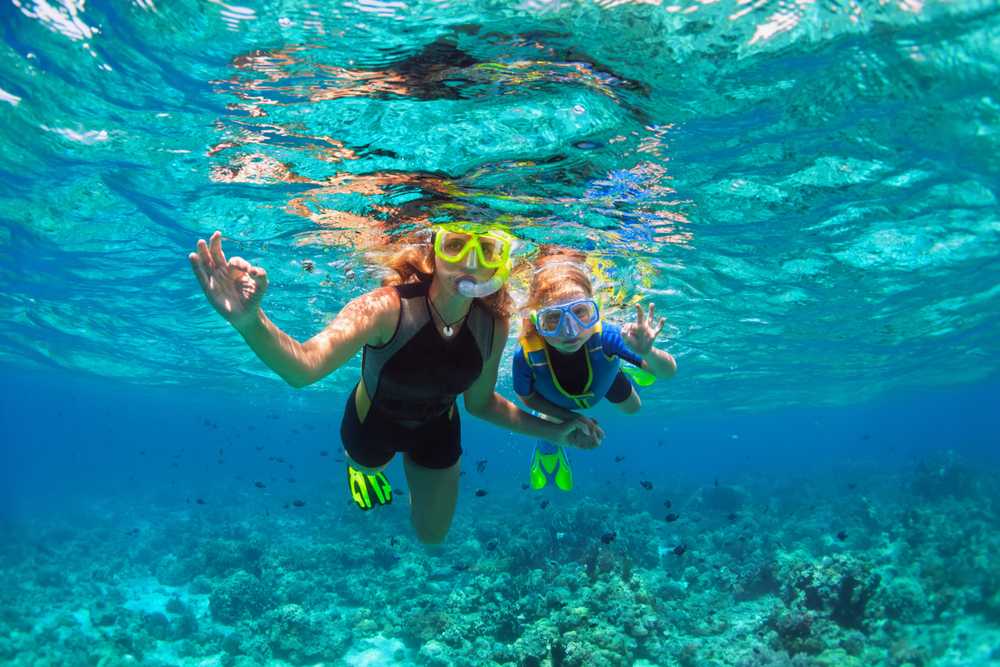 These reefs are said to be one of the most pristine diving sites in Sri Lanka. It is known for its coral domes found on the floor bed; the site is also abundant with giant manta rays and schooling fish. The dive school that operates here is the International diving school.
Price: The range starts from LKR 6800 onwards for a boat dive per person and can be higher depending on requirements.
Best Diving Schools in Sri Lanka
1. Poseidon Diving Station

Poseidon diving school has been in function for over 45 years and is Sri Lanka's first 5 star PADI Dive Centre and PADI 5 Star Instructor Development Center. They have built up the best reputation for safety in diving, professionalism and friendliness amongst tourists and the diving industry in Sri Lanka. For new and qualified divers, they run diving trips daily with a team of 5 experienced and qualified Divemasters who lead and assist the divers. These masters also take tourists to visit a variety of beautiful wreck, reef and rock formation sites.
Location: Poseidon Diving Station, Galle Road, Hikkaduwa, Sri Lanka.
Price: Prices start at LKR 2500 for beginners
2. International Diving School

The course includes 12 dive sites which are less than a 20-minute boat ride from the school, which include the famous wreck of the Conch oil tanker and the Earl of Shaftesbury. The diving school ensures its customers see at least huge barracuda, manta rays, or whale sharks, which is a rare opportunity for tourists.
Location: Coral Sands Hotel, Hikkaduwa, Sri Lanka
Prices: The prices start from LKR 7071 for single dives and vary depending on the seasonal offers.

When Is the Best Time for Diving in Sri Lanka?

The best time to go diving in Sri Lanka is dependant on the region which are you travelling to for diving. The period from October to May is suitable for diving in the southern and western region. Particularly the months of December to February have the best visibility here. On the other hand, the period from late May to early October is suitable for diving in the northern and eastern regions of Sri Lanka.
Why Scuba Dive in Sri Lanka?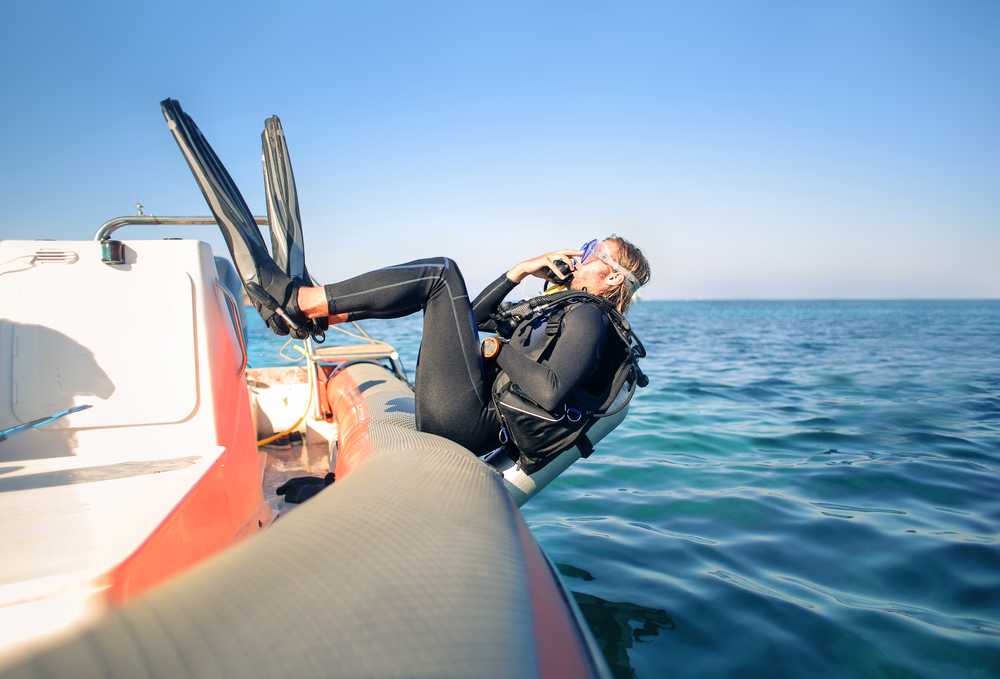 It has got 100's of coral and fish species for us to say hello.
Sri Lanka has got some terrific diving schools with state of the art diving equipment and instructors. So rest assured it is safe to dive as the waters are not too deep either.
It has got the best-shipwrecked spots for tourists to admire.
Sri Lanka has nearly 1600 kms of palm-fringed coastline which is in itself beautiful to explore.
Scuba Diving in Sri Lanka spans across the spectacular reefs of the eastern towns of Nilaveli and Trincomalee and the southern coasts of Mirissa and Hikkaduwa. While Colombo is also a popular diving spot for tourists, visit the smaller towns for better visibility and wider expanse of marine life.