Sri Lanka
being an island nation is surrounded by seas and has many rivers and waterfalls, making it the perfect place to engage you in different water-based activities which includes some thrilling water sports. If you are someone who loves to dash and have some fun in the water, try out the various adrenaline pumping and also calming water sports in Sri Lanka. No matter how old or young you are, there is something or the other in store for you.
Sri Lanka is sure to offer you some thrilling adventures in the water which you will surely remember for the rest of your life. Indulge yourself in some thrilling experiences like snorkeling, kite surfing, and scuba diving which will leave you truly refreshed. Sri Lanka is perfect for water sports if you are a professional, however, if you are still a beginner with no prior experience you can also seek help from a trainer who will make your experience truly memorable. So, if you are planning on taking a trip to Sri Lanka, do include some of the adventurous water sports in your itinerary.
Types of Water Sports
If you are visiting Sri Lanka  you surely don't want to miss out on the great outdoor activities. There are many places in Sri Lanka where you can experience many different types of water sports like
Bentota
,
Colombo
,
Mirissa
and so on. Among these, Bentota is a wonderful place with its breathtaking beaches is also known as the water sport capital of Sri Lanka. 
1. Lagoon Fishing Tour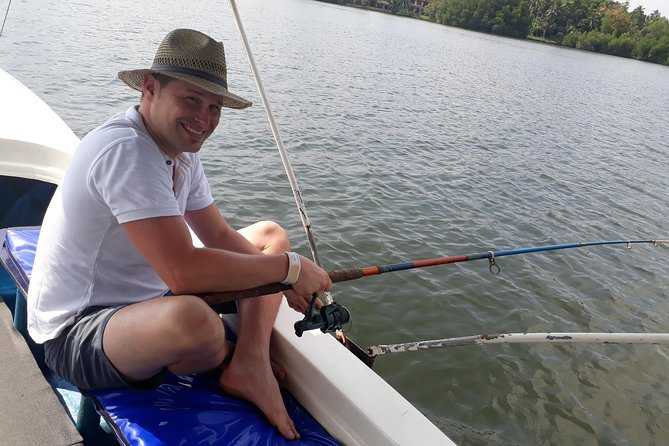 If you are someone who wants to enjoy some different types of water sports in Sri Lanka, try fishing in the lagoon at Bentota. Most of the lagoon tours are usually a half day excursion but if you wish to spend some more time, you can also book a package which gives you a tour for a longer duration. The captain will guide you towards the part of the water where freshwater and saltwater meet, where you will find more fish. You will find different varieties of fish like snapper, mullet, catfish and mangrove jacks.
Approximate cost:  Ranging between 10000-12500 SLR
2. Whale Watching Tour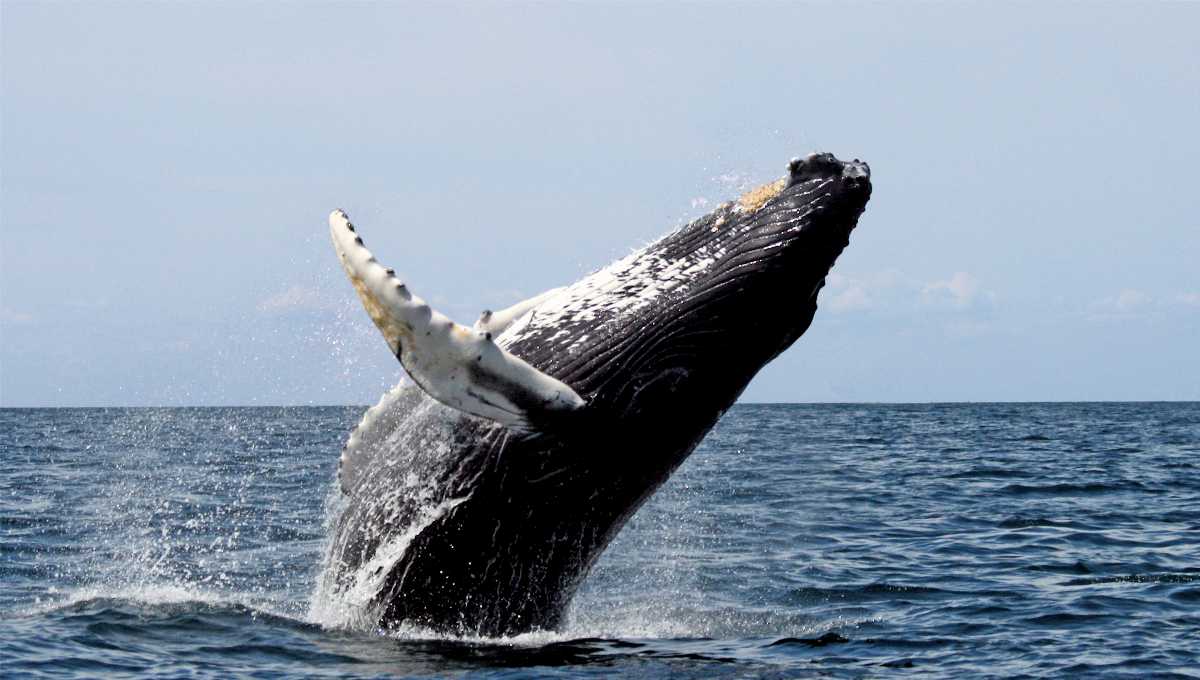 One of the most spectacular things to do in Sri Lanka is to watch the magnanimous whales in their natural habitat making it one of the sought after water sports in Sri Lanka. Mirissa is the place to go if you want to watch some mind-boggling whale show. The tour starts in the morning which will take you out into the sea to watch the whales, keep an eye out for some local fishermen as well. You may also be served breakfast on your whale watching tour.
Approximate cost: 20000-25000 SLR
3. Boat safari in Sri Lanka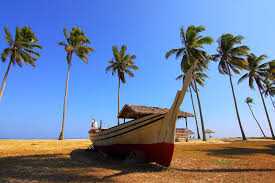 The Bentota boat safari is a two-hour long journey through the river. On your journey, you will explore Bentota Mangrove where you will watch river birds, water monitors and if you are very lucky, you may catch a glimpse of a rare crocodile in their natural habitat. The cruise enables you to enjoy a calming and relaxing experience and appreciate the diversity of the mangroves..The boat safari comes with an option of morning or evening departures and you may choose either as per your preference.
You may also try out the boat safaris at different places like Hikkudawa and Balapitiya.
Approximate cost: 5500-6000 SLR
4. Sailing in Sri Lanka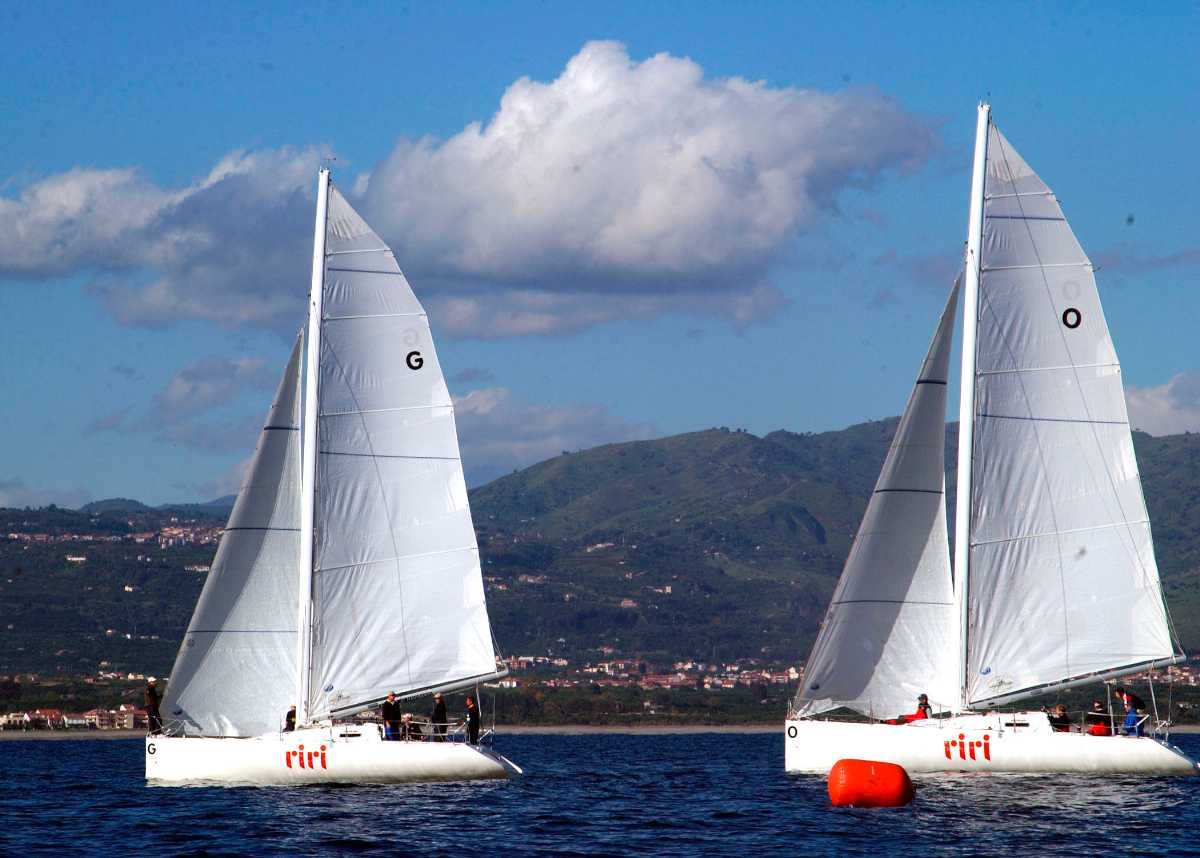 You can hire your own chartered boat and sail away through the sea and enjoy the scenery across Bentota and Burwela. Mirissa is also a famous spot for water sports in Sri Lanka. The journey usually starts around 9:00 am and is approximately a three-hour tour. The boat also takes a detour from a wonderful cove where you can jump into the water or go snorkeling and paddle boarding.
Approximate cost: 5500-6000 SLR
5. Water Skiing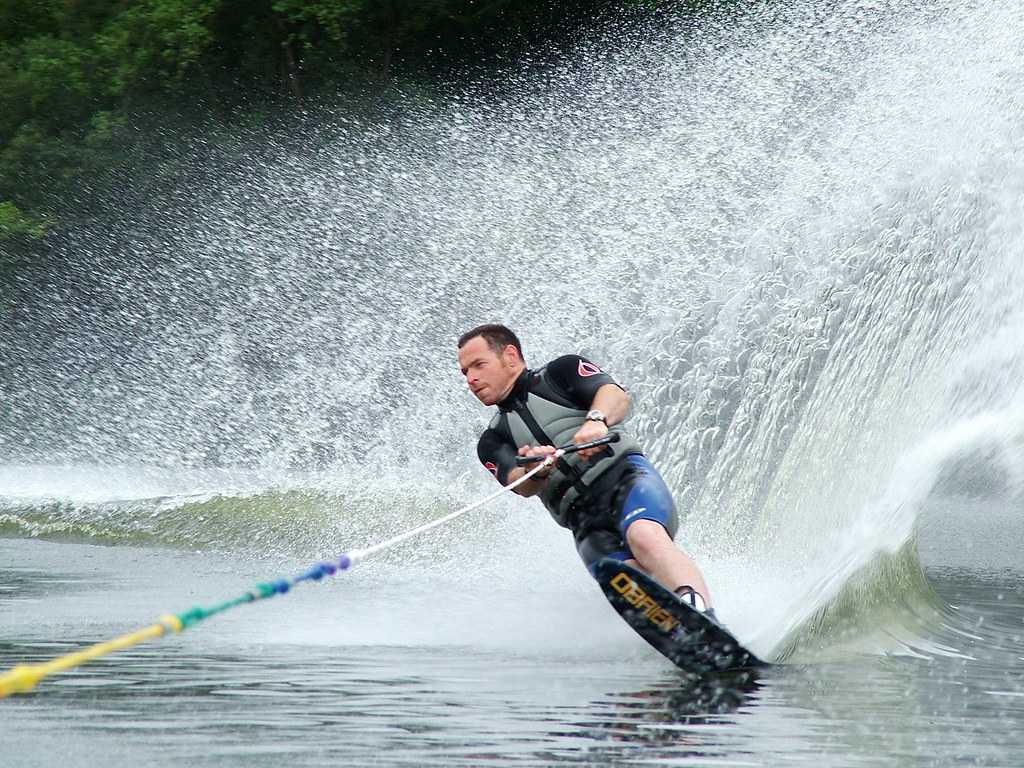 Sri Lanka offers you with one of the best water skiing experiences with its beautiful setting, coral reefs, and clear blue waters. There are also many water ski camps in many different locations where you can learn how to ski. So, let the adrenaline rush through your body while you indulge in a truly memorable experience of water sports in Sri Lanka.
Approximate cost: 1000 SLR for one round
6. Jet Ski
Sri Lanka offers one of the most perfect settings for water sports with its tropical climate, warm blue seas to embark on a water adventure. Jet Skiing is one of the greatest water sports for those who love to race against strong tides. So get amazed at the ocean waves lift you and make you fly in the misty sea.
Some of the best places to experience the jet ski rides is
Negombo
and Bentota.
Approximate cost: 3750 SLR
7. Windsurfing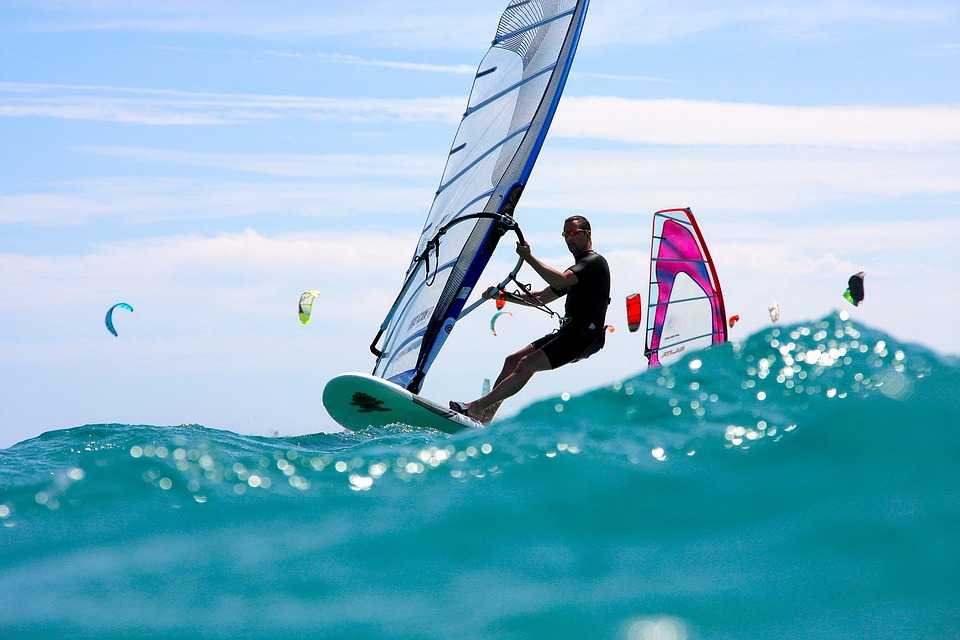 One of the great water sports in Sri Lanka that you can try in Bentota and
Hikkaduwa
is windsurfing. The beach and weather offer you the perfect atmosphere to go windsurfing. The sport requires a certain mix of balance and strength. There are also various camps which will offer you different courses for the same.
Approximate cost: 1000 SLR
8. Banana Tube Ride
The banana boat tube ride is one of the easiest and safest water sports which is mostly preferred by families. In this ride the banana boat is pulled by a speed boat which will give you the thrill of your life, making it one of the perfect water sports recreational activities for your family in Sri Lanka.
Some of the best places for the banana tube ride is Negombo, Bentota and Colombo.
Approximate cost: 4000 SLR for 6 people
9. SeaPlane Ride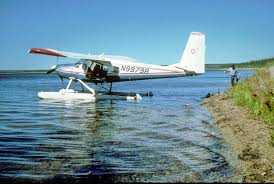 The Sea Plane Ride is one of the most unique water sports in Sri Lanka which you should definitely try out in Sri Lanka. The ride will help you take in the splendid beauty of Sri Lanka, with its golden beaches, deep blue oceans, exquisite flora, and fauna and colorful culture which you will cherish for a lifetime
Some of the best places for the Sea plane ride is Colombo,
Galle
and Bentota.
Approximate cost: 25000-40000 SLR
10. Speed Boat Ride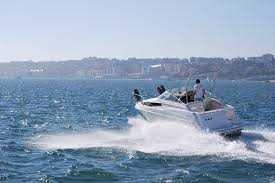 Enjoy a thrilling boat ride as you feel the water and the salt through the air. Again this is also a great family experience which is a safe family experience for water sports in Sri Lanka. Take in the magic of the ocean as you take in the speed boat with loads of laughter and screams. Ideal for a small group of people or families, the speed boat is one exhilarating adventure that you cannot forget.
Some of the best places to try out speed boat rides are Bentota,
Trincomalee
and Mirissa.
Approximate cost: 12000-15000 SLR
Best Time to Visit Sri Lanka for Water Sports
Sri Lanka is a tropical destination which has a pleasant climate for most of the year. Sri Lanka experiences a tropical climate with short monsoons on either side of the island. This means that you will almost always find sunshine and great beach weather on this tropical island. The best time to visit Sri Lanka for water sports is from December to March.
However, the best place to try out for water sports is in Bentota which is located on the South coast of Sri Lanka has a tropical and favorable climate throughout the year. The best time to visit Bentota is from October to April which is most apt to make the most of your trip.
Tips and Precautions
While indulging in water sports keep in mind certain tips and precautions like:
Make sure that you have a life jacket on when engaging in any water sport activities. It is also a bonus if you can swim.
Apply sunscreen and lotion to save yourself from prickly heat rashes or from getting tanned or sunburned.
So get set, and get splashing in the water while you enjoy the amazing water sports in Sri Lanka.