While
Sri Lanka
has a plethora of attractions—national parks, stunning beaches and historical sites, to name a few—there are other little-known but fascinating facets to its tourism, such as its spas. The spas in Sri Lanka offer a refreshing experience for anyone looking to merely unwind amidst the pressures of everyday life or some relief from the pain of a severe ailment. Often, these spas combine traditional massages with yoga and Ayurveda, hence providing its customers with an immensely wholesome package. Let's take a look at a list of the best spas in Sri Lanka:
1. Thusare Talking Hands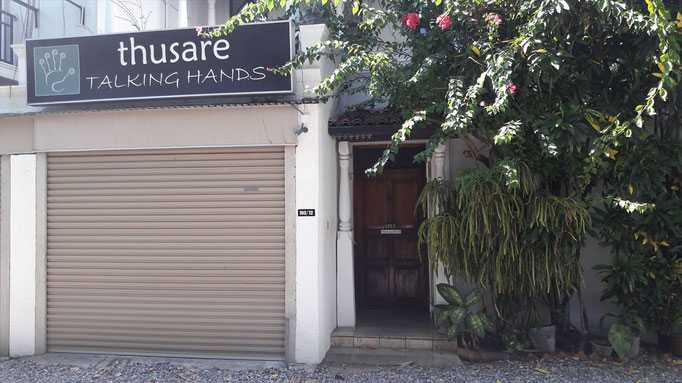 Thusare Talking Hands is one of the most sought-after spas in Sri Lanka, and rightly so. It offers an array of affordable massage therapies, ranging from foot therapy to a full body treatment. Their speciality is the Shiatsu massage—a Japanese acupressure therapy that doesn't require the use of oils; one can avail either a foot and lower leg Shiatsu therapy or a full-body Shiatsu massage. A unique feature of Thusare Talking Hands is that they employ visually-impaired but skilled masseurs.
Location: 7, 103/12 Srimath Anagarika Dharmapala Mawatha, Colombo 
Timings: 10 AM – 7 PM
Cost:  A full body Shiatsu massage costs LKR 3500 for 60 minutes and LKR 4500 for 90 minutes. A foot and lower leg Shiatsu therapy is priced at LKR 2500 for 30 minutes and LKR 3500 for 60 minutes.
2. Kemara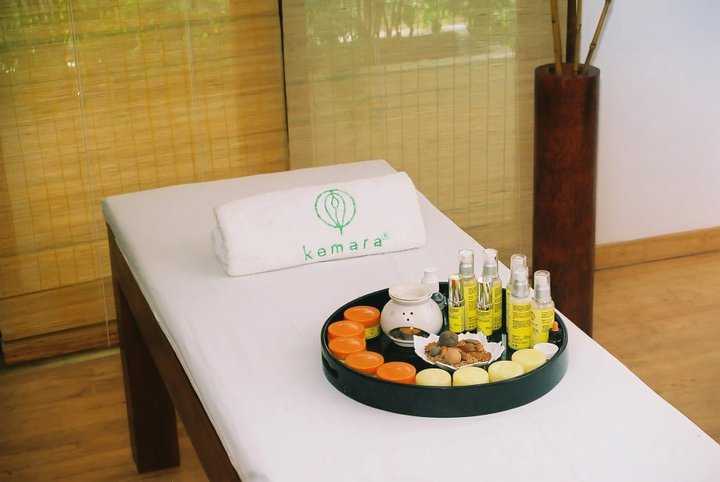 Kemara, one of the most famous spas in Sri Lanka among locals and tourists alike, Kemara provides an assortment of treatments for its customers using essential oils, herbs and balms. The treatments include deep tissue massage, hot stone massage, aromatherapy and therapies based on reflexology and manual lymph drainage. The spa centre is mainly known for its tranquil ambience and a Kemara signature massage; the company also sells its line of chemical-free products related to hair care, body care and more.
Location: 14 Reid Avenue, Colombo
Timings: 9 AM – 8 PM
Cost: Varies by therapy and duration, with an average range of LKR 4500-5000 for 60 minutes. Special packages are also frequently available.
3. ExSerendib Ayurveda Cure & Therapy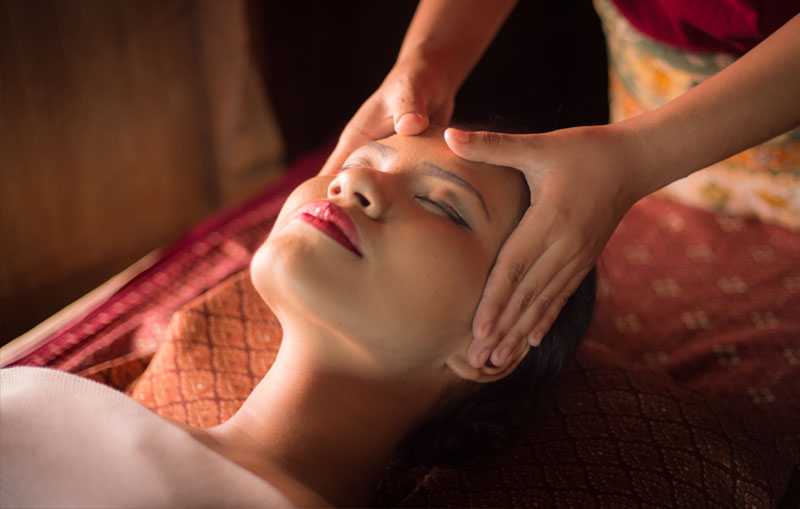 ExSerendib Ayurveda Cure & Therapy, one amongst the well-established spas in Sri Lanka that specialize in Ayurveda, provides massages, treatments and consultations with doctors centred on Ayurvedic practices. The doctors also recommend dietary changes based on any doshas (ailments) identified. The services at ExSerendib include Shiro abhyanga (Head treatment), shareera abyanga (Body treatment), vashapa sweda (Herbal steam bath) and vakthra /padha abyanga (Face/foot treatment). Booking for the massages can be done online.
Location: 32/8 A, Flower Road, Colombo 7
Timings: 9 AM – 8 PM
Cost: A standard treatment with shiro abyanga and vashapa sweda costs LKR 13000 for 90 minutes. A full course treatment including shiro abyanga, shareera abyanga, and vashapa shweda costs LKR 25000 for 3 hours.
4. White by Spa Ceylon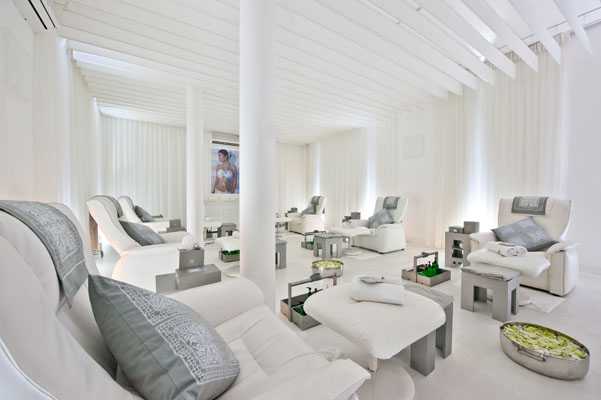 Spa Ceylon is a famous chain of spas in Sri Lanka and among their most well-known outlets is White by Spa Ceylon.  An assortment of massage therapies for the body, hands and feet, combined with Ayurvedic treatments such as Shirodhara (stress relief) and Sarawangadhara (to reduce jet lag).  The company is also known for its extensive line of beauty products. The outlet prides itself on offering a luxurious spa experience, with wooden foot-baths, cushions filled with Ayurveda herbs and exotic massage oils.
Location: 14, Ward Place, Colombo 7
Timings: 10 AM – 11 PM
Cost: A full-body massage for 60 minutes costs LKR 3500; the prices are typically on the higher side for a spa in Sri Lanka.
5. Siddhalepa Ayurveda Spa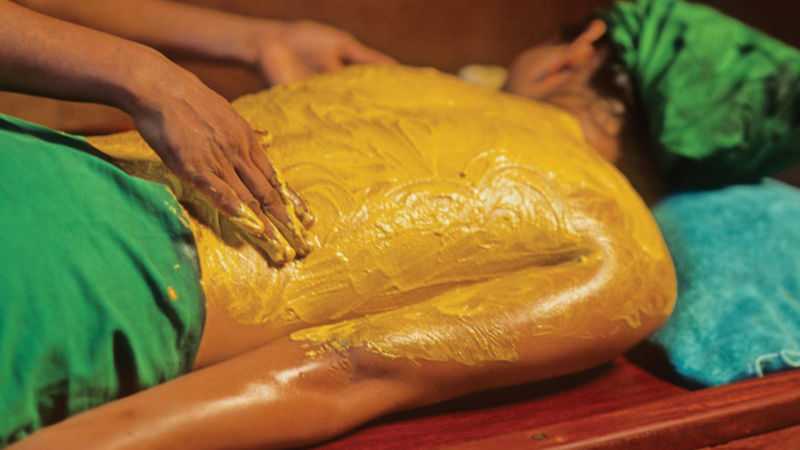 Another famous chain of spas in Sri Lanka with outlets abroad, guests at Siddhalepa Ayurveda Spa can avail more than a whopping 30 kinds of massages. The treatments include griva/skandha abhyanga (neck and shoulder massage), muku abhyanga  (Face massage)), nalakini abhyanga (Leg massage), and shirochikithsa (stress relief). Also, Siddhalepa Ayurveda Spa has an assortment of signature massages on offer, such as piccichil and navarakizhi. A doctor at the premises typically recommends treatments to guests after consultation.
Location: 33 Wijerama Mawatha, Colombo
Timings: 8 AM – 8 PM
Cost: A full body massage for 60 minutes is LKR 3500.
Visit any of these fantastic spas in Sri Lanka for a refreshing break, and walk away carefree, knowing you have been attended to by some of the best therapists and masseurs in the country.