Hike Along Bukit Chermin Boardwalk

This 300-metre boardwalk is situated in the eastern side of the park and extends over the sea with ethereal views. During the low-tide, crabs and mudskippers are a common sight here. In the distance, the breathtaking green views of Sentosa Coastal Forest Trail can be seen. The red beacon, which used to be a navigational guide for sailors, can also be seen from here. The boardwalk leads to the waterfront condominium of Reflections at Keppel Bay, and eventually to Marina at Keppel Bay which is an ambient dock full of posh and contemporary eateries.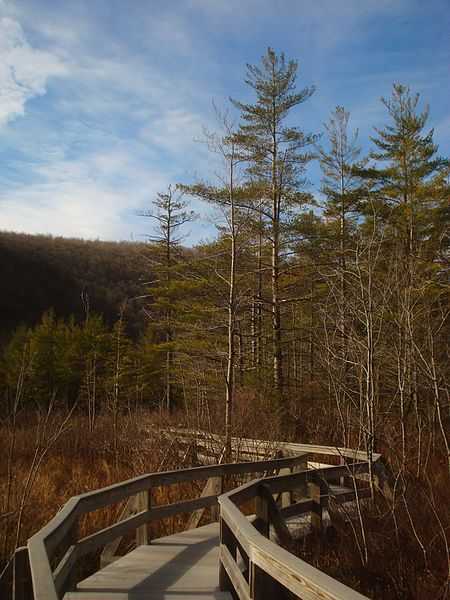 Explore Berlayer Creek

A 15-minute walk from Labrador Park MRT Station, this pathway leads through the only mangrove forest in Singapore, and into Labrador Nature Reserve. What you see here will be greatly varied according to the tidal condition at the time of your visit. When here, do bring an insect repellant.

Bird Watching
Being rich in natural habitats, birds abound at Labrador Nature Reserve. The park is home to several species of singing birds such as Oriental Magpie-Robin, White-bellied Sea Eagle, and Black-Naped Oriole.
Walk Along the Promenade
The seafront Promenade at the Labrador Nature Reserve is an ideal place for people wanting to go on a short walk or a bike ride. The site is dotted with natural beauty where local people are also found fishing. Coastal trees like Fish Poison Tree and the Sea Grape Trees are a common sight at the promenade. The Fish Poison Tree is used by the fishermen to stun fished. After the walk at the promenade, you can enjoy the sea-breeze and the views of the sea.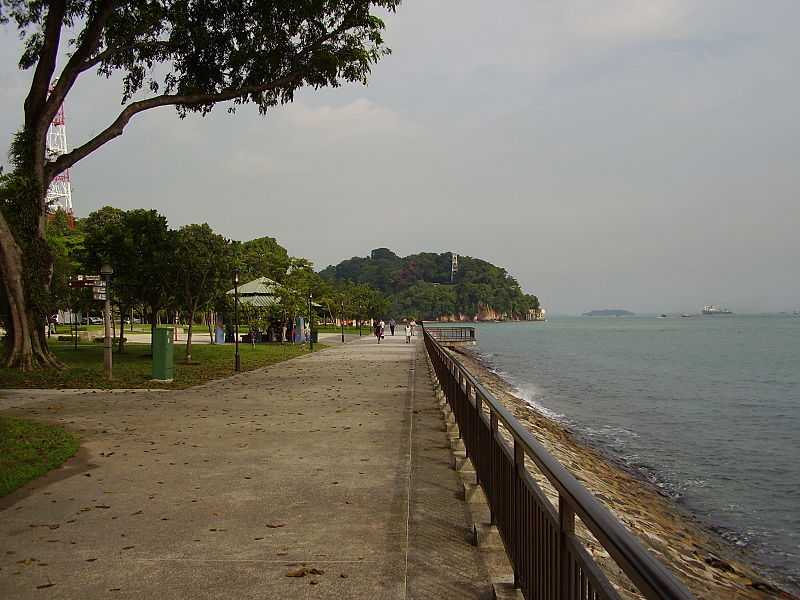 Barbeque
Book a barbeque pit at the Labrador nature reserve, and enjoy a barbecue meal. The barbeque pits are named after the different artilleries like Siloso Battery, and Pasir Laba Battery. Do watch out for the signboards to locate your barbeque pit. The barbeque pits need to be booked at least 3 days in advance from the official website.
Fishing
at Labrador Jetty
If you are looking for some fishing opportunities, then you can visit the recently opened Labrador Jetty. It is the only rocky sea-cliff in Singapore's mainland which is open for public usage.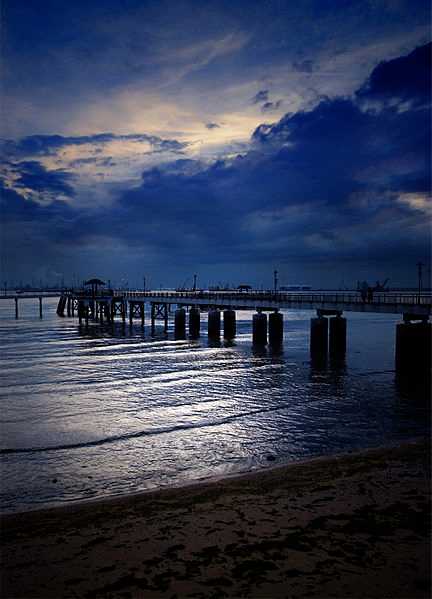 Jogging and Exercising
Along with the mesmerising views and seaside location, one can jog or walk on the flat terrain of Labrador Nature Reserve. Exercising equipment are also available in the park. There are also two seaside playgrounds for the young and the young at heart.