Winter is all about snuggling up in a comforter with a hot beverage to warm you up! Now that winter is knocking at our doors in India; it's time for the hot and soothing drinks to make its arrival. If you still haven't started sipping on those winter-special beverages, here's a list that will make you crave for your favourite winter drinks right away! 
1. Kahwa Tea/ Kashmiri Tea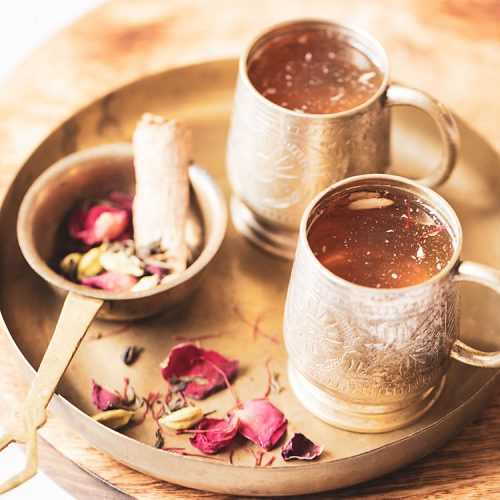 Hail the Kahwa! With an amalgam of spice and nutrition, Kahwa makes for a heart-warming winter drink prepared with Kashmiri green tea leaves simmered in water with whole spices, crunchy nuts, dried fruits, and saffron. The sharp, spicy flavours of this Kashmiri speciality will not only warm up your insides and keep you cosy in winter, but they are also packed with nutritional qualities and builds immunity too!
2. Masala Chai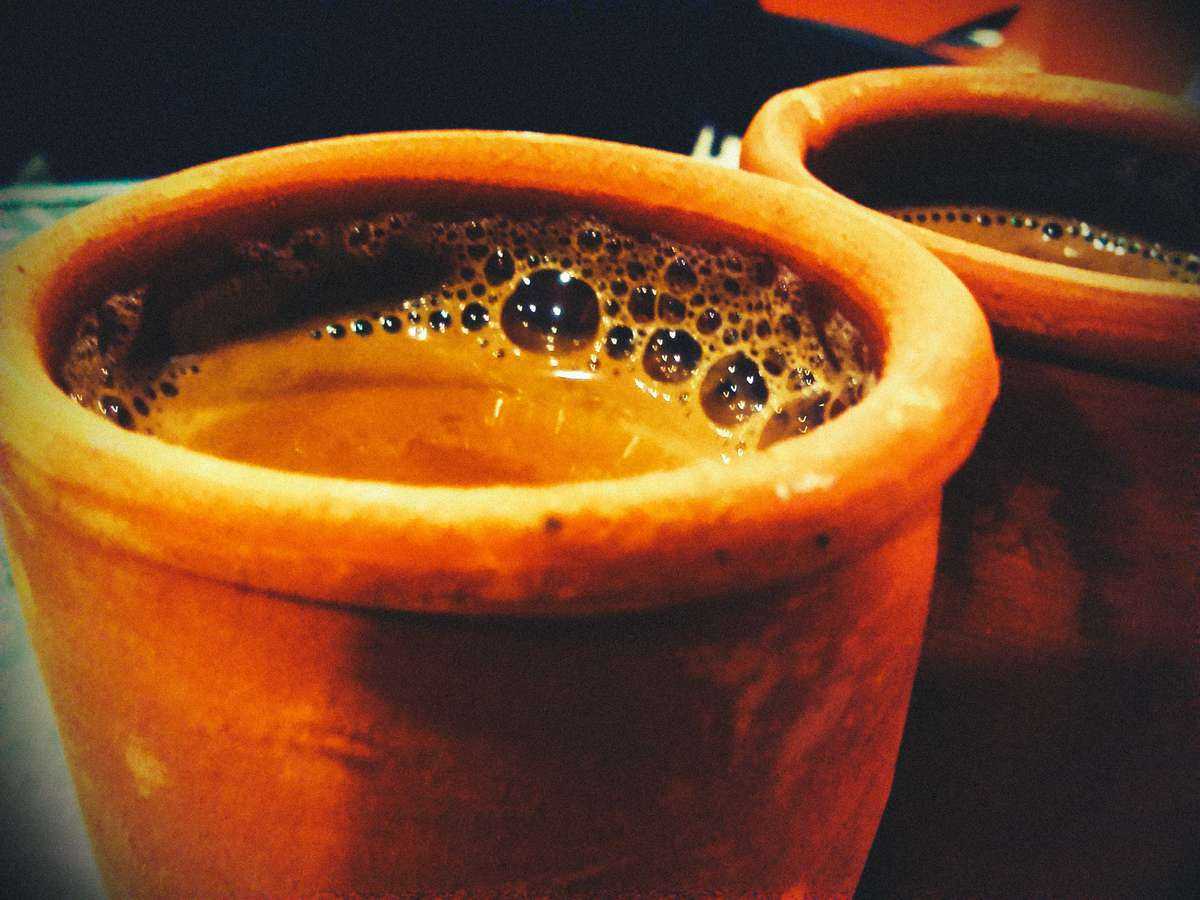 All Indians are acquainted with the 'mightea' masala chai! It can undoubtedly be tagged as the official winter drink. Nothing beats the spiced and herbed kulhar-wali masala chai on your morning walks, or Dhaba visits on chilly winter days. The elixir of life will help you cope with a cold winter day. However, the homemade masala chai variants are to die for! After all, it's chai! 
3. Nun/Noon Chai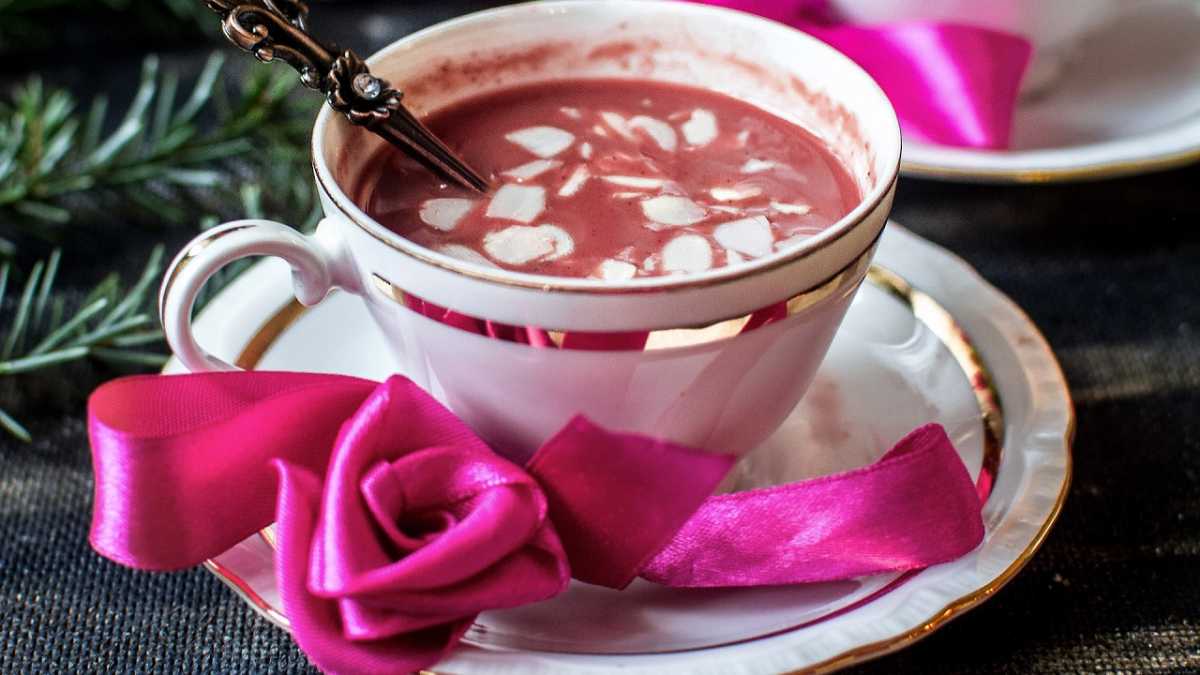 Another beverage exclusive to the Kashmiri cuisine is the Noon chai. Also called the gulabi chai, it is a pink-coloured beverage known to keep the body warm. Prepared with sea-salt, milk, and nuts, it bears a nutty taste with a velvety texture which is a treat for your taste-buds. A Kashmir speciality, the tea leaves used in Noon chai are grown in Kashmiri tea plantations!
4. Hot Chocolate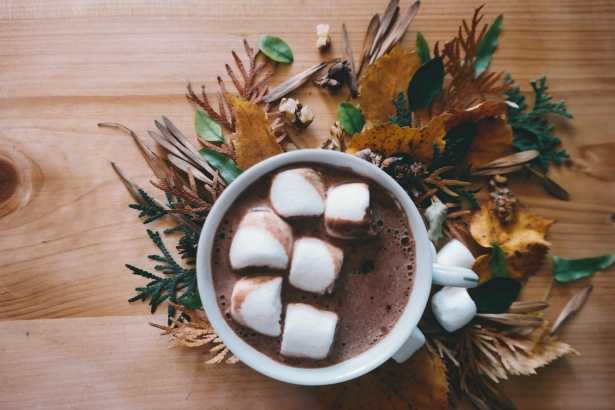 A list of winter-beverages is incomplete without hot chocolate. A chocolate lover's delight, Hot chocolate is a rich and indulgent concoction full of chocolate, cocoa, cinnamon ( optional) and milk. It's best-enjoyed piping hot. A dollop of whipped cream or some marshmallows works wonders with it. No-one can and should refuse to the hot chocolate in winters. It's an offence! 
5. Mulled Wine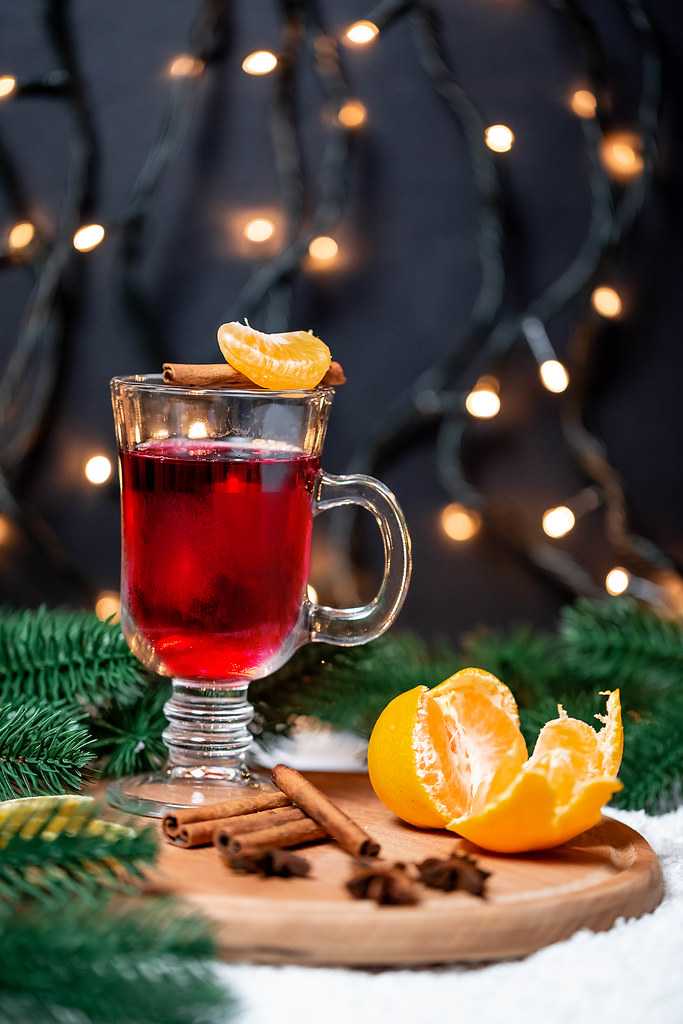 An integral part of the holiday traditions and the cold season mulled wine is a wine infused with spices like cinnamon, cloves, raisins, and nutmeg. It makes for the perfect party drink. Served both hot and cold, mulled wine has a plethora of variations to it which are mostly region-specific. It is alcoholic, easy to make and oh-so-cosy!  
6. Badam Milk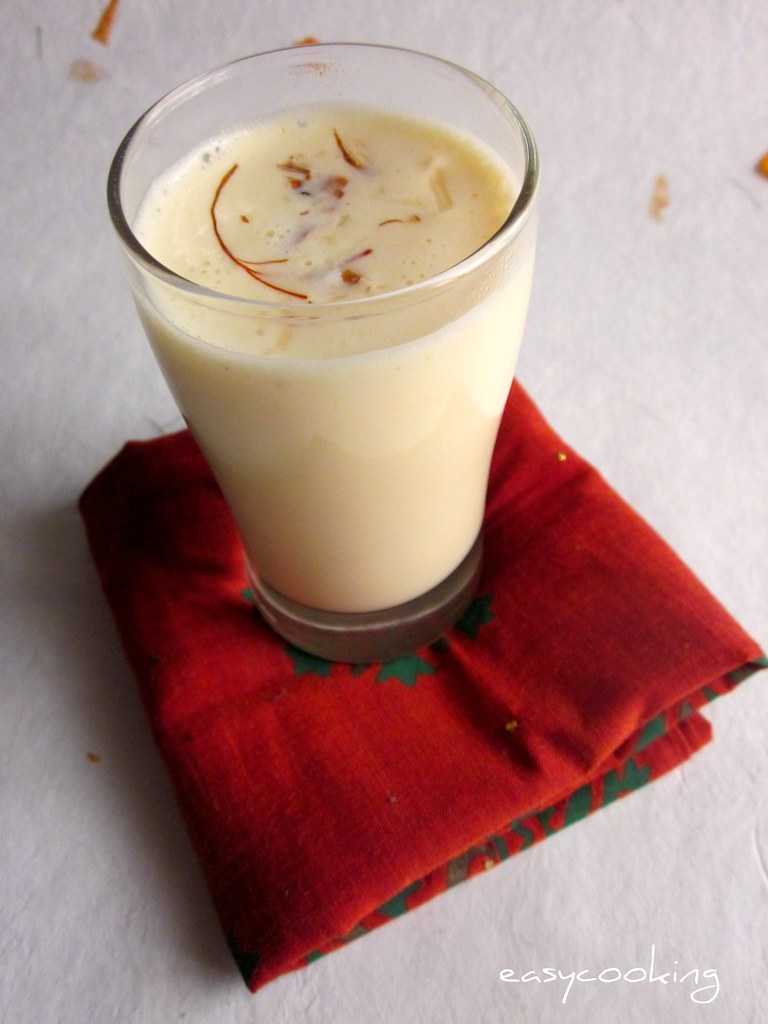 A very popular Indian household drink, Badam milk induced in the flavour of almonds is a comforting winter beverage. It is often amped up with some spices like nutmeg and cinnamon to make it more delicious. If you are not a fan of spice, then the classic Badam milk sweetened with some sugar is good enough to keep you warm. 
7. Hot Toddy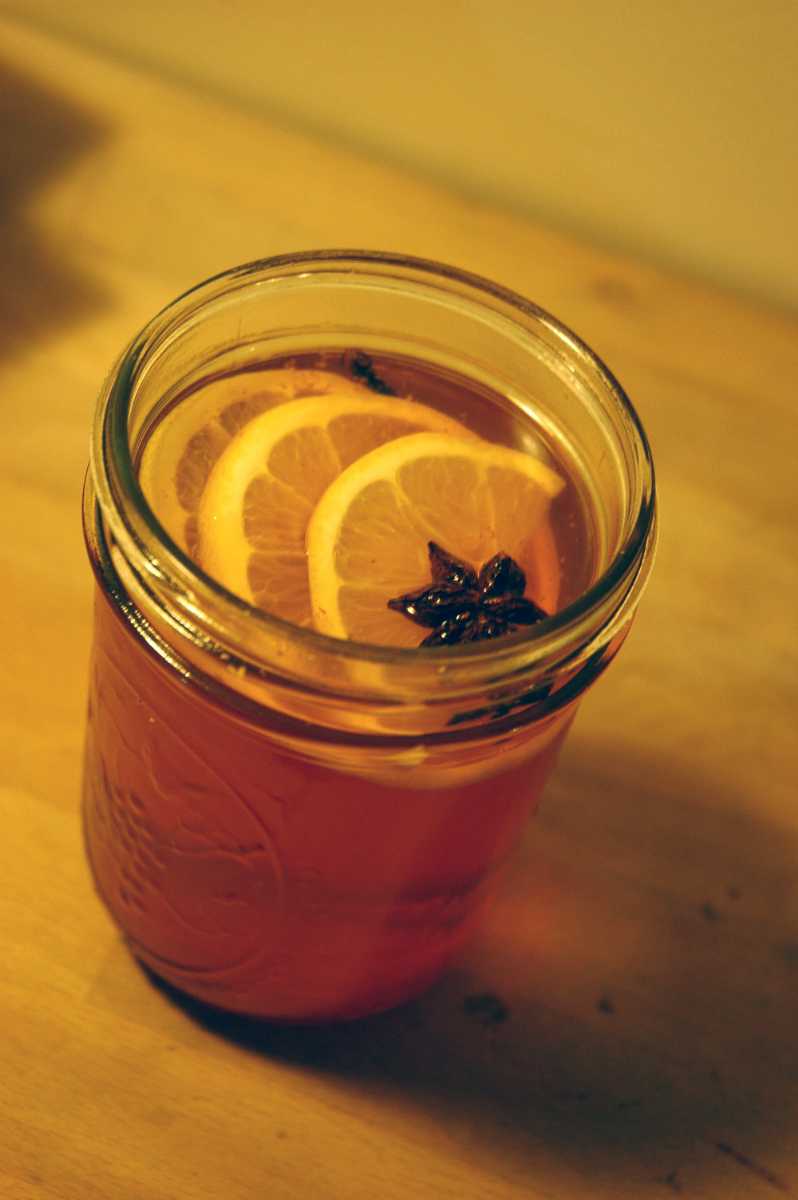 Looking for a comforting drink mixed with whiskey? Hot toddy's to the rescue! It is an alcoholic beverage with whiskey, spices, honey and some sugar. A blend of all these ingredients makes for pure indulgence. It's perfect for keeping you warm in the biting winters. 
8. Kanji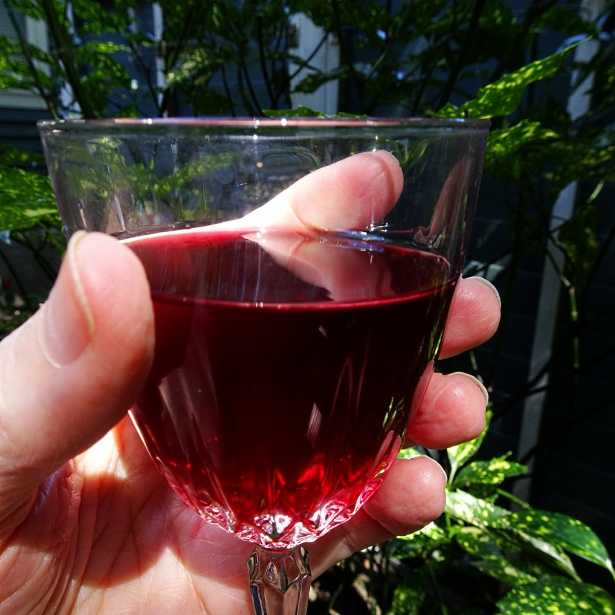 Kanji is a winter speciality that is consumed at room temperature. If you wonder why it's not warm and still a winter drink, the reason being it's made out of a winter-specific vegetable called Kala Gajar. The beverage is cooked much before consumption and is left for a while to exude all its flavours. People then consume it at its best maturity!  
9. Hot Mushroom Tea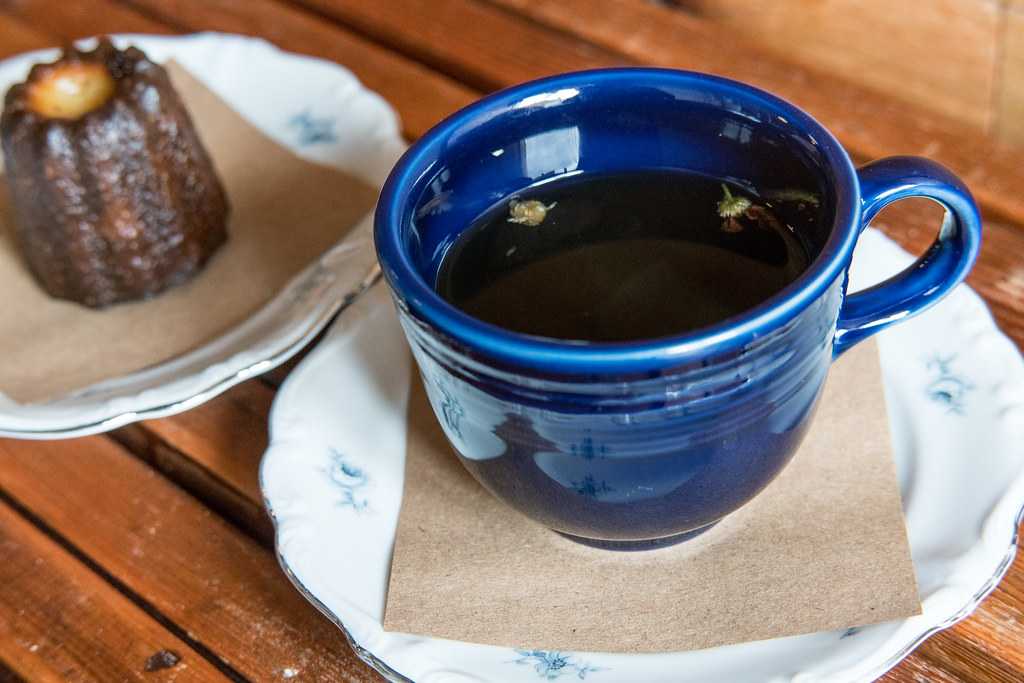 Mushroom tea is a rarely heard beverage but very much a prevalent winter drink. Start your day with it, and you'll be surprised to see your energy at a different high. It's refreshing, rejuvenating and so buttery in texture. You can taste the stew of mushrooms and loads of pepper in this unconventional winter drink!
10. Shorba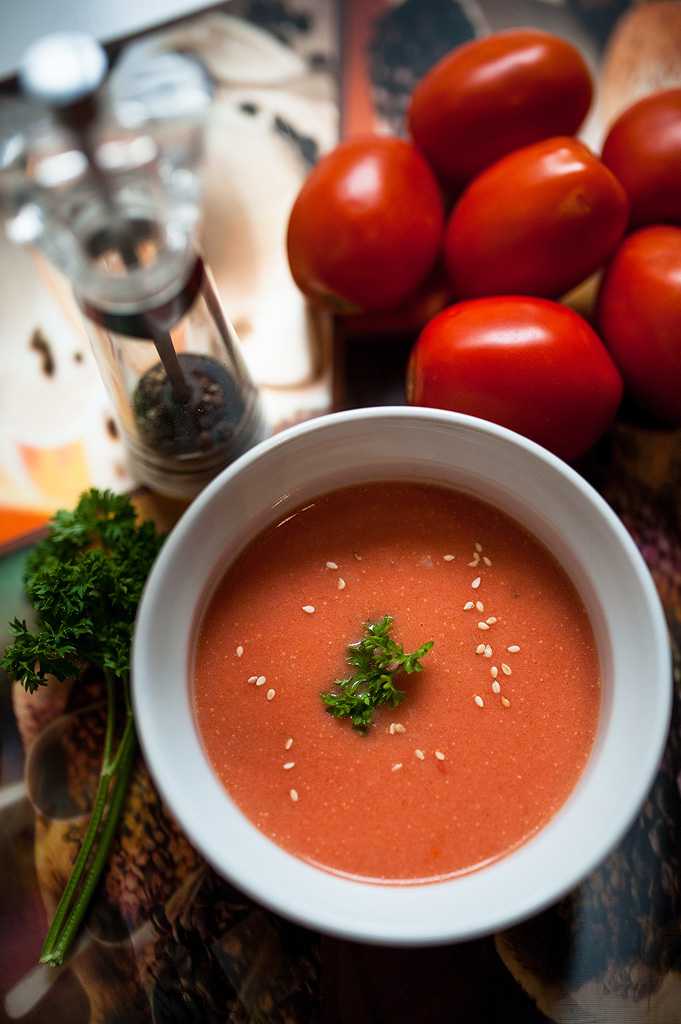 Not traditionally a beverage but soup or stew to drink, Shorba is a Mughalai dish. North Indians and Hyderabadi's make their own variants. It's prepared by simmering meat with water, aromatic spices and herbs make it zesty and spicy to extend some heat! This Middle-Eastern delicacy acts as the perfect prologue to your winter meals. 
11. Rasam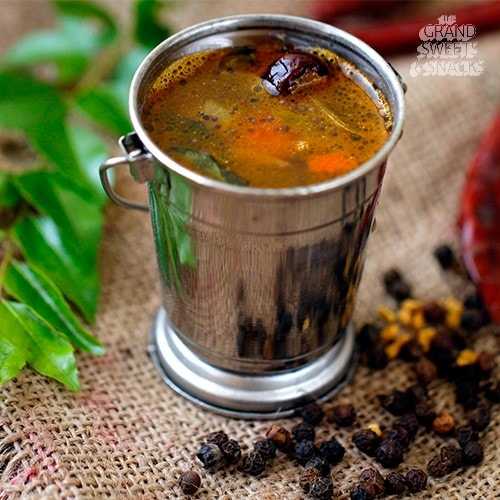 This divine South Indian soup is simply hard to resist. The piping hot tangy Rasam infused with loads of tamarind and tomatoes is super soothing. If you are a sucker for South Indian foods, you should not miss out on Rasam. A hearty bowl of Rasam is enough to make you snuggly in winters.  
12. Turmeric and Honey in Warm Skimmed Milk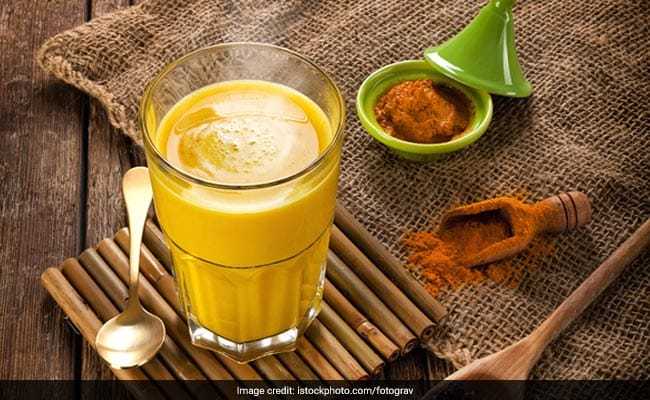 Turmeric and honey is a golden combination that works like a charm when mixed with milk. With the health benefits of Haldi beating your fatigue and the honey comforting your senses and keeping you warm, it is the go-to winter drink. Drink a glass before bed, and you'll have the best-snuggly sleep! 
13. Kadha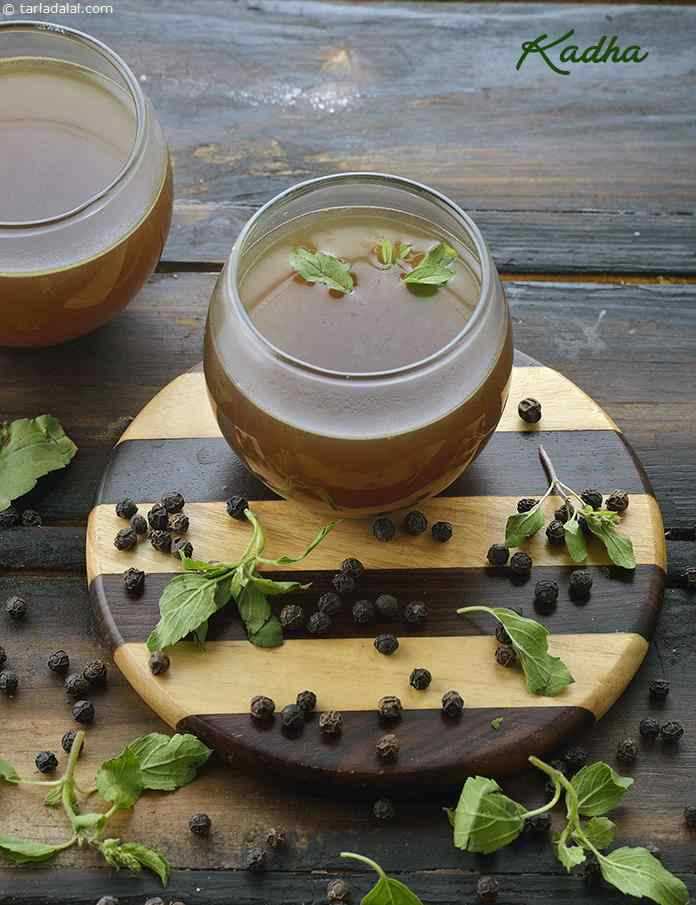 Known to be a predecessor of masala chai, kadha was consumed for its nutritional and medicinal qualities. Ask your grandmother about beating the cold; she'll definitely make a glass of heavenly kadha for you. Kadha may not be very palate-pleasing at first for some, but it's great to keep the winter chill at bay once you gulp it down!
14. Kesaria Doodh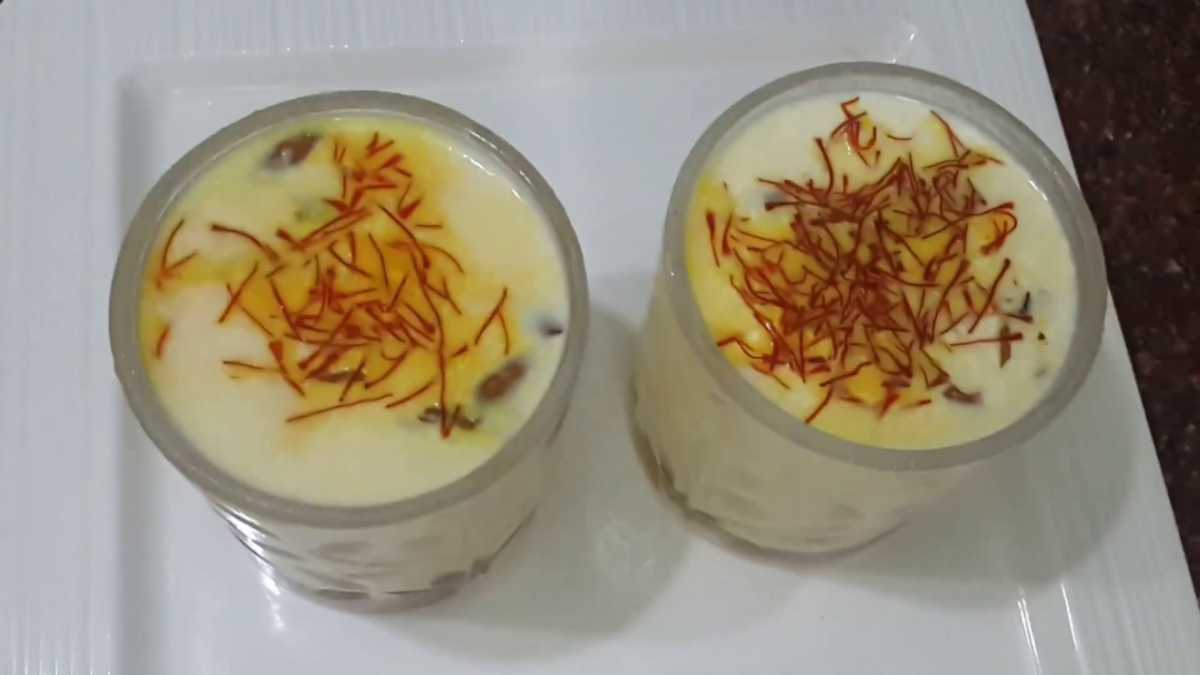 The goodness of the opulent Indian spice- Kesar infused in milk and nuts is simply divine. The aromatic drink is the perfect way to end your winter day. It's not just a rich drink but also a healthy one as saffron contains antioxidants, thus aiding your nutrition. With health benefits and delicious taste, how can you refuse it? 
So if you still haven't tossed up your favourite winter-drink, it's time you pick your favourite relish from this compiled list! Which is your favourite winter drink? Does the list miss out on anything? Let us know in the comments below!