Shopping in
Sri Lanka
is adventurous, enlightening and ethnic if one would like to put the experience into three words. One can scout through the exciting artefacts such as the demon masks or the cute elephant figurines which is sure to brighten up your faces. Also, Sri Lanka has its style of Batik saris, the designs of which will leave you in awe. The famous Ceylon tea and the precious gems also make a great addition to the experience of shopping in Sri Lanka. Thus, the diversity of shops within the country is quite appealing, making the shopping spree entirely worth it! 
Some of the exciting places to shop in Sri Lanka are as follows: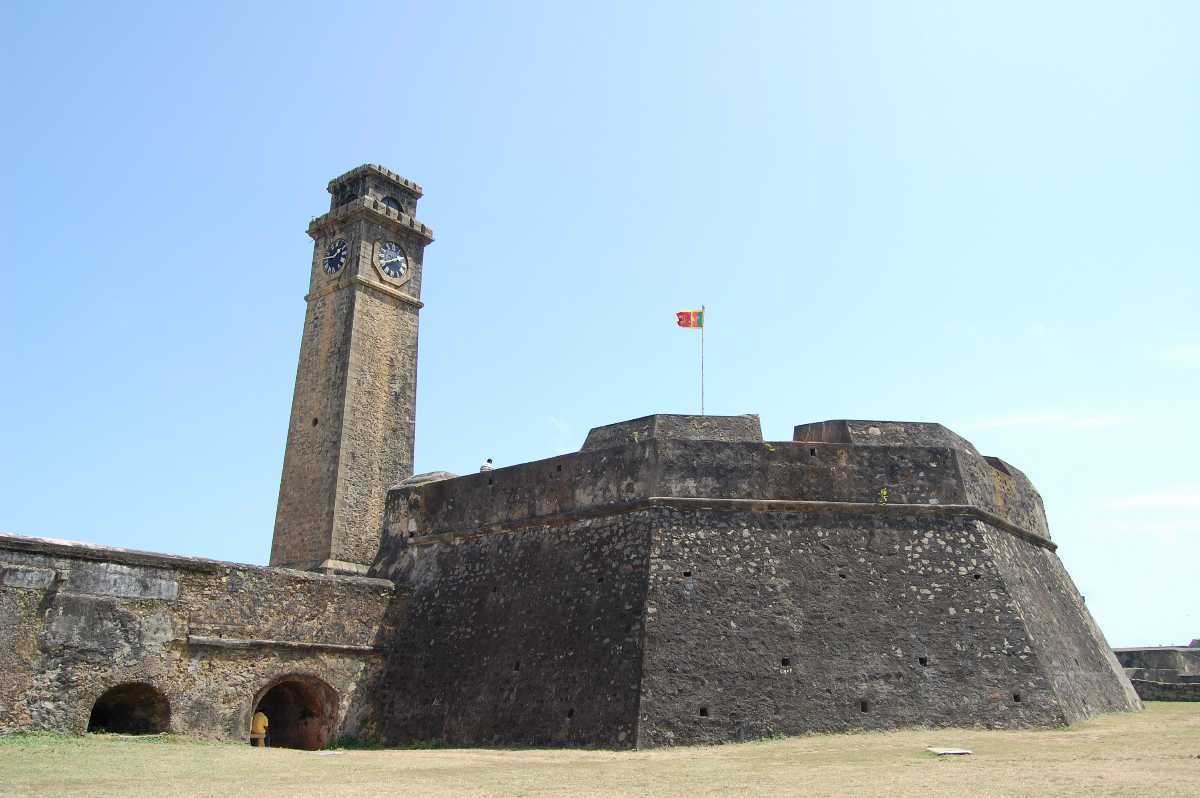 The city of Galle is famous for the 'Galle Fort' wherein one can find precious and shimmery gem stores.
Kandy
and
Colombo
also inhabit some beautiful gem stores for tourists to fill their hands within. Galle Fort comprises of some incredible pieces of jewellery and rings. One can find the most spectacular moonstones and sapphires here. Hence, a scenic view accompanied by some beautiful sets of stones is a win-win situation. Shopping in Sri Lanka would certainly be incomplete without some ecstatic and admirable gems!
Address: Church Street, Galle 80000
Timings: Open 24 Hours.
2) Barefoot & Selyn Fair Trade (Colombo)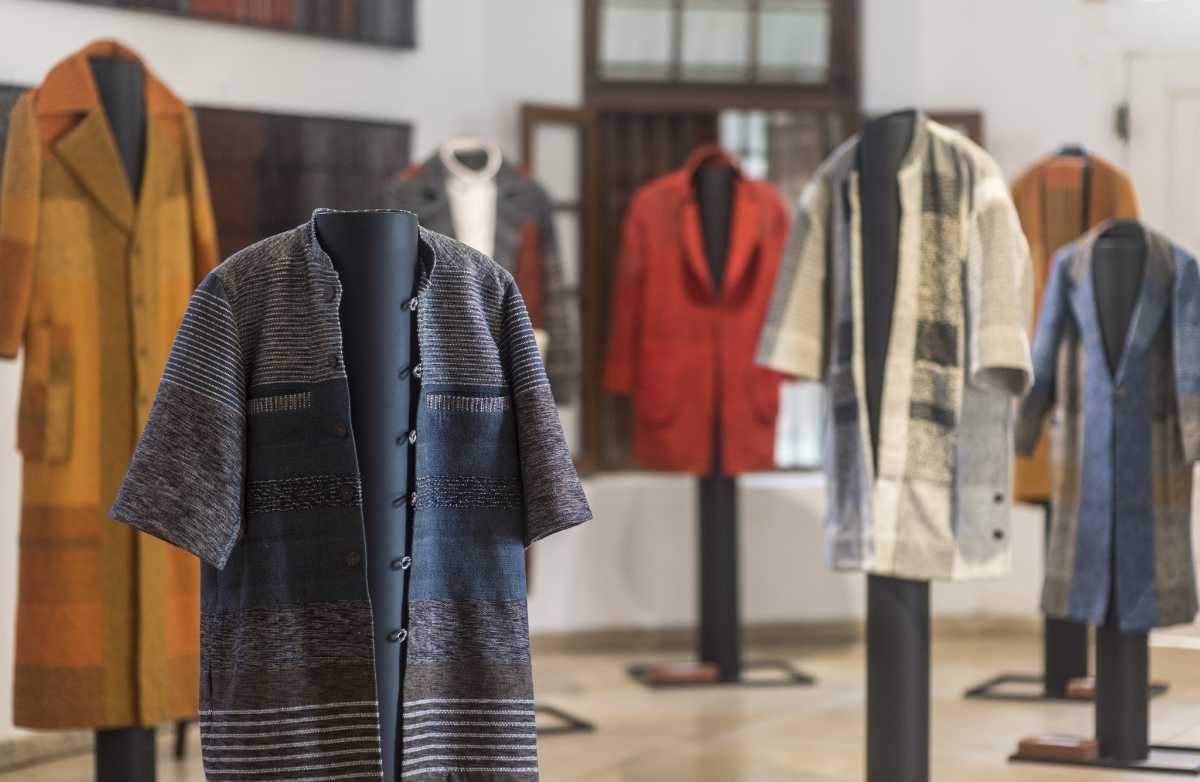 Batik is a distinctive technique of printing using wax-resistant dyeing on cloth. The Batik design can vary from dots to intricate designs. The tool for the print is tjanting or a copper stamp known as a cap. Sri Lanka's traditional clothing is Saris for women and men often buy sarongs which are quite familiar to 'dhotis'. Women as well with matching blouses adorn sarongs. Batik printed saris are much famous within Sri Lanka. The art of Batik originated in Indonesia and has been passed down by to Sri Lanka from the Dutch influence. Batik Saris have their ethnic value and beauty which the nation of Sri Lanka has enhanced by making their additions of splendid designs. Thus, it would be a shame if one couldn't purchase these beautiful saris while shopping in Sri Lanka. One can find fantastic batik saris and sarongs in Colombo within the 'Selyn fair trade and the Barefoot store'. 
Address: 
Barefoot (Colombo): Old Dutch Hospital Complex, Hospital St, Colombo 00100
Timings: 10:00 AM - 9:00 PM (Monday - Saturday), Sunday – 10:00 AM - 7:00 PM

Selyn Fair Trade: 102 Fife Rd, Colombo 00500
Timings: 10:00 AM - 7:00 PM (Monday - Saturday), Sunday - 10:00 AM - 3:00 PM
3) Lakpahana & Laksala (Colombo)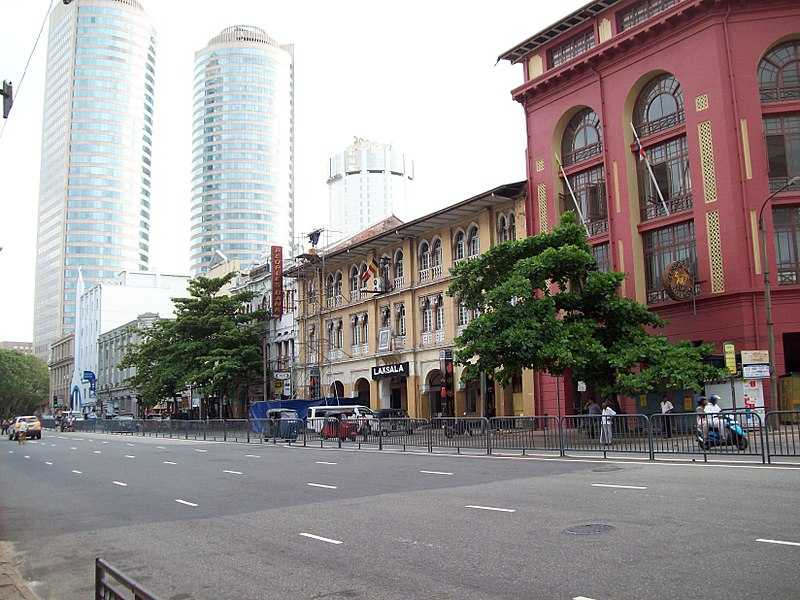 Handicraft items are found in almost all the cities and towns of any country. However, Sri Lanka has its charm of creativity and adds a little magic dust to please the visitors and tourists with its cute small handicraft items and boutique stores which can be found in high numbers in Colombo and Kandy. One of the best places to buy handicraft items is from Lakpahana and Laksala, situated in Colombo. They have some exciting and pretty showpieces to showcase including the famous demon face masks which act as an artsy and cool souvenir. Thus, this place is a must-visit while shopping in Sri Lanka!
Address: 
Lakpahana: 14 Philip Gunewardena Mawatha, Colombo 00700
Timings: 10:00 AM – 6:00 PM (On all Days)

Laksala: 215 Bauddhaloka Mawatha, Colombo 00700
Timings: 9:00 AM - 9:00 PM (On all Days)
4) Dutch Gallery (Galle)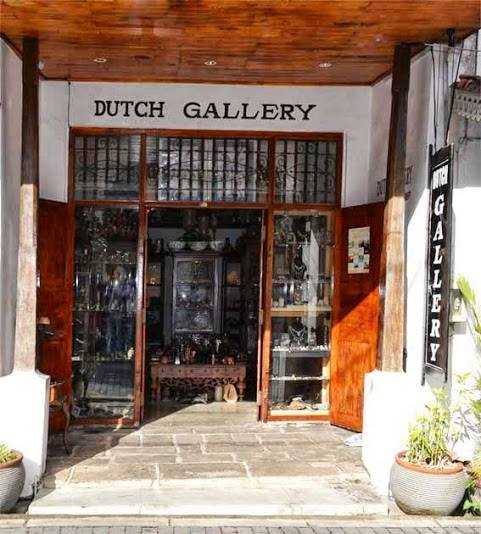 Sri Lanka, with its unique style and statement, houses a lot of Antique stores. Antiques are an object having a high value because of their historical or aesthetic importance. Sri Lanka is known to have many of them. The best city to obtain some unique antiques is to head towards the town of Galle. Dutch Gallery is one of the well-known places to visit in Galle if you wish to be submerged within the beauty of antiques and some fabulous jewellery as well!
Address: 33 Church St, Galle 80000
5) Exotic Roots (Galle)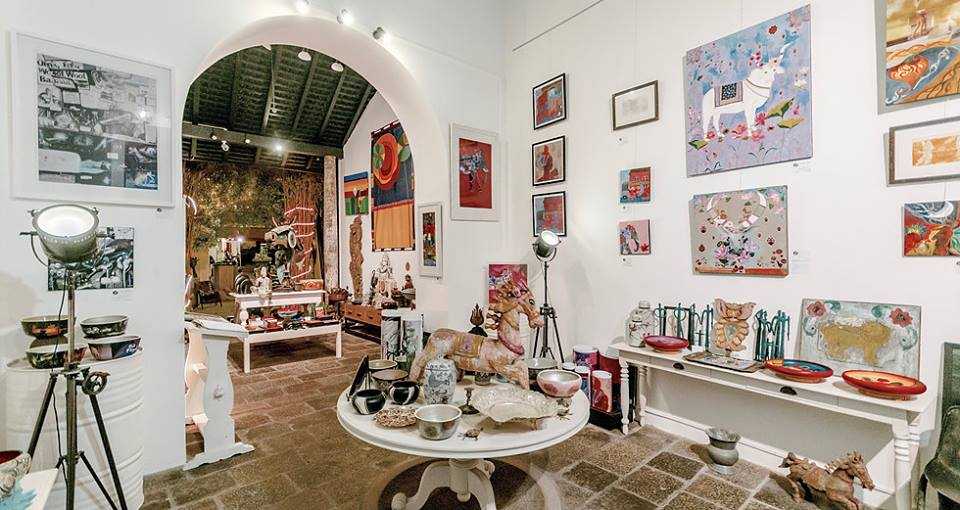 One always has an urge to make their houses aesthetic and elegant. A home decor allows one to decorate their houses, particularly to their perspective, irrespective of the interior designer's denial. Shopping in Sri Lanka offers some pretty unique and exciting home decor material which will suit your house and become a member of your family! Galle is the perfect city to find an extraordinary and elegant piece of decor for your house and explore shopping in Sri Lanka altogether. A great place to visit within Galle for Home Decors is Exotic roots which are quite famous for their correctness.
Address: 50A Lighthouse St, Galle 80000
Timings: 9:00 AM - 7:30 PM (On all Days)
6) Ceylon Tea Museum & Ceylon Tea Supermarket (Hantane & Colombo):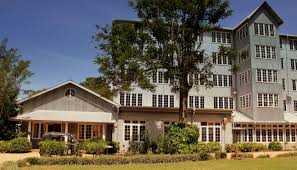 Sri Lanka was previously known as Ceylon. Ceylon tea is one of the most famous brews and is well known worldwide. Ceylon tea is also known as Sri Lankan tea and is a must-have when in Sri Lanka. The most loved beverage of the country, Ceylon tea contains many health benefits along with amazing flavours! Ceylon tea is mostly black tea; however; many variants of the drink have are produced. The tea leaves are primarily wiry and thin. Due to the tropical forests of Sri Lanka and its elevation level, Ceylon tea has become the speciality of the nation. Thus, it is necessary to carry some of the essences of Ceylon tea with us while we head back home! Dilmah is a famous Ceylon tea brand. The Ceylon tea museum in Hantane, just 3 Kms away from Kandy is a must-visit along with the Ceylon tea supermarket situated in Colombo. Shopping in Sri Lanka? Ceylon tea is a definite purchase!
Address: 
Ceylon Tea Museum: Hantana Rd
Timings: 8:30 AM - 3:45 PM (Tuesday - Saturday), Sunday - 8:30 AM – 3:30 PM (Closed on Mondays)

Ceylon Tea Supermarket: No 326 Ven Baddegama Wimalawansa Mawatha, Colombo 01000
Timings: 9:00 AM - 5:00 PM (Tuesday - Sunday) (Closed on Mondays)
7) Olanda Furnitures & Kandy Workshops (Galle & Kandy)

Artsy stuff is the new trendy stuff. Sri Lanka is filled with many surprises and attractive places. One of the great places to buy artsy furniture is Kandy and Galle. Kandy and Galle are two of the prime cities in Sri Lanka and hosts several shopping complexes and amazing souvenir shops for tourists to traverse through. One such shop is the 'Olanda Furnitures' situated in Galle. Olanda Furnitures inhabits some colonial time antiques which will blow your mind and makes shopping in Sri Lanka all the more impressive. A bonus is that they have shipping services all over the world!
Also, Kandy has workshops regarding the beautiful furniture and sculptures that are quite worthy of attending.
Address: Olanda Furnitures: 30, Leyn Baan St, Galle
Timings: 9:00 AM - 6:00 PM (On all Days).

Workshops in Kandy: Kandy Brasswear Village: Kalapura road, Kandy 20000
8) Galle Fort (Galle):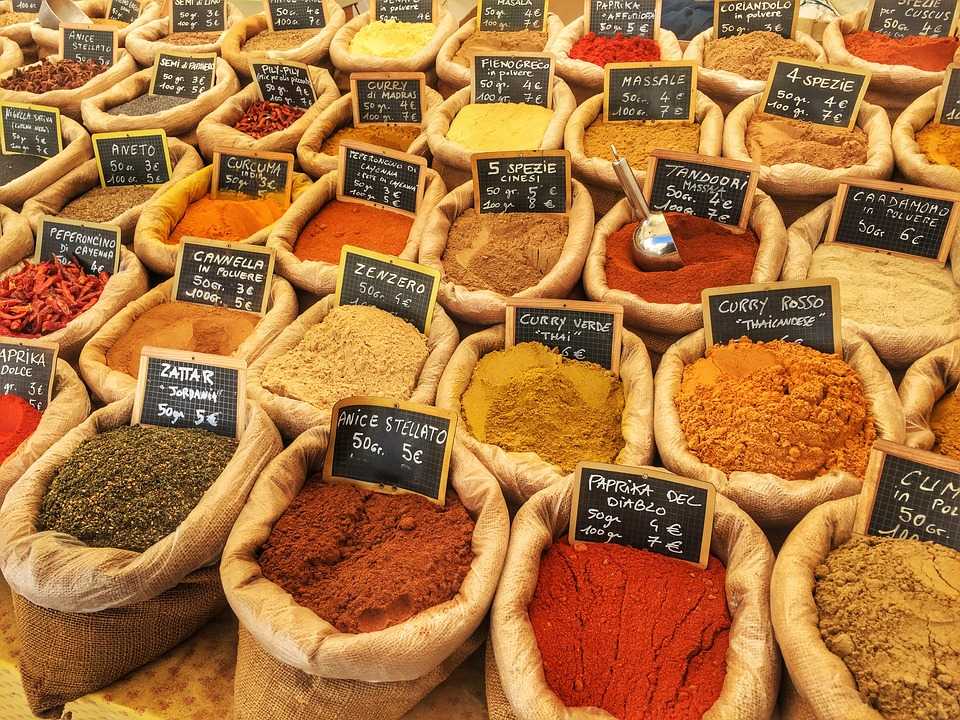 Spices are essential in every household as it spices up not just the food but also everyone's heart. The tourist favourite curry is enhanced with these spices and builds up that lip-smacking taste on the visitors taste buds. One can find incredible spices at 'Galle Fort' and while spicing up shopping in Sri Lanka, also grab some Ceylon cinnamon, which is believed to be the best in the world! 
Address: Church Street, Galle 80000
Timings: Open 24 Hours.
9) Paradise Road (Colombo):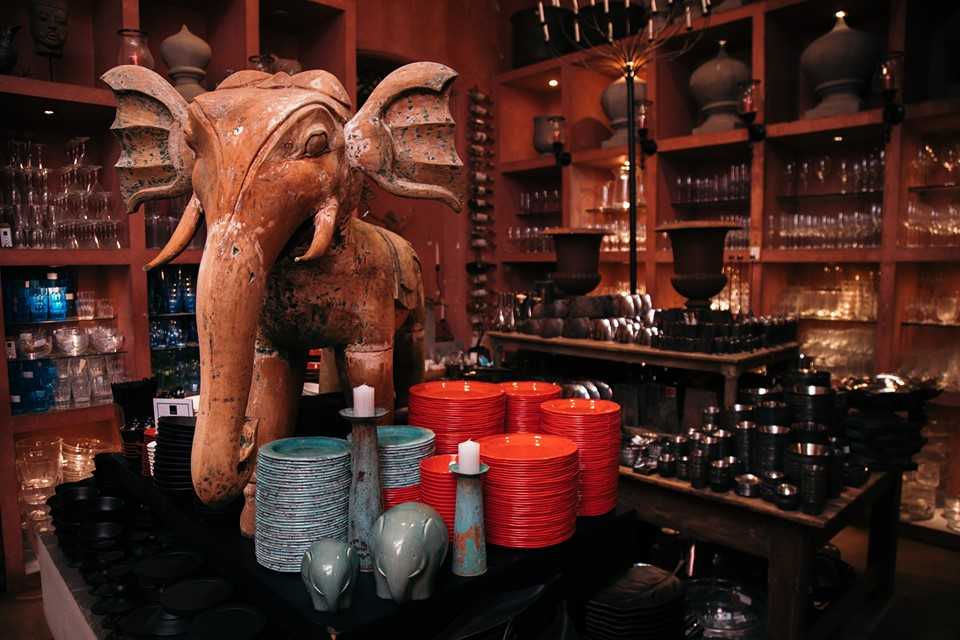 A figurine always acts as a nice souvenir for those who missed out on an incredible trip to a great place. A token should be something that represents the essence of the site and acts as a beautiful memory of an unforgettable destination! Most probably a Buddha and Elephant figurines are the most famous and popular. Some of the great places to find these figurines include Paradise road situated in Colombo.
Address: 213 Srimath Anagarika Dharmapala Mawatha, Colombo 00700
Timings: 10:00 AM - 7:00 PM (On all Days).
10) The Dutch Hospital (Colombo):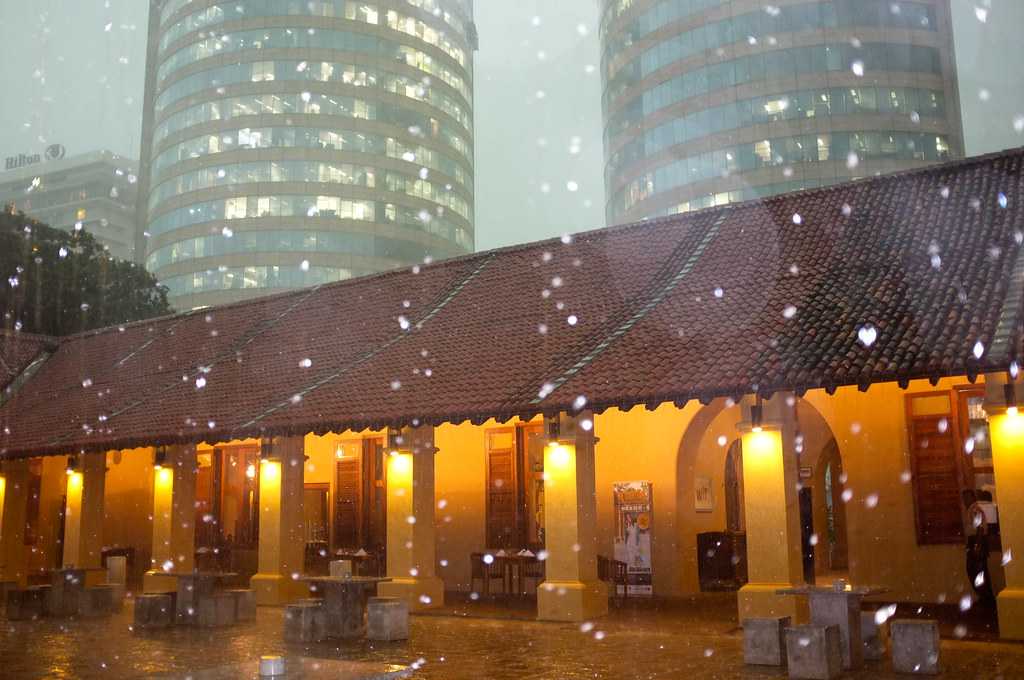 If shopping with class is what you desire, then the Dutch Hospital, which is known to be the oldest building in Colombo is the place for you. The Dutch Hospital has been standing since the Dutch invasion and the architecture depicting the colonial era. Today, the building has is converted into a heritage site and shopping vicinity. The building has famous restaurants like Ministry of Crab and is lined up with shops where one can shop from ethnic kurtis to antiques. Thus, your experience of shopping in Sri Lanka will be halfway through without visiting this overwhelming place! The Dutch Hospital is in Colombo near Hospital Street.
Address: Hospital St, Colombo 00100
Timings: 10:00 AM - 10:00 PM (On all Days).
Sri Lanka has a Jacuzzi full of happiness loaded within it just waiting to be explored by us, and the shopping exploration will lead one to unlock these small treasures and all smiles on faces!