Family trips are always a great way to bond and explore the wonders that the world holds, and this experience is only enhanced when your travel companions are also your kids! Although the thought of travelling to a country such as India- which is an amalgam of so many different cultures and languages- can be a bit daunting, it can certainly turn out to be the experience of a lifetime if you know what's in store here. The myriad thrills and activities that India holds will not only be an enriching journey for you but will also prove to be an unforgettable adventure for your children. Here are a few tips and tricks to help you through the way.

Popular Attractions In India For Kids
It is a well-known fact that India is filled with thousands of destinations that are endearing to each and every kind of traveller. However, the following destinations are sure to appeal to adults and children alike -
1. New Delhi
The capital city of the country, New Delhi has its history strewn across its surface in the form of its many great monuments and buildings. Humayun's Tomb is a magnificent piece of Mughal architecture that will surely appeal to your young one's sensibilities. Experience the divine at the Lotus Temple and Akshardham Temple, which is a great way to build upon the concept of spirituality.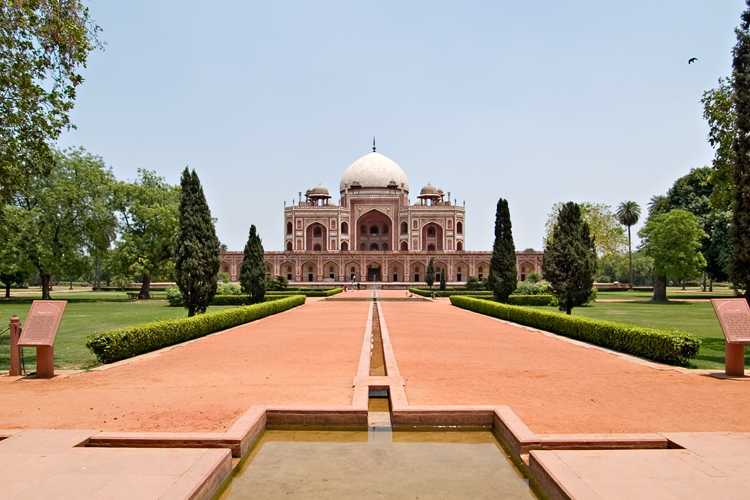 2. Rajasthan
Travel to the state of Rajasthan and you will see such a sharp change in the lifestyle here that it will boggle your mind! From colourful clothing to soulful regional music, Rajasthan has its own unique brand of tourism that will steal your heart and fascinate the little ones too. From the crystal clear waters of Udaipur's lakes to the amber desert sands of Jaisalmer, Rajasthan is full of contrasts that somehow fit in together. Camel ride in Jaisalmer is a must do activity for children and their parents alike, and is better than any roller coasters or rides they might've ridden, hands down! Don't forget to visit the capital city Jaipur, which has magnificent monuments such as City Palace and Amer Fort awaiting your visit.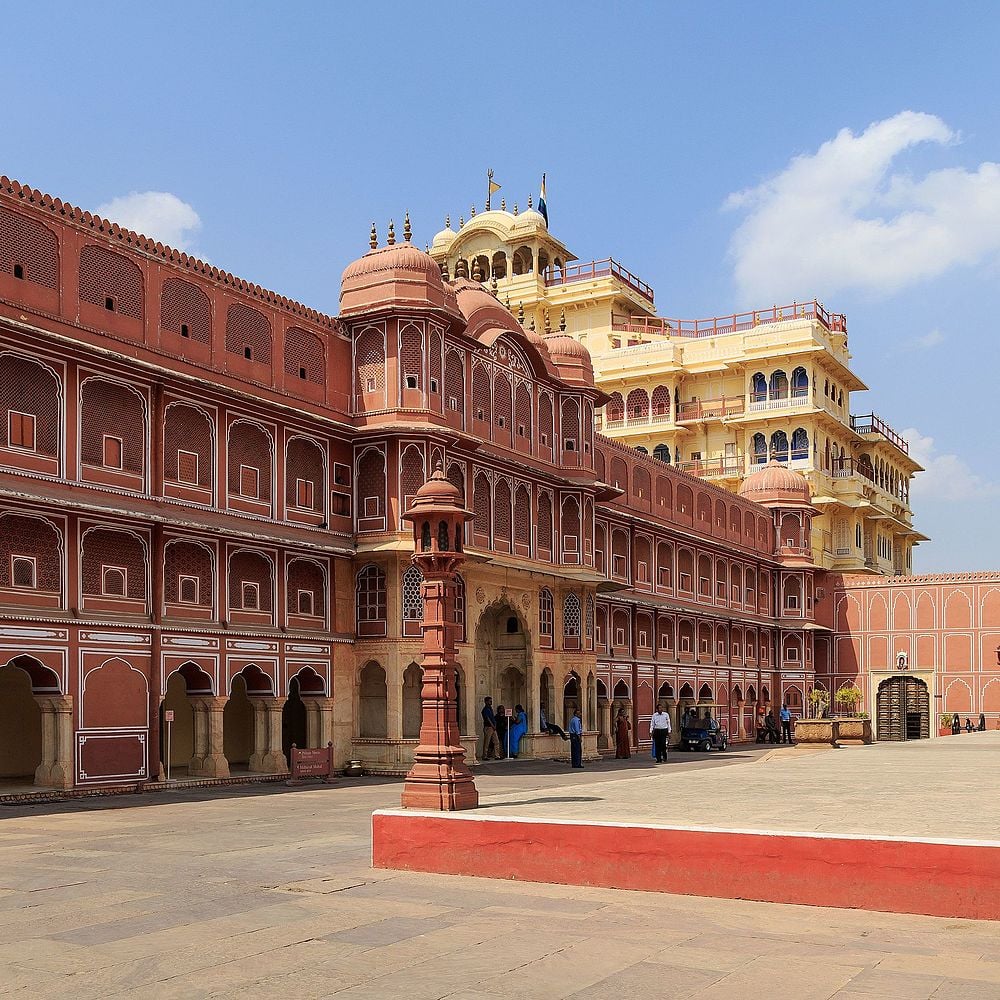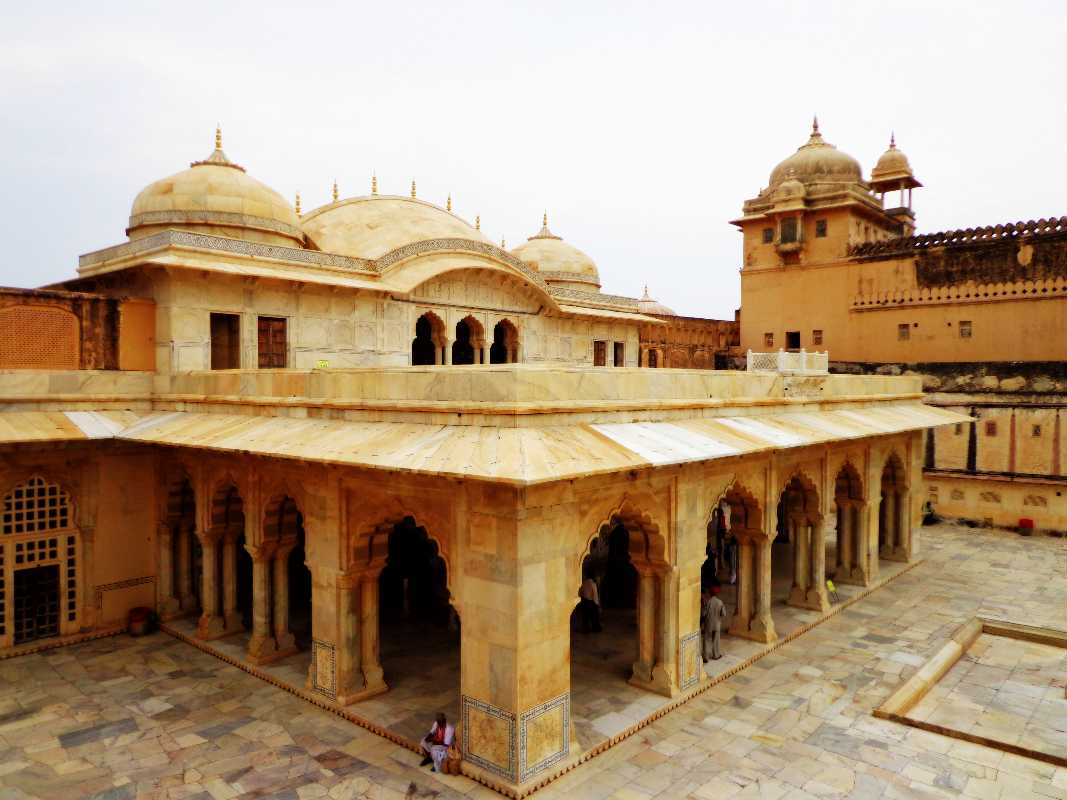 3. Himachal Pradesh
Travel a bit due north and you'll reach the mighty Shivalik hills of Himachal Pradesh, which are delightfully pleasant. With gentle hills carpeted with lush greenery and crisp mountain air, this state provides the perfect opportunity to relax and enjoy the raw beauty of nature. Popular tourist destinations here are Shimla, Kullu-Manali, Mussourie, Dharamsala- McLeodganj,
Kasauli
and
Kasol
among others. The scenic beauty here will definitely capture your child's imagination and is a great way to learn about the charming ways of the hills.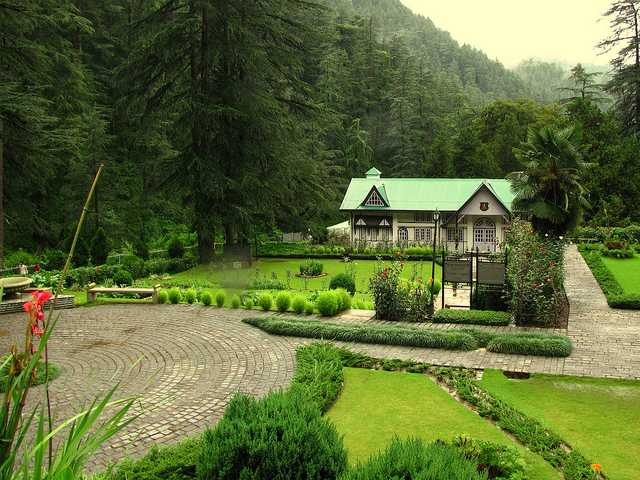 4. Goa
When you've had your fill of the mountains, pay the state of Goa a visit for an amazing rendezvous with its golden beaches. This destination is perfect for beach lovers and is thronged with tourists throughout the year. From its delicious cuisine to picturesque sceneries, this is the perfect destination to bask away in the sun. Dudhsagar falls here is a gushing cascade that is enchantingly beautiful to behold. Goa also has a wide variety of thrilling activities such as hot air balloon rides, camping and scuba diving that will keep your kids occupied throughout.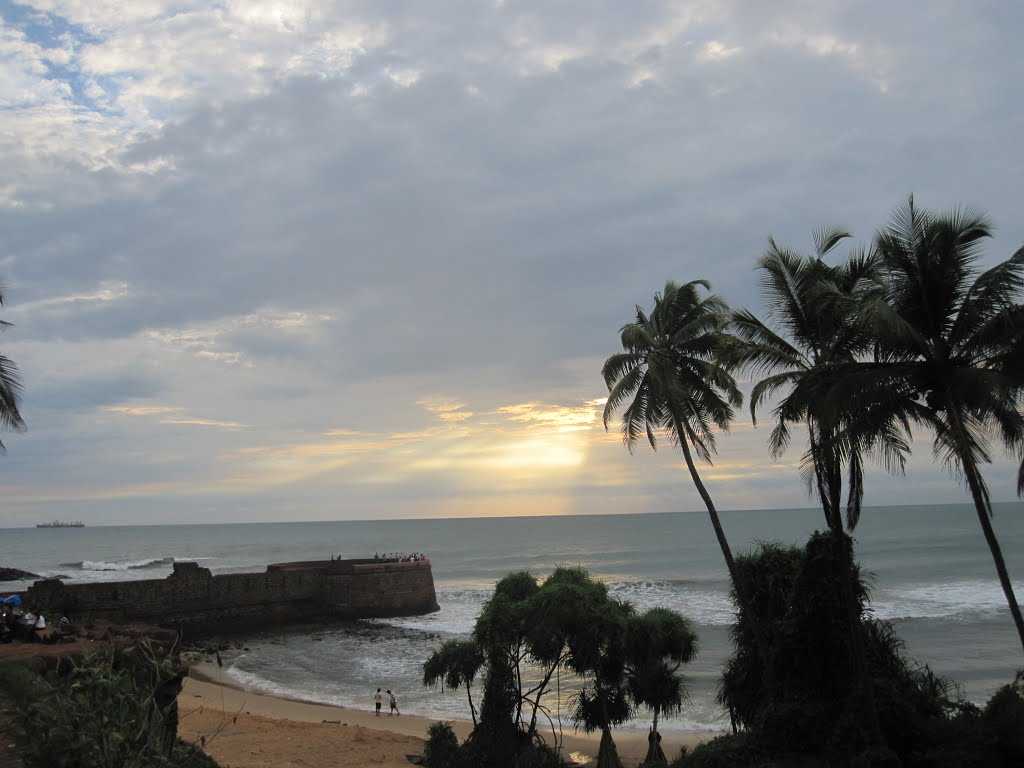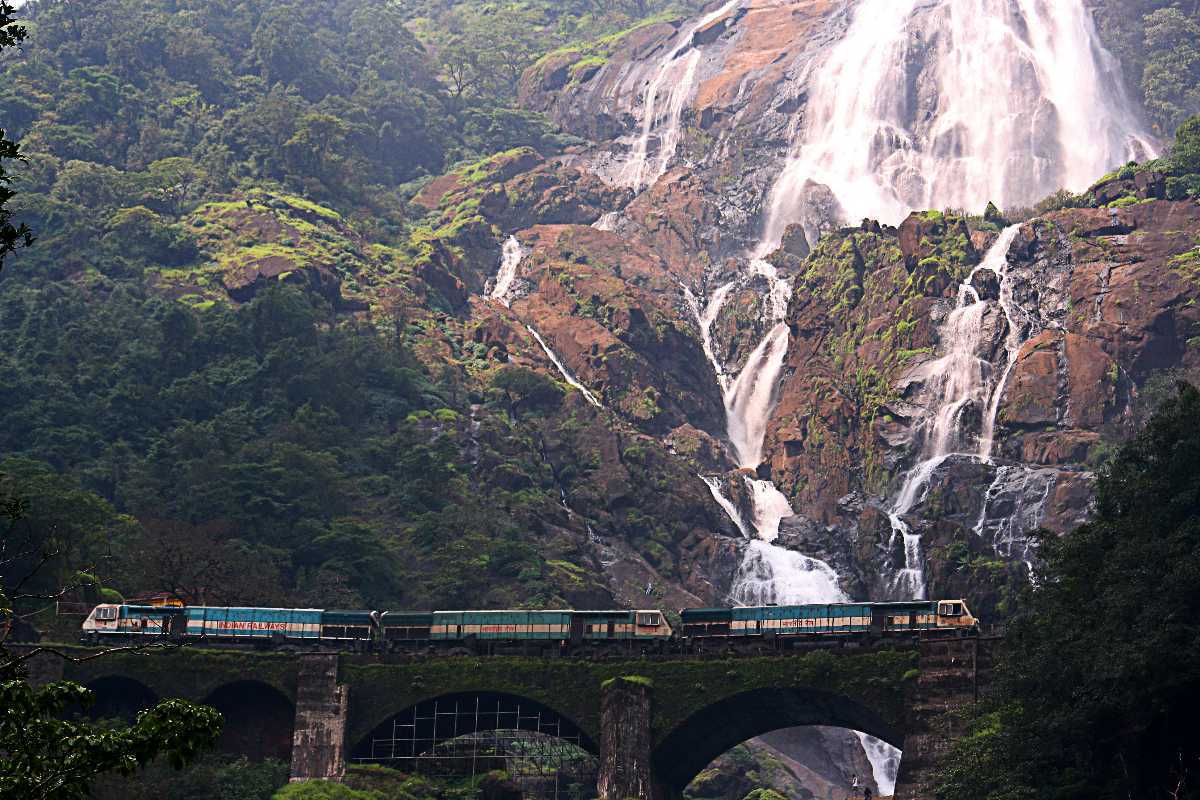 5. Agra

Home to one of the Seven Wonders of the World, Agra is a quaint city in Uttar Pradesh that will capture your attention with its humble bearings. The marble magnificence of the Taj Mahal is magical to behold and will capture the imagination of your child like nothing else. Share a unique lesson in Indian History with your young one at the Agra Fort, whose sprawling red stone structure is awe-inspiring. Don't forget to grab a box of the famous 'petha' from here, which is a popular sweet preparation of this city.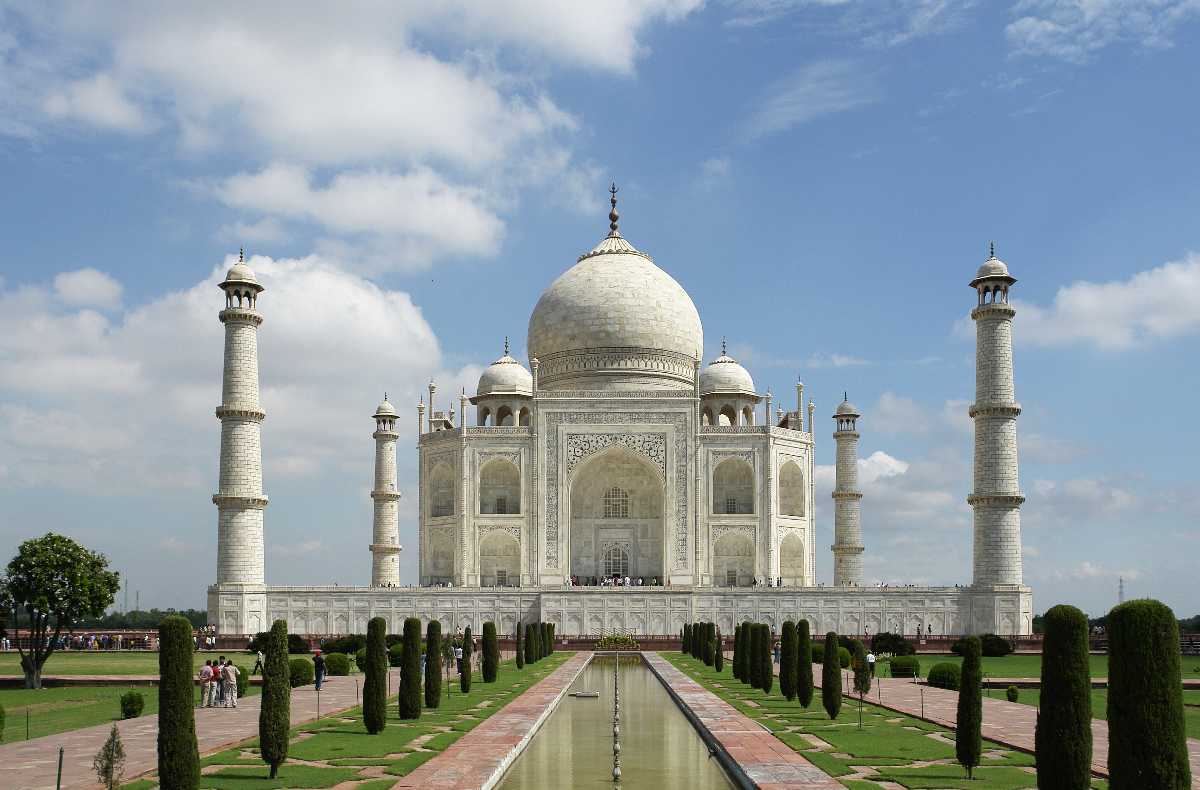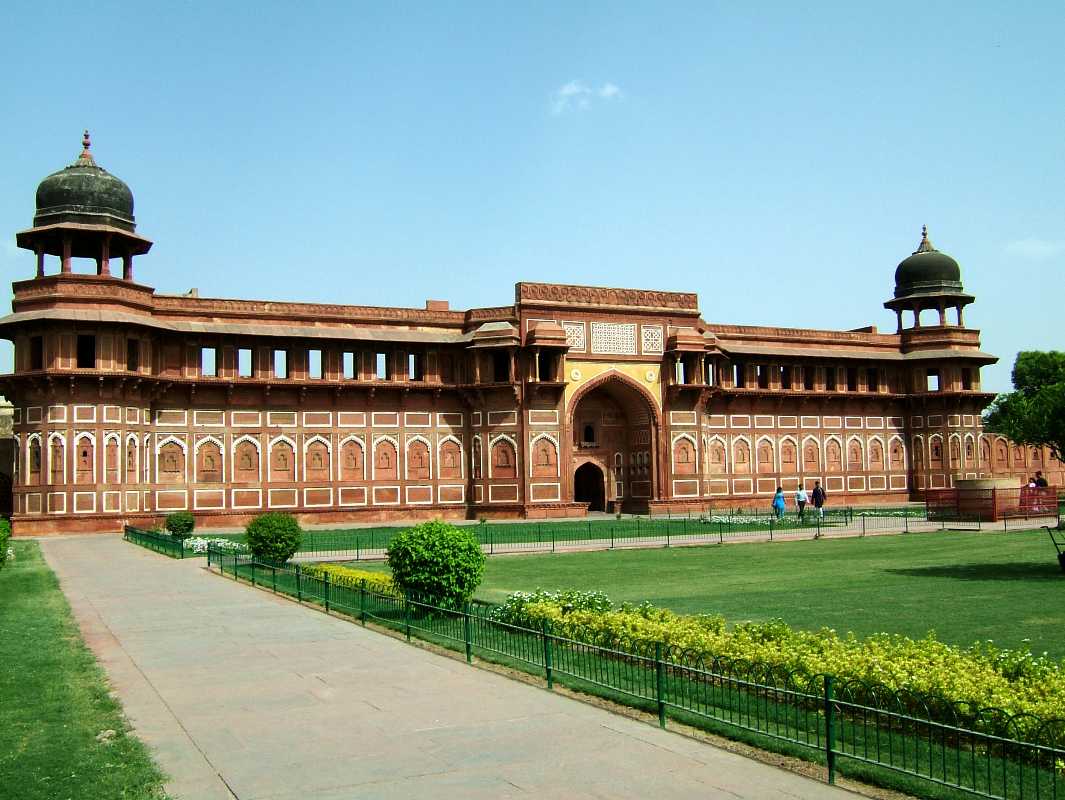 6. Mumbai
The fast-paced metropolitan of Mumbai holds many facets of life in India within its bounds. From five star hotels to the glamour of Bollywood, from its rich history to its bedazzling future, one can never get enough of Mumbai. You can certainly find a number of locations that will appeal to your child. Gateway of India is an imposing structure that overlooks the sea and is an important landmark as well. The Juhu beach,
Nehru Planetarium
, Elephanta Caves and the Water Kingdom are must visit for children and adults alike.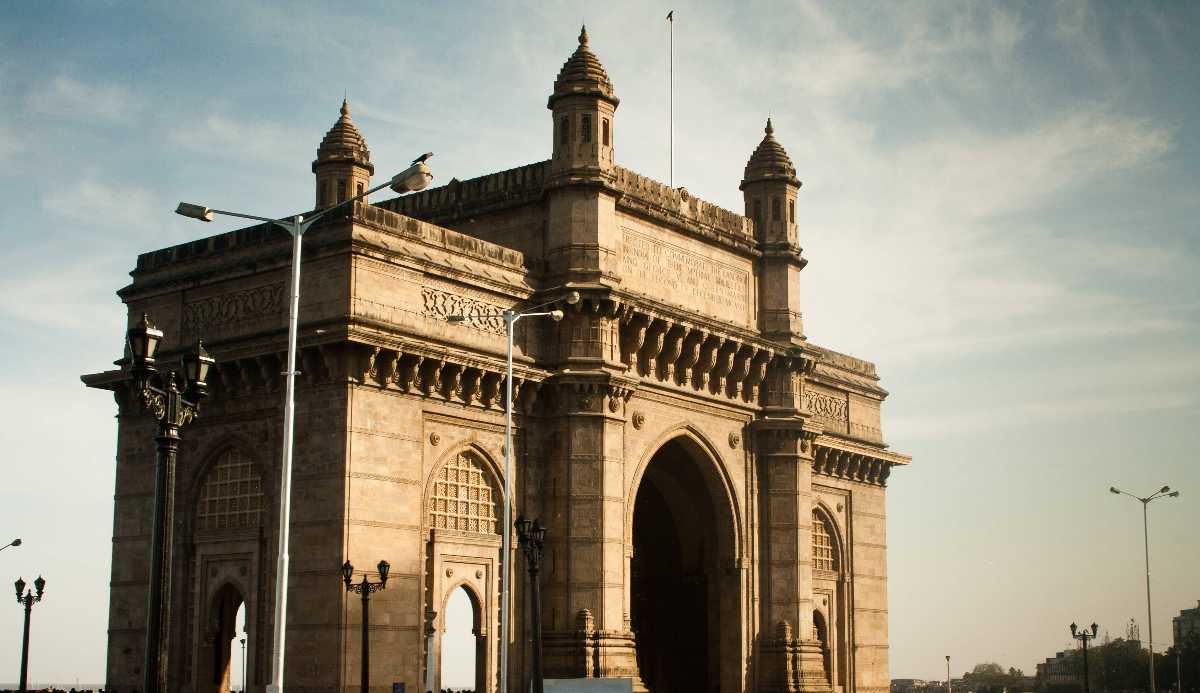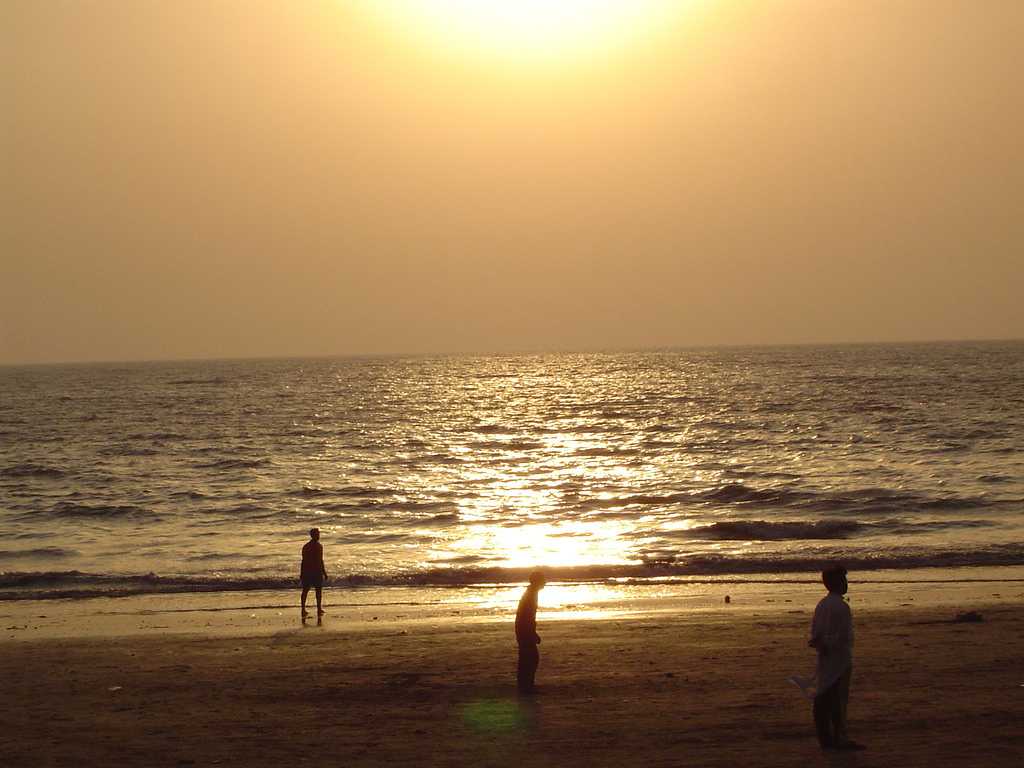 7. Bangalore
Perhaps the IT capital of India, Bangalore proves to be an unlikely tourist destination as well. This city is most popular for its parks and amazing nightlife. Amusement parks like Wonder La are the perfect spot for kids to indulge in some fun filled water activities, while other destinations such as the HAL Aerospace Museum, Tipu Sultan's summer palace and Lumbini Gardens are other spots that will capture your child's imagination. Bangalore's close proximity to the Mysore Palace is another plus point of this city.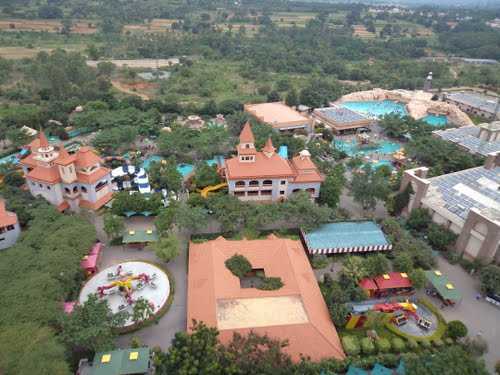 8. Madhya Pradesh
When it comes to tourism, the state of Madhya Pradesh has it all- from intricately sculpted monuments to nature reserves. The most popular tourist hotspots here are Jabalpur's marble rocks, Khajuraho, Panchmarhi and Sanchi Stupa. Kanha Tiger Reserve and Bandhavgarh National Park deserve a special mention, as you can catch a glimpse of India's national animal tiger here in all its glory.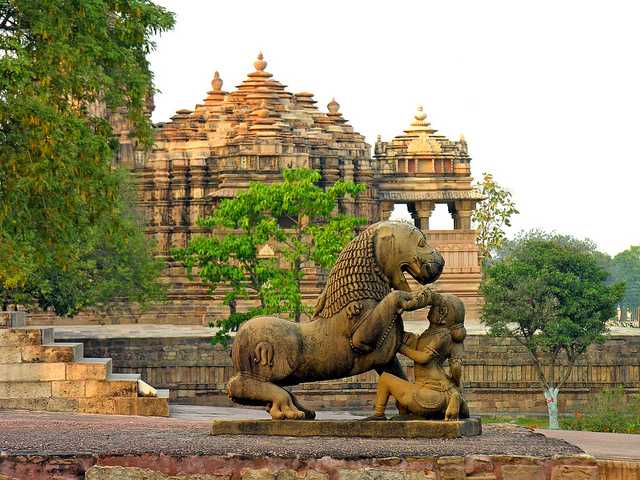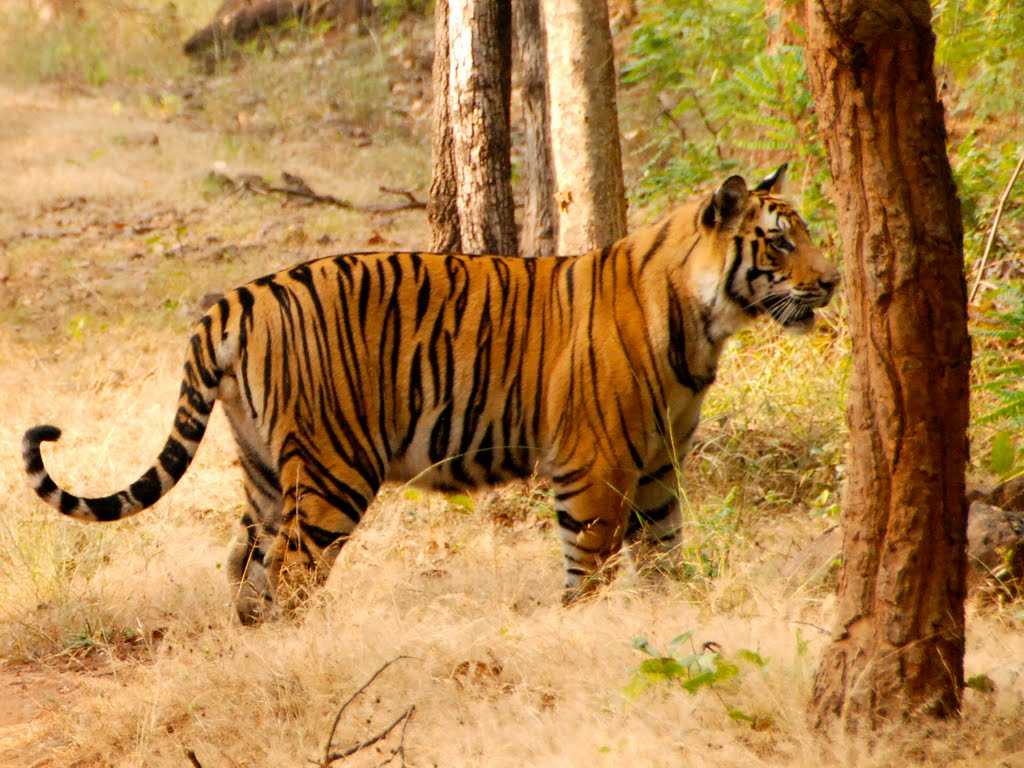 9. Kerala

Kerela
is known as 'God's own country', and rightly so, for the virgin beauty of this place is spellbinding. Destinations like the Periyar National Park, Muzhappilangad Beach, Chembra peak and Vembanad are extremely popular nature sightseeing destinations. Your children will especially enjoy elephant spotting here, as Kerala is home to a number of elephant training centres such as Konni Elephant Camp and Elephant Junction. The backwaters of Kerala is another unique destination that is worthy of a visit.
10. Amritsar
A visit to India would perhaps be incomplete if one doesn't visit Amritsar's Golden Temple, which is a gilded haven set in the midst of the vibrant state of Punjab. The sheer magnificence and grandeur of this paramount sanctum of Sikhism is indeed humbling. Other popular tourist spots in Amritsar would be Jallianwala Bagh and the Solar Clock. Kids will especially enjoy the unique interaction between the Indian and Pakistani armed forces at the Wagah Border, where both parties indulge in a display of their impeccable training and skills.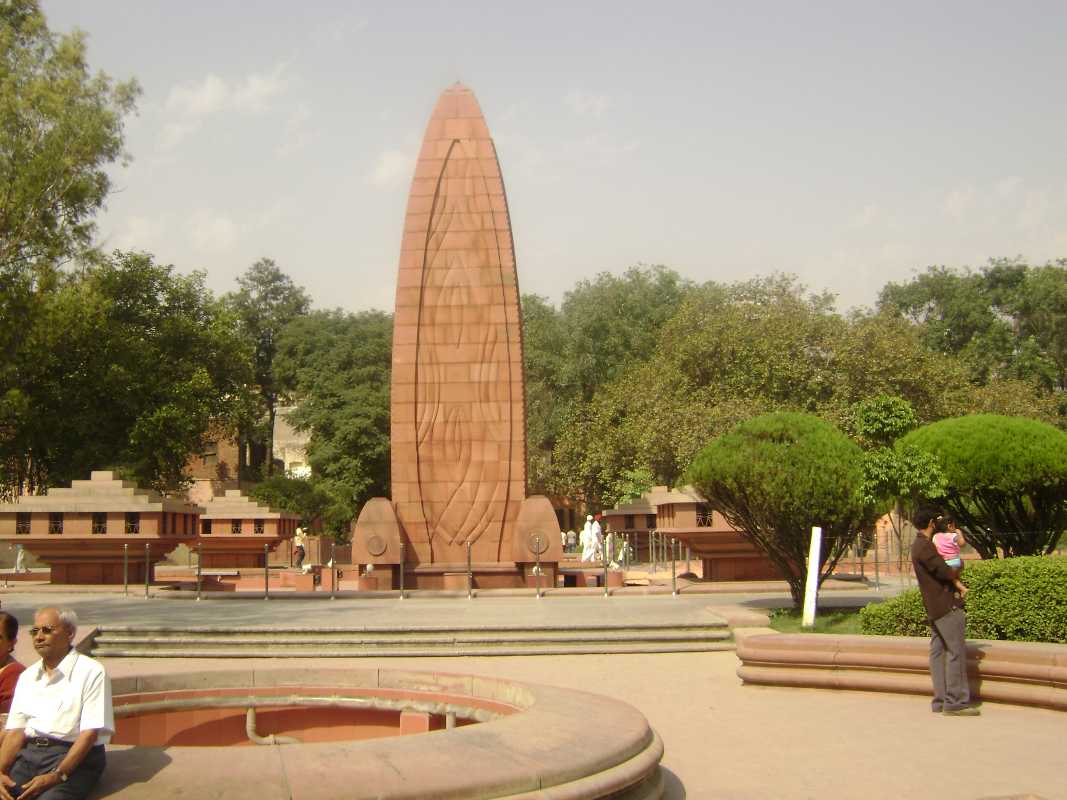 Food
Food and food habits can be a bit confusing when you visit a new country, and the vast, vast variety that India has to offer does not make it any easier! If you are looking for simple food that's easy on the system and palate, you have quite a few options. Cottage cheese, popularly known as paneer is available almost everywhere and is a healthy food choice which children will definitely enjoy. Lentil soup or dal is another commonplace dish which is nourishing and is freshly prepared in most places. Naan, which is a kind of bread and pulao or rice are popular carbohydrate variants consumed in the country and can be eaten along with any type of curry. Dosa and idli are staples in the southern states and make up for a scrumptious meal in itself. One delicious snack that has found its root in almost every state is the local version of dumplings called 'momos', which is a blast of flavour on the taste buds. However, the true spirit of India can only be grasped better through its food, and you should surely give the local delicacies a try and they will not disappoint you.
Momos



Dal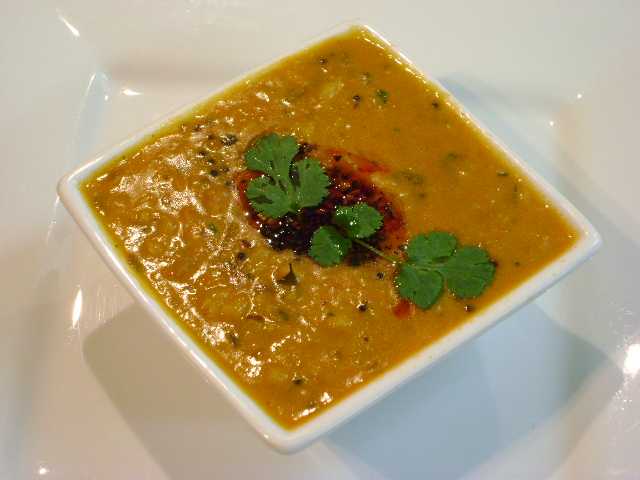 Accommodation
One of the most travel-friendly aspects of the country is its wide and varied option when it comes to accommodation. Ranging from high-end hotels to more humble lodgings still, you can find exactly what you are looking for here. There are a number of hotels, motels and guest houses all over the nation which is open to guests throughout the year. Heritage hotels are a great way to experience the amalgam of rich culture and impeccable hospitality. Beach huts are another unique living experience which is worth trying. You can easily accommodate your child in the same room as yours, either on the same bed or on an extra mattress, which is easily available as well.


Heritage Hotel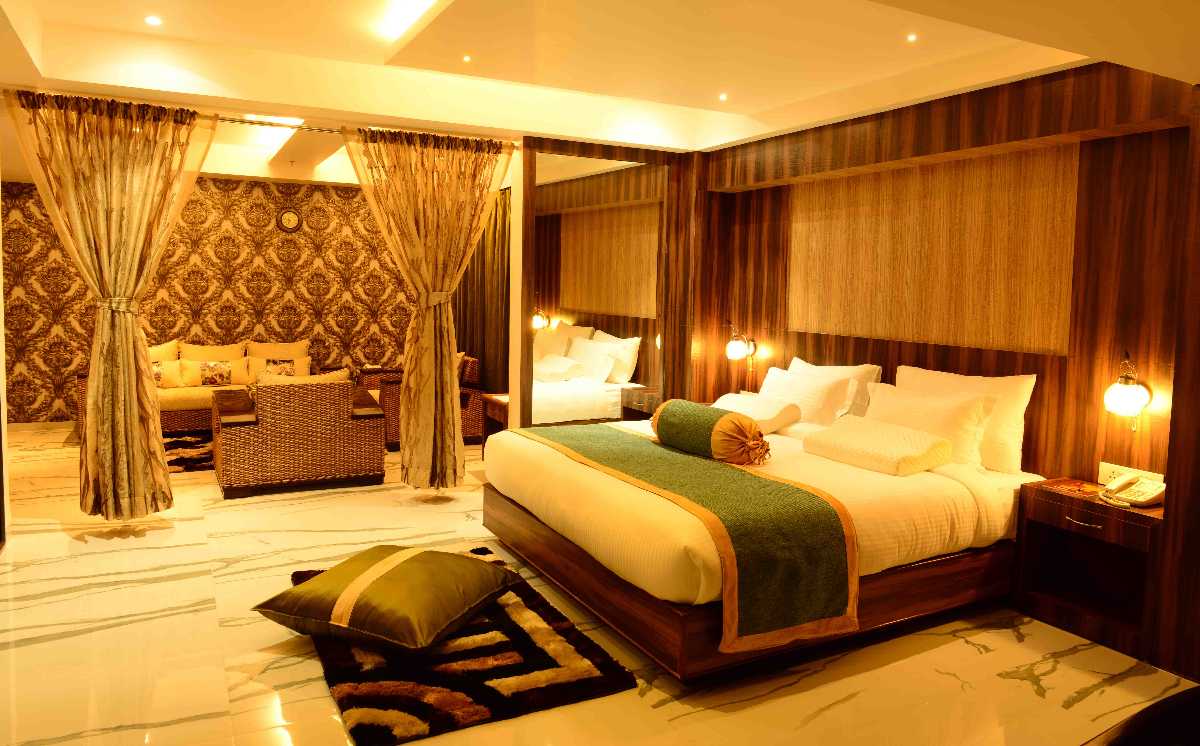 Health and Hygiene
Travelling in India can certainly take a toll on one's health. The extreme and oppressive weather conditions coupled with varying water quality can be taxing, especially for children. Heat rash and diarrhoea are the most common ailments that tourists tend to suffer from, and it is advisable to carry necessary first aid for the same and drink plenty of water to avoid dehydration. A few cities may have notorious bug infestations and mosquitoes are quite commonplace. Don't forget to carry the necessary ointments and preventive gear for protection against the same.
Fun Transport
Needless to say, India is a large country, and sometimes commuting from one place to another can sometimes get boring. Thankfully, much like its unique and diverse manners and mannerisms, its modes of transportation also manifest themselves in a number of unique and fun-filled forms. Nothing can be more thrilling than a cycle rickshaw ride through the bustling streets of Old Delhi. Darjeeling's toy train, which runs between West Bengal's Jalpaiguri and the city, is a charming way to explore the landscape while enjoying quality time with family and friends. Hand-pulled rickshaw in Matheran is another out of the box way to get from one place to another and will be an altogether new experience for your child as well. Backwater boats in Alappuzha make up for a soothing ride right through the gorgeous sceneries of Kerala and are sure to ignite your child's curiosity regarding nature and its forms.
Toy Train Darjeeling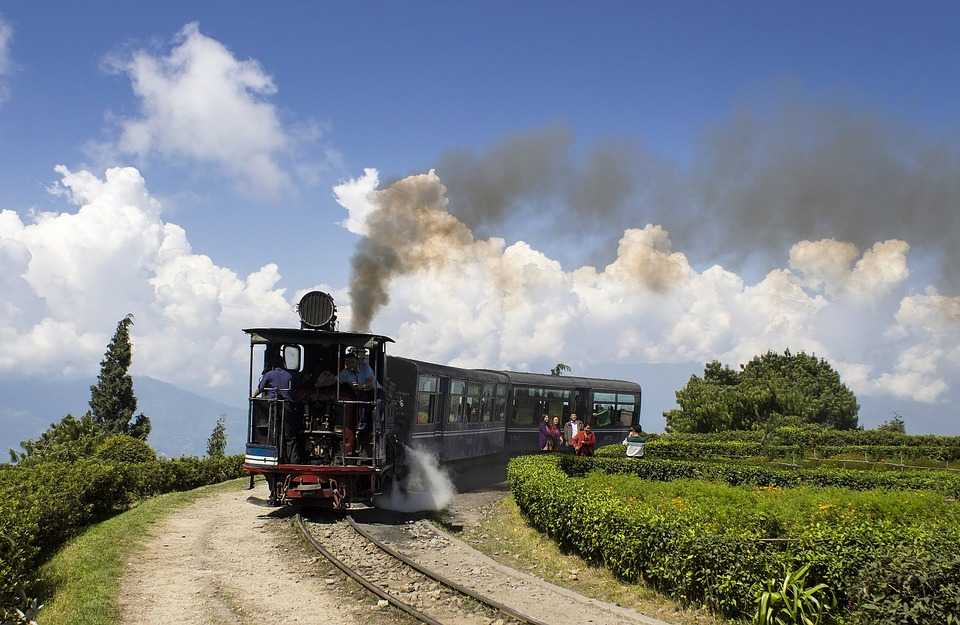 Cycle Rickshaw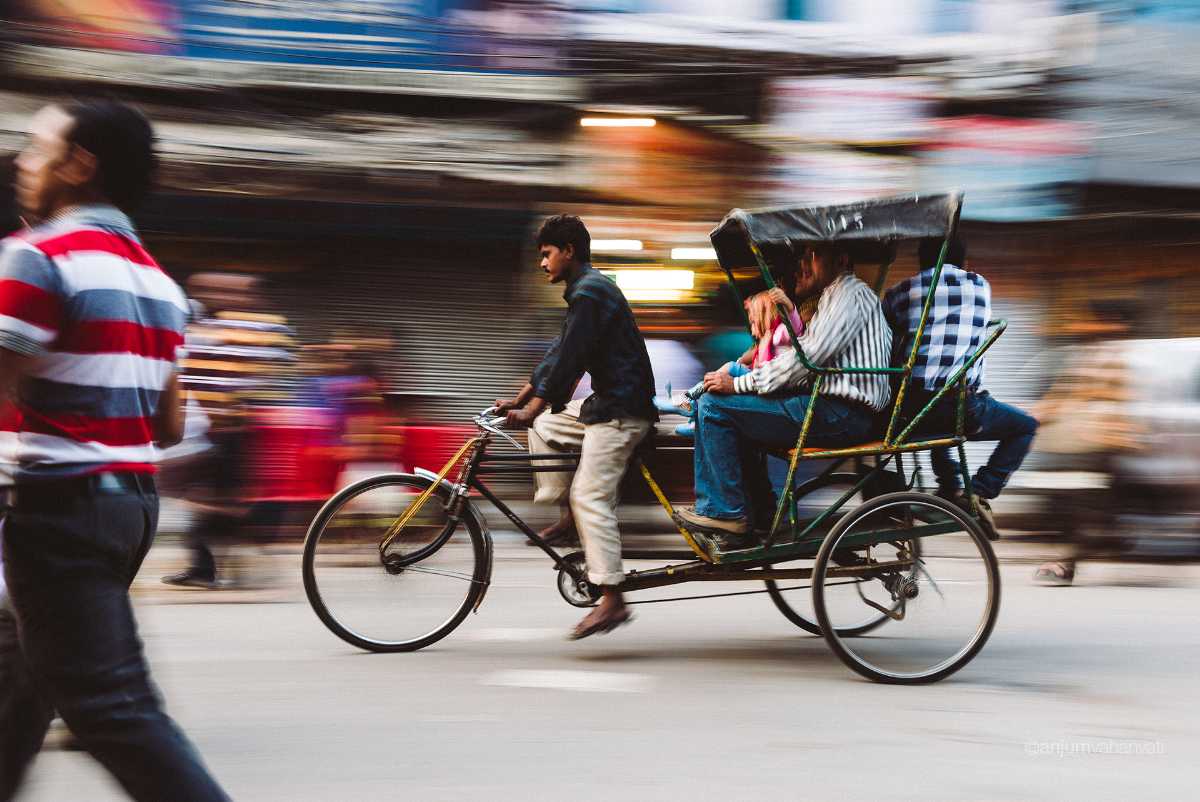 Backwater Boat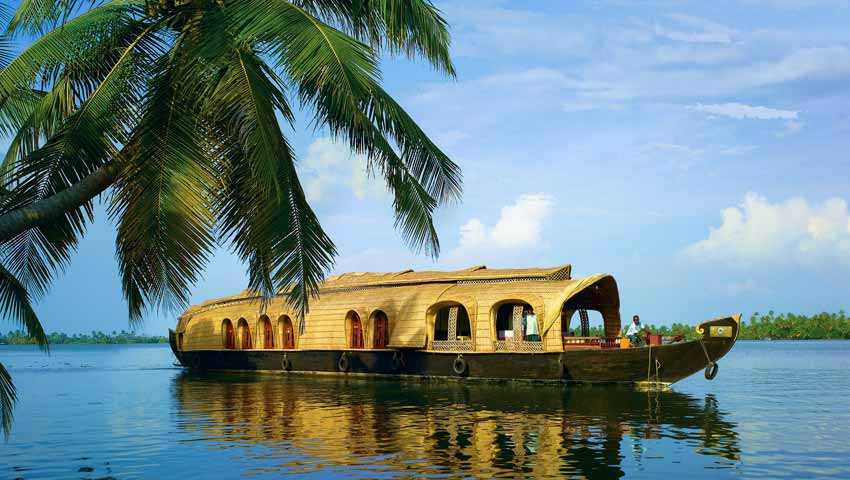 With its myriad charms, peculiarities, specialities and big, big heart, India is a welcoming country with the most genuine and endearing love for its guests. No matter what your apprehensions might be, travelling here with your kids will surely prove to be a rewarding experience that you will recount fondly.