Traveling to North-East
India
is always a delight as it offers a mix of various sights, activities, and attractions. It all sounds great until you actually take to the location, solo and you're pretty clueless as to how to go about it. For traveling solo, you need to keep a few things in mind whilst you travel to the location. 
So here are some tips that will come in handy when you plan your solo trip and whilst you're traveling in the North Eastern region of our country. 
1. Research the terrains you want to explore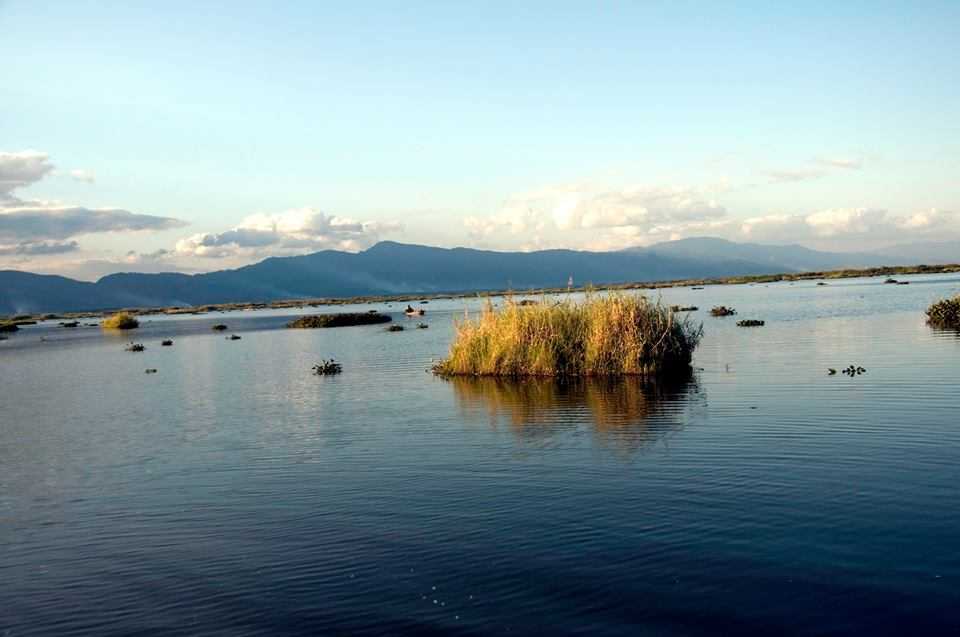 North East India is a massive part of the country and a thriving vacation zone. Whether you're heading to
Darjeeling
,
Sikkim
, or the seven sister states-
Arunachal Pradesh
,
Assam
,
Meghalaya
, Manipur,
Mizoram
,
Nagaland
or
Tripura
, you should be well aware of the states. It is important that you research on these states well before you choose your destination. 
To explore, you need to be aware of the place thoroughly so that you know it suits your travel type and which destination would satiate your hunger for travel. For instance, if you're interested in visiting Kaziranga National Park in Assam;
Reiek
of Mizoram;
Tawang Monastery
of Arunachal Pradesh;
Tea gardens
of Darjeeling; Loktak Lake of Manipur;
Hornbill festival
of Nagaland;
Ujjayanta Palace
of Tripura, you also need to check if it's a suitable time and season to head to the states. 
You need to then proceed with an itinerary or get in touch with a travel agency to give you an itinerary and package. Research is the key to a good trip. Whether you want to travel to mainstream places or offbeat, that again depends on your choices and then you research accordingly. 
2. Learn As Much As You Can About the Public Transport Before You Take One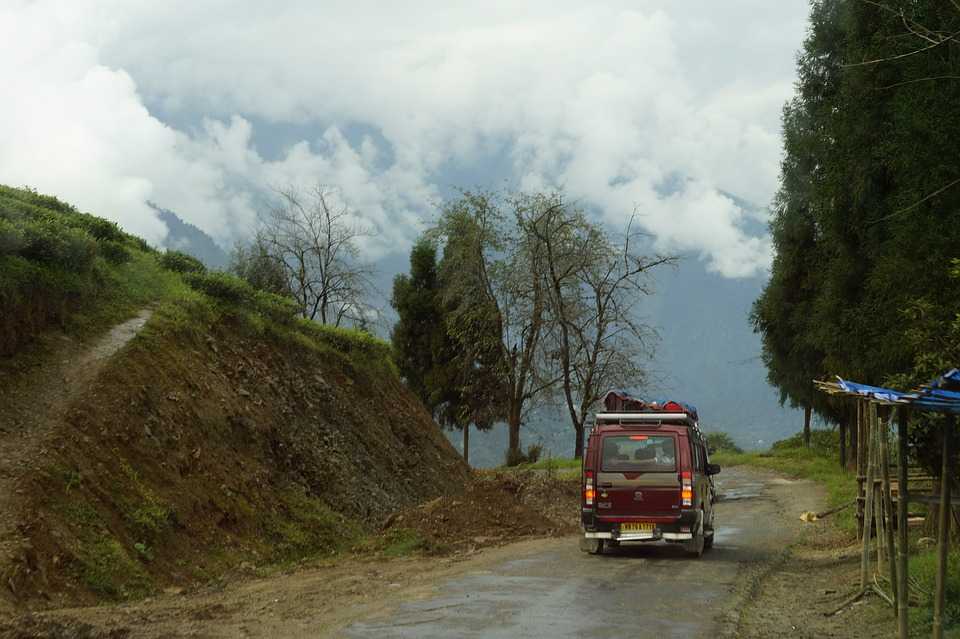 North East does not offer a wide option for transportation. Some states are active only until daylight and operate until the sunsets. You need good research on your commute choices, whether you would be taking a train, a bus, a cab or any other mode of transportation, you need to check if prior bookings are needed, timings, train availability, etc. Check out the third-eye traveler website to get a detailed review and research on the transport options. Getting to places in time would be essential in the North East, especially if you're a woman traveling solo. So, it's always better to be safe than sorry. 
3. Get Your Permits On-Time to Ensure Smooth Travels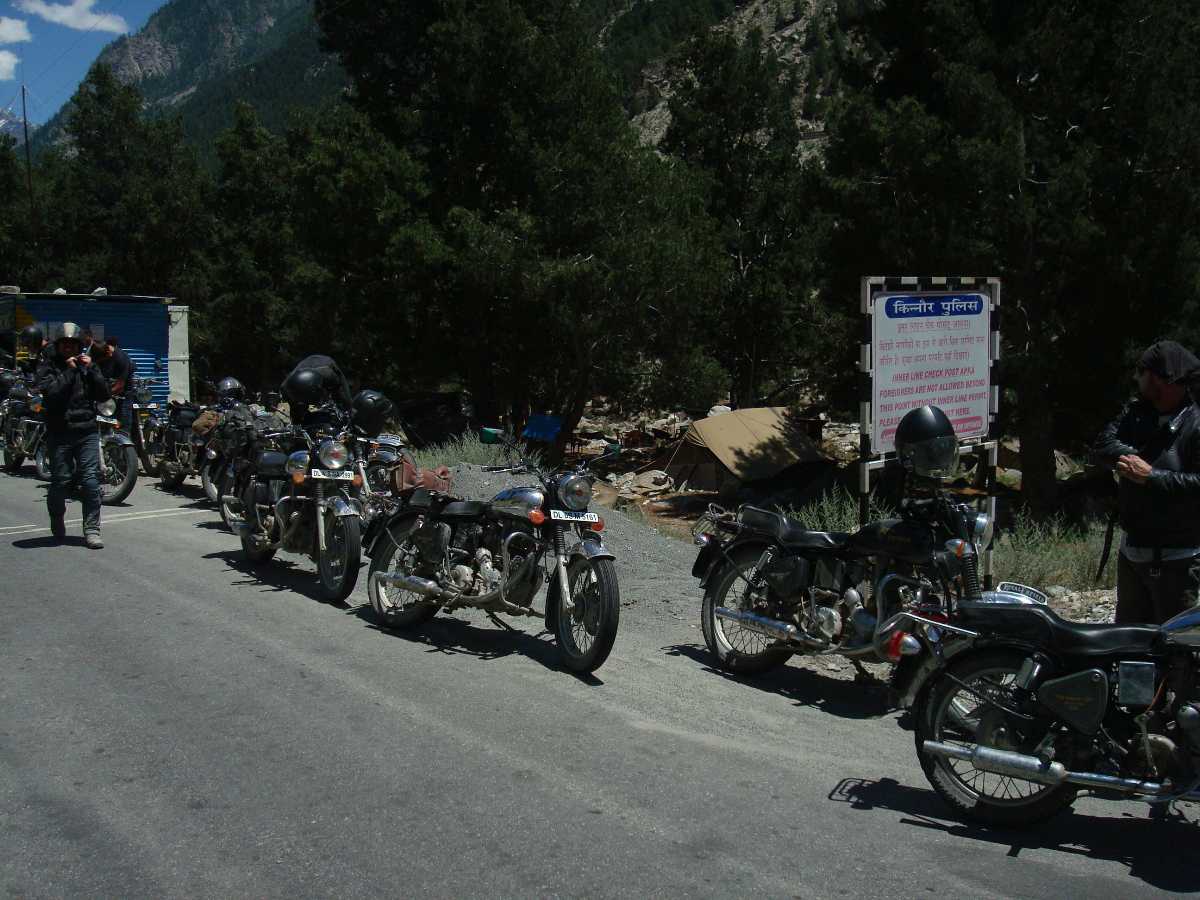 For moving around some of the areas near the borders of
China
and other regions of the North East, Indians need to get an Inner Line Permit (ILP) to get access and move around freely. You are not allowed to enter these zones like if you're entering the interstate border of Arunachal Pradesh, Mizoram, Nagaland, or Manipur with via the check gates. Tourist spots like
Tsomgo Lake
, Kupup and Menmecho Lake, Nathu La,
Lachung
,
Lachen
,
Chopta
,
Chungthang
, Thangu,
Gurudongmar Lake
,
Yumthang Valley
require an ILP. A temporary pass is issued by the respective governments. 
Foreign Nationals require a Protected Area Permit (PAP) especially for regions of Kashmir and Leh. 
The validity of the ILP: 7-15 days (varies from region to region) 
The validity of PAP- 30 days ( for foreign national tourists) 
How to Obtain Permits: Travel Agencies will help you get the permits as you need to register with Sikkim Tourism Department. 
You would need to get them via the government office or the House of each state. 
4. Language Could Be A Barrier But Politeness Is A Universal Tongue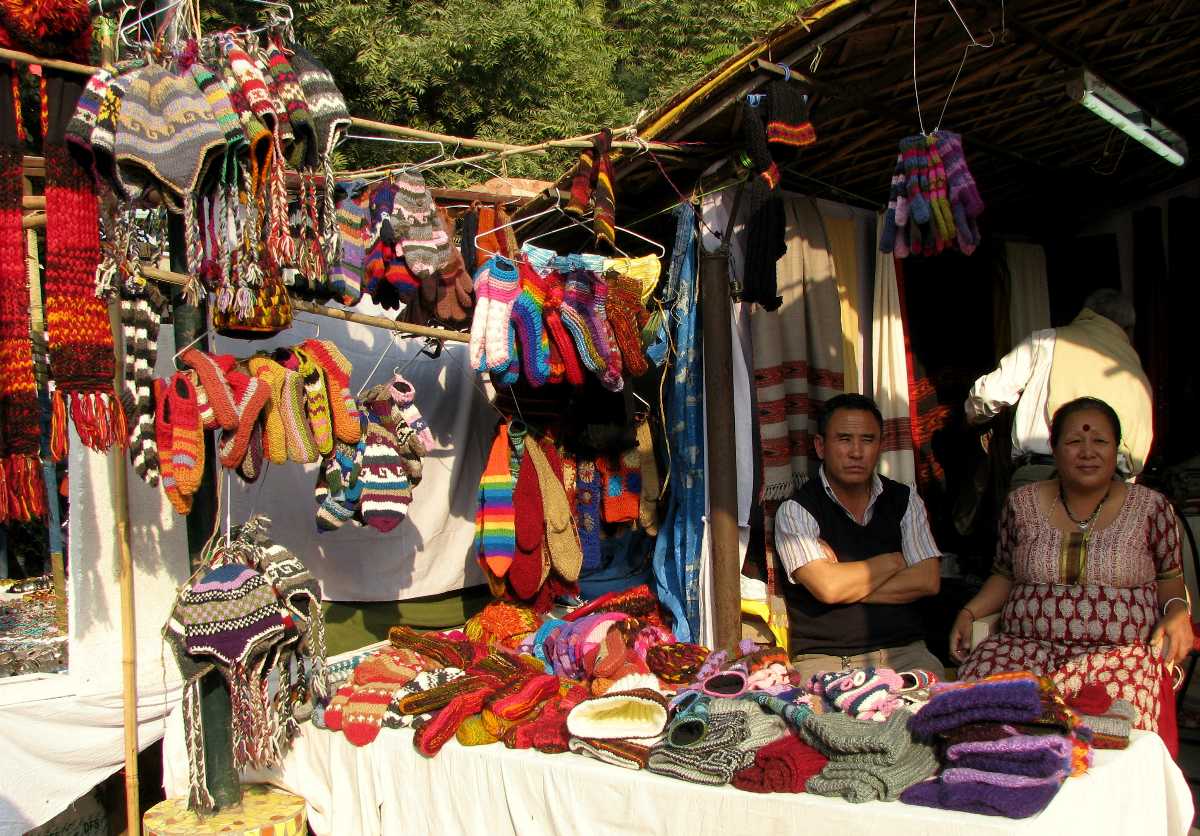 Easch North Eastern state in India has its own regional tongue which you obviously may not know.  They may frown upon that and reject to help you altogether. But there are some tricks to interact. A smile can go a long way. Greet the locals with a friendly smile and be polite while asking them for help.  Use hand gestures, thank them enough and be assertive in what you do. Don't overdo, avoid confusing them, don't be stiff and arrogant. Don't lose hope as they will definitely help you out or interact with you. But the key is to be polite. Don't go for a few basic words of the language to seek help along the way during emergencies, as you might end up saying the wrong things and mixing it up.
5. Listen To Locals, Internet Can Take You Only So Far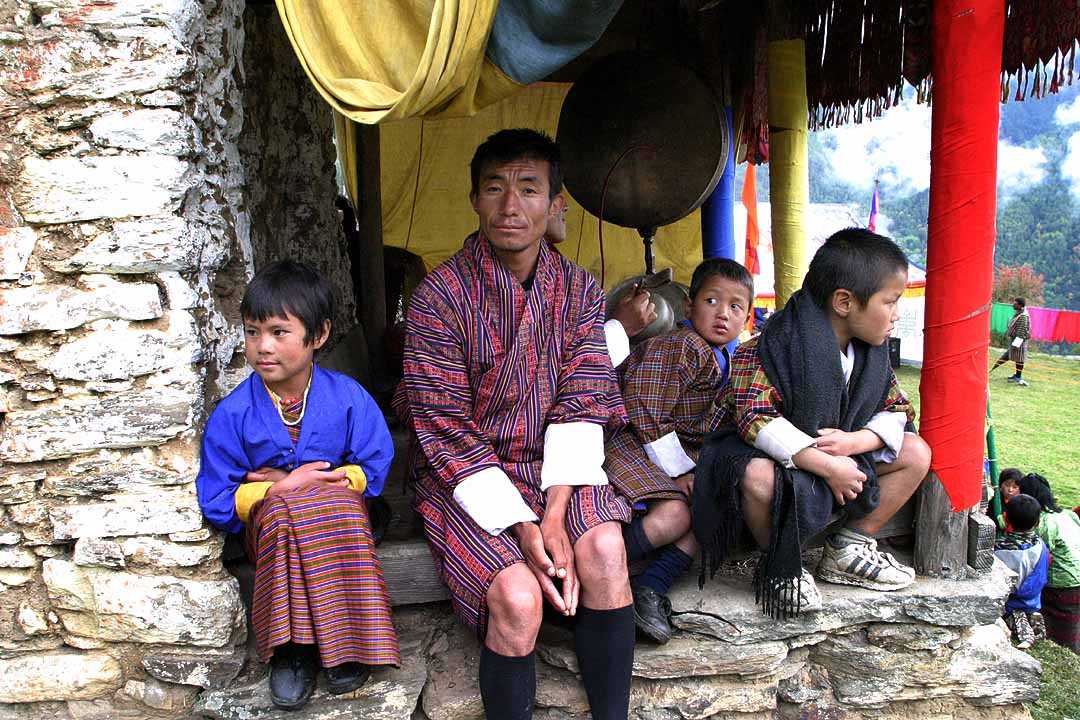 Not all information is available about the North Eastern States on the internet. You need first-hand knowledge in this case and there's no one better than the locals to help you out here. They will guide you through if you get stuck. Follow sign boards and directions but also interact with the locals. They can be very helpful and courteous if asked in the right way. Even if you need travel tips, sightseeing advice or food recommendations so to say, ask them as they are way more knowledgeable than the guide articles you read. They will happily impart their collective knowledge to you. 
6. Budget Accommodation Can Get Tricky Here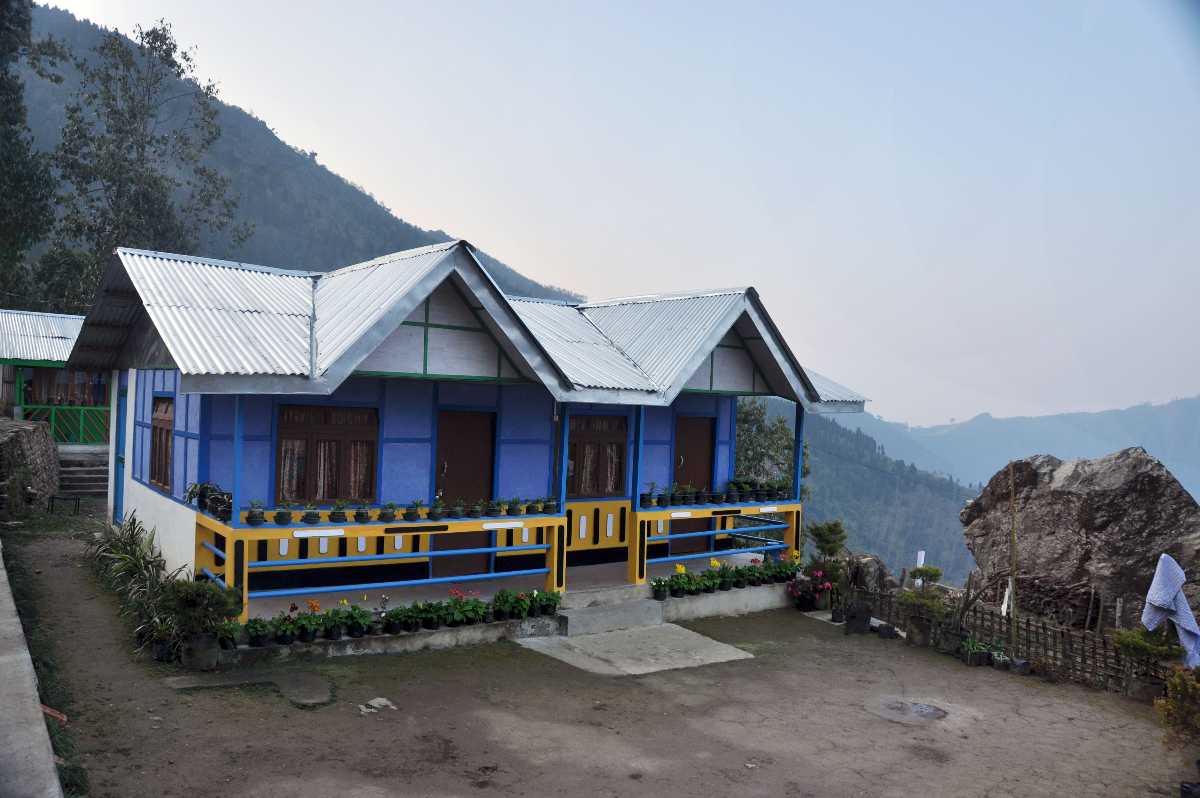 The North Eastern States were not very tourist friendly till about a few years ago. Very recently has tourism thrived and extended over the region. Hotels Lodges, Retreats and high-end homestay will be available here like Taj, Tea Retreats and more.  But hostels, cheap accommodations are not well established. Even if they are available, they are in nooks and crannies and it may be very difficult to hunt down.
Homestays
are any time better, in-fact one of the best options for backpackers. For this, you need to do extensive research for the state you're visiting or probably ask the locals or a travel agency who might get in touch with agencies in that state. 
7. Solo Group Travel? It is An Amazing Option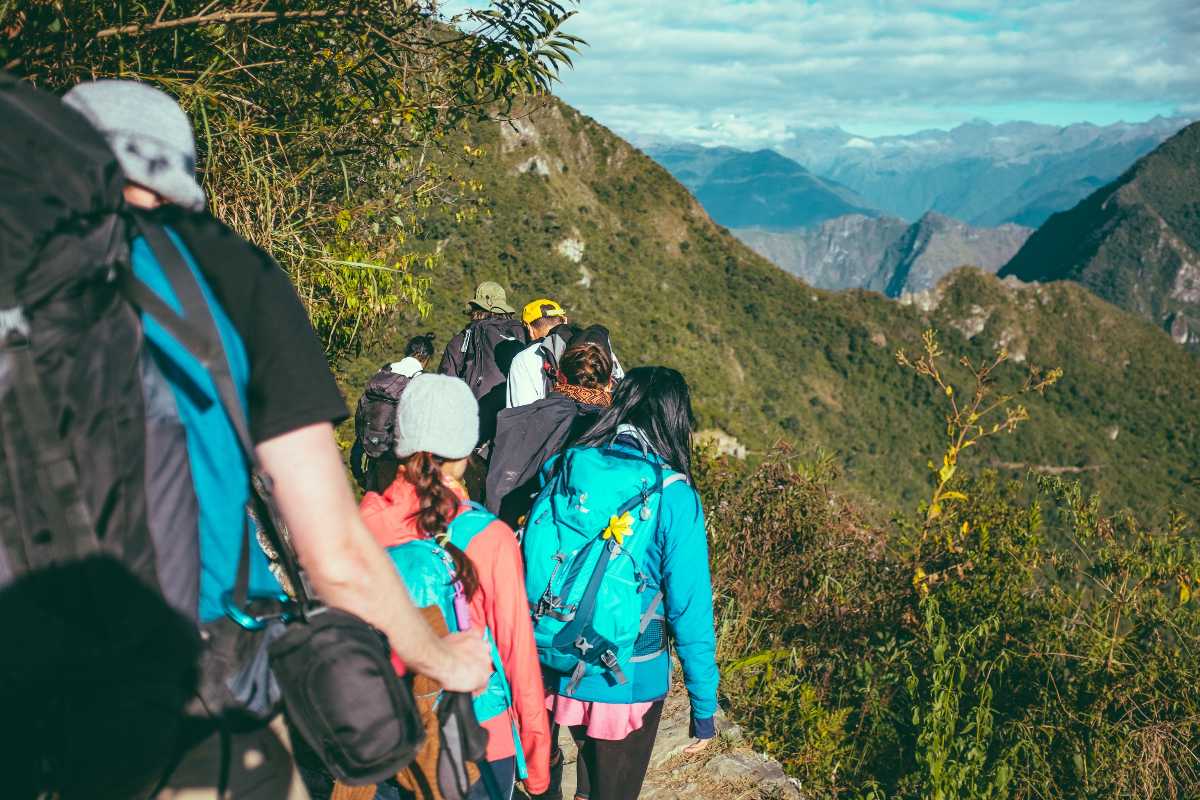 Traveling with a group of Solo travelers could be a good option where you can have some company but also be by yourself. It is also a better option as permits can be easily extended to groups of people to restricted areas. It is definitely a unique way to travel and you need to experience this once. 
Travel Buddies is one such group which gets together for a destination and heads with solo travelers from various places. 
8. Keep Abreast Of Current News Regarding Bans and Curfew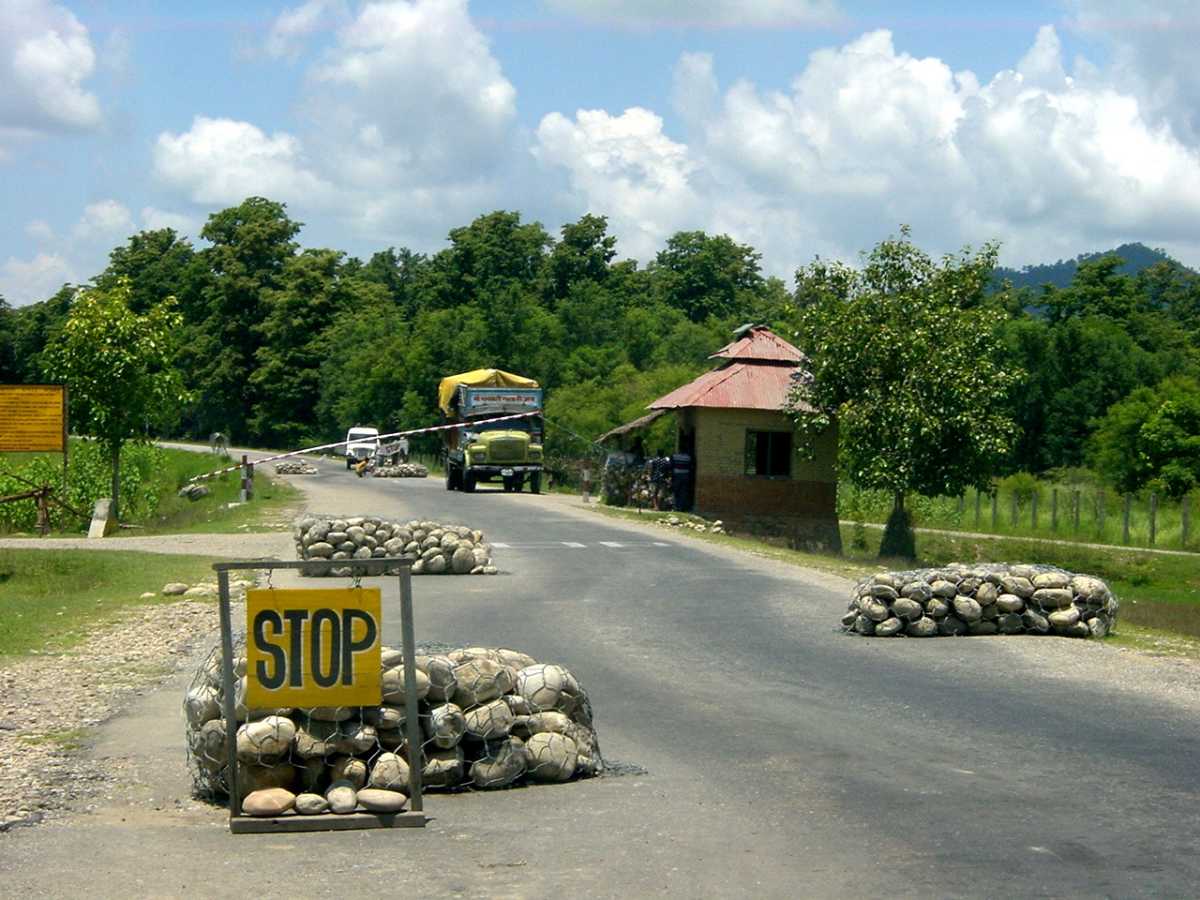 Whilst traveling to the North East, it is very important to get all the news updates. Internal strife and bans are largely prevalent. You might get stuck in a particular region if you are not aware of the current scenario. It is always better to avoid controversial spots where you might get stranded and as a solo traveler, this might not be a very good option. Since the regions are reigned by tribals, who hold uncertain relations with the government, situations might get ugly. But don't hesitate, you'll have a fun time with the tribals otherwise. 
9. Travel With An Open, Welcoming Mind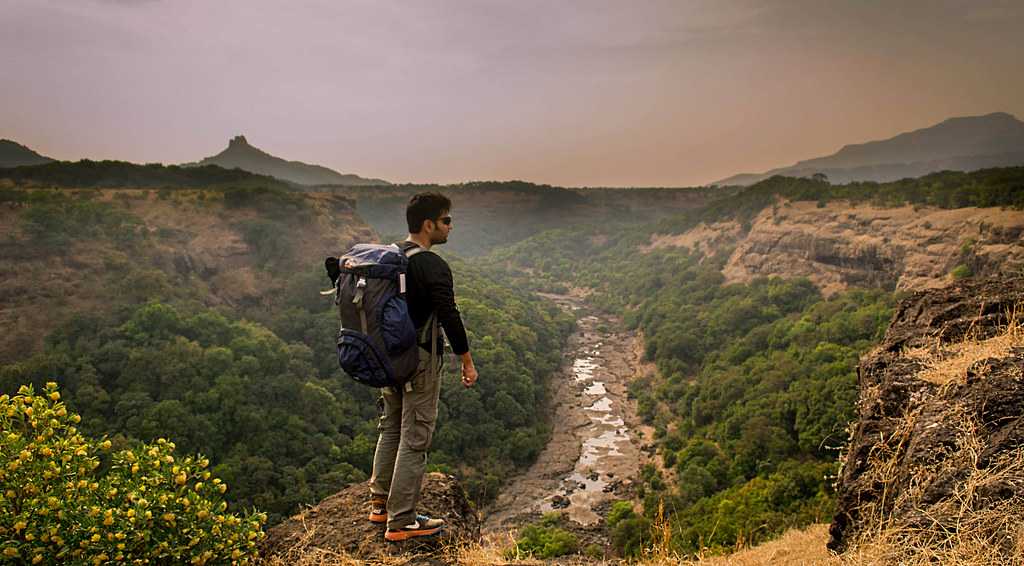 A set mindset has been built around travel in the North-Eastern regions. Of course, not all you hear is true. It is said that it is unsafe, hostile and very reserved however this is not the case. First-hand experiences of some solo travelers make us ditch these set notions. Some mention it is very safe and some say it's very welcoming. The locals aren't as hostile as you think. Travel with an open mind, don't hesitate to interact and make the most of North-East' s beauty and charm. Just be very respectful of their culture and ethnicity.
10. Try Local Everything! From Cuisines to Clothing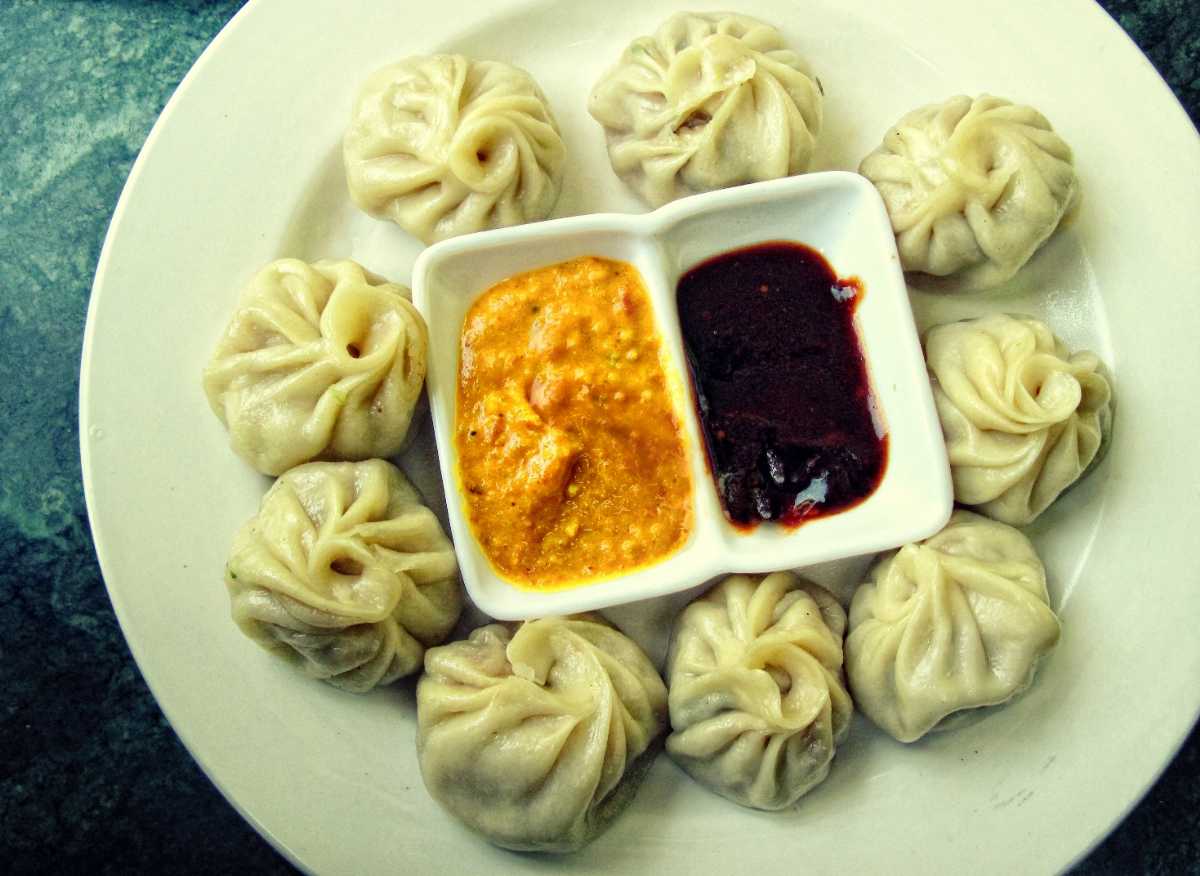 The true way to travel to the North East is to live like the North Easterns. Eat their food, dress like them, camouflage in their culture and take part in their activities. Don't restrict yourself to conventional food, shopping, and travel. Go offbeat and do it their way. It's always best to indulge in their culture. Maybe get your hand on the Sikkimese Bakhu, wear it and flaunt it. Eat their local cuisines like Momo's, bamboo fish, smoked pork, pitha, and other such dishes. Don't forget to indulge in the local liquors if you are fond of alcohol. They are certainly different, delicious but sometimes extremely strong. 
So here are some tips to travel to the North East. They come in handy for both your solo and group travels. There are many things to keep in mind but stick to these primarily. Keep a smile on your face when you head to these states and try to live as they do and you'll have a great stay. 
Do you have any other tips to share while traveling to the North East? Let us know in the comments below!